Zeus Industrial Products, Inc.
Zeus has world-class facilities, extrusion capabilities to develop a precise extrusion solution for your application.
Today, after more than 50 years, Zeus touches nearly every major industry in the world. You will find our technology in places as diverse as your backyard grill to aircraft, 3-D printing, and surgical suites. Zeus polymer solutions – tubing, catheter componentry, heat shrinks, bioabsorbable and implantable medical products, sutures, fiber optics coatings, and much more – are all around us today making our daily lives better. Our commitment to creating improved products and partnerships is surpassed only by the commitment of our people.

Zeus uses science, research, and development to push boundaries: we deliver polymer solutions that transform markets, businesses, and lives. As the global leader of advanced extrusions – from tubing to heat shrinks to nanofiber composites – our diverse product lines turn polymers into possibilities. We frequently partner with market leaders in medical, aerospace, energy, fiber optics, automotive and energy sectors as well as start-ups and distributors to deliver precision standard and highly customized polymer solutions.

Our technology and creative staff have partnered with our customers to find breakthroughs in many industries. We excel at diagnosing materials problems and developing extrusion solutions to precisely fit the application. Whether manufacturing a flare for a PEEK tubing to improve access for a balloon stent or supporting collaborative research for a telemetry sensing design for the oil and gas industry, Zeus has the capability to meet problems head-on and find solutions. With Zeus, you do not have to compromise your ideas to align with current technology.

Zeus' Z-Team is a group of technical experts from various segments of our company and from multiple scientific disciplines whose mission is to assist customers in moving their project from concept to commercialization. The Z-Team includes a mix of polymer scientists, process engineers, materials scientists, and quality engineers who are dedicated to helping our customers. The Z-Team is a mobile team and routinely travels to our customers for on-site consultation and establishes a system of teamwork for further collaboration. Teleconference and discussions via phone are also equally available. Assistance from the Z-Team may be in the form of materials discussion to discern a best polymer or product solution for their application; ideation of project steps to overcome specific production or process difficulties; or, once the production stage has been reached, assistance with reduction of yield loss ("scrap") from the production process.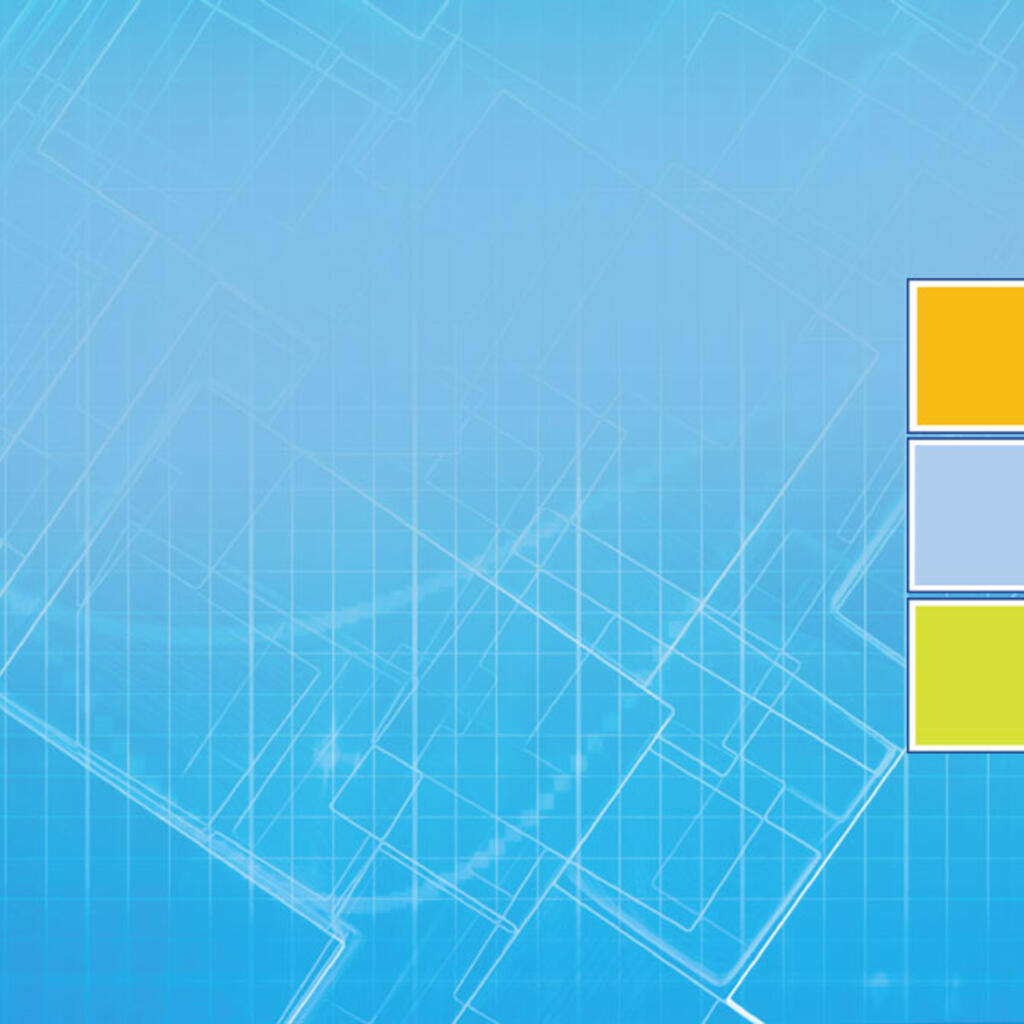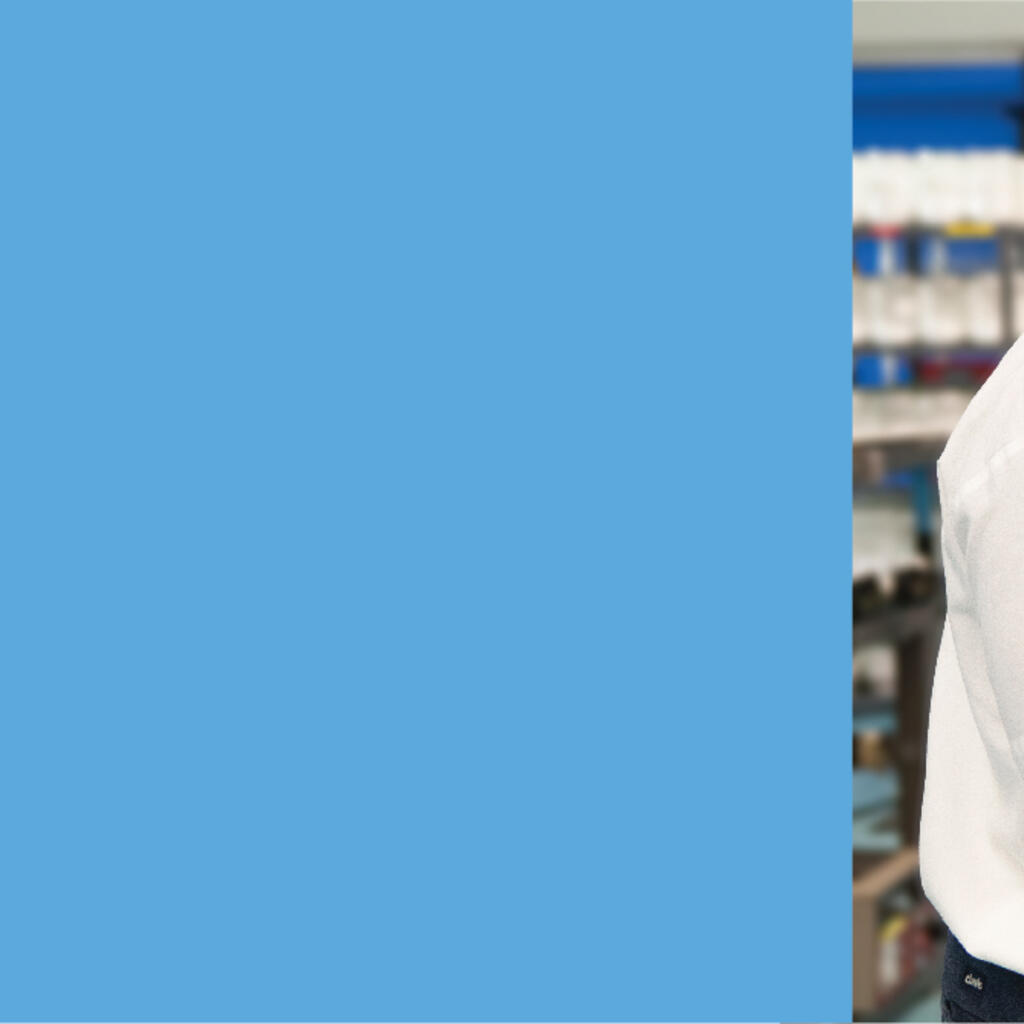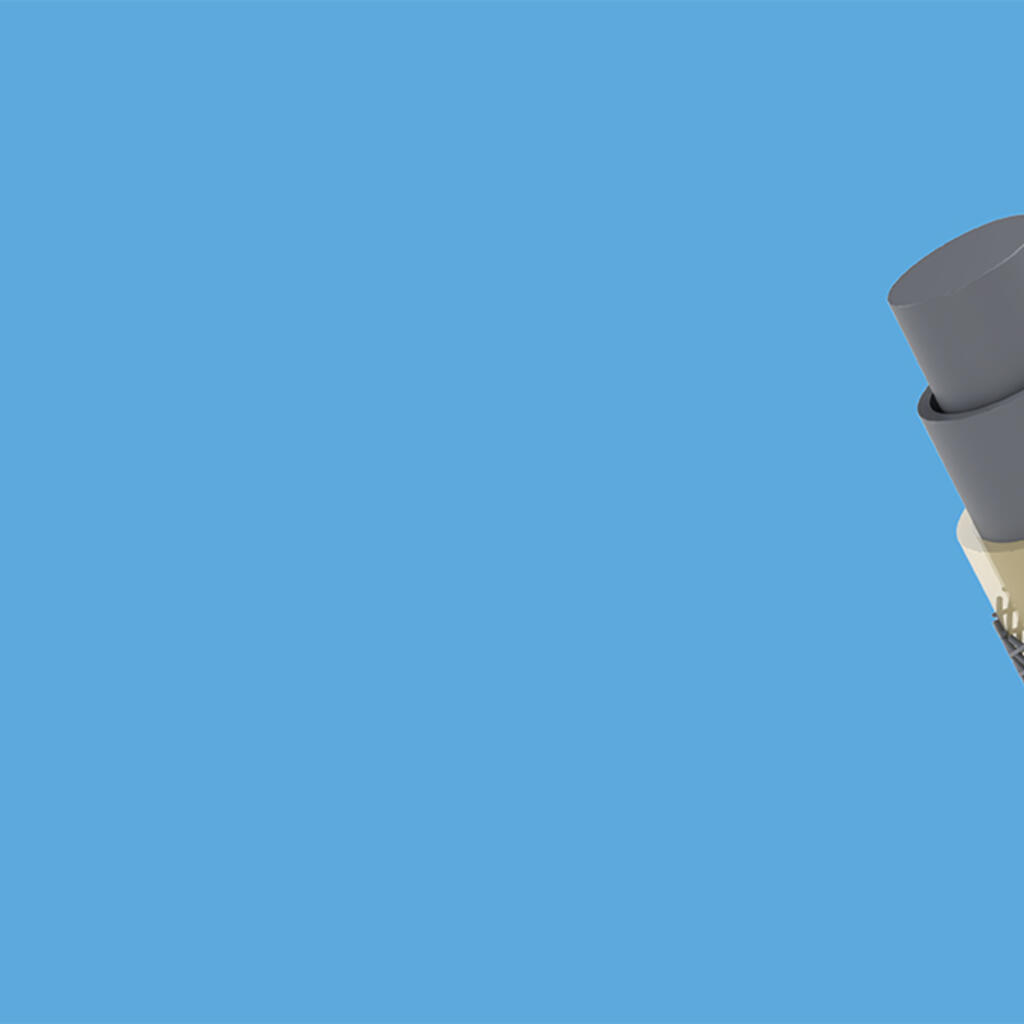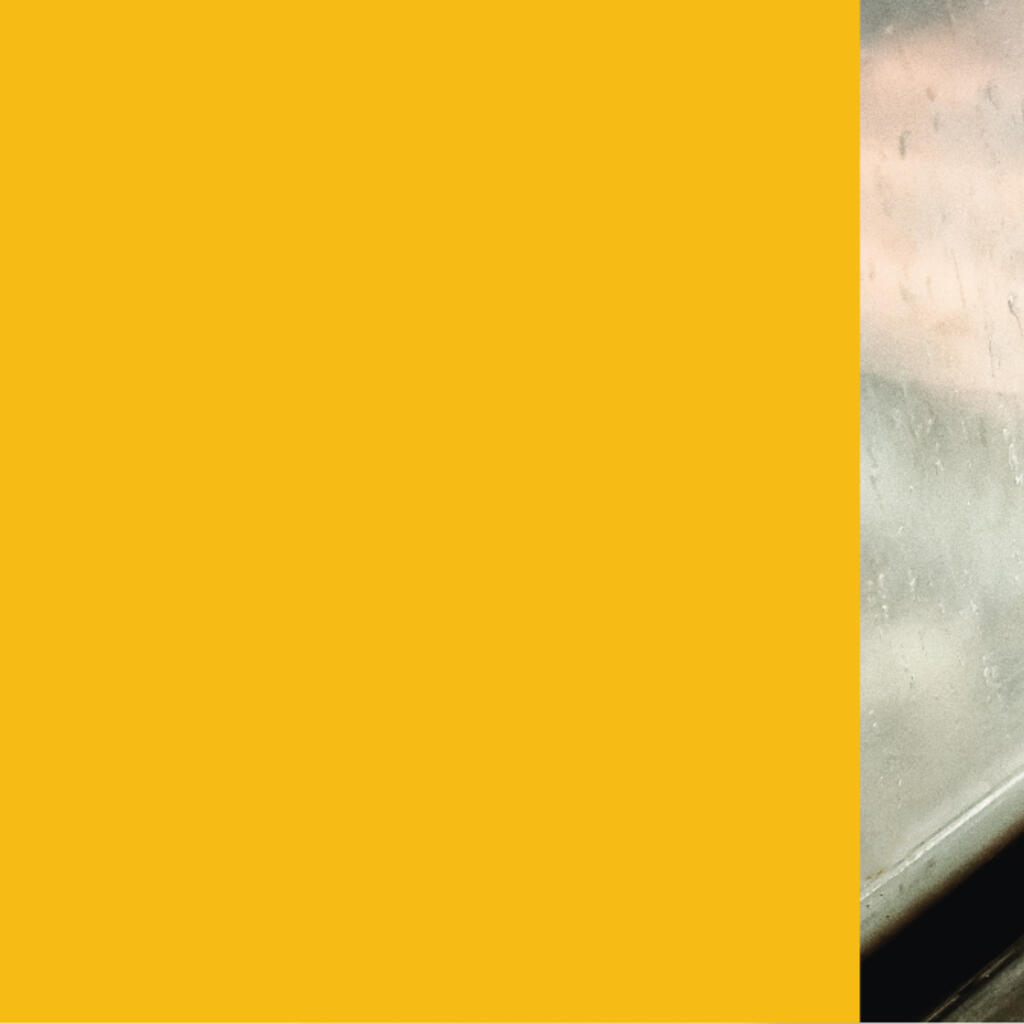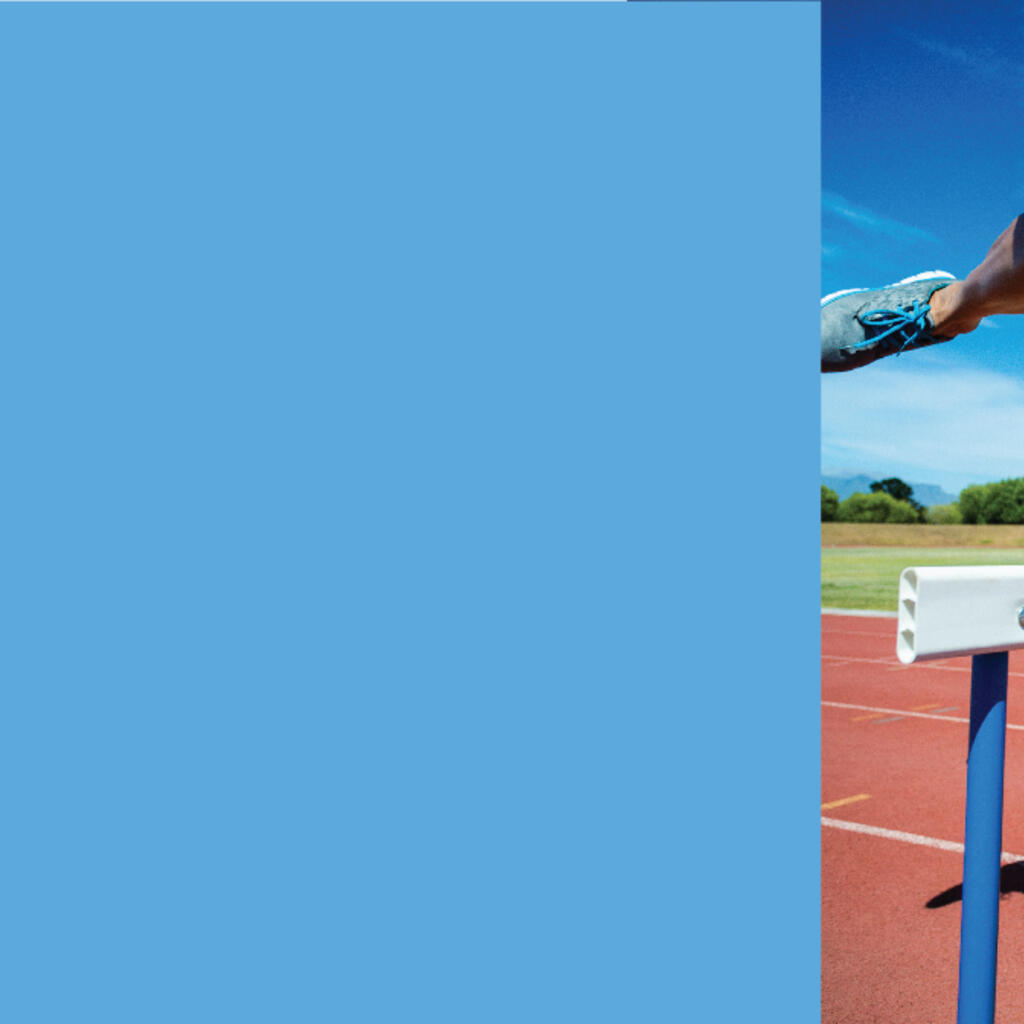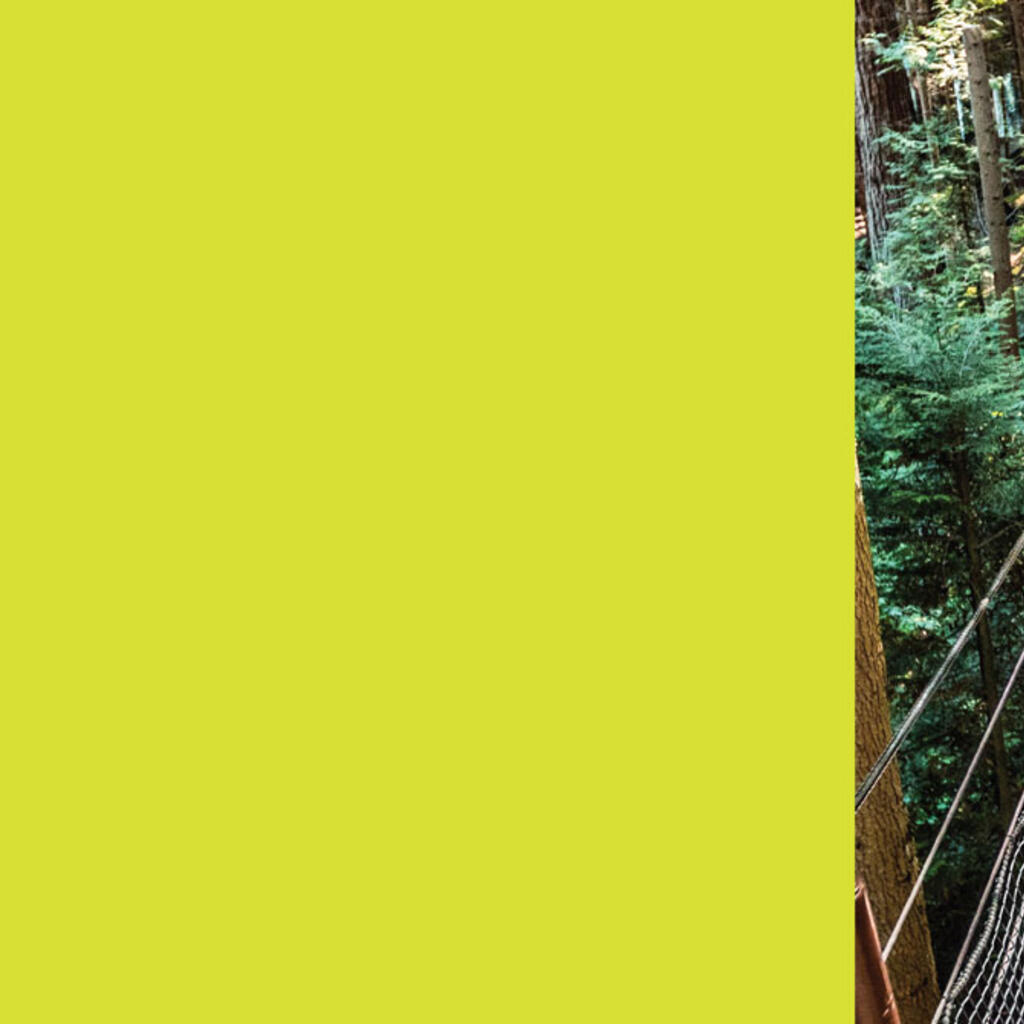 Averaging
4.3

stars
Rocketman
• December 31, 2018
No Longer our First Choice for Fluropolymers
For years Zeus has made great Fluropolymer Extrusions and Heat Shrink Tubing. They have become a mainstay in the medical device industry. Recently the FDA has started asking for more documentation regarding the material makeup. This is where your pains will start. Zeus's "proprietary" stance makes them unwanting to share the information a company needs to file with the FDA. It took us MONTHS to get basic resin information. Competitors provided it easily with actual documentation or their FDA Master File. Unfortunately Zeus is no longer our first choice when looking for Fluropolymers.
great vendor
Our company purchase plastic tubing from Zeus Inc and they help us manufacture one of our medical devices. Our experience with them was greater than we had expected and the components we received was at its best quality. manufacturing process was on time to revenue ended up being much better than we had hoped. For the cost of their services. We highly recommend using them for your medical manufacture needs. They are a great vendor to work with.
AssemblerS3
• August 18, 2017
Zeus Review
They are one of the main stock in our facility we use when we need the lab restocked. They are some items that are considerably cheaper while others may be a bit more costly. They have samples you can order that can be ordered with ease from their site so you can test out all the stuff you need and want before you commit to a full order. They have a wonderful customer service who are very helpful and willing to do what they need to help.
GoGators
• August 18, 2017
Average extrusion supplier
I've ordered a ton of shrink tubing from Zeus. Some runs have been great while others have been hit or miss. Luckily we have a good rep that takes care of us. He goes the extra mile to make sure we get the parts that meet our specifications. I consult for a huge corporation so I guess they would hate to be taken off our ASL. In general, they provide good quality but sometimes you gust have to keep on them to get what you need.
World's number 1...
Zeus works with us in our company in collaborative relationships to design, engineer and produce fluoropolymer and specialized plastic tubing that delivers the temperature resistance, lubricity, high tensile strength, and exceptionally tight tolerances demanded by today's challenging applications. We have never been disappointed. In fact, Zeus has delivered engineered tubing solutions such as PTFE SLW tubing for catheter liners, fluoropolymer heat shrink for electrical and mechanical applications, high-purity tubing for critical fluid handling, as well as multi-lumen tubing for catheters and high performance data cables that we mainly used in our company.
Dogwood
• August 18, 2017
Solutions to Heat Shrink Issues
We order a fair amount of PTFE & FEP, most of the time it is on the shelf and readidly available, helps with us meeting production fluxuations. Also, we have ordered a fair amount of shring tubing from Zeus Industrial Products : available in a a variety of sizes, dimensions, and shrink ratios, material to address extreme heat, corrosion, shock, moisture and other critical conditions. The sales rep that takes care of us, by supplying accurate quotes, specifications, samples and helping us get through any issues with deliveries and shipments.
MrR0b0t0
• August 18, 2017
Various Heat Shrink Diameters Available
Any customer looking to use PET or PTFE should undoubtedly look to Zeus as a potential vendor. They carry a huge variety (most of which can be viewed at their website) and are open to sending a few samples (obviously extras from a previous run) for any prototyping needs. If your needs fall into their normal production, I wouldn't look any further as they are the industry leader. Unfortunately, that's where the fun ends. Even coming from a large company who has given them thousands of dollars in business, they are hesitant in committing to any job that doesn't follow their cookie cutter process. Secondary processes are possible, but Zeus offers them at a steep price.
God of tubing! Zeus Industrial Inc Highly Recommended
Zeus Industrial Products Inc is the company we uses for custom products and tubing solutions for the use in our products. I can say that their services are customer oriented that gives satisfaction to their consumers. We are satisfied to their work and mostly to their highly reliable products. Their products are so dependable that we used to our products we mostly order a fair amount of PTF and FEP. The only i got so far are the orders for the custom tubing that is so long for shipping and their pricing for the small amount orders. their tubing fits good to our products so over all I can say that their products are recommended to other companies that need their services.
Tommy Salami
• November 15, 2015
Tubing is Excellent
We have purchased Heat Shrink as well as Plastic tubing from Zeus Inc, they have the cheapest and overall some of the most high quality tubing around, I highly recommend them. They additionally have excellent customer service and are great at recommending tubing for you. They will finally make custom size tubing for any order. I highly recommend them for their prices as well.
rajne
• November 14, 2015
Thumbs up for Zeus Inc
They help us in assembly method.reliable product
Similar nearby
Plastic Extrusion, Plastic
Plastic Injection Molding, CNC Machining, Welding... and 3 more
Plastic Extrusion, Plastic
Custom Technology Of America Inc.
Plastic Injection Molding, Plastic