ZERO Manufacturing
ZERO is committed to providing innovative protective solutions, exceptional customerservice, employee pride and economic progress.
ZERO Manufacturing began in a small metal shop in southern California named Zierold Metal Corporation and in 1952, the name was changed to ZERO. Formerly known as ZERO Corporation, the company grew to include facilities and operations in several locations around the United States. In 1991 the company consolidated many of its divisions into one facility in North Salt Lake, Utah, USA.

ZERO is a 300,000 square foot facility located in North Salt Lake, Utah. Since its beginnings in the 1950's ZERO has been a world supplier of protective cases and enclosures. ZERO's specialties include quality, deep-drawn and fabricated aluminum and molded plastic cases, enclosures and assemblies for the aerospace, industrial, medical, oil and gas, logistics, electronics and telecommunications markets. ZERO's real product is protection - ensuring the safe transport and viability of valuable equipment and electronics, without compromise. ZERO provides solutions through a standard product line, or the ability to customize any existing product or engineer and manufacture any protective solution from scratch.


At ZERO, quality is the core philosophy guiding every step of our manufacturing process. We believe quality objectives must be established, respected an achieved by continually complying with and enhancing ZERO's Quality Management System. ZERO is committed to providing products and services that meet and exceed our customers' expectations. To that end, ZERO is ISO certified as ISO 9001:2015 AS9100 Rev D.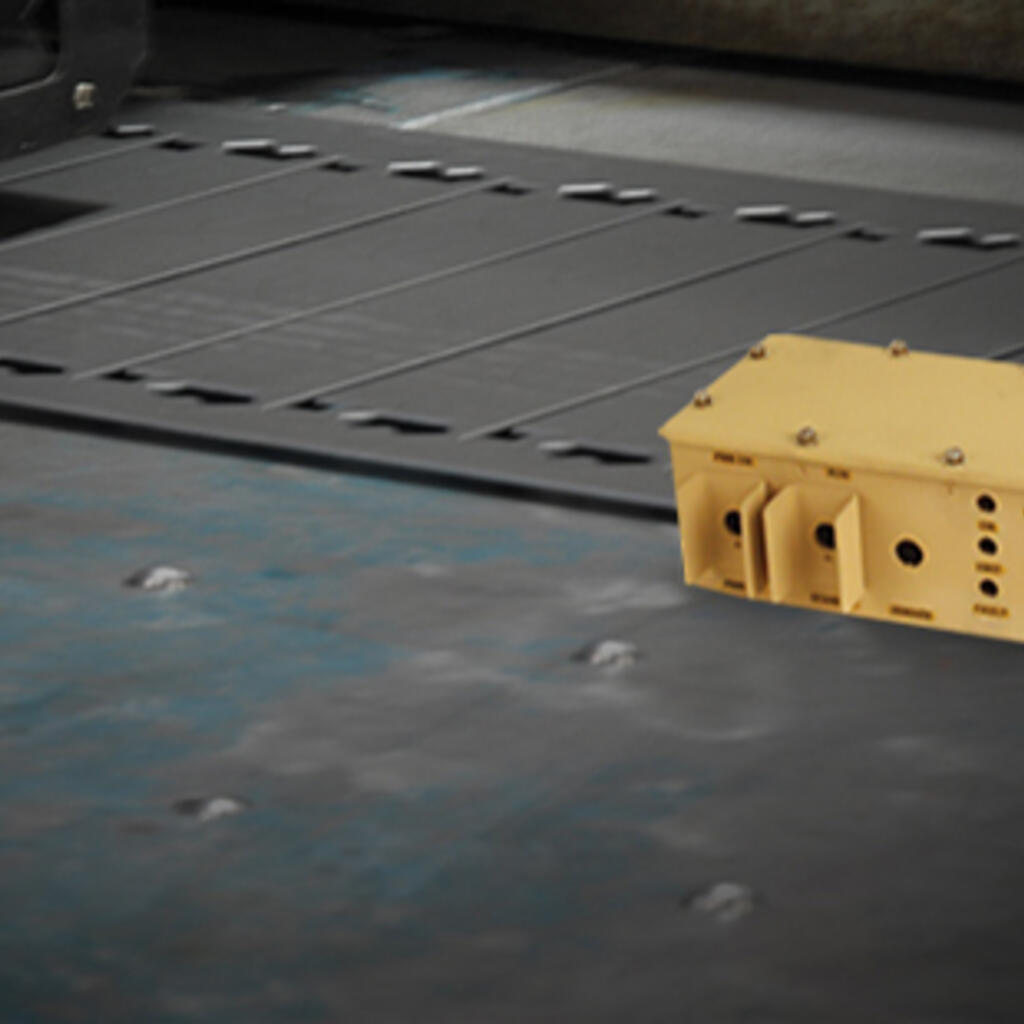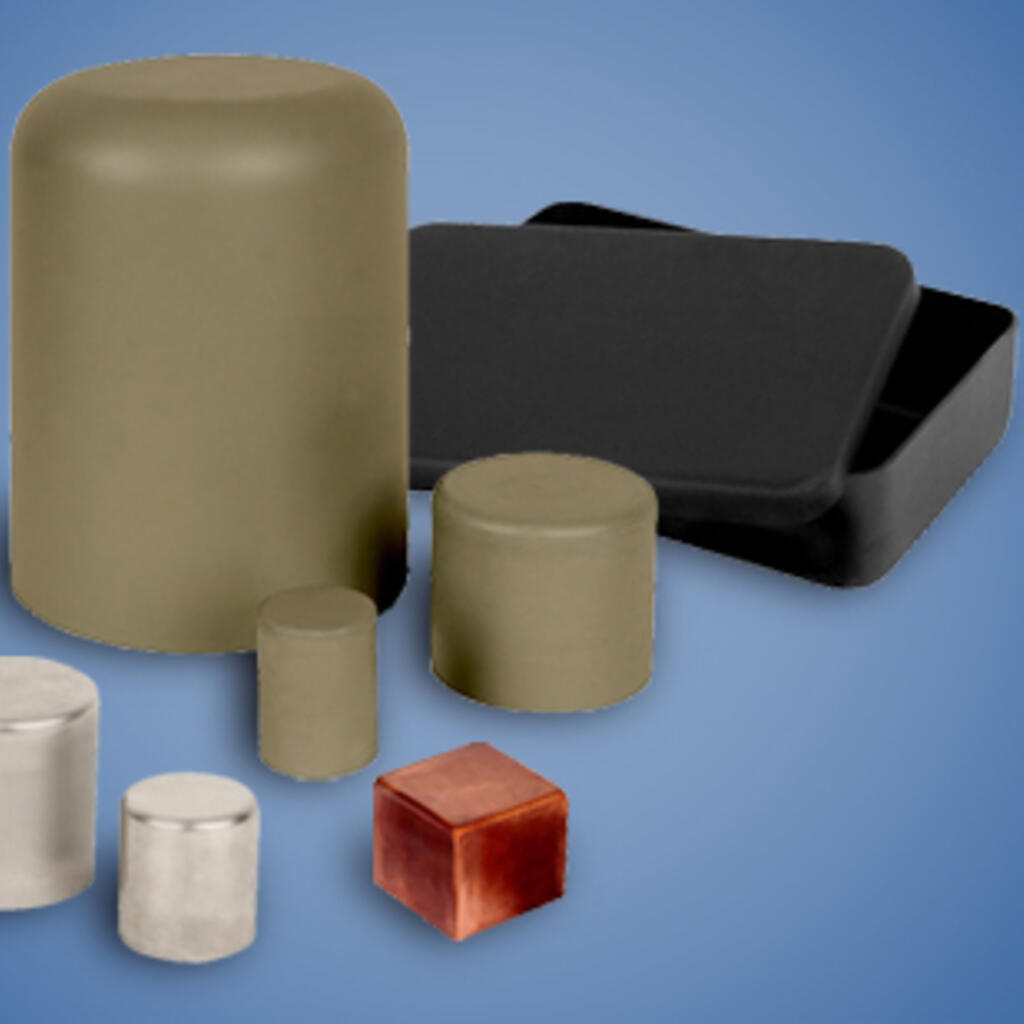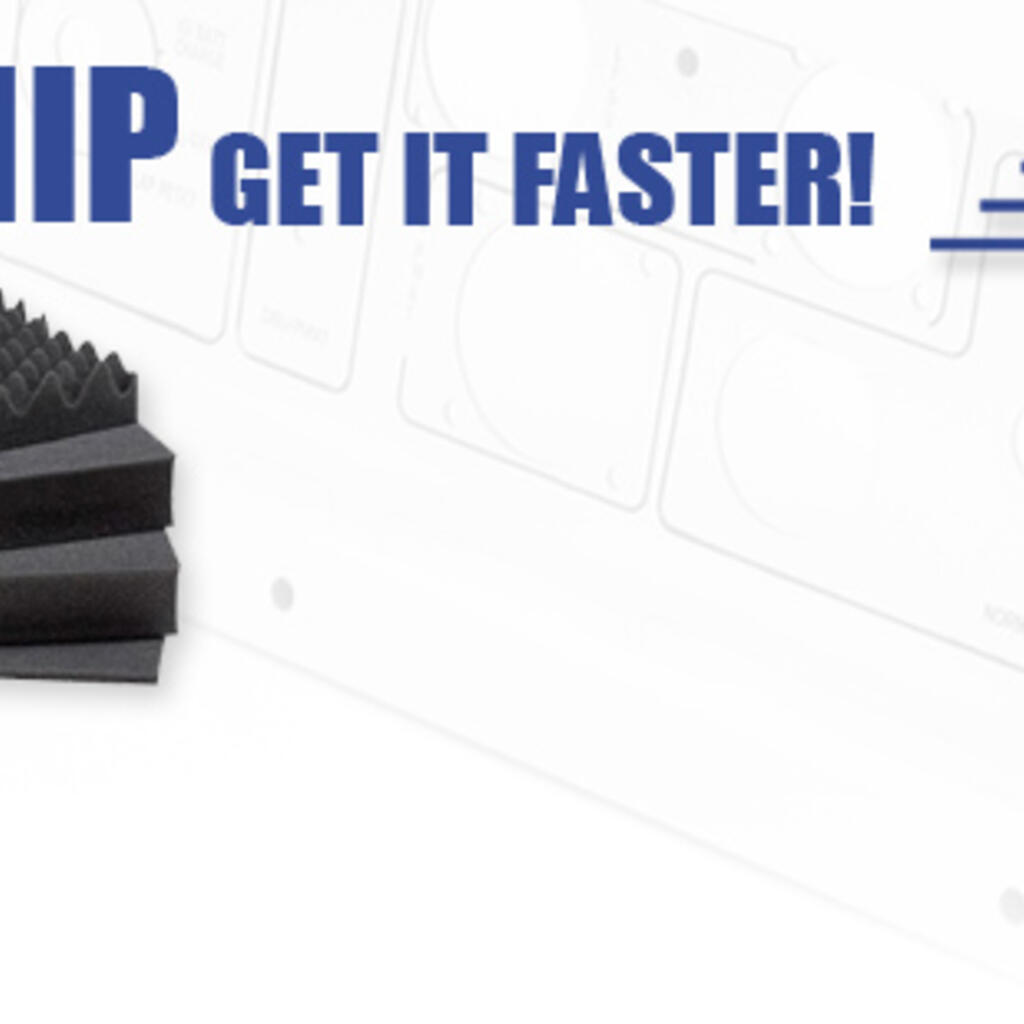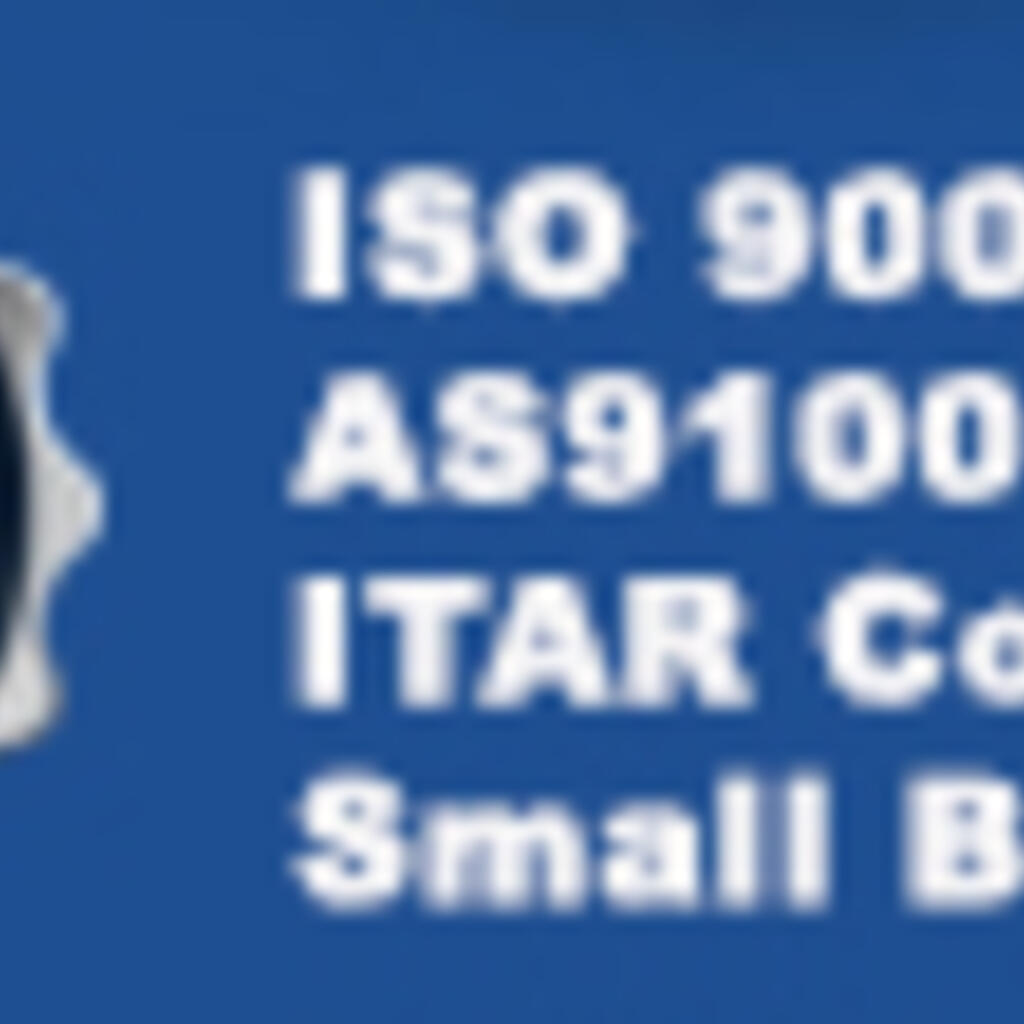 Similar nearby