Zentech Mfg., Inc.
Zentech Manufacturing, Inc. is a highly certified, premier electronics contract manufacturing company offering PCB (Printed Circuit Board) Assembly, PCB Testing, and PCB design services since 1998
Zentech operates three facilities totaling nearly 165,000 sq feet in Baltimore, MD, Richardson, TX, and Bloomington, IL.  All are ISO:9001 certified and house equipment and controls to handle the latest printed circuit board (PCB) assembly technology. Our equipment, systems and processes are optimized for flexibility in building complex products that have medium volume/high mix requirements.

We thrive when our customers thrive, so we make every effort to help ensure the success of our customers.

Zentech offers high speed, precision assembly of printed circuit boards. We provide a full range of PCB Design, Assembly and Testing Services. Our Dallas location, in addition to printed circuit boards, also builds cable assemblies, wire harnesses and mechanical box builds.

Zentech's primary markets are Defense and Aerospace (75%), Medical (20%) and Commercial (5%).

We provide a great product at a fair price and do so in an ethical and transparent manner. Understanding that there are many providers in our space we strive to provide a customer experience that is unique and satisfying. We have well defined processes and preferred methods for executing a technical program. However you are the customer and we customize each program to meet the unique and specific requirements of the customer. We believe in frequent and open communications. We share all cost drivers and work as a team with our customers to deliver the best value. We strive to provide the highest level of service in a form that promotes long term reliability. We look for and foster longer term relationships. We invest in our customer relationships and allocate resources to maintain them.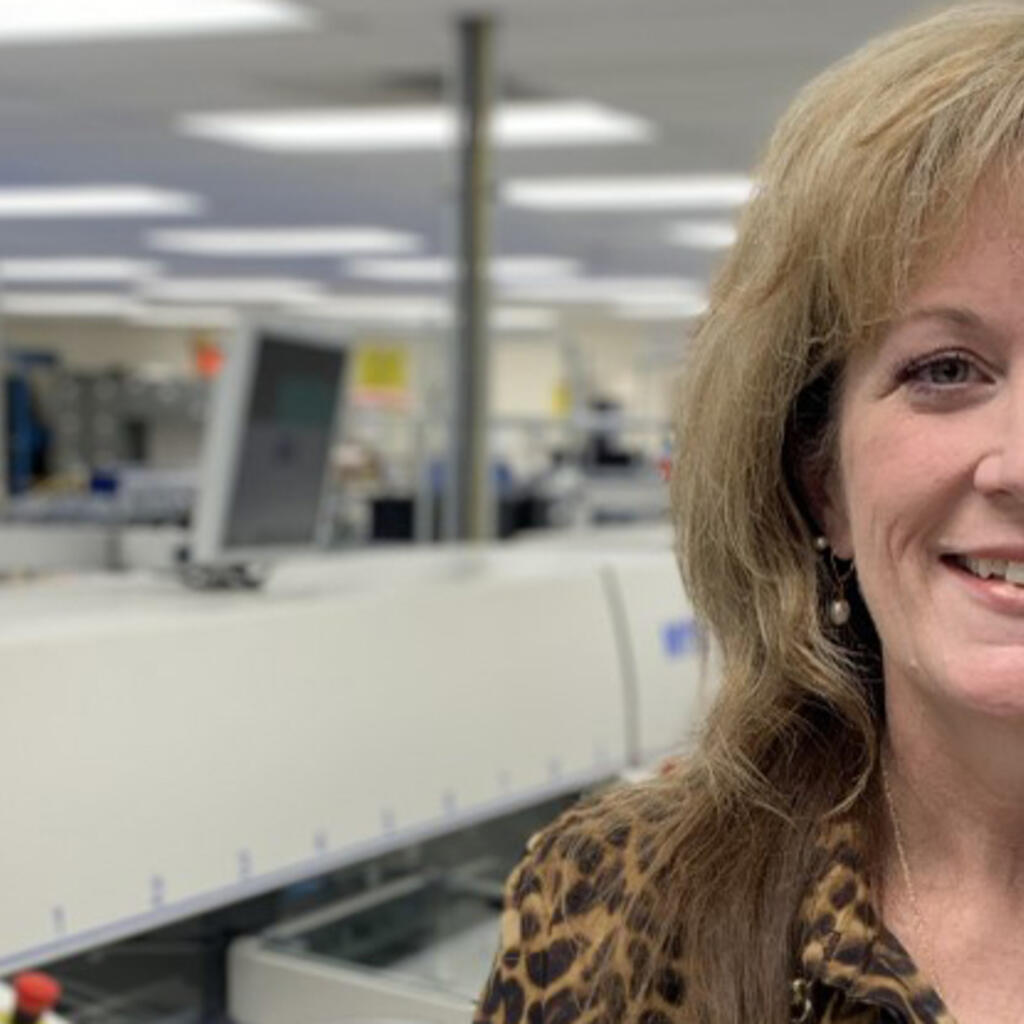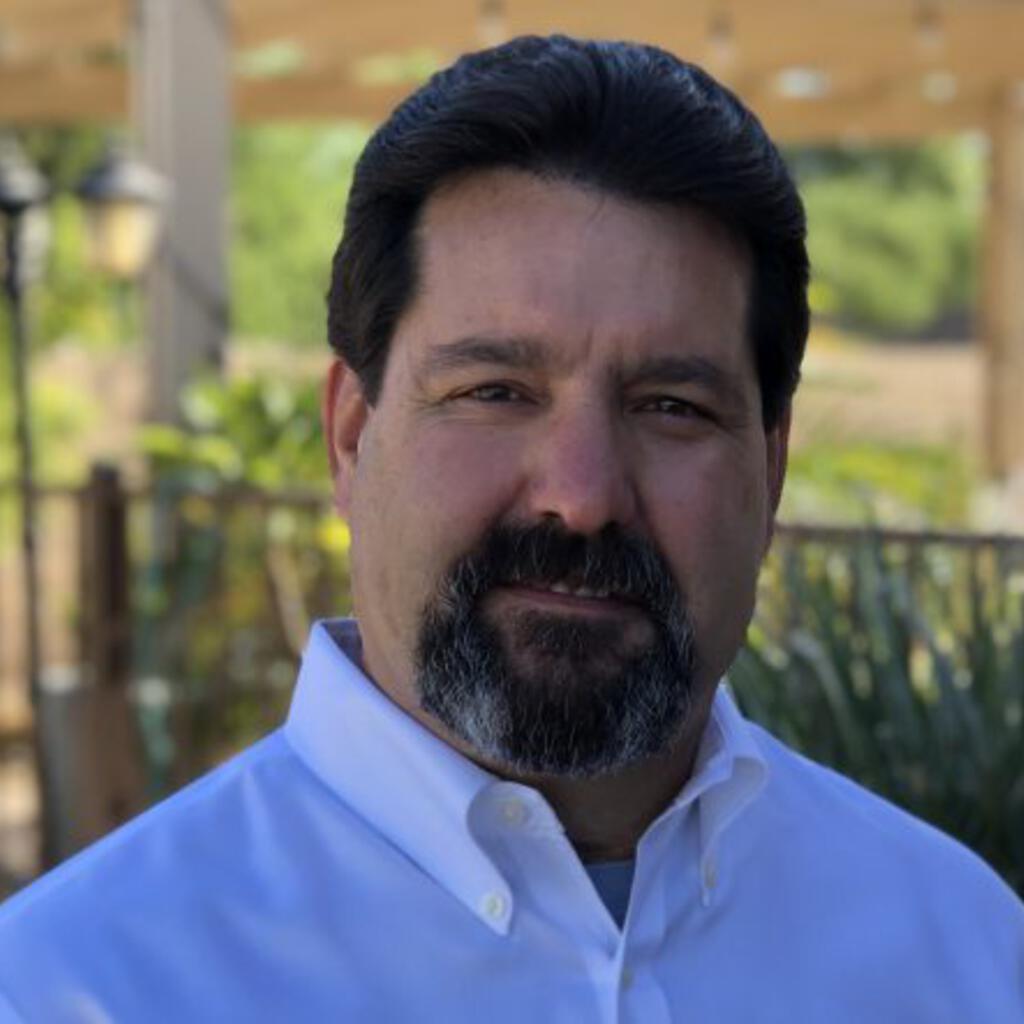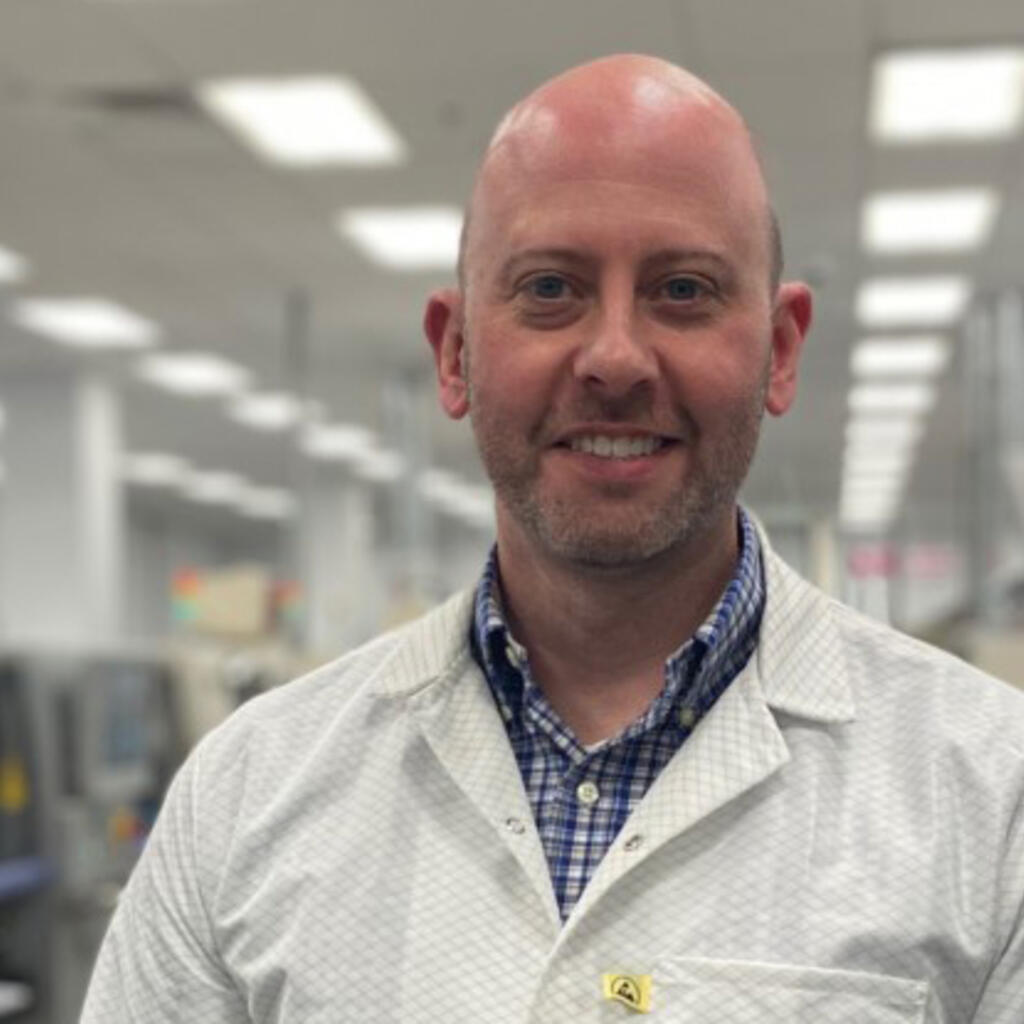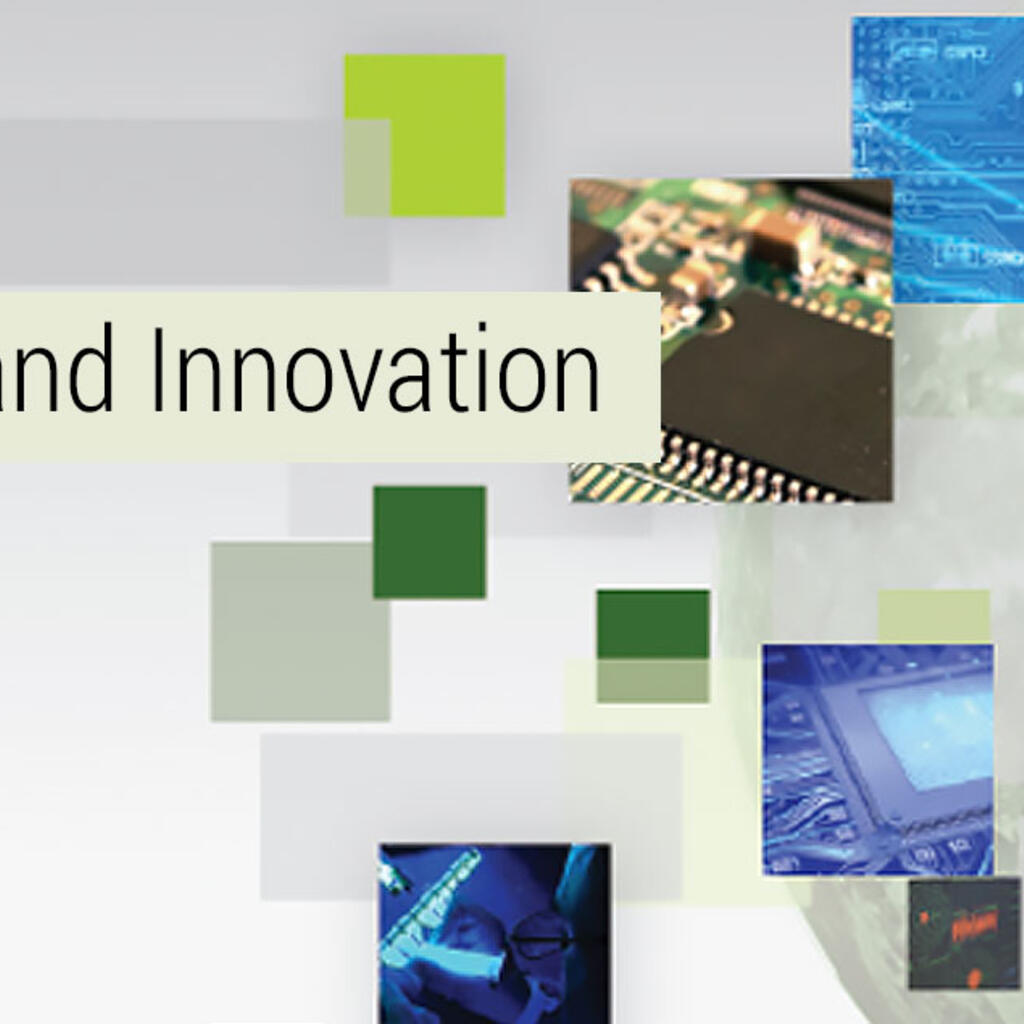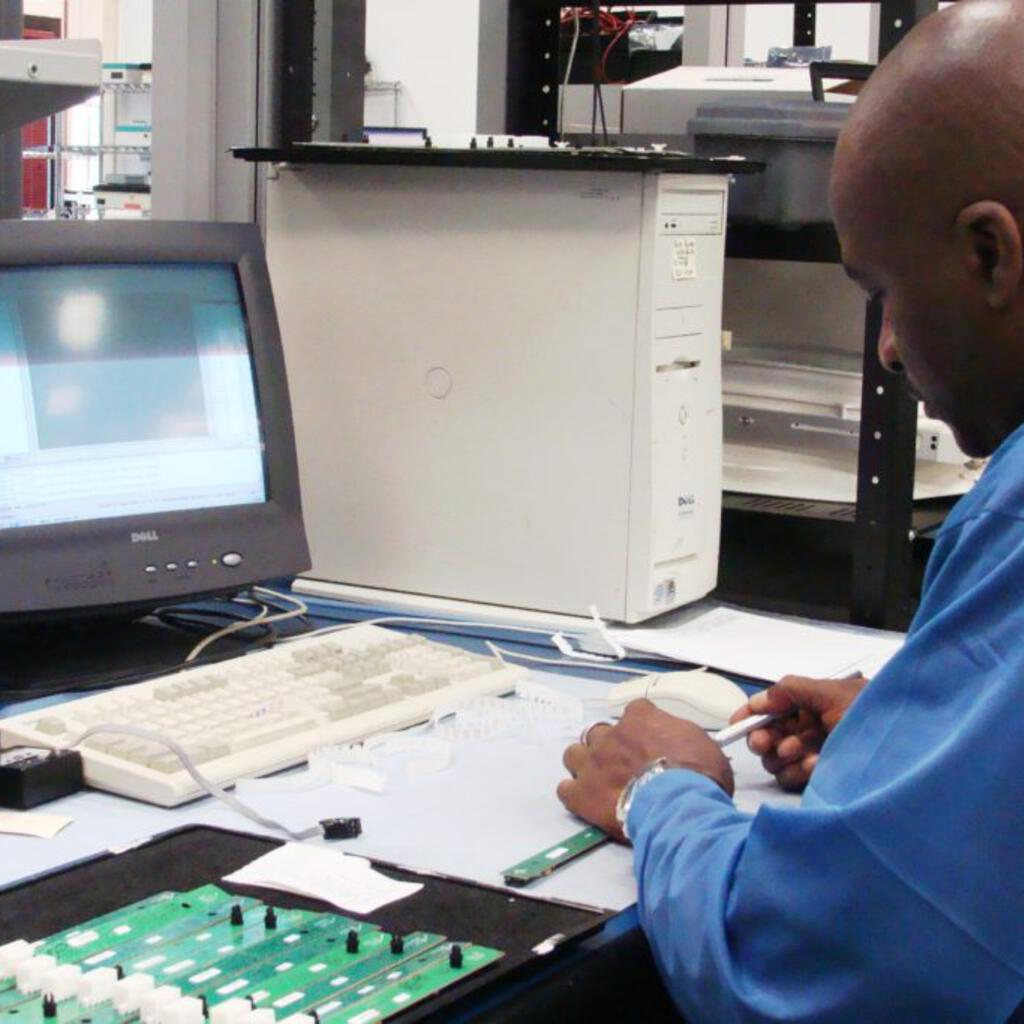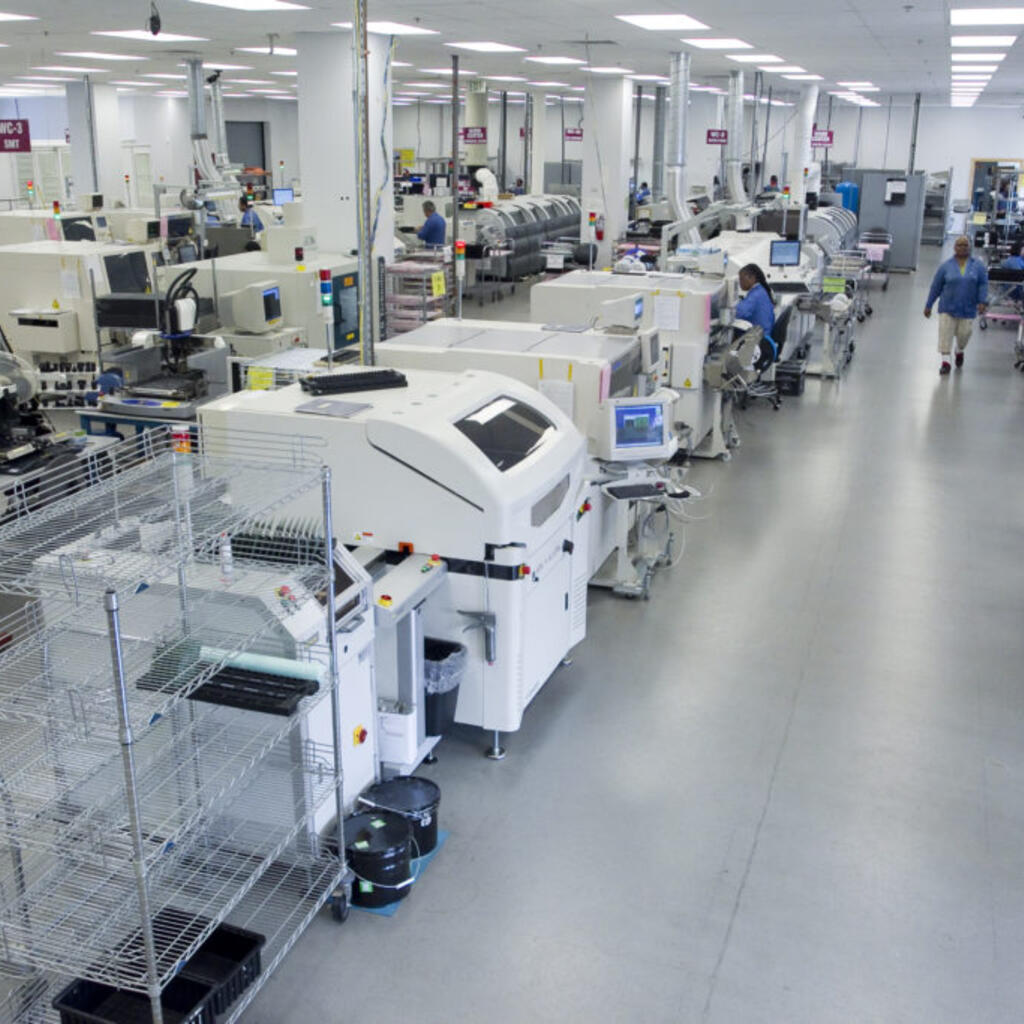 Similar nearby