Yoh Services LLC
Yoh's network of top technology professionals is available to satisfy your long-term, short-term and permanent staffing needs.
Yoh has been helping connect tech talent with tech companies since 1940. Today, it's specialized recruiting and integrated workforce solutions that help companies stay innovative and out in front of the competition.

Yoh is in a unique position, we have to find the best technology talent, provide service to some of the world's largest companies, and be a great employer. We do that with the great people we have working for us. From our recruiters to sales to operations and leadership, we work hard to earn your trust. And we strive to be an employer of choice in the dynamic recruiting and workforce solutions industry.

The right technology talent can have an immediate impact on your organization or project. We've been working with some of the world's largest companies, innovators and start-ups for decades to help them meet their long- and short-term talent needs. Many companies also rely on us to help them with permanent hiring, especially in hard-to-find, highly-skilled areas. Yoh has developed a reputation for being easy to deal with, providing great local and national service and taking care of our contractors while on assignment. It all makes sense. Today, more than 25% of many companies are contracted, temporary employees. Let Yoh help you find the right technology talent for your company. Also, discover our specialty practices areas where we have an even greater depth of knowledge and experience. Yoh knows tech talent.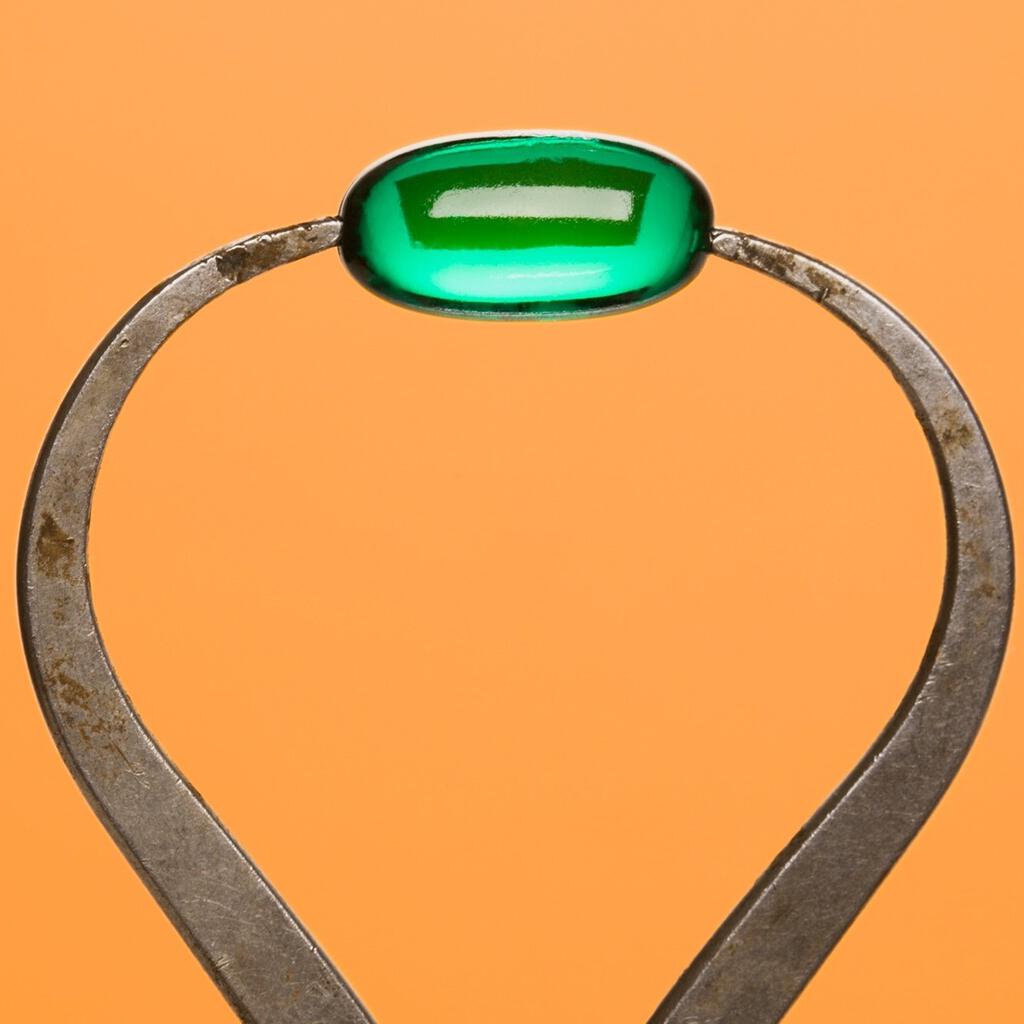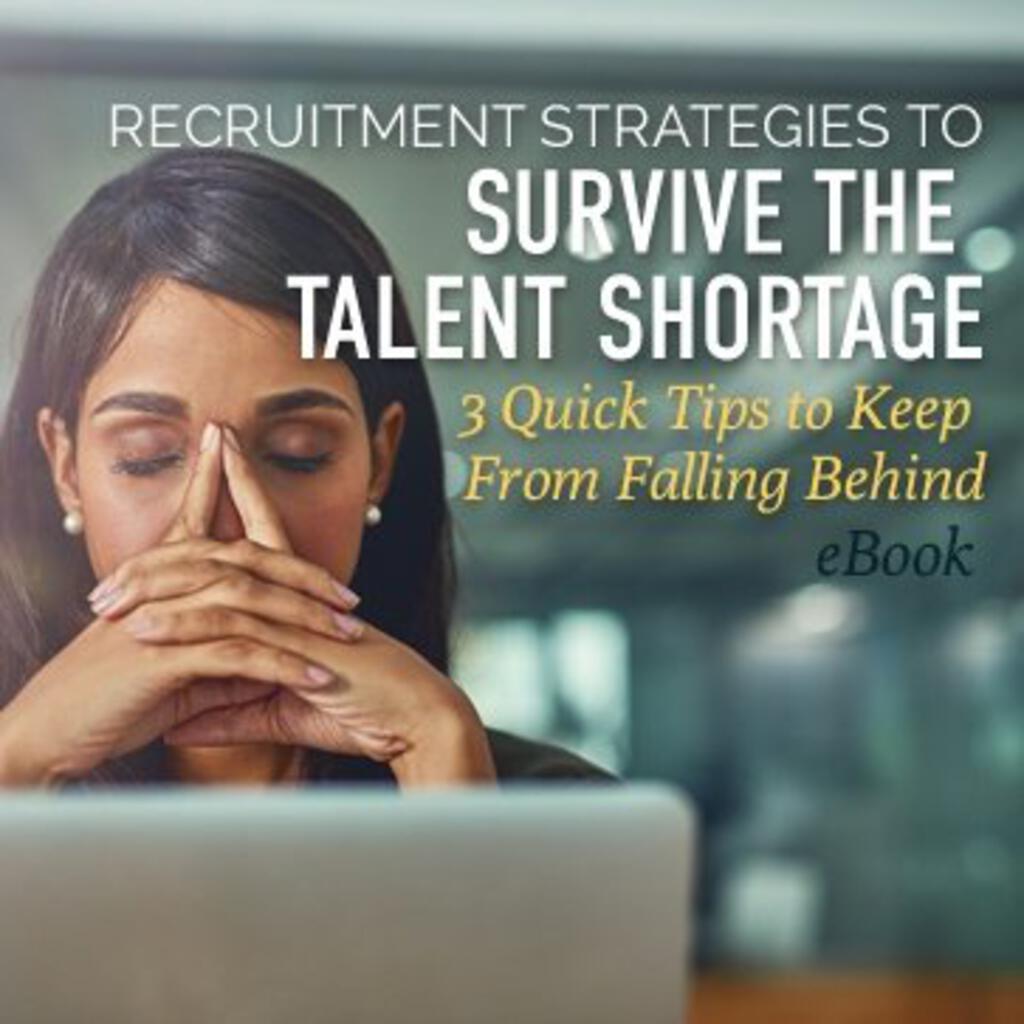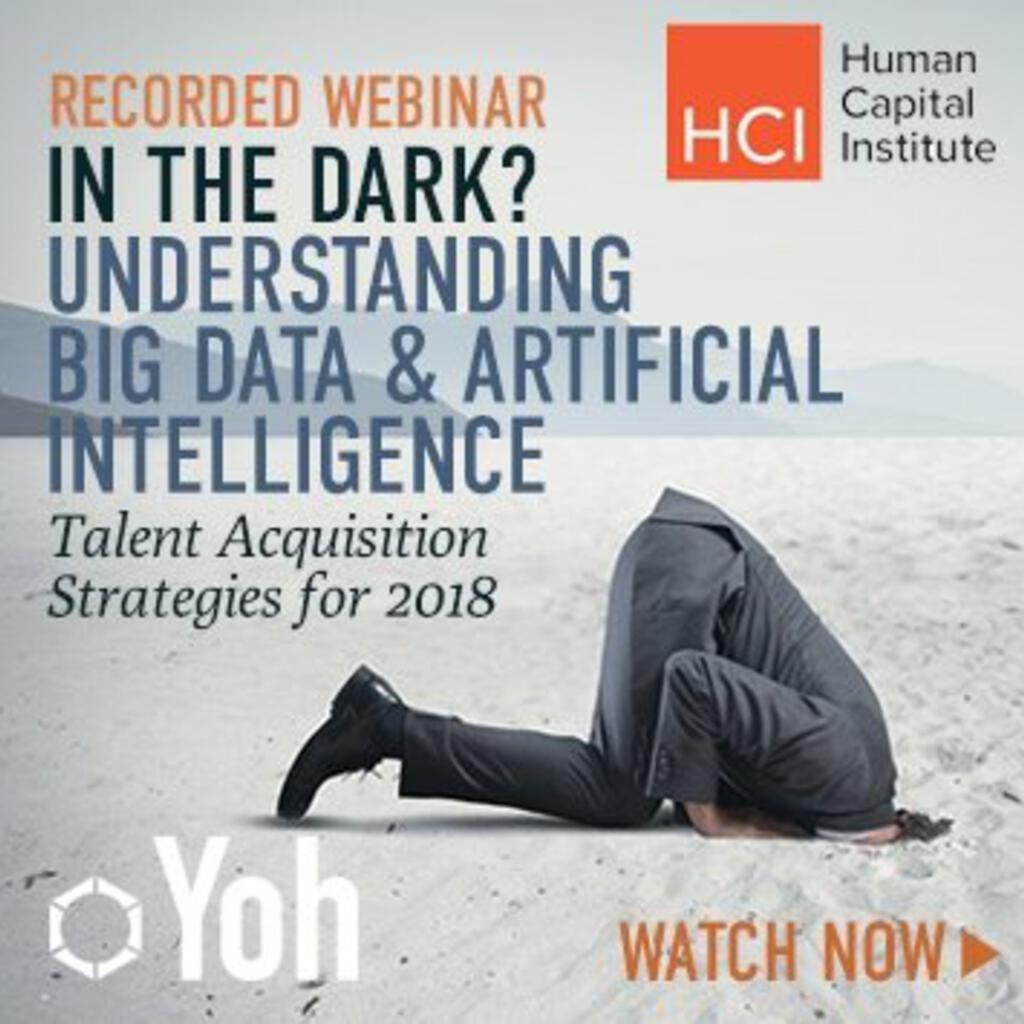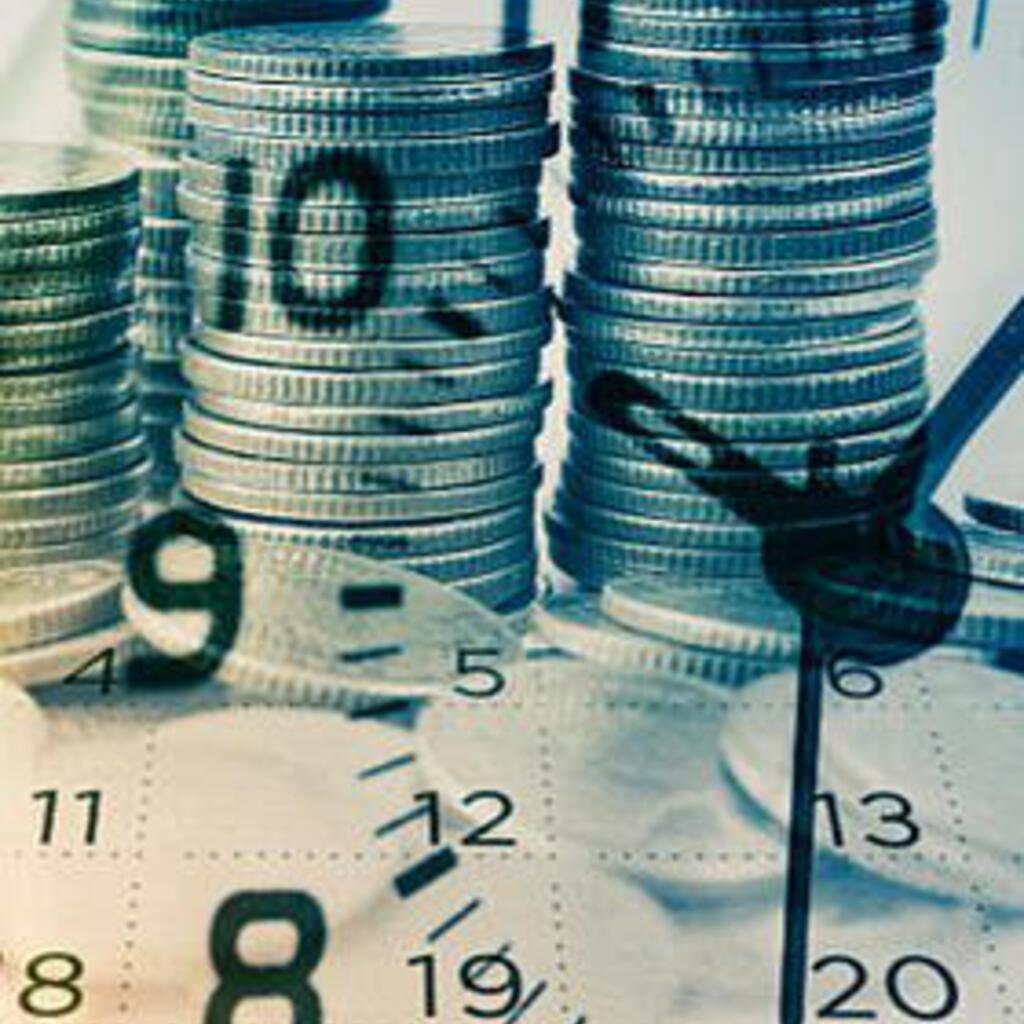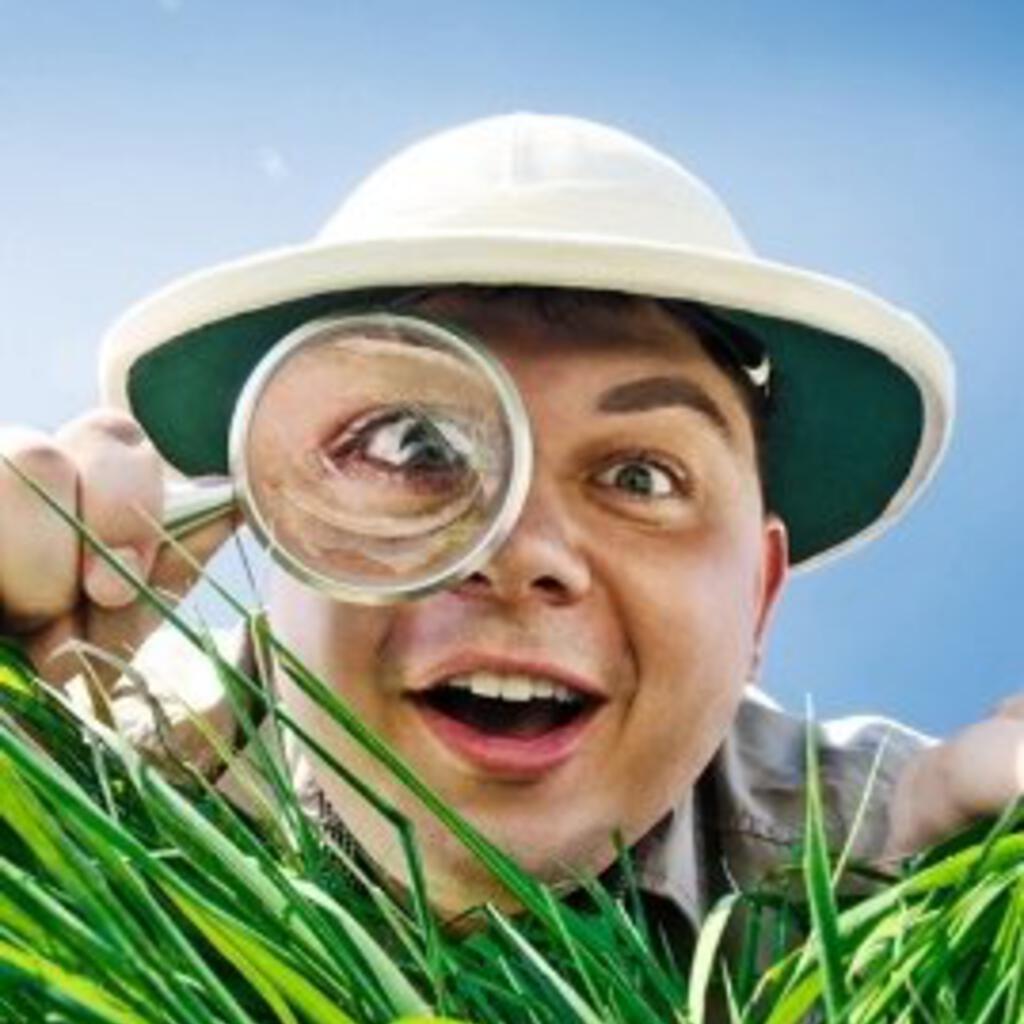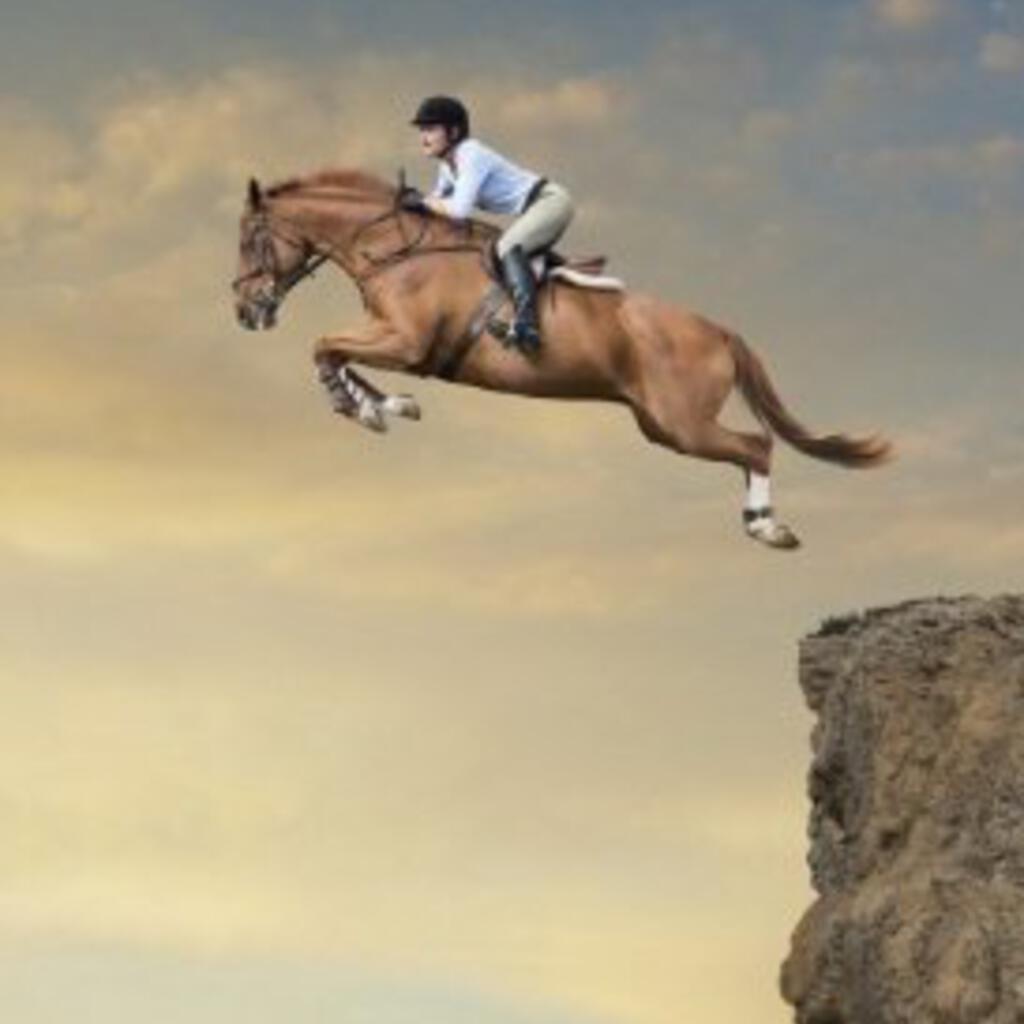 Similar nearby