Xometry
Xometry's gold finishing service offers quotes in 2 hours and parts shipped back to you within 2 days
Our instant quoting platform and massive network of machine shops are transforming custom manufacturing. We make it easy for all customers - from startups to Fortune 500 companies - to access manufacturing on demand by providing the most efficient way to source high-quality parts.

At Xometry, we created a proprietary software platform to enable product designers and engineers to instantly access the capacity of a network of manufacturing facilities. Our platform makes it possible for customers to receive instant pricing, expected lead times and manufacturability feedback. At the push of a button, the network is able to deliver high-quality parts at consistently fast lead times while offering very low prices. Customers can now also get quotes from shops directly through our new Digital RFQ Marketplace.

We're dedicated to providing an innovative way for customers to easily work with a broad network of manufacturing facilities.

Xometry launched in 2014 and has grown rapidly, driven by the ease of our instant quoting platform, our manufacturing expertise, and our relentless devotion to helping customers with their project engineering needs. In 2018, Xometry acquired MakeTime, another leader in the manufacturing-on-demand space to create the single largest manufacturing partner network in the industry. In 2019, Xometry acquired Shift, Europe's largest CNC manufacturing network. Our partner network now spans the globe to support the needs of customers and to help drive the business of local machine shops and manufacturing facilities. Partners do not pay to sign up for our network. Our algorithm sends jobs to a list of carefully vetted facilities with matched capabilities. Xometry's Project Engineering team is always responsible for making sure the parts are done correctly and on time.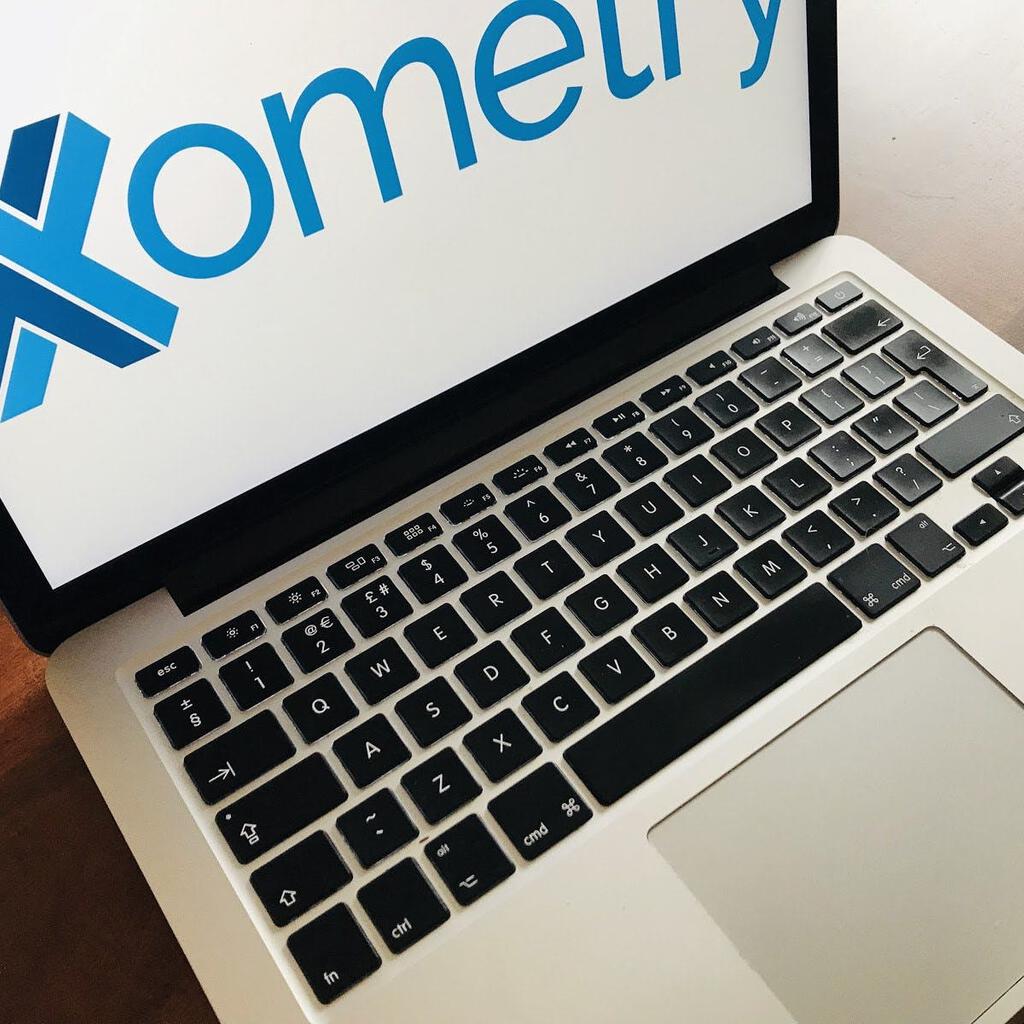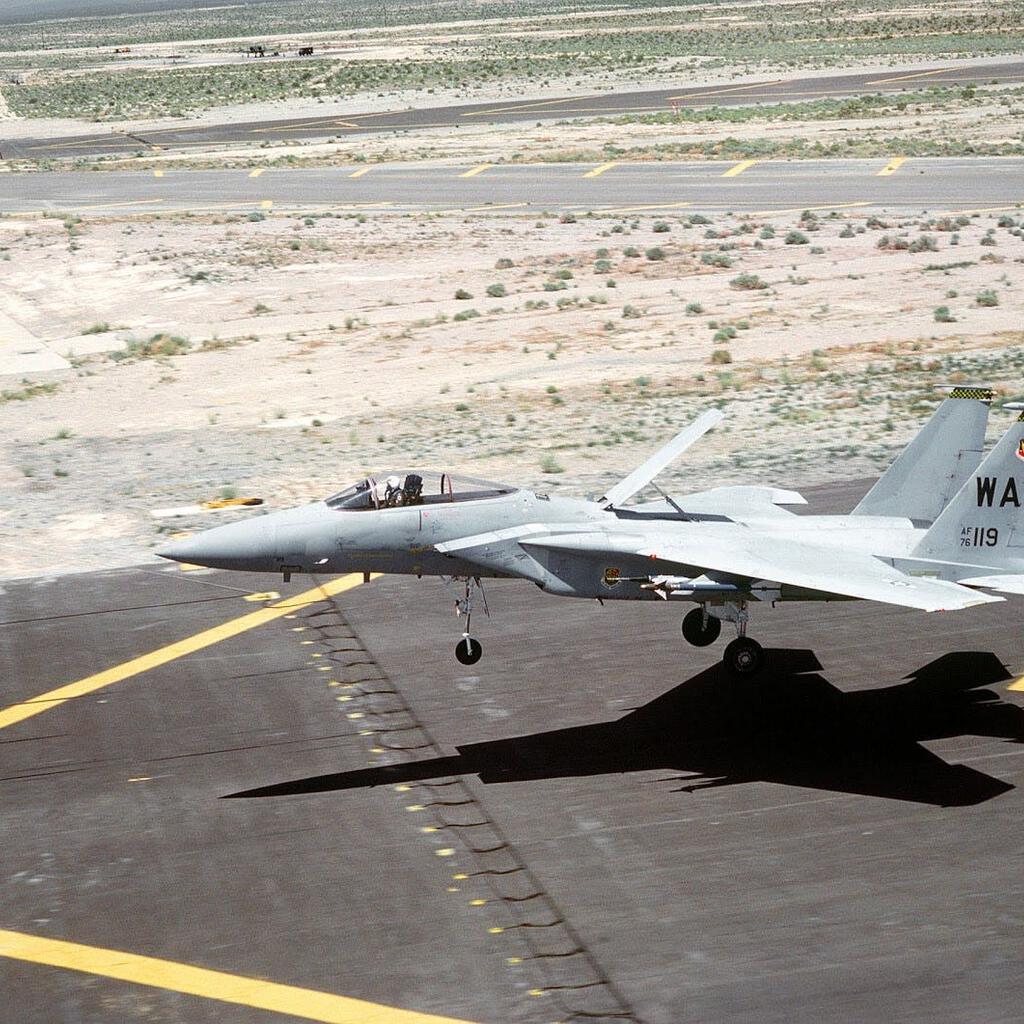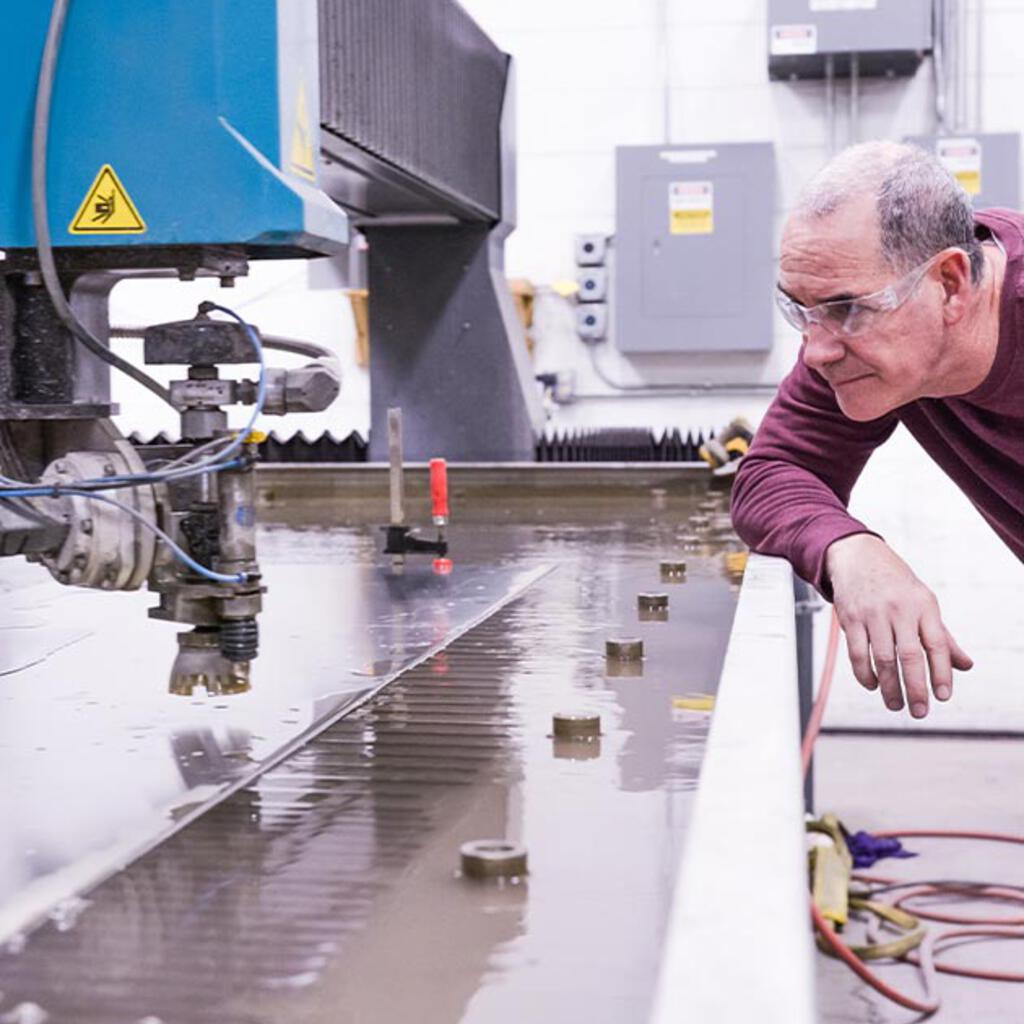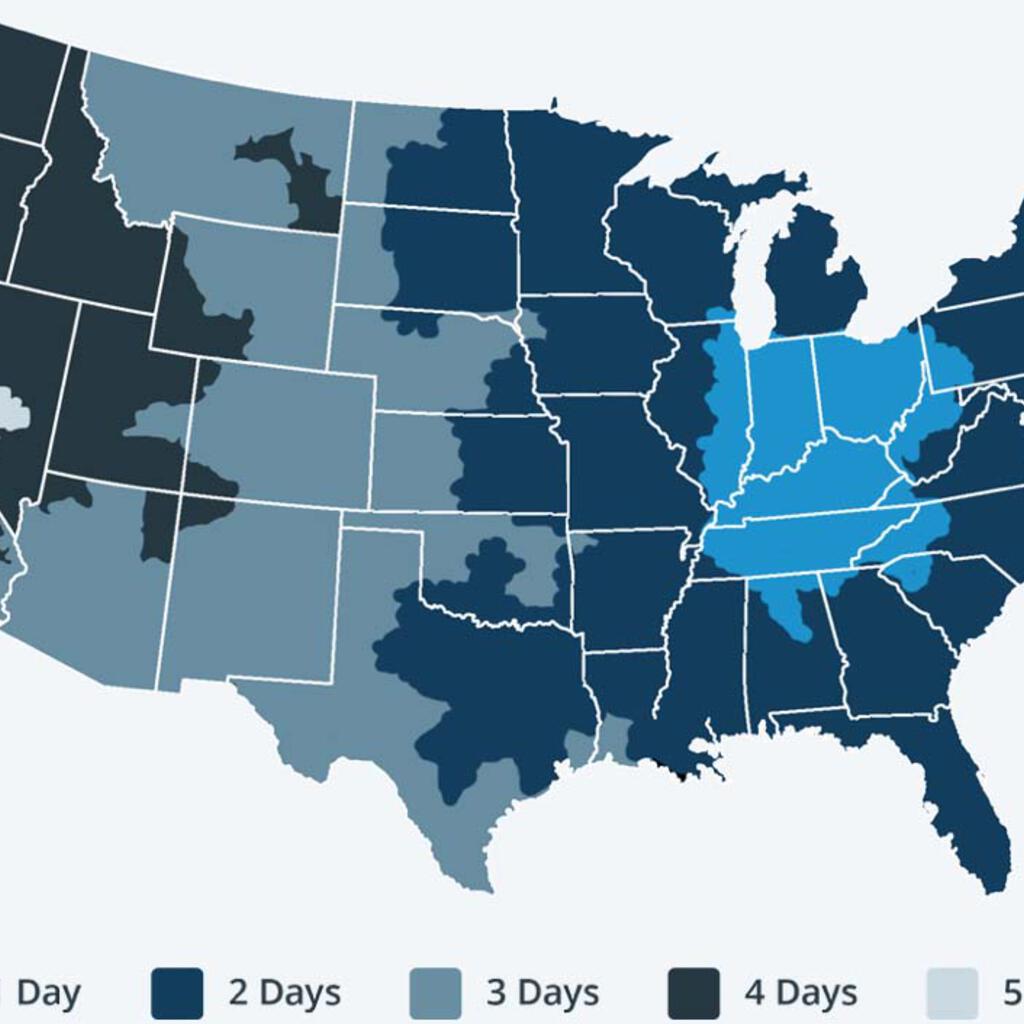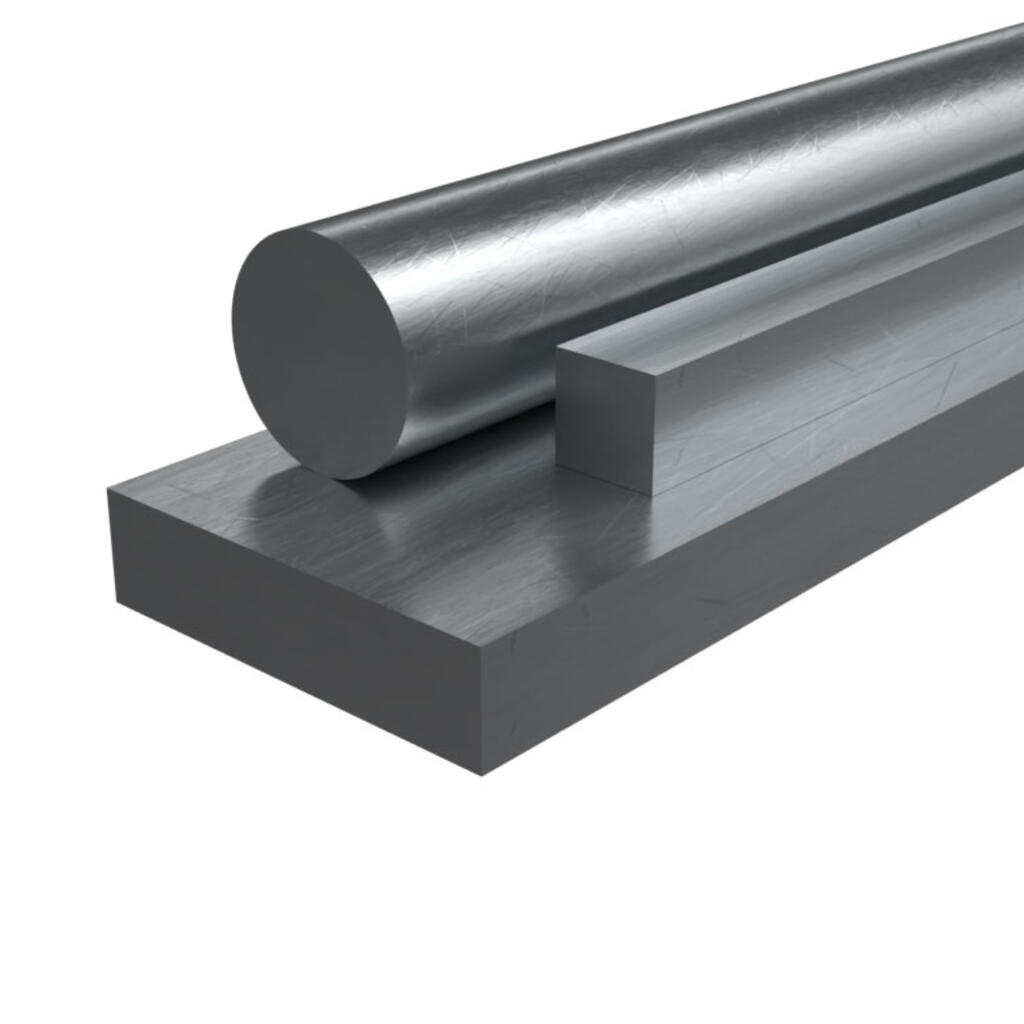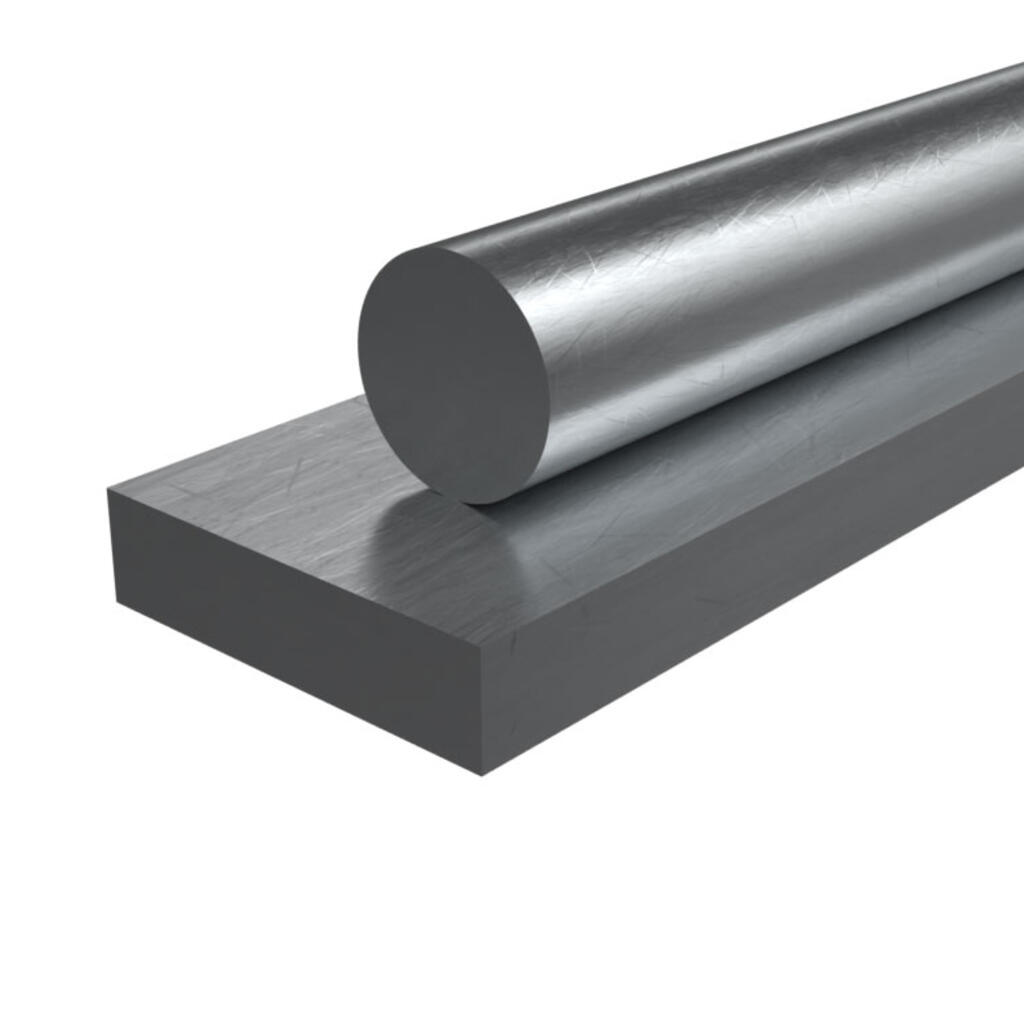 Similar nearby