WW Steel Co.
W&W/AFCO STEEL can provide services to fit any project size or degree of complexity, offering complete turnkey design, fabrication, and erection capabilities.
By definition, steel is an alloy with qualities of hardness and strength, combining iron with other metals to yield a unique product. Similarly, W&W Steel and AFCO Steel merged together to form an equally unique, structural steel fabricator, fusing capabilities and longstanding industry-leading experience to produce a quality service and product that is unmatched in the industry.

Together, with abilities and experience that are unparalleled within the construction industry, W&W/AFCO STEEL is positioned and well equipped to offer the strongest solution for your project.

We are W&W/AFCO STEEL, and in the construction industry, that means a lot. W&W STEEL has been in business since 1945, while AFCO STEEL dates back to 1909, combining 180 years of unique expertise that will ensure your project meets or exceeds your expectations. Unchanging and definite, W&W/AFCO STEEL means QUALITY, PERFORMANCE, and INTEGRITY.

Our reputation, coupled with a concentration on customer satisfaction, has made us one of the largest and most sought after steel fabricating companies in the United States. Successful in the marketplace, we are privately-owned, people and community-oriented, and have built our company on a solid ethical foundation.

Together, W&W/AFCO STEEL has more than 1,000 dedicated employees, six state-of-the-art fabrication facilities, and nearly 2 million square feet under roof, all ready to serve the needs of your project!

Because of the volume and variety of products procured annually, W&W/AFCO STEEL possesses exceptional material purchasing power and is positioned to meet aggressive timelines and stringent specifications.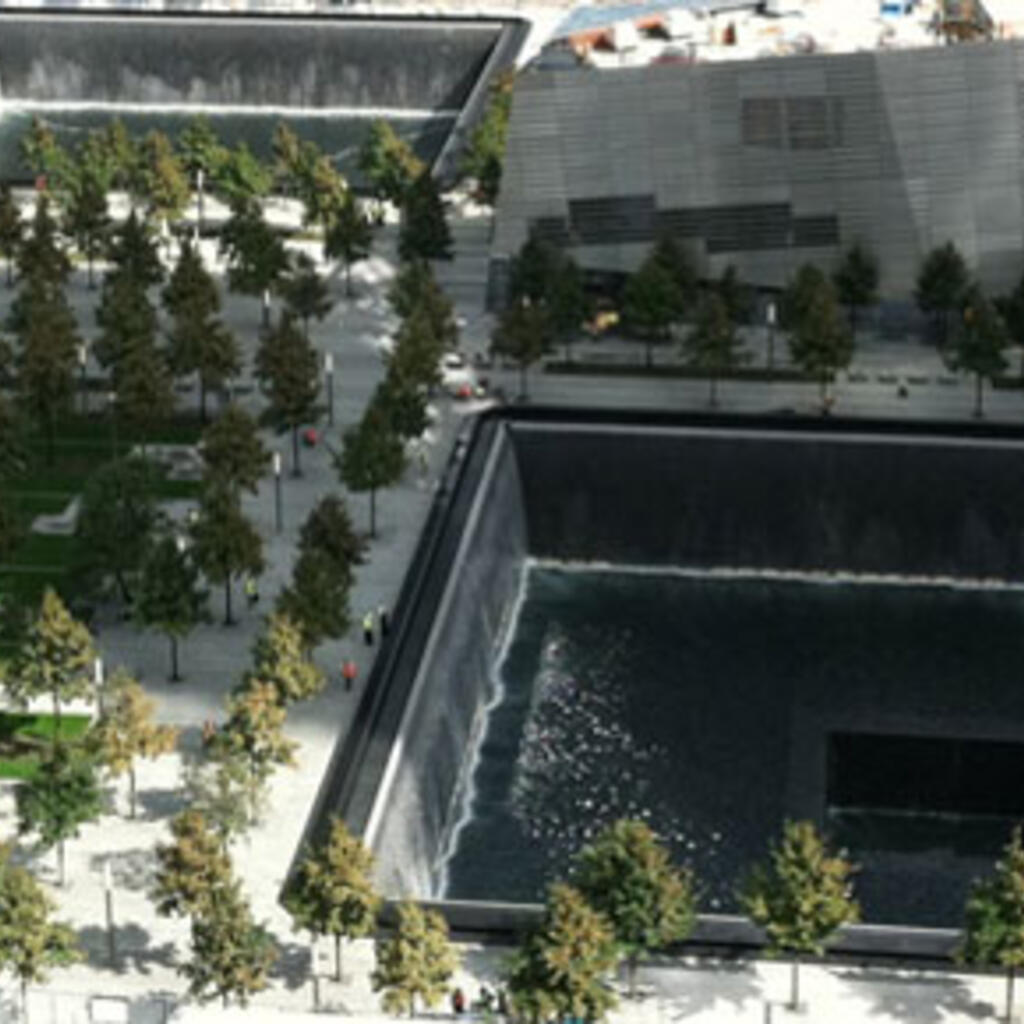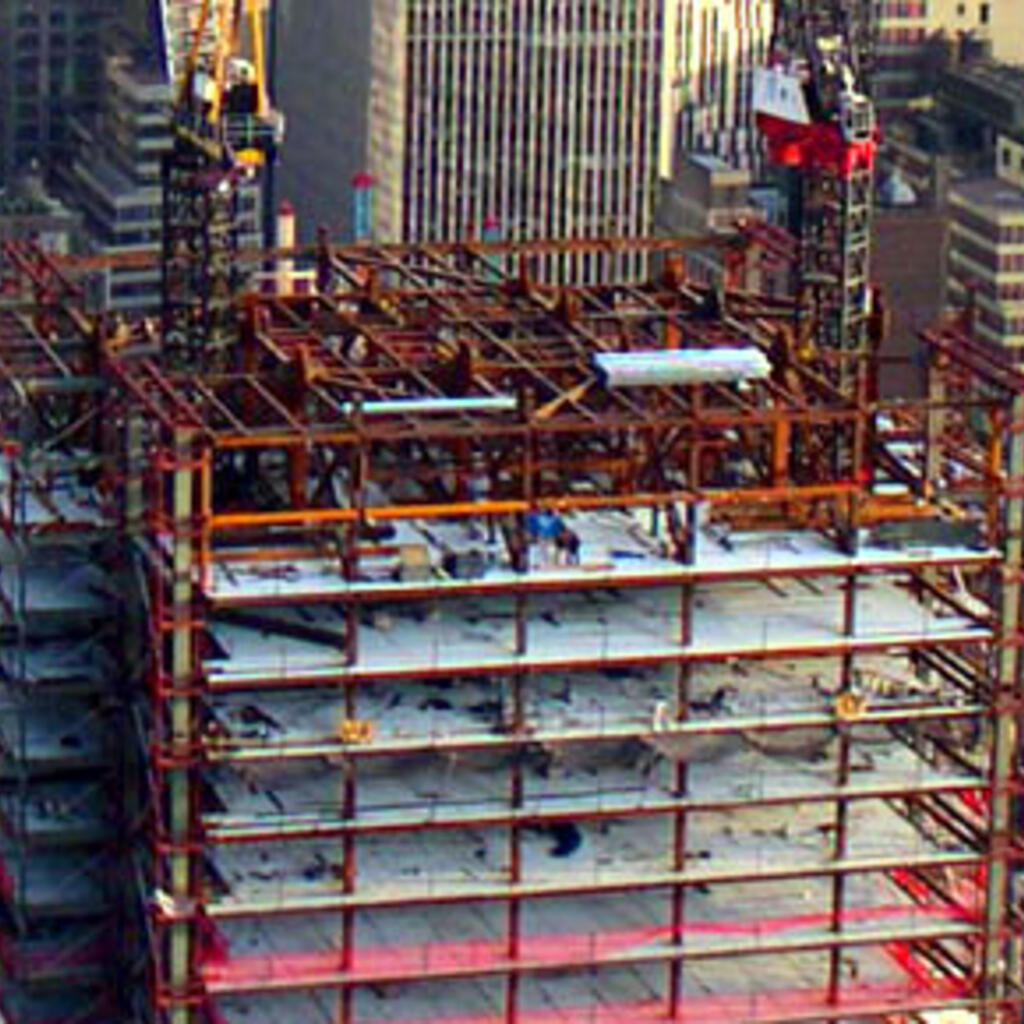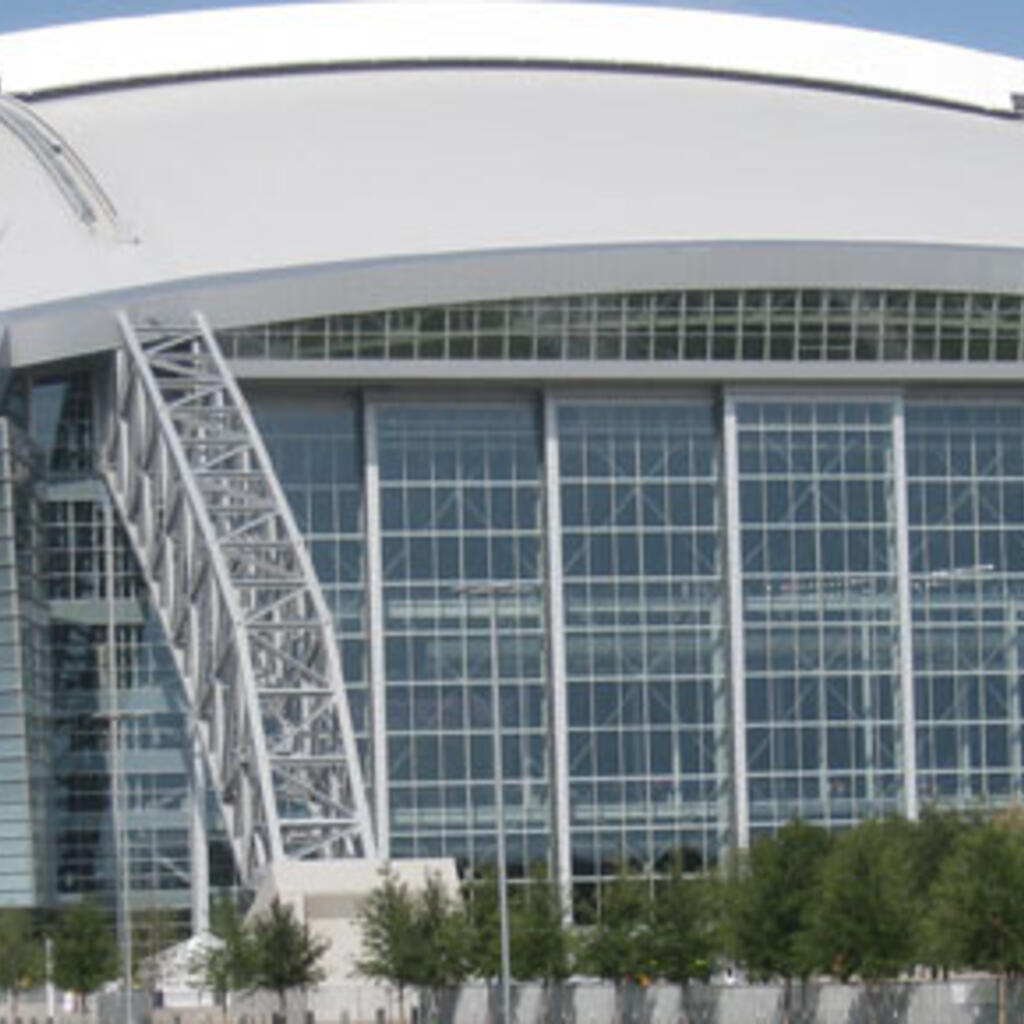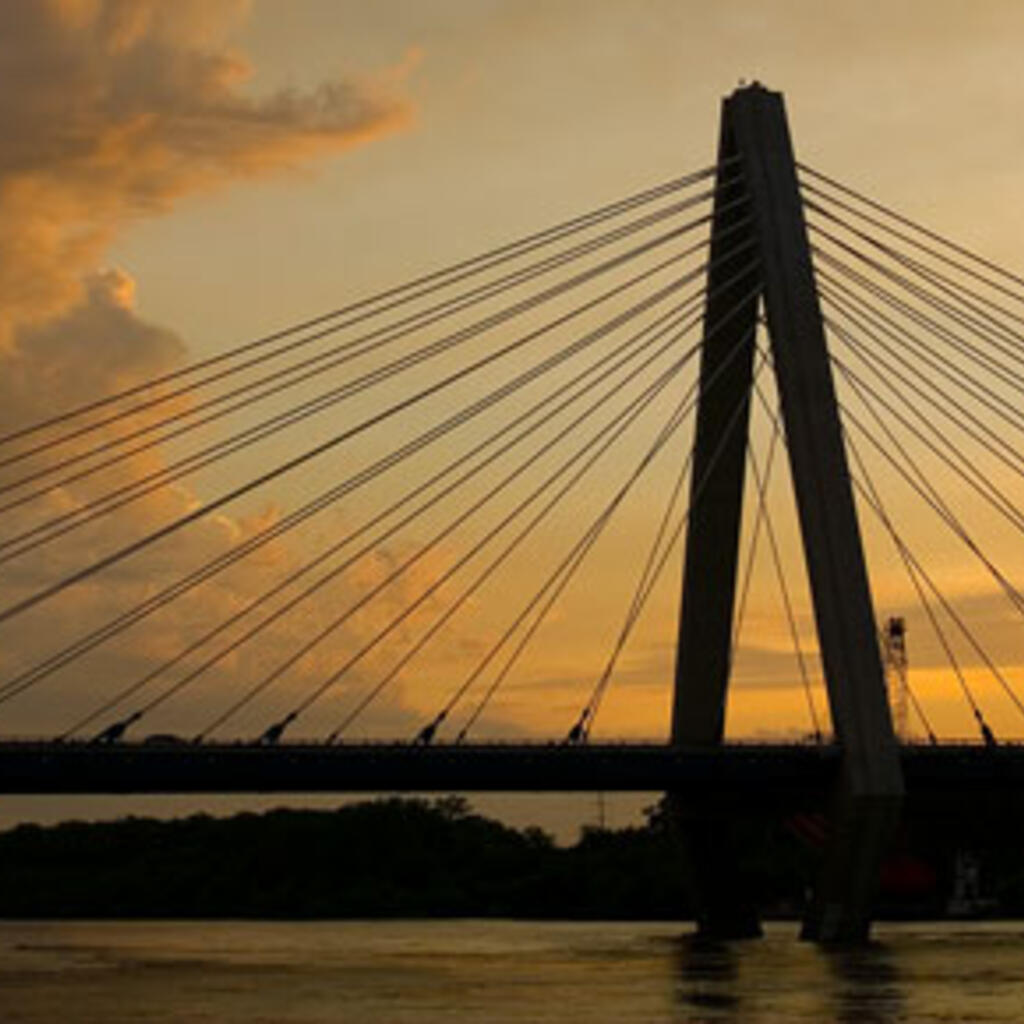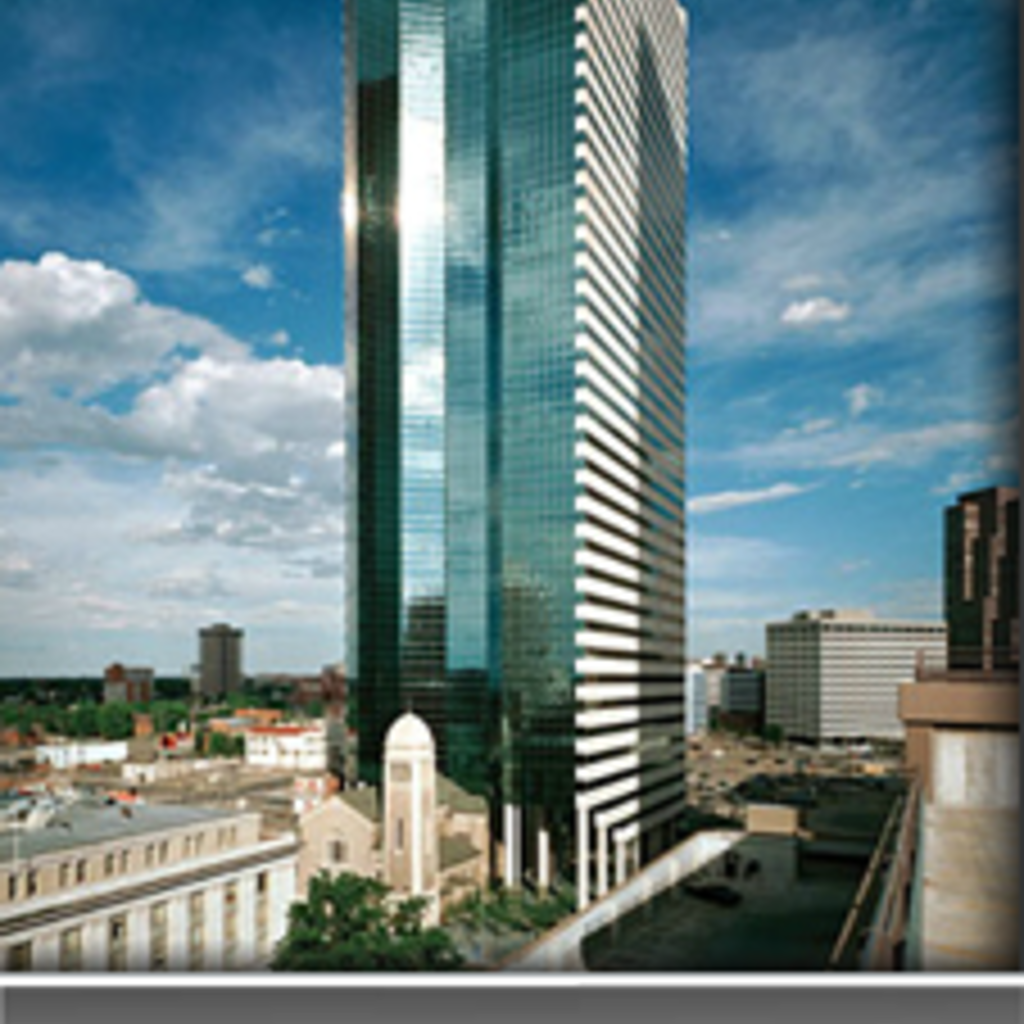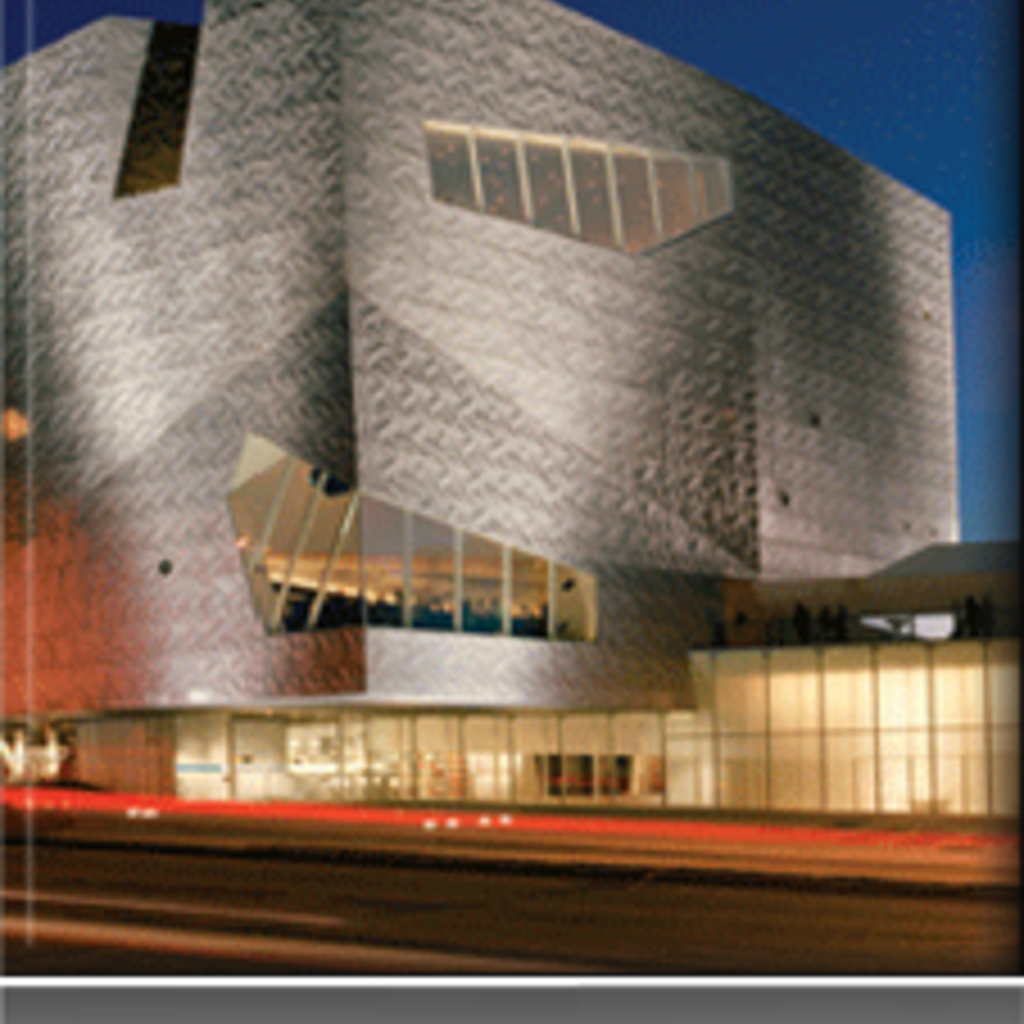 Similar nearby
Contract Mfg Services, Metal, Welding... and 2 more
PremierCraft, Inc.
Metal, Welding, Shearing
CNC Machining, Metal, Welding... and 5 more