Wright Manufacturing
Wright Manufacturing is a full service custom metal and fabrication company specializing in metal forming, welding, mass fabrication and install. Structural steel, stainless steel, mild steel and aluminum are just a few examples of what our team is capable of working with. Our dependable field crew has the experience
With a highly experienced team of craftsman, Wright Manufacturing has the ability to create your project no matter how complex or simple it may be.

While preparing his favorite smoked brisket recipe one summer that required a different flavor wood pellet than what was currently in his smoker, Ty Wright came up with an idea to tidy up the multiple wood pellet situation. In addition to the storage and dispensing of five 20-pound bags of wood pellets, the PelletCan also serves as a food prep station and barbecue tool cart.

Founded in January 2010, PelletCan is a division of Wright Manufacturing, a locally owned Oregon company with over 40 years experience in the metal fabrication industry.

Not sure if your project is ready for a quote? Let our team help you! Send us your email and someone from our team will contact you.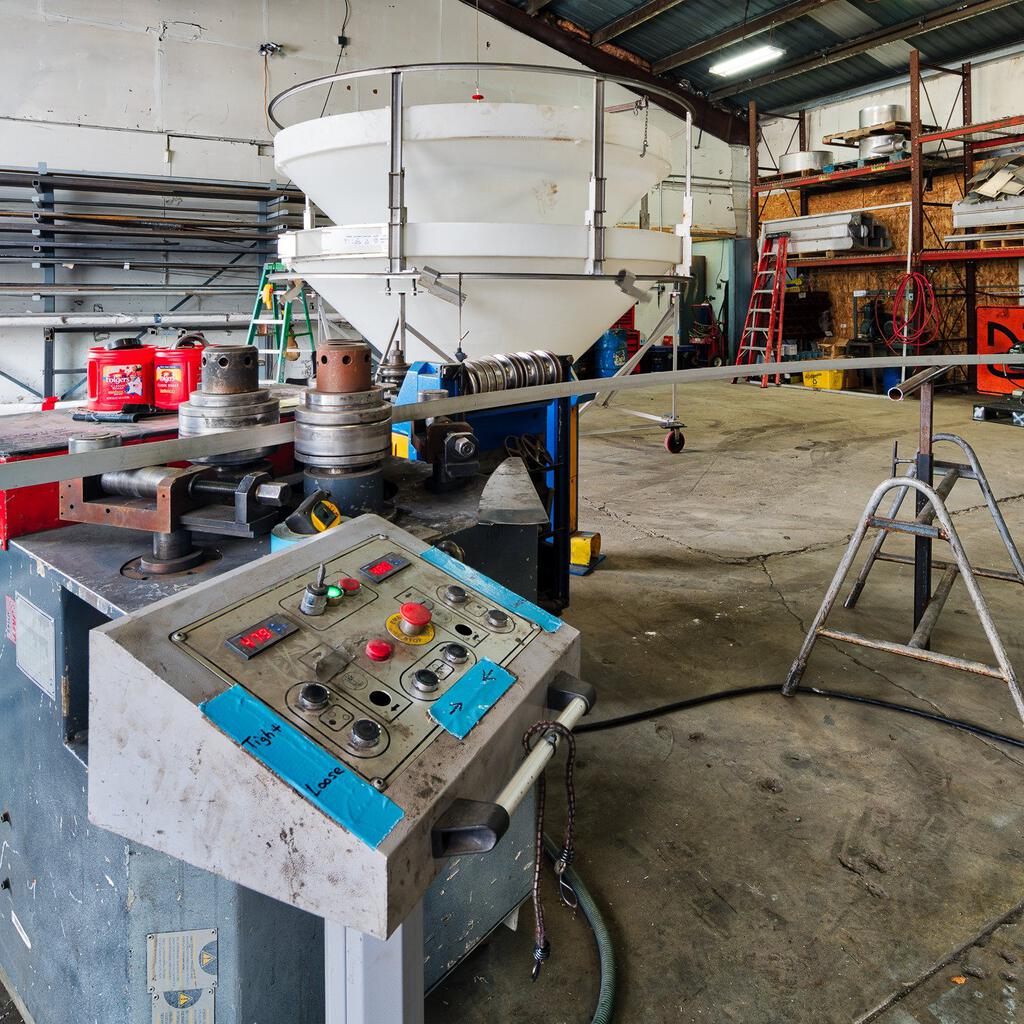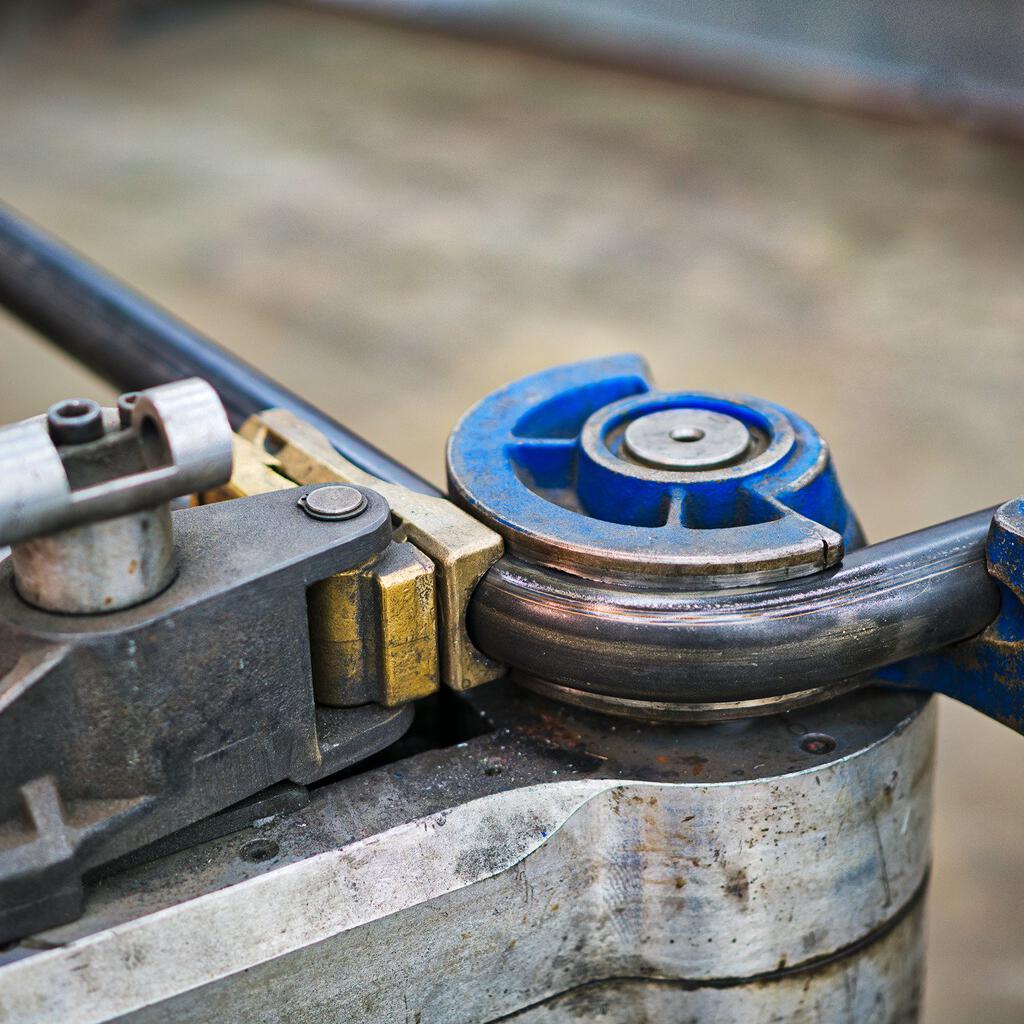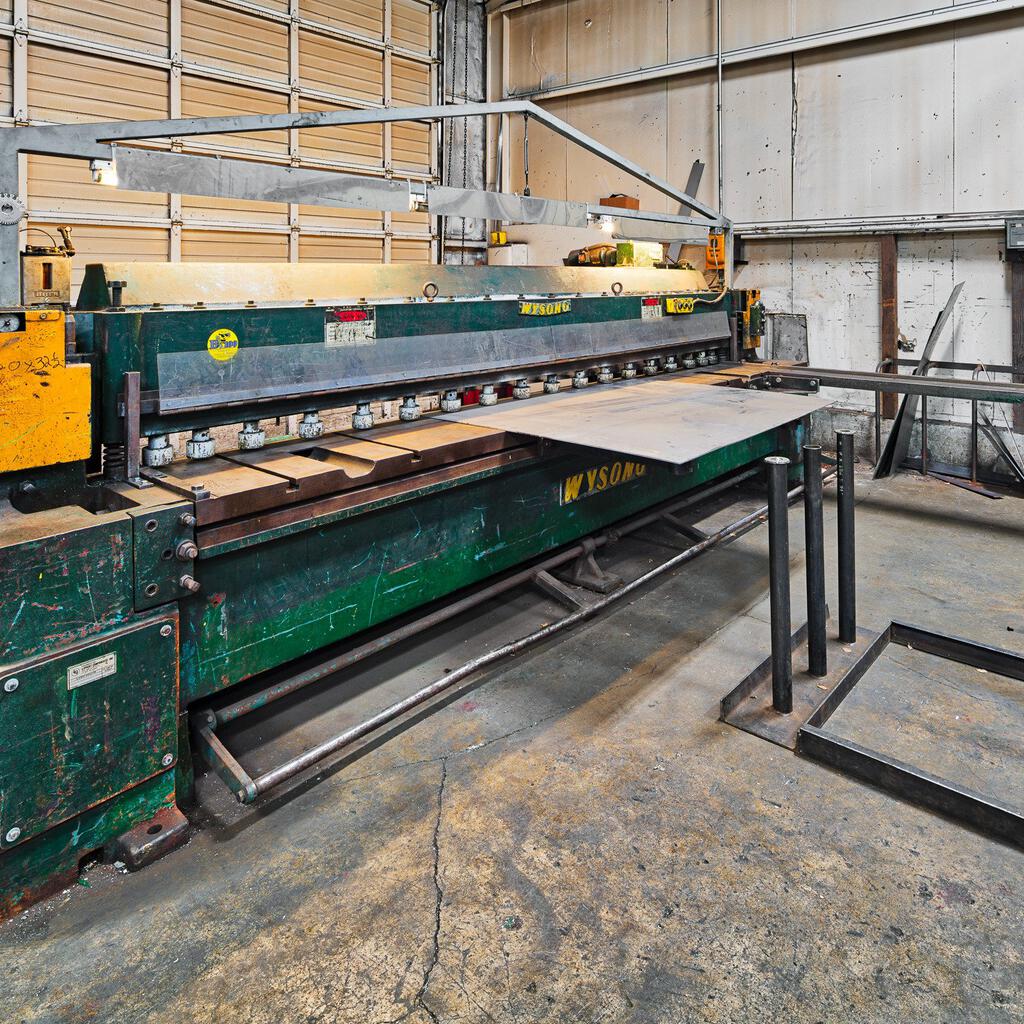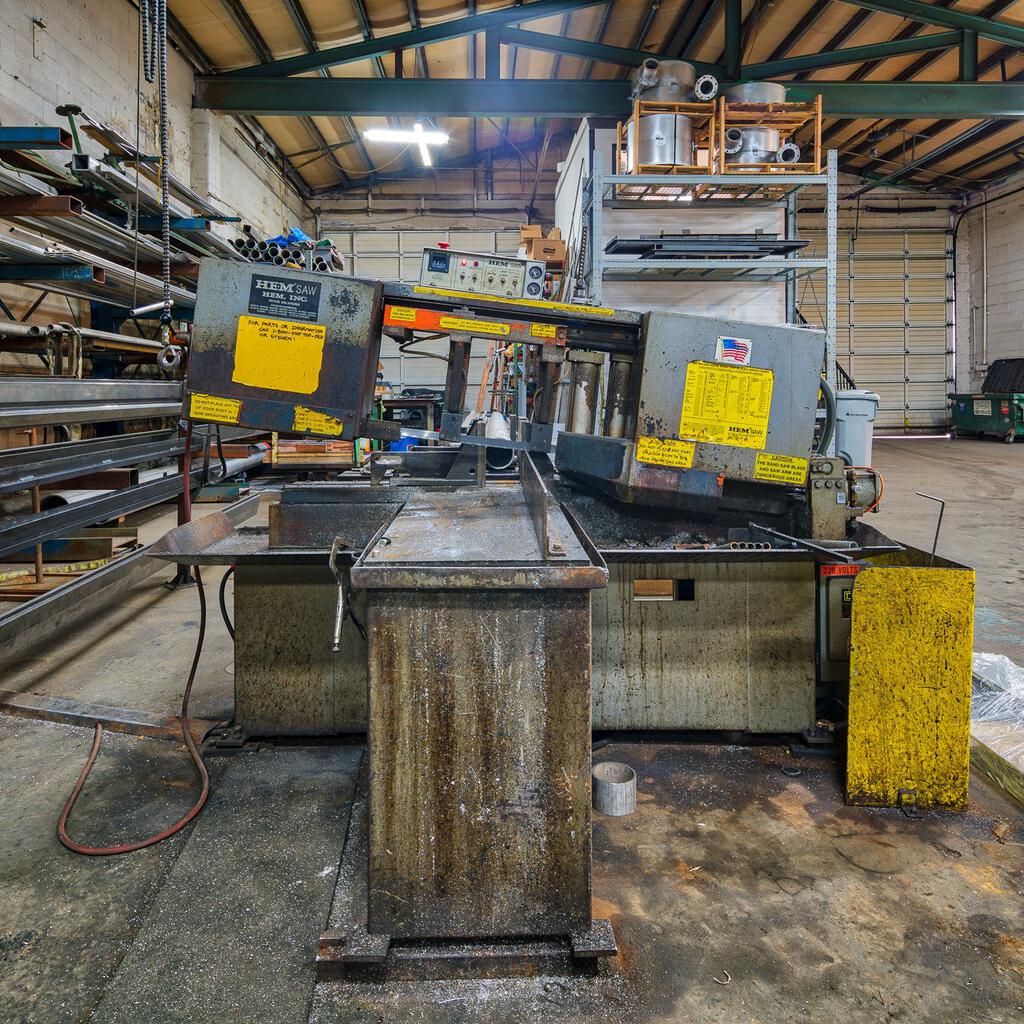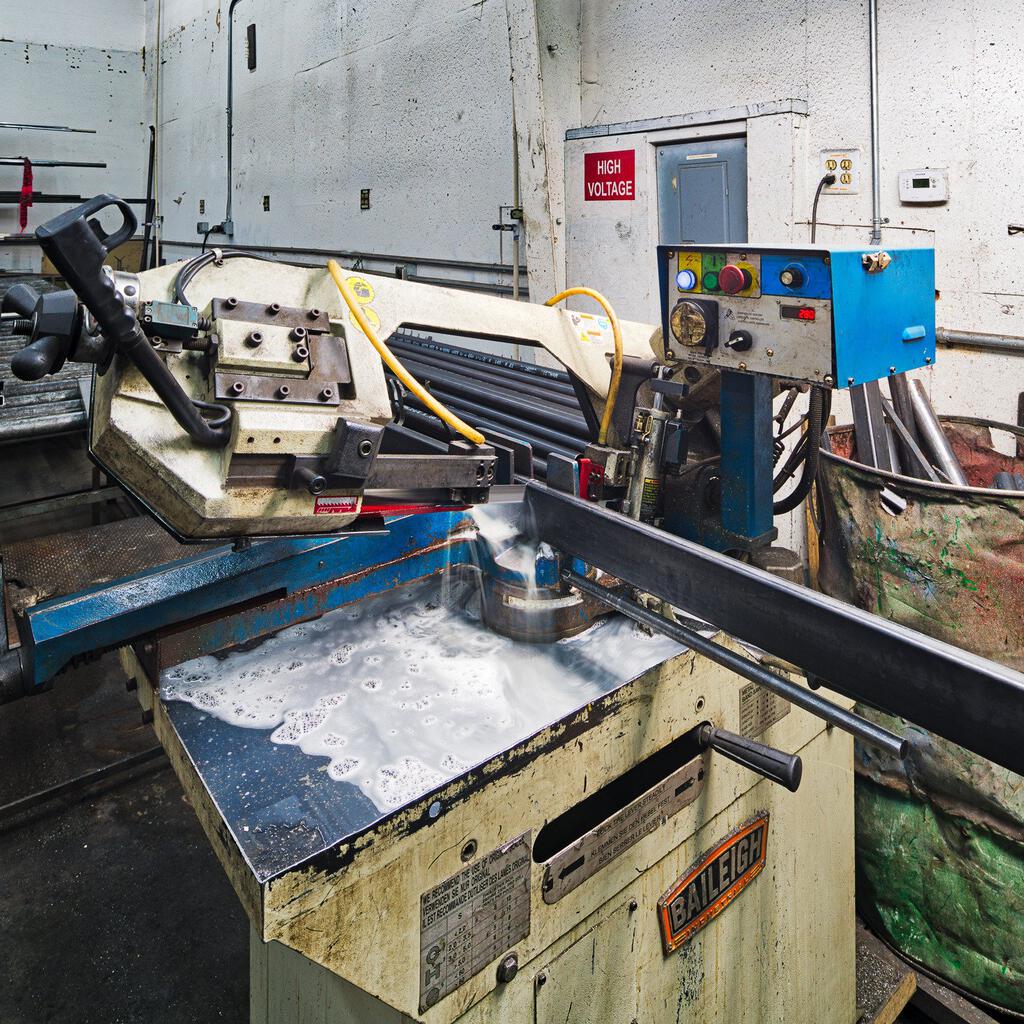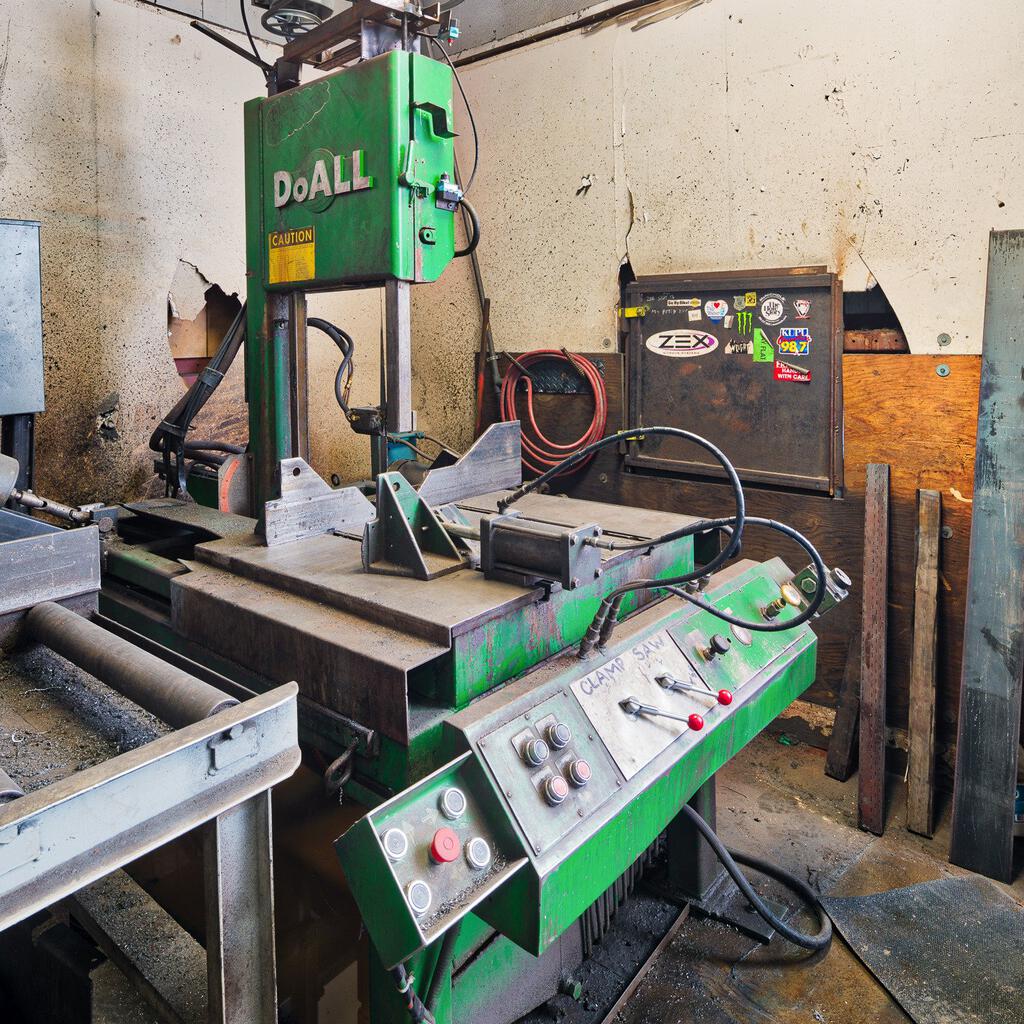 Similar nearby
Contract Mfg Services, Plastic Injection Molding, Stamping... and 2 more
Electric Machine Control Systems
CNC Machining, Stamping, CNC Machining ... and 1 more
Contract Mfg Services, CNC Machining, Metal... and 5 more
CNC Machining, Metal, CNC Machining ... and 1 more
Standard Gear Manufacturing, Inc.
CNC Machining, CNC Machining , Plastic