World Class Prototypes Inc
A creative and innovative team of experienced and dedicated people. Jim Leonard, Mike Muller, Susan Leonard, Lisa Spaugh and more.... We are here to create, give us a call and get started today.
From concept to production, we provide expertise, manufacturing experience, and rapid prototyping services to reduce your time to market, lower your development costs, and transform your vision into a reality.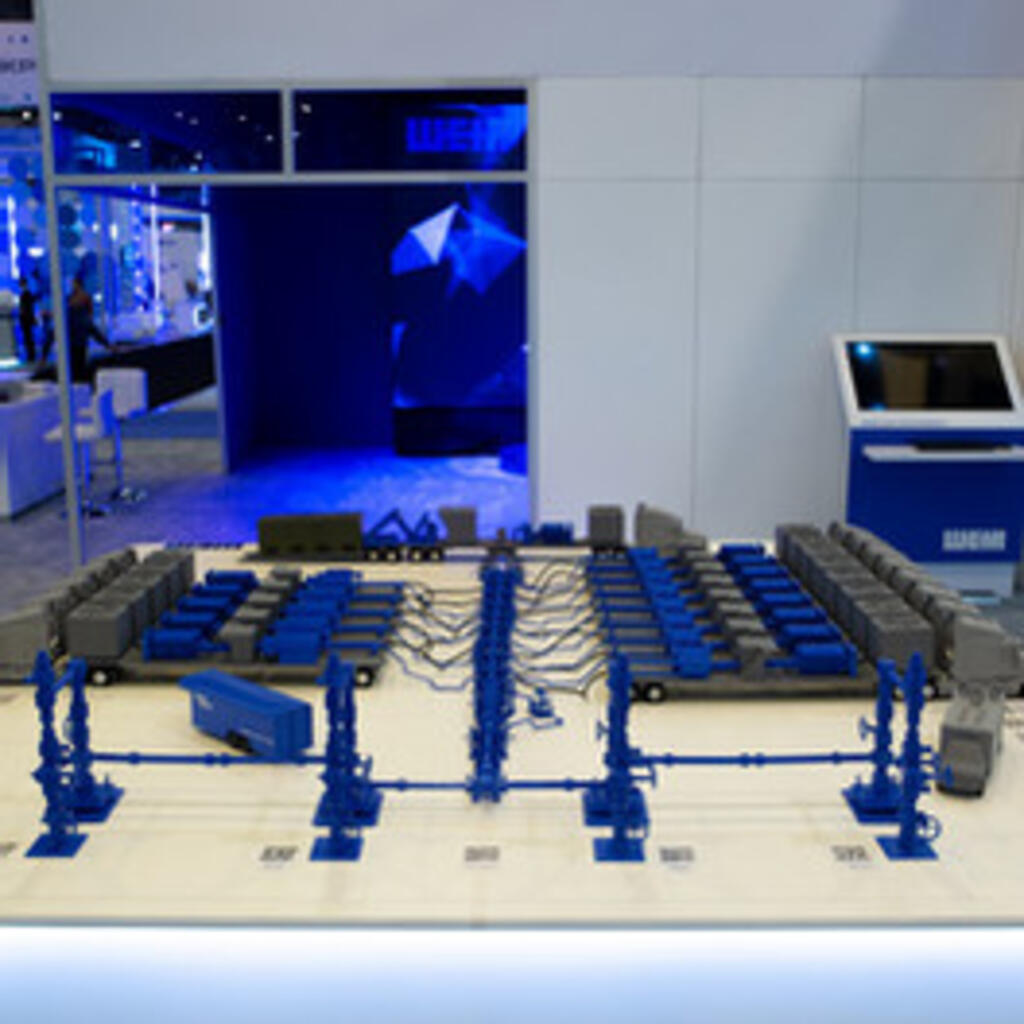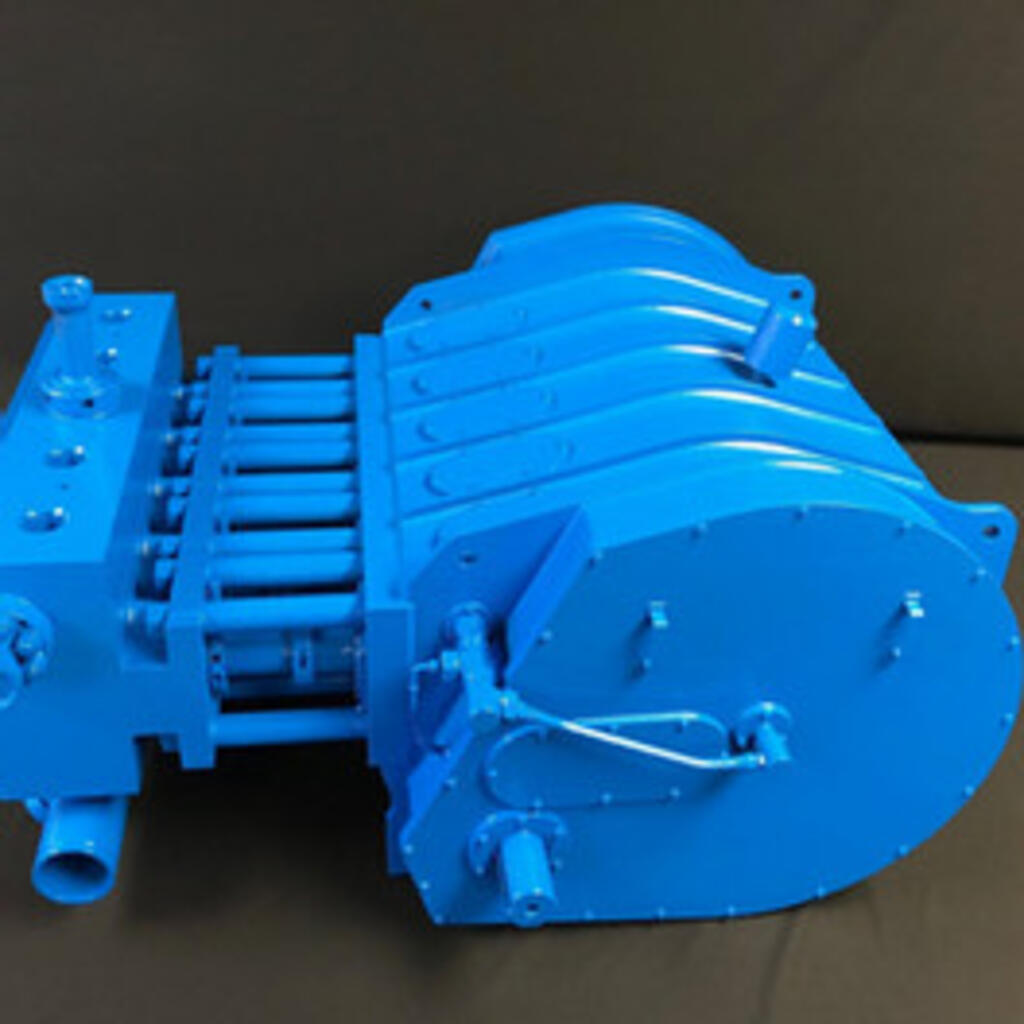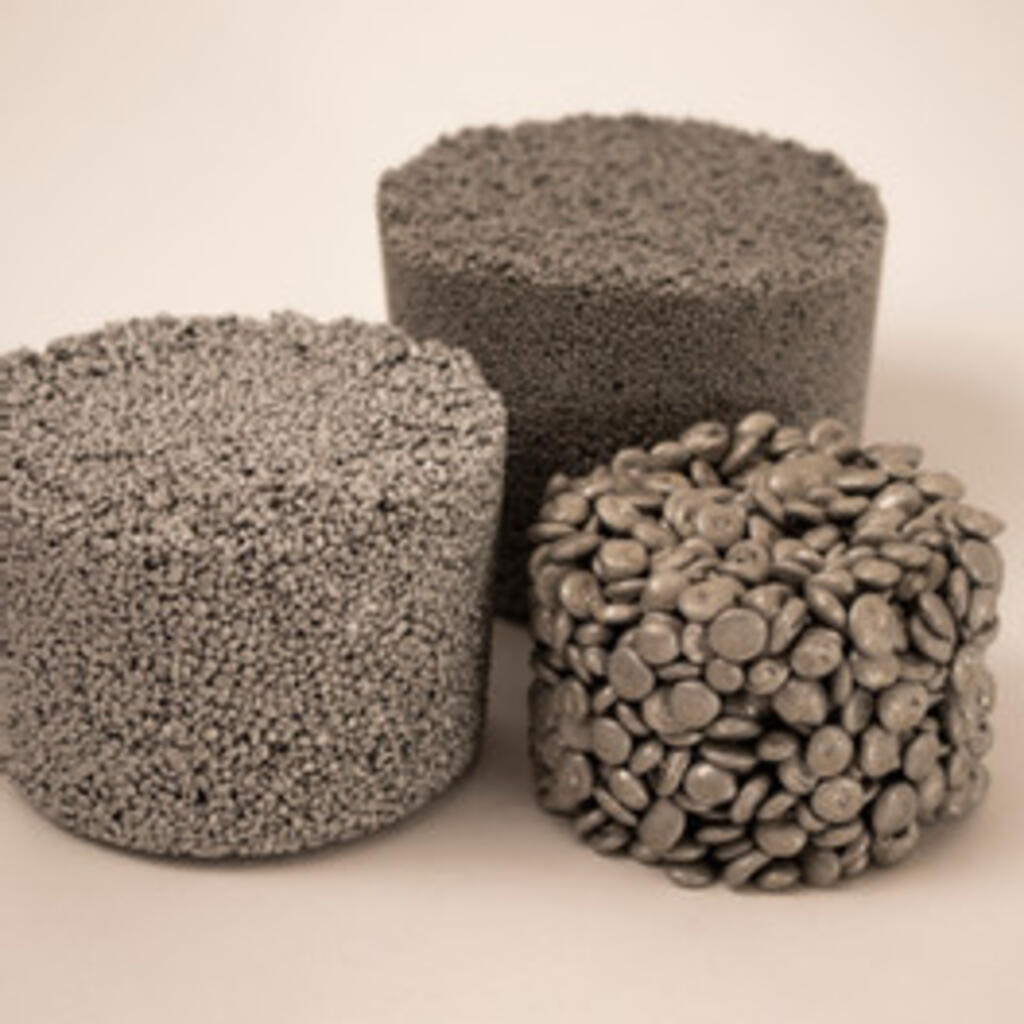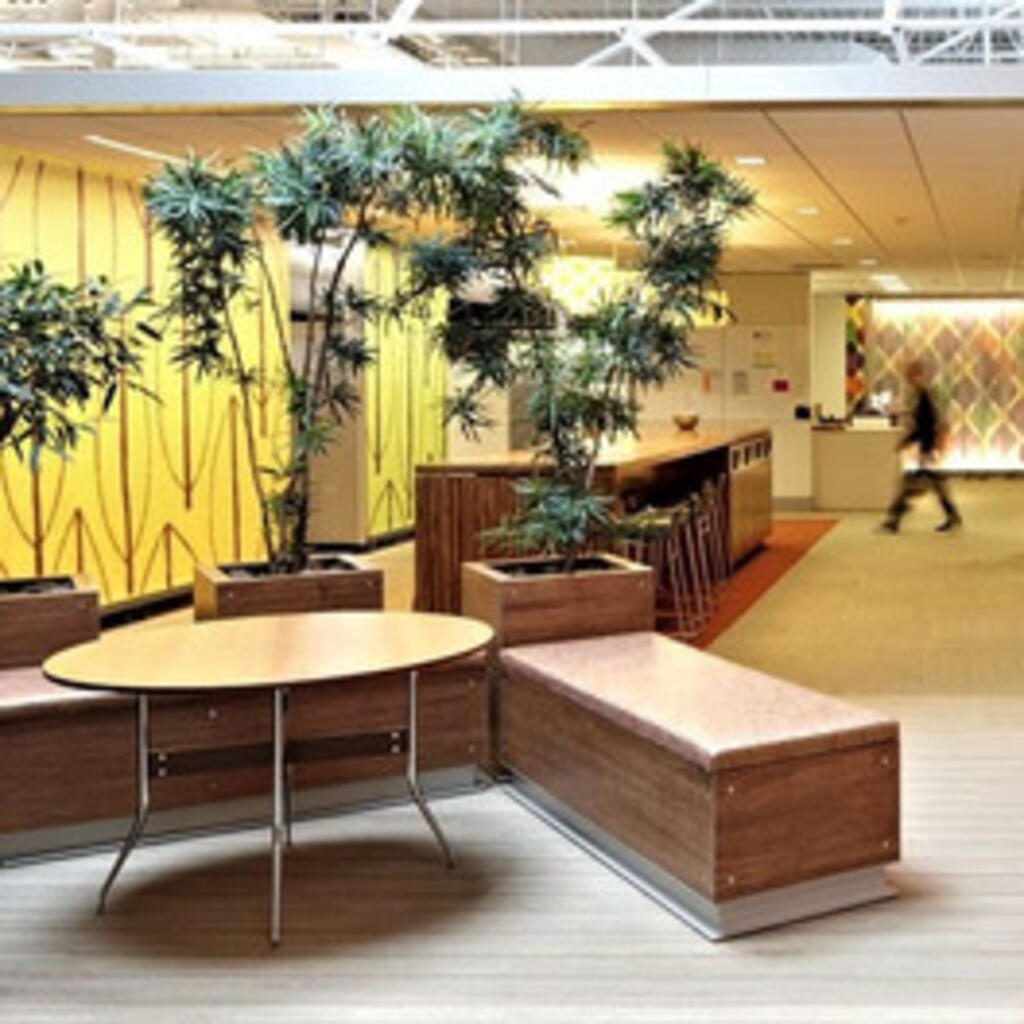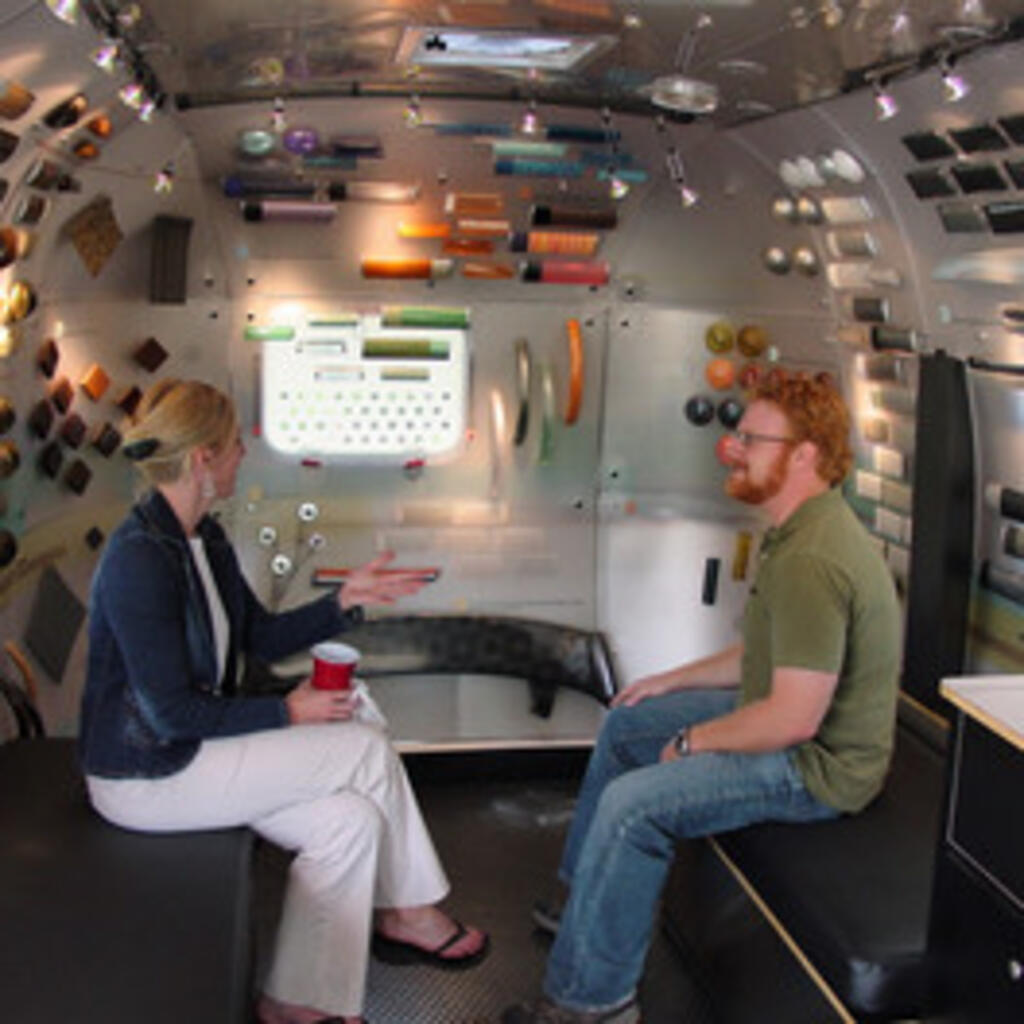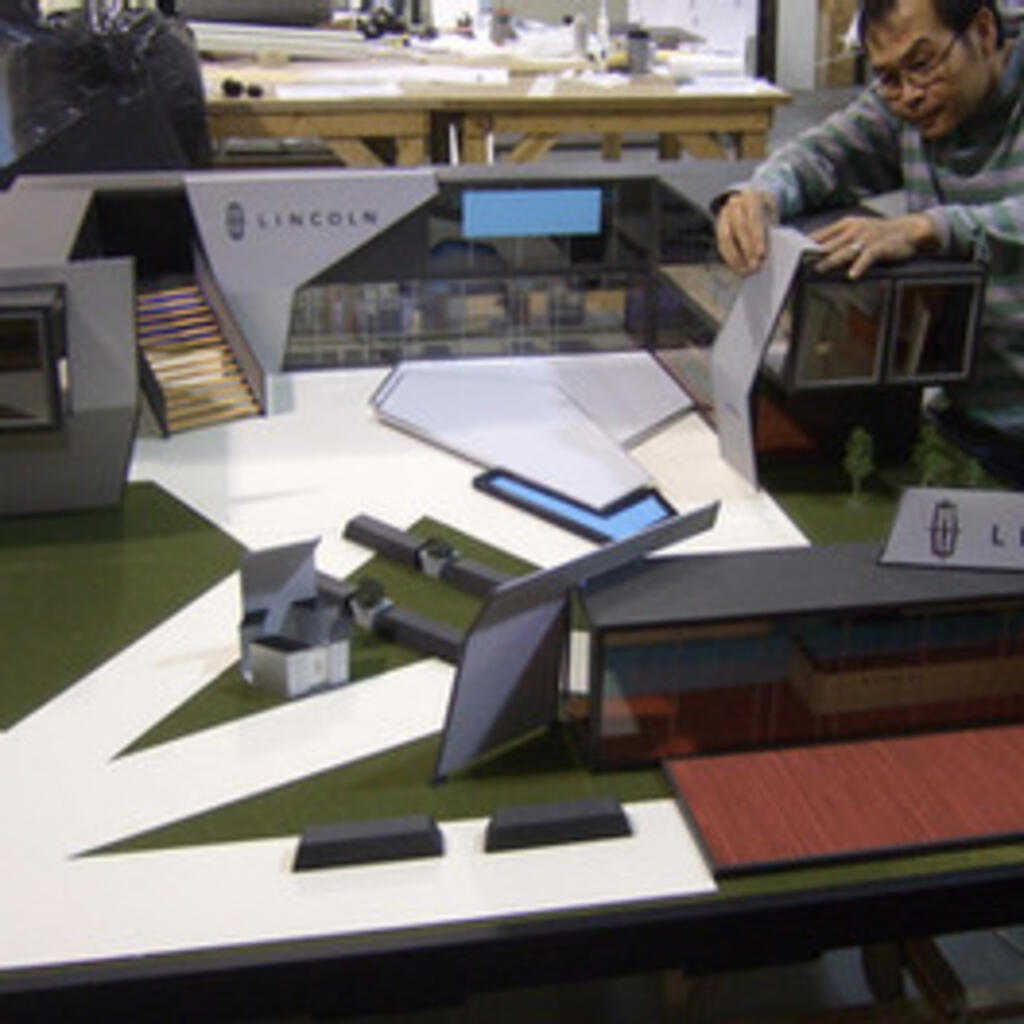 Similar nearby