WNA American Plastic Industries
Waddigton North America (WNA) is a leading manufacturer and marketer of quality plastic disposable drinkware, dinnerware, cutlery, servingware, dessertware, and custom packaging.
Waddington North America' (WNA) is a Novolex" company and offers a broad range of upscale and casual serviceware solutions for the foodservice industry including catering, deli and restaurants. WNA products eliminate the breakage worries and reduce labor costs associated with clean-up, washing and transportation.

WNA has several manufacturing facilities strategically located throughout North America utilizing various technologies including injection molding, thermoforming, metalizing and decorating.

Product innovation has been the key to U e success of WNA over many years and we have an enviable reputation for being first to market with many new technologies.

Our in-house packaging design enginee s will work with you to develop the product that is right for your application. If we do not have a stock product that fits your needs, we can develop a custom product or special pack, manufacture in a custom color or material, and/or customize with printing or embossing. All of our manufacturing sites are BRC certified and comply with industry and government standards for safety. All of our materials are food-safe, BPA-free and FDA approved.
WNA sister companies under Novolex' include POLAR PAK®, Waddington Europe and Eco-Products®.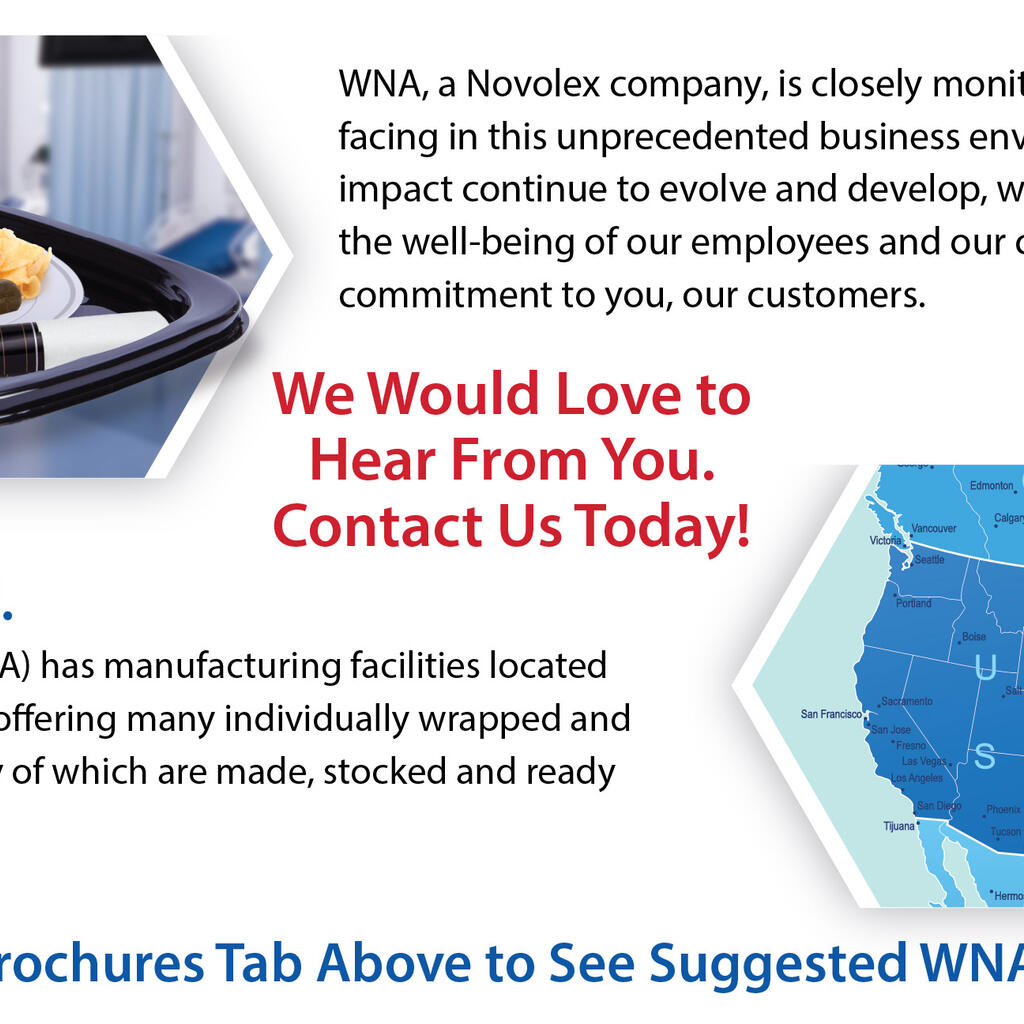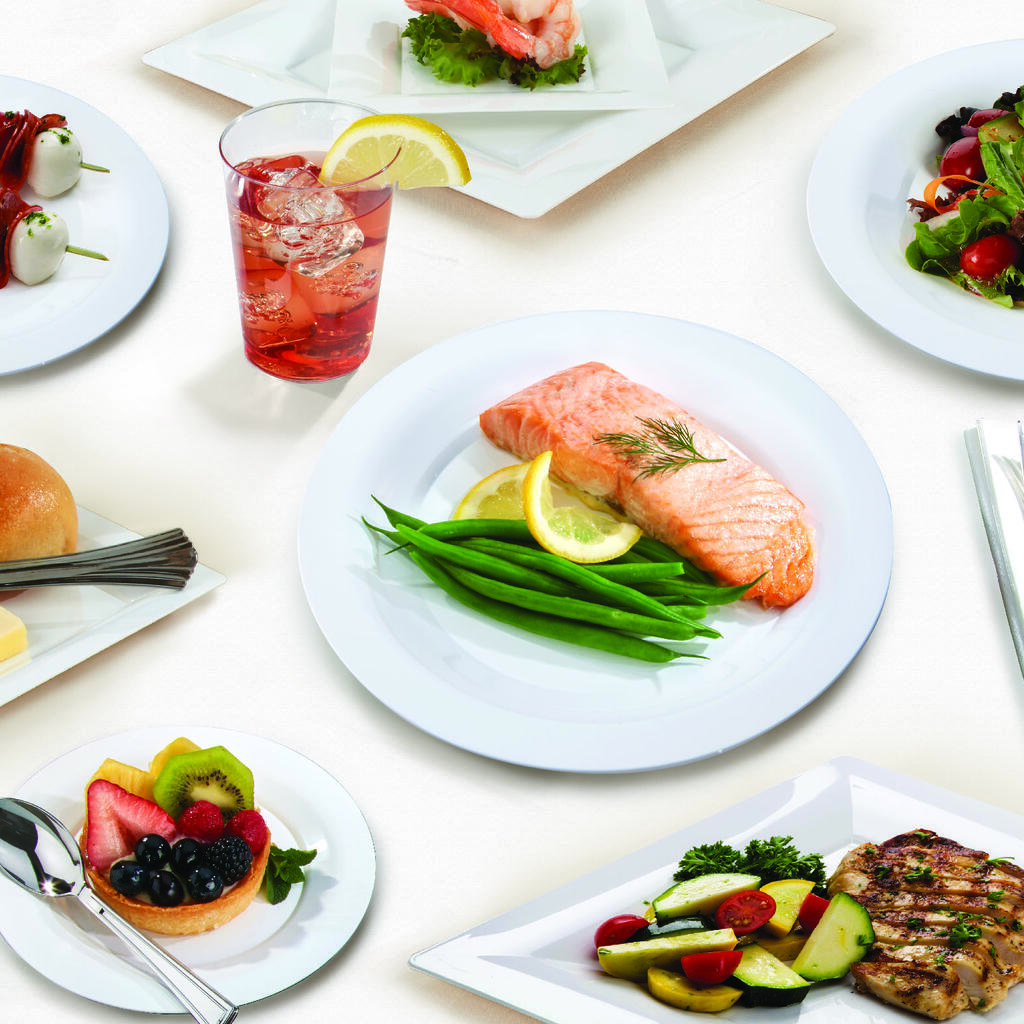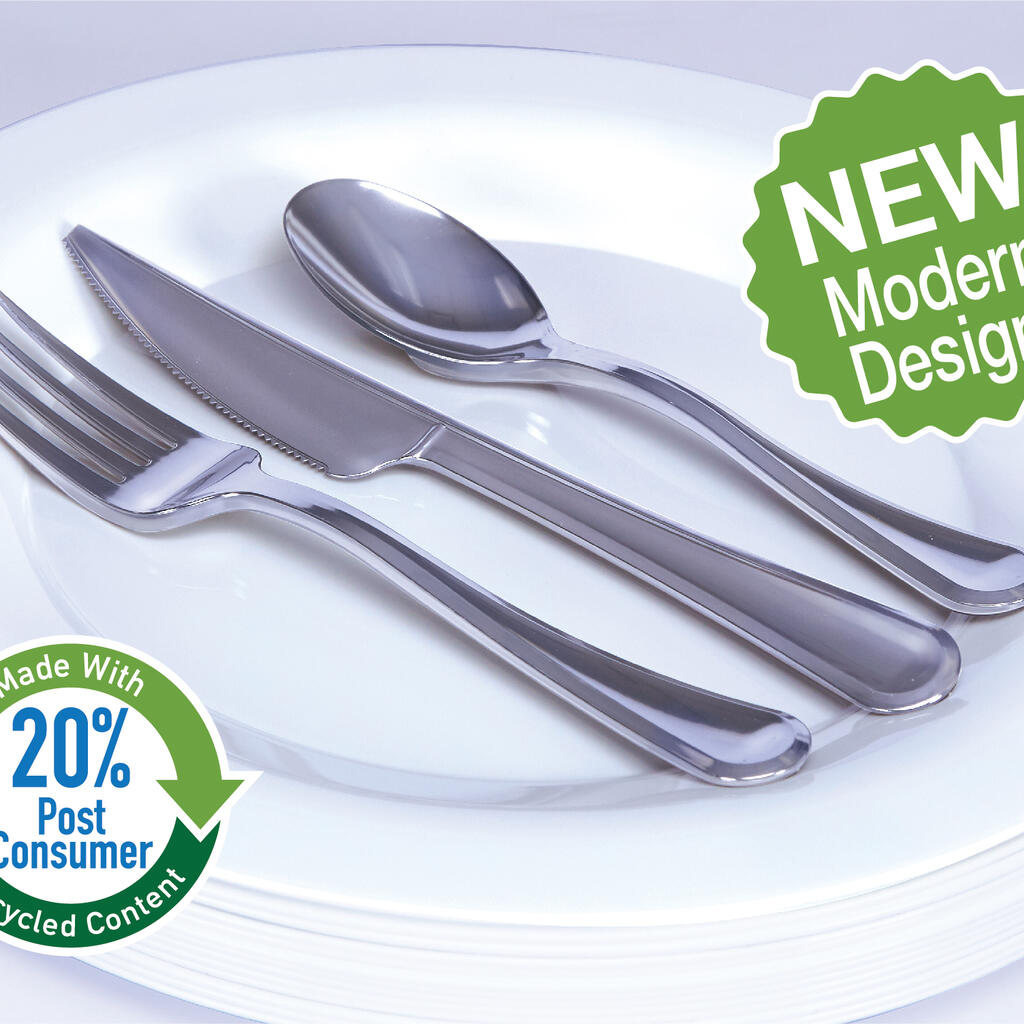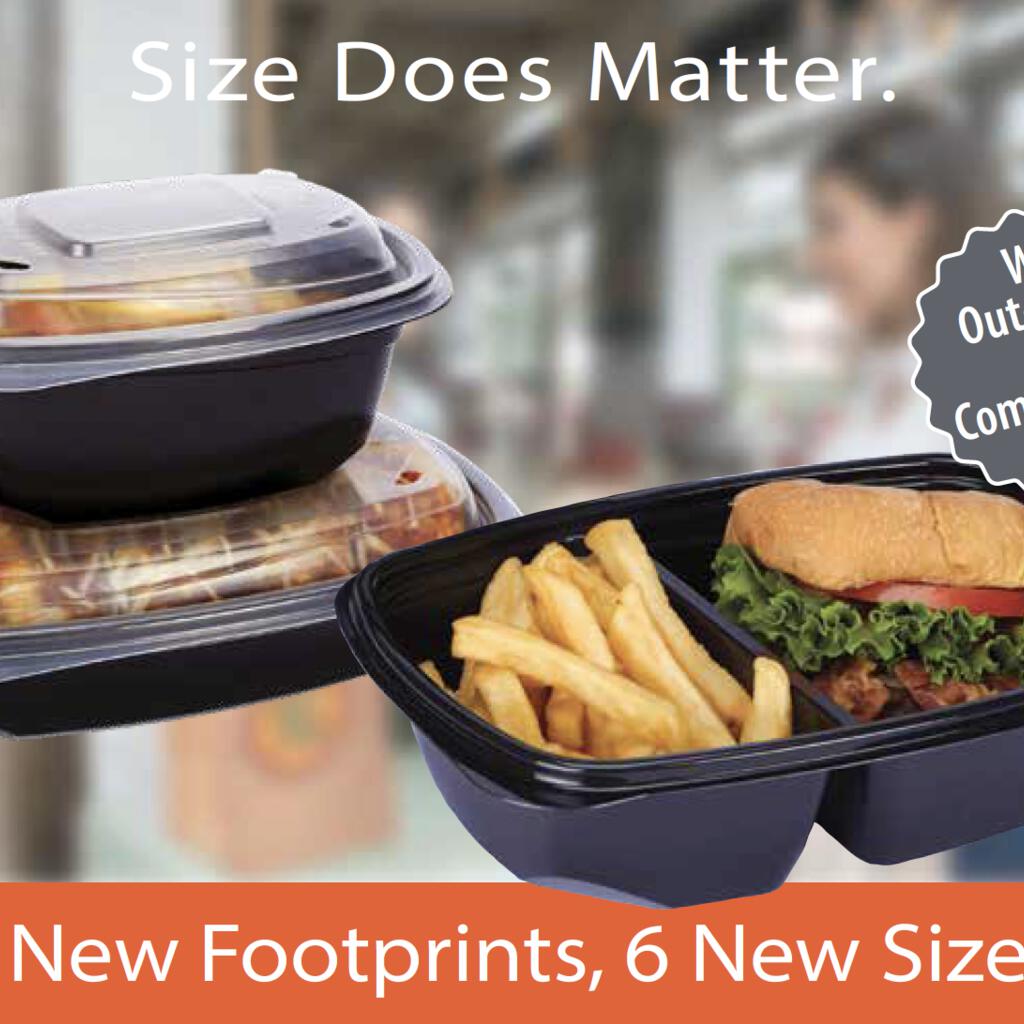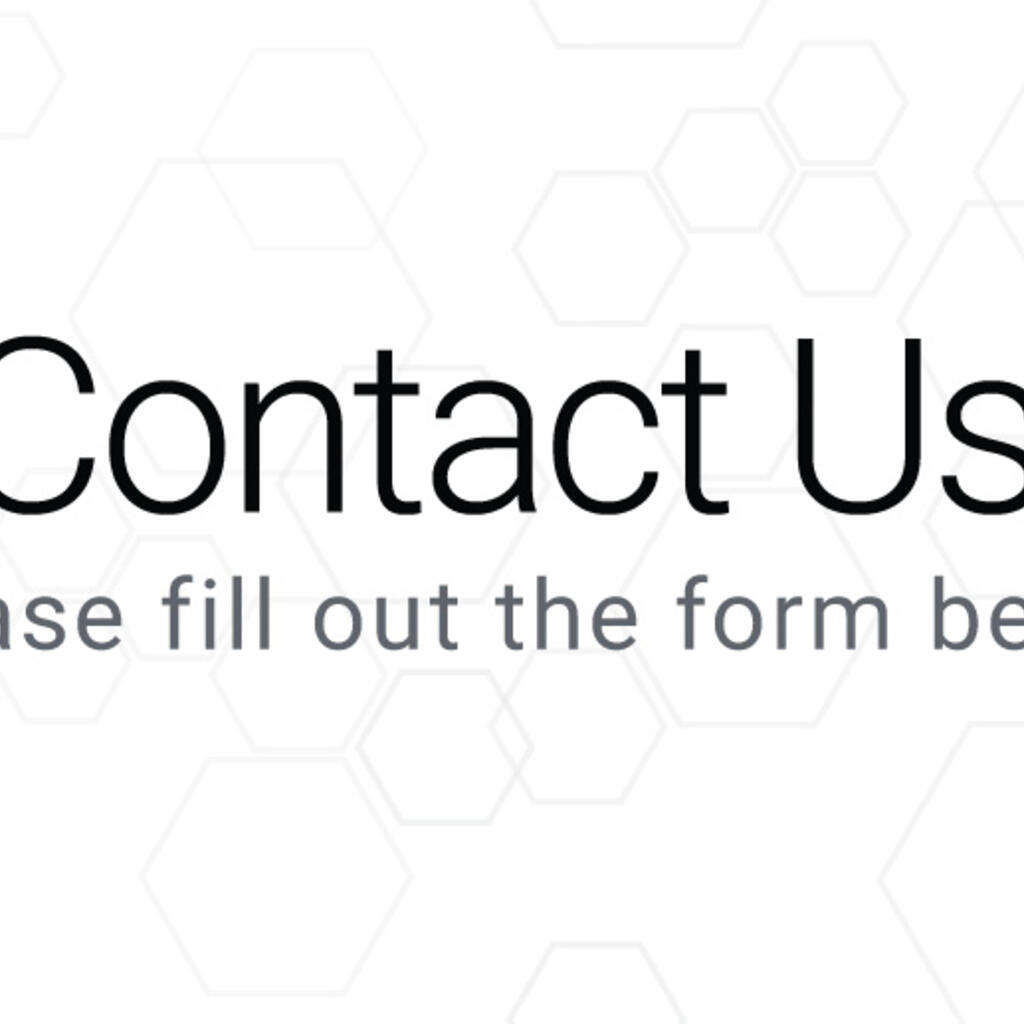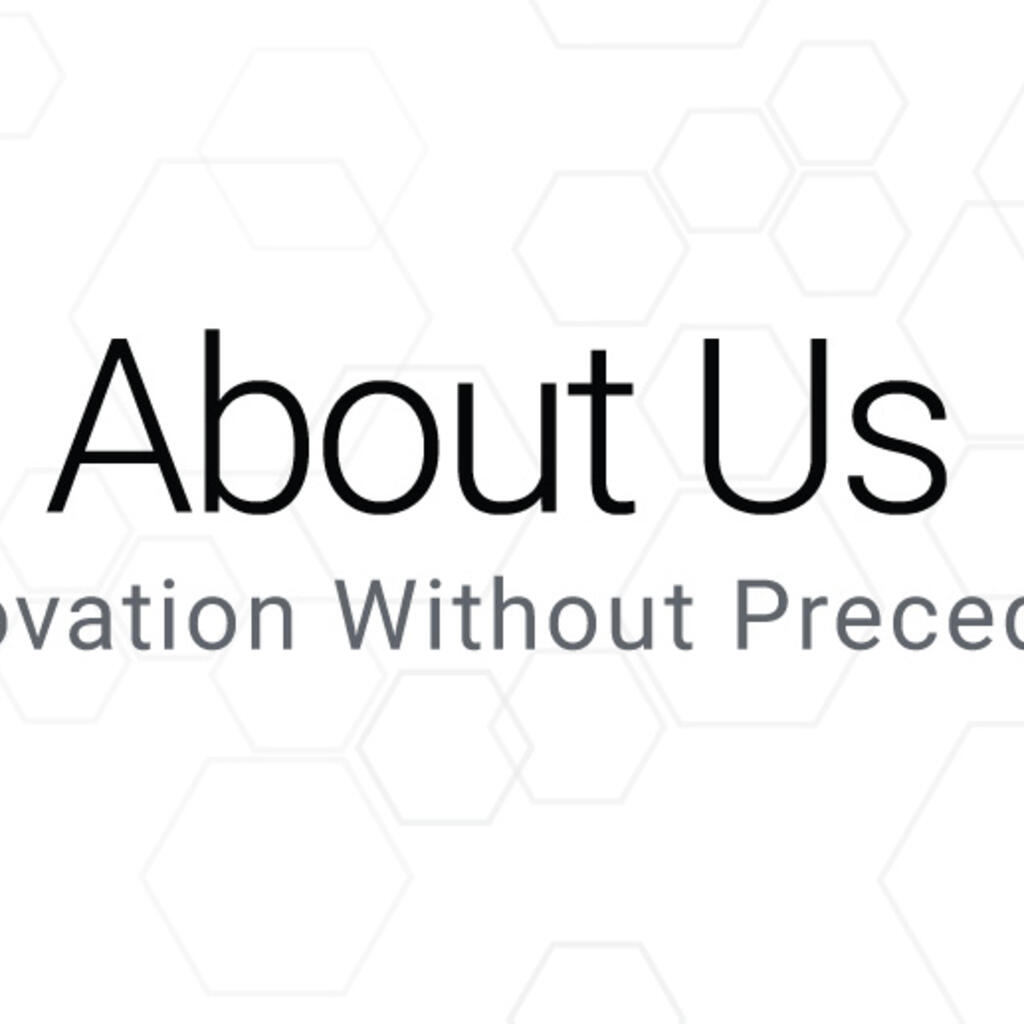 Similar nearby