Wisconsin Plastics, Inc.
It all starts with an idea.
WPI operates multiple shifts with press sizes from 55 tons up to 1000 tons, which are supported by the very latest in robotic automation. Materials range from commodity resins to engineered resins. Our in-press capabilities include insert molding, over-molding, and in-mold decorating. Value-added operations include pad printing, hot stamping, sonic welding, riveting, packaging, and labeling.

WPI provides solutions for design and development, manufacturing and assembly, storage and distribution, and many other value-added services. Contact us today and let us get started on your next innovation.

Our expert project managers keep projects on time while you stay updated at every step. WPI ensures a smooth transition from project to profit.

Our expertise is problem solving and innovation. Explore WPI's diverse range of capabilities and find the solutions that meet your needs.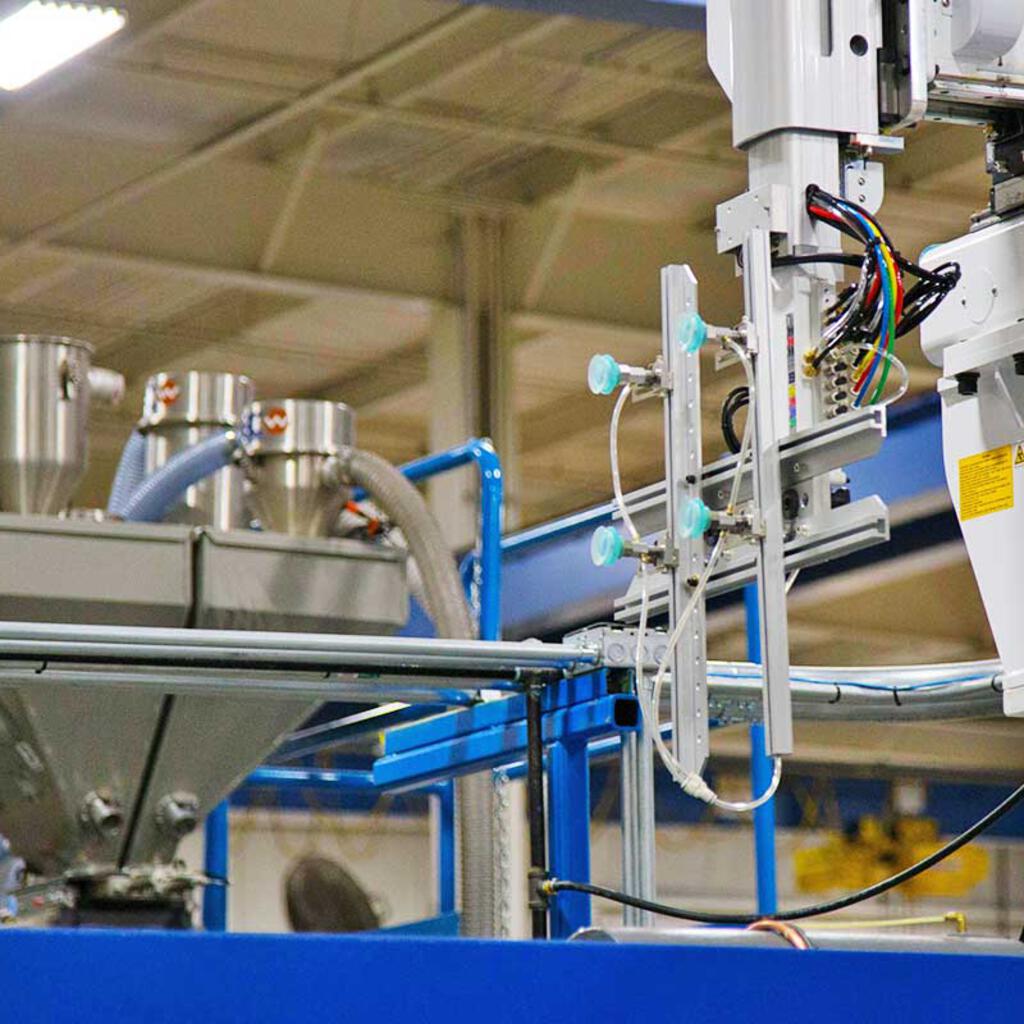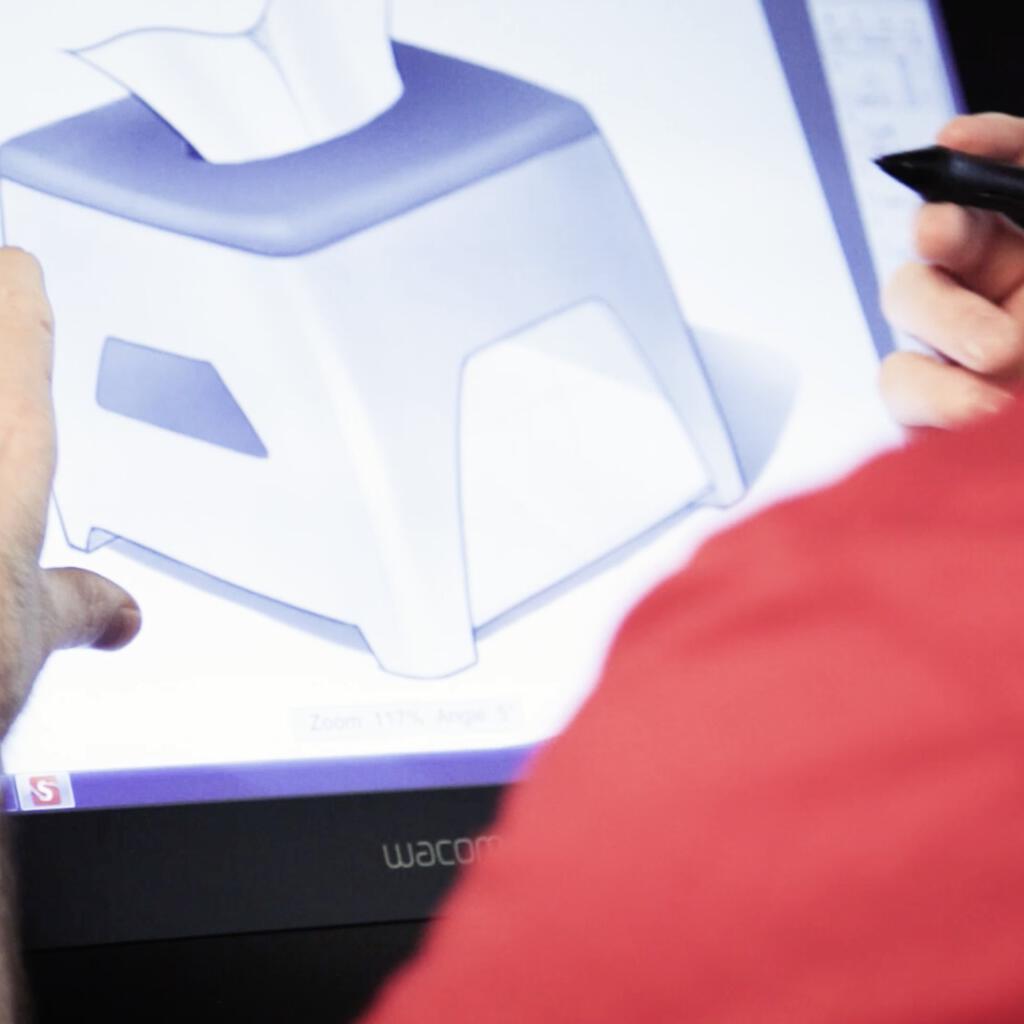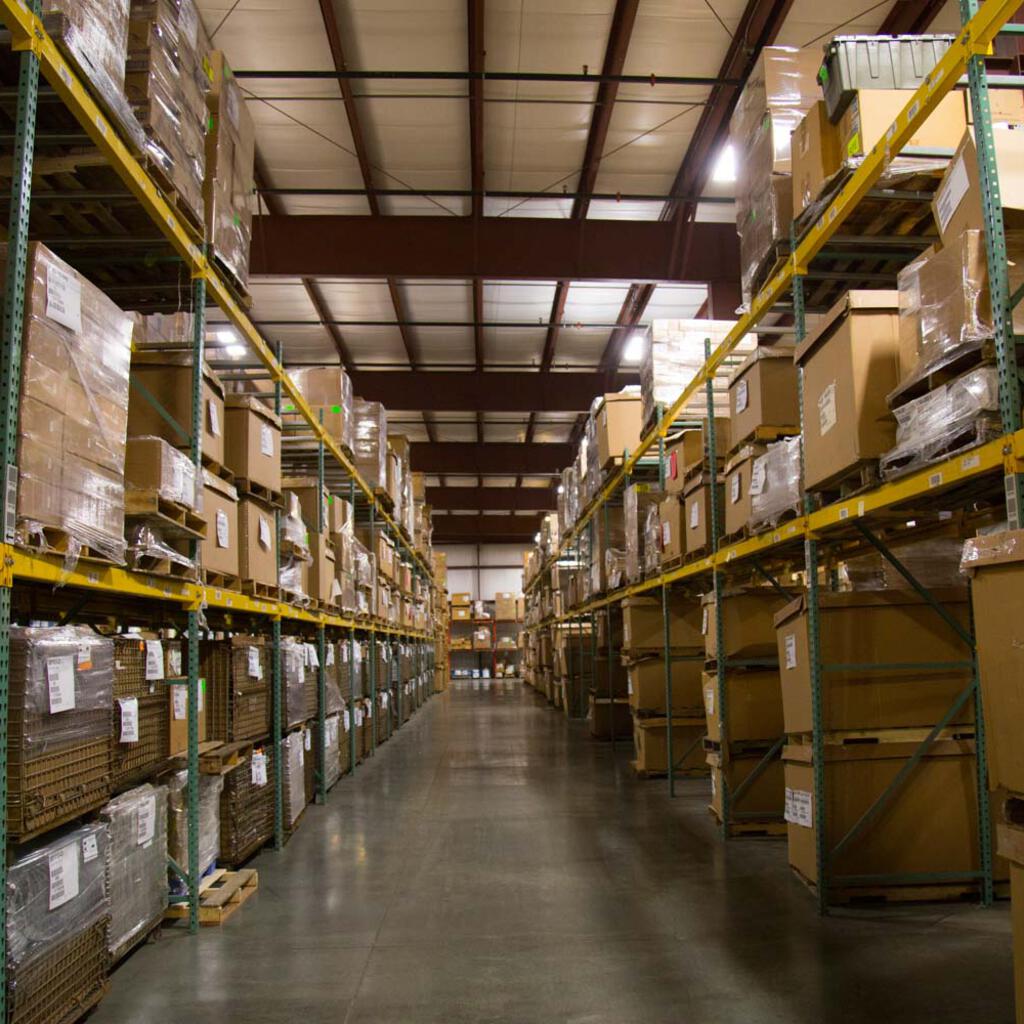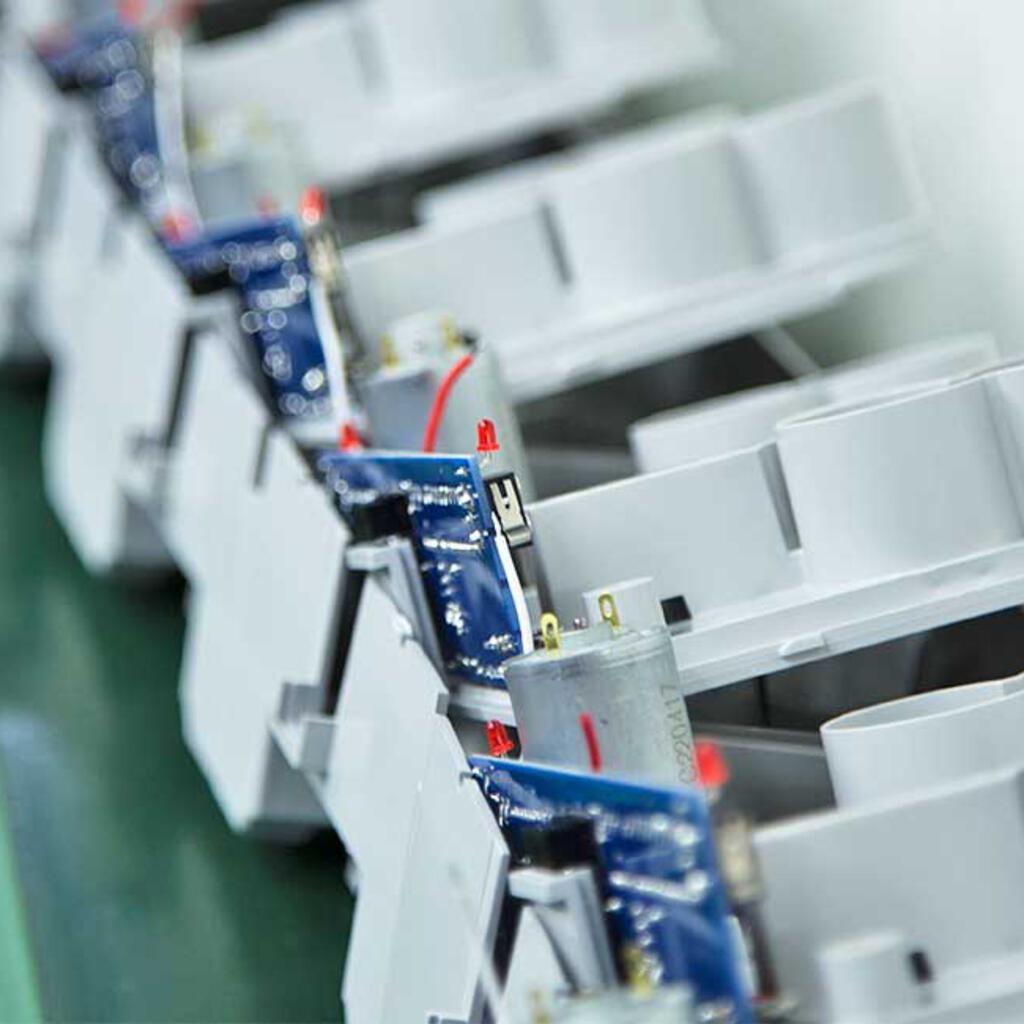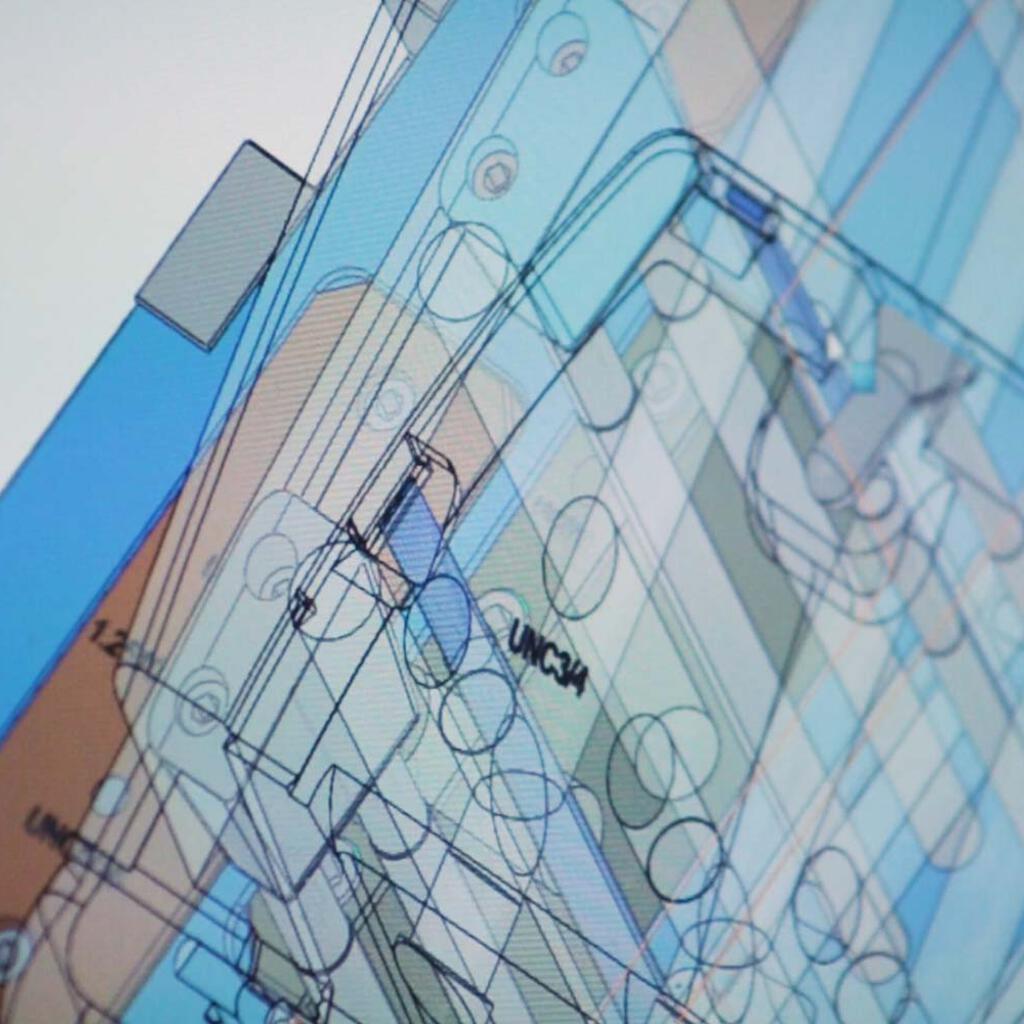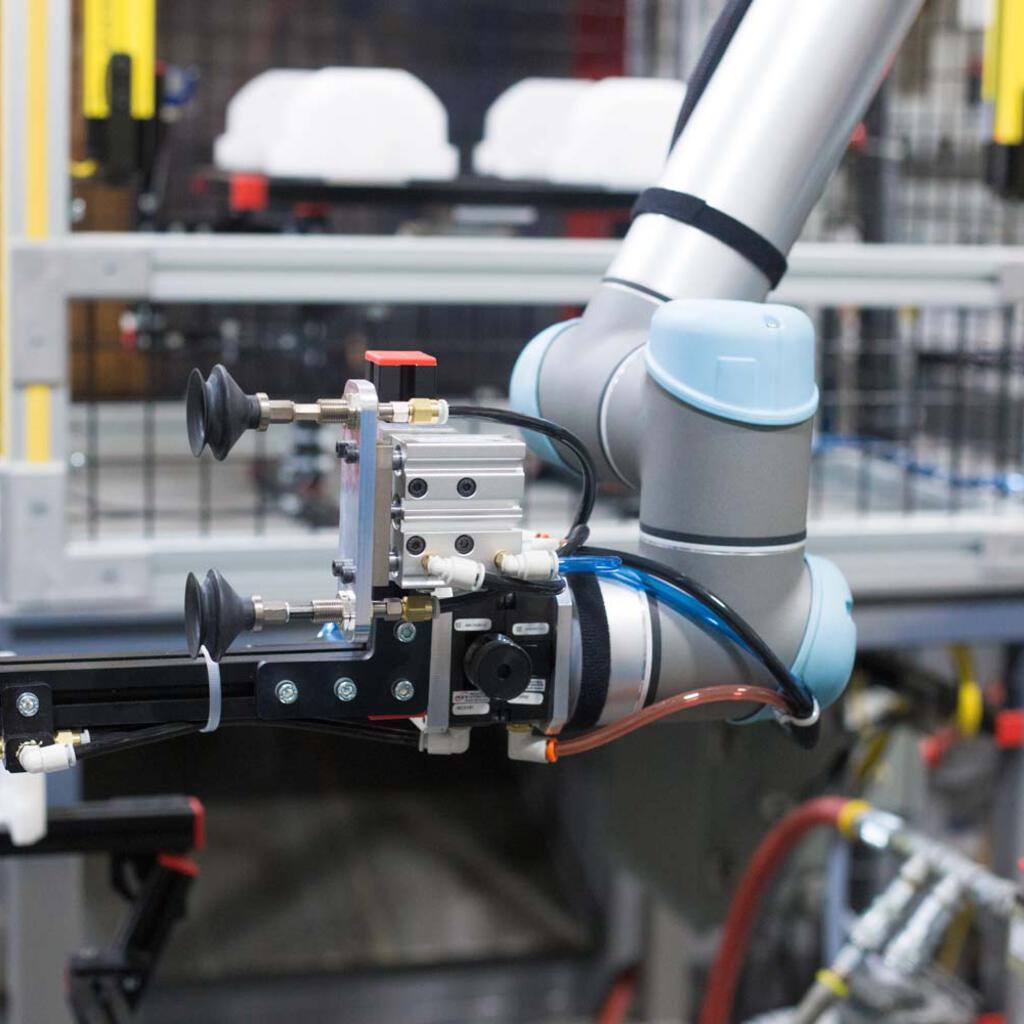 Similar nearby
Plastic Injection Molding, CNC Machining, Welding... and 2 more
Plastic Injection Molding, Vacuum Formed Plastic, CNC Machining... and 2 more
Contract Mfg Services, Plastic Injection Molding, Metal... and 4 more
Aristo Manufacturing Co.
Plastic Injection Molding, Plastic