Wisconsin Coil Spring, Inc.
WCS Industries is a Muskego, Wisconsin based company with current manufacturing locations in Muskego, Wisconsin and North Branch, Minnesota.
We custom design and manufacture metal components including precision mechanical springs, cold headed products and specialty fasteners, machined parts, wire forms, flat forms, and leg levelers.

Our components are usually one specific and crucial part in larger more complex products or assemblies in a wide range of markets including appliance, automotive, lawn and garden, small engine, power sports and industrial manufacturing. These products are things used every day by people of all ages and backgrounds in all kinds of communities. Our fingerprints are everywhere, and we're proud of that because we get to contribute to great products.

We partner with your team to provide the metal components your products need. Our promise is to be the spark that ignites collaboration, top notch engineering and superior products. Our process will illuminate opportunities to improve products and strategically reduce costs. Our goal is to become the top North American metal component manufacturer.

There is a way to manufacture precise components your products need without making mistakes and without wasting time. That's what we do. We enter your process as early as you let us, and we make sure you get what you want while ensuring you don't lose money going down ineffective paths. The spark we create illuminates opportunities, ignites momentum and inspires purpose.

In most cases we produce one component to function inside of a larger more complex product. We do this for a wide variety of projects and applications: there isn't much we haven't seen. That's why our very talented and experienced team is able to illuminate opportunities for better, more efficient, maybe even stronger products. When we're involved you'll see opportunities more clearly.

Our team is enthusiastic and experienced. We know how important it is to have momentum in a project. It comes through a combination of consensus, small successes that build on each other, and good chemistry. The best ideas and the best results spark from that momentum. That's the kind of partner we want to be for you.

We believe it's important to know why we're doing something. The reason we want to do business with you is because we enjoy it, and because we believe we have a shot at being the best at it. We are proud of that. At the end of the day we go home knowing we used our talents and abilities to create something meaningful, a product and a partnership that adds value to the world. That's not just a nice thing to say. We believe it's true.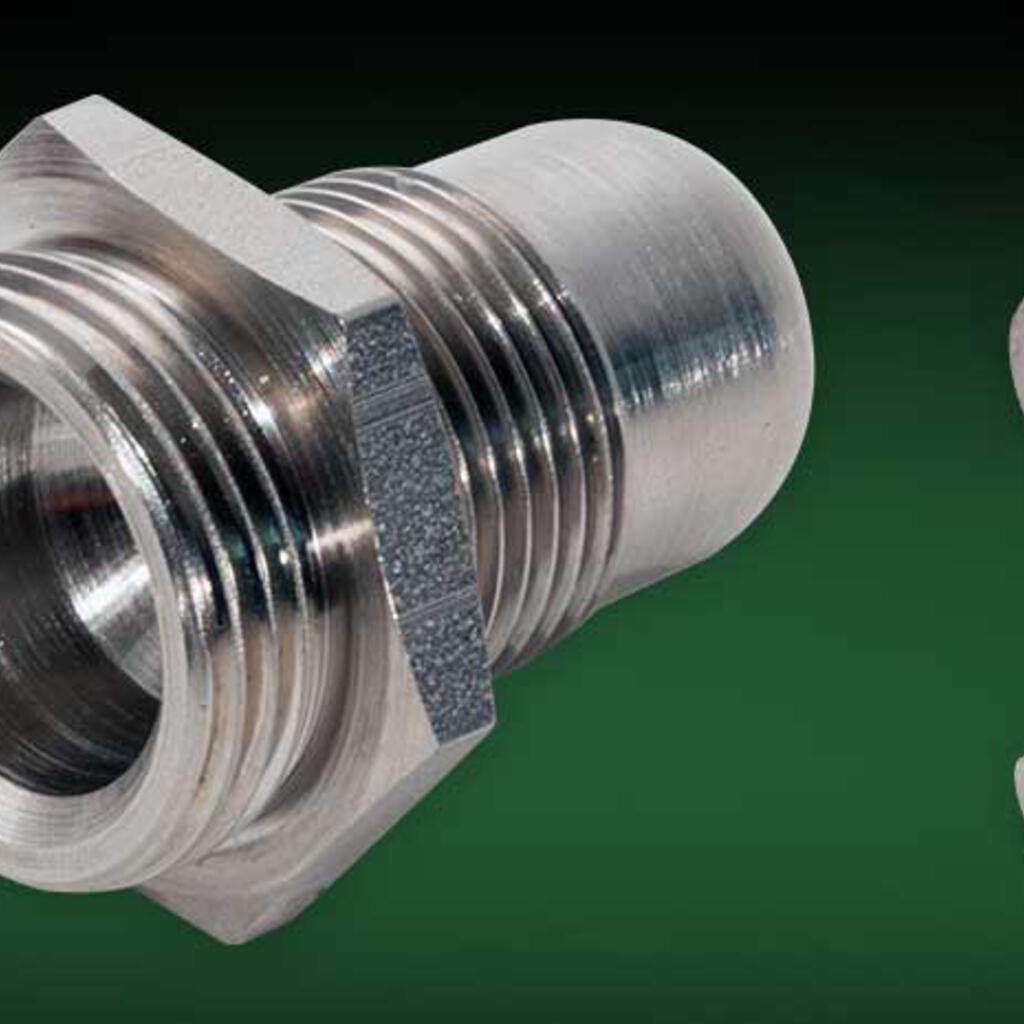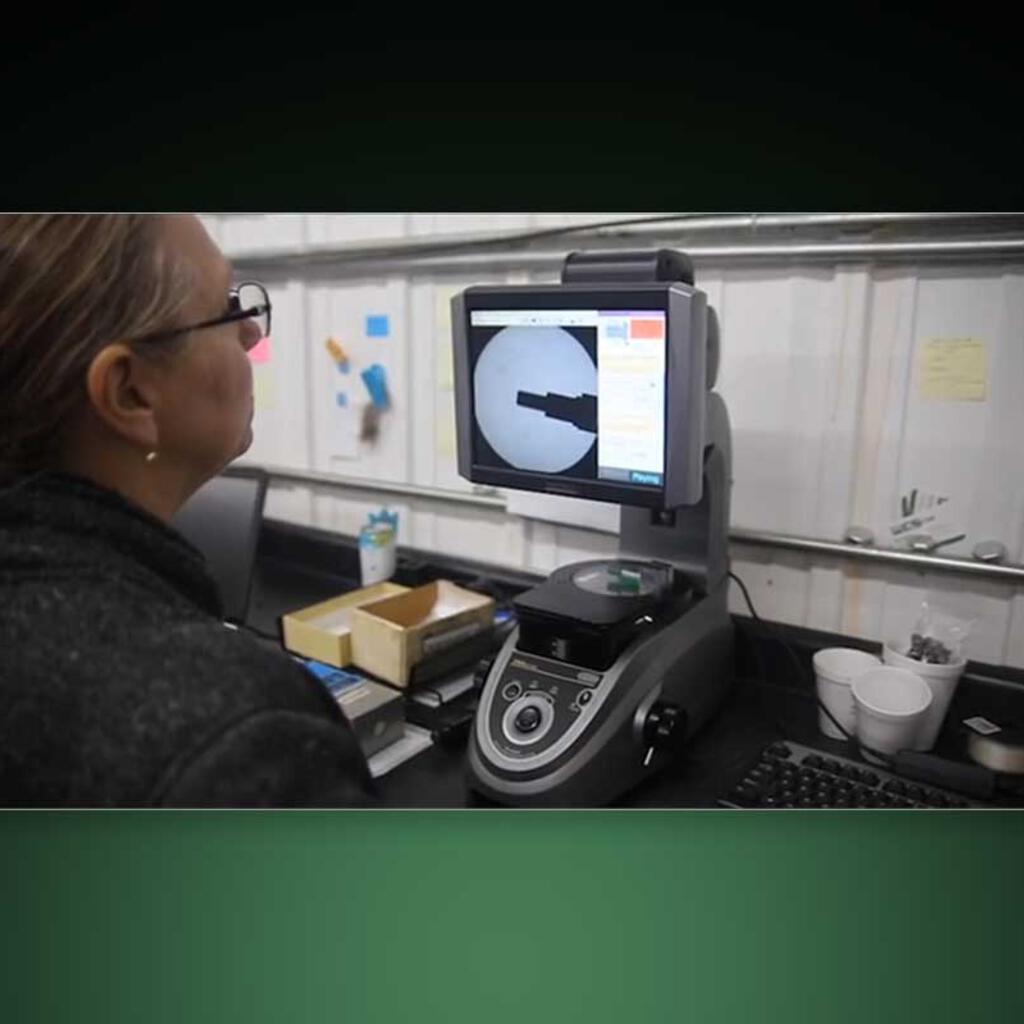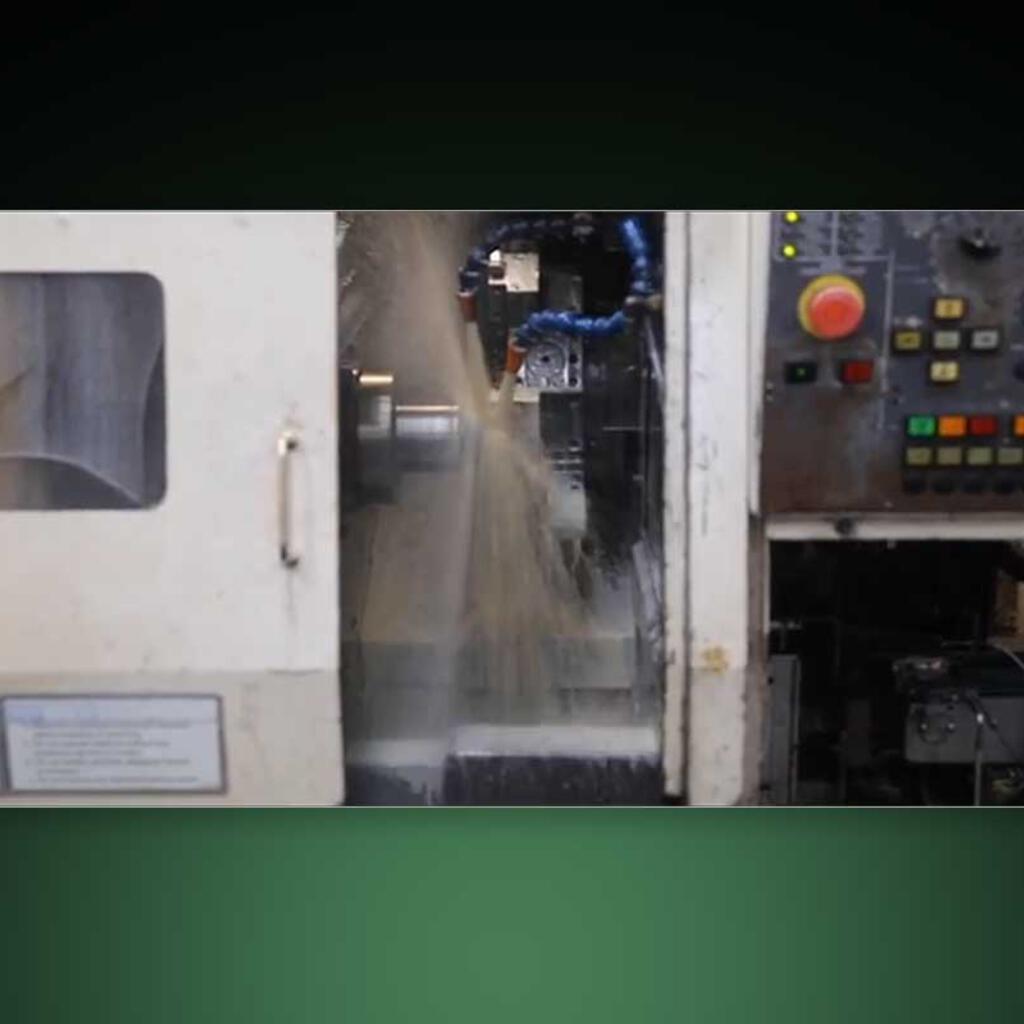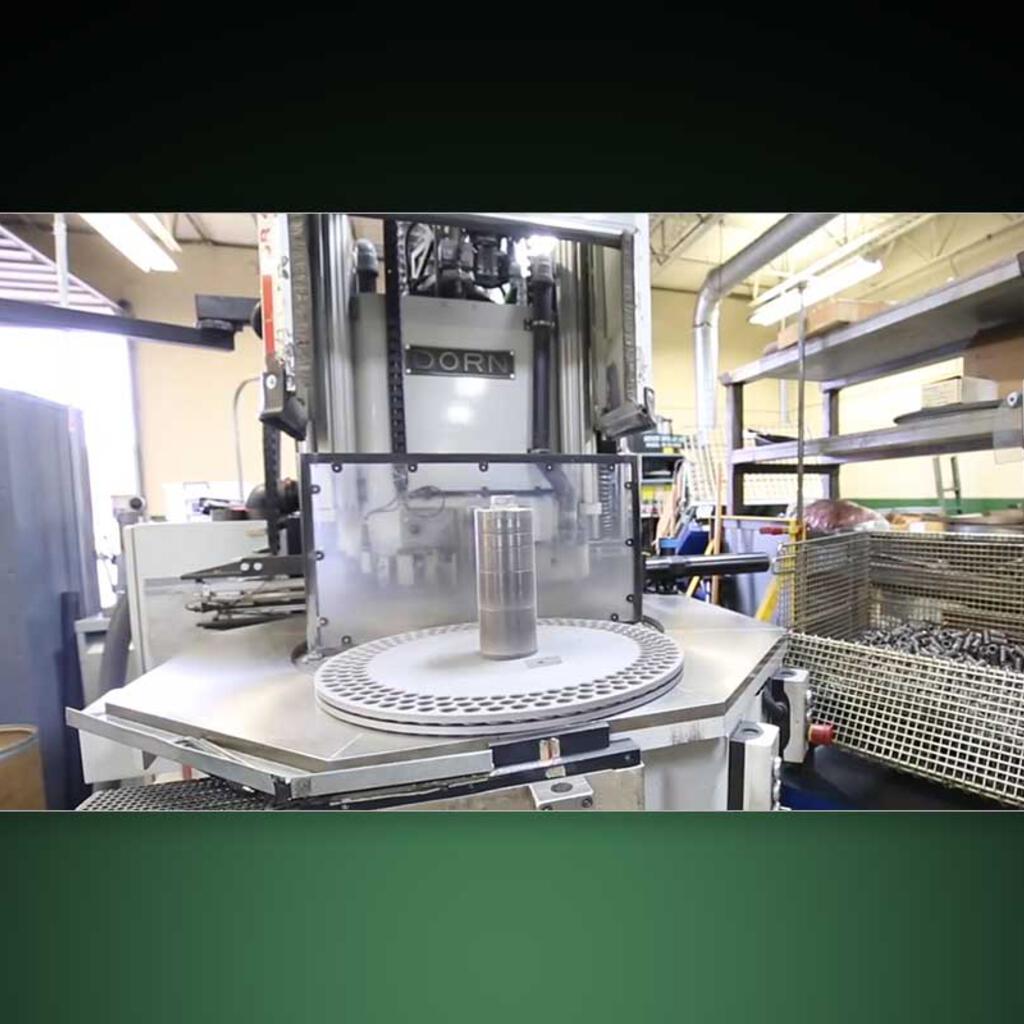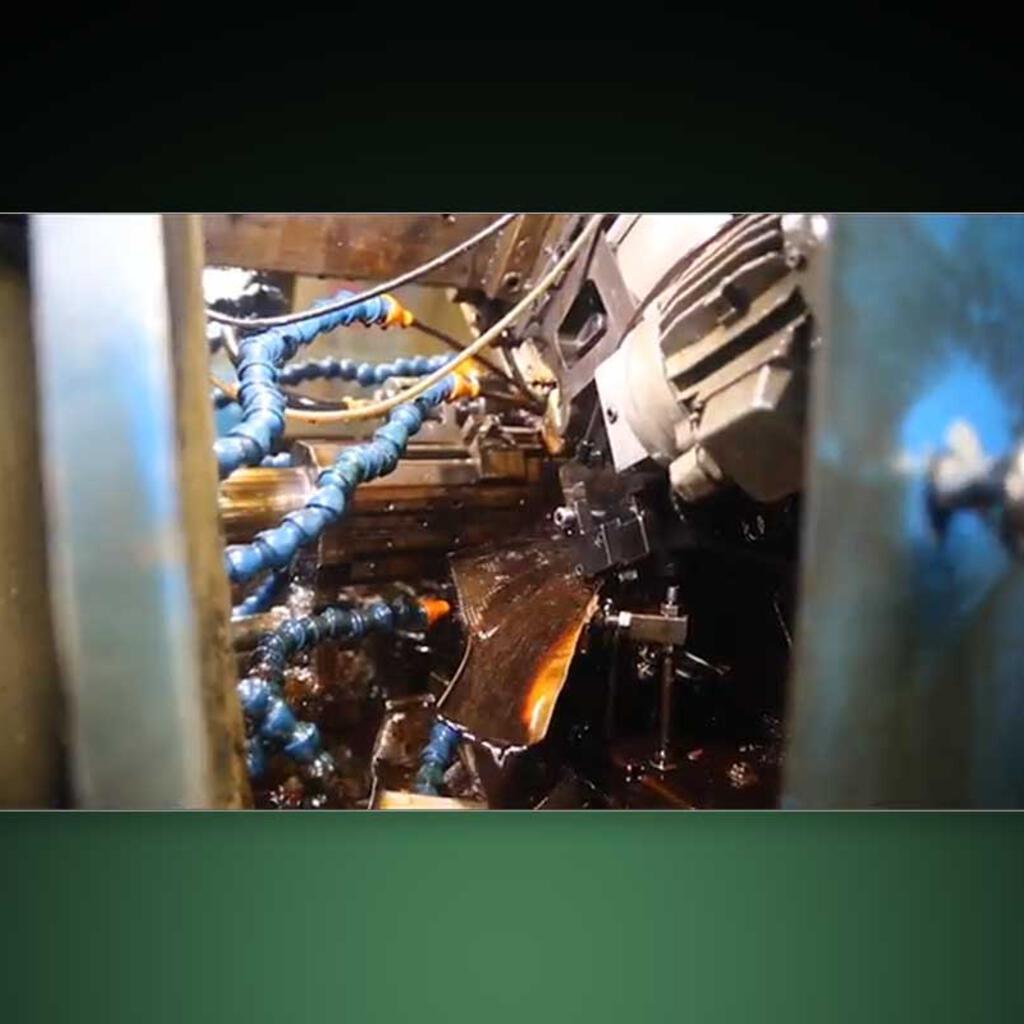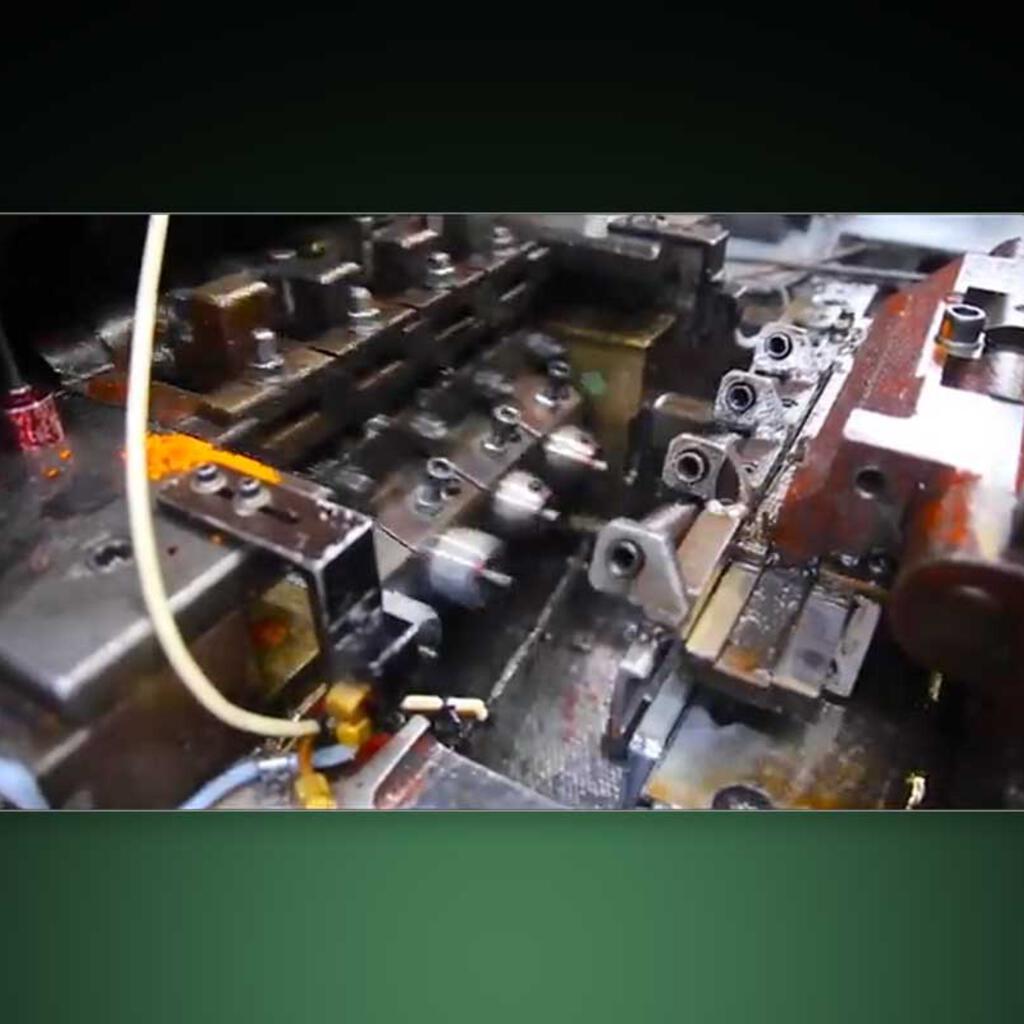 Similar nearby