Wire EDM Solutions
Wire EDM Solutions, LLC Over 18 years experience in Wire EDM Service, CNC EDM Drilling, System 3R Tooling set-ups, progressive dies & molds. Connecticut. EDM Precision drilling services, service company, service contractor.
Electrical Discharge Machining, EDM, is a process which works with nearly any conductible metal. EDM may be used to create work pieces such as tools, dies, and prototype molds but is also popular for final cutting & machining of prefabricated components. Our machines have five cutting axes, allowing us to create complex shapes at a tolerance of +/- 0.0001".

Full production, single components or repairs; no job is too large or small. Wire EDM Solutions is proud to bring aggressive pricing to their clients.

Wire EDM creates very low-stress on the work piece vs. other machining methods as there is no physical contact with the cutting tool. Consequently, it is an ideal solution for delicate projects where exacting material properties must be maintained.

Experts in Progressive Dies/Molds, PCD Tooling, Exotic Aircraft Materials, Copper/Bronzes, Stainless Steel.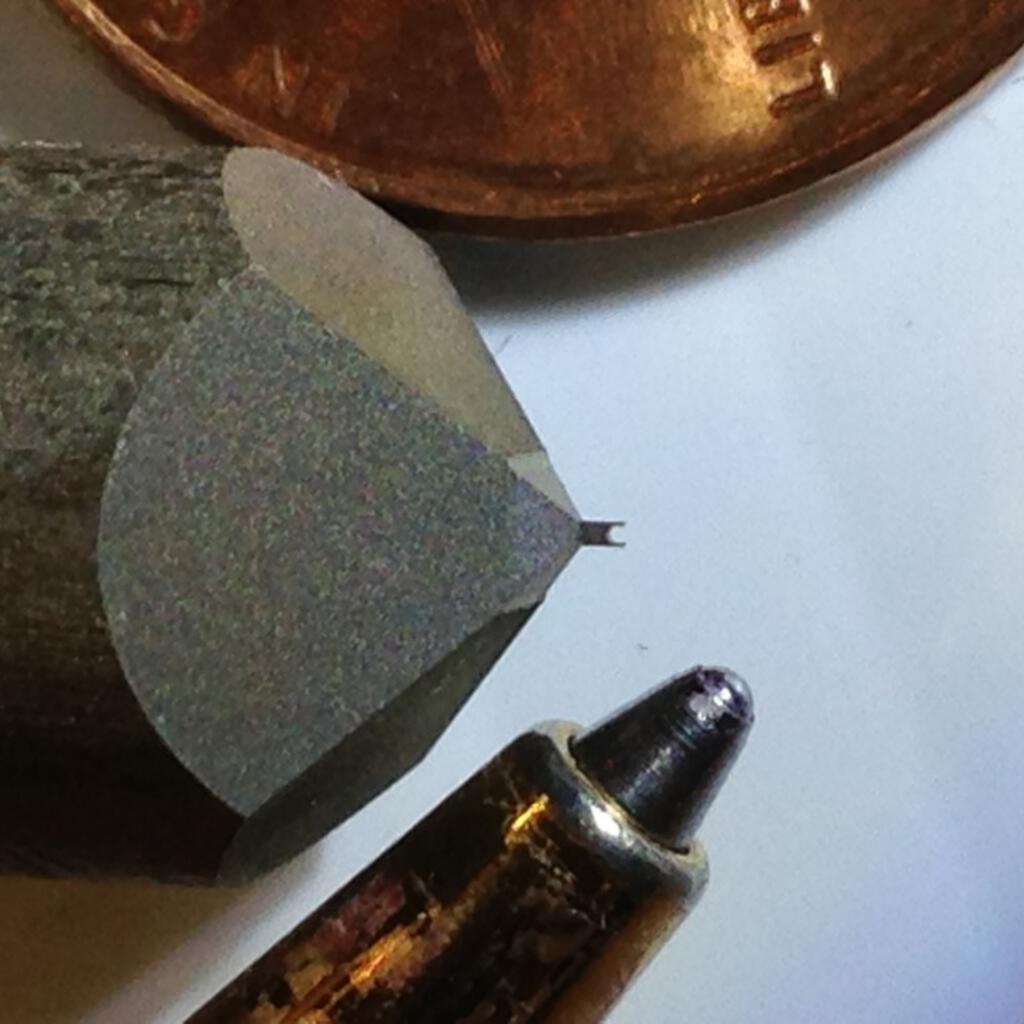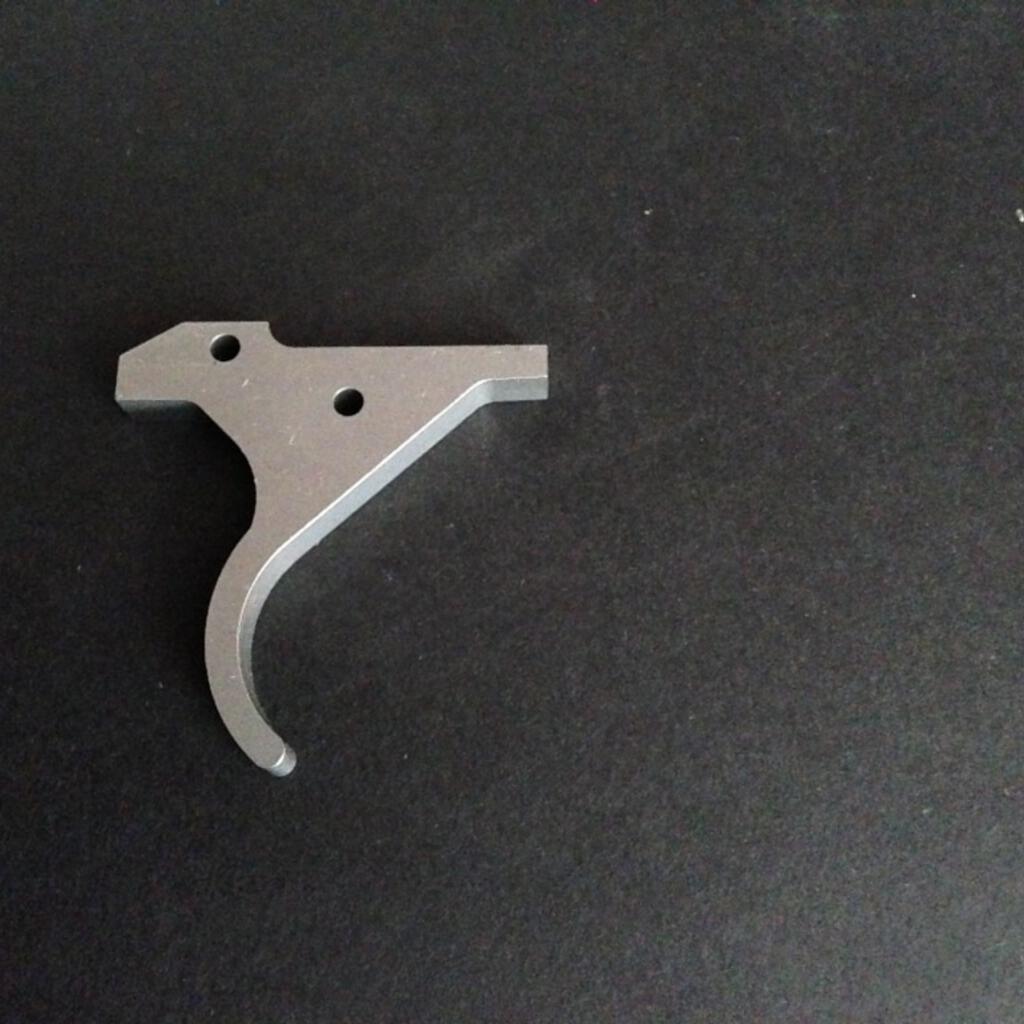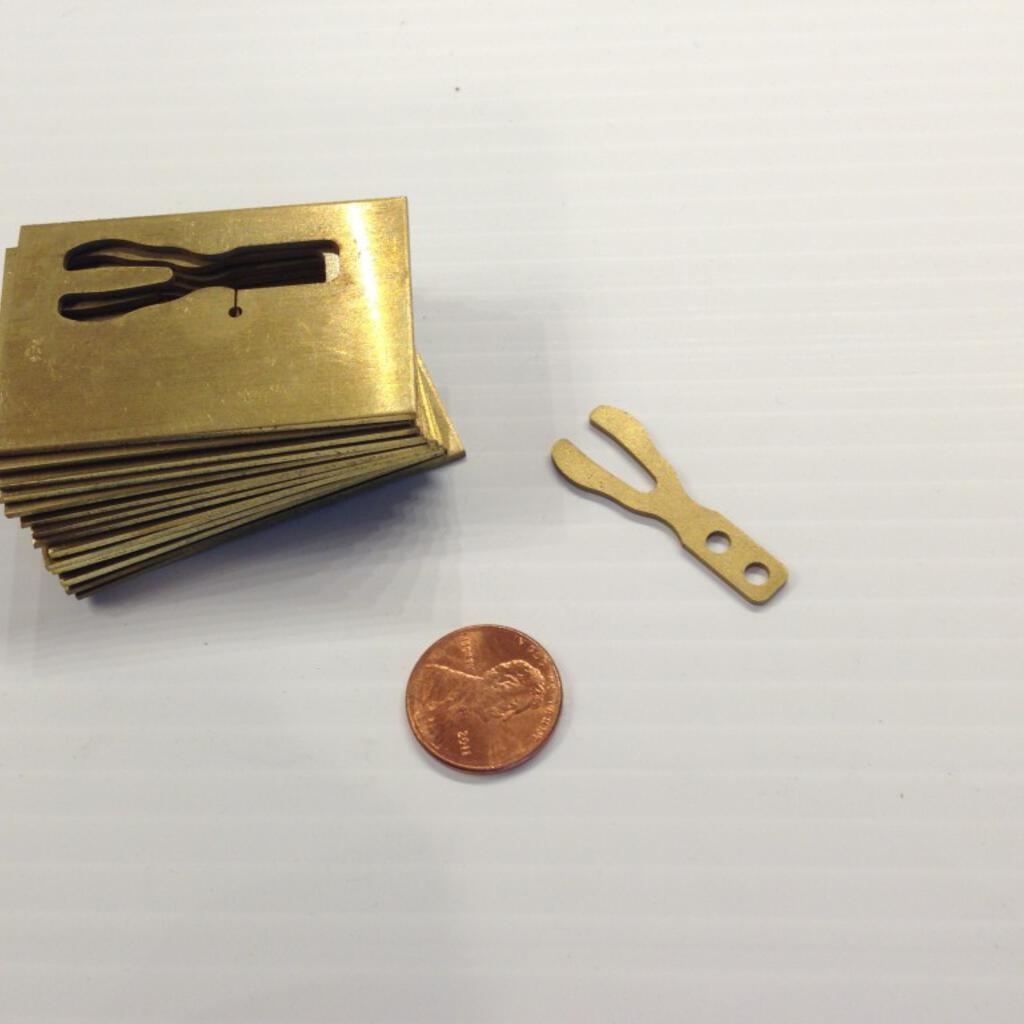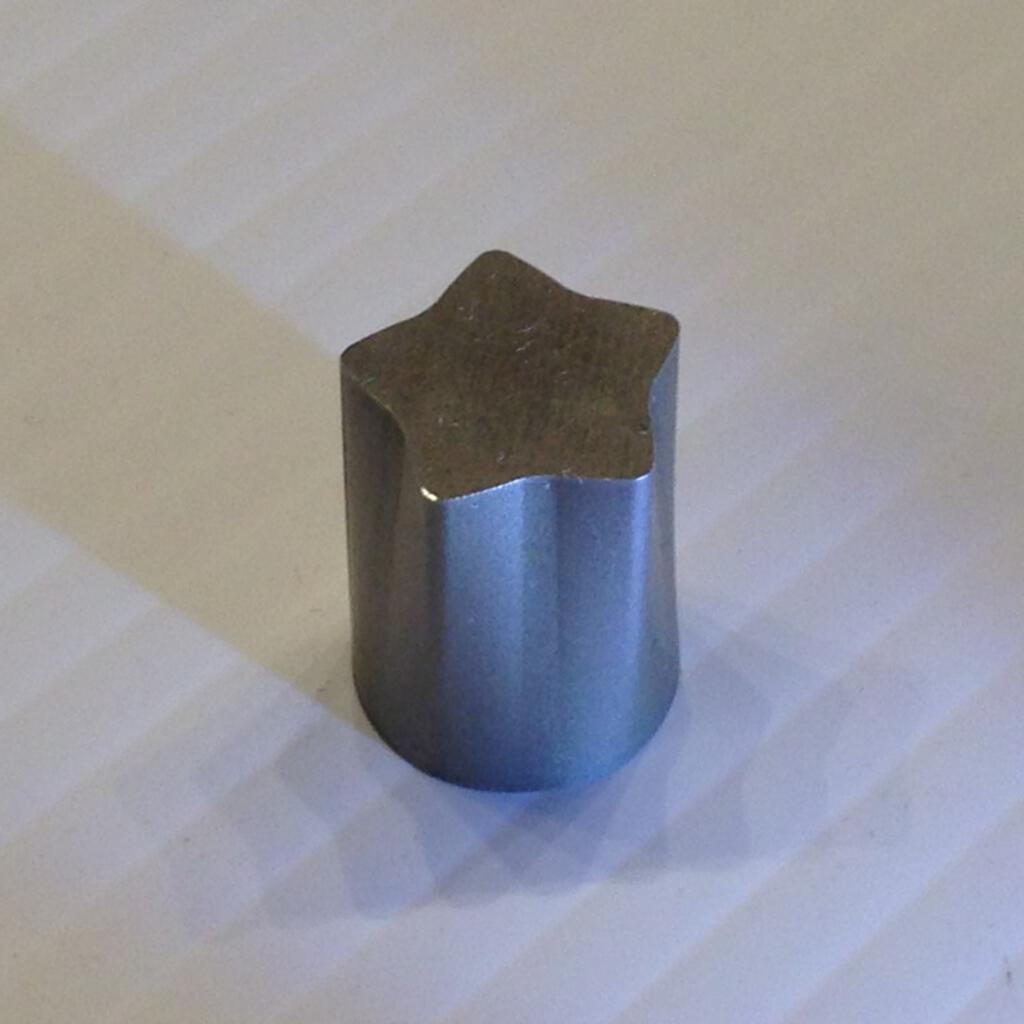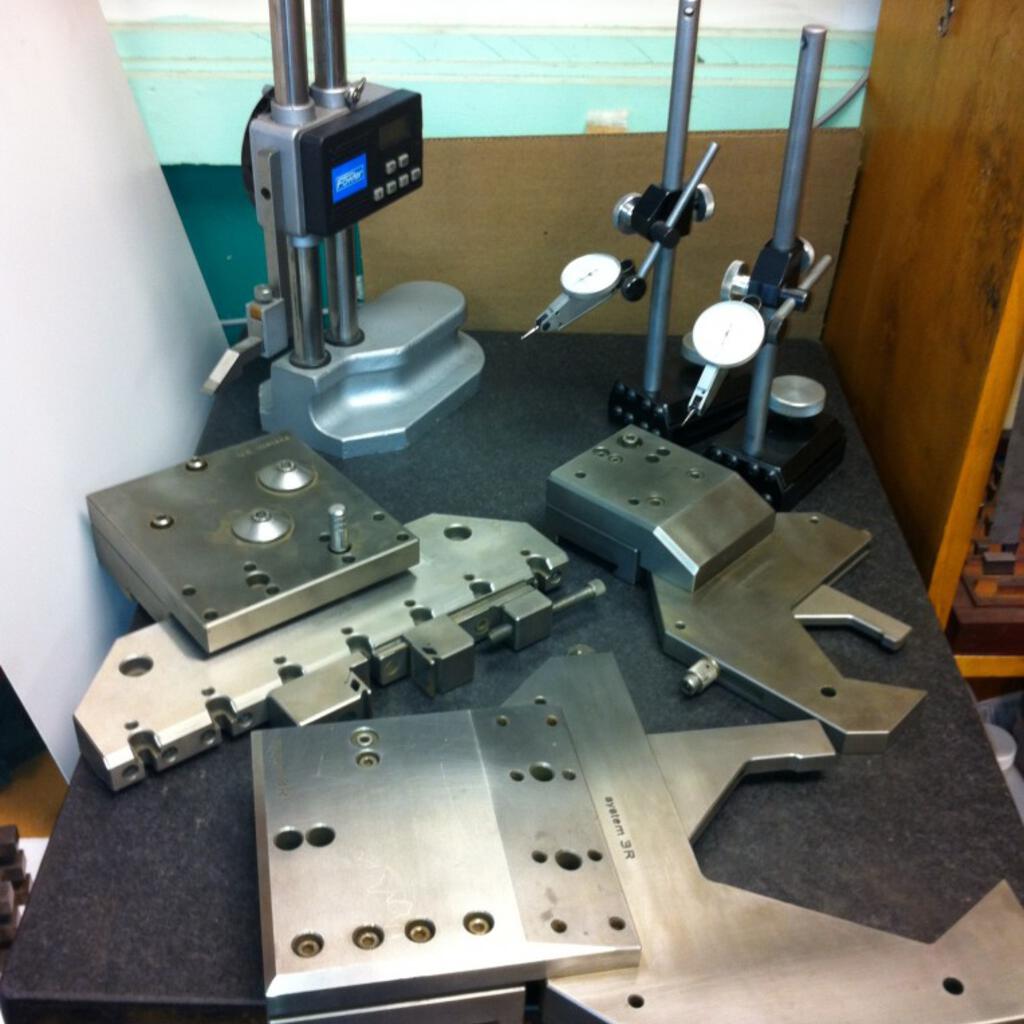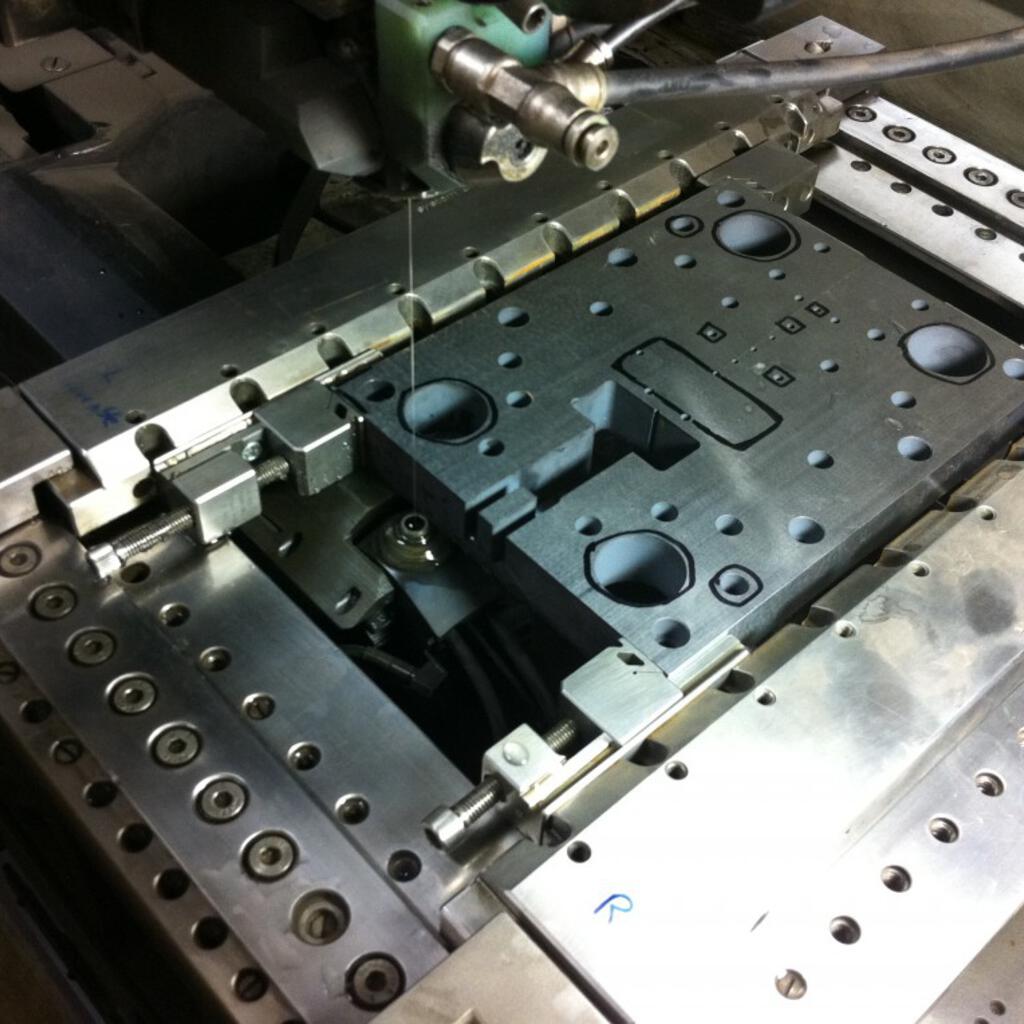 Similar nearby