Wiggins Plastics, Inc.
Wiggins Plastics was founded in 1948, on the principle of providing high quality, competitive pricing and on time delivery.
Wiggins works hand in hand with a team of experienced industrial designers, which can greatly benefit your product development. Our experience in a variety of different manufacturing process and materials can aid in the successful development of a complete product. A critical eye for appropriate product aesthetics and ergonomics will insure customer satisfaction. This partnership, allows for the refinement of your existing products, as well as, the development of your "blue sky" concepts.

Wiggins Plastics has the capability of the "in-house" manufacture of fully automated finishing and assembly machines used in the production of completed assemblies, consisting of molded and non-molded components. A notable example is the assembly of a 3 ball caster with 10 individual parts shown in the picture. Benefits to our customers are, lower cost, increased productivity, consistent quality, and product reliability.

Wiggins Plastics has state of the art software for converting your part files and designs into tooling, assuring an accurate interpretation of the design. We can meet your quality requirements and budgets using either domestic or foreign tooling sources. Whether it is a complicated tool requiring "mold-flow" analysis, or a simple prototype, your needs can be met using Hardened Steel, Pre-hard, or Aluminum tooling.

For over 50 years Wiggins has based it's reputation on quality. Every new part is given a first piece dimensional inspection, in addition to periodic dimensional checks during production. We conduct ongoing inspections in our molding and secondary operations to guarantee the highest product quality and adherence to specifications.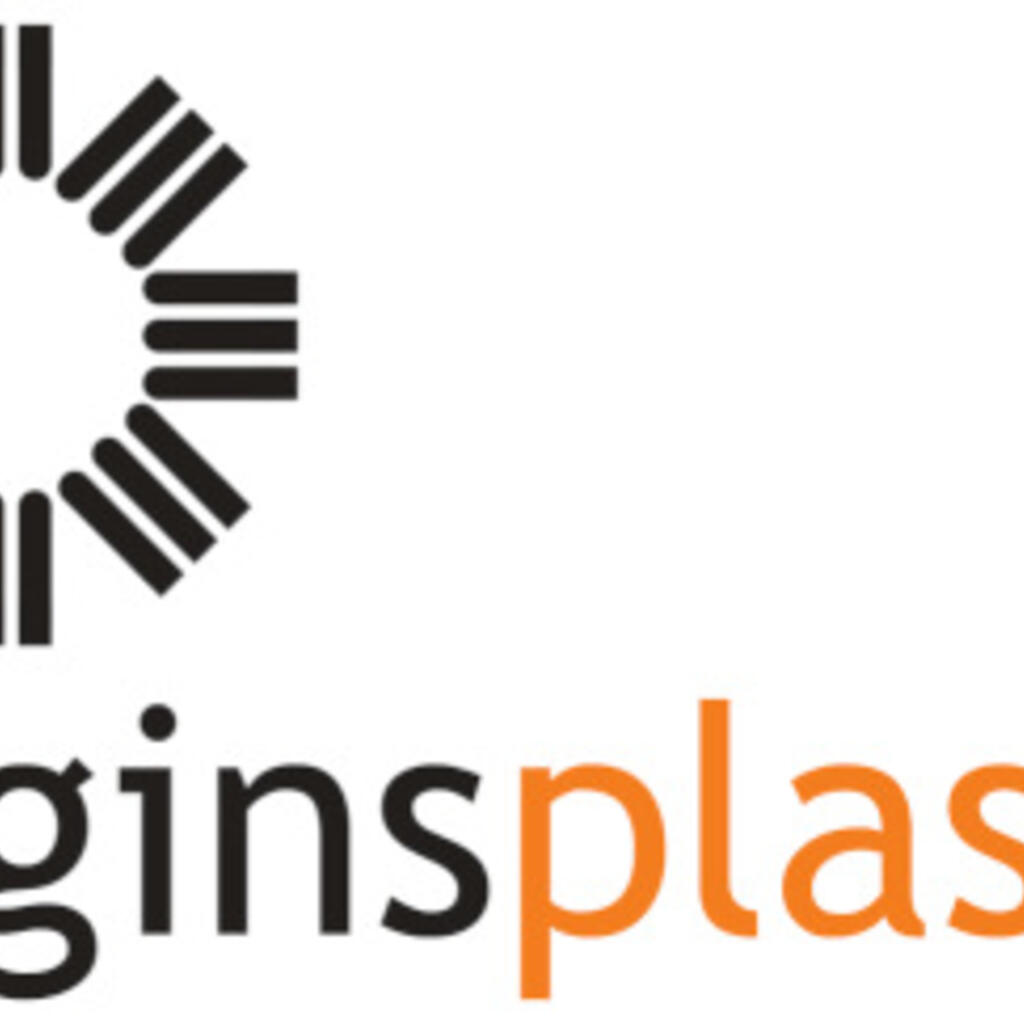 Similar nearby