Whitcraft Group - CT Tool & Manufacturing
Founded on a commitment to relentless, continuous, operational improvement and extraordinary customer service, Whitcraft prides ourselves on competitive cost structure, exceptional on-time delivery and industry-leading quality.
At Whitcraft, we are driven to generate industry-leading process innovations and manufacturing techniques on behalf of our customers. From pre-planning to final inspection, our companies prove every day that we have what it takes to meet your demanding standards for quality, schedules and competitive pricing.

The Whitcraft family of companies enjoys long-term relationships with the top global engine manufacturers in the world through respect, teamwork, technology and trust.

Whitcraft offers a wide range of products for Aerospace and Ground Turbines through our integrated companies.

Whitcraft is a leading manufacturer of highly-engineered precision formed, precision machined, and fabricated products for aerospace turbine engine OEMs and Tier I suppliers. We manufacture more than 4,000 close-tolerance aerospace components and assemblies, many of which are made of exotic alloys and/or used in high-stress rotating and hot section engine applications.

The Company's core product families are the supplier of choice across a diverse customer base, which includes all major commercial and defense aerospace turbine engine manufacturers and partners.

With more than four decades of service, Whitcraft|Central Connecticut has combined the time-honored traditions of honesty and integrity with efficient manufacturing to achieve our goal of total quality. We have grown from a small wire edm job shop to a true precision manufacturer offering Wire EDM, CNC sinker EDM, small hole EDM, laser machining, airflow and general machining.

Quality serves as the cornerstone of our corporate culture. We are wholly committed to providing the best possible products and services to our customers at all levels within our organization.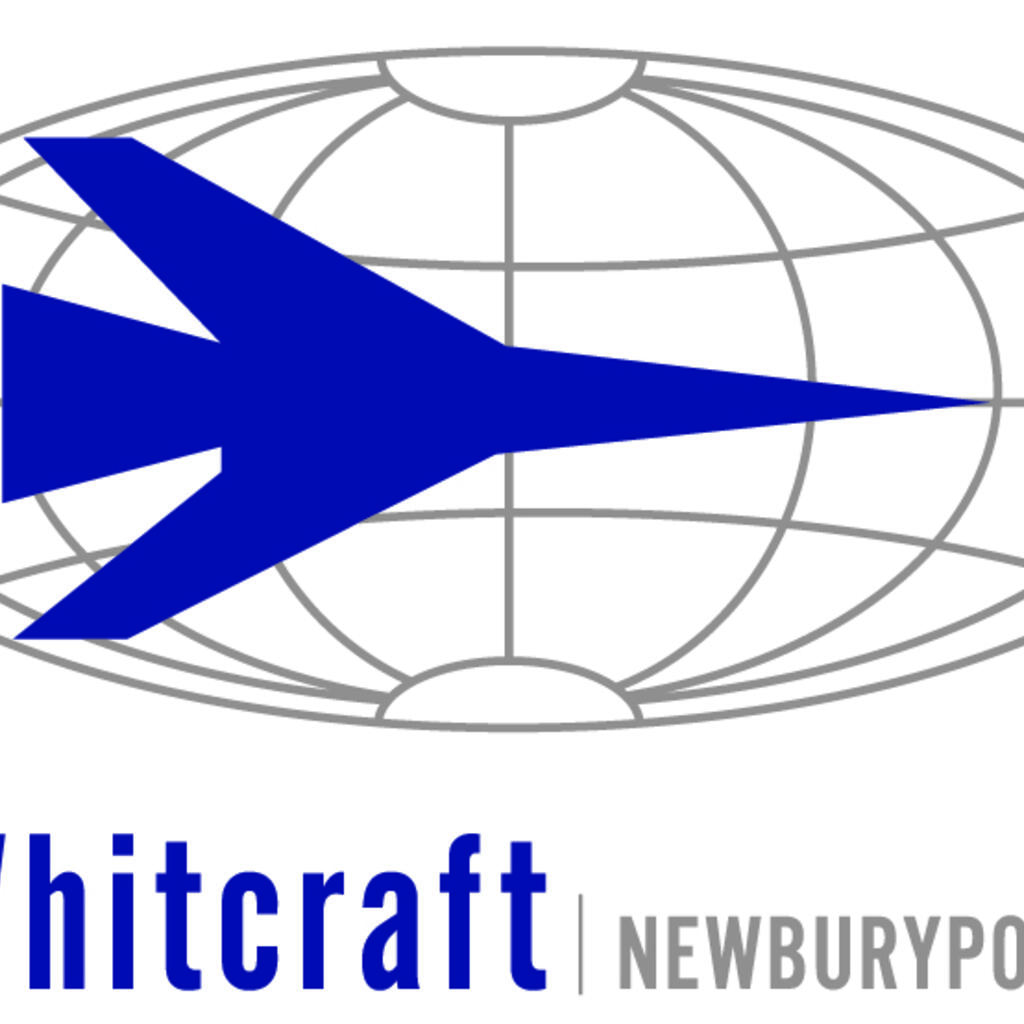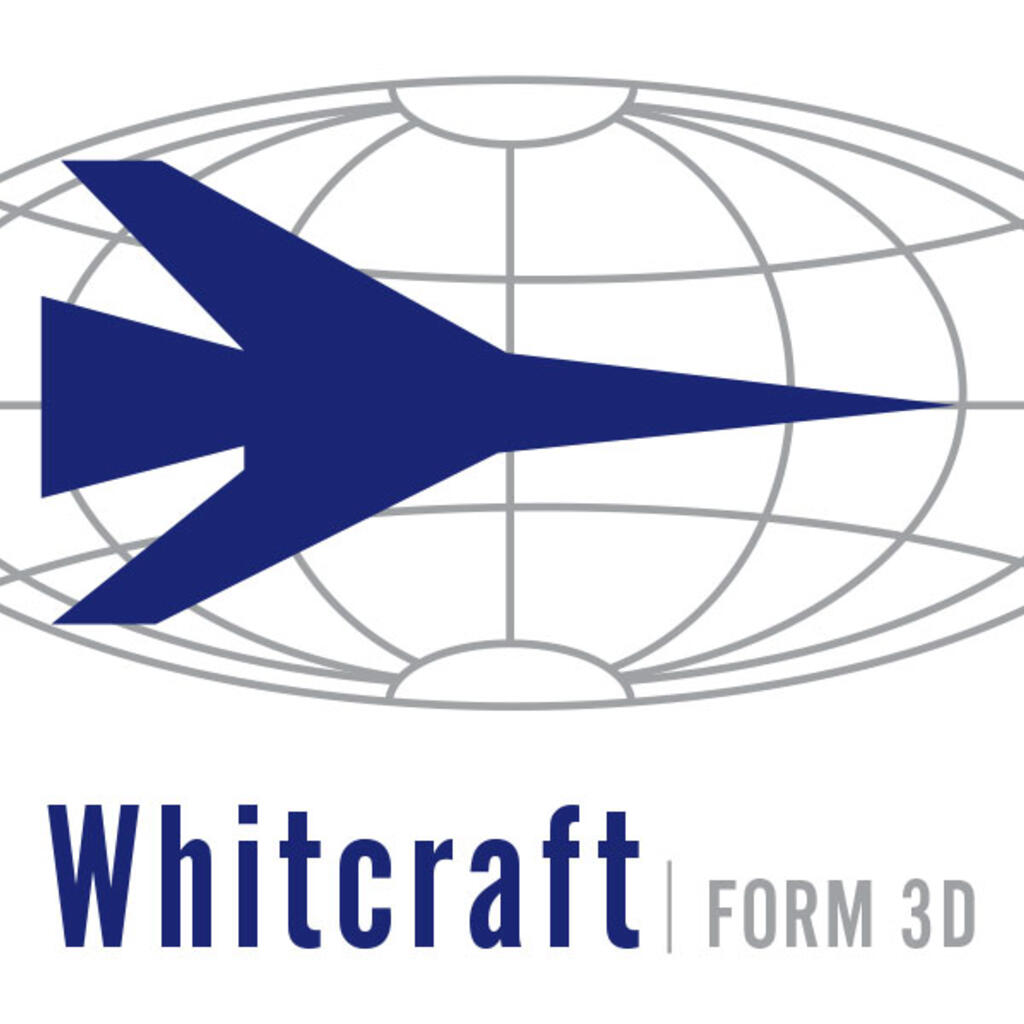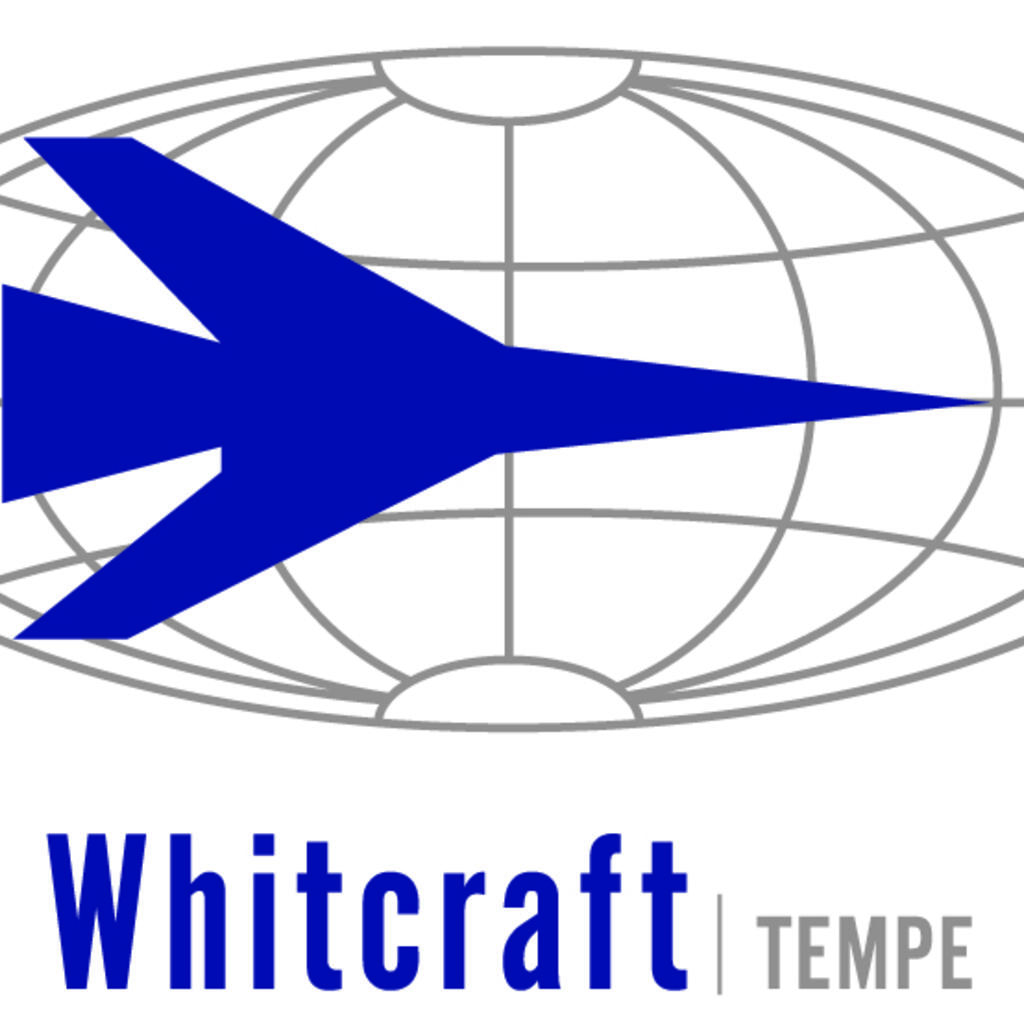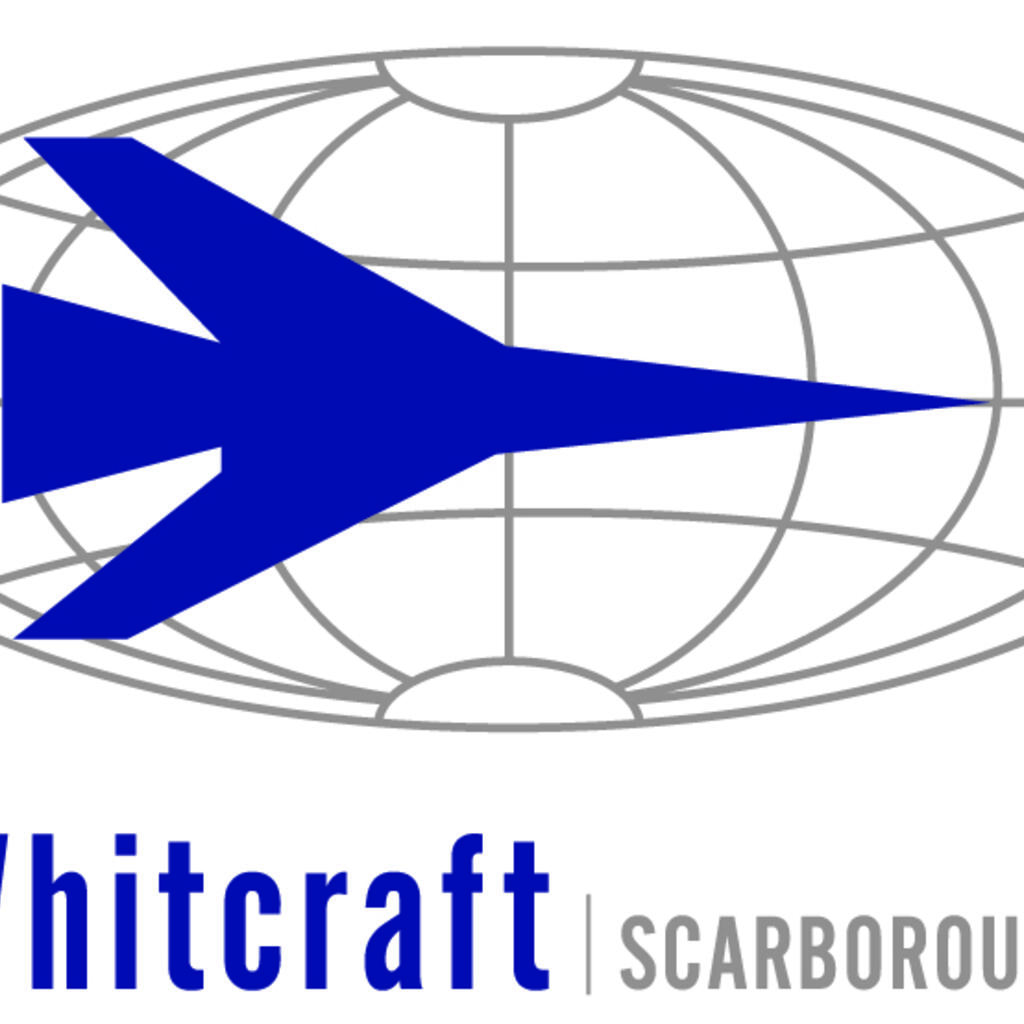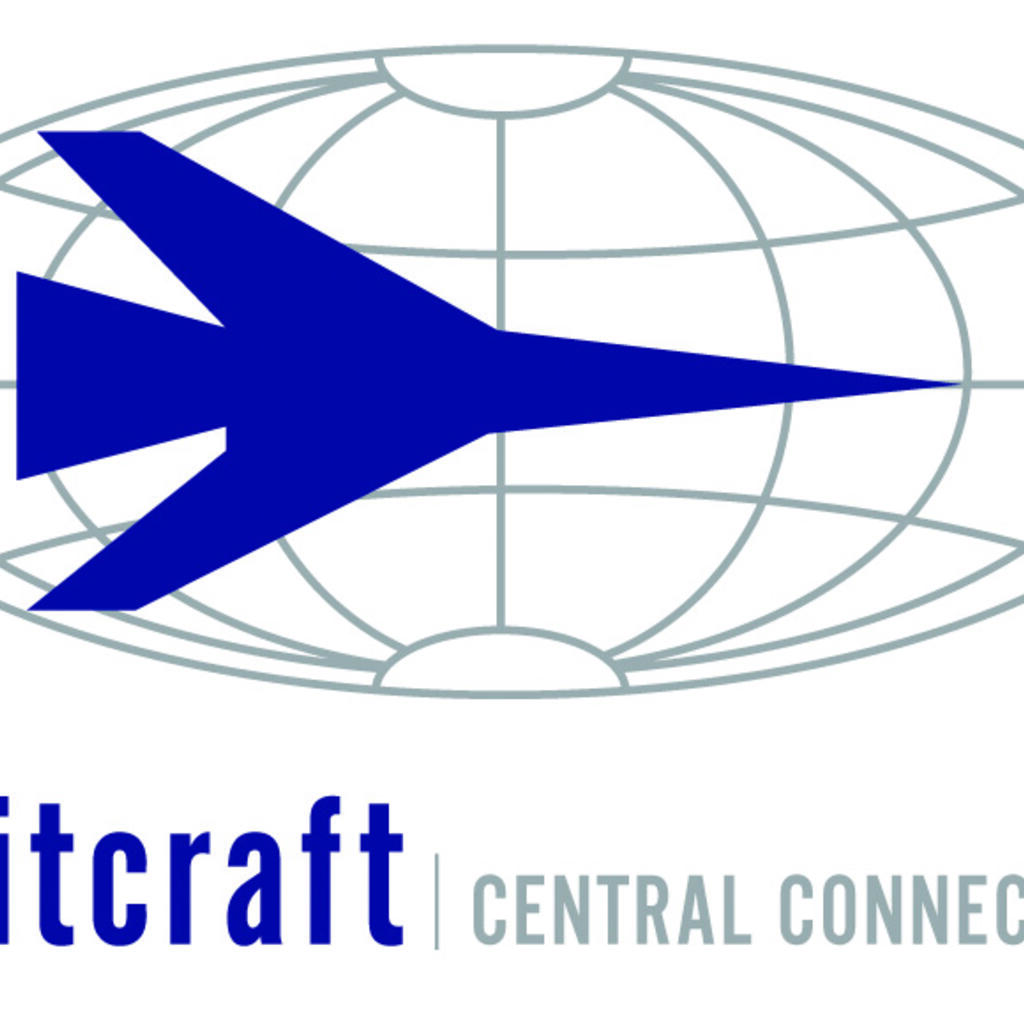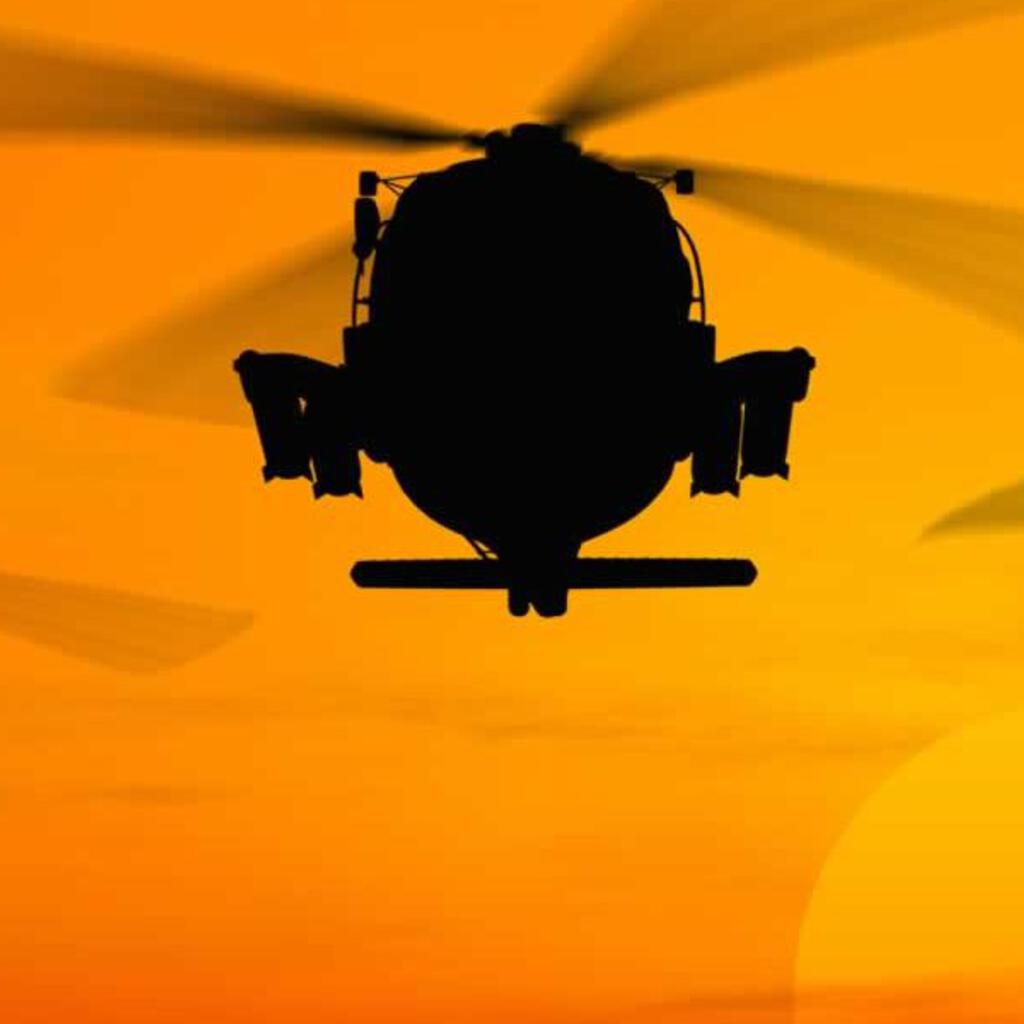 Similar nearby