Western Industries, Inc.
Western Industries has been the go to name in large part blow molding for over 30 years.
Our strategy is to utilize our substantial accumulated experience and expertise in design and manufacturing large and intermediate sized blow molded parts and finished products primarily for use in a variety of consumer and industrial applications with an economic and service value proposition compelling to the customer

We are committed to supplying quality products and design services that meet or exceed customer expectations. We strive to continuously improve our performance to better satisfy the needs of our customers and deliver on time, every time, defect free products.

We are passionately customer centric and believe we can positively impact our customer's business through the parts and finished products we supply.

Western Industries has an extensive selection of 15 to 75 pound head machines and over 30 blow mold heads. Together our team has over 140+ years of combined engineering experience. We can service even the most complex requests in the 1-45 lb part range.

Our advantage is that we offer one of the most extensive selections of presses in the fifty to eighty pound capacity range. Our thirty plus blow mold heads allow us to produce parts ranging in size from one to forty pounds or more. Our ability to handle multiple large-scale projects gives us the flexibility to explore and expand the number of applications that can be successfully addressed with blow molding.

We have over 140 years of combined engineering experience, and can provide a level of expertise in part design and processing that can make even the most complex plastic challenges achievable. Whether your product is a simple component or a complex innovation, we can work with you in product design, product improvement, and project management to ensure that your application is cost-effective and successful from the beginning.

More than customer focused, we are truly customer driven. We encourage our customers to think of us as an extension of their own capabilities, and we provide whatever degree of service is required. From product design to process improvement…from simple stand-alone blow molding to complete product assemblies….from shoot-and-ship directives to full supply chain management, we offer our customers comprehensive services and turnkey opportunities to achieve their specific project goals.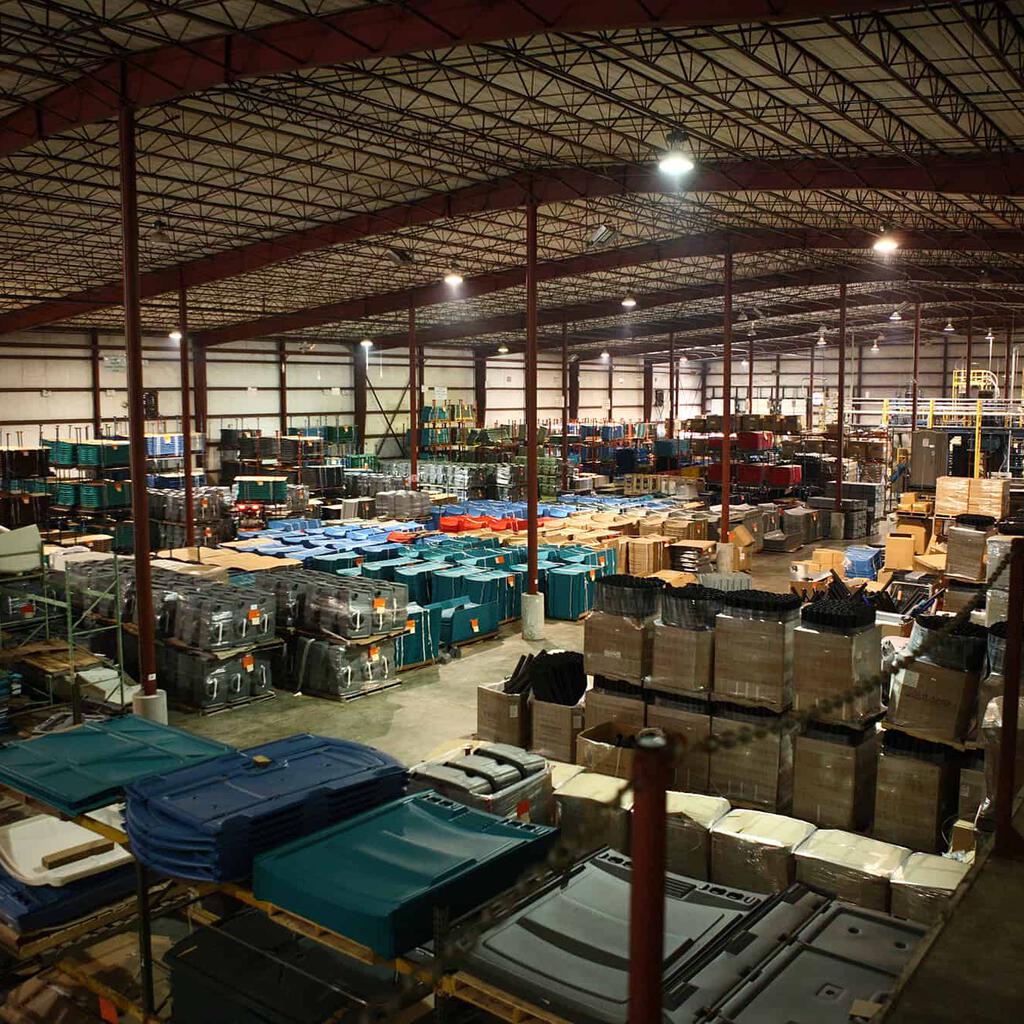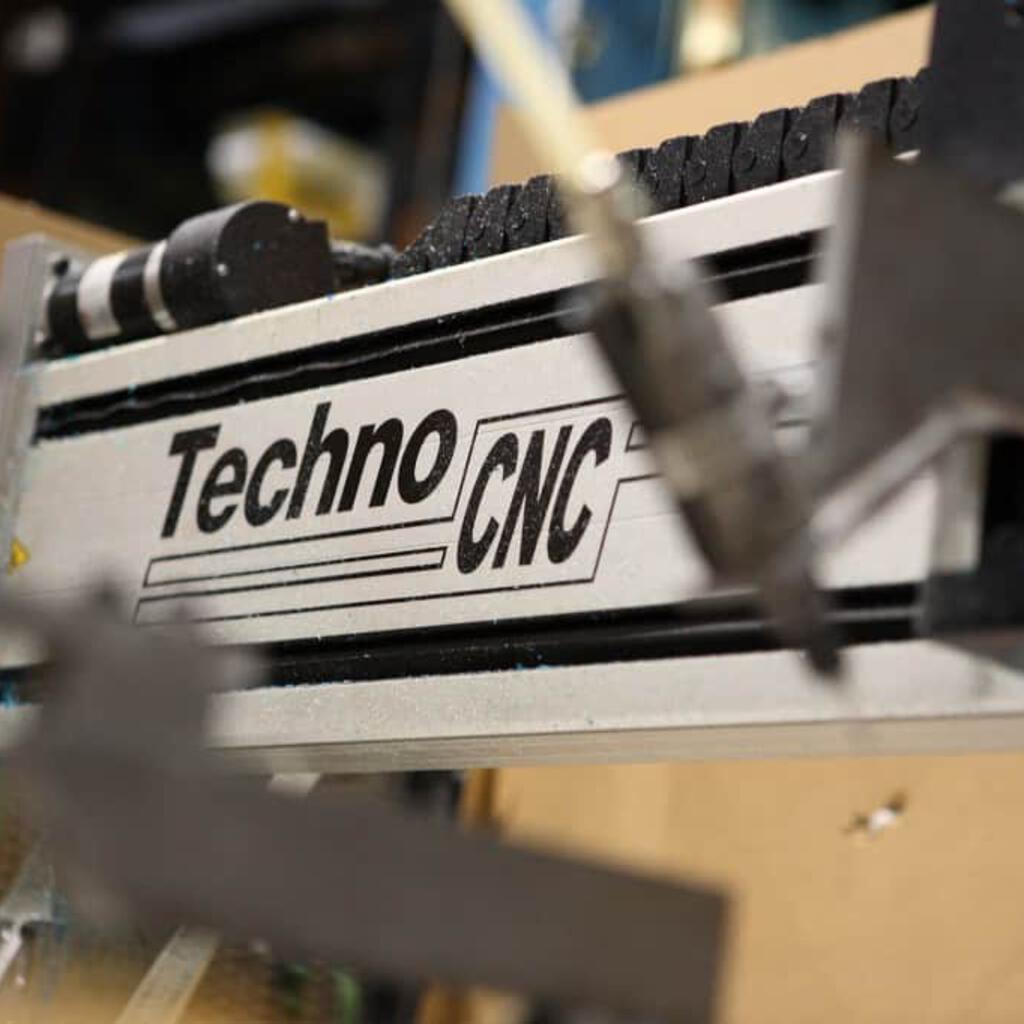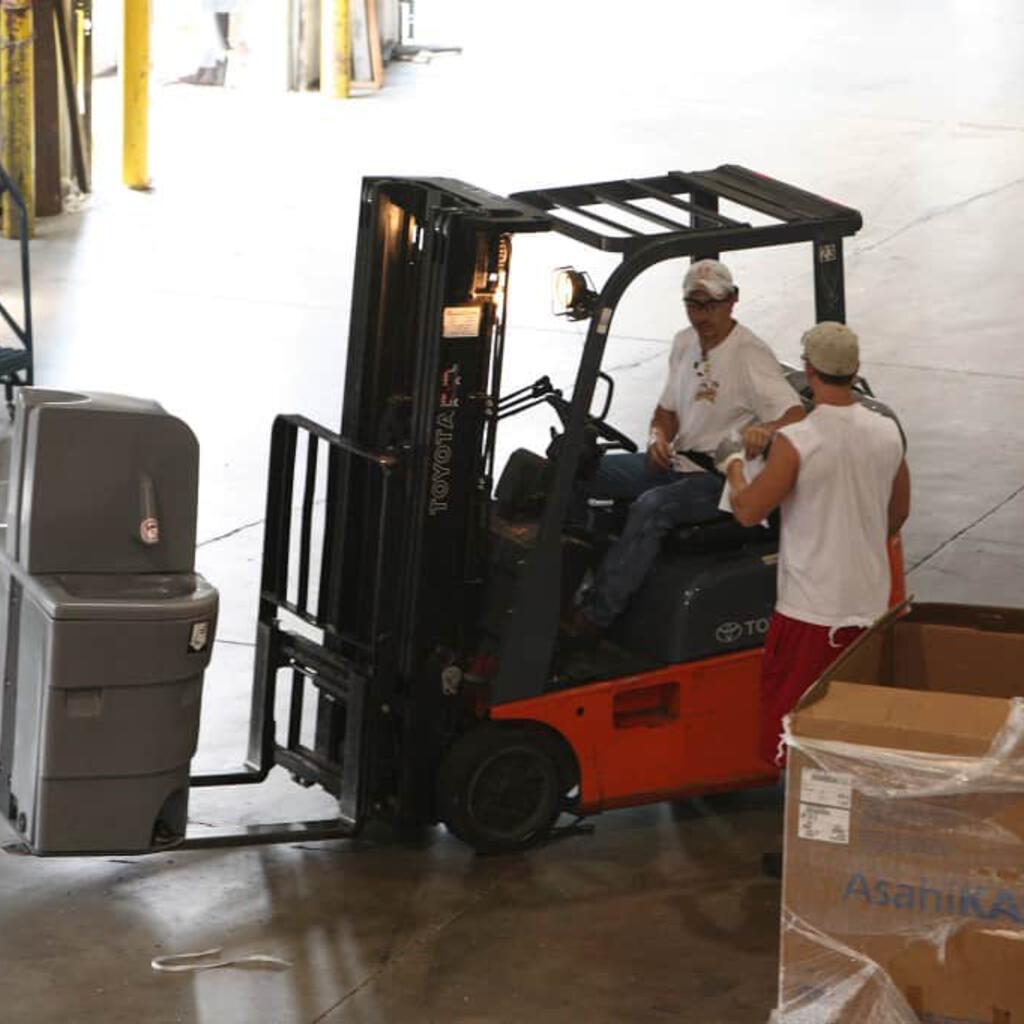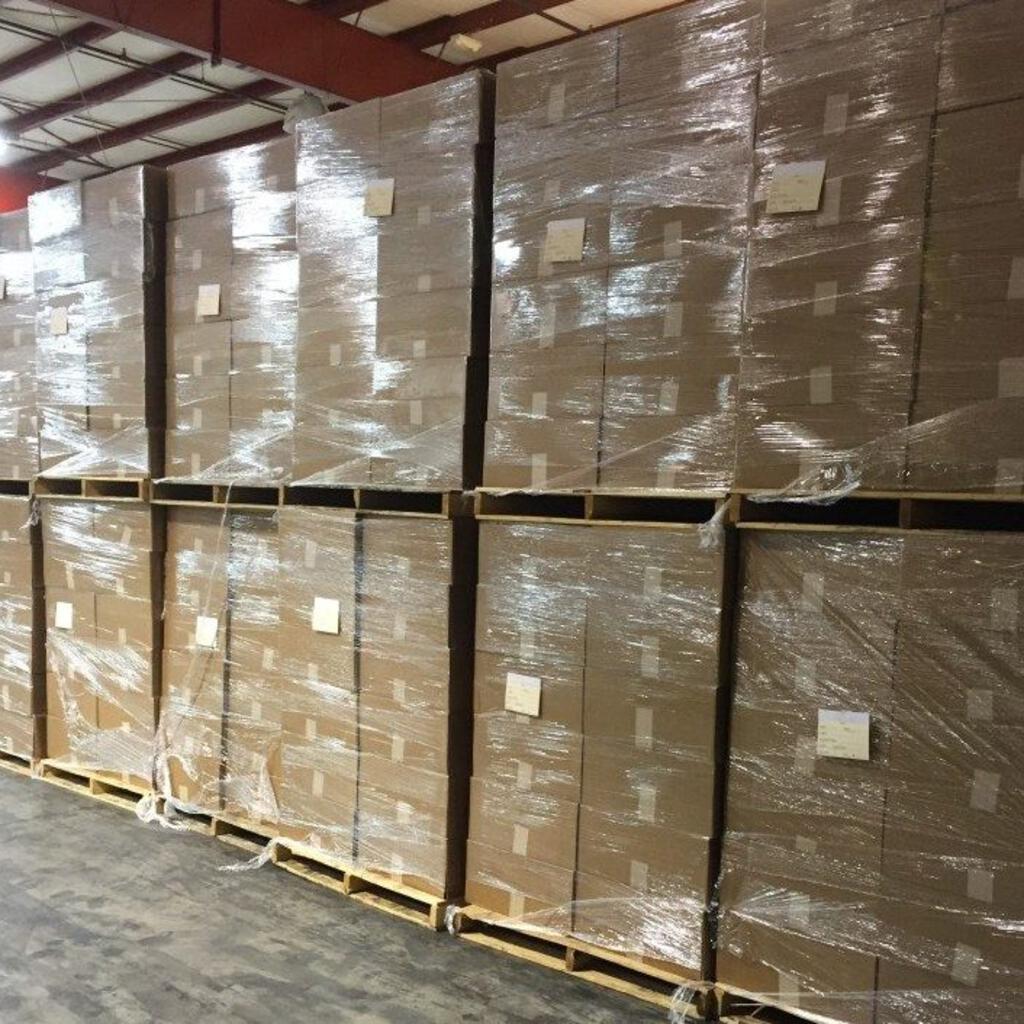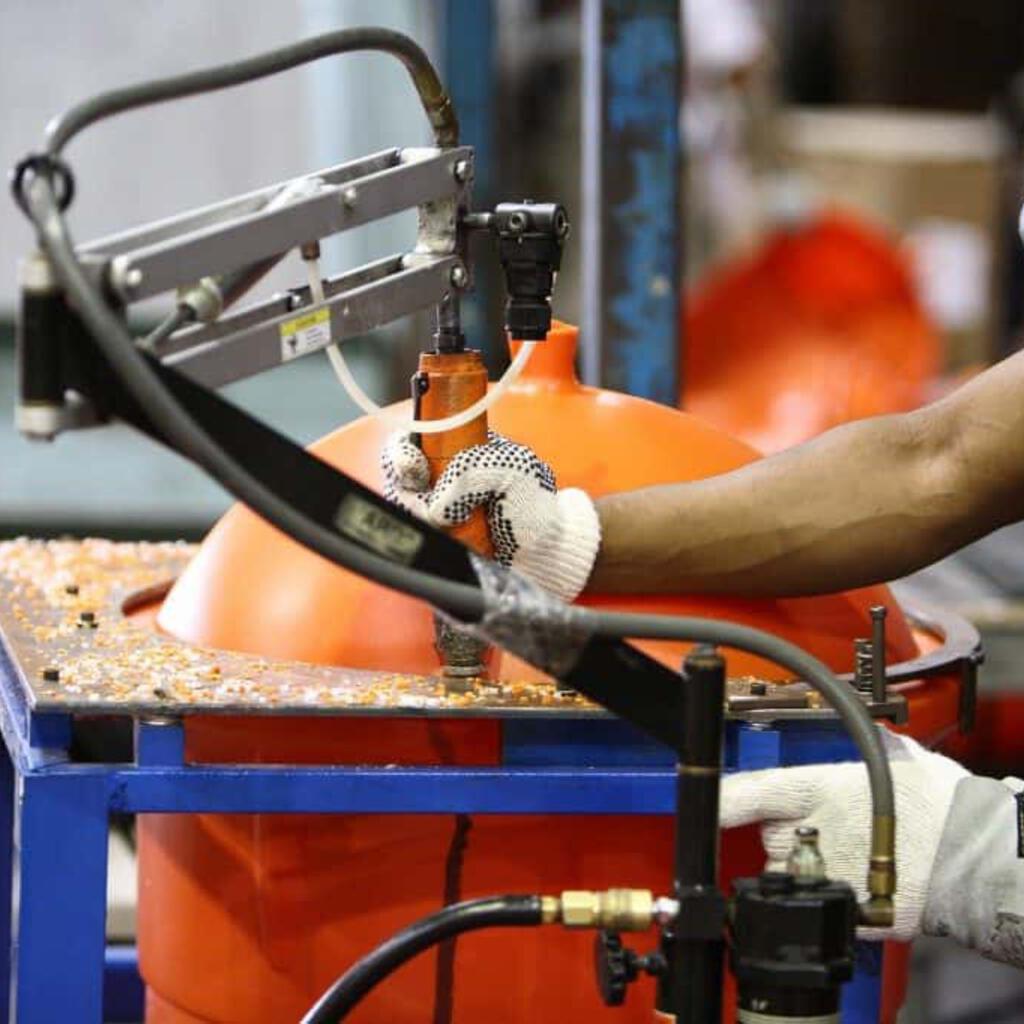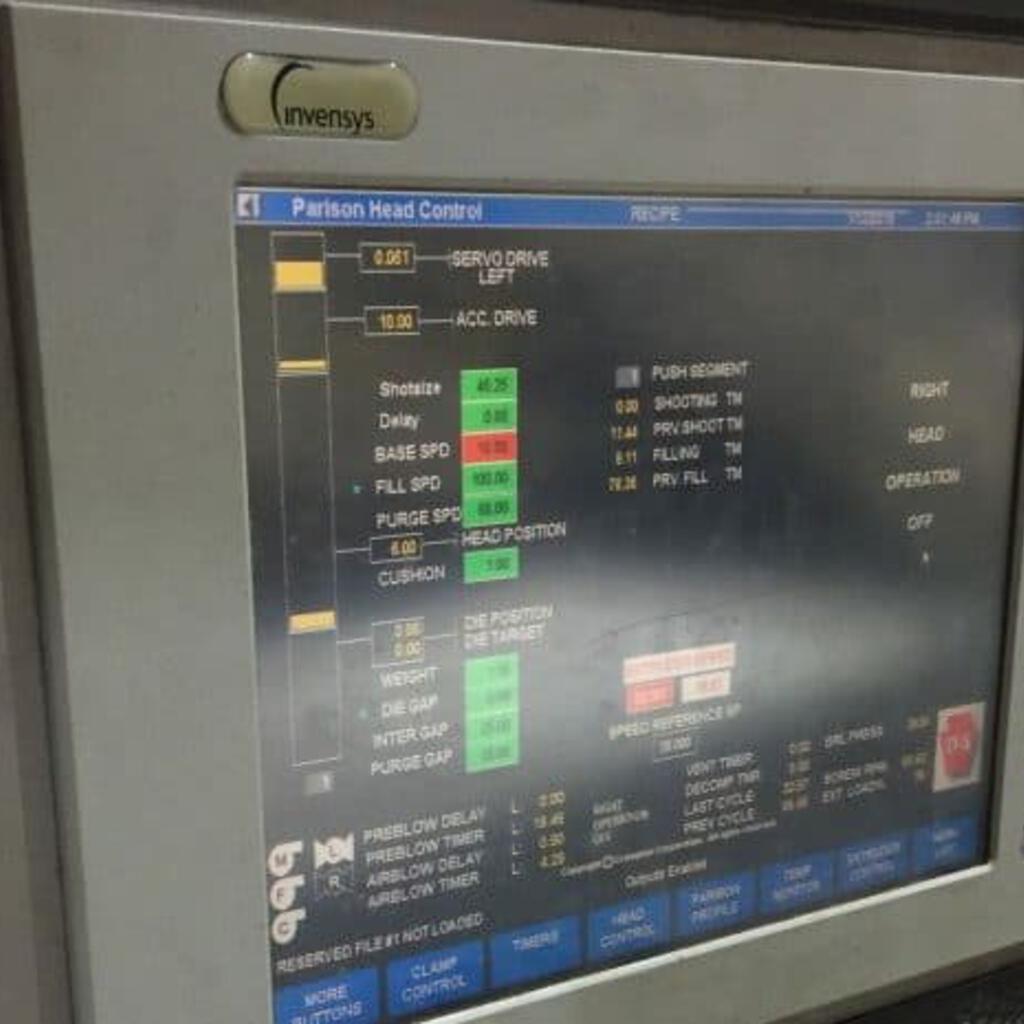 Similar nearby