West Coast Waterjet
Our sophisticated waterjet cutting technology offers significant competitive advantages.
Thank you for your interest in West Coast Waterjet. We are always happy to provide additional information on our capabilities, receive visitors and help with your requests. Please feel free to contact us with your questions by email, phone or fax. Thank You.

Our closed loop pump cooling system saves over 4 million gallons of water per year. Our sophisticated nesting software, maximizes material utilization, conserving material resources. Furthermore, we recycle all scrap, as well as the abrasive used in cutting.

At West Coast Waterjet, we are not limited to only water cutting metal. We work with a wide variety of metallic and non-metallic materials, and process them all with the same precision, speed, and repeatability.

West Coast Insulation specializes in fabricating and installing removable and permanent custom insulation solutions for ships, boats and marine applications.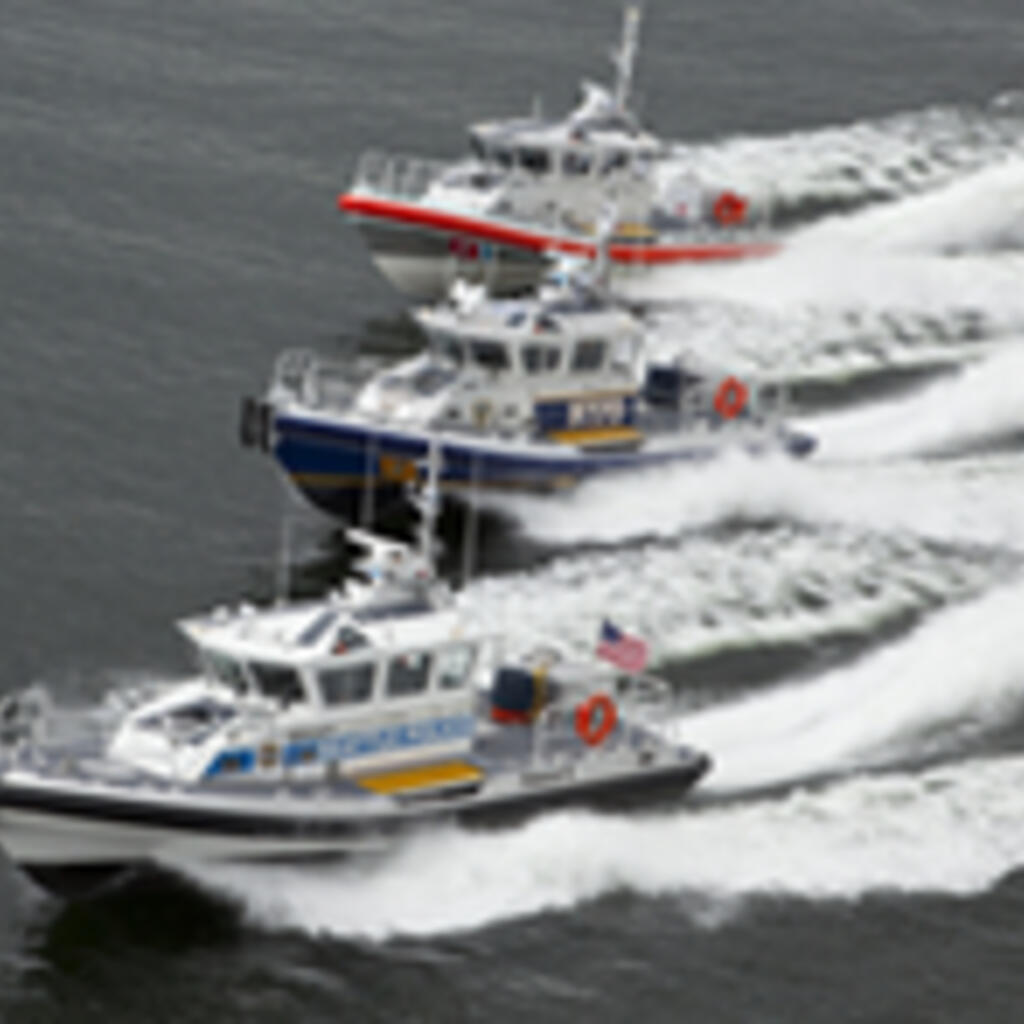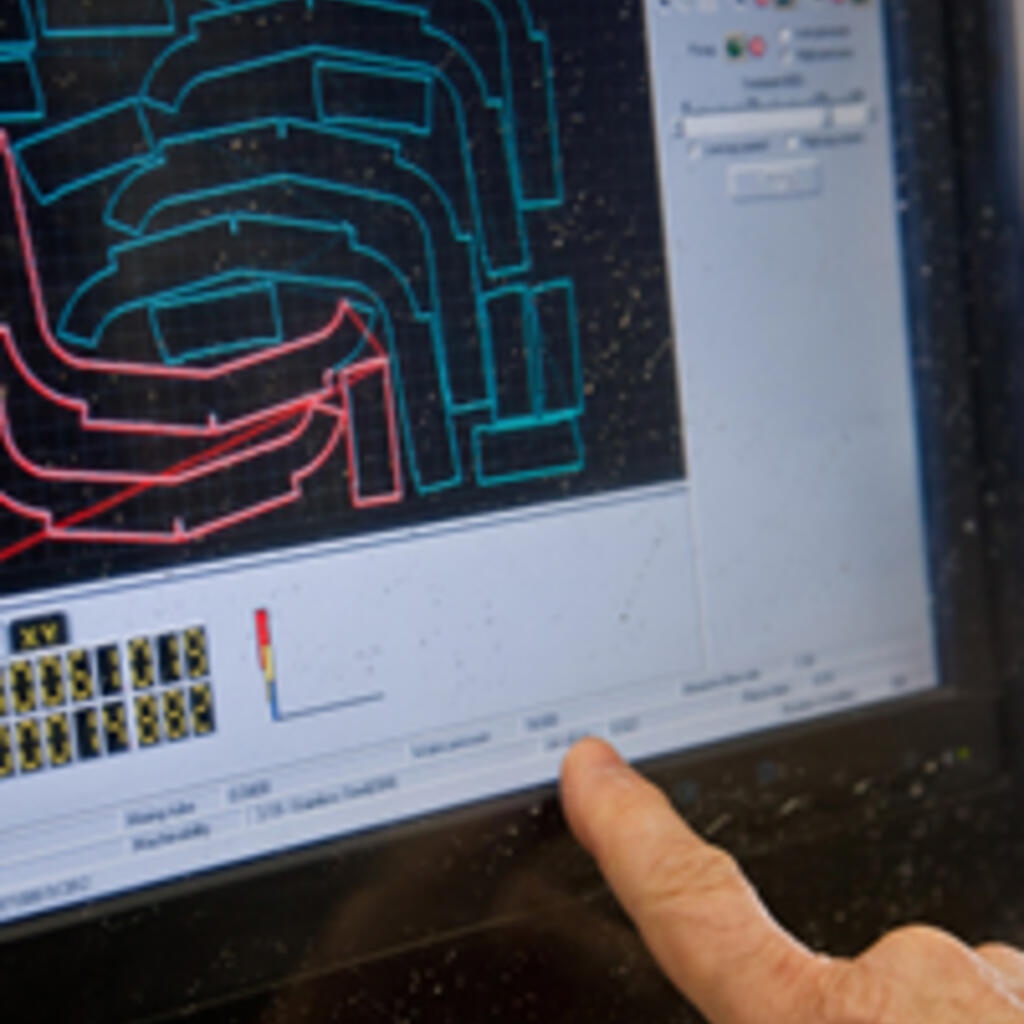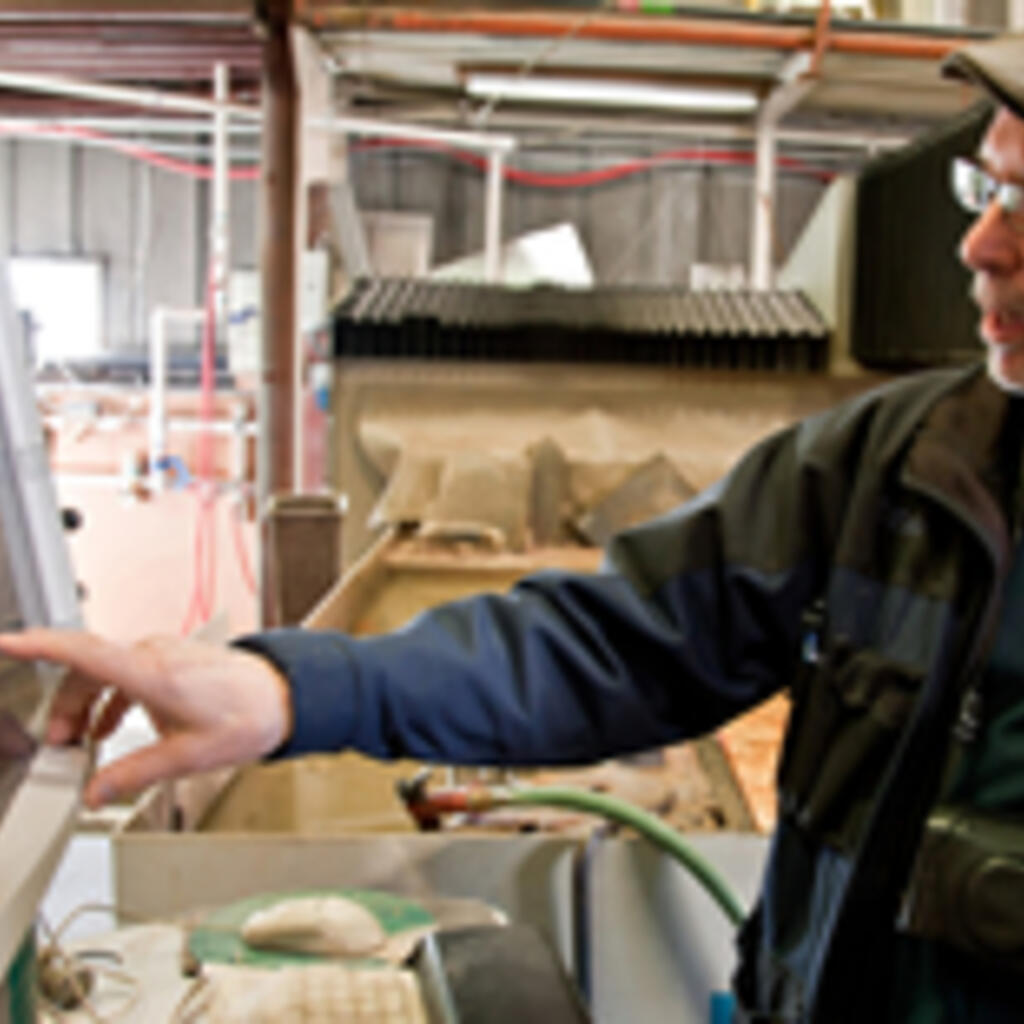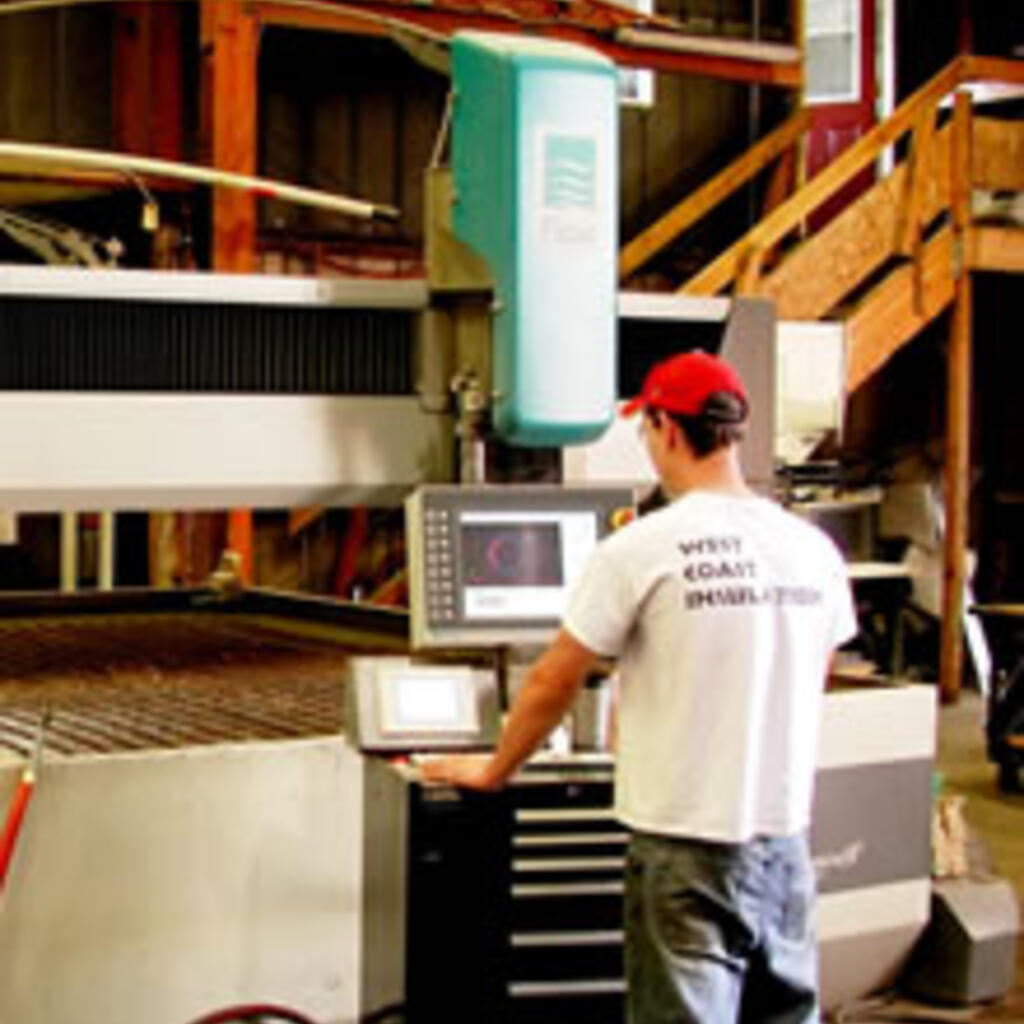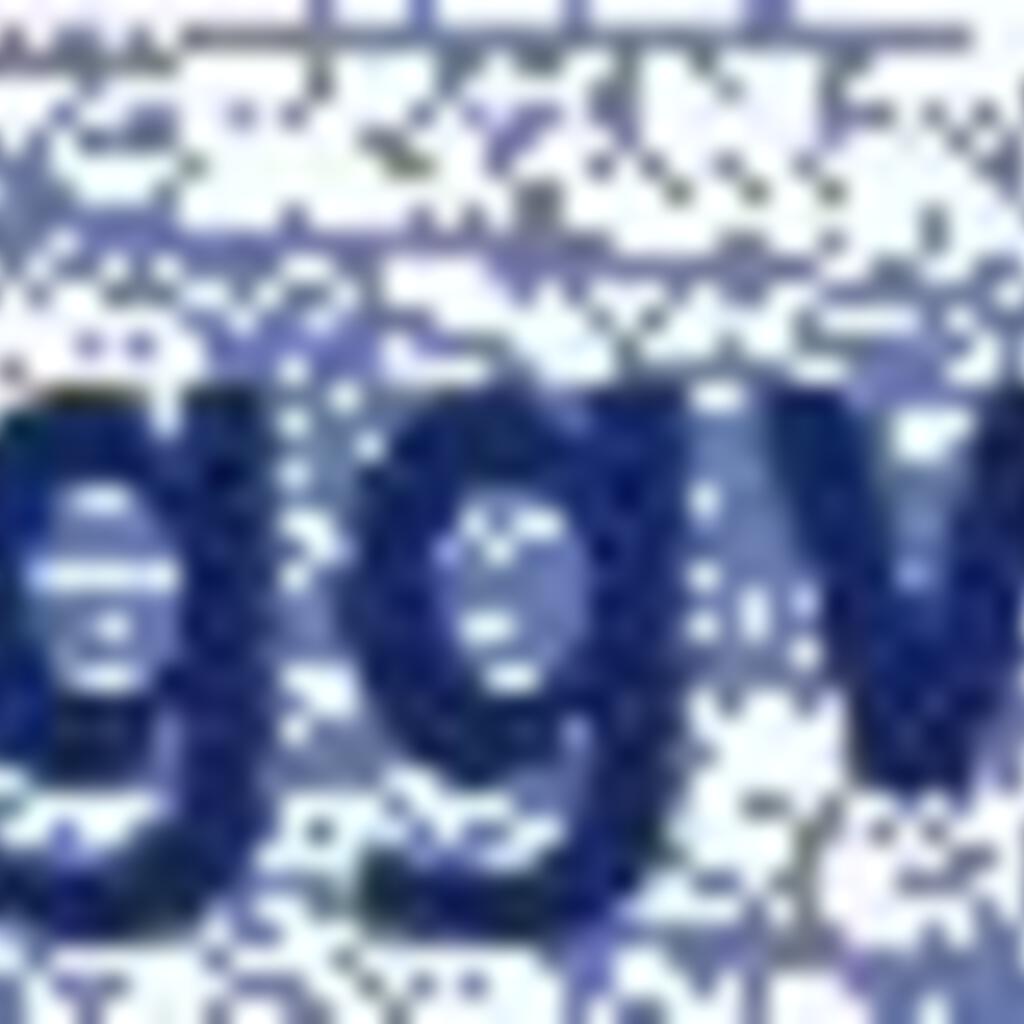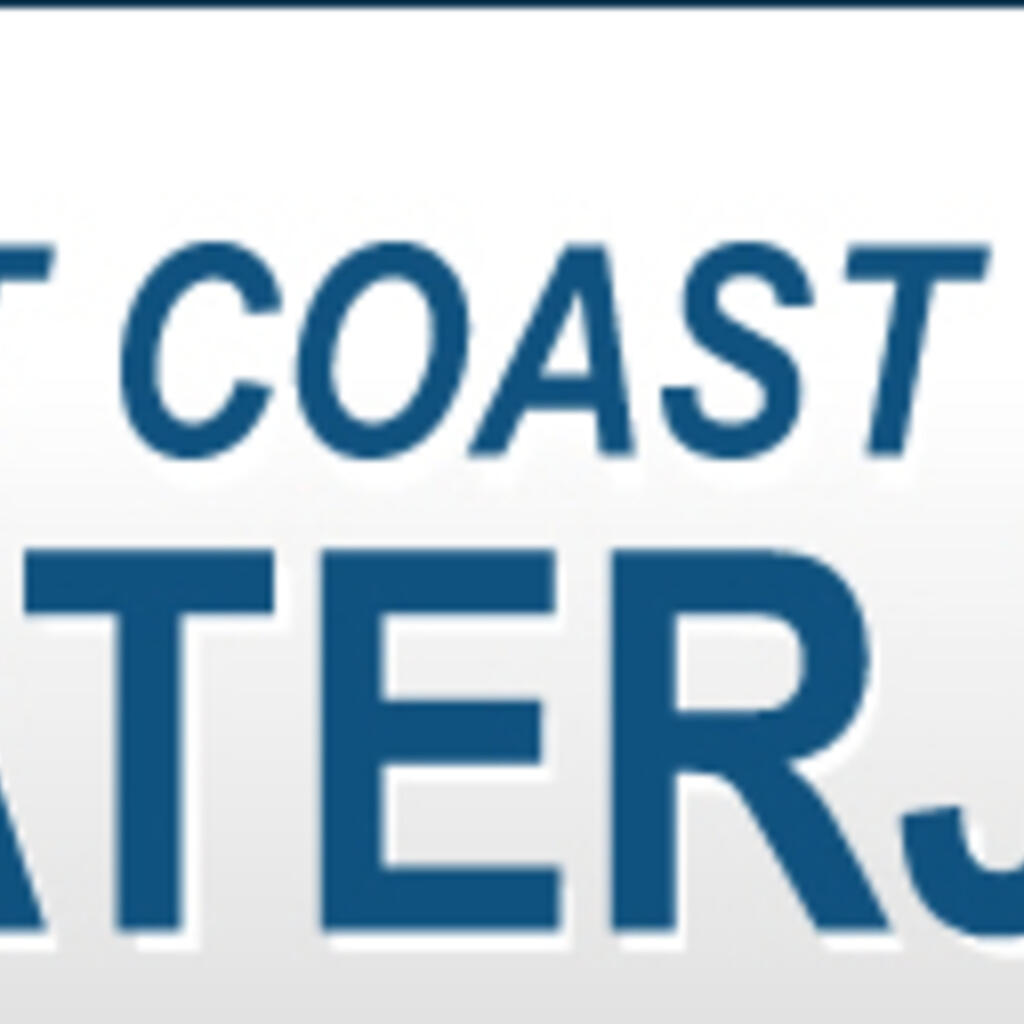 Similar nearby