West Central Steel, Inc.
Learn more about how West Central Steel can help you with your project needs.
To overcome challenges with space and finding qualified people an OEM looked to outsource their parts production while keeping their short production schedule. Find out more about how West Central Steel produces a complete machine worth of 1000 custom parts, kitted and delivered within two weeks from the order date.

Manufacturers and fabricators can spend up to 65% of their production time producing parts that go into their product. When you are looking to increase production capabilities, reduce total costs or prevent unneeded capital investments, parts production is a critical piece of your business to evaluate.

Our plasma cutting system is revolutionizing structural steel fabricating. We can help you improve your quality, costs, shop efficiencies and lead-times. It's the marriage of advanced CNC robotics with high-definition plasma cutting, equipped with software so sophisticated, it programs cuts by itself. We can provide copes, slots, miters, bolt holes, notches, flush cuts, piece marks and layout marks and in one process. Many of these processes would typically need to be done with multiple single-purpose machines or even by hand. With our processing, you'll receive high quality parts with quick turnaround at an affordable costs.

With multiple shears and press brakes, sheets & plates are quickly and efficiently formed to the tightest tolerances. West Central Steel's press brakes feature programmable ram positioning and automatic crown adjustment for the greatest control, accuracy and consistency. We have one of the largest press brakes in the region, capable of bending as long as 28.9' long at 1" thick. With capabilities this great, the opportunity to eliminate splicing, increase the integrity of parts and improve your product can be a game changing option.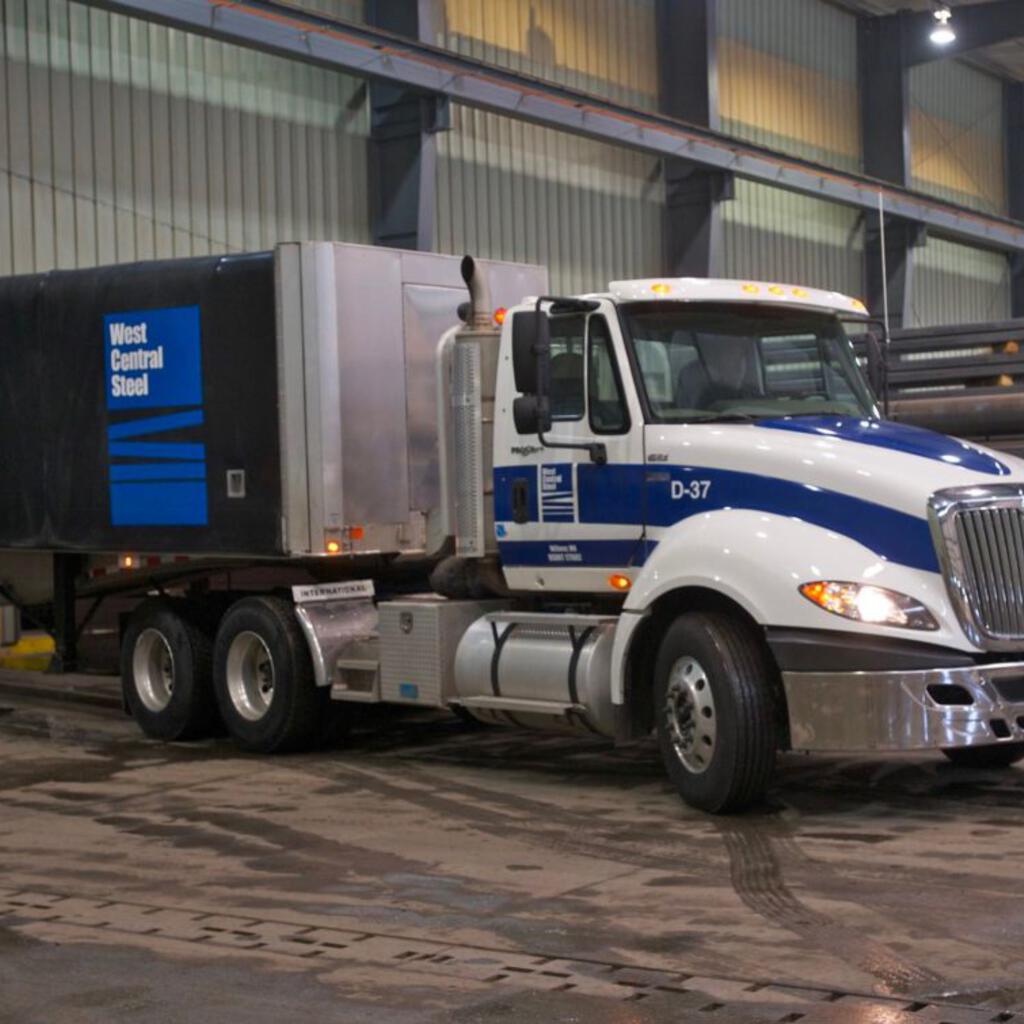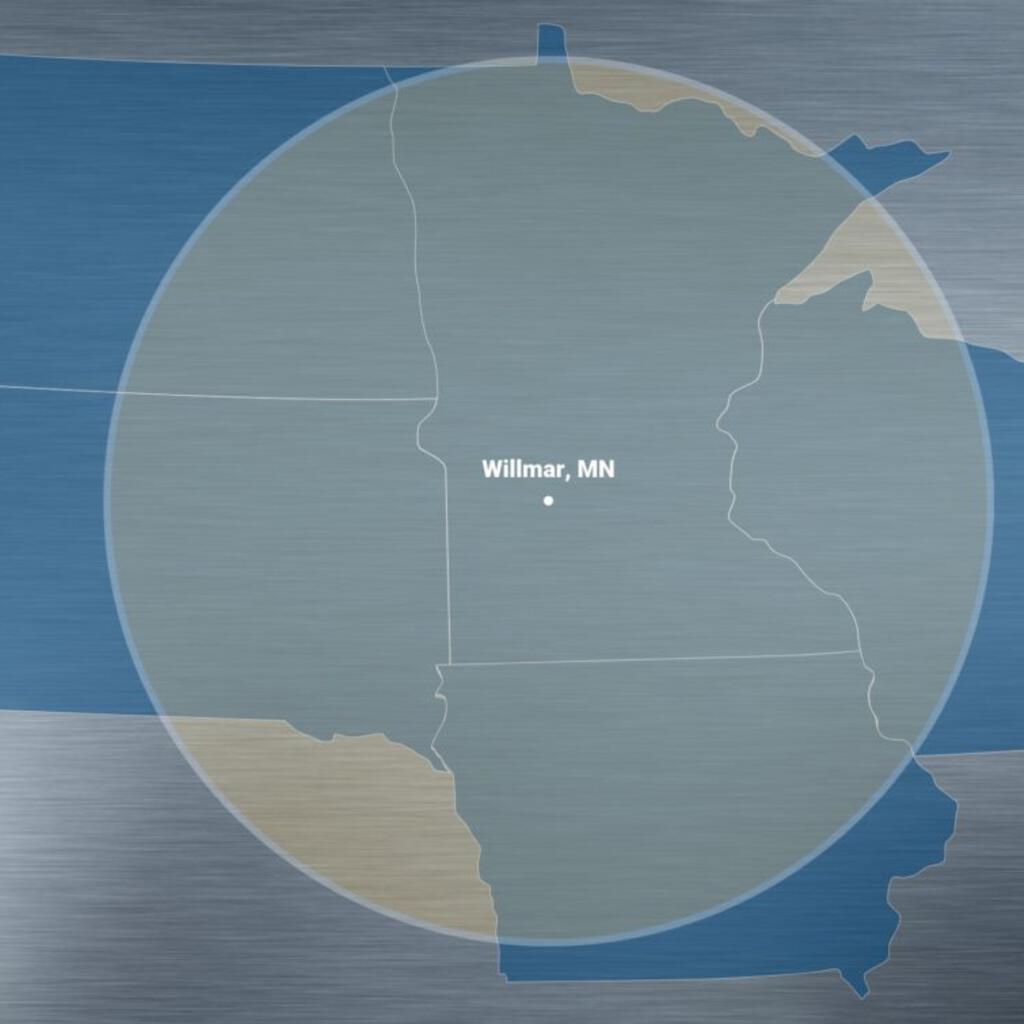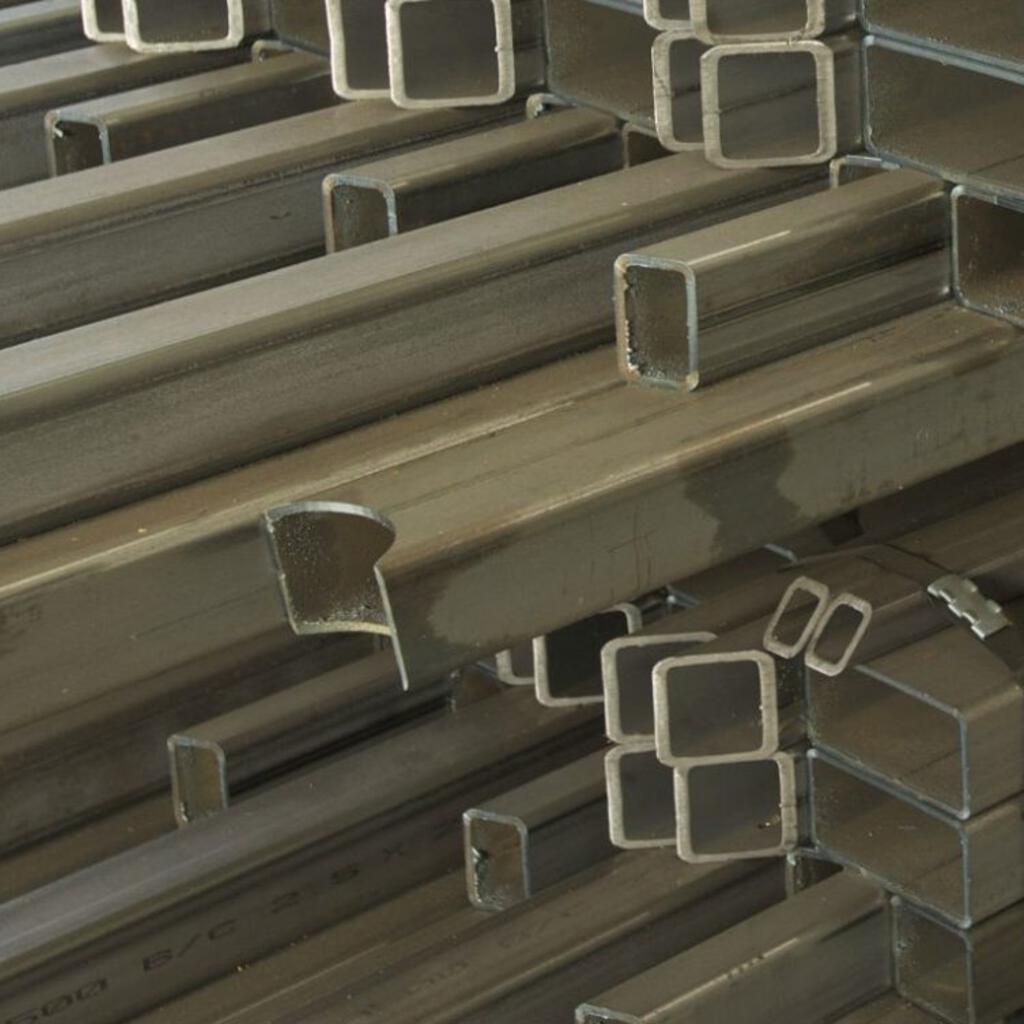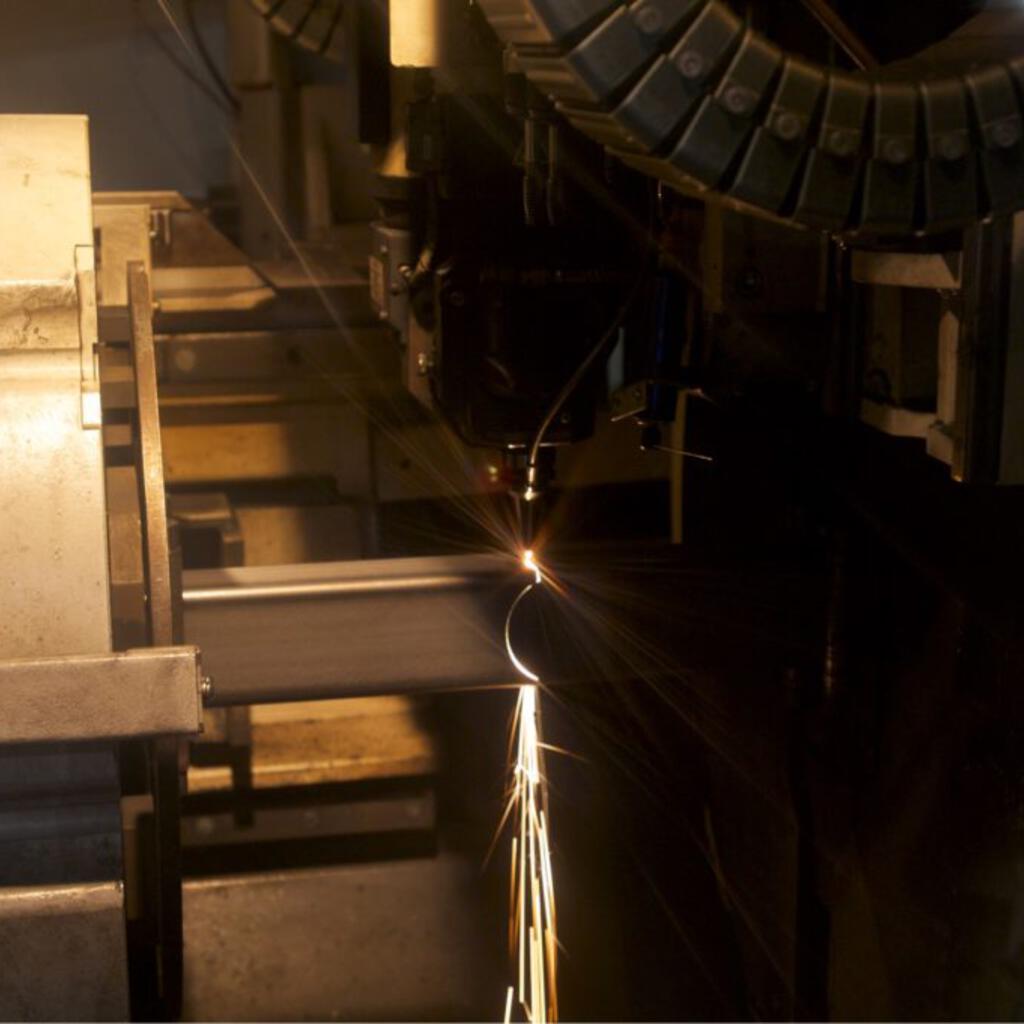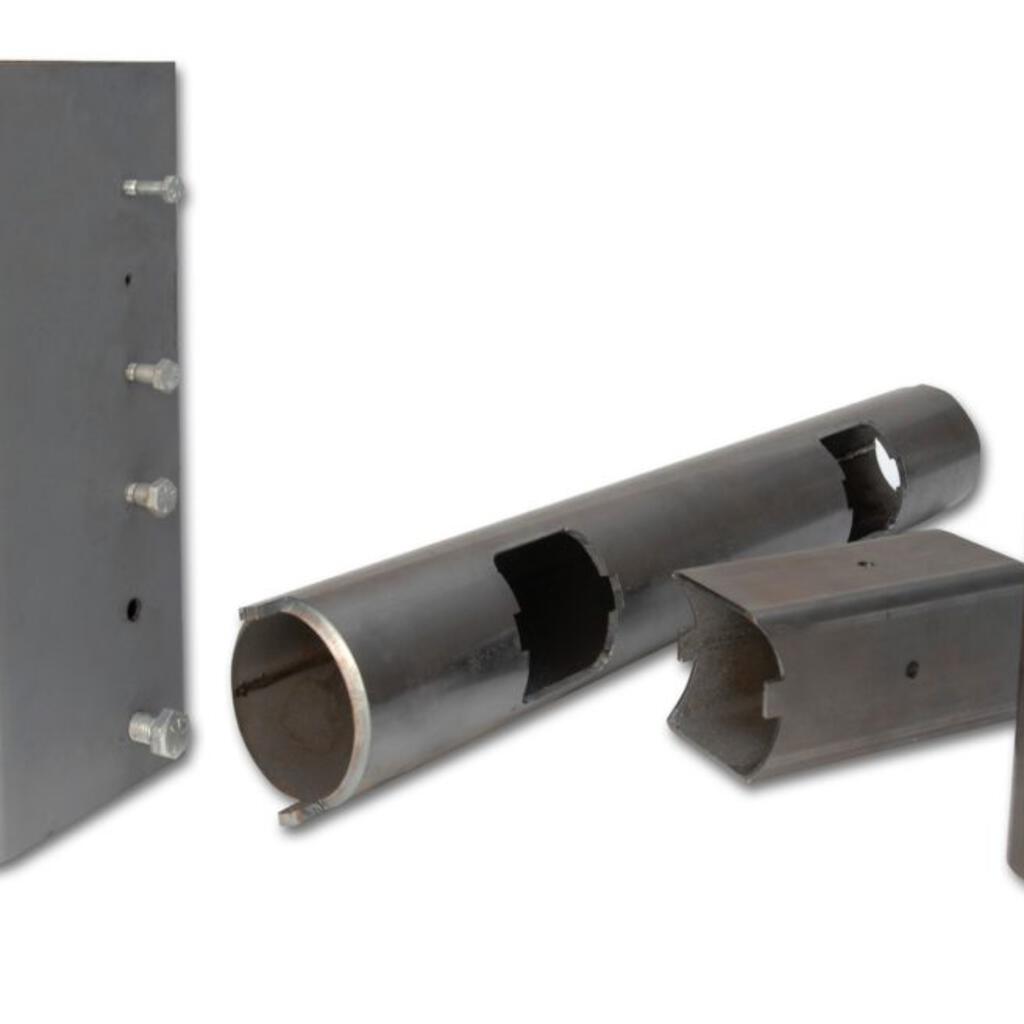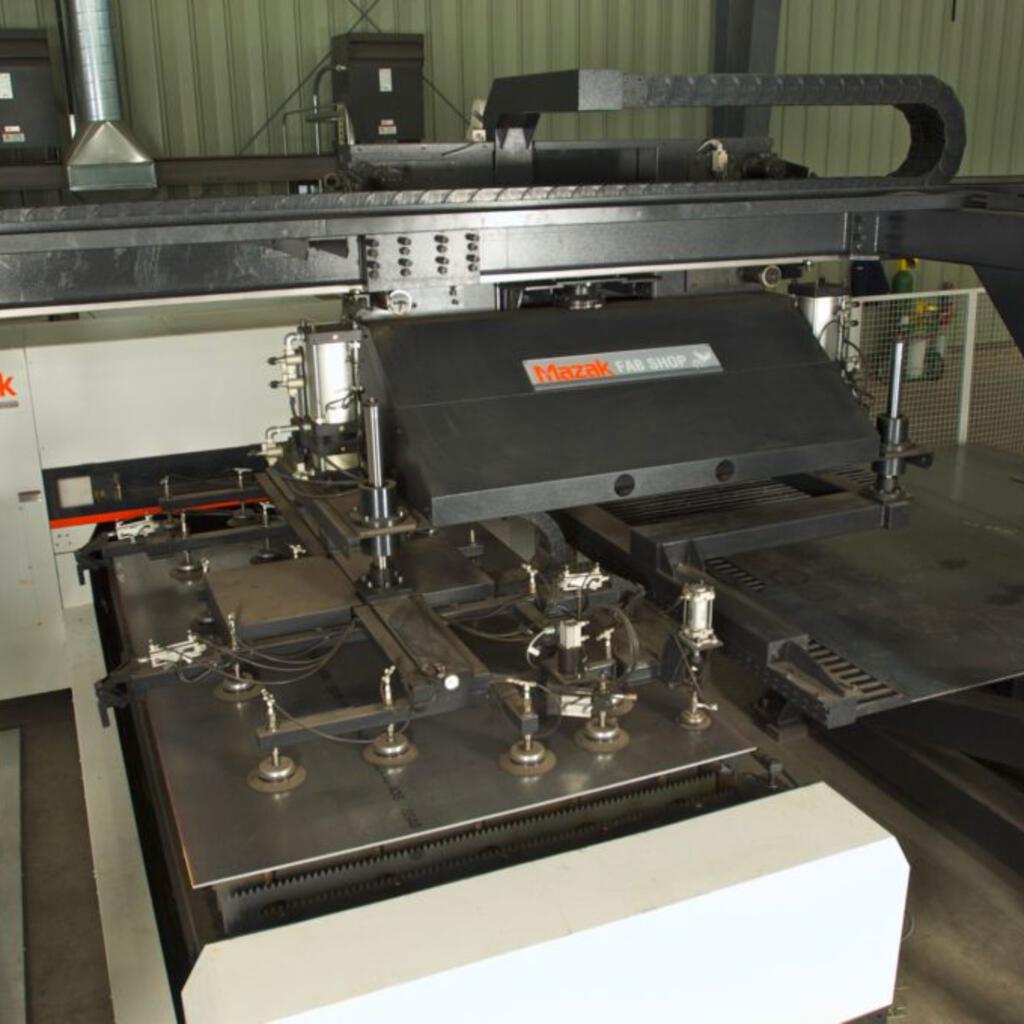 Similar nearby