Wepco Plastics, Inc.
In business for over 35 years, our team has grown from owner Waldo Parmelee and one toolmaker, to over 30 employees providing quality parts to over 10 different industries in the greater New England region.
Above all else, our goal is to collaborate with team members and partners who share the same four core values we have. We believe in always doing the right thing for our team and customers, we have committed to never stop improving, we promise to positively impact our community, and we strive to always do more.

The vision and mission of our leadership team is to serve our customers in the best way possible by upskilling our team to work with the latest technologies, collecting and analyzing data to aid in our continuous improvement, and positioning ourselves to be quintessential partners.

With specialization in the full or partial development of a part, our design experience can perfect areas of cosmetics, functionality, fit and material selection. Wepco prides itself on continuously incorporating new technology in 3D printing, 3-week prototyping, and short-to-medium run plastic injection molding. From concept and design, through mold manufacturing and part production, we are our customer's preferred one-stop option for quality plastic parts.

The easiest path is not always the best path. Be proactive and courageous, take the time to completely solve the problem.Always be vigilant for new ways to do better and have the courage to challenge the status quo to bring new ideas to life.

Internally and externally, work to make a positive impact on the lives of those around us and improve the communities we touch. Always stay two steps ahead and solve problems before they have a chance to occur. Act with urgency and never put off to tomorrow what can be done today.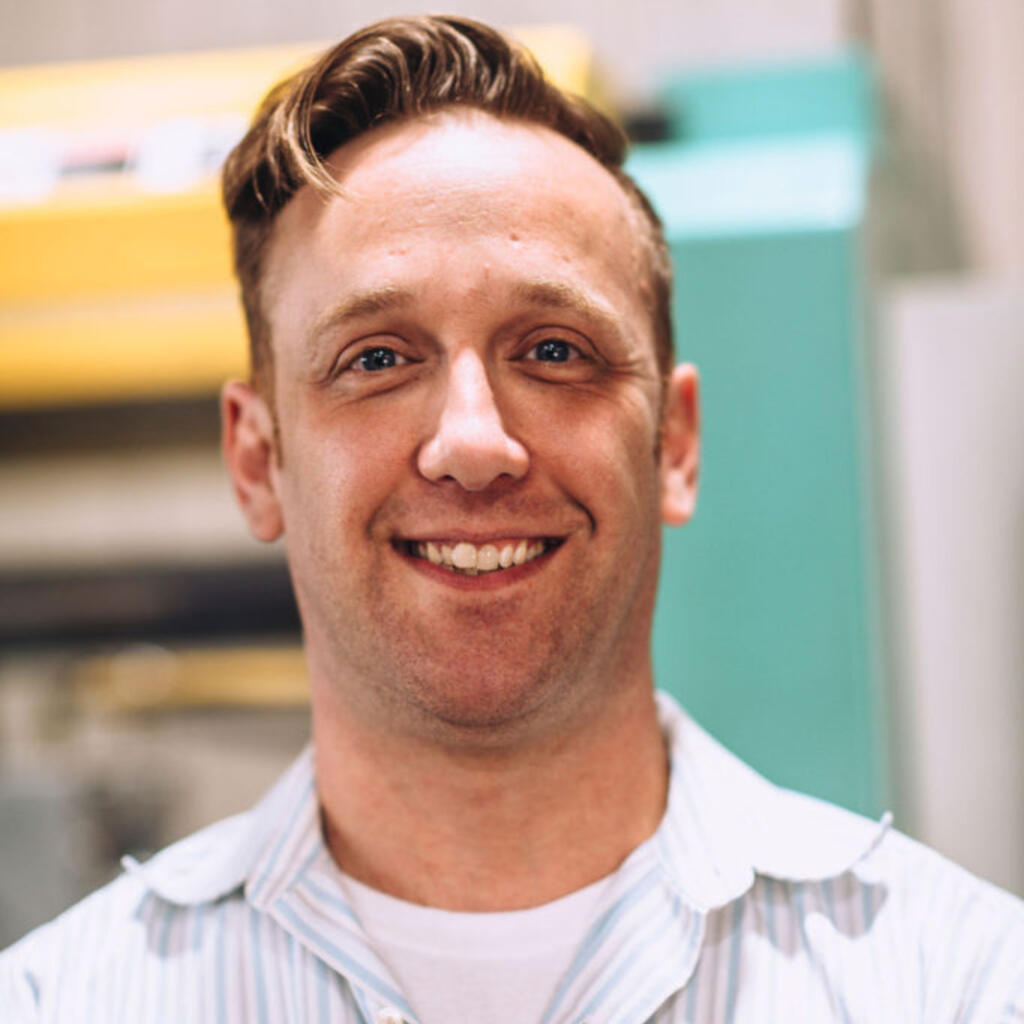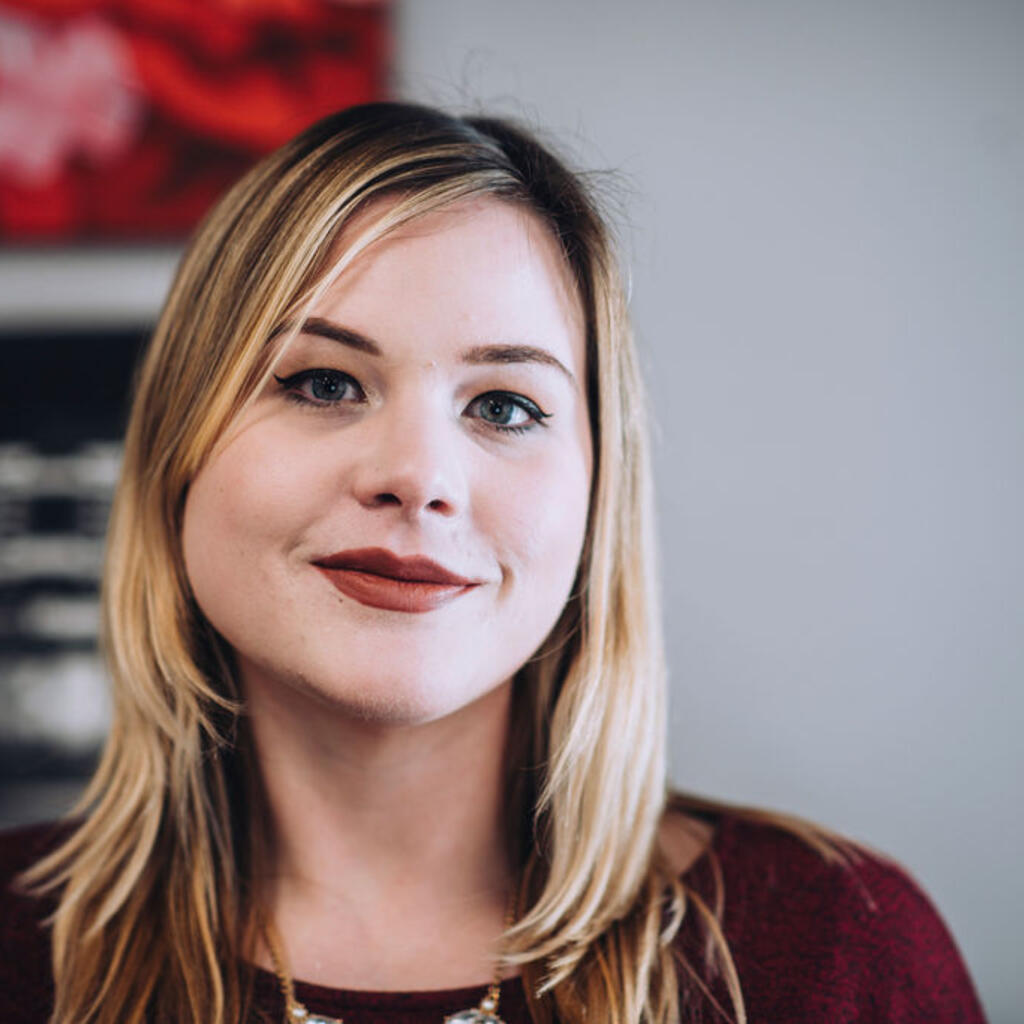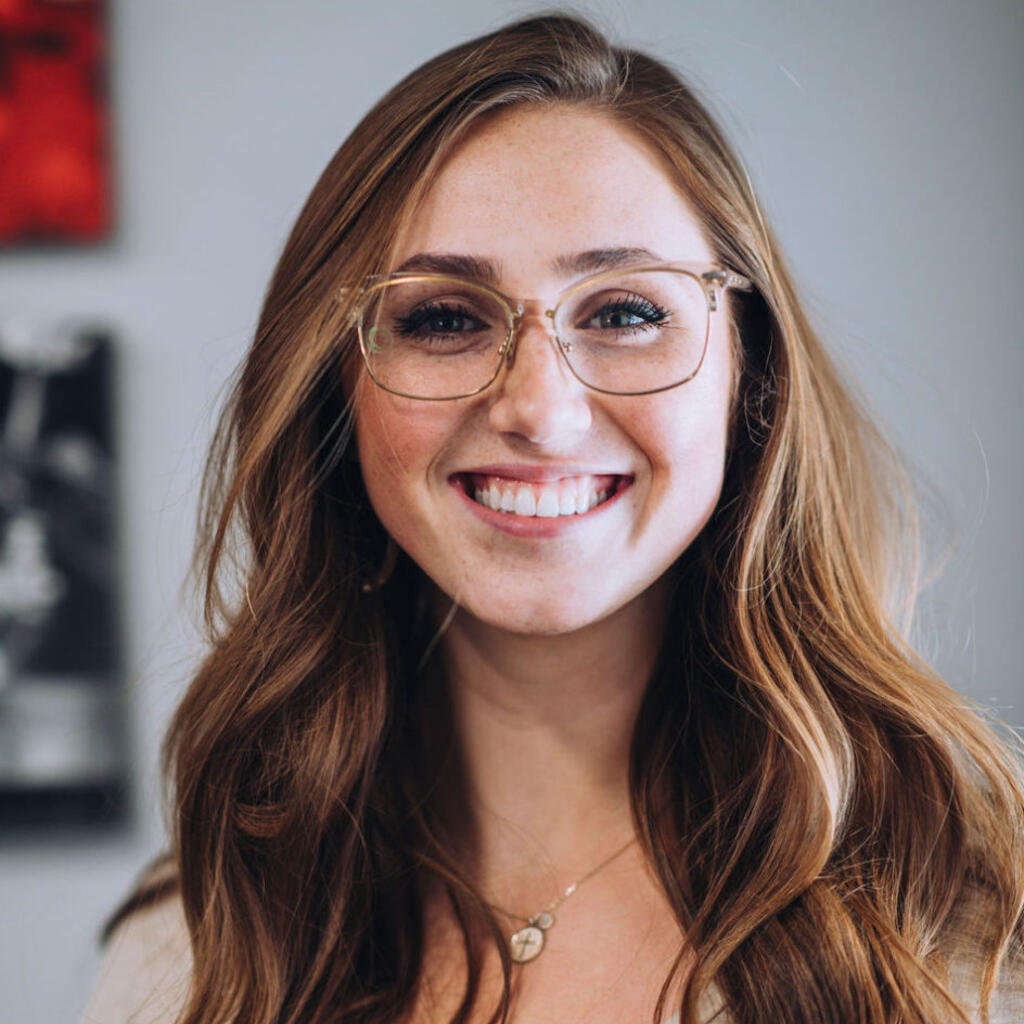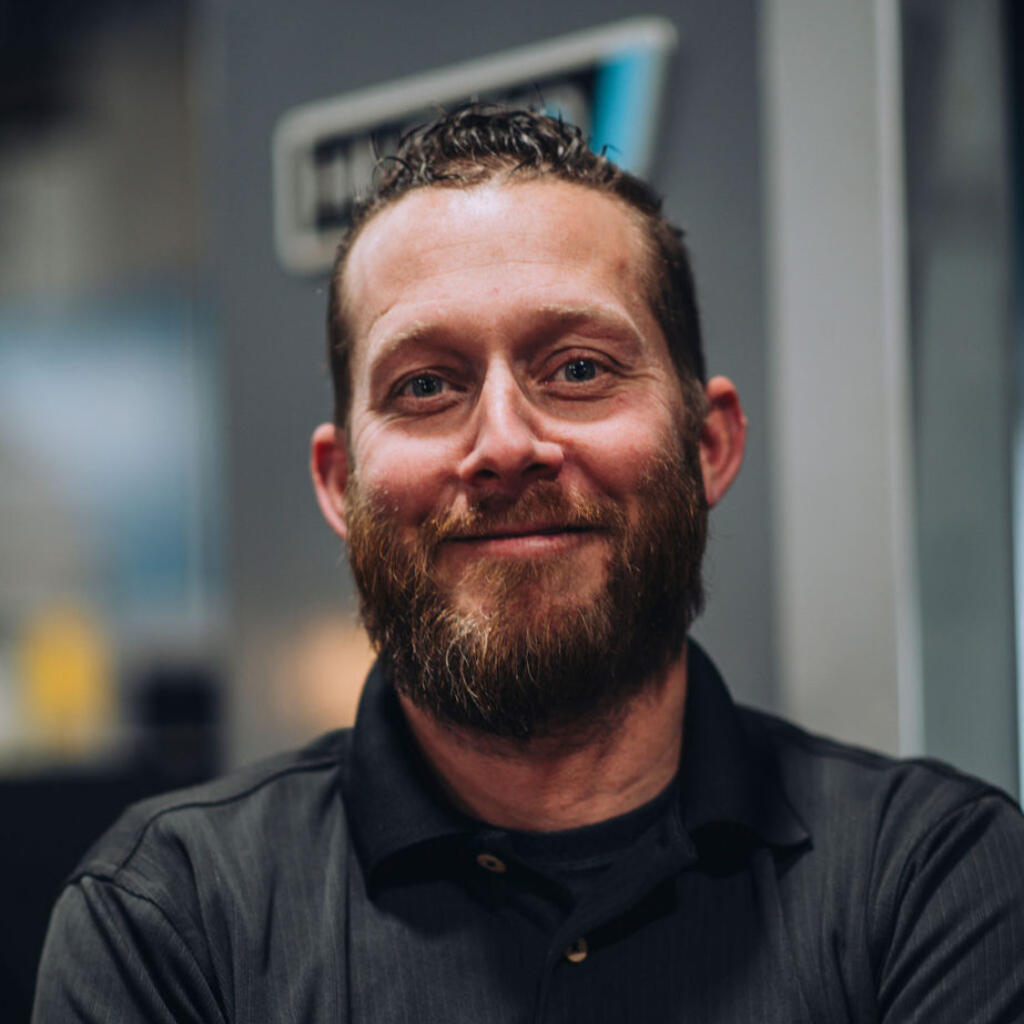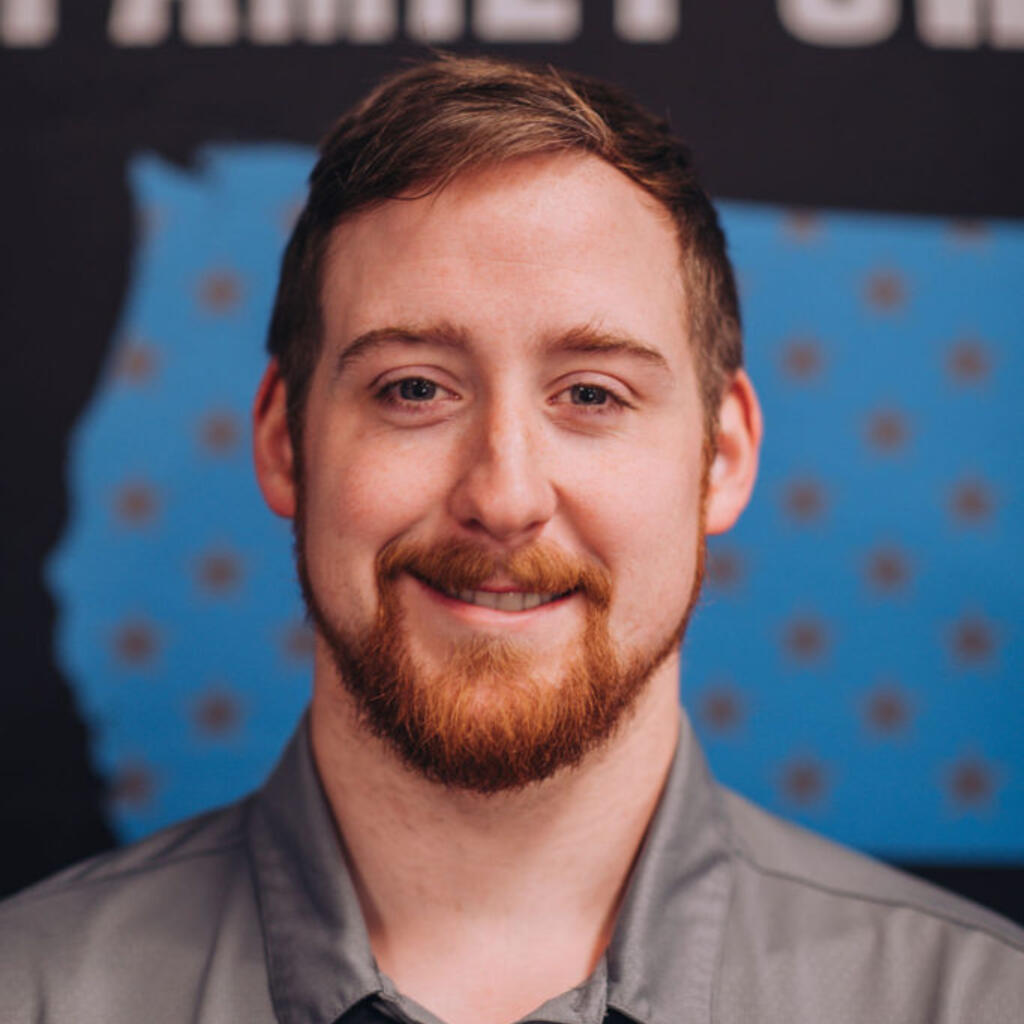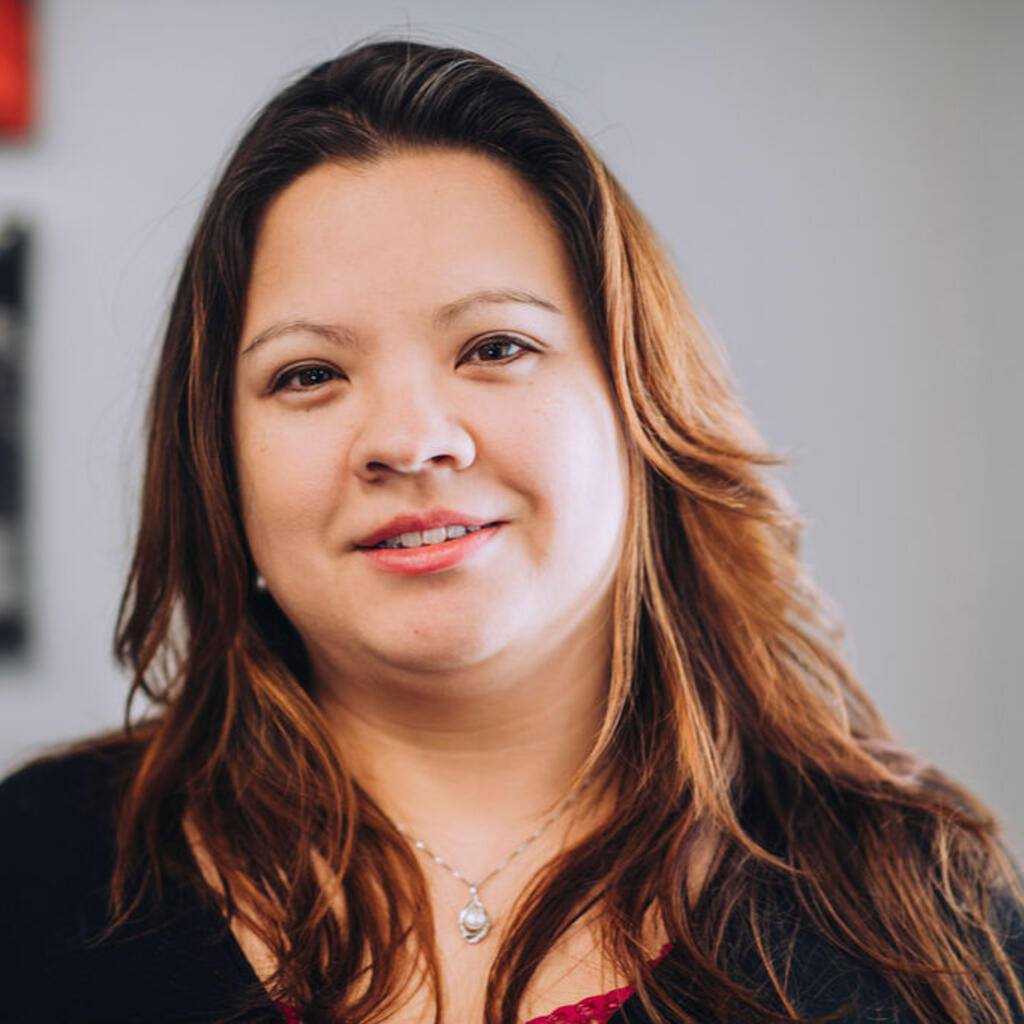 Similar nearby