Welser Profile
Manufacturer of high-quality special profiles and complex assemblies through the roll forming of steel and non-ferrous metals
We have already achieved it over 23,500 times since 1960 – in the form of the different cross-sections that we continue to manufacture and finish by the roll forming method to this day. In close cooperation with our customers, we develop custom-tailored profile solutions from steel, stainless steel, and non-ferrous metals, whose applications are virtually without limit.

In our development partnerships, we bring our many years of know-how to bear and support the strategies of our partners internationally too – whether through our technological competence or production support on site.

The Welser family has been processing steel for 11 generations. We can trace the company's roots back to 1664 at the "Haus in der Au" in Ybbsitz – not far from today's Welser Technology Center.

A pan forge back then was the origin of today's Welser Profile Austria GmbH. At the end of the First World War, the construction of a punching shop and the switch from traditional hydropower to turbine power heralded the start of a new era for the company. The production of roll formed profiles was added in 1960. This set the direction for the success of the Welser Profile group of today.

We offer you a wide range of other services in addition to comprehensive advice and joint product development. Additional services that define our broad customer focus beyond mere profile solutions.

Our special steel profiles can be found everywhere in everyday life. By way of example, we have selected five markets that represent the versatility of our customized solutions.

The application possibilities of our special profiles are practically limitless. Therefore, it is no coincidence that we are considered to be the specialist when it comes to converting complex requirements into successful and individual solutions worldwide.

Solutions, because we supply more than just the customized metal section. Where required, we develop the section together, always select the most cost-effective means of production, and offer a matching service package, that includes simulation, storage, packaging, and much more.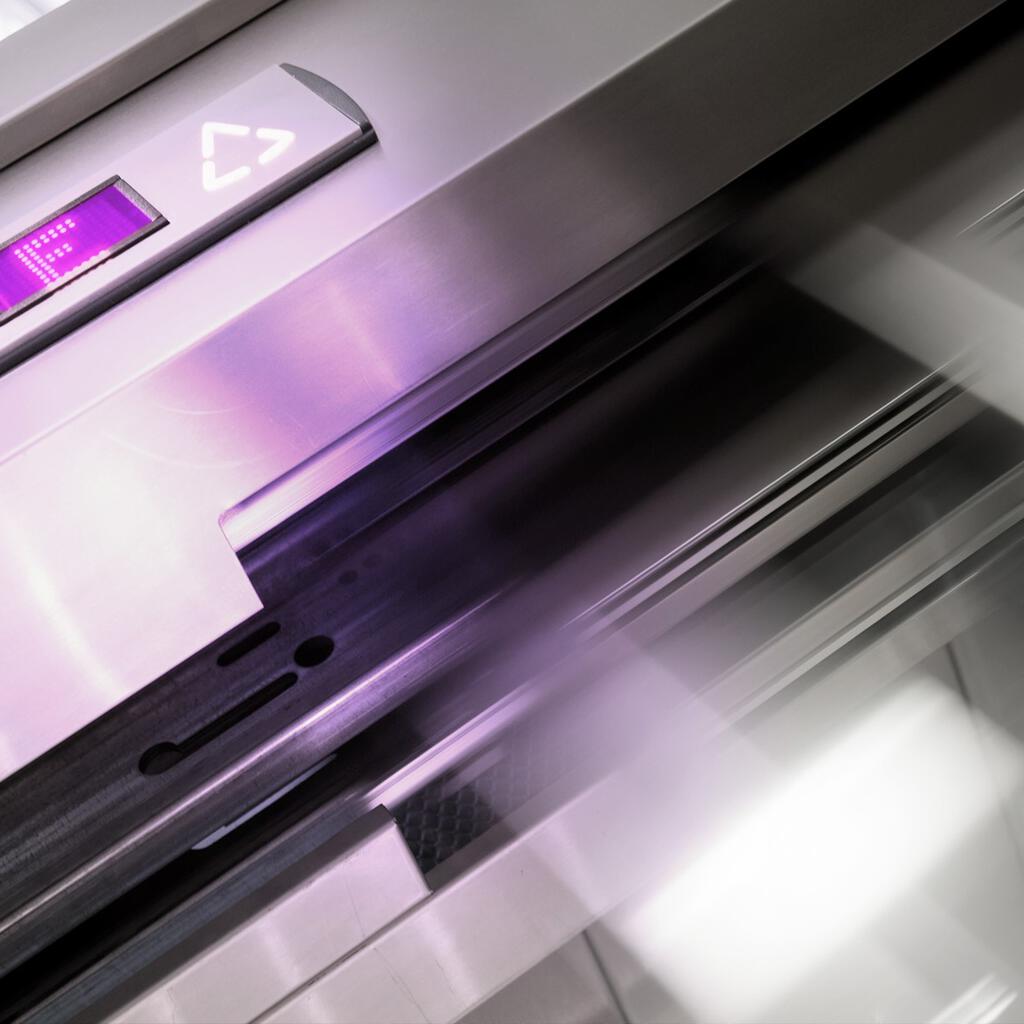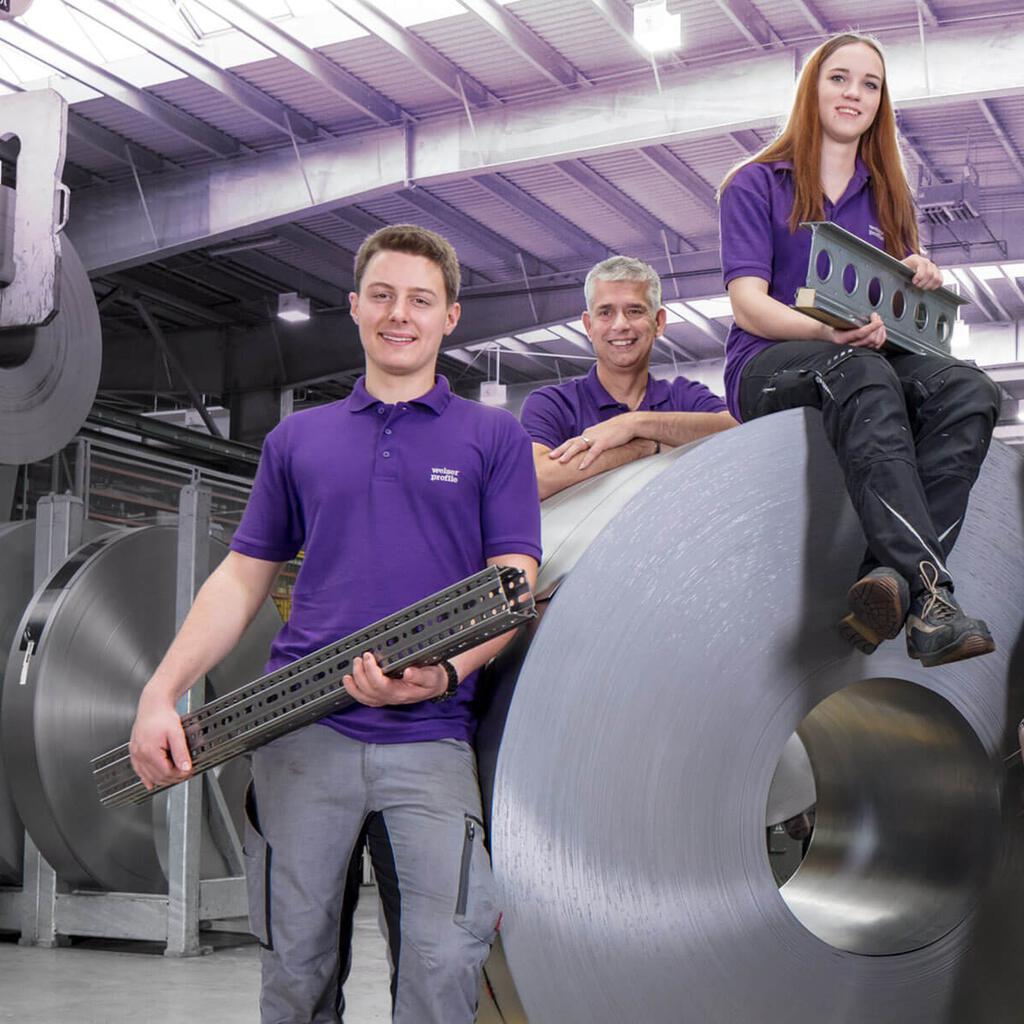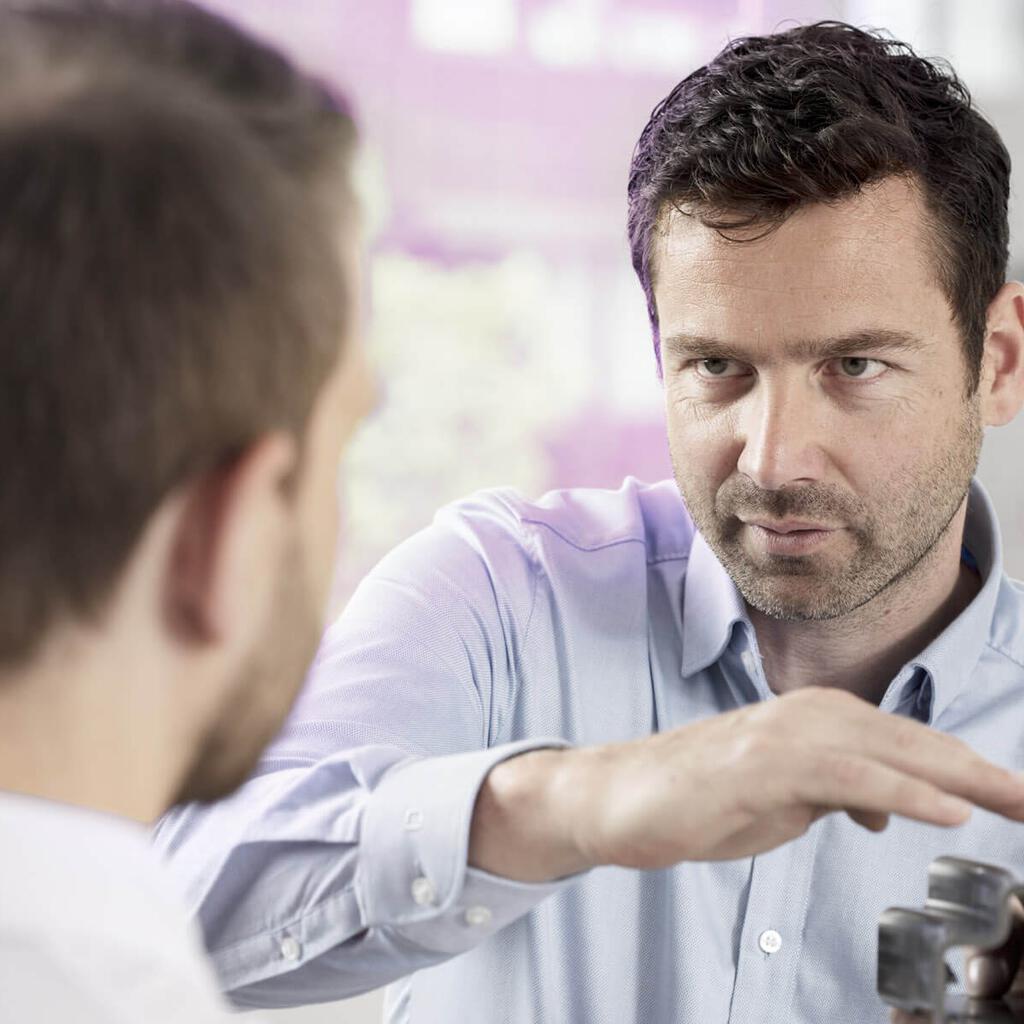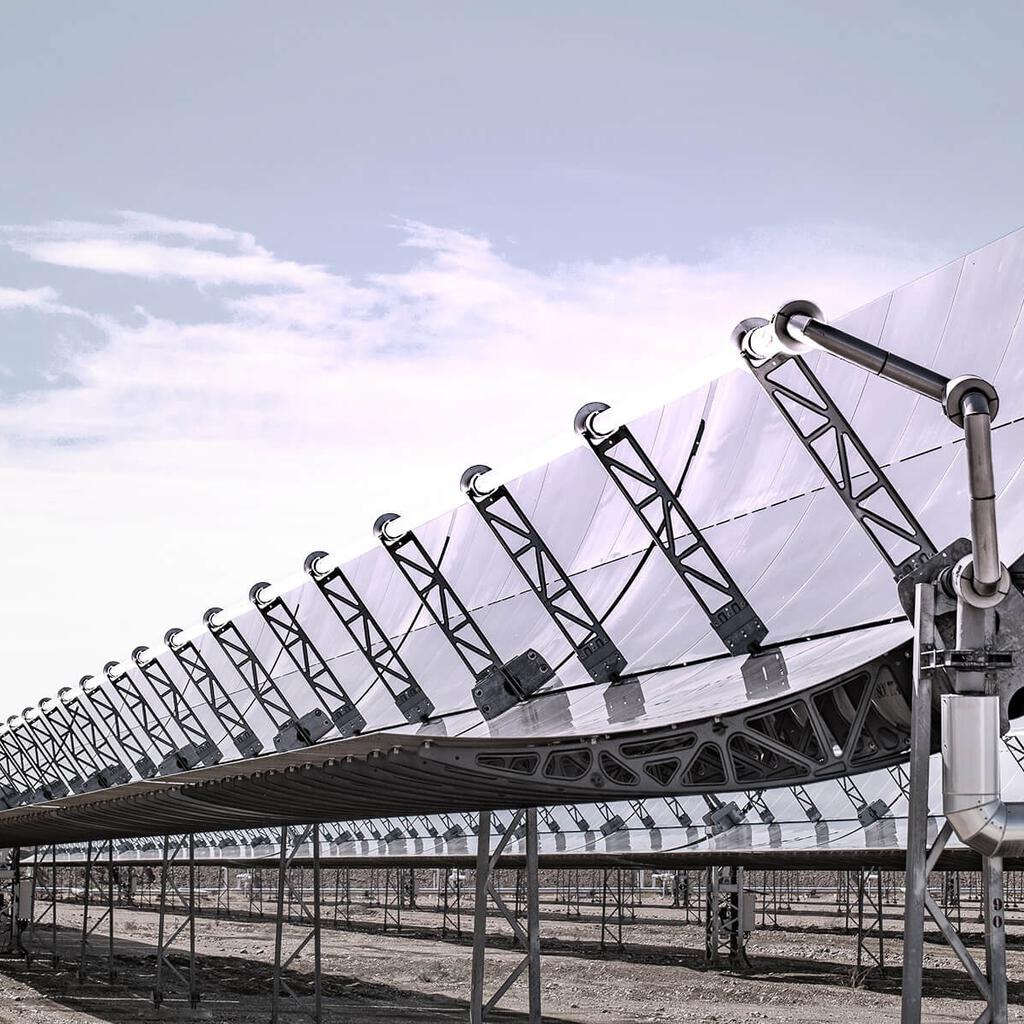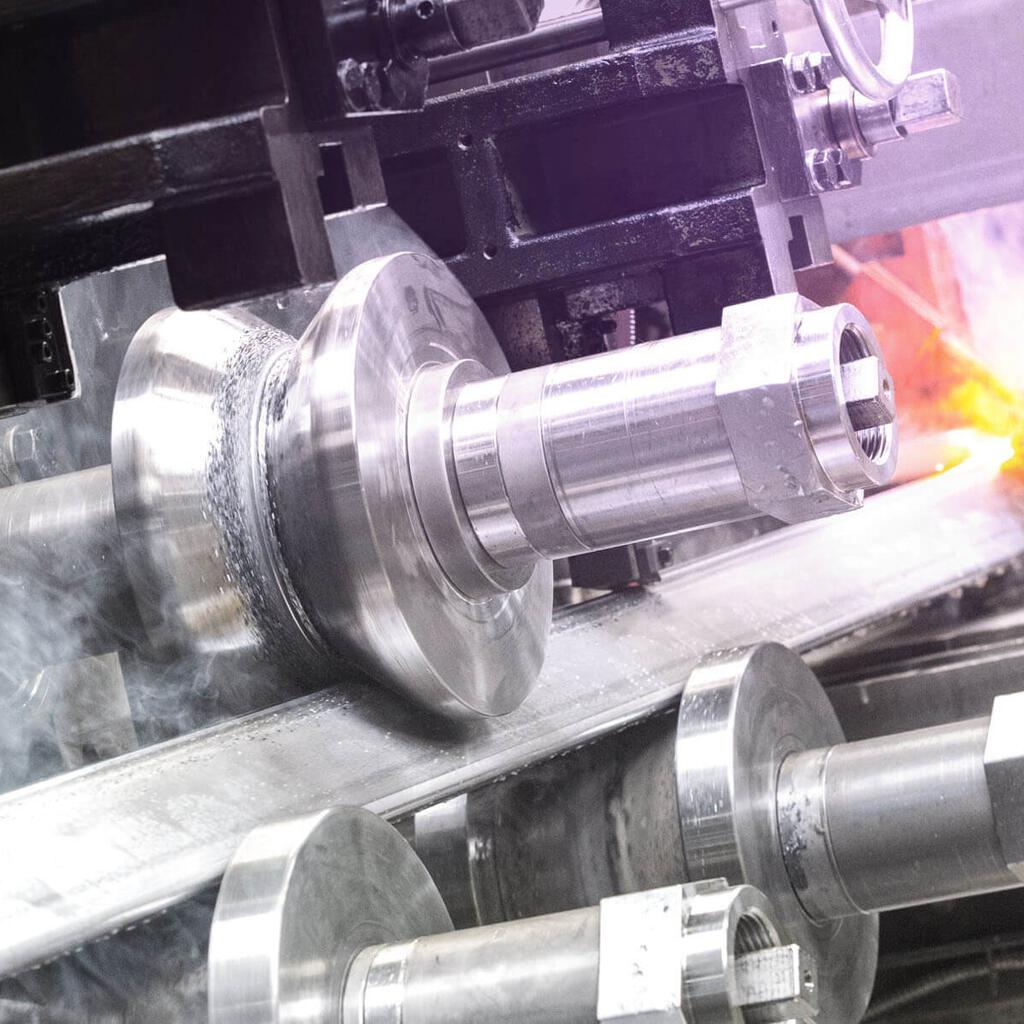 Similar nearby