Weldaloy Products Co.
For over 70 years, we've been a single source for custom copper, aluminum, and other non-ferrous forgings
From raw material, to sawing, to forging, to heat treating, to machining, to shipping—we take care of our customers. Our commitment to consistent quality means that we're flexible, reliable, and always looking to add value without increasing cost. Vertical integration makes this possible. Our standards make it a reality.

We're more than professional forgers. We're a trusted single source for forgings, heat treat, and machined, non-ferrous metal parts. While many other forging companies continue to outsource crucial phases within their forging process, we start with the raw materials and work through each phase with precision. Our Vertical Integration process allows us to trim back unnecessary costs while providing quality pieces to every customer. We hope to have the privilege of becoming a valued partner to you.

From aerospace forging to finish machining, our goal is to exceed expectations. We focus on creating long-term relationships based on mutual respect and trust. Our customers rely on us to provide quality copper forging, aluminum forging, or other non-ferrous forgings on time. Our vertical integration allows us to streamline our process, keeping our customers coming back to us over and over again.

Weldaloy was founded in 1946 by Joseph O'Grady. Taking advantage of resistance welding techniques developed for World War II, O'Grady quickly developed a reputation as both a reliable and versatile supplier.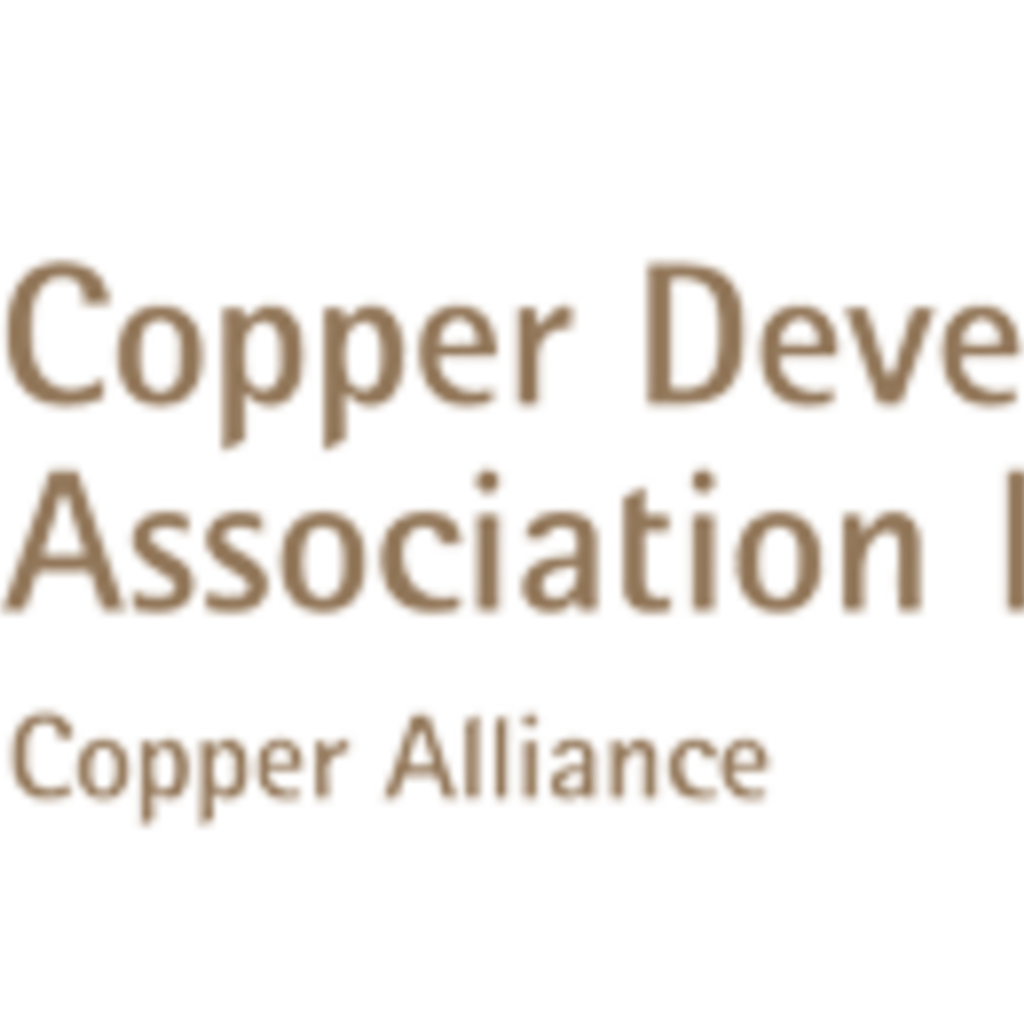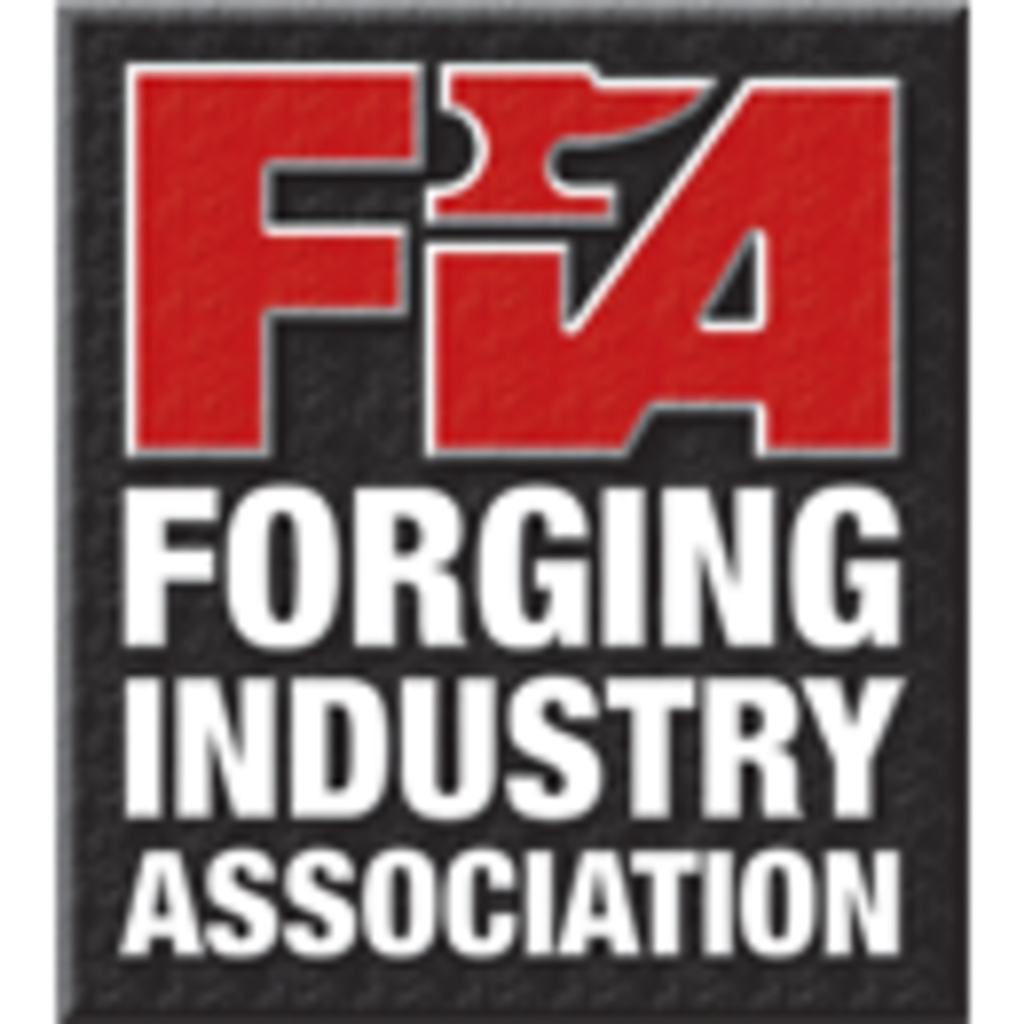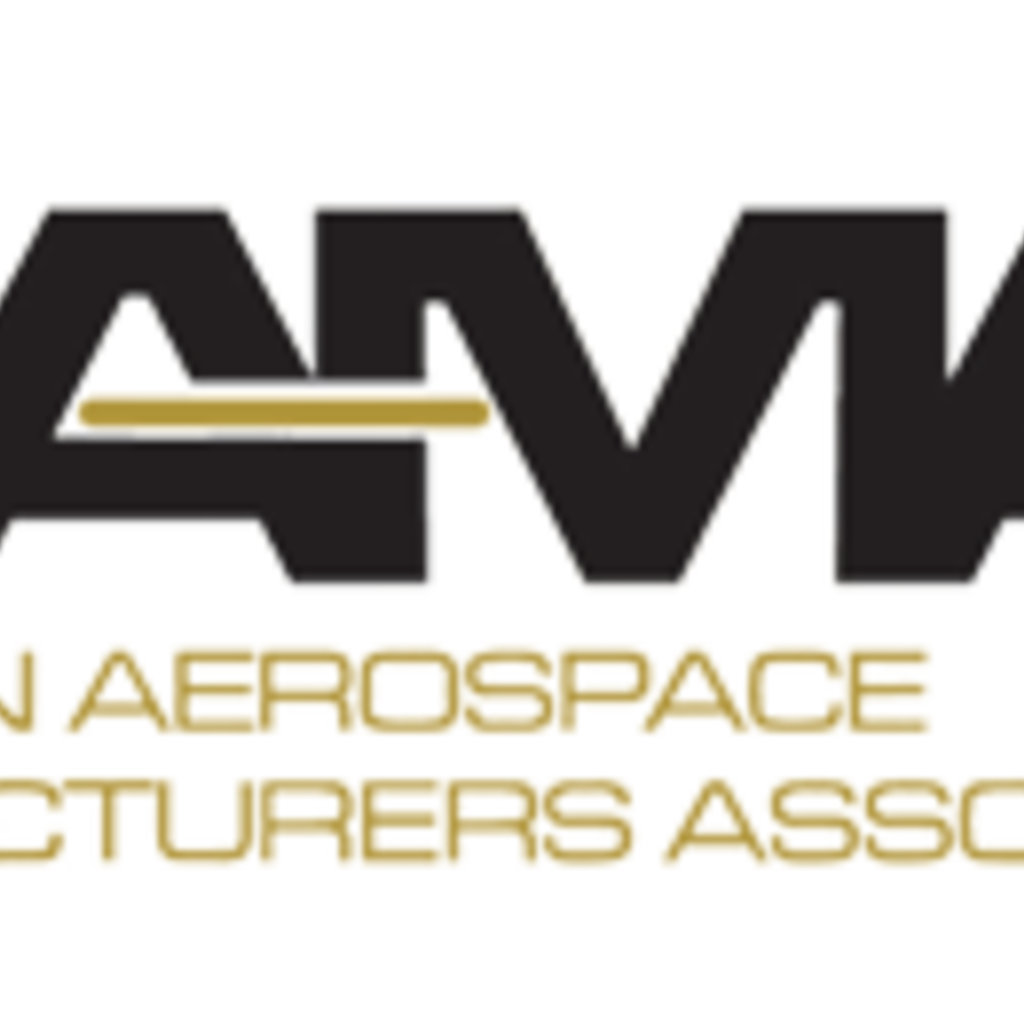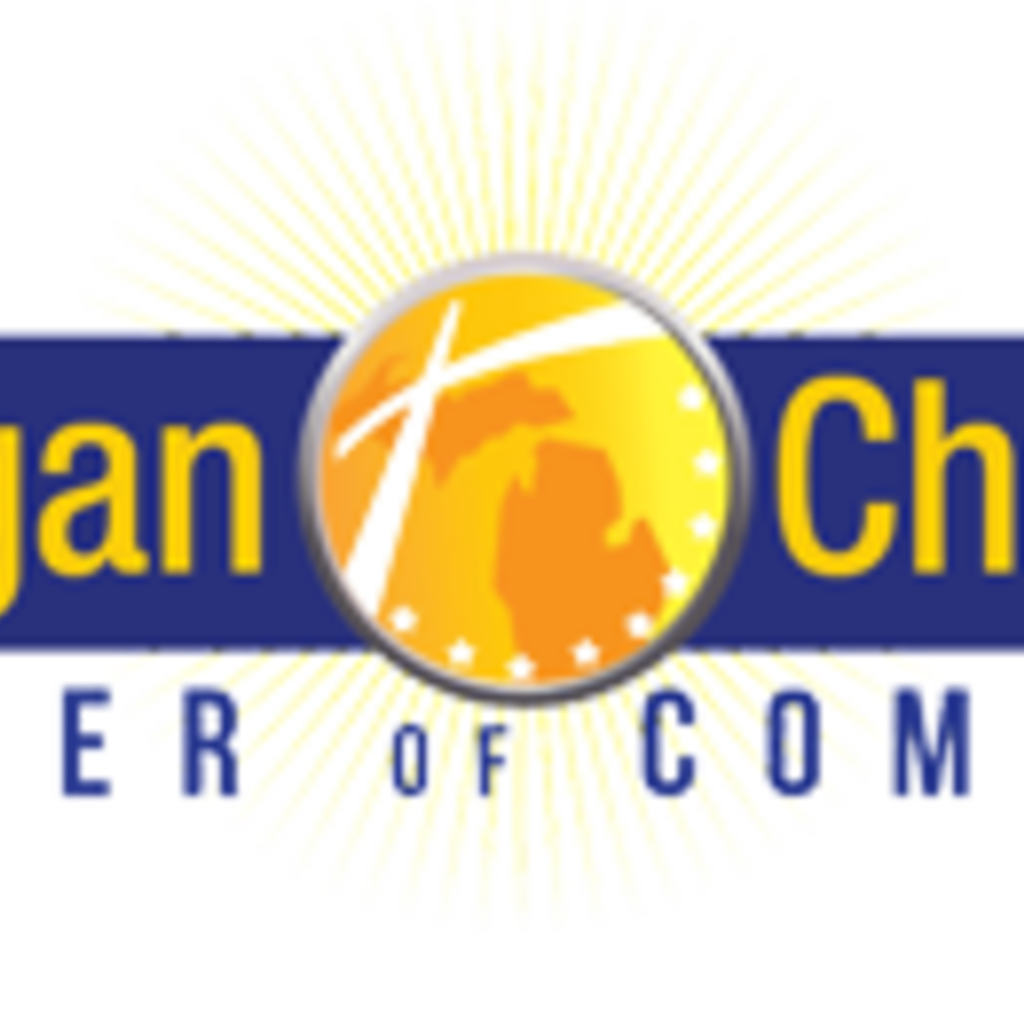 Similar nearby