Weiss-Aug Co., Inc.
WEISS-AUG IS YOUR STRATEGIC PARTNER FOR INNOVATIVE AND TECHNICALLY SOPHISTICATED CUSTOM INSERT INJECTION MOLDING, PRECISION METAL STAMPING AND AUTOMATED ASSEMBLY SOLUTIONS.
Weiss-Aug provides custom insert molding, precision metal stamping, and assembly solutions. With over 45 years of experience serving the automotive, medical, electronic and semiconductor industries, our experts in design, engineering, tooling and manufacturing excel at providing precision manufacturing through innovative design.

We specialize in developing components for automotive sensors, switches, connectors, terminals and assemblies

Quality is embedded in our processes from the beginning of the development stage with initial prototyping and carried through to the final manufacturing process design. Our design process culminates in a series of strict validation protocols verifying that a robust, efficient, defect free manufacturing process has been achieved.

Weiss-Aug uses automated inspection equipment where possible to achieve a truly thorough inspection. Utilizing in line cameras allows for real time dimensional data and a 100% detection, ensuring a defect free product reel after reel. Force testing, electrical testing, and hard gauges are used to test the functionality of all products. When the use of automated equipment is not possible, inspection is done utilizing CMM technology. Our stamping press rooms are equipped with OGP Smartscopes on the floor, while our molding facilities utilize Zeiss CMM technology for in process inspection.

Whether a part requires stitching of terminals, molding of multiple inserts simultaneously, laser welding or wire attachment, We can help you with the proper assembly methods for your program. While insert molding can be the most robust type of assembly, especially when required in the automotive or medical device market, other types of assembly can offer benefits as well.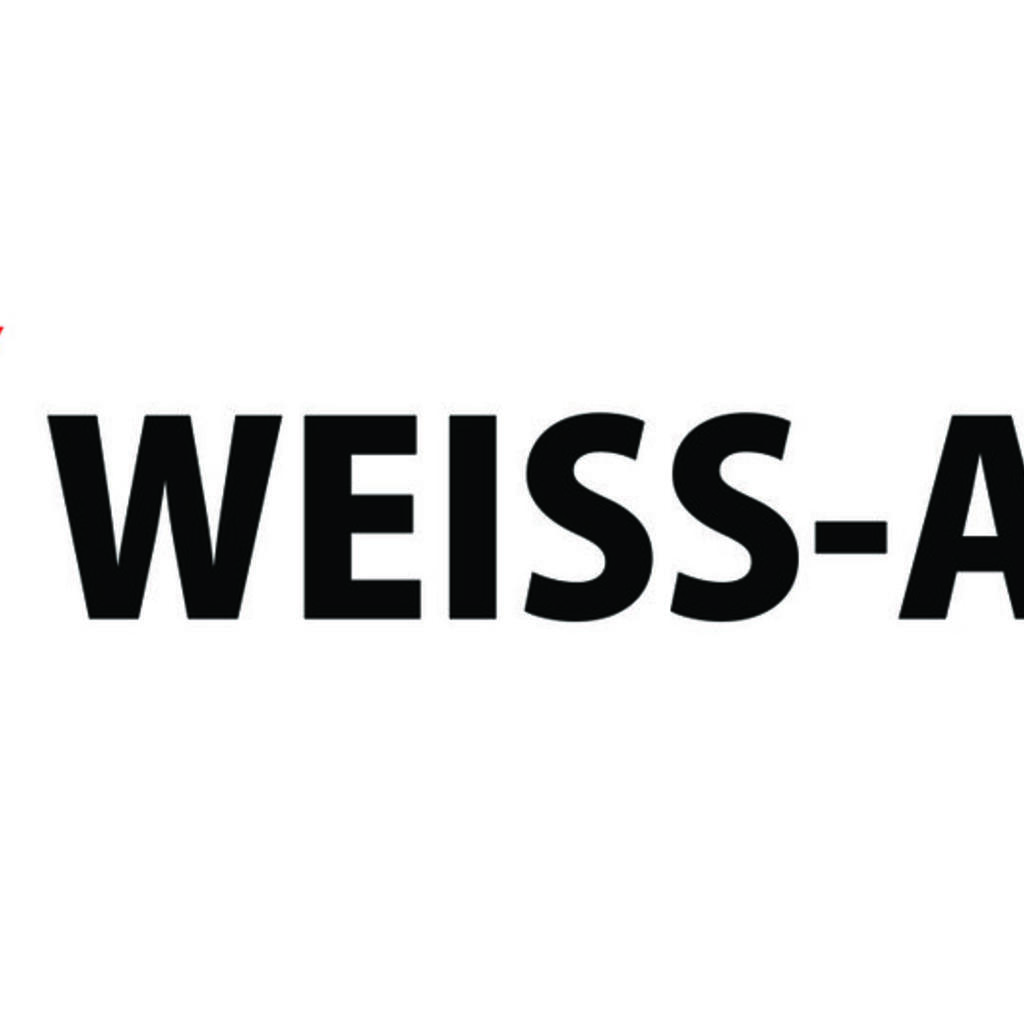 Similar nearby
Plastic Injection Molding, Plastic Extrusion, Vacuum Formed Plastic... and 11 more
Contract Mfg Services, Plastic Injection Molding, Plastic Extrusion... and 4 more
Mechanical-Shaw, Inc.
Contract Mfg Services, Plastic Injection Molding, Contract Manufacturing... and 1 more
Contract Mfg Services, Plastic Injection Molding, Contract Manufacturing... and 1 more