Wedge Products
Precision Metal Stamping Company | Aerospace Stamping | Deep Drawn Stamping
Since 1933, companies worldwide have relied on Wedge Products to deliver quality metal stamping products, on time and at a competitive price. We are an aerospace certified stamper offering a full range of services. At our modern 110,000 square foot facility, Wedge produces metal stampings and plastic stamping from a wide range of materials and thicknesses. Our experience has served to establish us as one of the pre-eminent manufacturers of deep drawn stampings. Customer satisfaction is our primary goal. The operating philosophy of Wedge Products is to exceed our customers needs and expectations through our "hands-on" management team.

Certified to AS9100 Rev. D, Wedge Products is an experienced aerospace parts manufacturer providing stamped metal components to the aerospace, military and industry.

We provide a full range of aerospace metal stamping services and light assembly.

Our experienced engineering department will work with you from concept through design of quality metal stampings at competitive prices.

Our recognized journeymen tool and die makers can both modify and maintain your tools and stamping dies.

Their craftsmanship is an important supplement to our engineering department.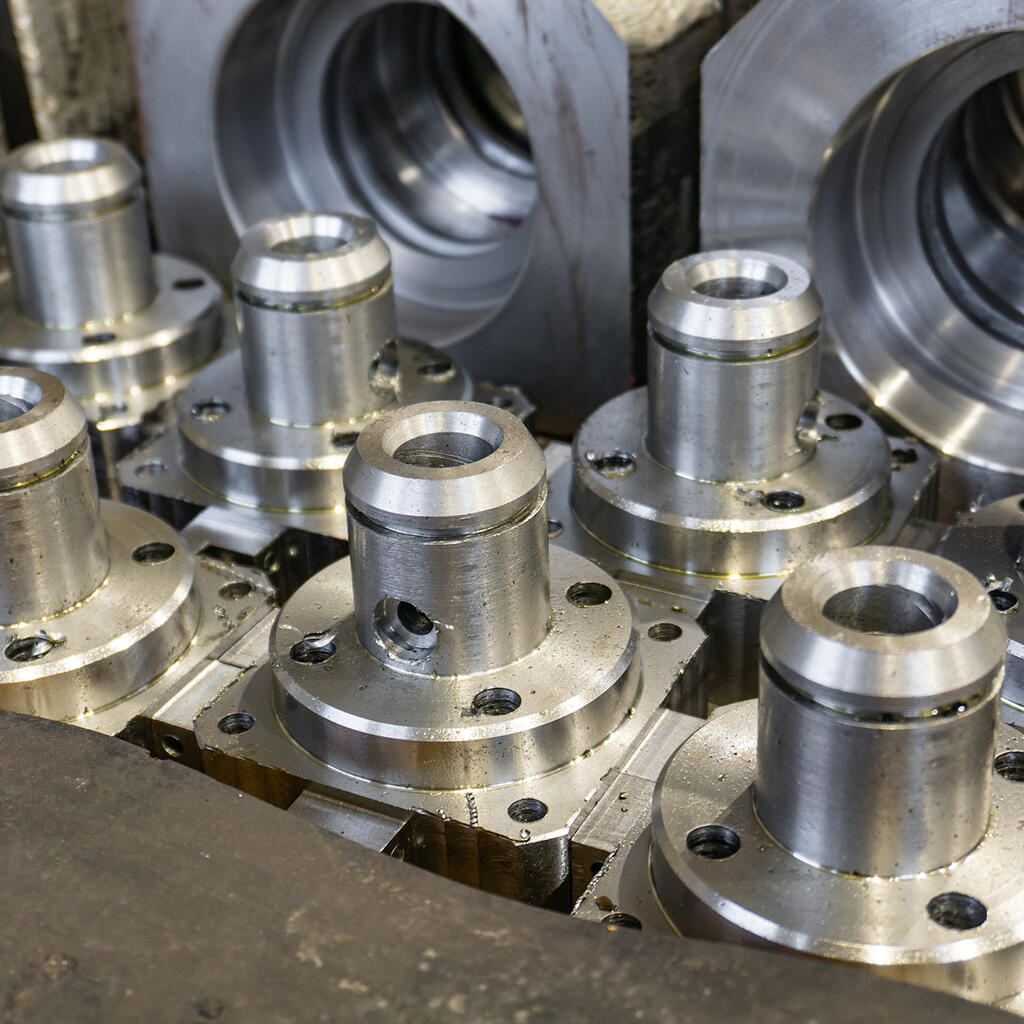 Similar nearby