Wabtec Rubber Products
Wabtec is a diversified, global leader in equipment, components, services, software and systems for the transportation industry
Drawing on nearly four centuries of collective experience across Wabtec, GE Transportation and Faiveley Transport, the company is paving the way in safety, efficiency, reliability and productivity.

As an integrated solutions provider, Wabtec accelerates lifecycle solutions for the transportation industry by improving interoperability, efficiency and competitiveness for customers. With more than 23,000 locomotives in our global installed base, and components on many of the locomotives, freight cars and transit cars around the world, we are the movers and shakers of tomorrow's logistics and transit solutions.

Our digital solutions, combined with Positive Train Control (PTC) and electronics capabilities, unlock significant productivity improvements — saving billions of dollars for rail customers and operators, all while creating pathways to advanced automated operations. These digital technology solutions improve safety and efficiency for the transportation industry, helping address the growing demand for improved rail performance.

We offer compression molding, injection molding, and transfer molding, and have nearly a century of experience supplying components for quality and value-sensitive Industrial and OEM applications as well as for railway braking, Locomotive rubber, Freight rubber, Transit rubber and related equipment manufactured by other Wabtec business units. Our highly engineered rubber products are composed of fabric-reinforced rubber, rubber bonded to metal, composite coated rubber and pure rubber.

Premium rubber coated fabrics and sheet stock available cured or uncured. Custom compounding, configurations in a range of elastomers and fabrics (some U/L listed). Excellent for use in molded applications as well as gasket and die cutting material.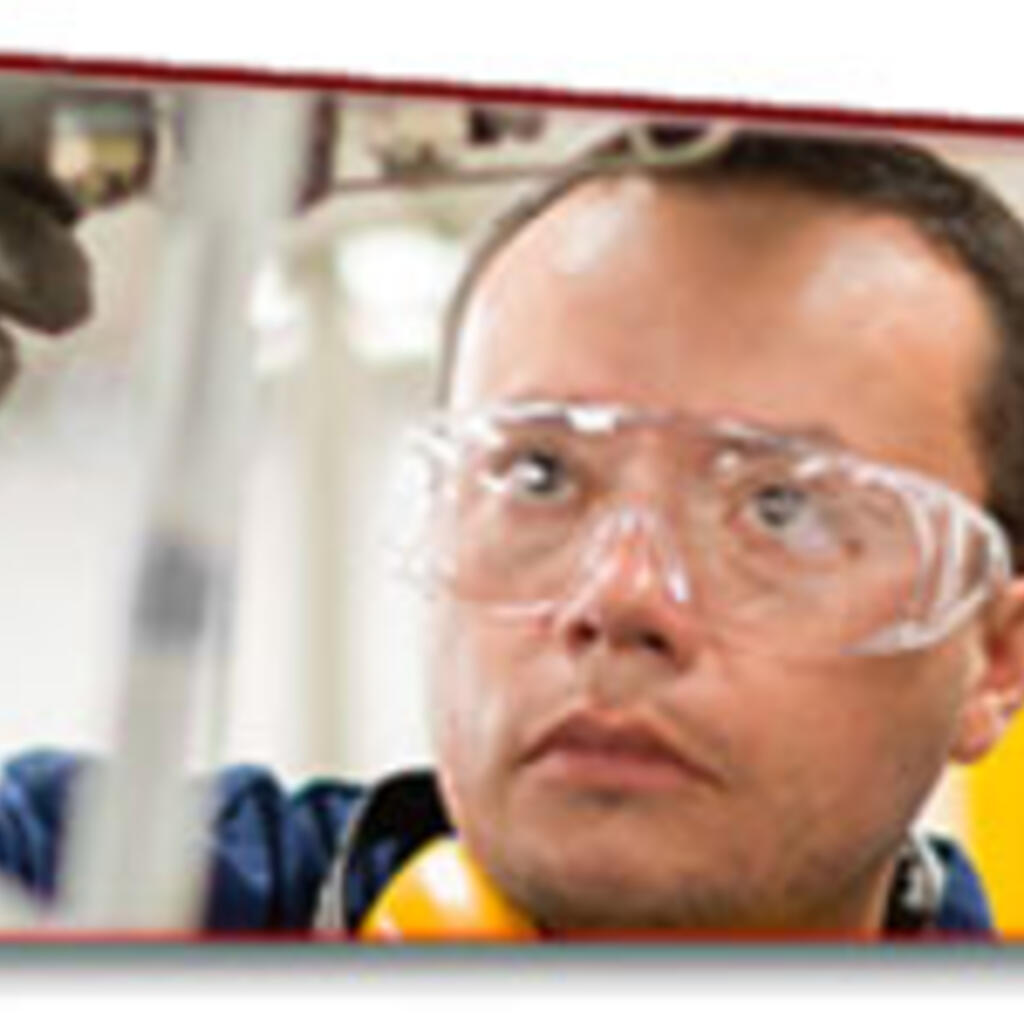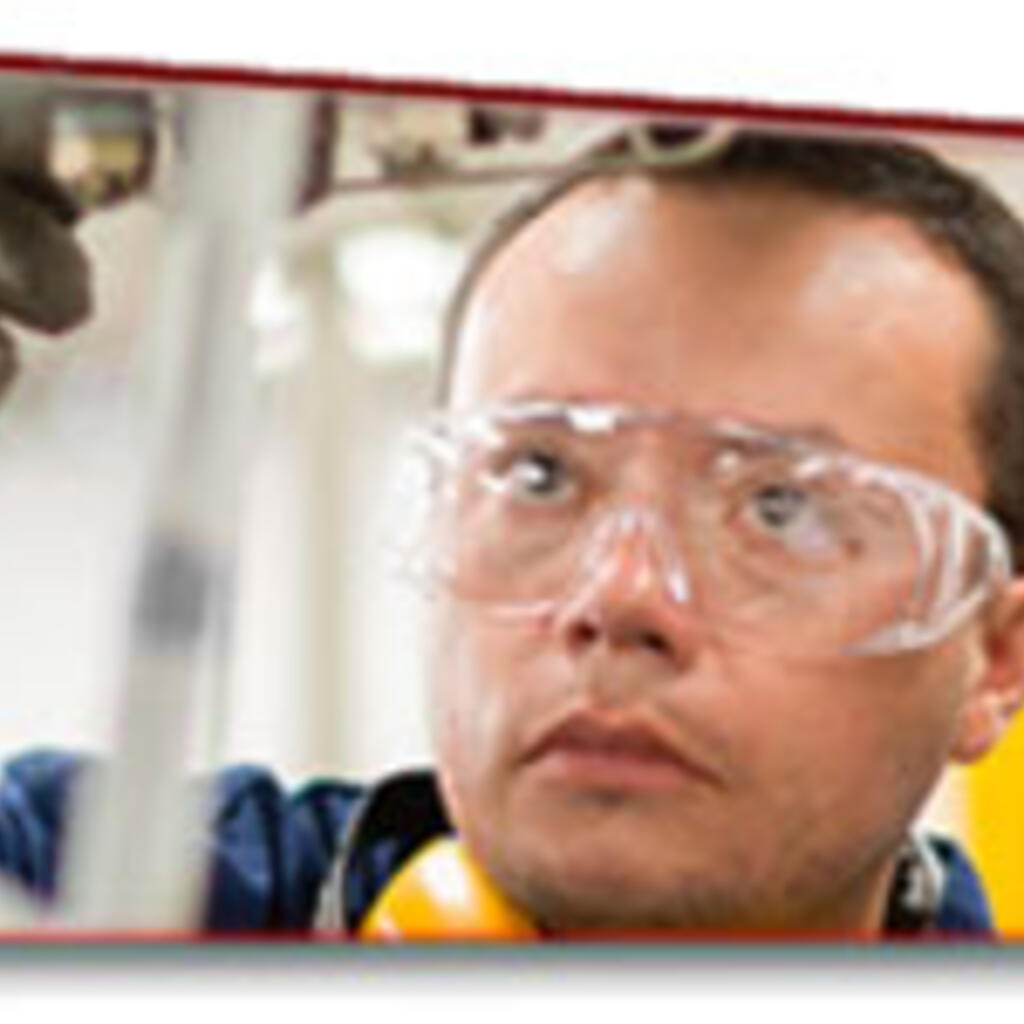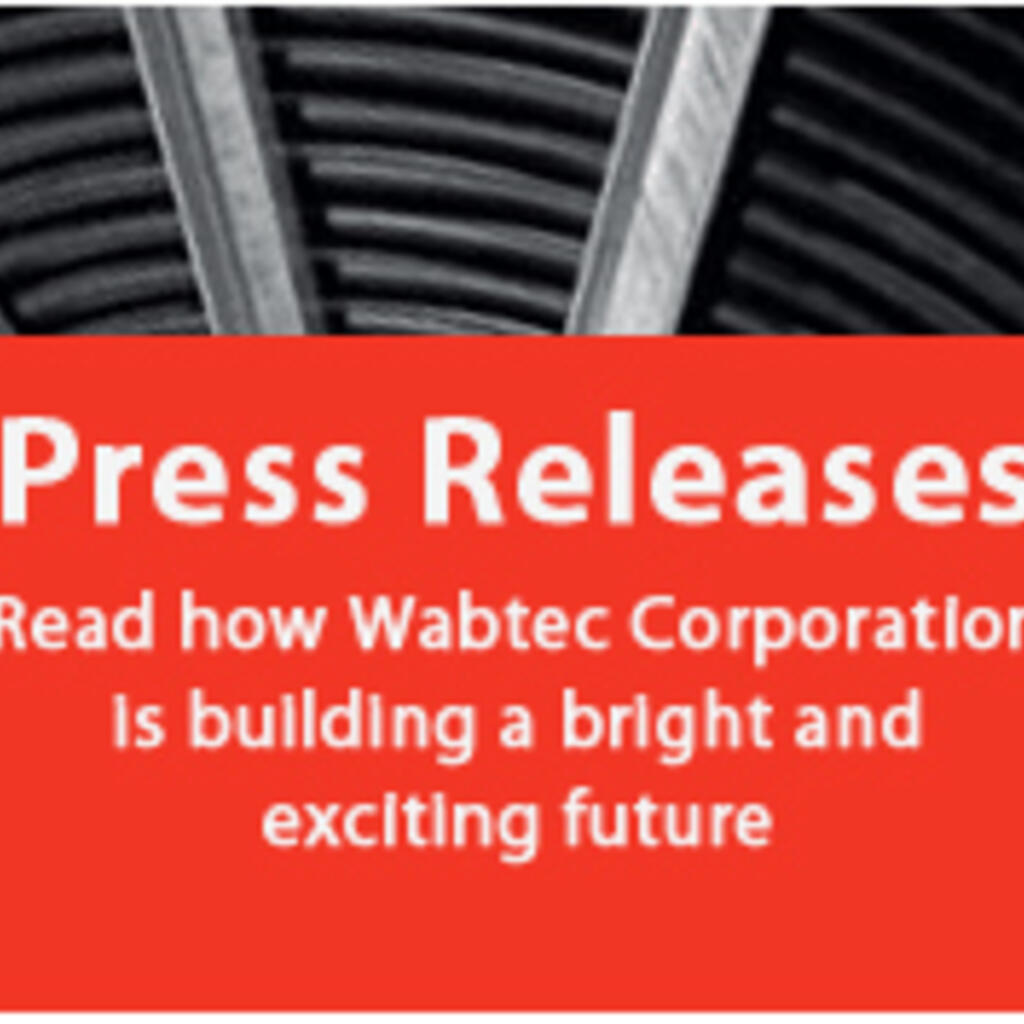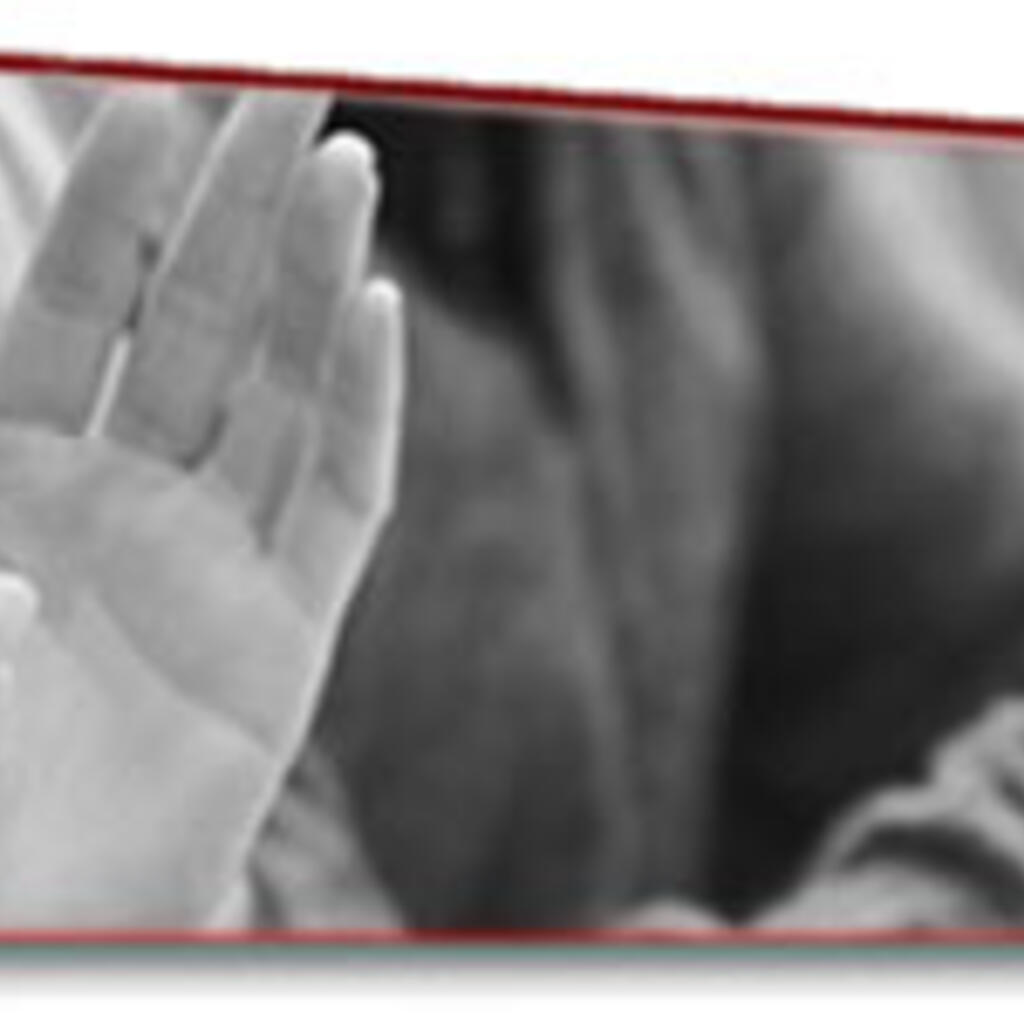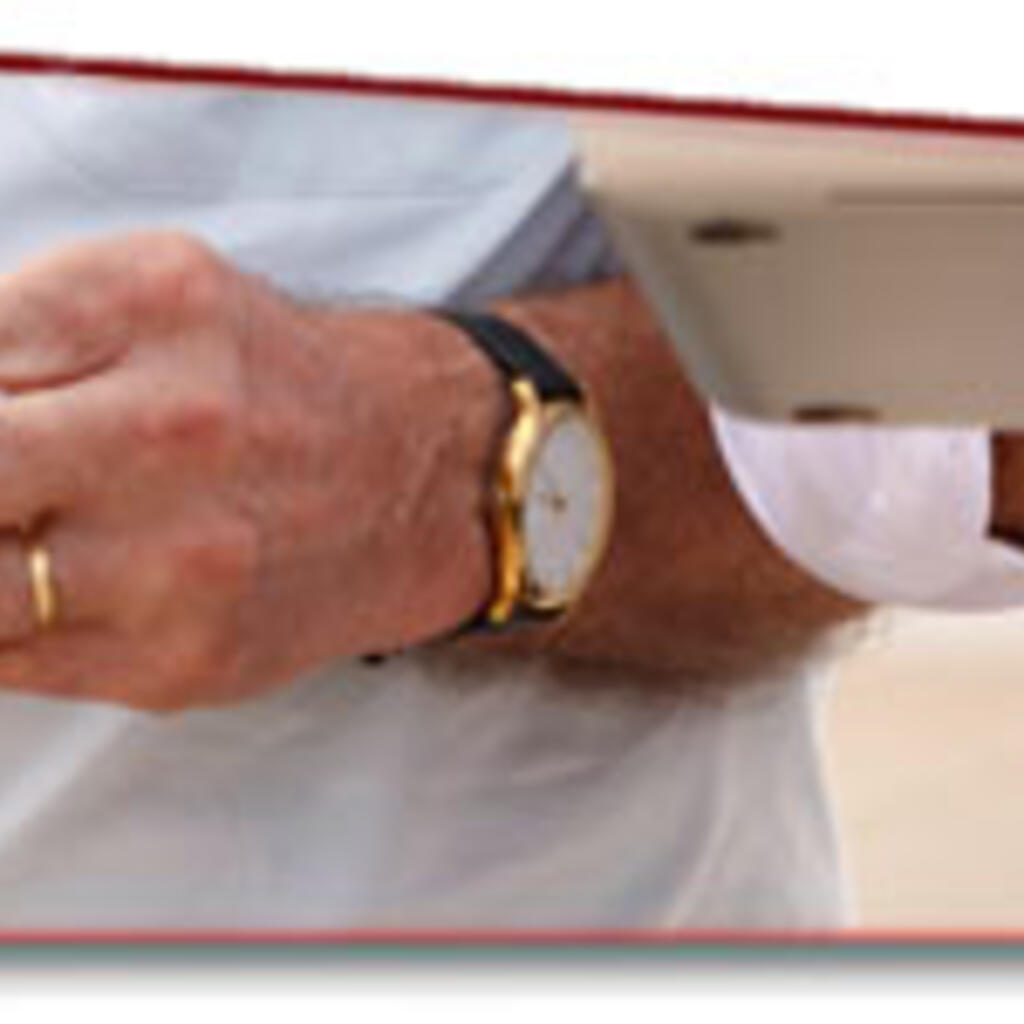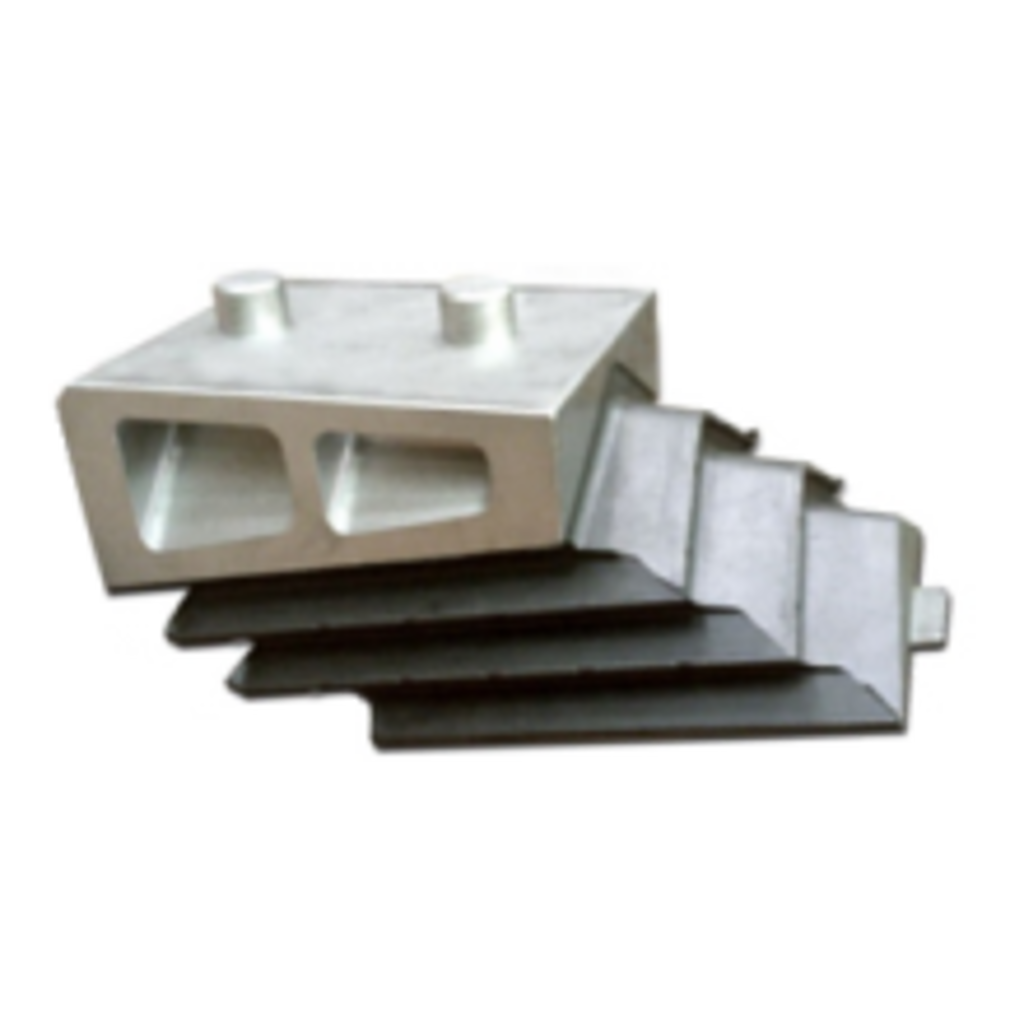 Similar nearby