VooDoo Manufacturing
We offer a wide range of 3D printing services and can fulfill orders from 1 to 10,000 units within two weeks or less.
Upload 3D models of what you're making or reference images of something similar. We will never share your files with the public or with any third-parties without your express permission.

Voodoo Manufacturing gives everyone on Earth the power to manufacture. Our high-volume 3D printing factory can produce up to 10,000 plastic parts faster and more affordably than ever before.

With exceptional speed, quality, and reliability, Voodoo puts the power of digital manufacturing into your hands.

Whether you're prototyping or ready for production, our 3D printing factory lets you start small and scale as needed – exactly how manufacturing should be.

Don't have a 3D model to print? Work with our team of expert CAD designers to turn your idea into a ready-to-manufacture 3D file. We can get started with an early concept sketch or an engineering drawing.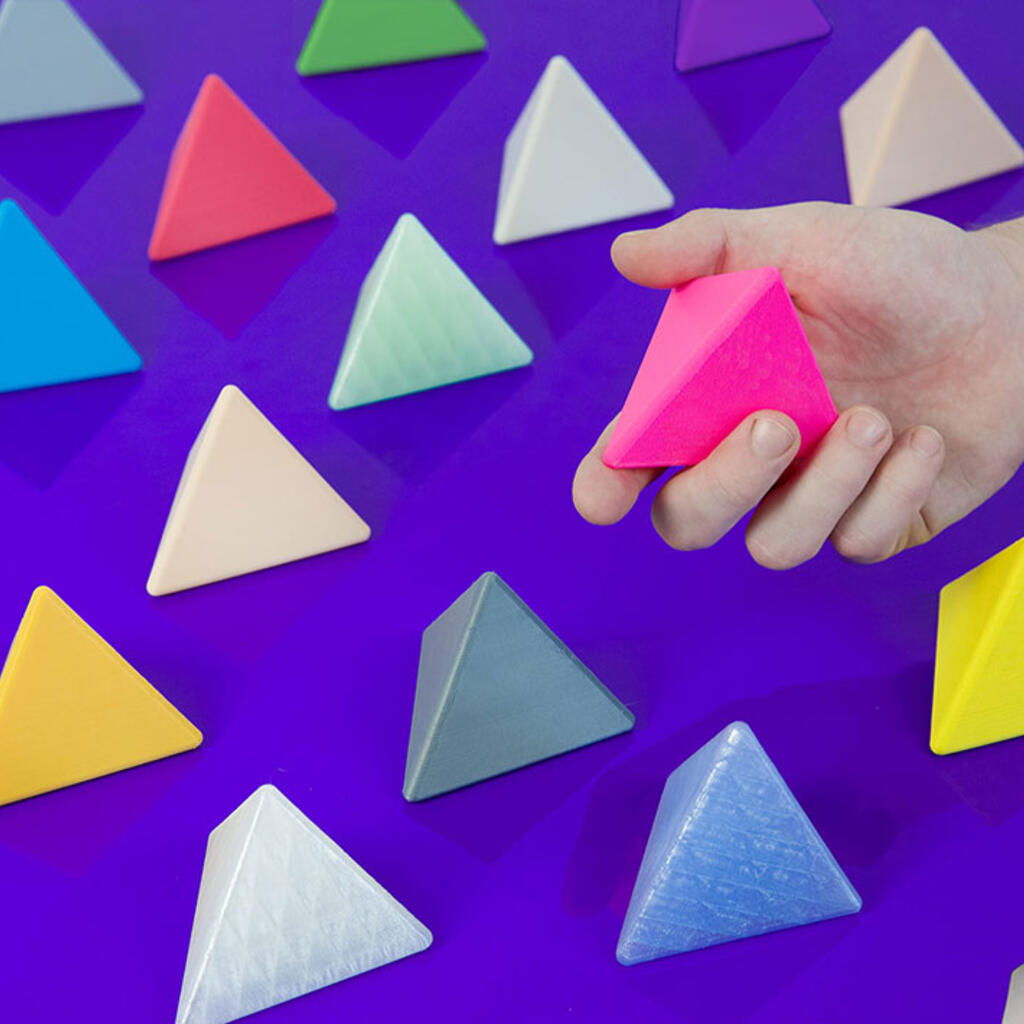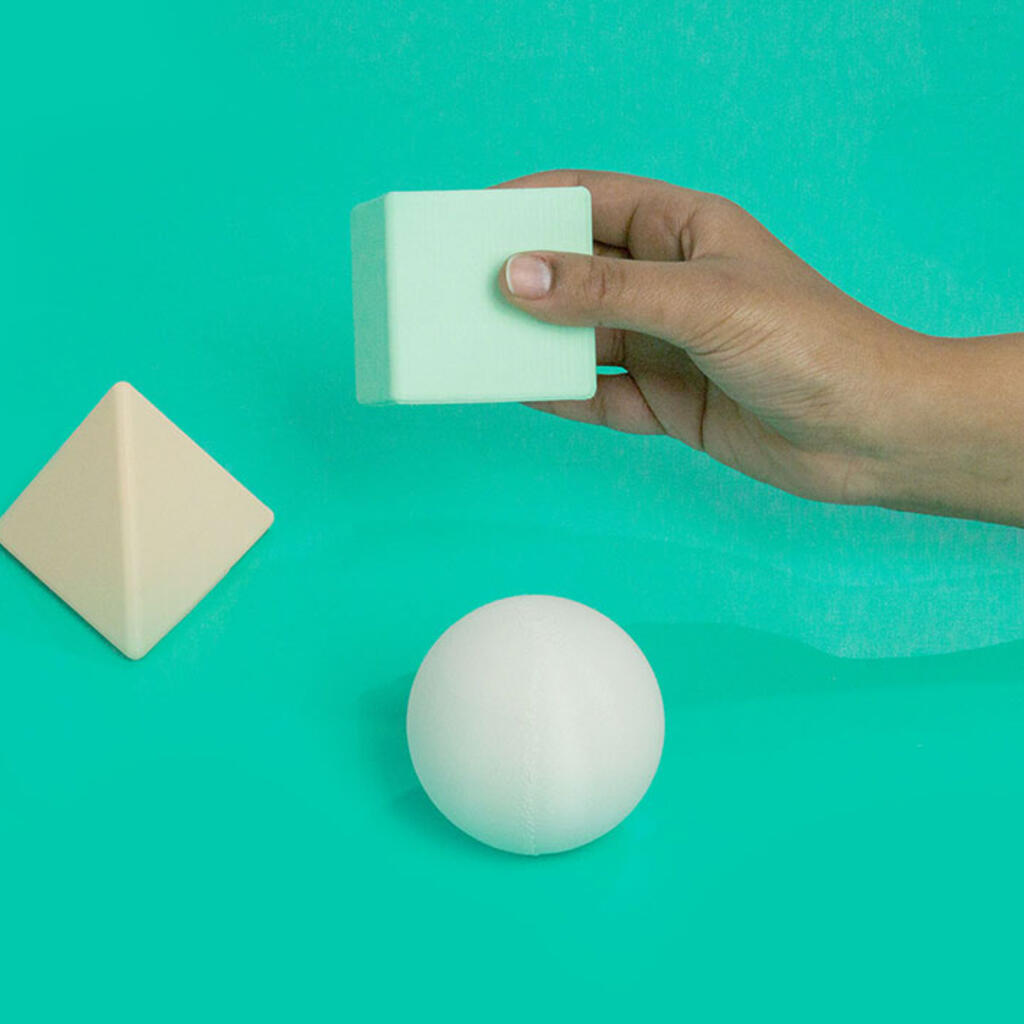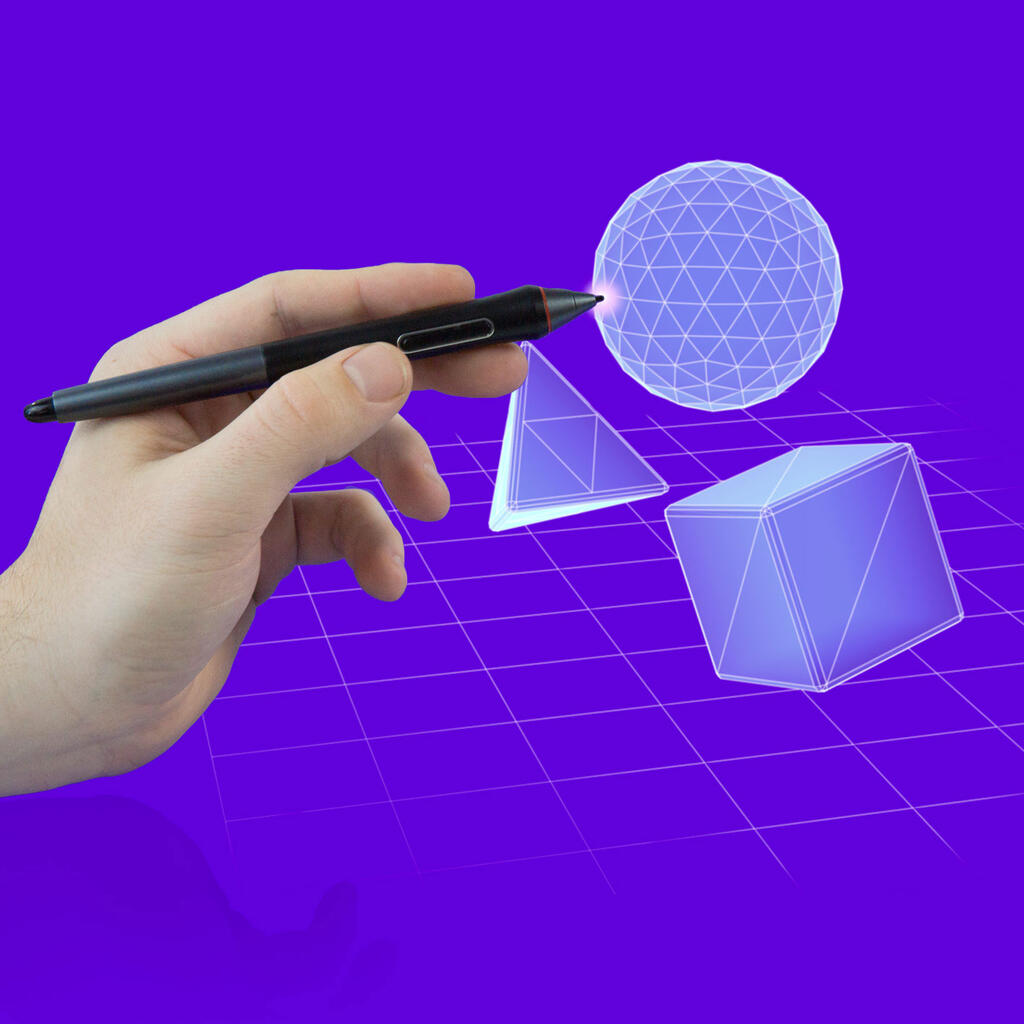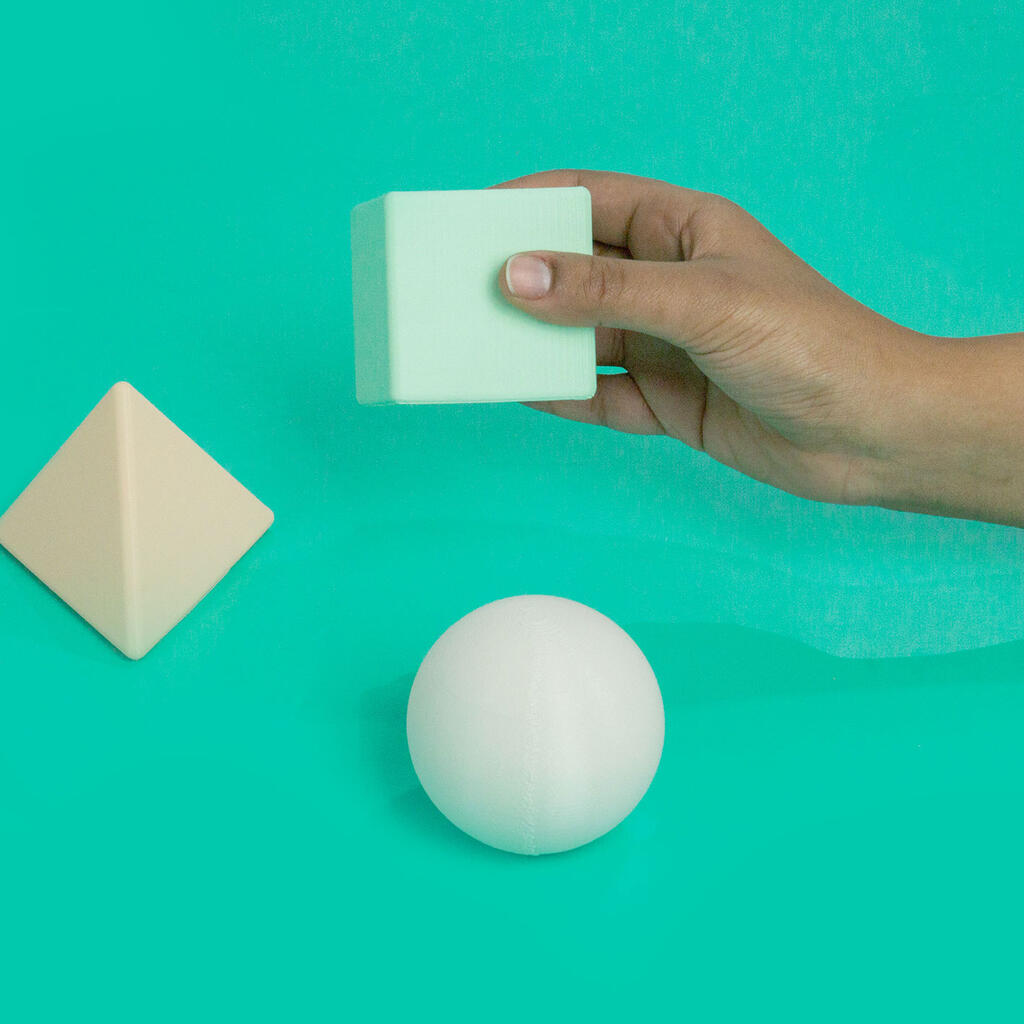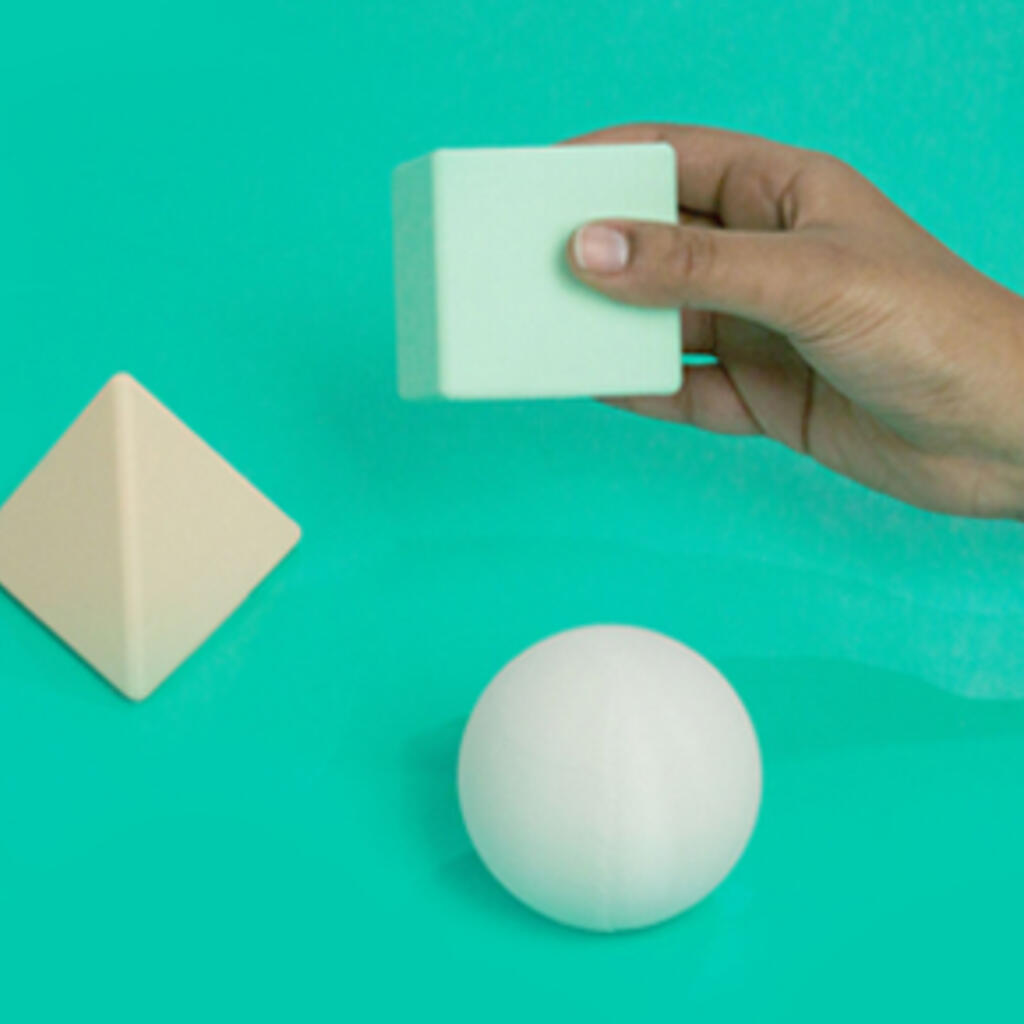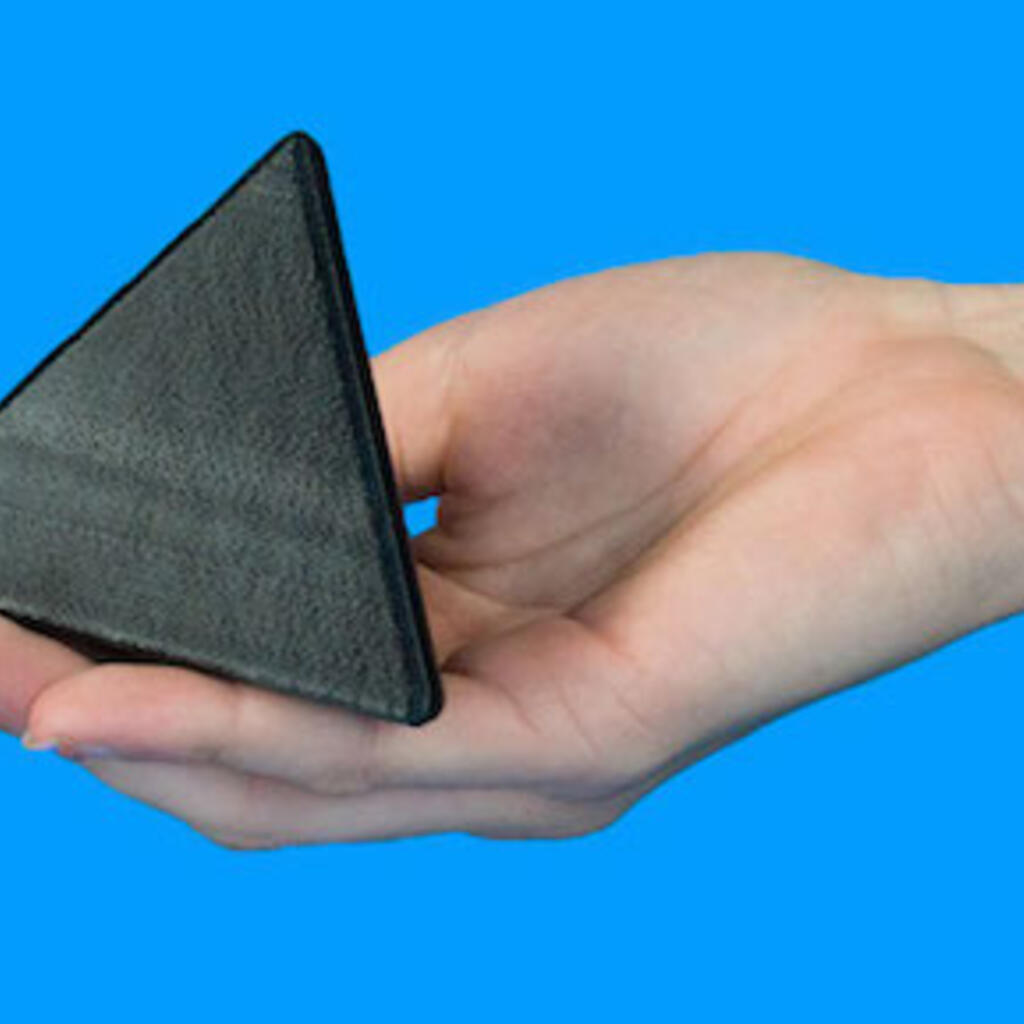 Similar nearby