Volk Enterprises Inc.
In looking ahead to the future, we are determined to remain steadfast in our role as a customer-oriented and consumer-friendly company.
As the pioneer in manufacturing temperature indicating and poultry trussing devices for over 50 years, Volk Enterprises has earned its unparalleled reputation as being leaders in the industry. This family-owned business has a rich history of continually working to make food preparation safer and more convenient.

Volk's company headquarters is located in Alpharetta, Georgia, with a manufacturing facility in Turlock, California. In addition, Volk has four subsidiary companies that provide a variety of products and services worldwide.These include: Volk Protective Products, Safety Today, Volk do Brasil and Volk Europe Ltd.

Tony J. Volk's career in the poultry industry began just after World War II, when millions of young service men and women were returning home to start families, careers, and to begin their quest for the "American Dream." At this time, he joined Washington Creameries, a turkey processing facility in Salem, Oregon, and eventually worked his way up to the position of plant superintendent.

In 1951, a managerial position opened up in the company's Turlock, California, facility. Tony, his wife and three young children then journeyed south to this small central California community to explore this new opportunity. There, Tony's career blossomed and he invented a range of products and machines related to turkey processing which evolved into the Volk Enterprises, Inc. we know today—a modern manufacturer and distributor of value-added products for processors and consumers alike.

Tony worked until his passing, in 1991. While the poultry industry has changed radically over the years, Volk Enterprises is still dedicated to the original company motto: We are in business with you!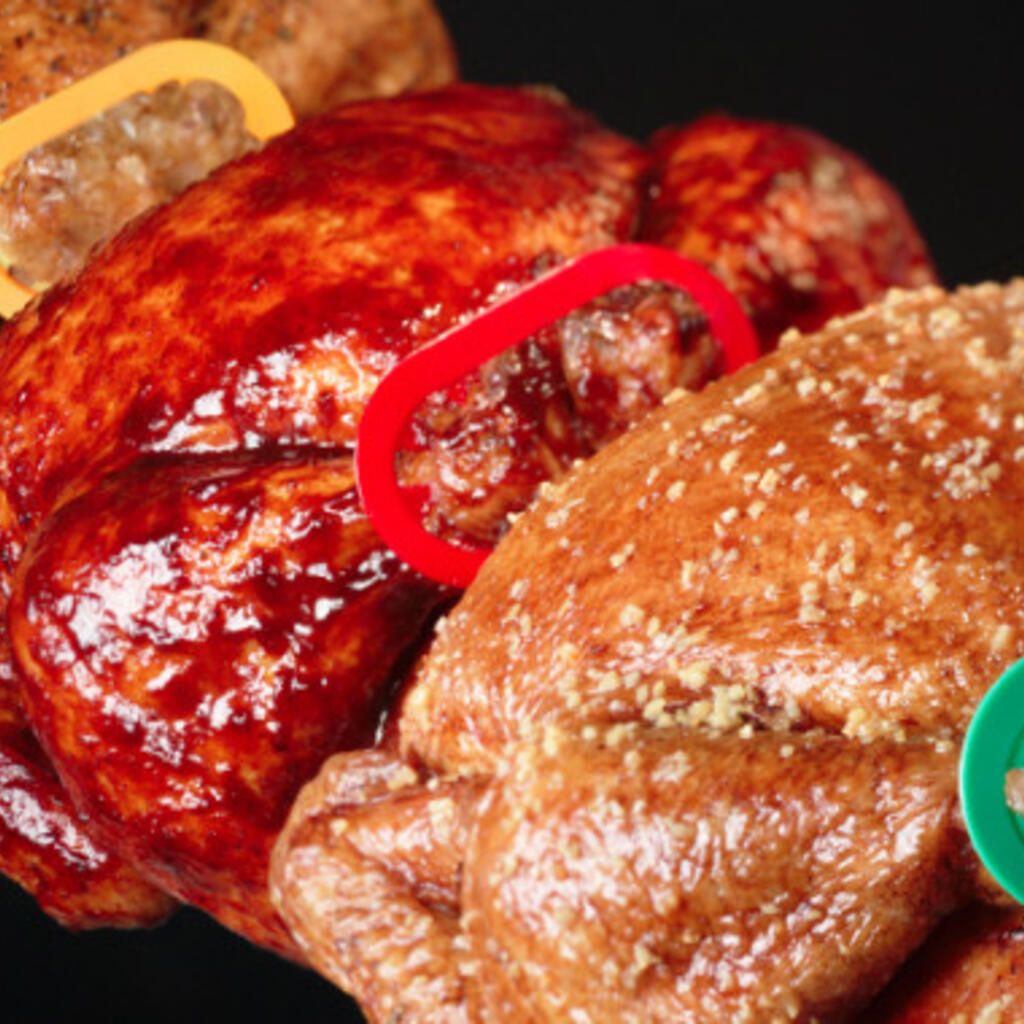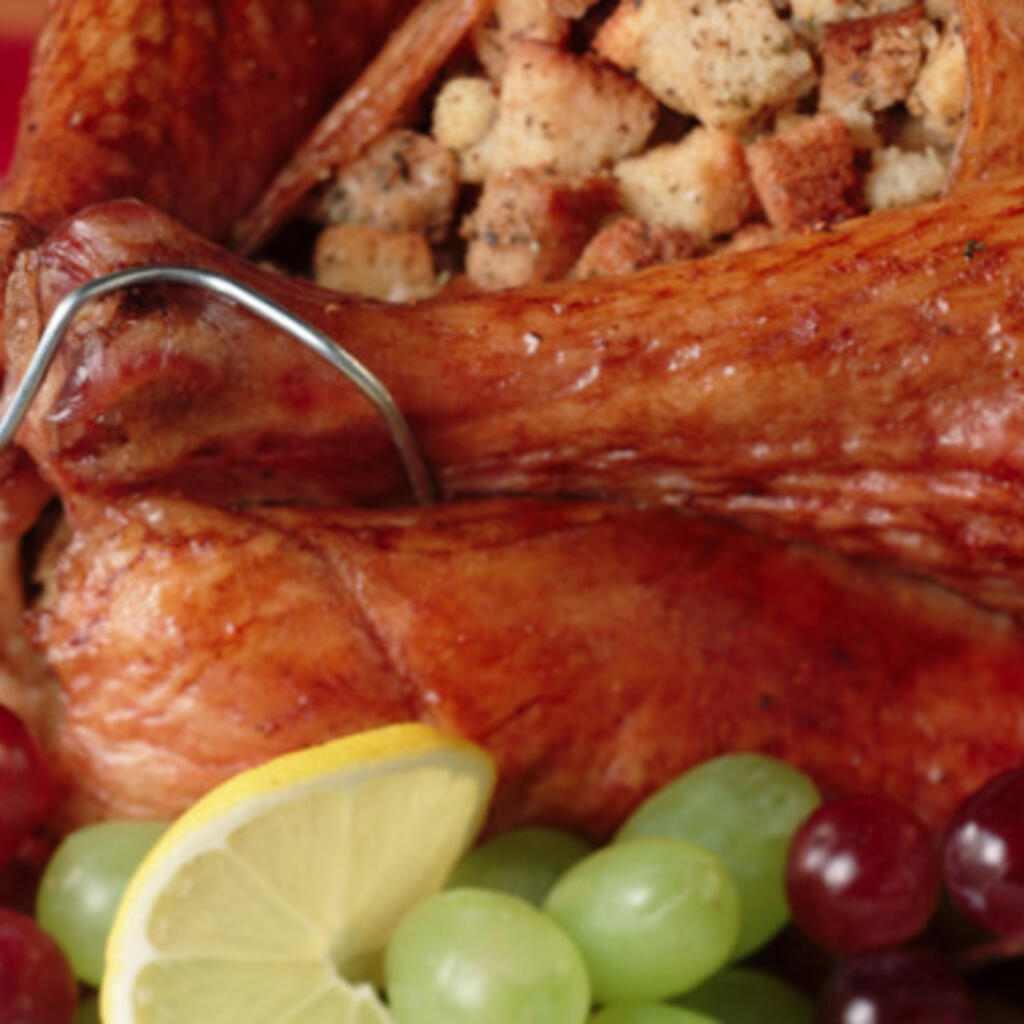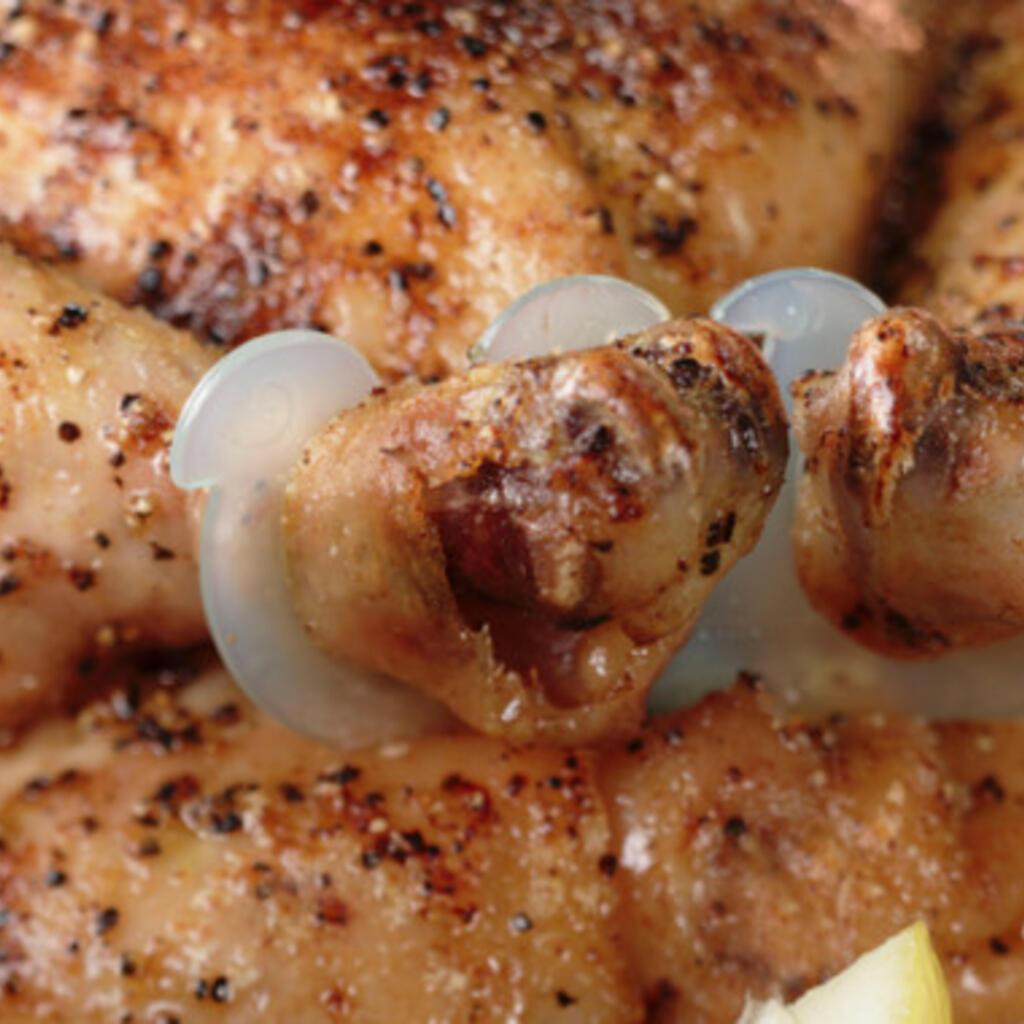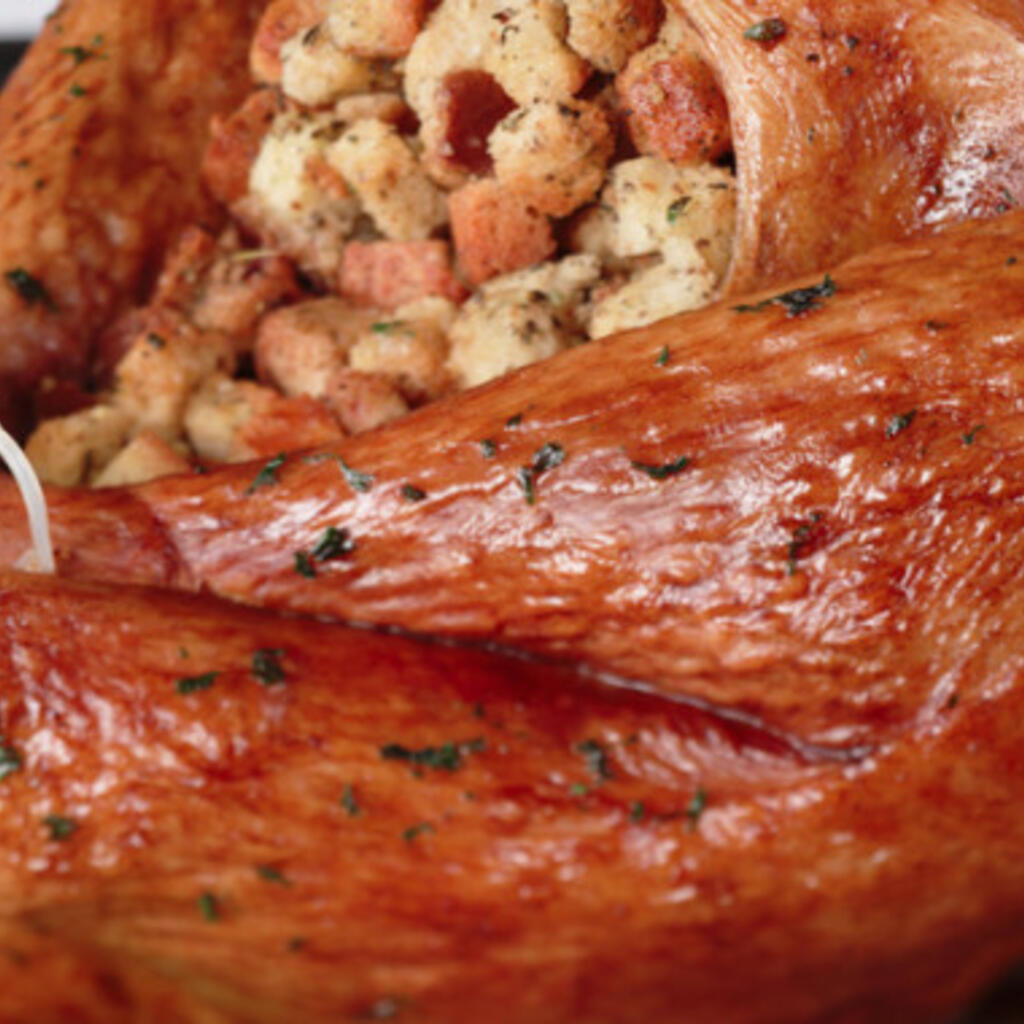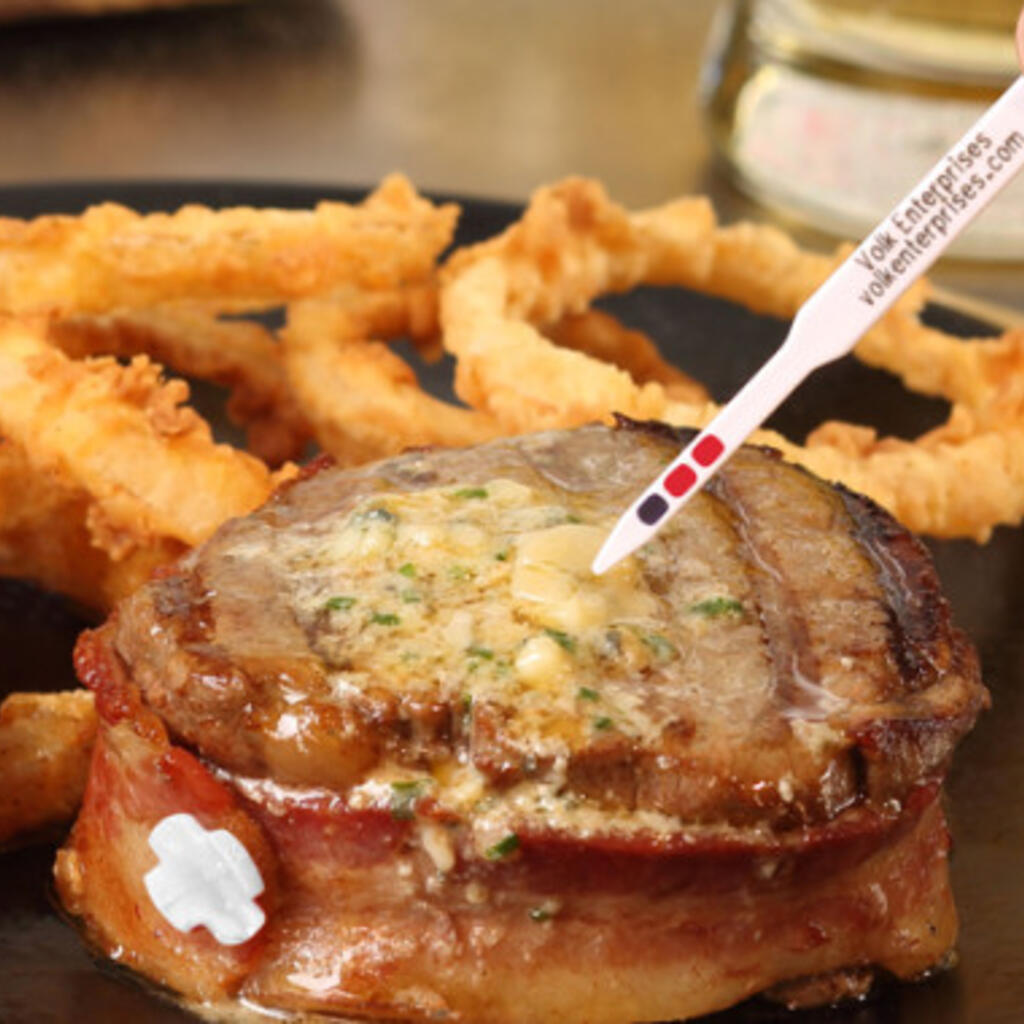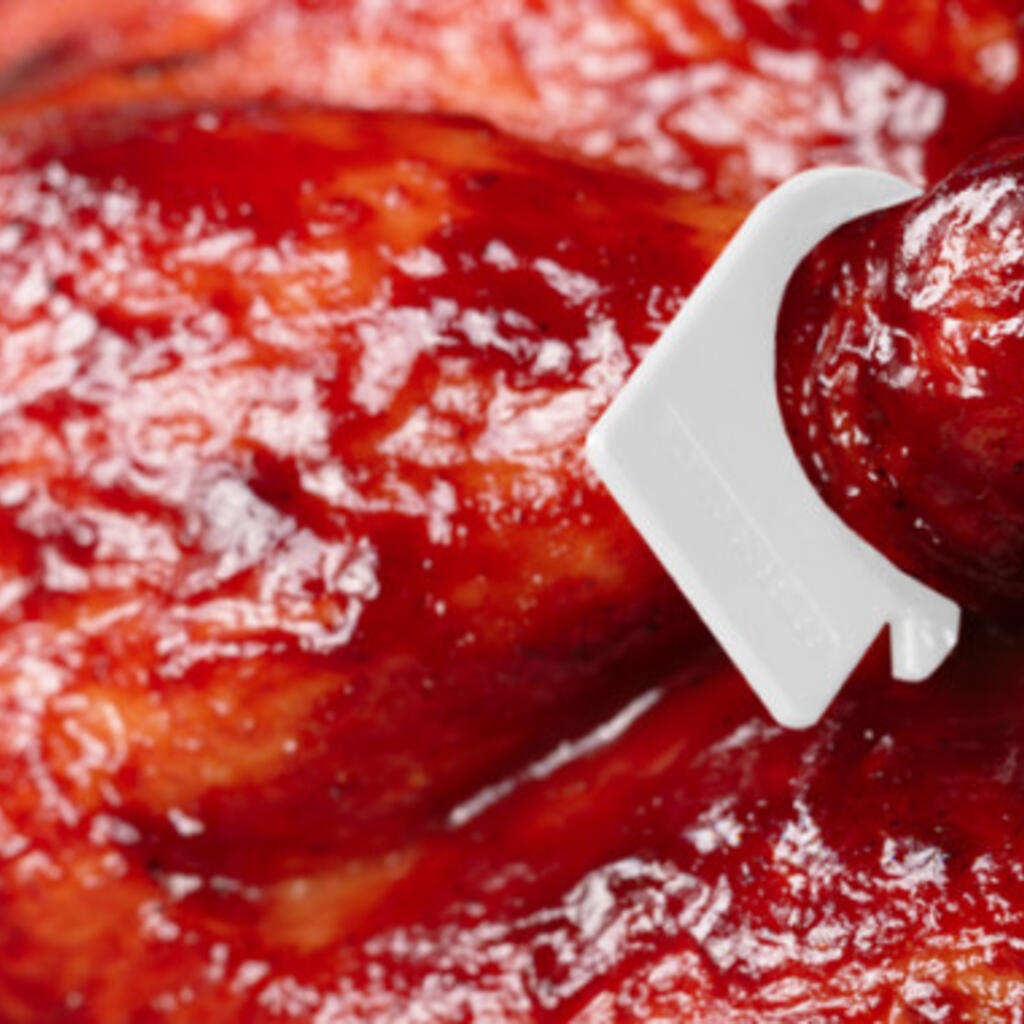 Similar nearby