Visser Precision
We create precision parts for success in major industries, from the racetrack to outer space. CNC Machining, Injection Molds & Tooling, Metal Additive Manufacturing & 3D Plastic Printing.
Visser Precision is dedicated to providing high-caliber advanced manufacturing solutions to the aerospace, automotive, industrial and manufacturing industries by utilizing a full lineup of in-house capabilities, including design assistance, engineering, machining, fabrication, 3D printing, inspection and validation. Visser Precision is laser-focused on customer partnerships, prioritizing communication about timeliness and progress, as well as maintaining the highest level of transparency at all times.

Visser Precision demonstrates dependability, quality, and flexibility by being AS 9100:D and ISO 9001:2015 certified, as well as ITAR registered for sensitive programs. Visser Precision houses a multitude of inspection tools, as well as a microscopy lab, to validate every component produced out of a 42,000 square-foot facility in Denver, CO. Visser Precision continuously updates quality assurance processes to make sure they are at the top of industry standard and as accurate as possible.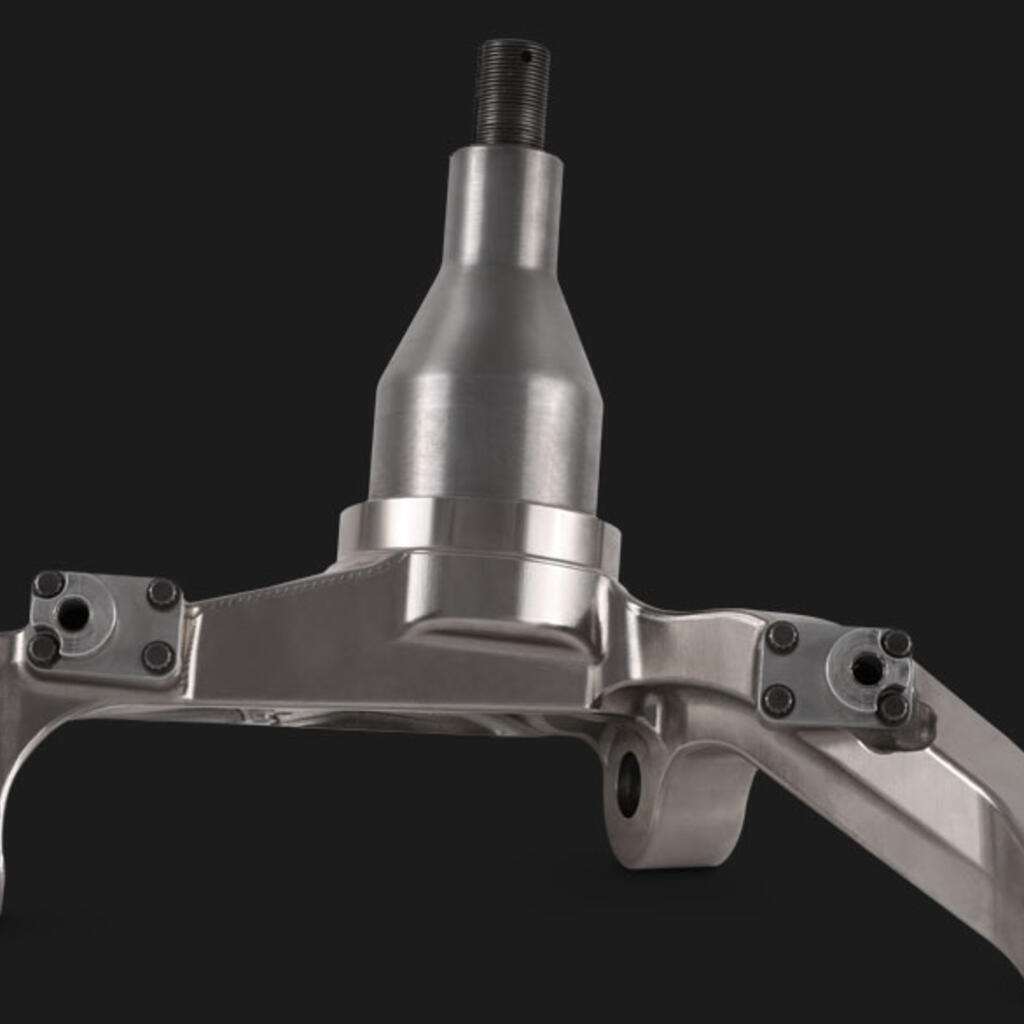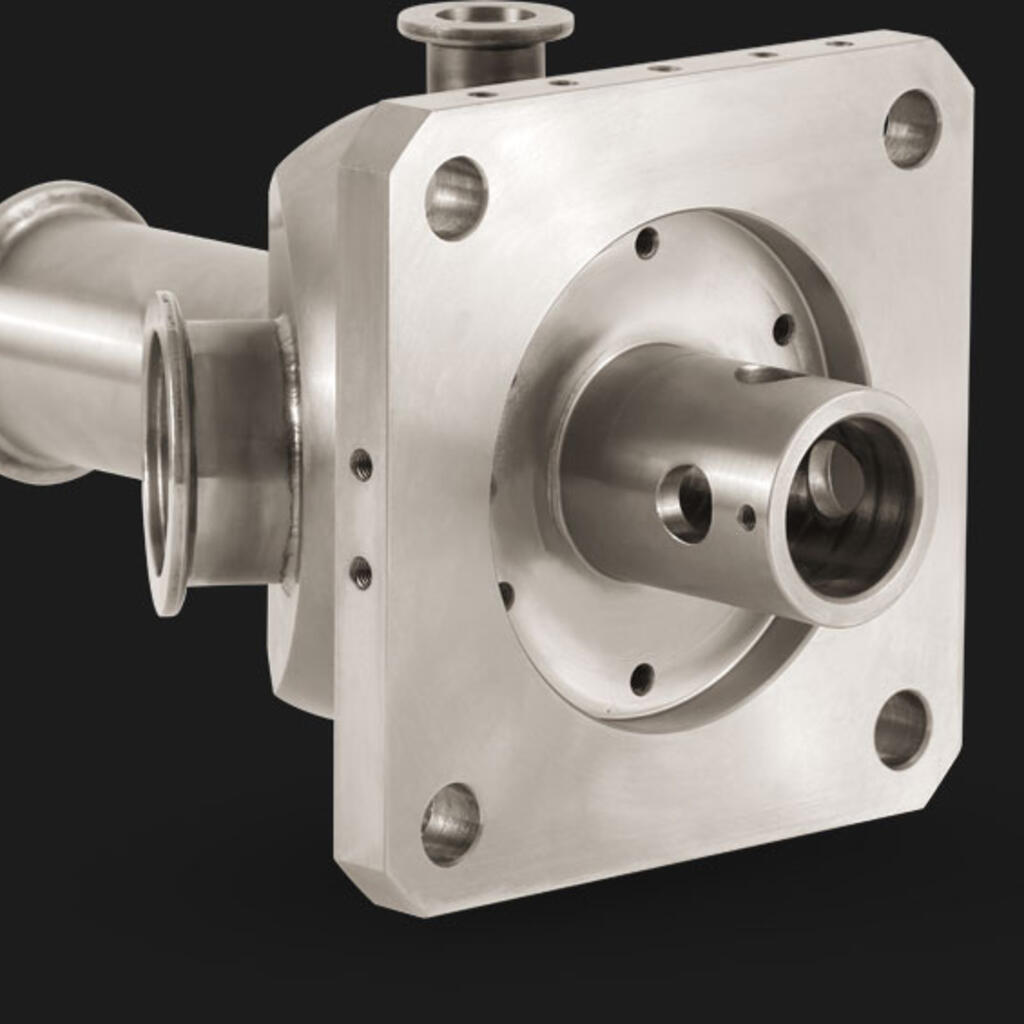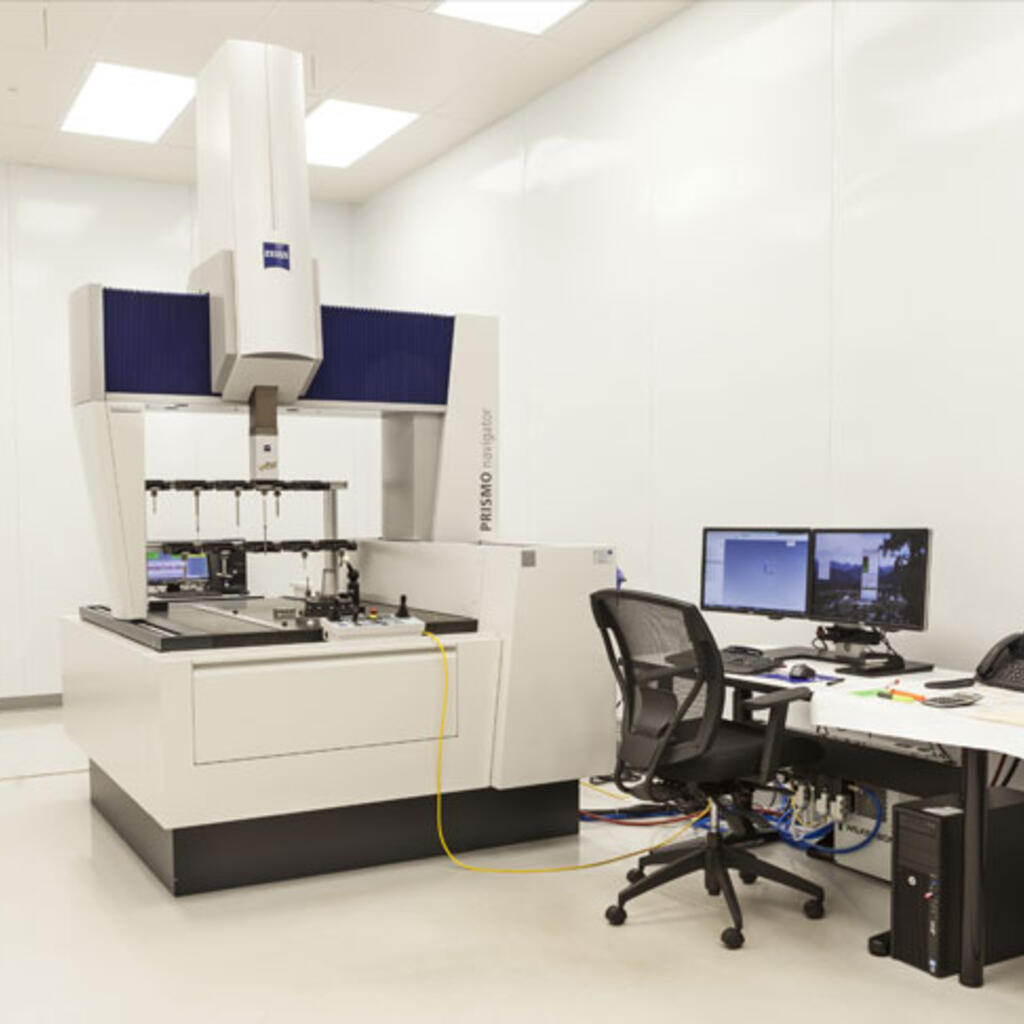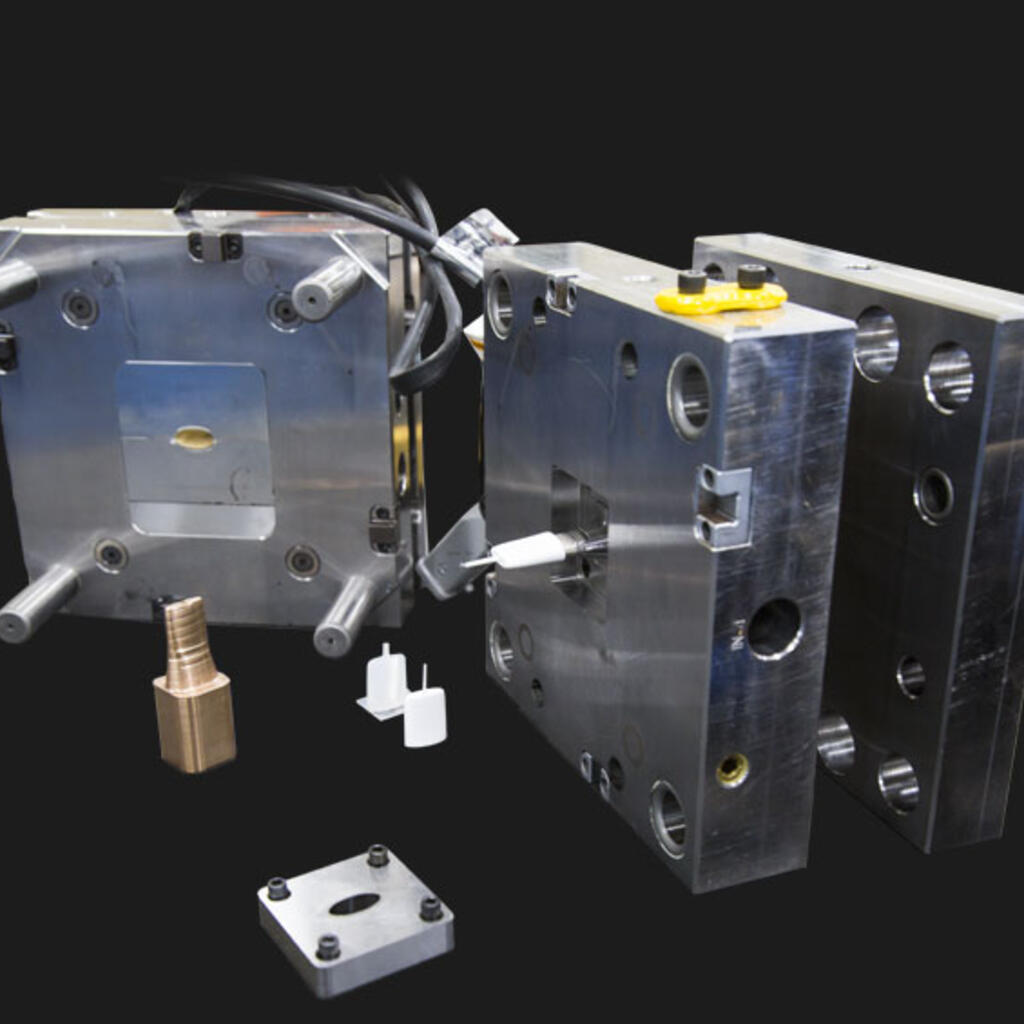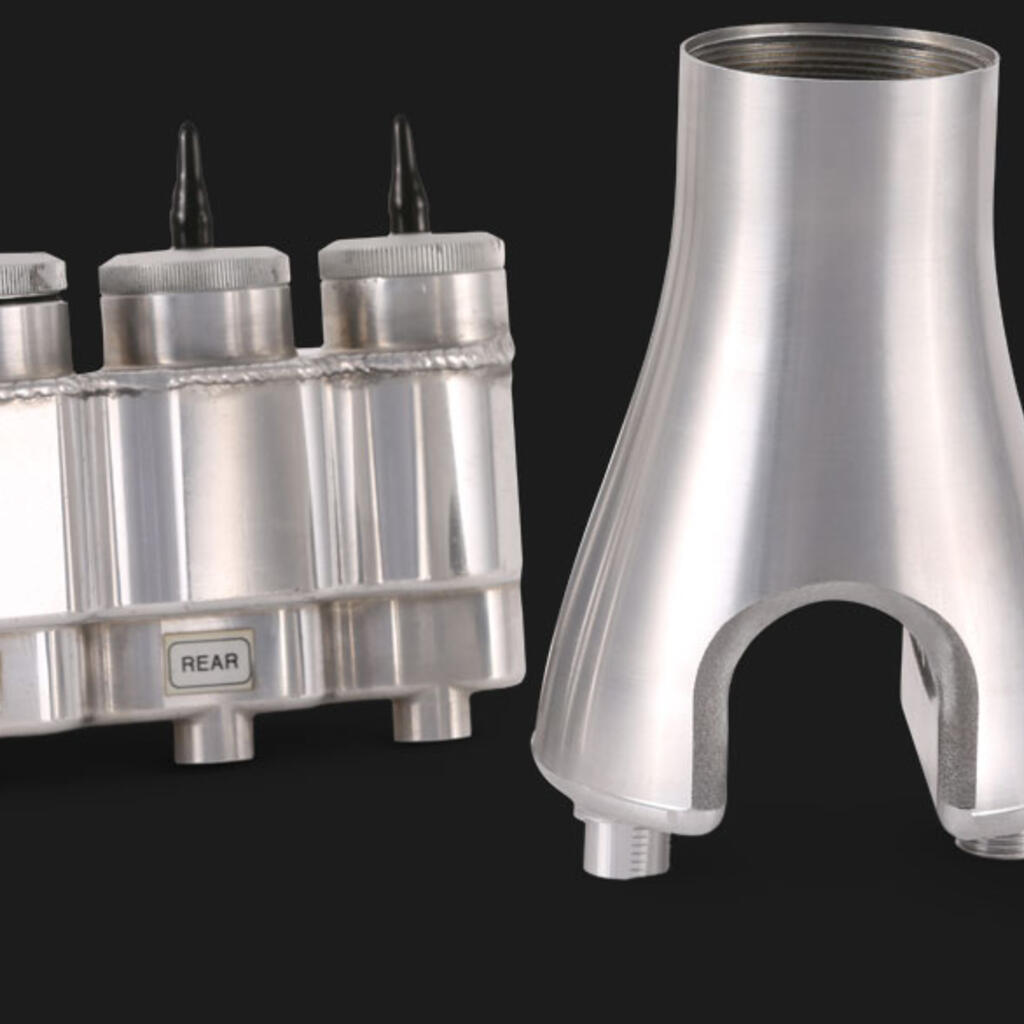 Similar nearby