Victrex USA, Inc.
Victrex is a world leader in PEEK and PAEK-based polymer solutions, helping manufacturers overcome complex design and engineering challenges.
Every day, millions of people use sustainable products and applications containing our materials - from smartphones, aeroplanes and cars to oil and gas operations and medical devices. The diverse and innovative uses for our PEEK polymer have never stopped growing and evolving.

Thinner, smarter, lighter, more fuel efficient and durable; we work continuously to achieve improved economic and performance solutions, guided by megatrends such as climate change, social demographics and technology breakthroughs.

Climate change, social demographics and technology breakthroughs are examples of the global megatrends reshaping our world. We apply new thinking that challenges the status quo, finding new ways to solve complex design challenges, with game-changing solutions that inspire breakthroughs using material science.

Improved technologies for 3D printing of VICTREX™ PEEK and PAEK-based polymers can open up a range of possibilities for design engineers. Potential benefits include: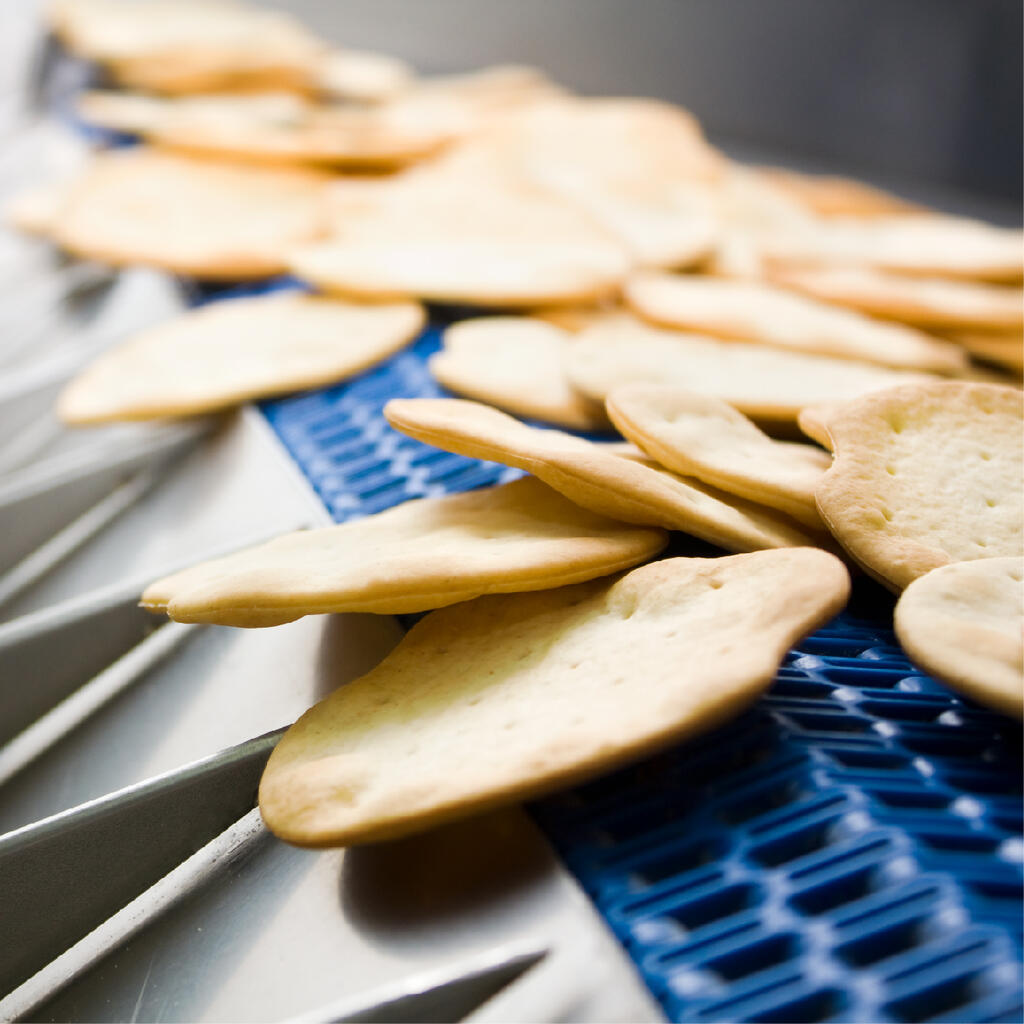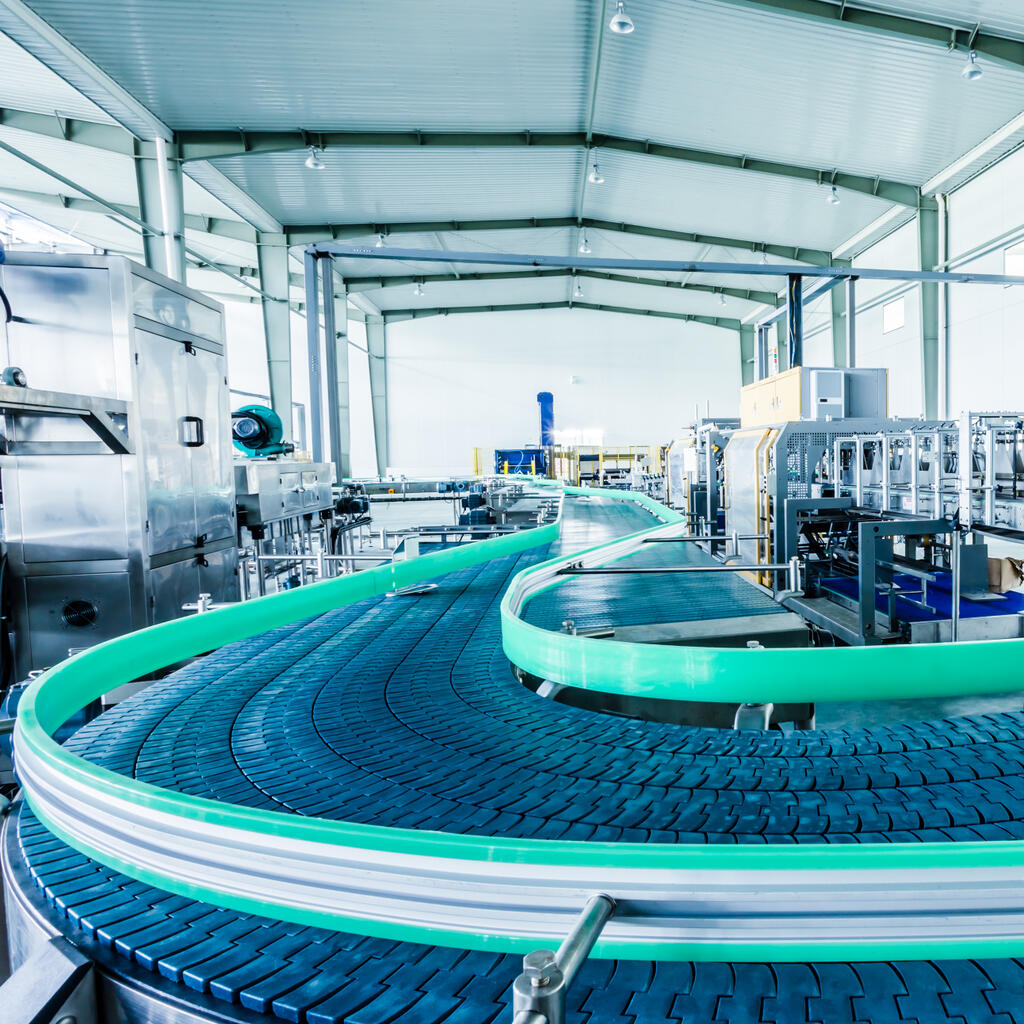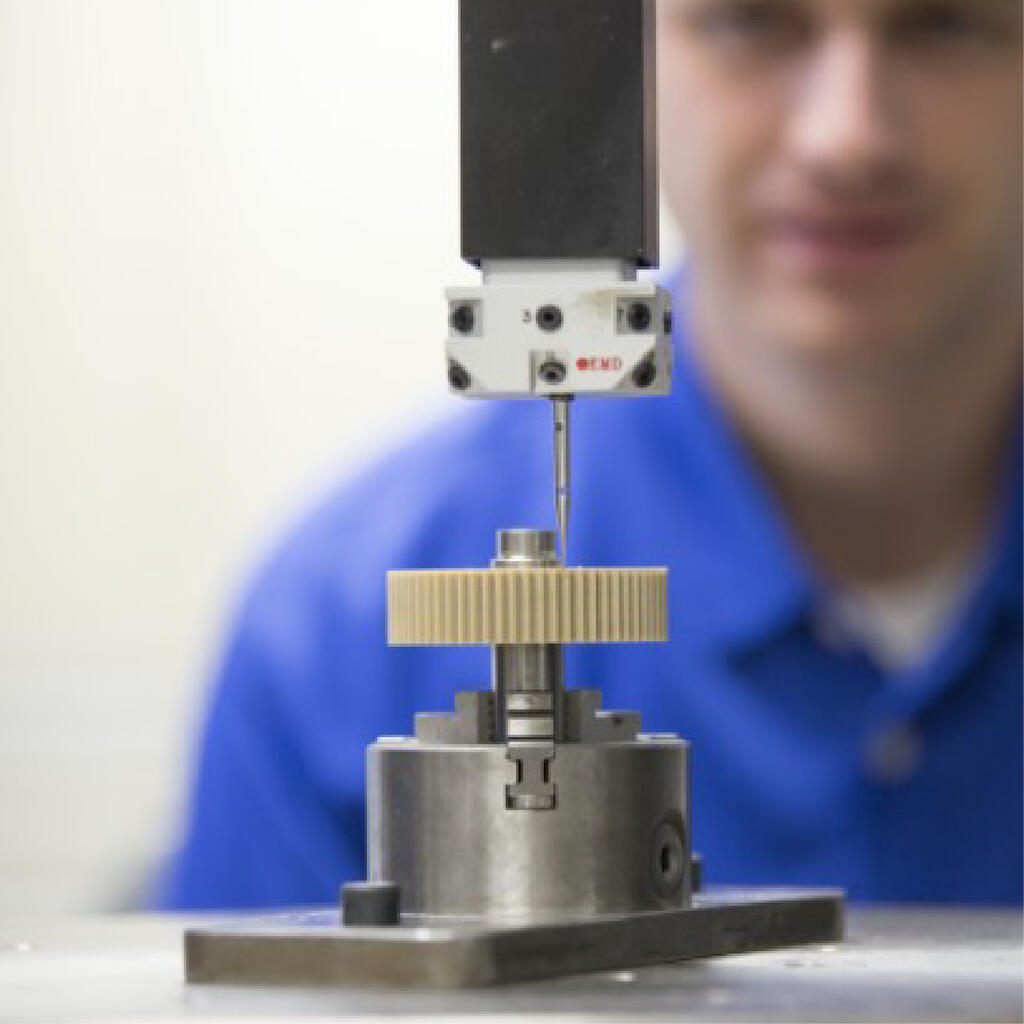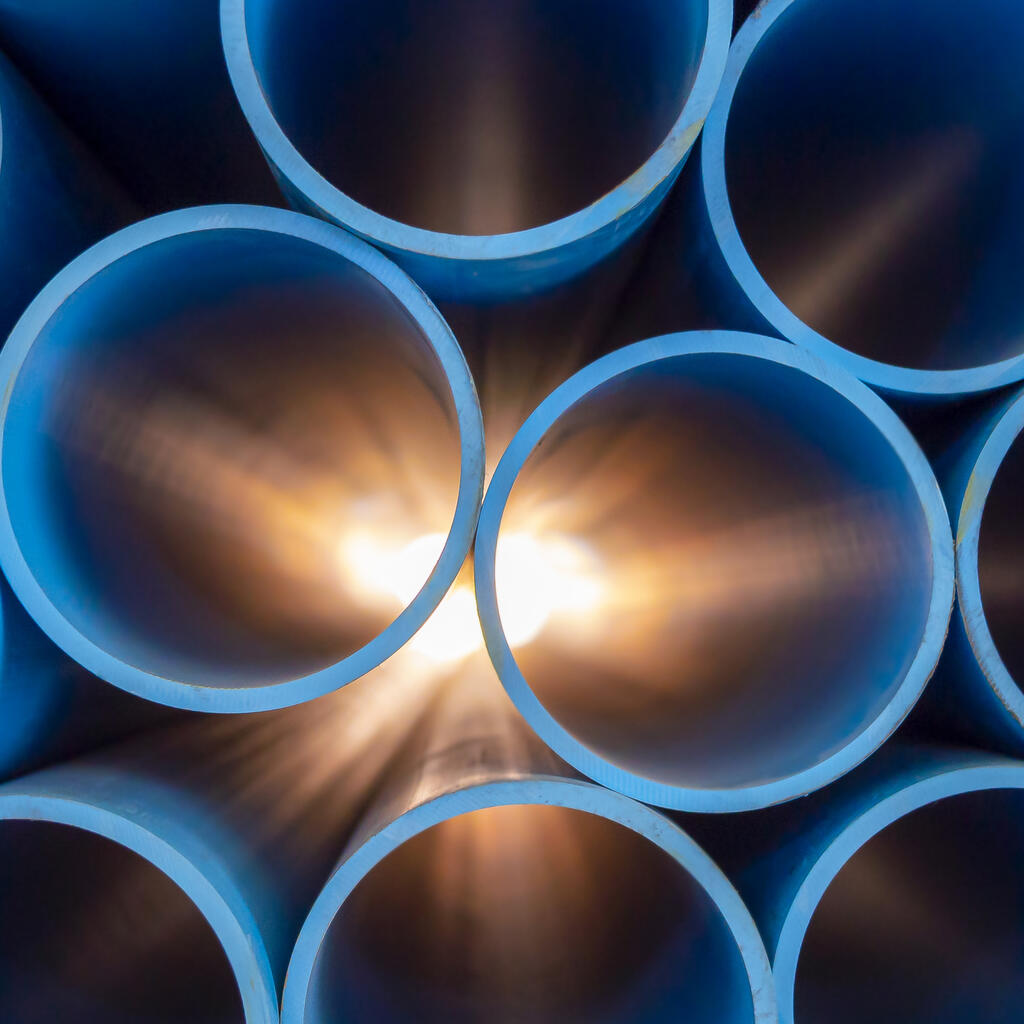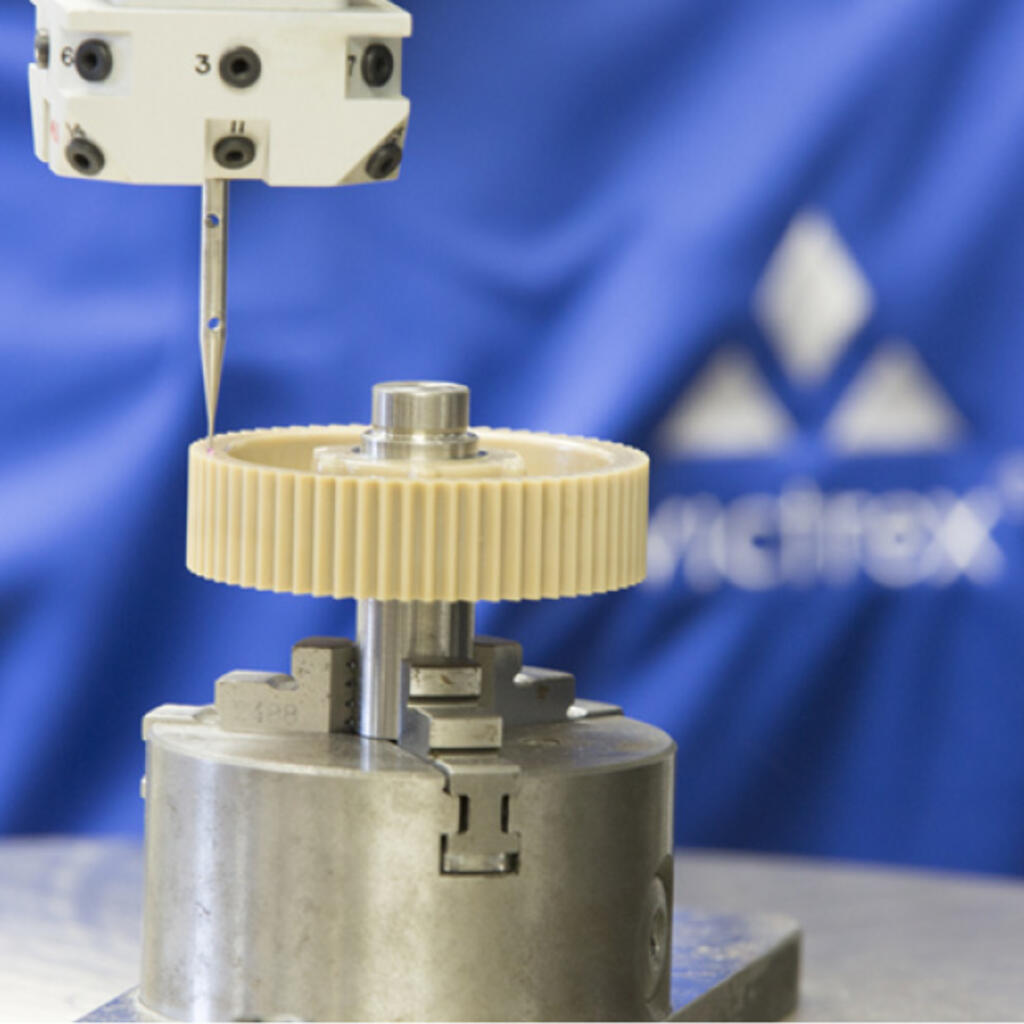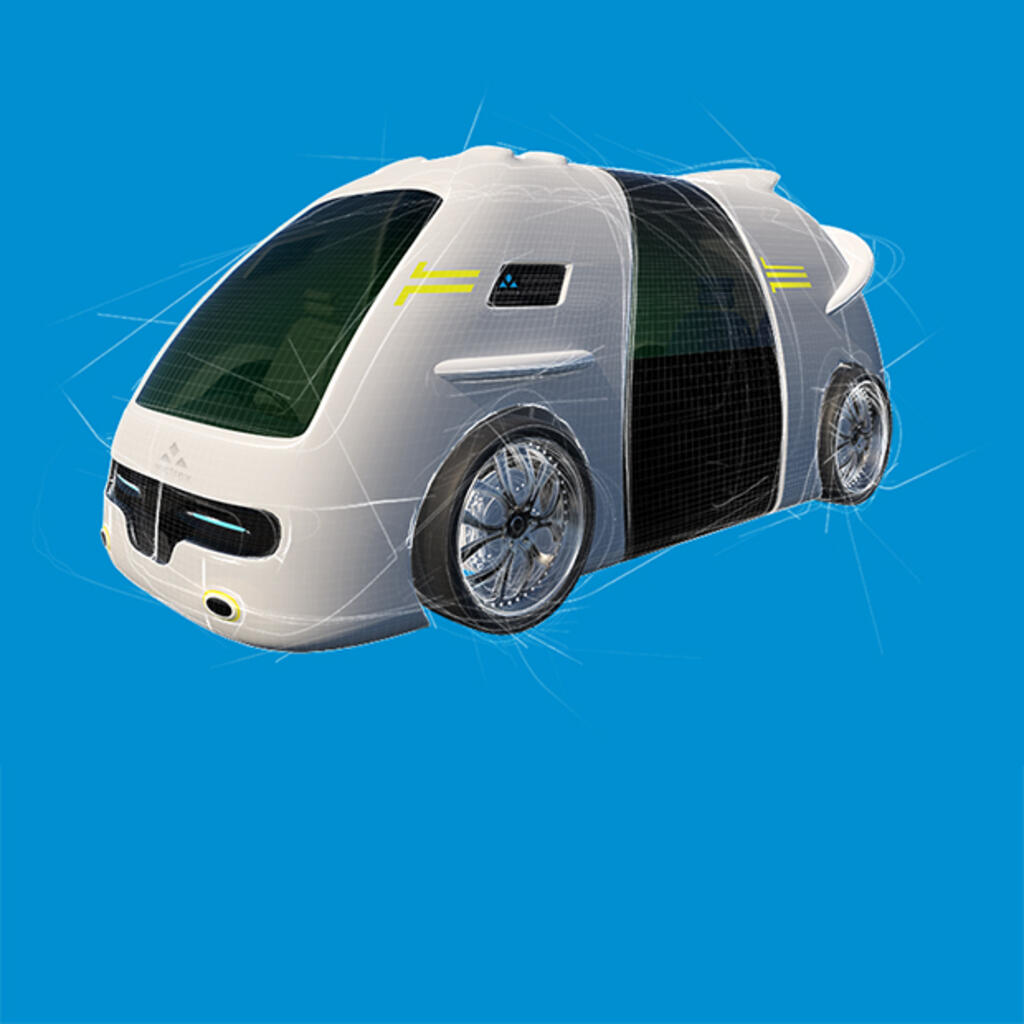 Similar nearby
Ask Plastics
Plastic Injection Molding, Plastic
C-Designs, Inc.
Plastic Injection Molding, Vacuum Formed Plastic, CNC Machining... and 2 more
Plastic Injection Molding, Plastic
Contract Mfg Services, Plastic Injection Molding, Contract Manufacturing... and 1 more