Verhoff Machine & Welding Inc
VM&W welds Mild Steel, Stainless Steel and Aluminum. We also offer robotic welding for to handle any of your fabrication needs.
Verhoff Machine & Welding has several departments that are included in the manufacturing process: Accounting, Sales, Shipping, Engineering, Quality Control, Laser Cutting, Press Forming, Waterjet Cutting, CNC Machining, Sand Blast, Sheet Blast, Paint, Final Assembly, Welding, Inventory, and Robots. In other words, with all of our departments working together in close proximity, we have the ability to quickly process our customer's jobs. However, these jobs could require anywhere from a one piece order to thousands of pieces. Above all, we utilize Cisco Networking and JobBOSS Database Software to keep our departments closely linked and running at acceptable speeds. In other words, this technology allows our company to offer a competitive edge with very little down-time.

We use a Brown & Sharpe Global Coordinate Measuring Machine (CMM) with a 47" x 59" x 39" work area, including PC-DMIS software for full inspection recording. Direct CAD translators move data from the CAD database format directly into PC-DMIS. In addition, a 12′ Faro Edge Arm with a laser scanner is used to give fast and accurate data for any part – anytime, anywhere. The accompanying software renders all the data needed to show Engineering if any modifications are needed, including 3D drawings.

VM&W is constantly monitoring the industry to learn the latest advances and techniques in a never ceasing effort to provide our customers with the best products and the quickest possible turn around. We use state-of-the-art manufacturing software to track each job from inception to shipping. Fast and accurate CAM equipment gives every job repeatability with high quality, each and every time.

Verhoff Machine and Welding contains the latest technology and software. Therefore, we have the ability to satisfy our various customer's fabrication and machining needs. However, these needs could range from inventory to a final shipment. Our manufacturing facility is located on several rural acres between Kalida, Ohio and Continental, Ohio just off of State Route 613 and State Route 15.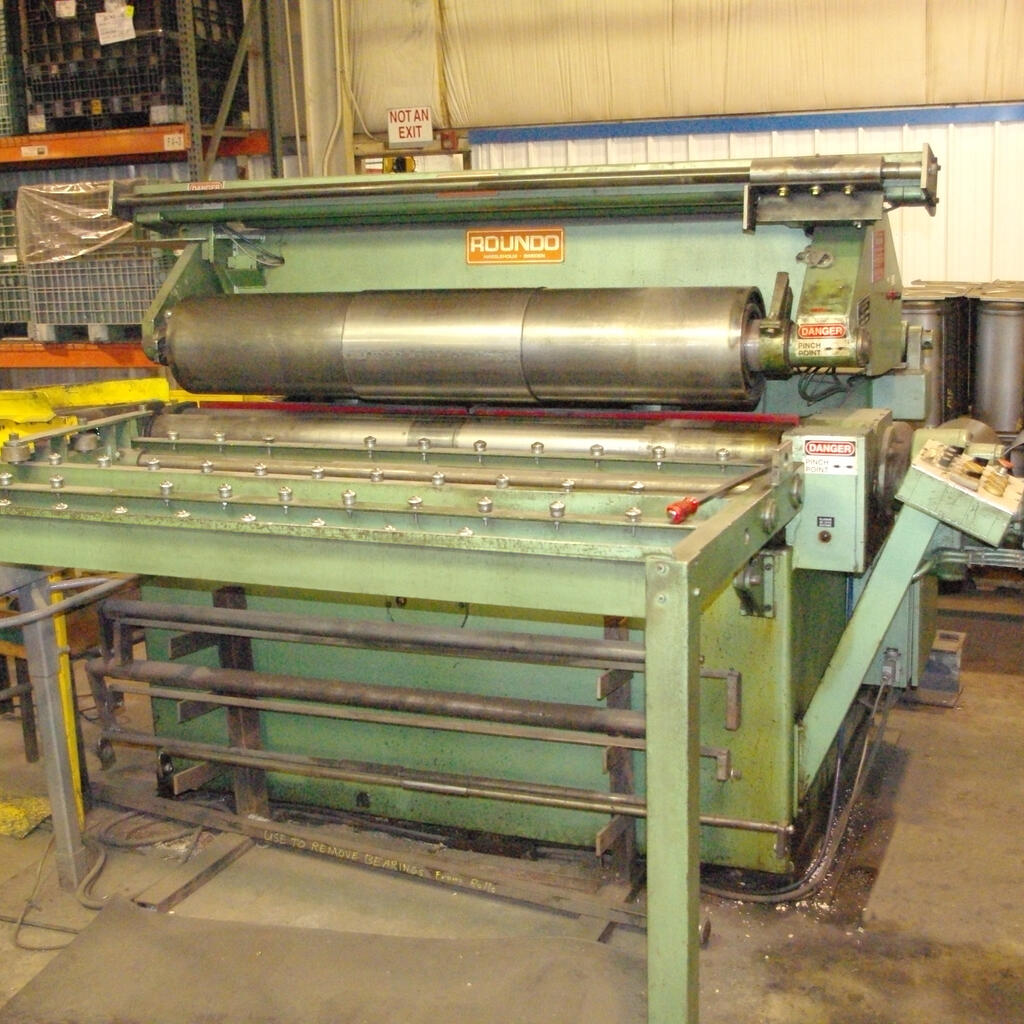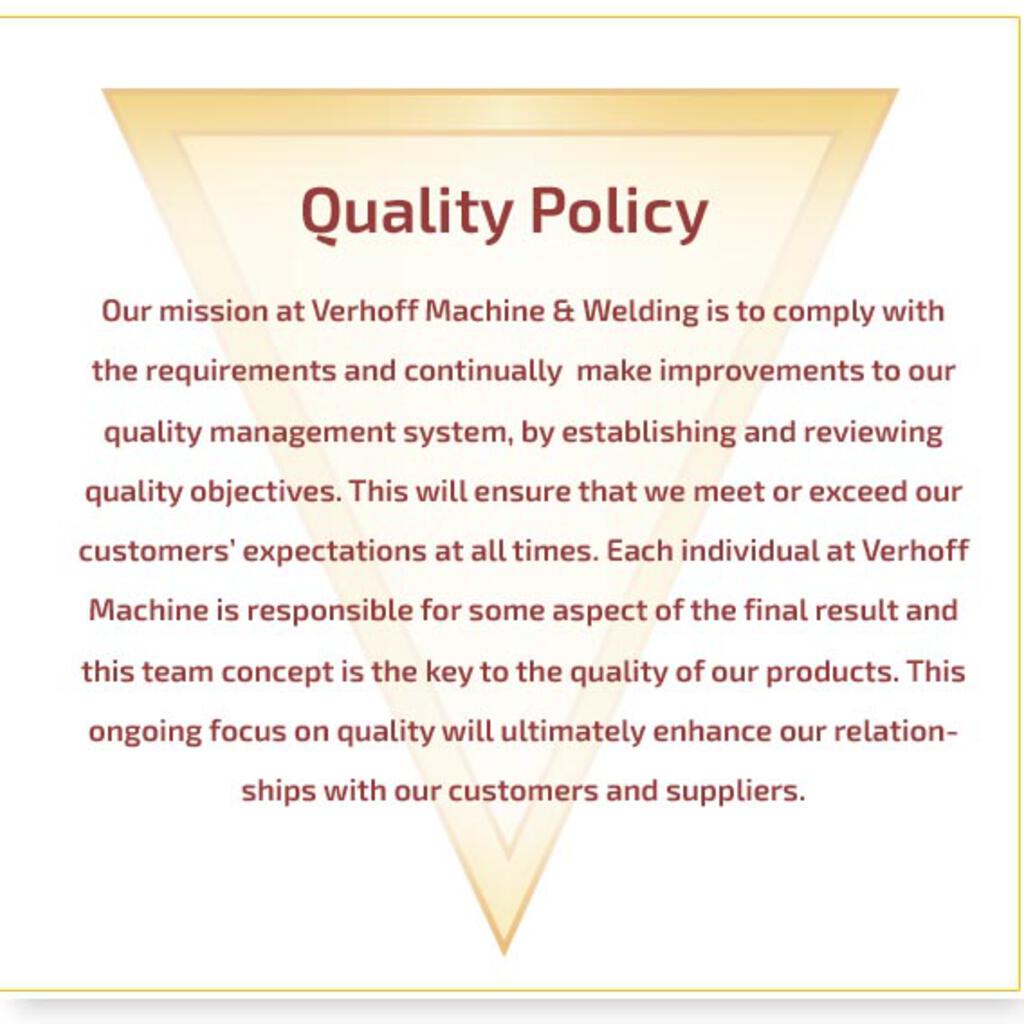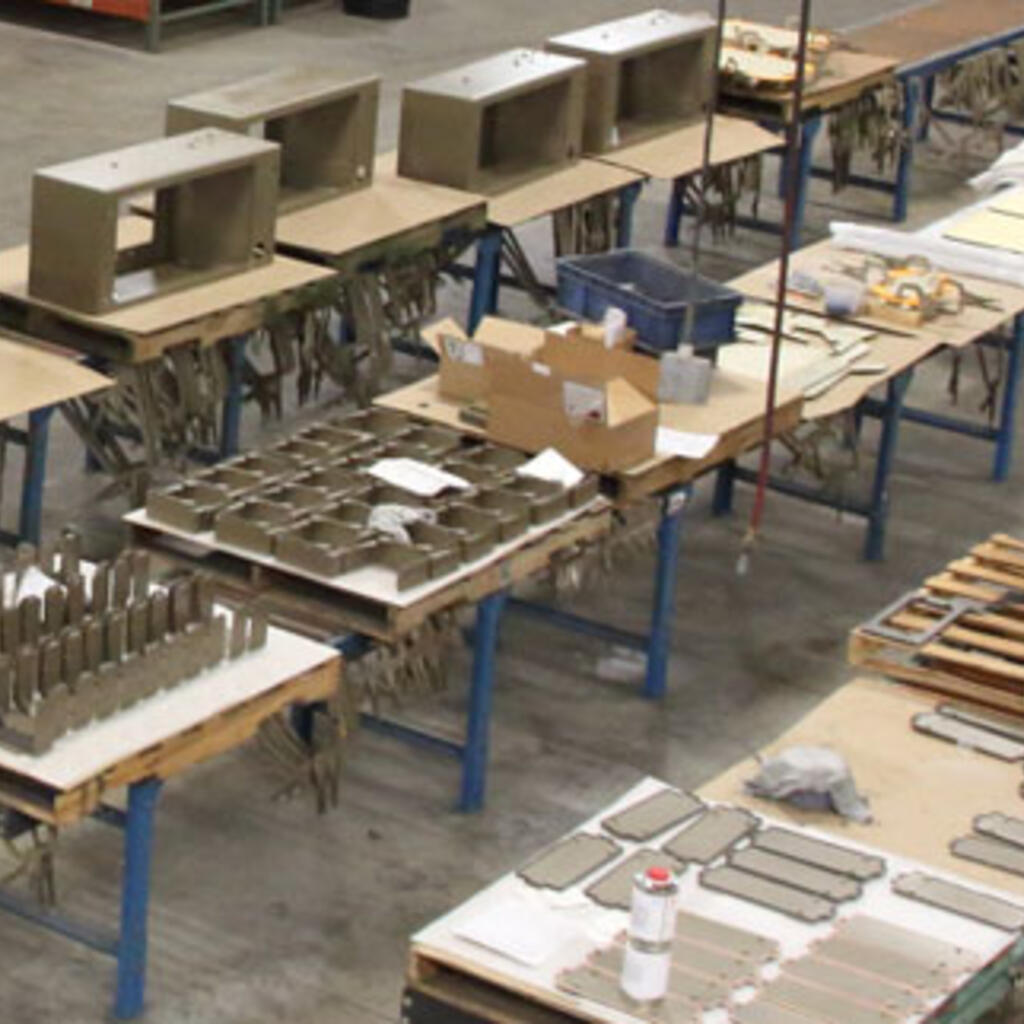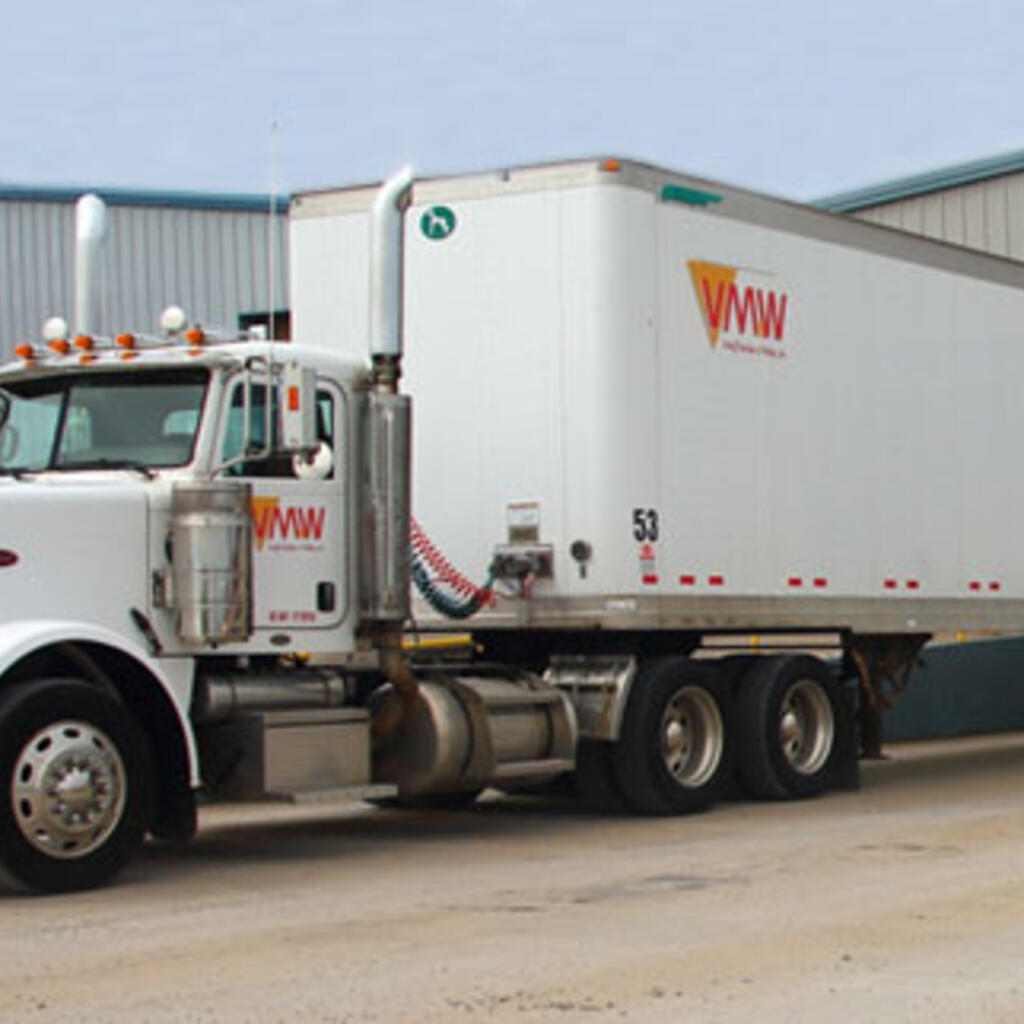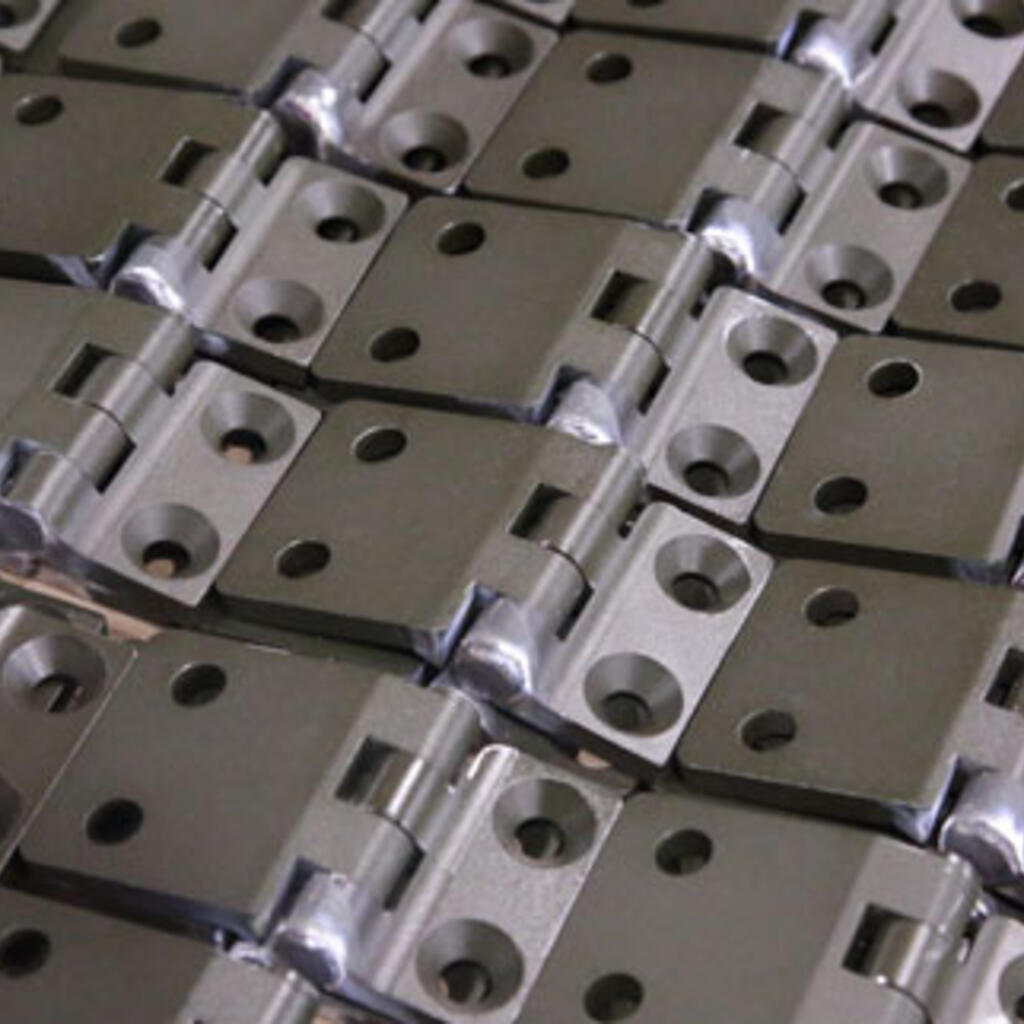 Similar nearby