Veloce Engineering, LLC
Veloce Engineering offers Stereolithography, Conventional & CNC Machining, RTV Molding & Urethane Cost Prototypes, and Painting & Finishing Services. Call us to see who we can help you. 203-828-6077
Through the use of tolerance analysis we can determine the effect of tolerances on individual parts will have when assembled in the final product. By using a variety of tolerance analyses for the individual needs of each prototype, our engineers will ensure the quality of your final product. We utilize tolerance analyses in combination with Design for Assembly (DFA) and Design for Manufacturability (DFM). The 1D analysis can be performed in Excel, while the more complex 2D and 3D studies will utilize CETOL, a tolerance analysis software that interacts with Solidworks and Pro/Engineer.

We offer a full range of engineering and rapid prototyping services. We'll work quickly and efficiently with you to make sure the job gets done right. Our services include:

Nothing is more gratifying than seeing your ideas grow and develop. A detailed model ensures that you leave a memorable impression with anyone who sees your idea. By adding life to your concepts through our state-of-the art SLA technology, Veloce can help bring your drawings from conception to reality. Veloce has the equipment, technology, and experience to make sure your design's prototype will come out as efficient and useful as possible.

Since its founding and subsequent expansion, Veloce Engineering maintains its roots in the medical device field while branching off into several consumer product areas. The range of expertise that comes from this allows Veloce to be a capable partner in any application a customer would need. We are timely, efficient, and above all understand your needs in creating a truly exceptional product.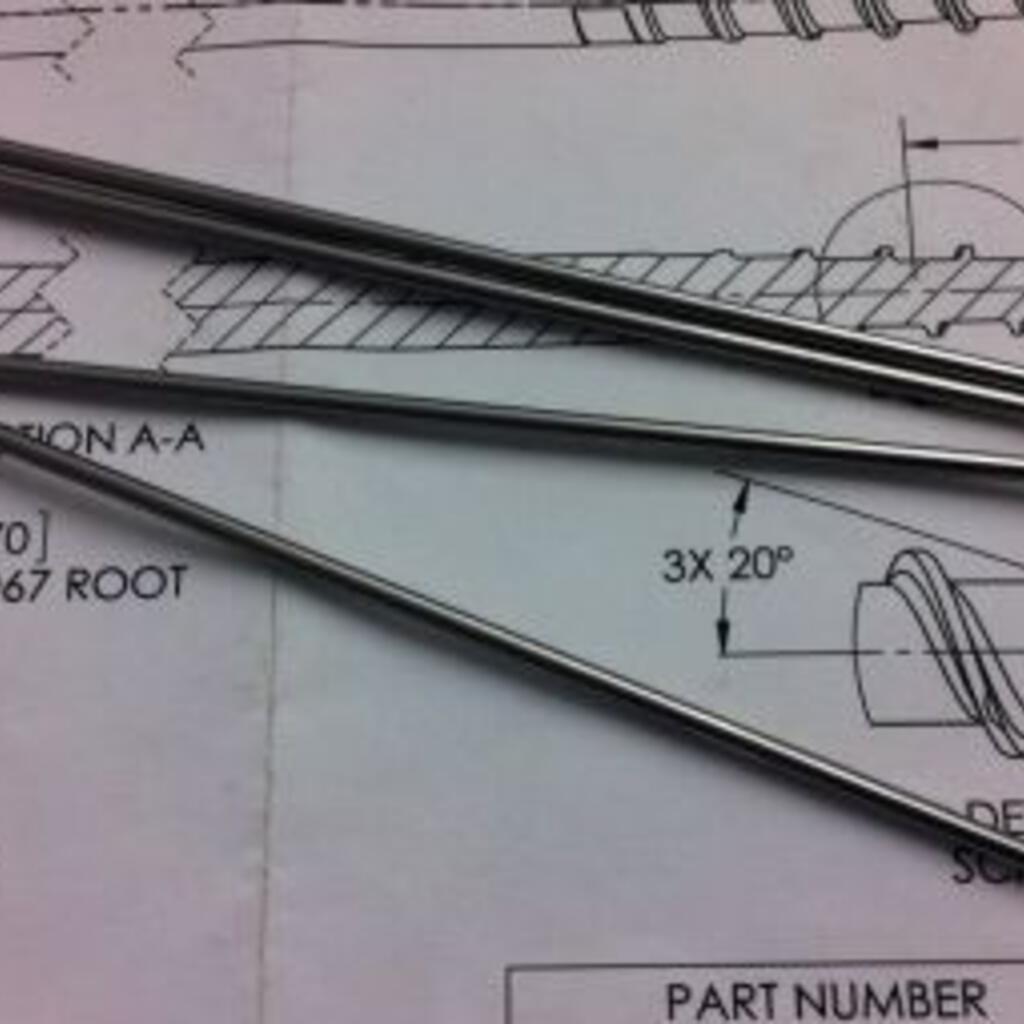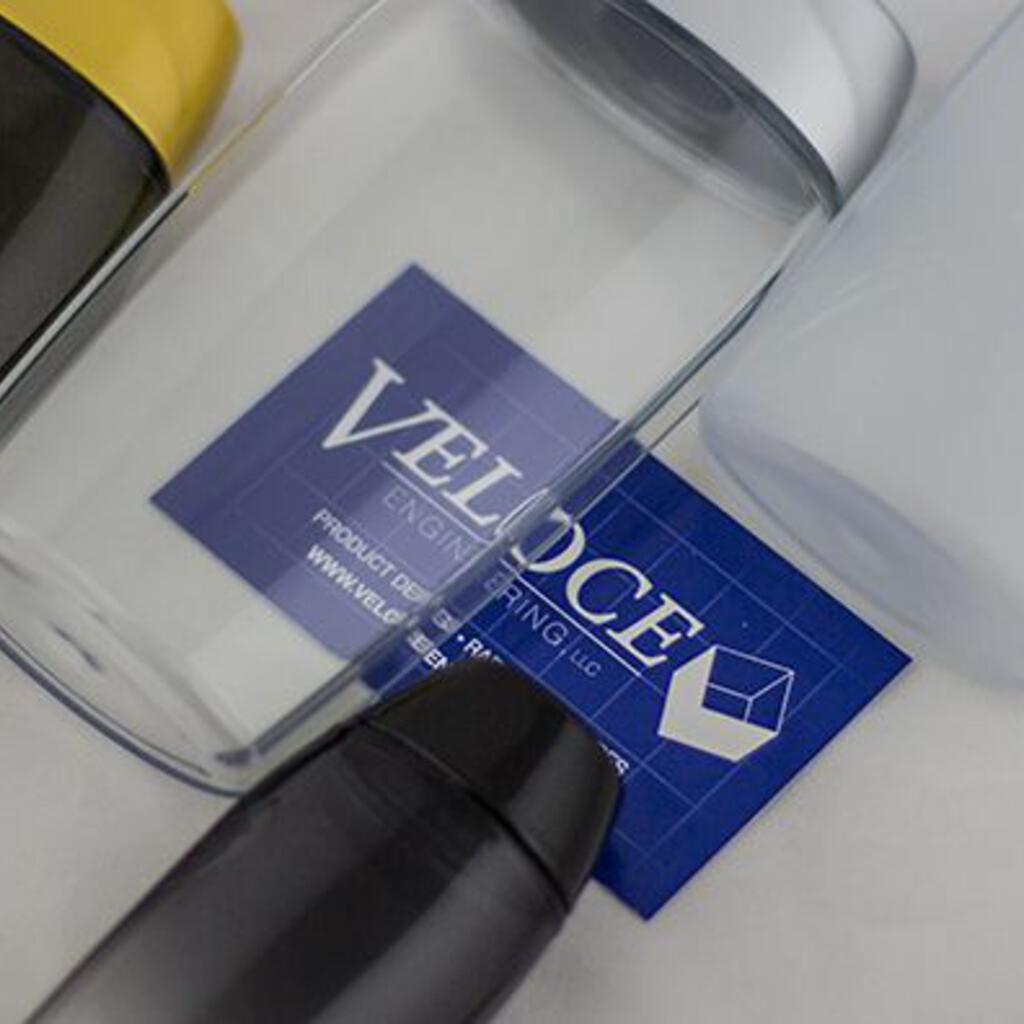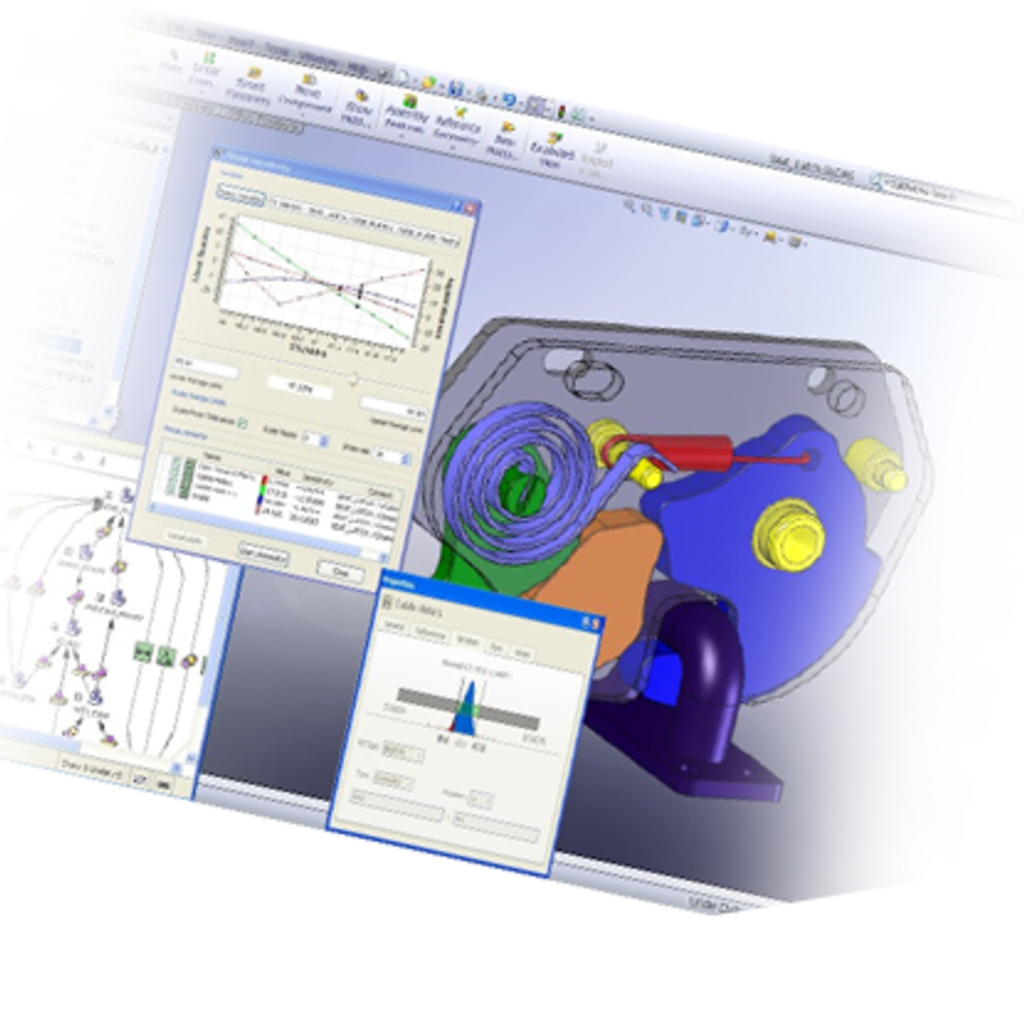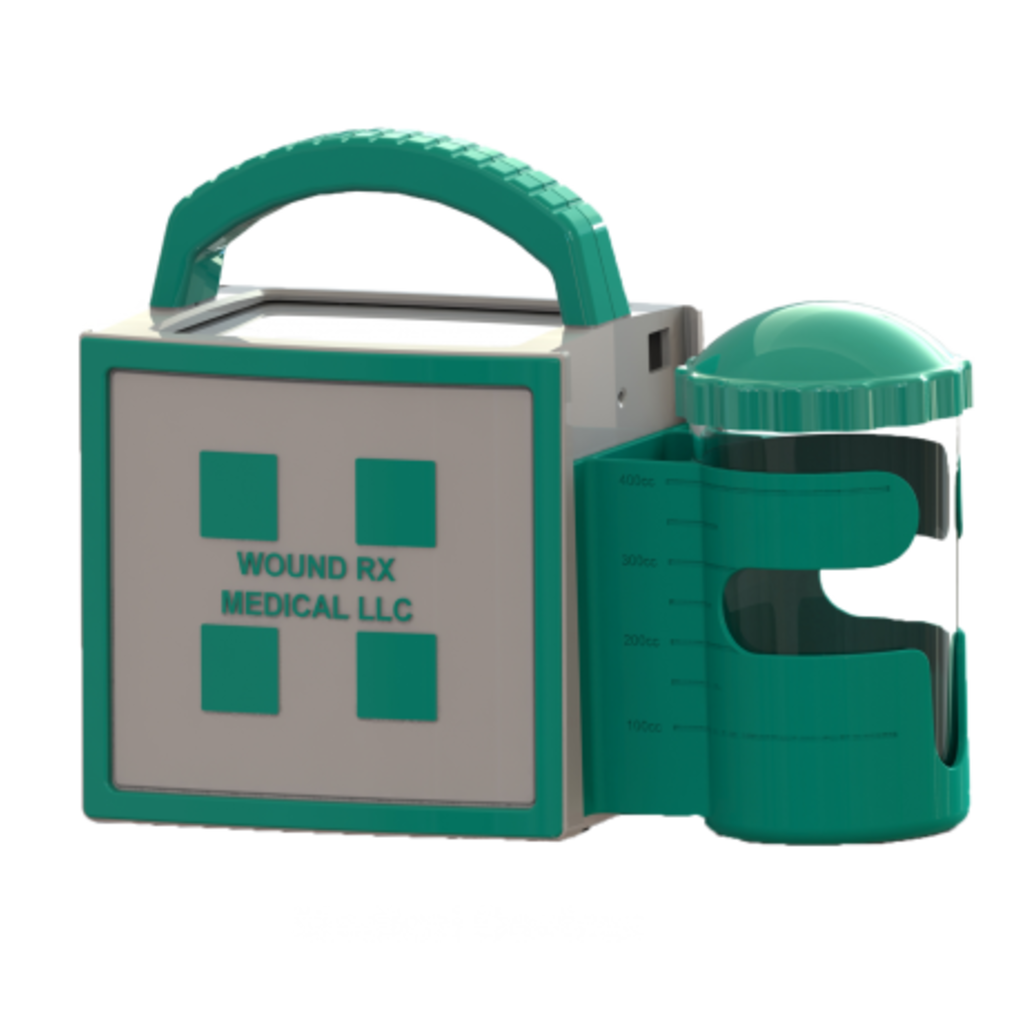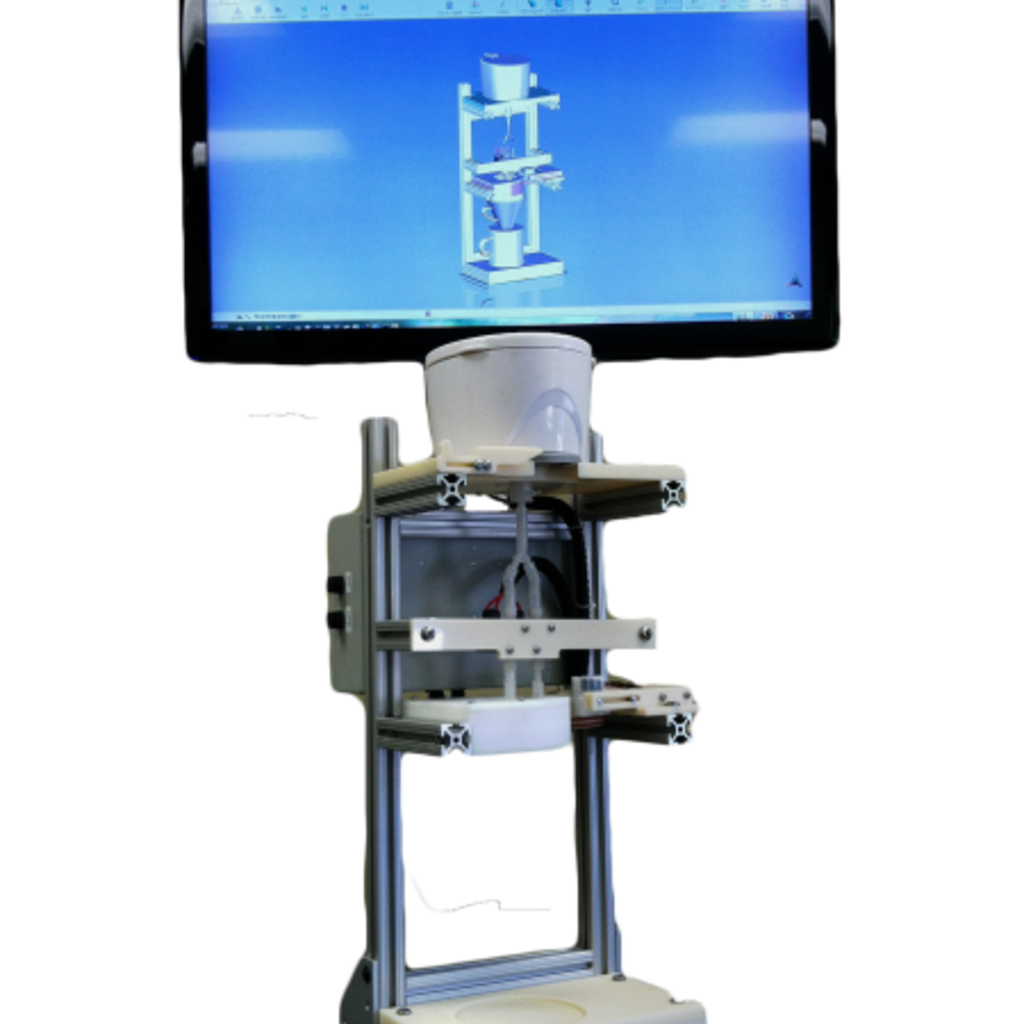 Similar nearby