VEKA, Inc.
It takes the right partner to successfully guide you to the top.
VEKA is a member of the modern, family-owned, global VEKA group, the largest extruder of fenestration systems in the world. We have a proven track record of innovation, reliability and excellence.

VEKA's history of high-tech advancement and service go back to the late 60's when founder Heinrich Lauman saw the potential for PVC window products in the European market. In 1983 VEKA established manufacturing operations in the United States and has become one of North America's most respected suppliers of vinyl window and door profiles.

In early 2000, VEKA capitalized on the growth of vinyl profiles in the fence and rail market. And, by introducing VEKAdeck, the first cellular PVC deck board, we created an entirely new category for the outdoor living products market.

VEKA's facilities are strategically positioned across the country in Fombell, PA; Reno, Nevada and Terrell Texas, to most efficiently provide our customers with quality VEKA extrusions and exceptional customer service.

Product innovation and high-tech progress keep VEKA at the top of the extrusion industry. Our commitment to deliver superior customer satisfaction a priority. We strive to be your Partner of Choice with product solutions that will help you achieve continuous growth in your business.

It is possible to produce more with less. It is also possible to provide superior products and top notch customer support at affordable prices.

When it comes to a commitment to quality, few companies can match the level of experience employed at VEKA. Even fewer companies have the history to prove it.
Discover our innovative value added services that make all the difference in your business.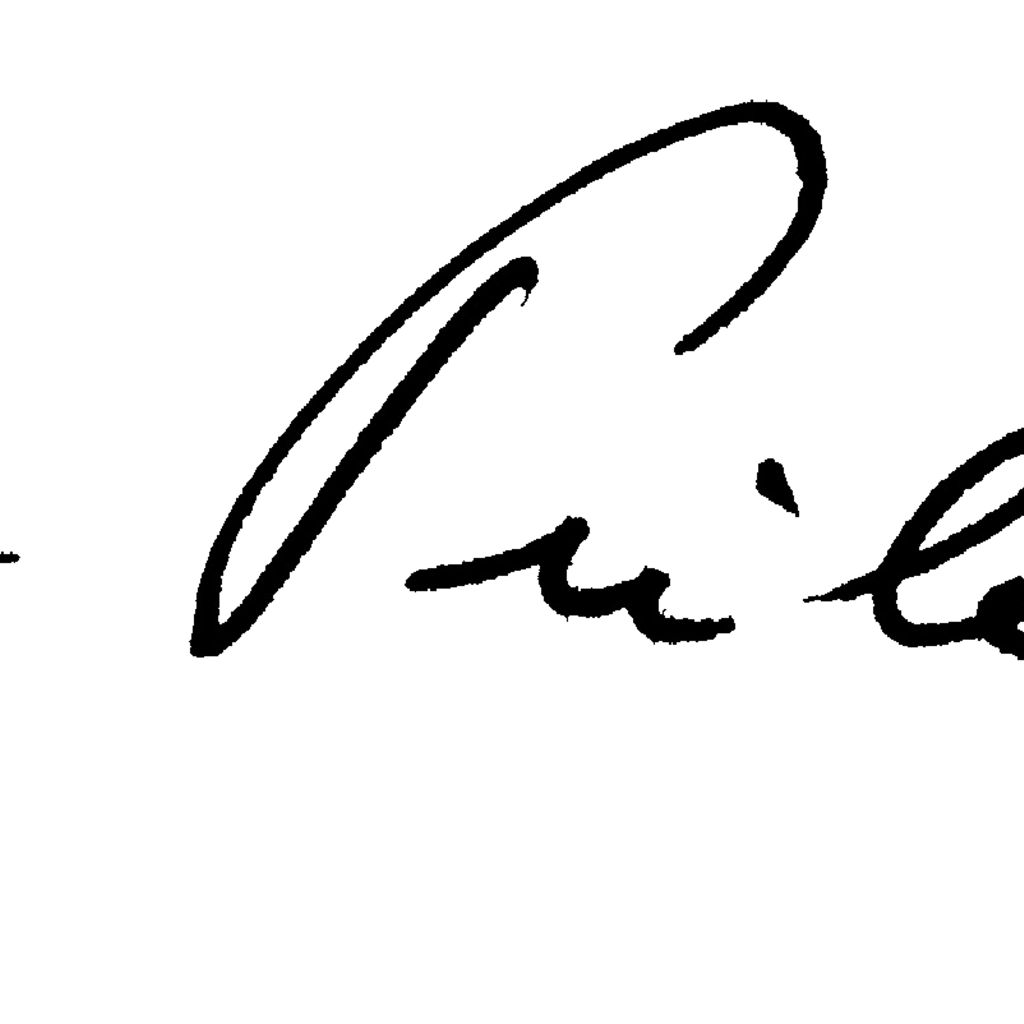 Similar nearby