Varian, Inc.
We're dedicated to forging a new, more unifying, smarter standard of oncology—connecting us all through more intelligent data, insights, and solutions to realize our vision of a world without fear of cancer.
Varian is a global leader in developing and delivering multidisciplinary, integrated cancer care solutions. Our focus is oncreating a world without fear ofcancer.
At Varian, our strategy is to put the patient and provider at the center of our thinking and create an ecosystem with three evolving pillars: intelligent treatment delivery through effective decision support tools, knowledge-based medicine (bringing knowledge to the point of care) and analytics—obtaining actionable insights from aggregated data. Varian pursues its patient centered strategy by equipping the world with new tools to fight cancer and solutions that solve the problems of fragmented care defining the cancer care landscape of today.

Varian's advances in intensity modulated x-ray and proton radiation therapy, stereotactic radiosurgery, and robotic surgery are helping to redefine 'state of the art' in cancer care today. Our practice integration software systems and solutions enable leading cancer treatment centers, academic research institutions and community oncology practices throughout the world to provide integrated, multidisciplinary care with the patient as an active member of their care team. Varian's work in building an ecosystem of cost-effective products and services designed to help solve the
biggest problems facing the global cancer community gives us hope that our solutions can impact every cancer patient in need, regardless of where they are in the world.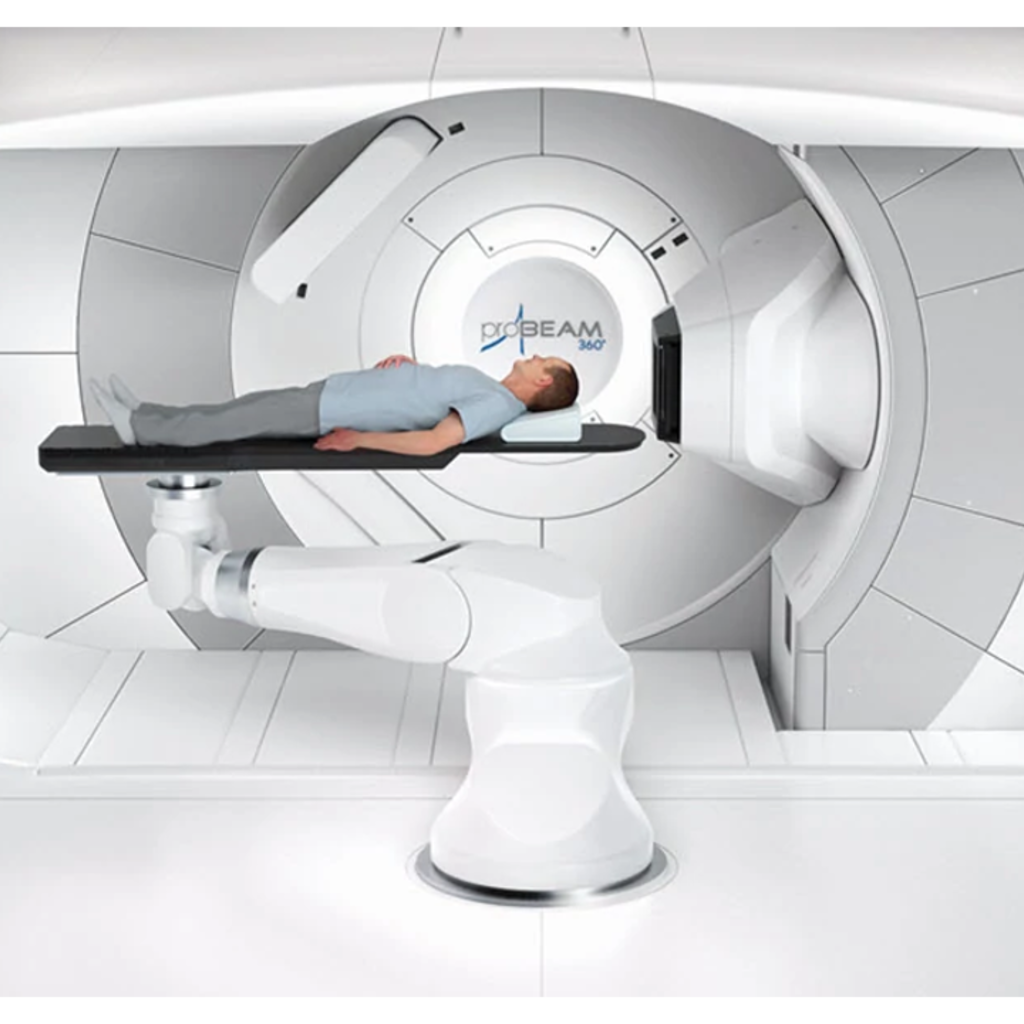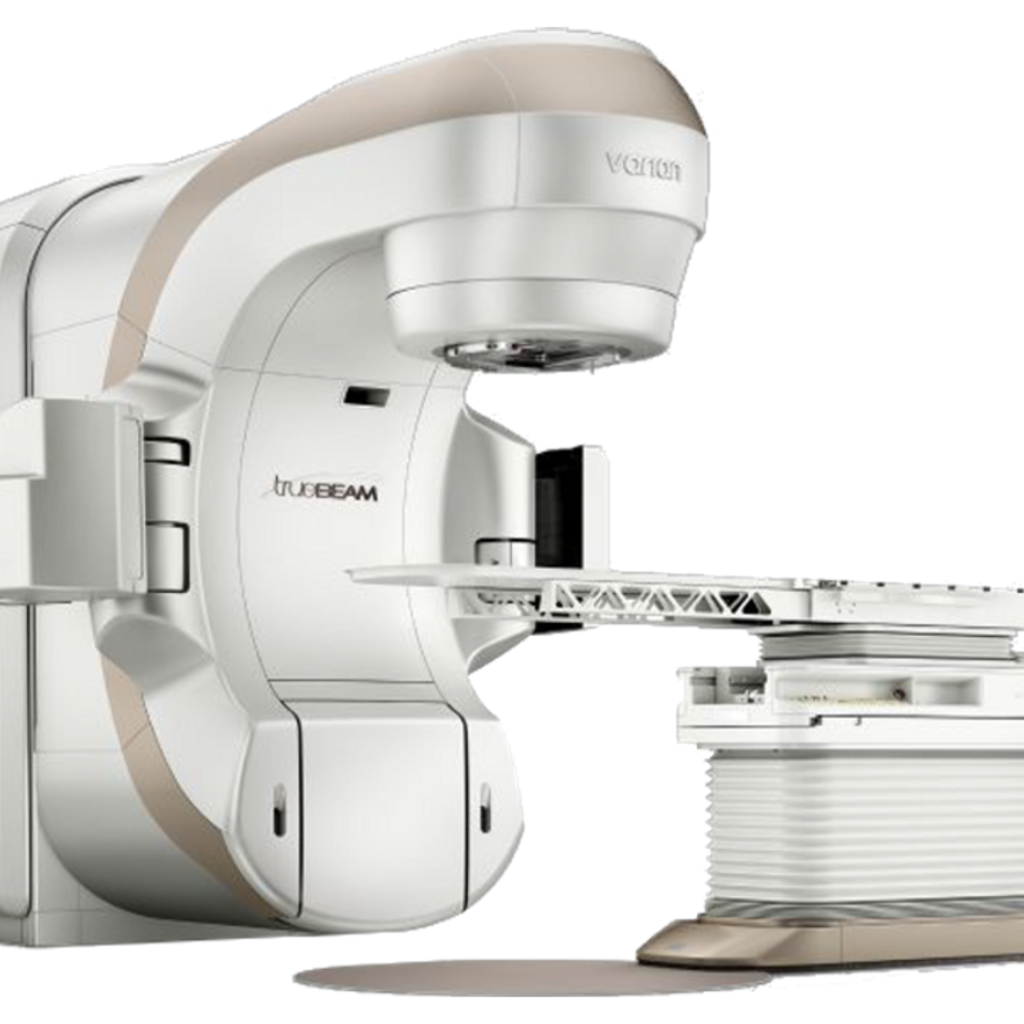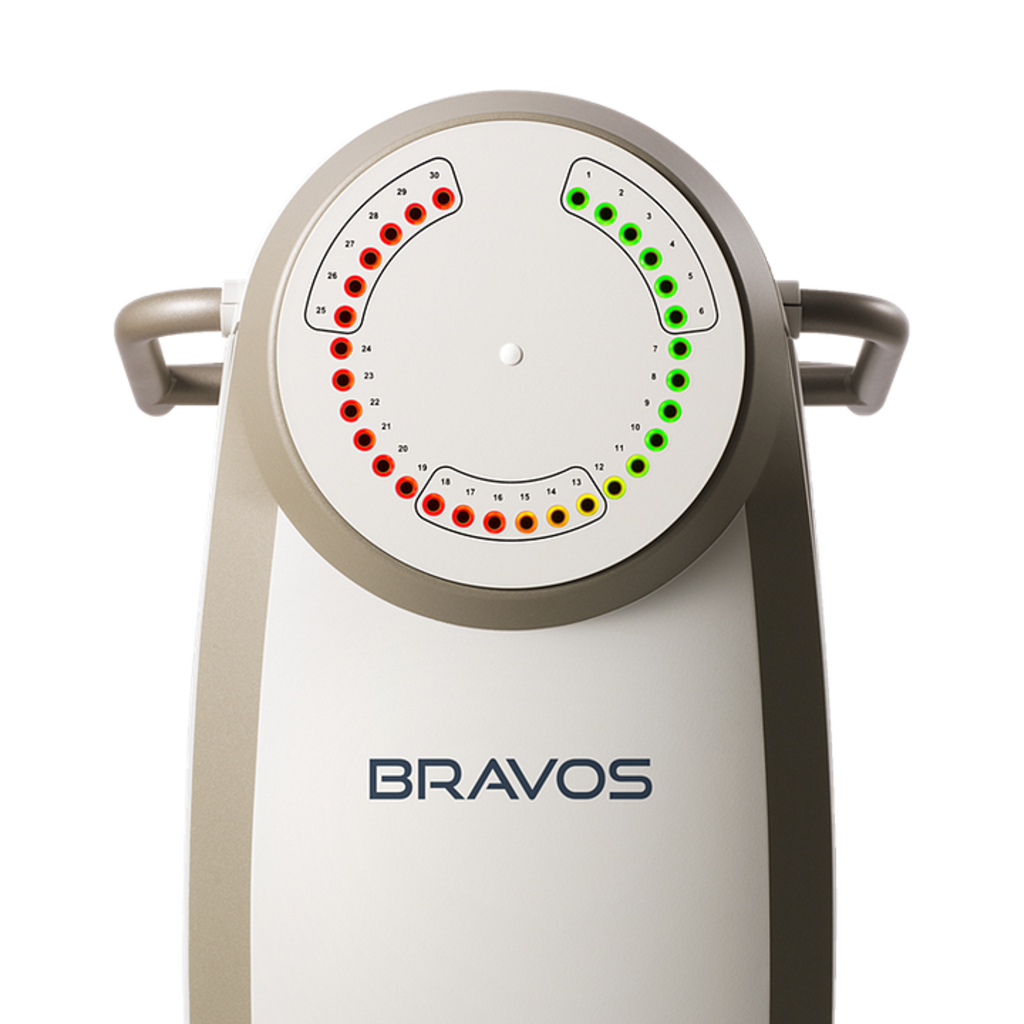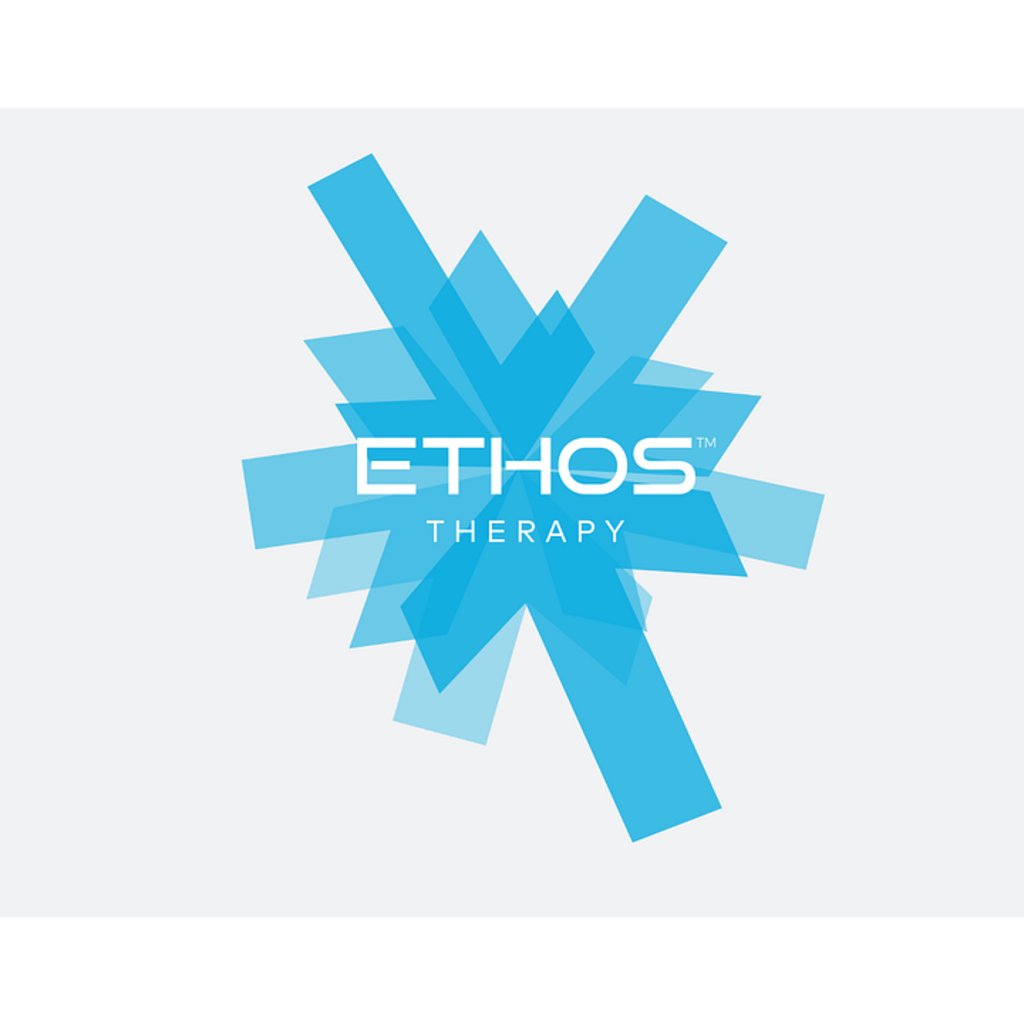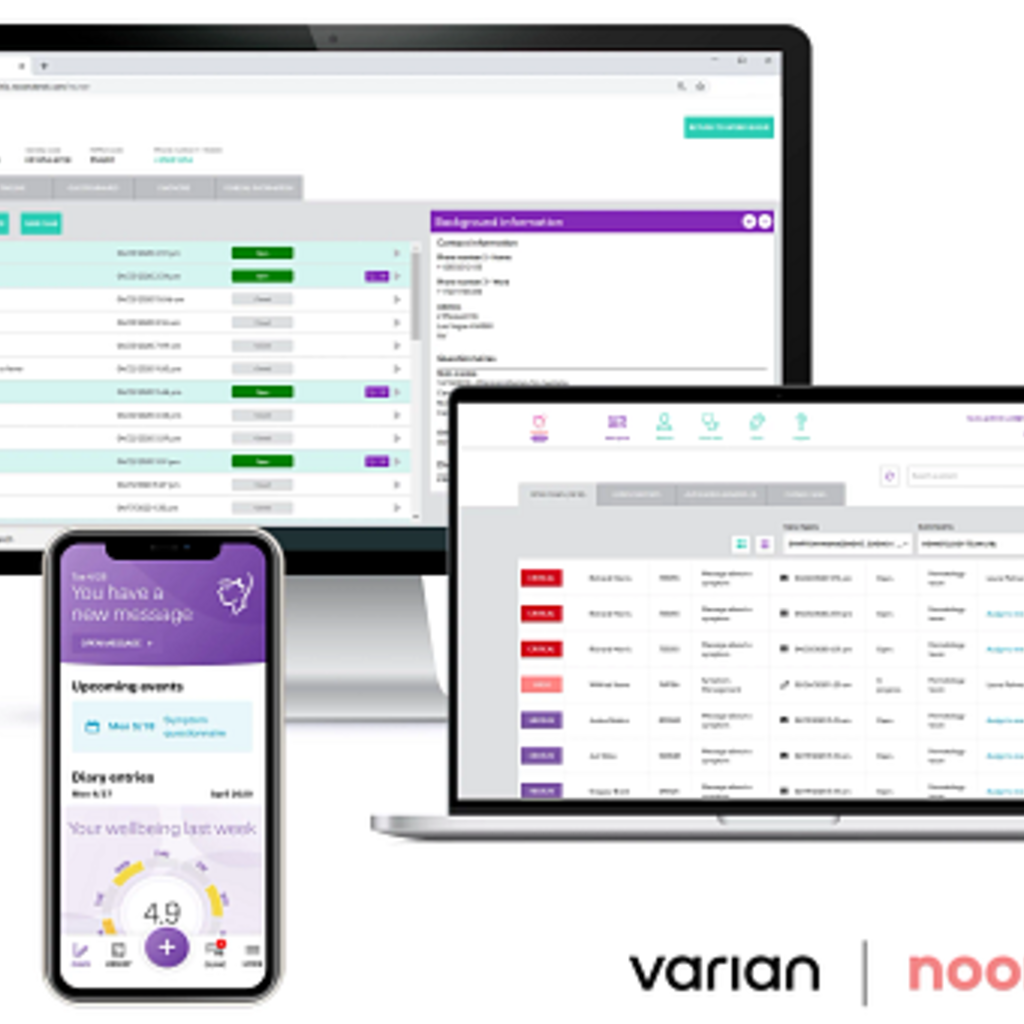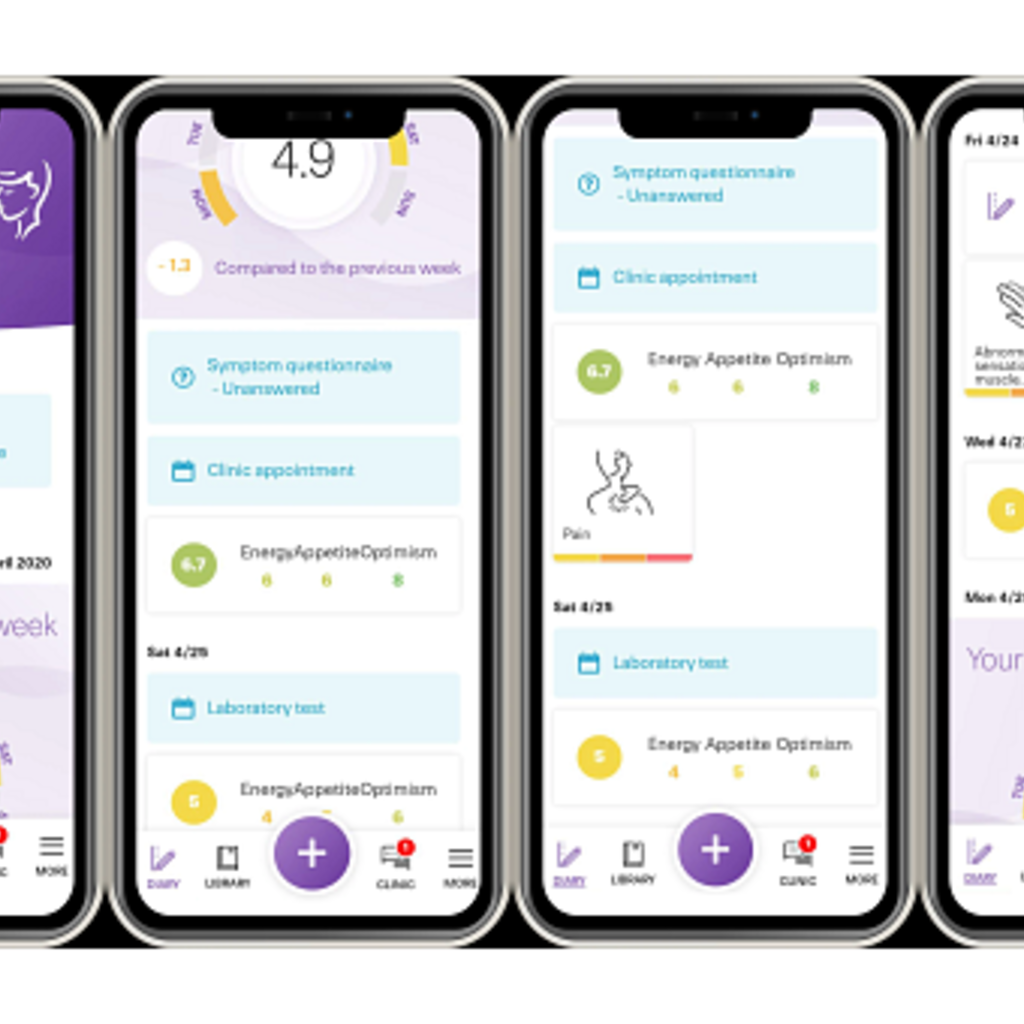 Similar nearby
Plastic Injection Molding, Contract Manufacturing, Electronic Mfg Services (EMS)... and 1 more
Contract Manufacturing, Plastic Injection Molding, Electronic Mfg Services (EMS)... and 1 more
Plastic Injection Molding, Contract Manufacturing, Electronic Mfg Services (EMS)... and 1 more
Stoesser Industries
Contract Mfg Services, Plastic Injection Molding, Contract Manufacturing... and 1 more
Contract Mfg Services, Plastic Injection Molding, Plastic Extrusion... and 3 more