Vanamatic Company
Vanamatic Company, an AS9100D / ISO 9001:2015 certified company, is a global supplier of precision machined components to the aerospace, automotive, fluid power and general fittings industry and has been family owned and operated since 1954.
Our commitment to excellence in customer service along with our innovative approach to safety, quality and productivity delivers quality products, on time and at competitive pricing. Many internally developed systems ensure we are dynamically responding to our customers needs in both low and high volume markets. We provide creative solutions, value added cost reductions, and enhanced customer value that gives our customers an advantage over their competition.

Vanamatic, located in Delphos, Ohio, is a modern, state of the art manufacturing facility that offers a climate controlled, safe, and clean work environment for our employees.

From our modest beginnings in a 6,000 sq. ft. wooden building to our current world class 79,022 sq. ft. facility, Vanamatic Company has enjoyed over 60 years of growth. Employment levels have increased from the original 6 to the current level of 78 employees. Our screw machine capacity has increased more than eight times and we have expanded our market base to include: aerospace, automotive, fluid power, electrical, refrigeration, and our own line of Vanamatic Industrial fittings.

Over 60 years later, the number of machines and customers have grown significantly, but our original customer still remains a strong partner. We feel this speaks volumes about how we do business and the customer relationships we have developed. Vanamatic possesses the technology, management philosophy, and most importantly, the people, to compete in today's global economy.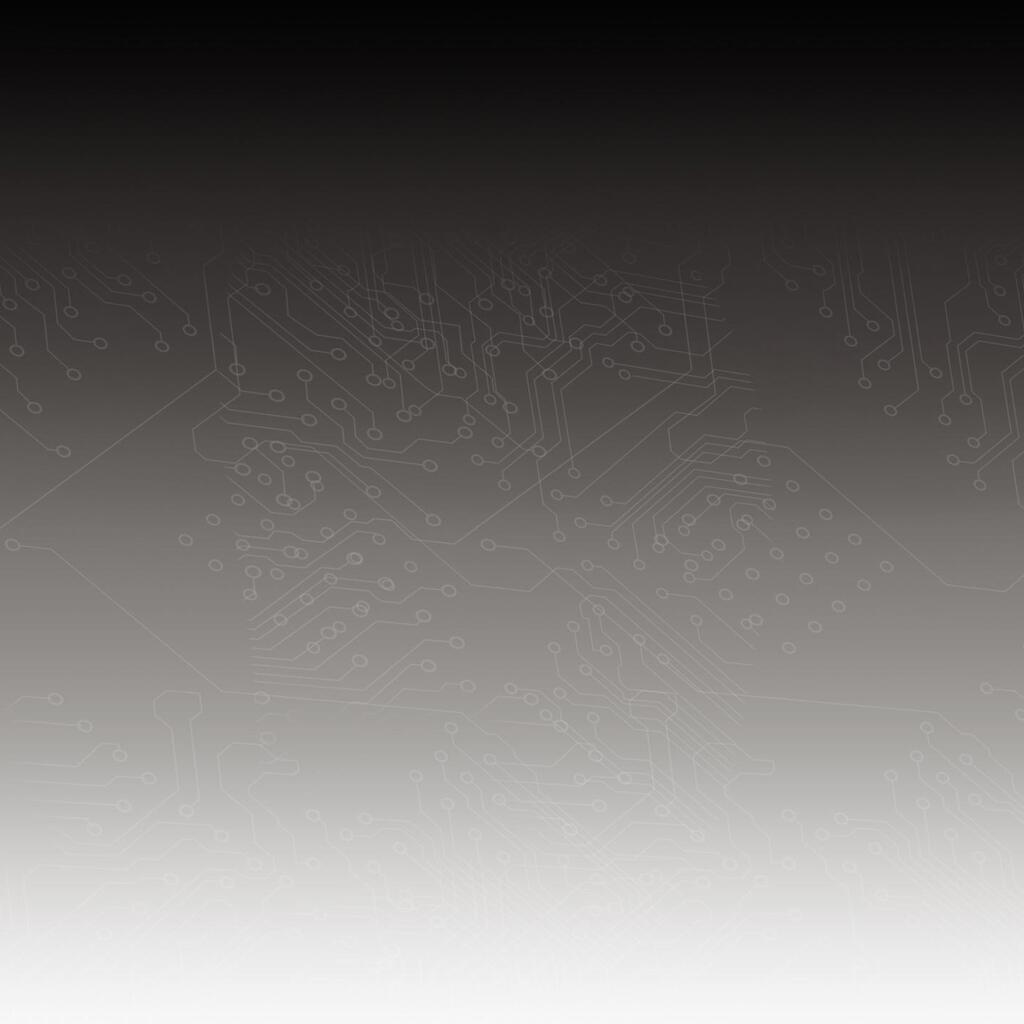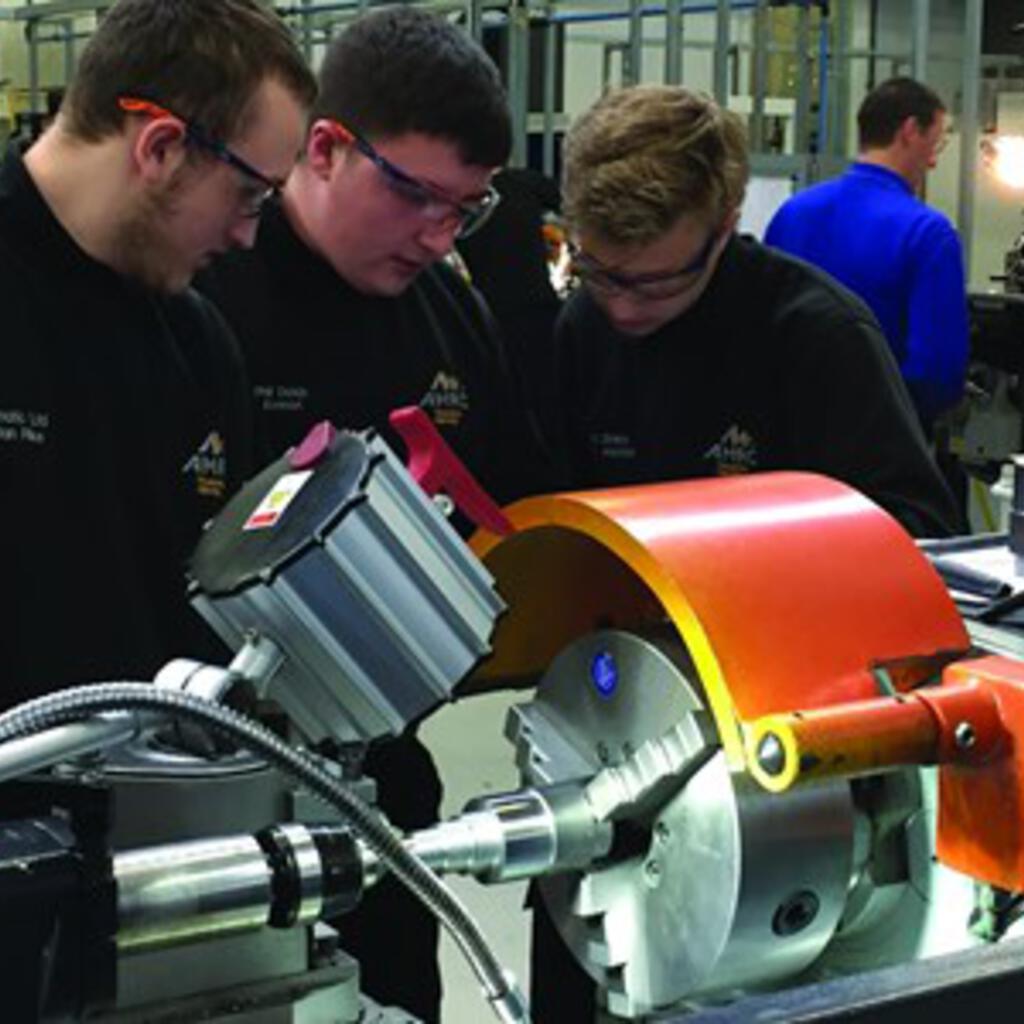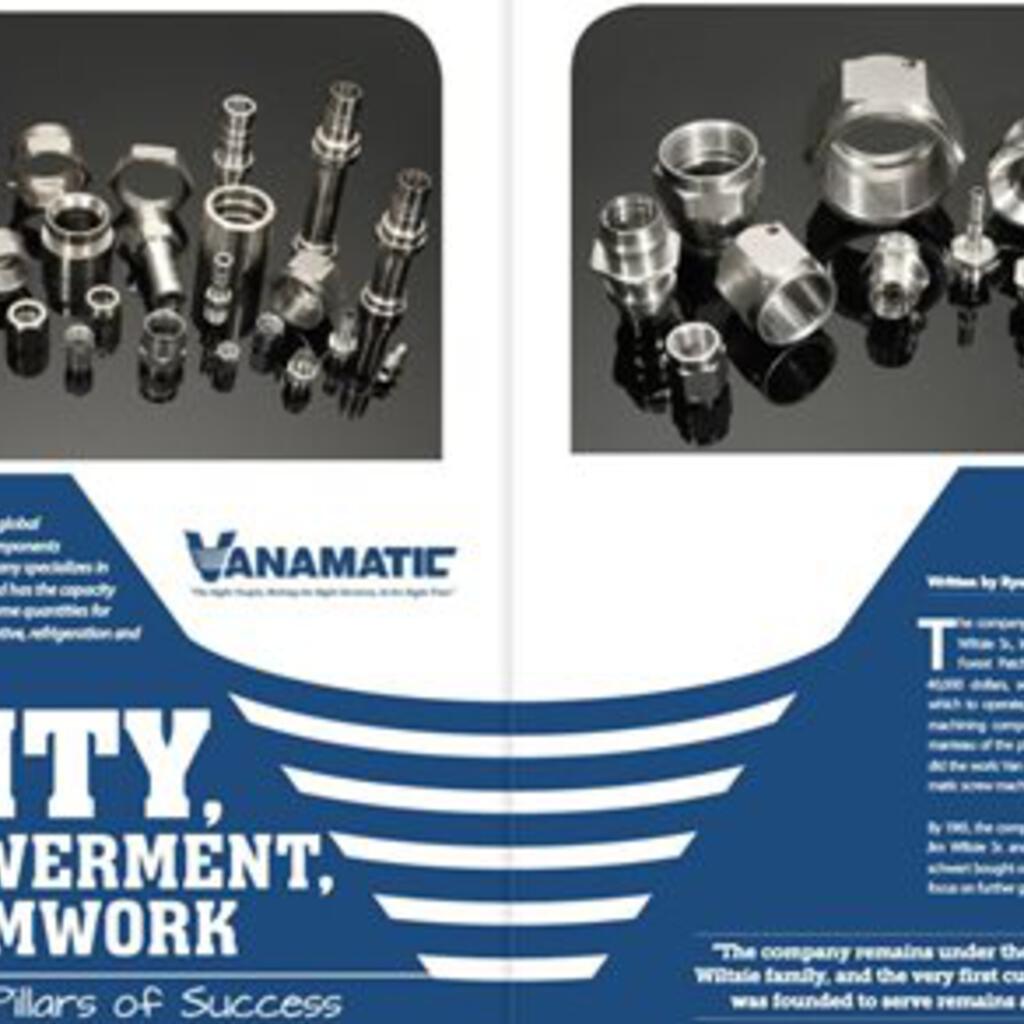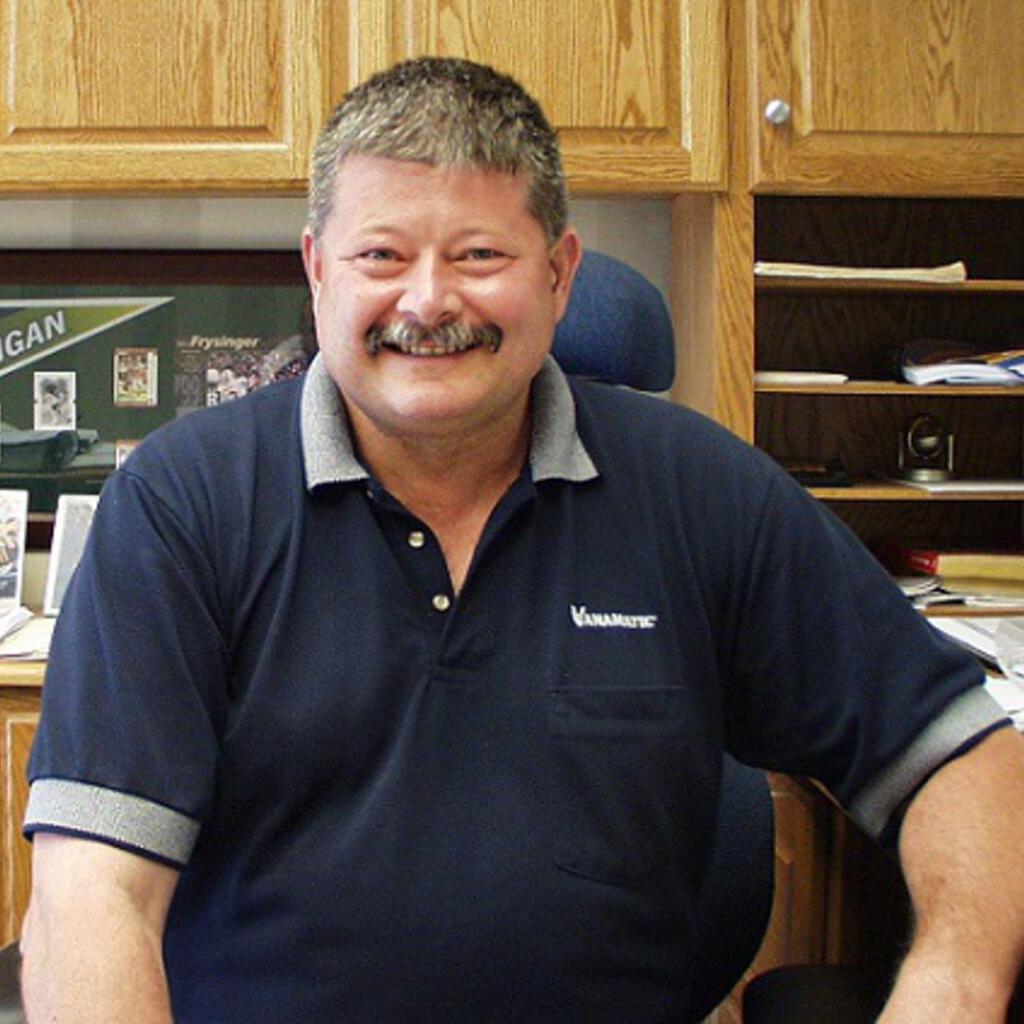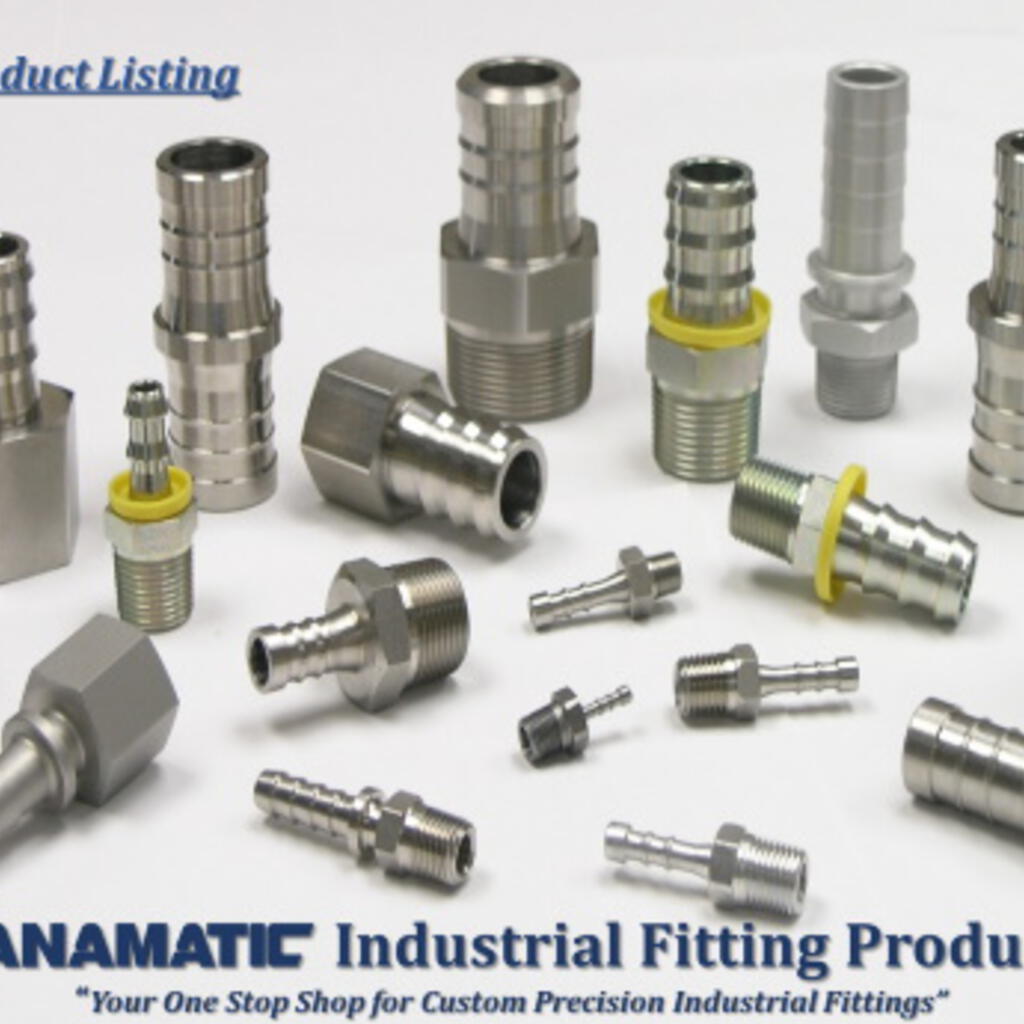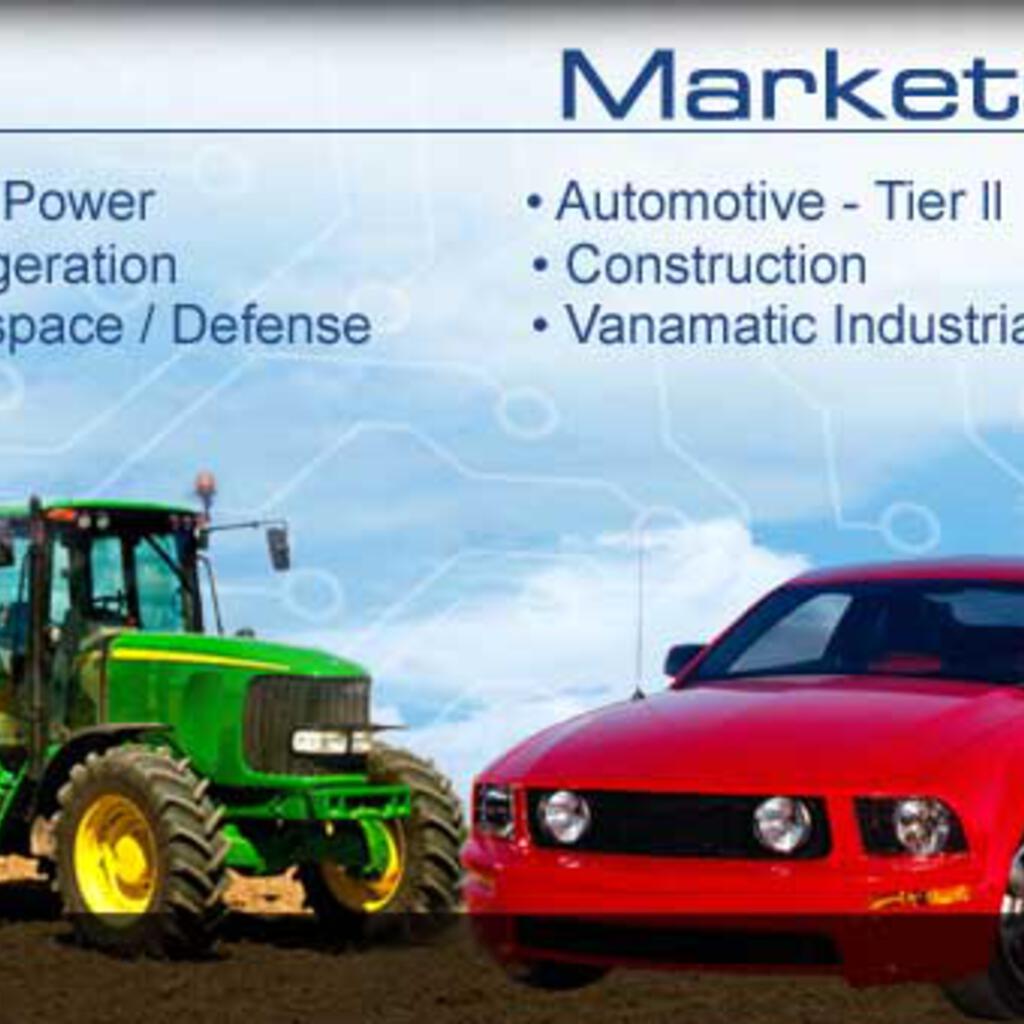 Similar nearby