Valmet
Valmet, North America supports the pulp, paper and energy industries with 1,334 employees and a network of 18 service, production and sales units across the US, Canada and Mexico.
86 million tons of paper, board, tissue and pulp is produced by Valmet machines per year. This represents 70% of the North American production.

22 million tons of all pulp in North America is produced by Valmet equipment, 16% of the pulp produced in the area.

Valmet has a strong presence in CFB and BFB boilers for energy production from renewable materials as well as a full line of pulp mill chemical recovery and power generation units.

Valmet's fiber technical know-how provides intelligent, integrated and complete processes for both chemical and mechanical pulping. Our portfolio is built on strong R&D to guarantee high end-product quality. For improved process efficiency and increased business profitability, turn to Valmet. We offer intelligent automation solutions and services for the pulping industry, with solid experience and references.

Valmet's product and service offering meets the ever-increasing demand for environmentally friendly and cost efficient production. Our products represent the best available technology for pulp, board, tissue and paper making and energy production. We are dedicated to offering flexible, tailor-made services that best meet our customers' needs.

Valmet offers solutions to paper converting, mining and chemical industries, food and biotechnology and pharmaceuticals industries, as well as commercial laundries. Valmet also provides automation for liquefied natural gas (LNG) and biogas infrastructure, wastewater as well as oil and gas industries and has established a position in marine industry. Sluice gate seals are part of our offering, too.

Valmet's expertise is rooted in experience. We've been co-operating with our customers in more than 700 board machine and 900 paper machine deliveries worldwide. Our offering includes everything for profitable board and paper production: innovative technologies, reliability and performance adding services as well as advanced automation solutions to guarantee that your paper machine runs smoothly, energy-efficiently and uses raw materials economically.

Valmet's flexible tissue making technology provides sustainable production of all types of grades from plain to textured and structured tissue products with high quality. But we are not only limited to be a supplier of innovative solutions for the entire mill. We support you in planning, realization, installation and training as well as during the entire life cycle in order to make sure the mill operates at its optimum over the years.

Valmet is a reliable technology partner in the ever-changing energy markets. Based on our decades-long experience, we have the know-how to deliver energy solutions based on biomass, waste or on a mixture of different fuels. Together we can develop innovative, tailored solutions from our wide technology, automation, and services offering.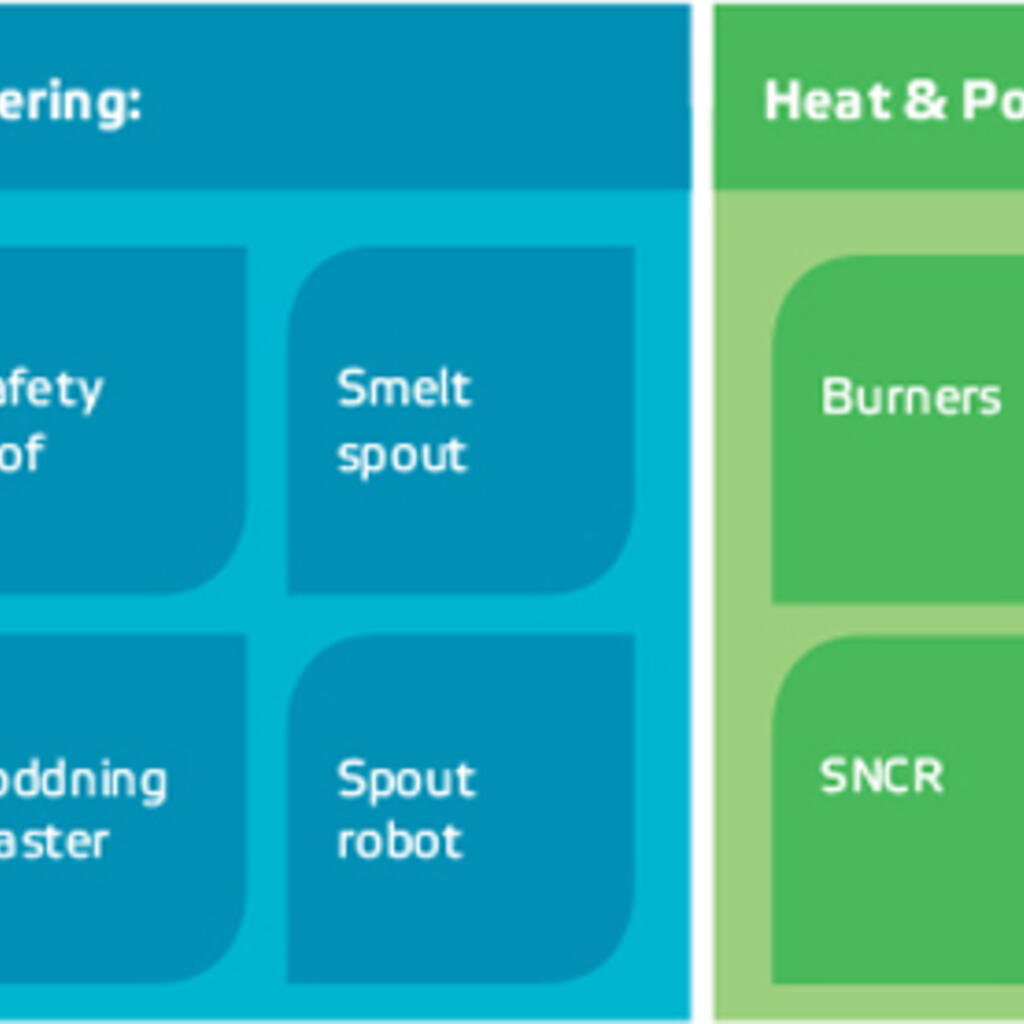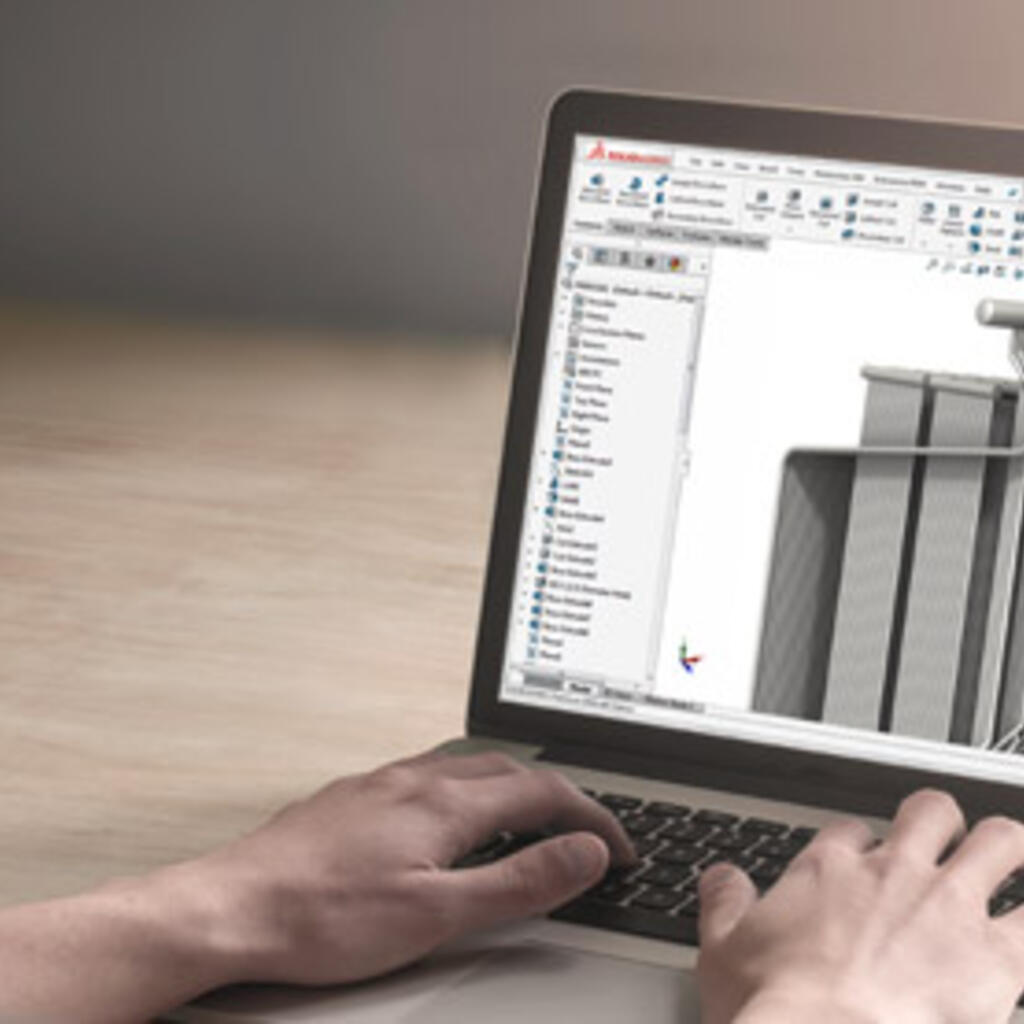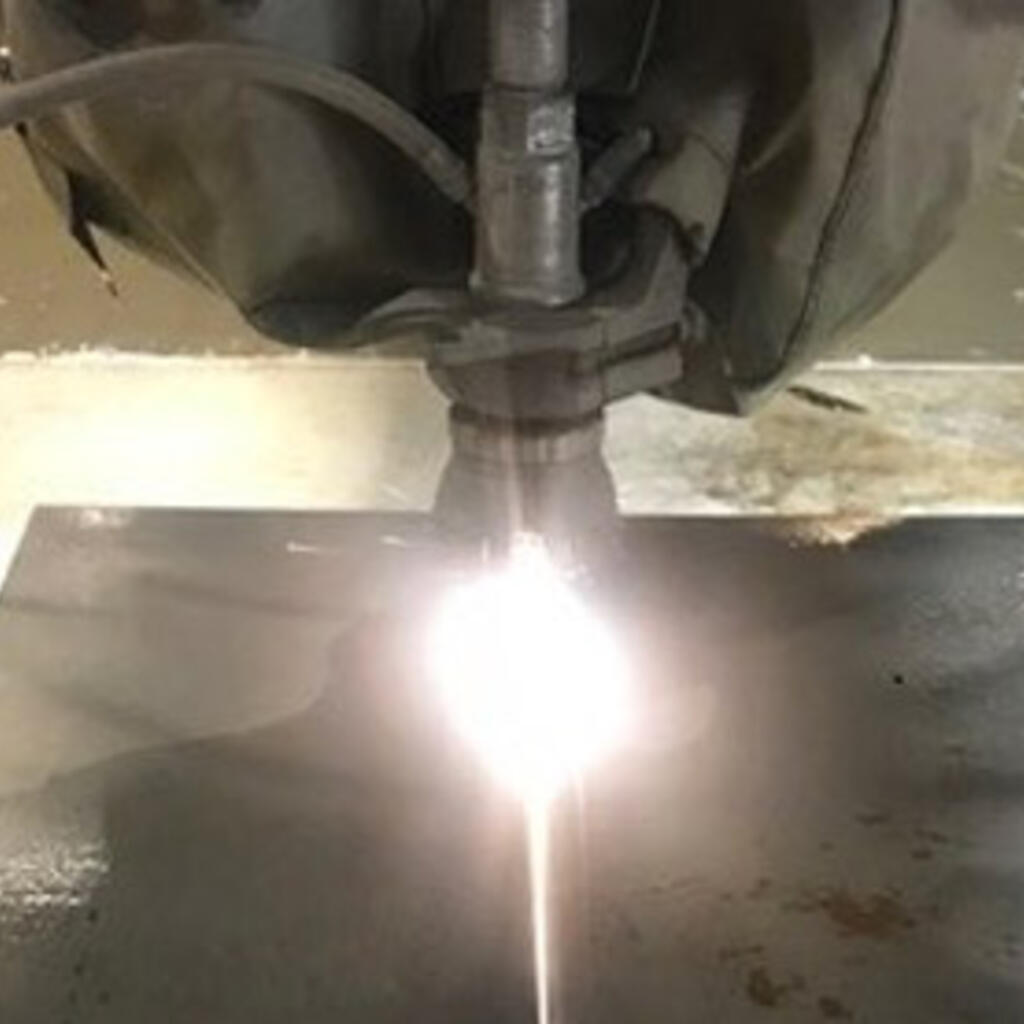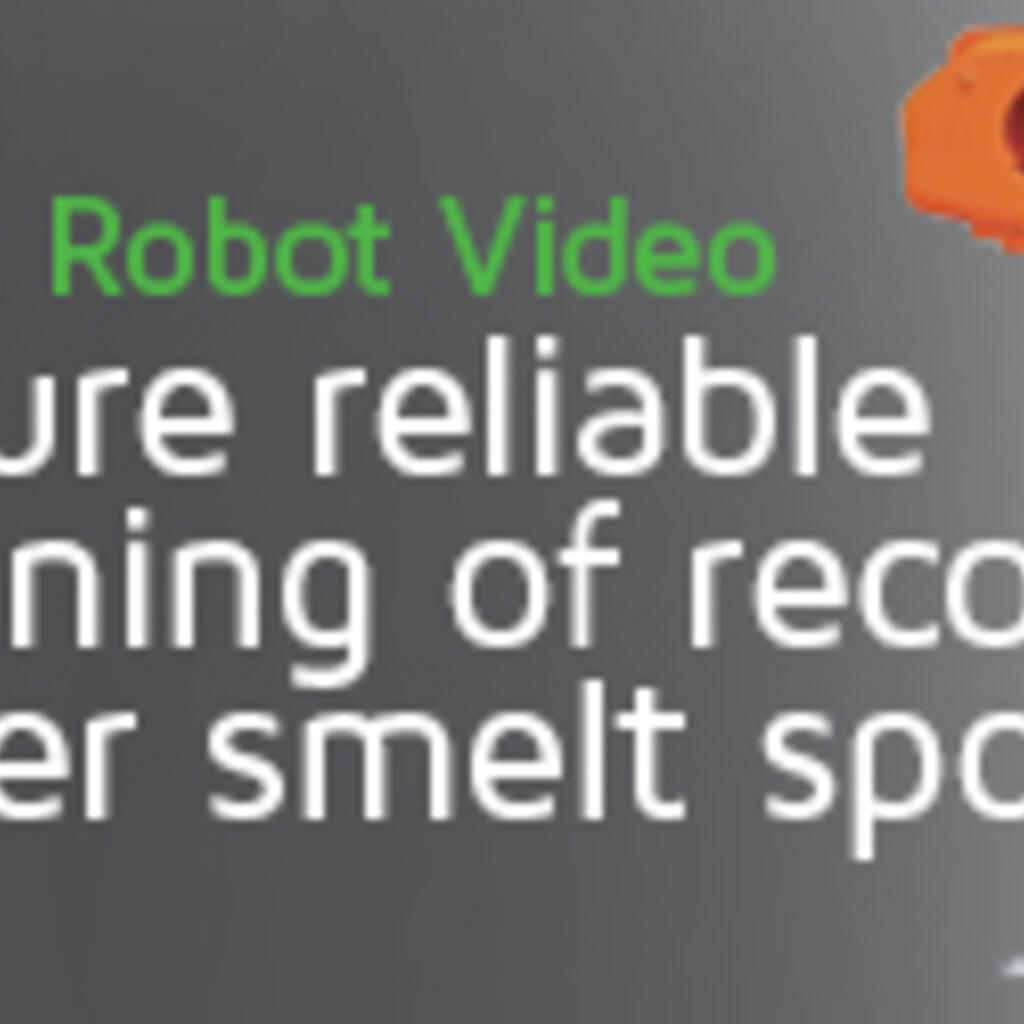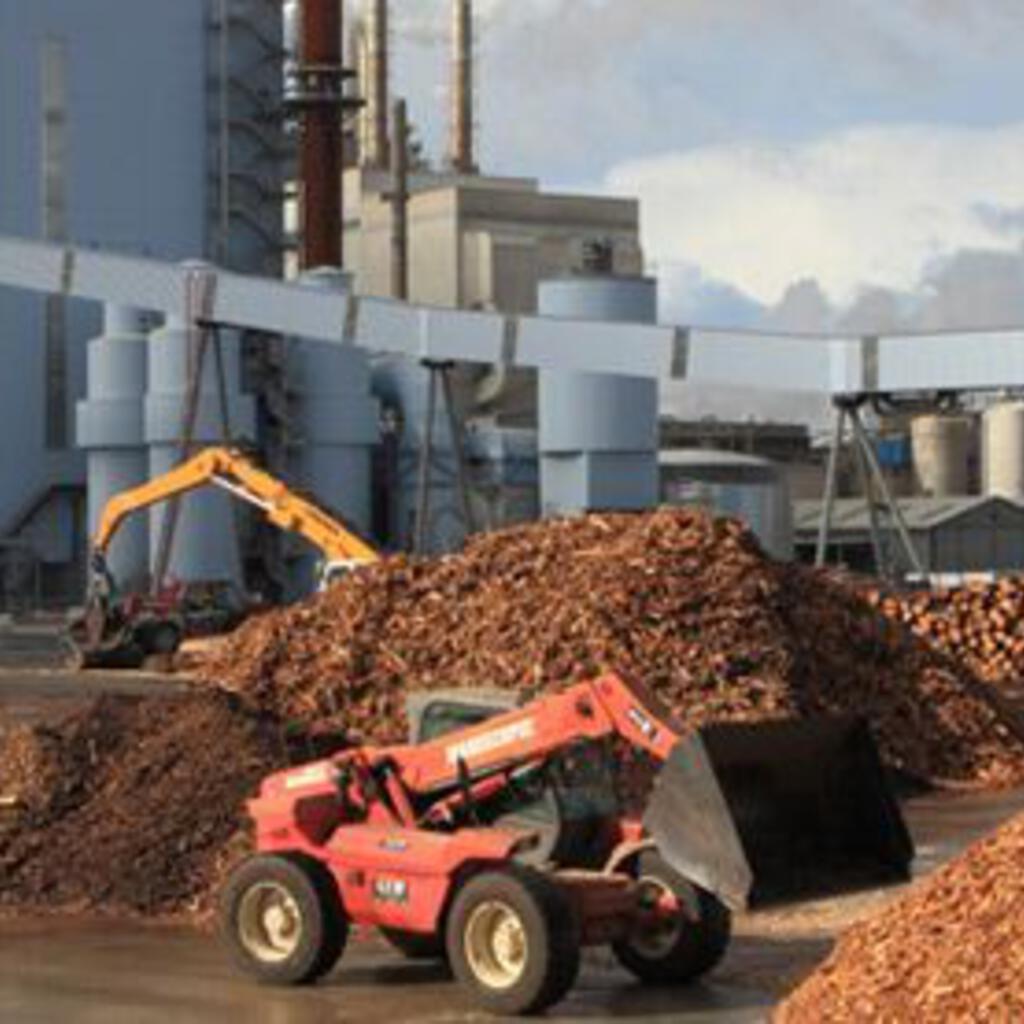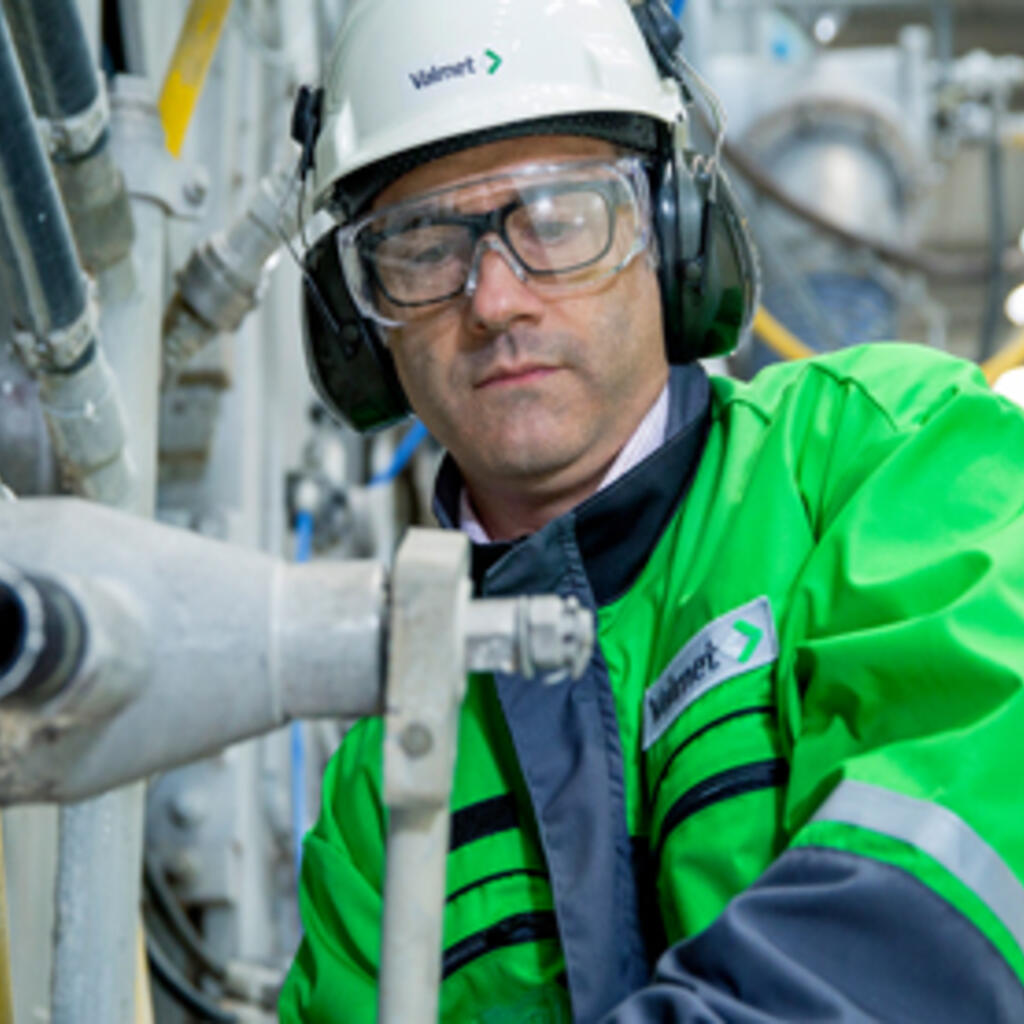 Similar nearby