Valeron Strength Films, an ITW company
For more than 50 years, Valéron has specialized in manufacturing high-strength, high-performance Unique films used in hundreds of applications worldwide.
Since 1965, Valéron Strength Films has specialized in manufacturing a unique oriented high-strength cross-laminated polyethylene and other specialty films used in hundreds of applications worldwide. Our high-strength and specialty substrates offer unparalleled performance in demanding construction, packaging, print media, and other strength and specialty film applications. Through our proprietary manufacturing process, Valéron high-strength films offer the most tear resistant, wire pull-out resistant, puncture and burst resistant product in the marketplace.

You've probably already used a tag, label, or package made with our flagship product, award winning Valéron Strength Films. It can be found in electrical cord labels, child-resistant flexible packaging, pool chemical packaging, engineered construction barriers like house-wrap, roofing underlayment and much more. Valéron is a proven solution for customers that are looking to make their products stronger, more durable and tear resistant. Valéron is the strength of great products.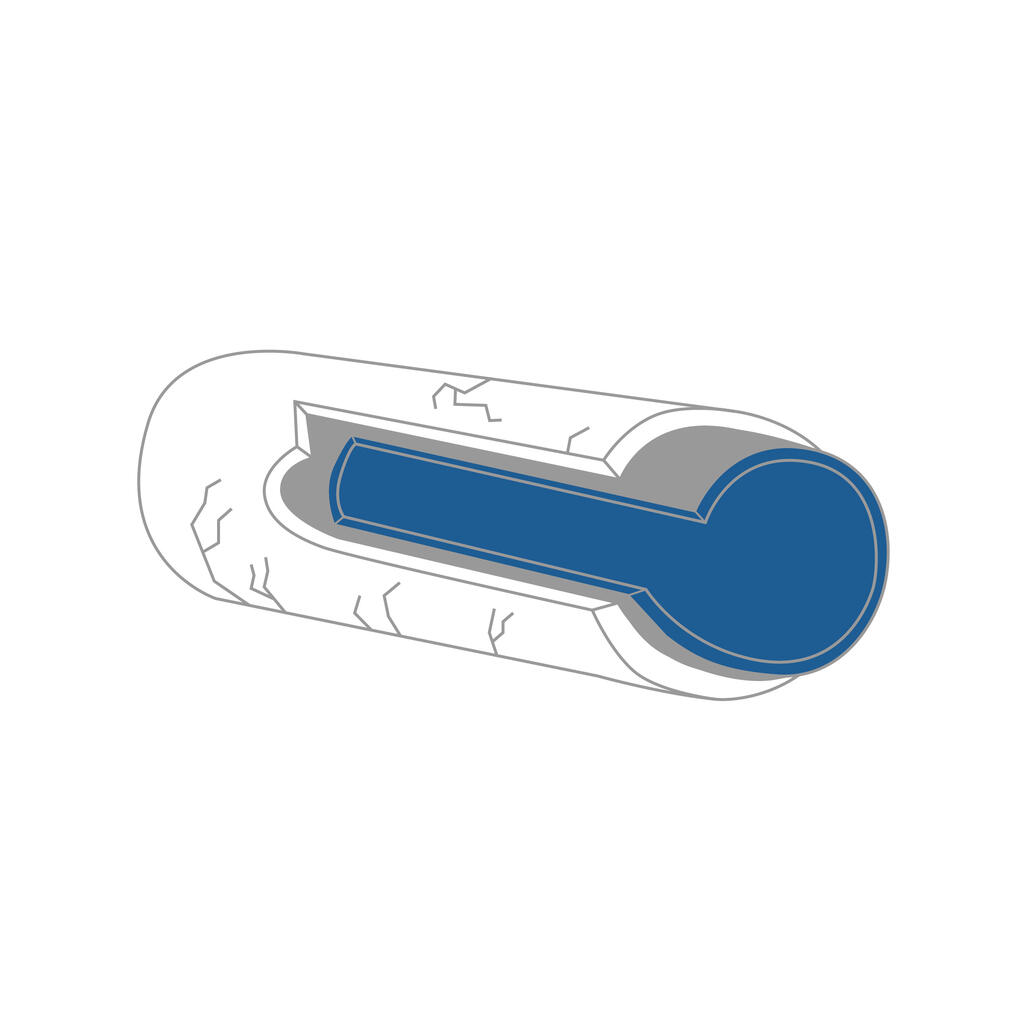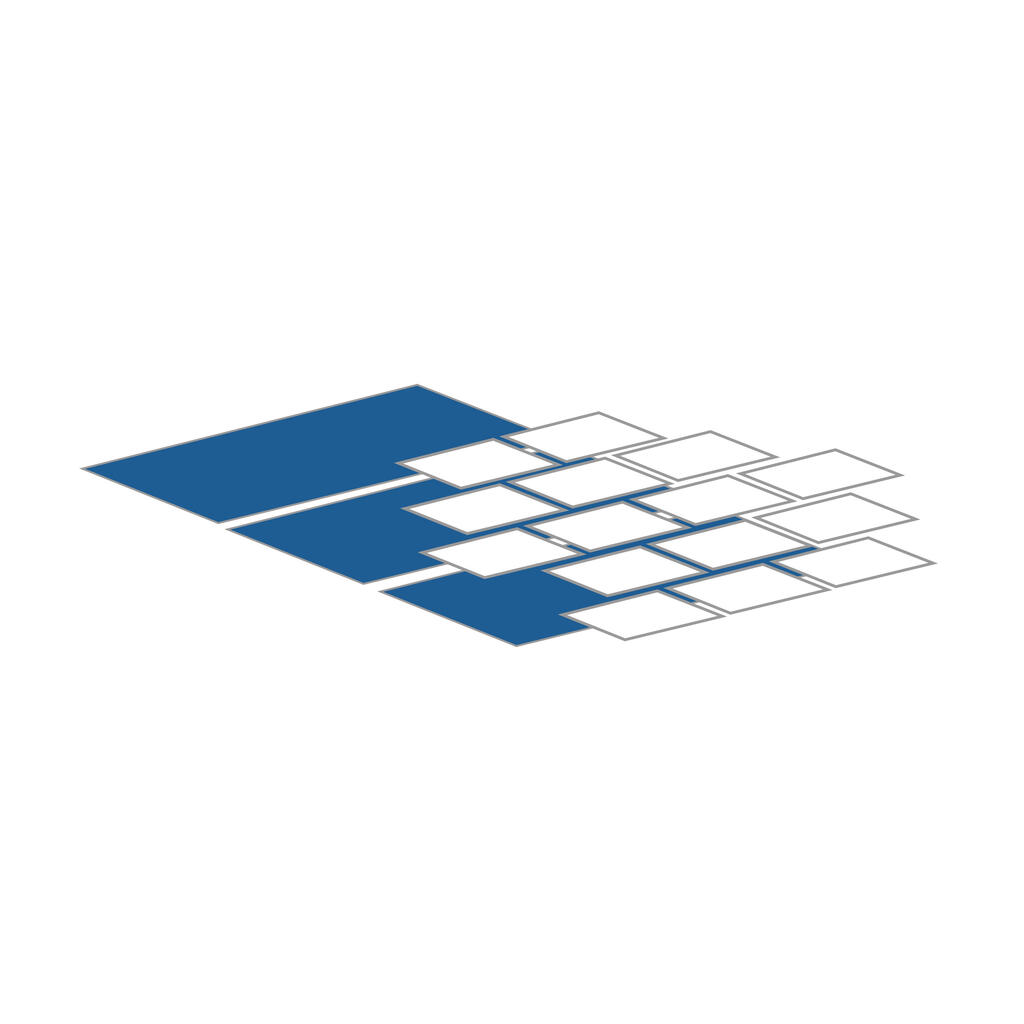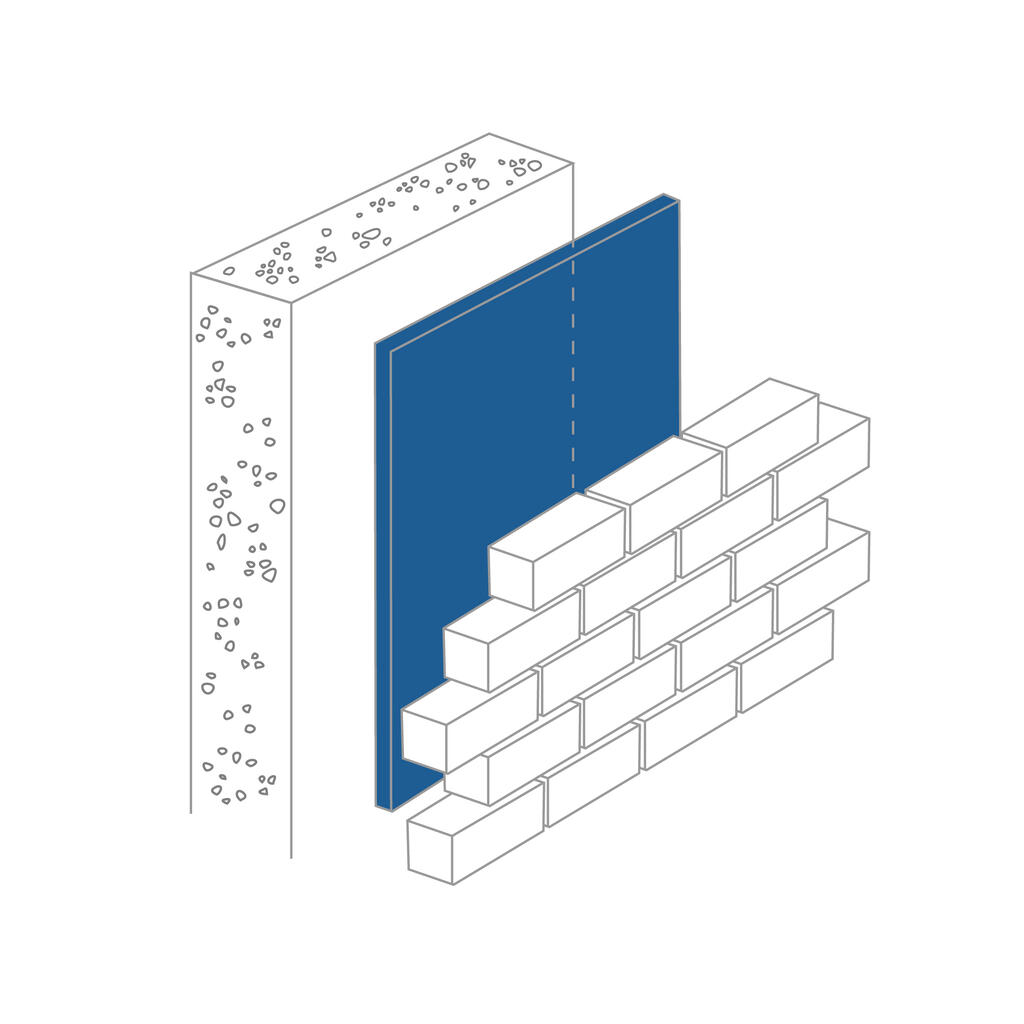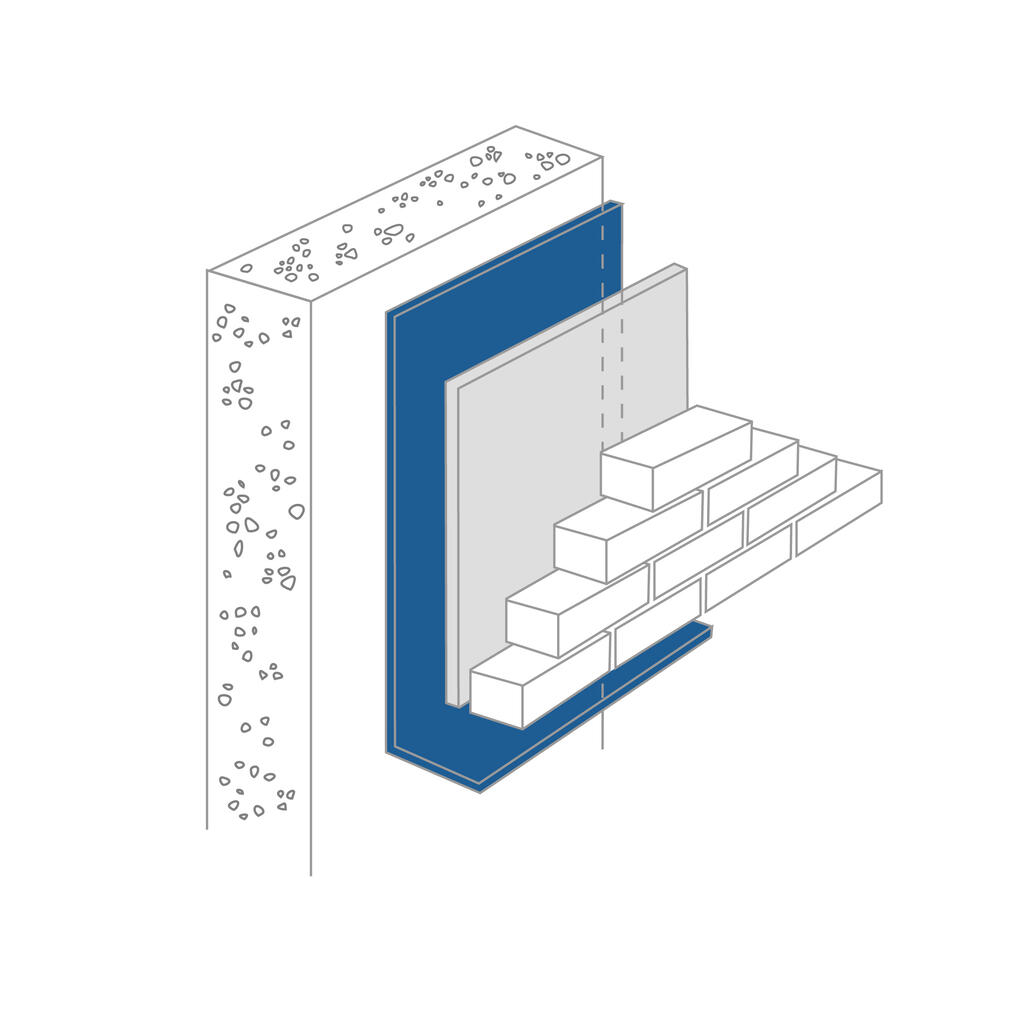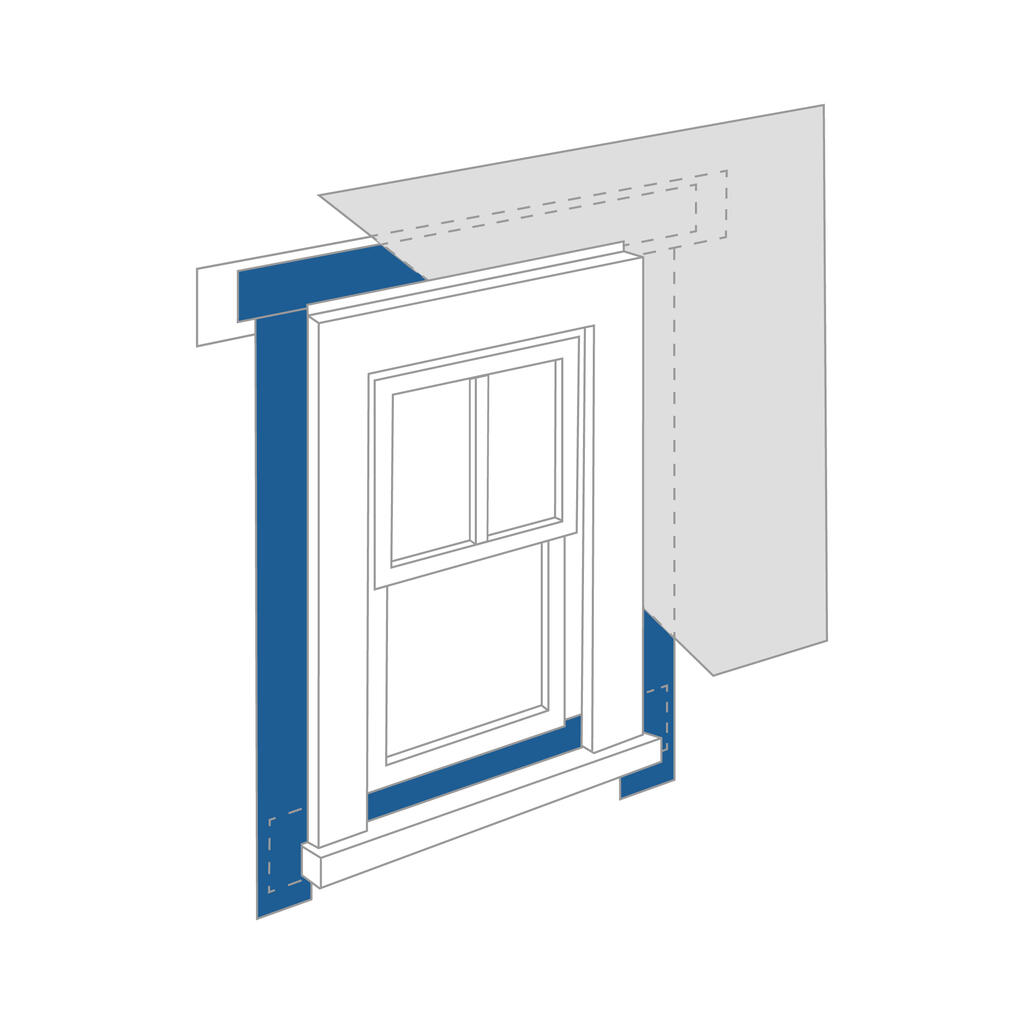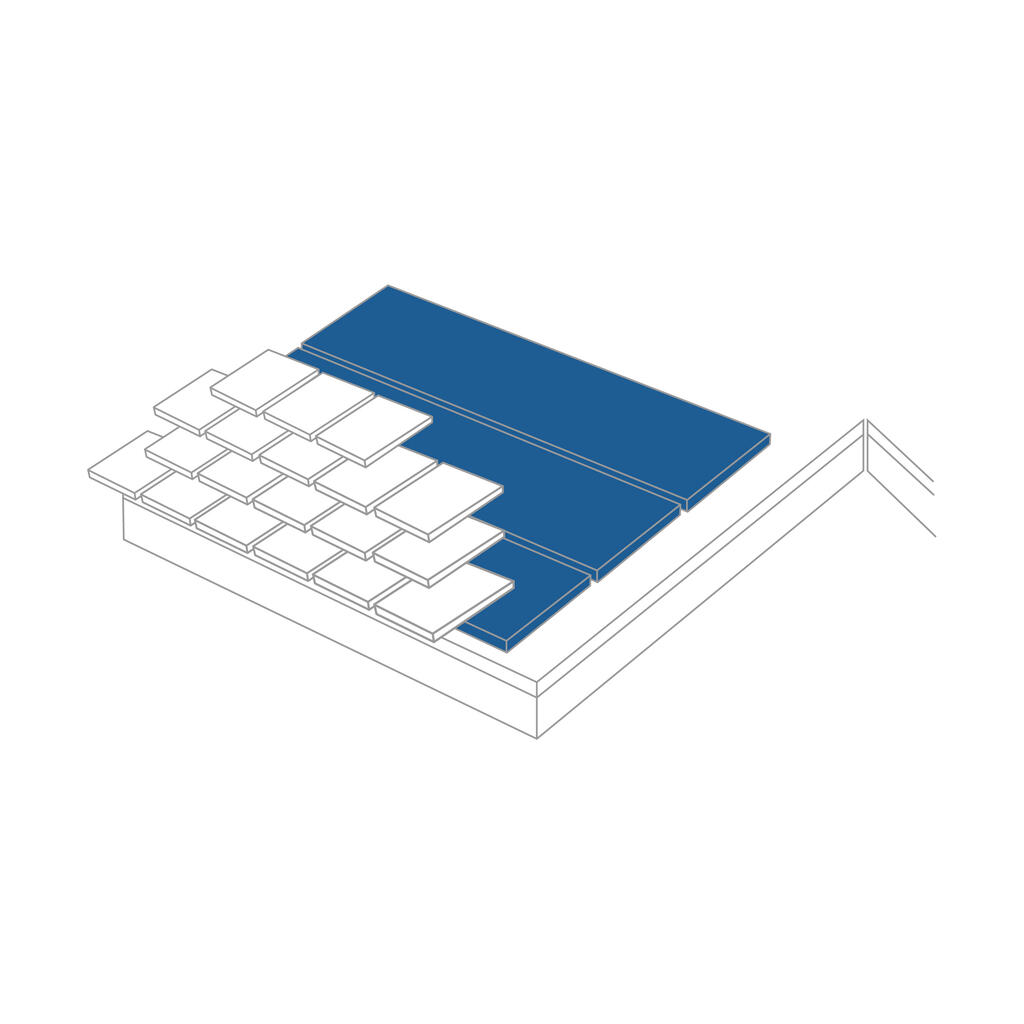 Similar nearby
Plastic Injection Molding, Plastic Extrusion, Welding... and 1 more
Plastic Injection Molding, Plastic Extrusion, Vacuum Formed Plastic... and 1 more
PFI Molding Plastic Injection Molding & Extrusion Design
Plastic Injection Molding, Plastic Extrusion, Plastic
Plastic Extrusion, Plastic
Core Rubber Resources LLC
Plastic Extrusion, CNC Machining, CNC Machining ... and 1 more