U.S. Custom Manufacturing
U.S. Custom Manufacturing opened its doors in 1978 as a part of U.S.
Established in 1978, U.S. Custom Manufacturing is a leading tube and pipe bending and fabrication specialist serving customers in the Upper Midwest. Since then, our growth has allowed us to expand our capabilities to competitively meet the custom bending needs of the automotive aftermarket, furniture, and other commerical industries. We have the resources and capabilities to complete your project in an efficient and cost effective manner.

All of our bending machines are equipped with CNC, and the majority are mandreal-capable. We are able to bend a wide size range of materials, from as light as 18 gauge up to 2 by 2 inch square tubes with 0.250 wall thickness.

Learn more about our advantages, capabilities, and equipment offered at U.S. Custom Manufacturing and discover why we are right for you.

U.S. Venture is recognized as an innovative leader in the distribution of petroleum and renewable energy products, lubricants, tires and parts for the automotive aftermarket. Guided by our company vision, "To be the very best value-adding distributor of products that vehicles consume in North America," we deliver unconventional, creative solutions that give our customers a competitive edge.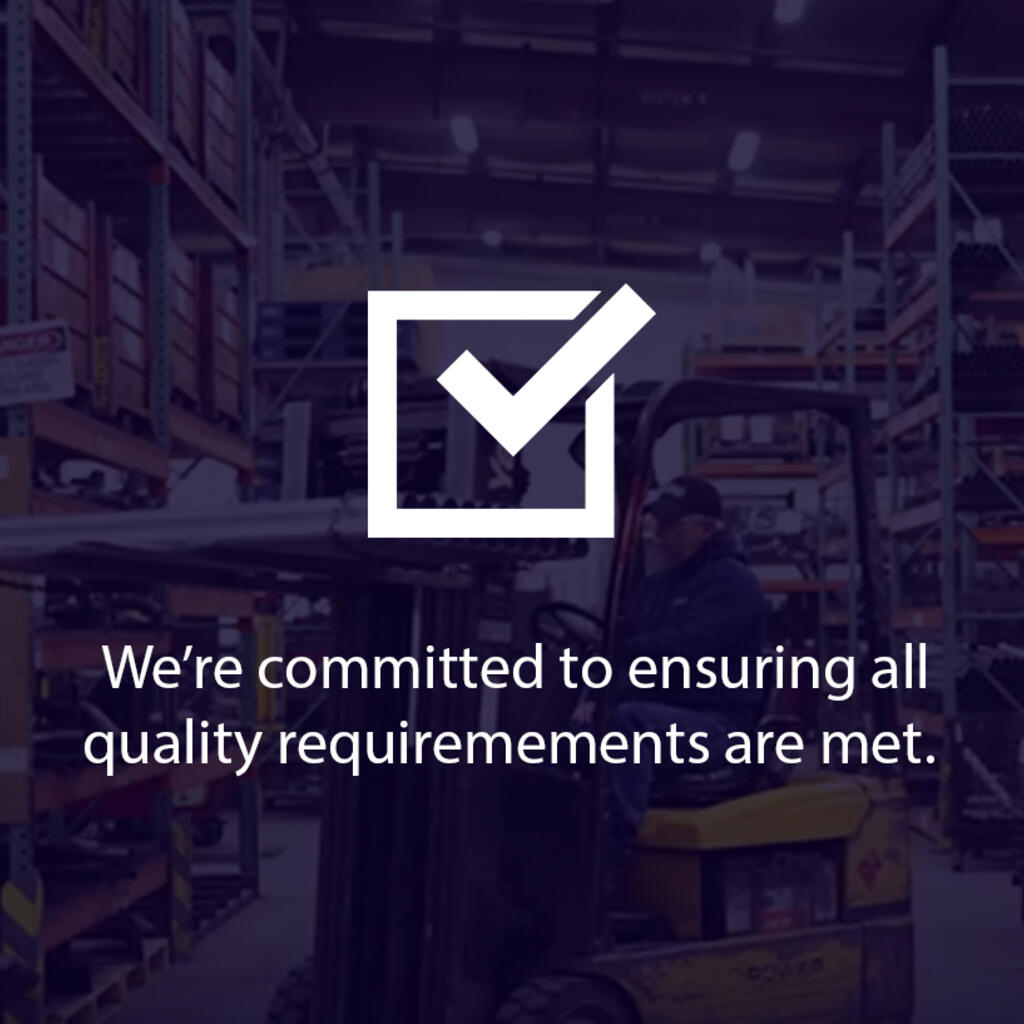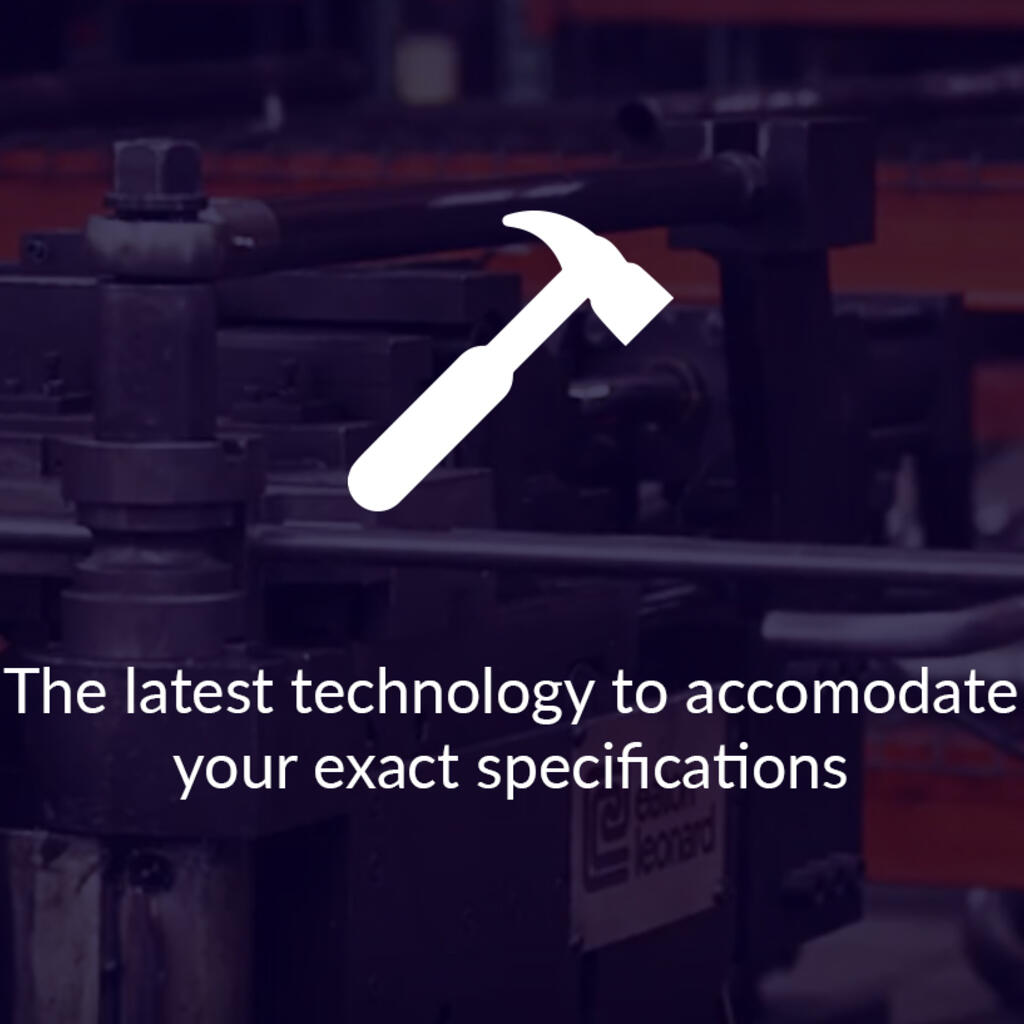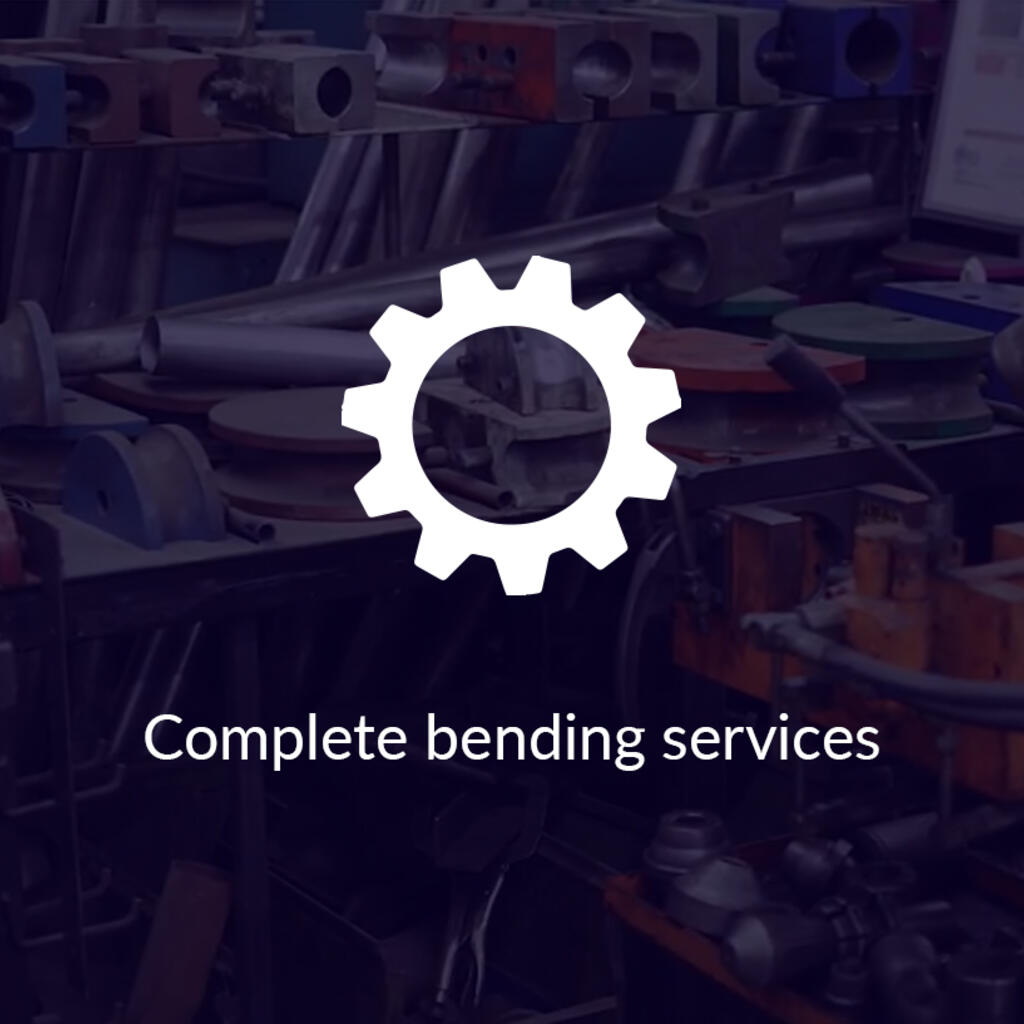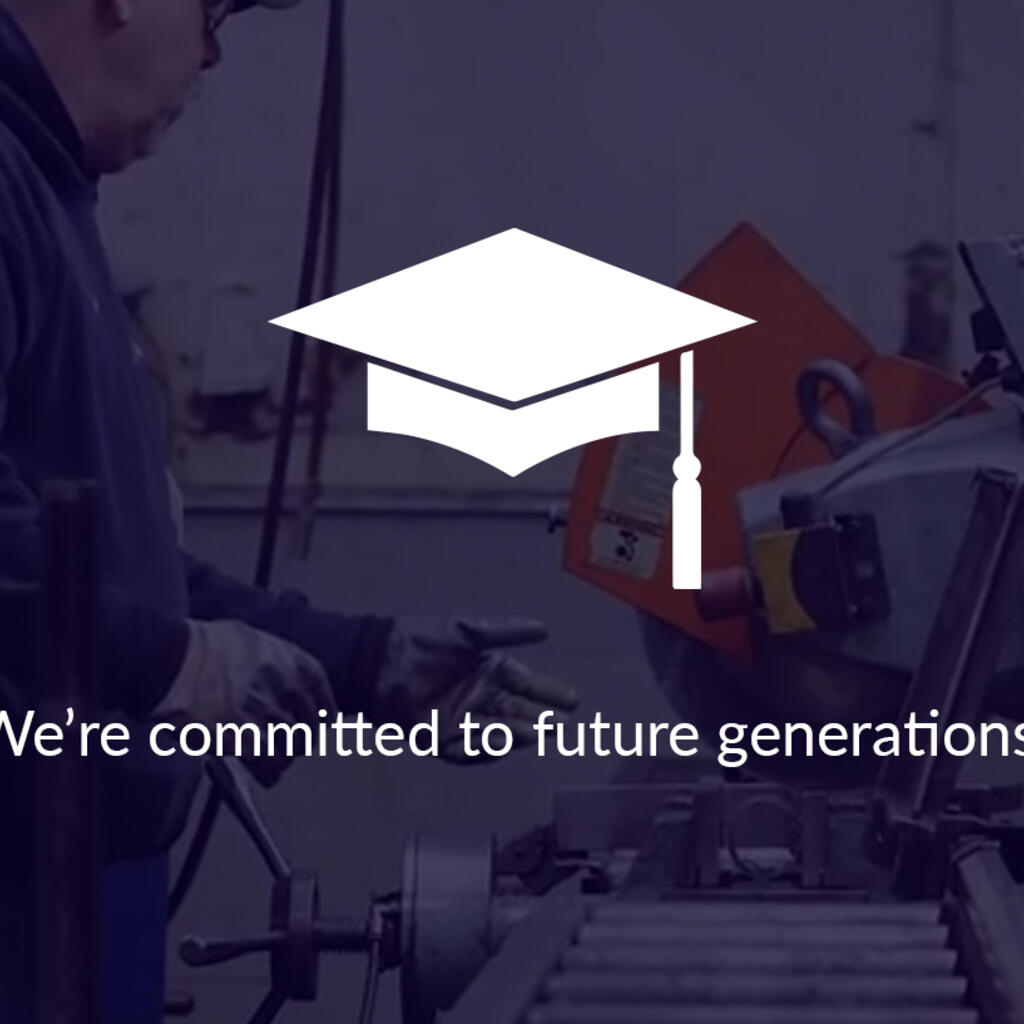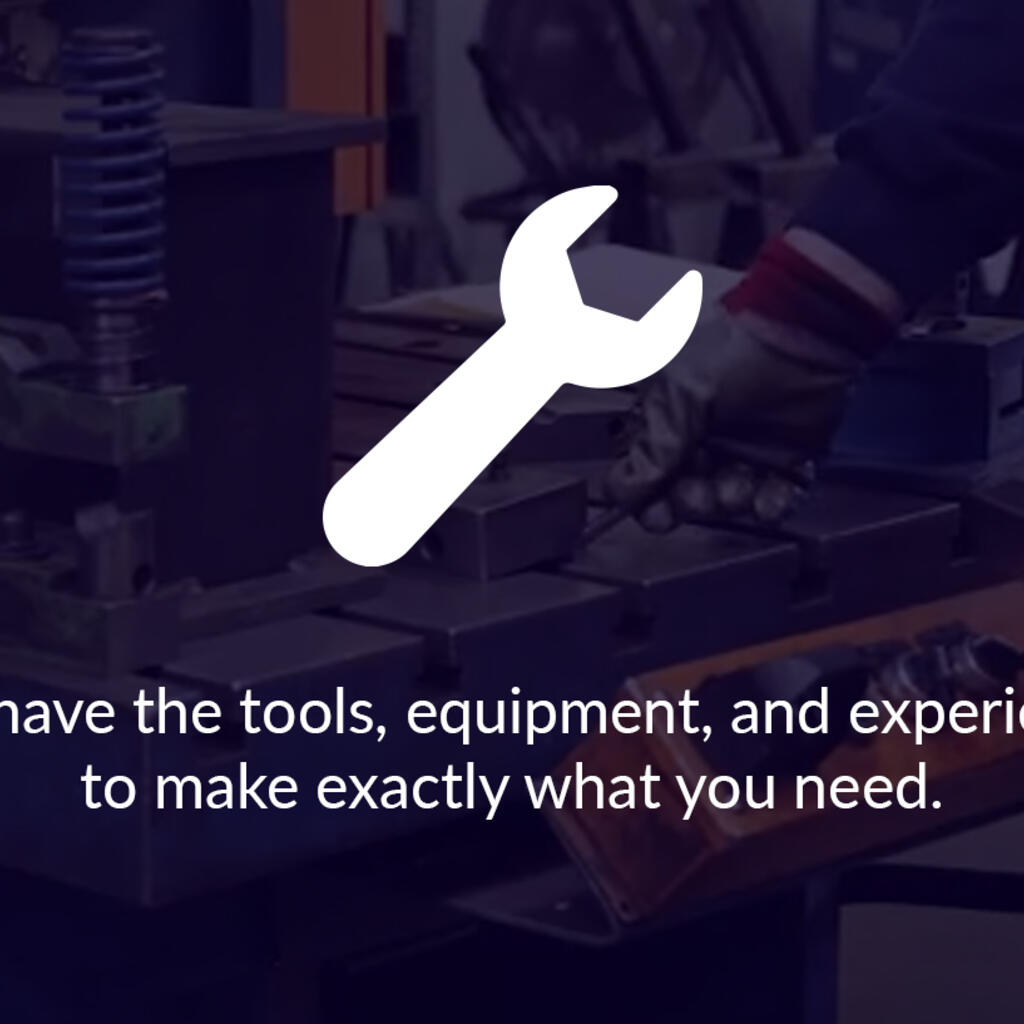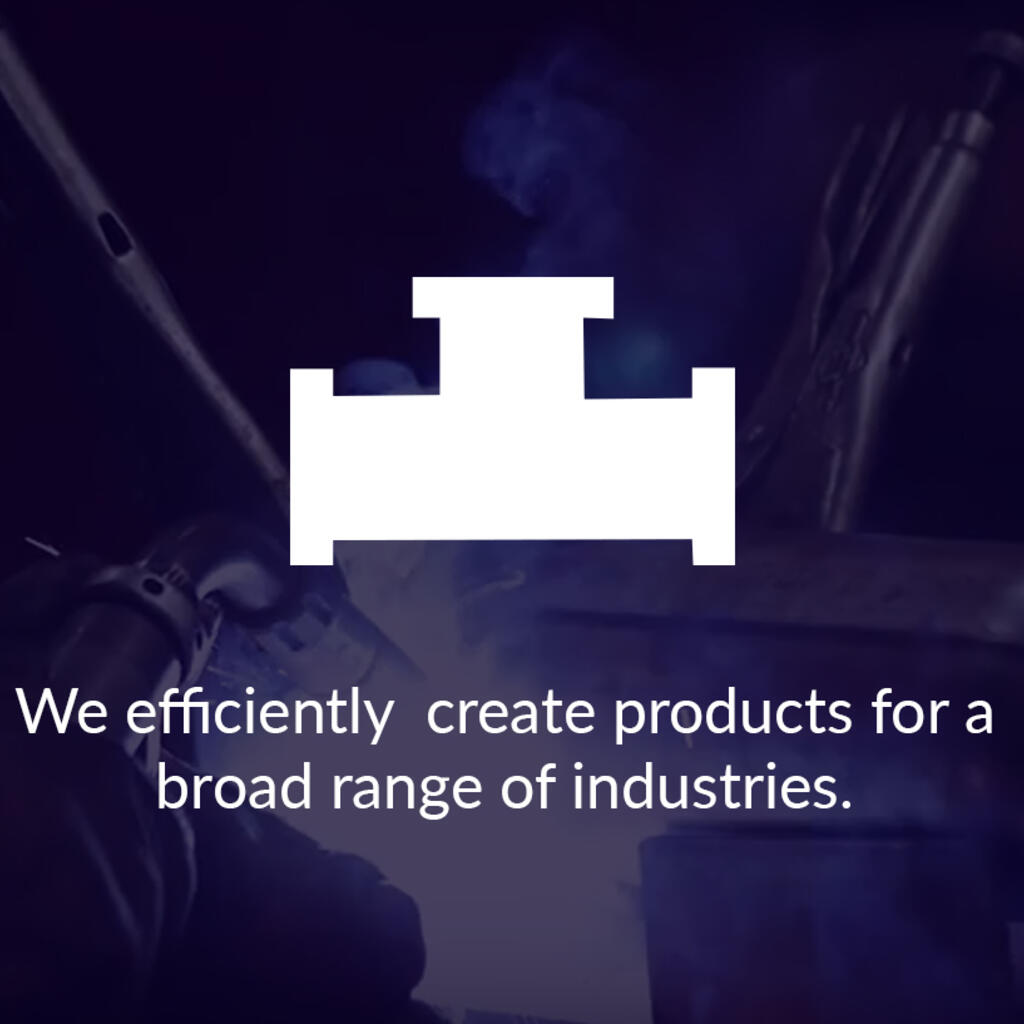 Similar nearby