Universal Plastics Corp.
UNIVERSAL PLASTICS IS A PLASTICS PROCESSOR SPECIALIZING IN CUSTOM THERMOFORMING, INJECTION MOLDING AND BLOW MOLDING. OUR EXPERTISE LIES IN MANUFACTURING LARGE, COMPLEX, HIGHLY AESTHETIC PARTS.
Universal Plastics is a custom plastic products manufacturer with expertise in a range of processes, including custom thermoforming, injection molding (gas assist and structural foam), and custom blow molding for the medical, aerospace, transportation and general industrial markets.

We have expertise in large, complex and highly aesthetic parts and pride ourselves on our ability to offer unbiased, process-agnostic advice and multiple production processes for high mix / low volumes, low mix / high volumes and the breadth in between. All the manufacturing sites within the Universal Plastics family share a long history of providing their customers with high quality, large, complex molded parts and are known for outstanding customer service and engineering support. Each has dedicated staff, operating facilities and processes.

Universal Plastics can meet your end-to-end plastics manufacturing needs – we offer in-house tooling, design & engineering services and a full complement of secondary/finishing services including complex assemblies, high gloss painting (Class A automotive finish), global tool sourcing, RFI/EMI shielding, drape forming, warehousing, etc. Our products and the industries we serve are continuously growing and range from medical housings, airline interiors, sharps containers, toys, plastic trays, radomes, electronics housings, equipment covers, manufacturing aids and part protection for OEMs across aerospace, medical devices, electronics and numerous other industries. Universal Plastics is ISO9001: 2015 registered. Click here for our ISO certificates.

Universal Plastics works collaboratively with our customers to improve our business processes, skills and technology to continue to deliver innovative custom plastic product solutions that work at globally competitive pricing. We work with a long-standing and diverse set of customers, from fortune 500 companies, to smaller OEMs to start-ups, in a wide range of industries. Our customers have placed their trust in us to deliver the right product at the right price, the first time.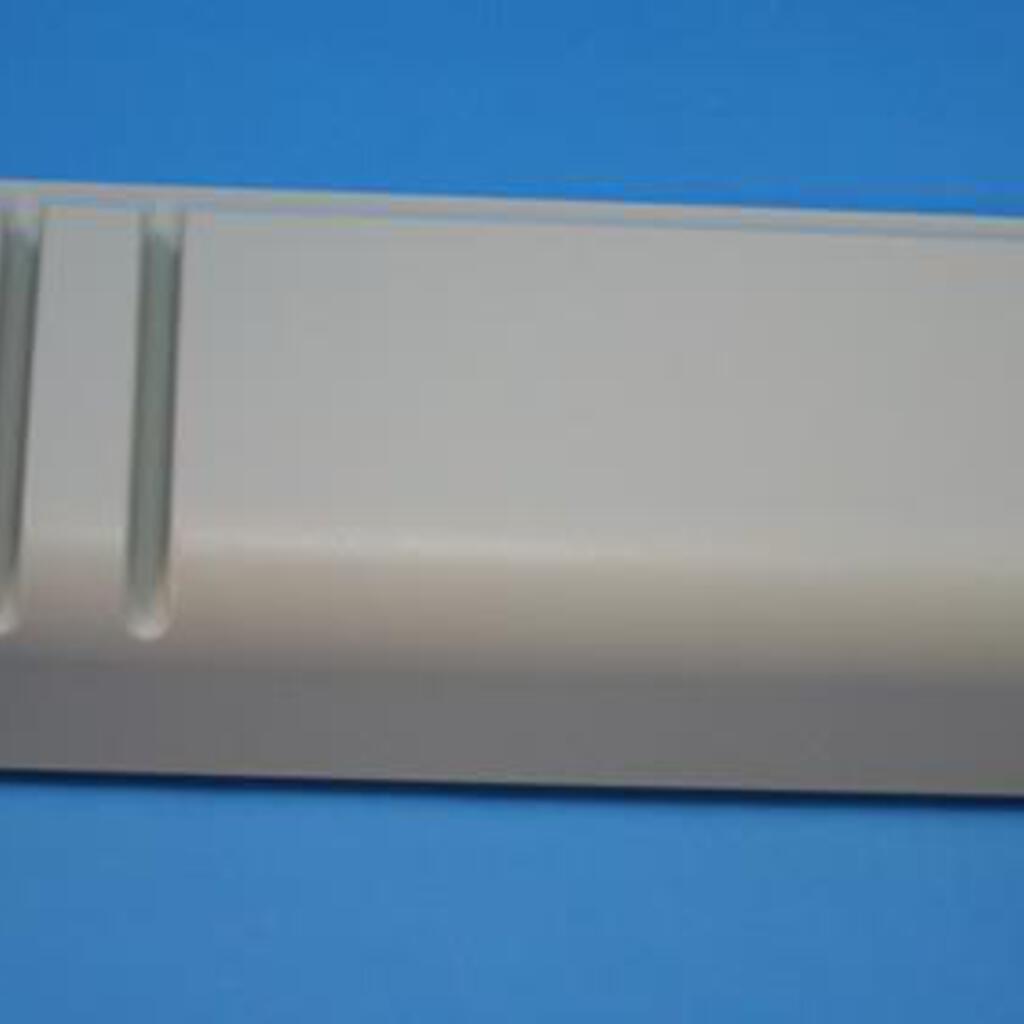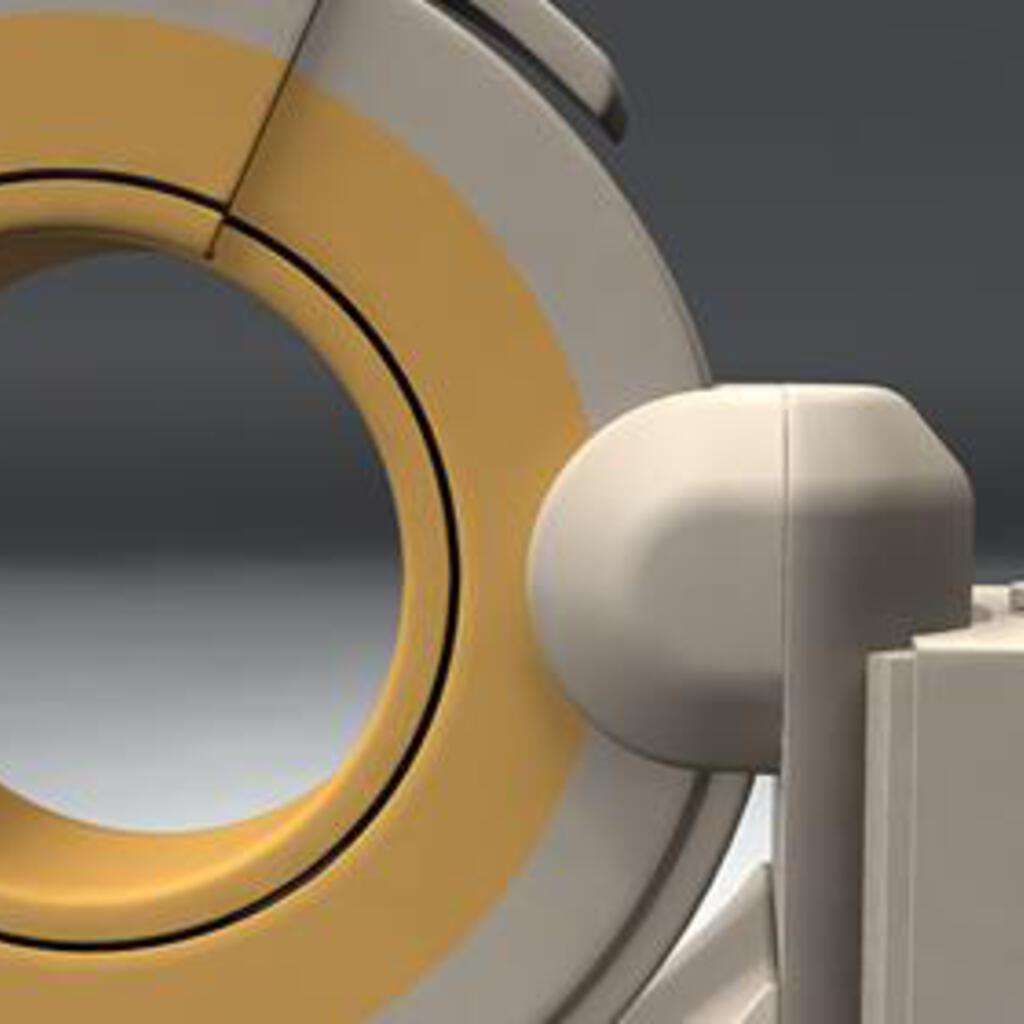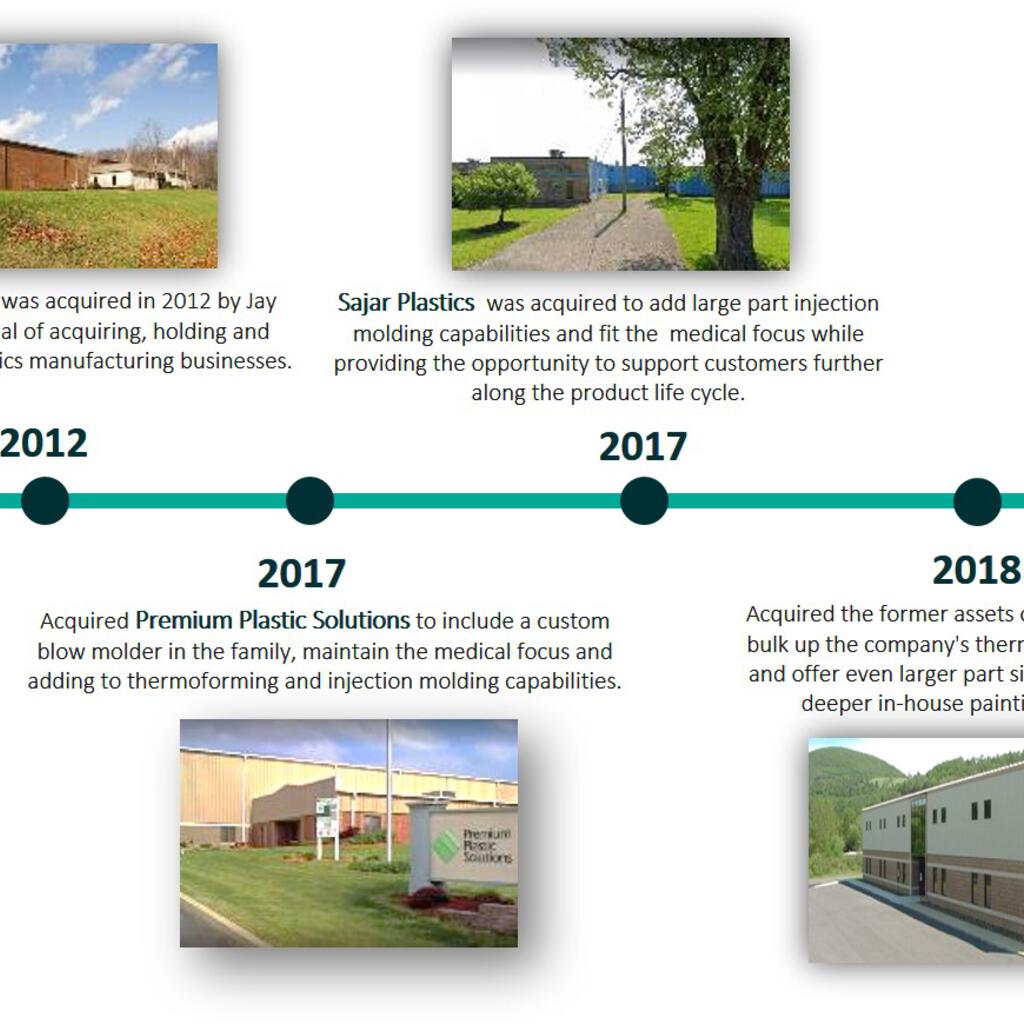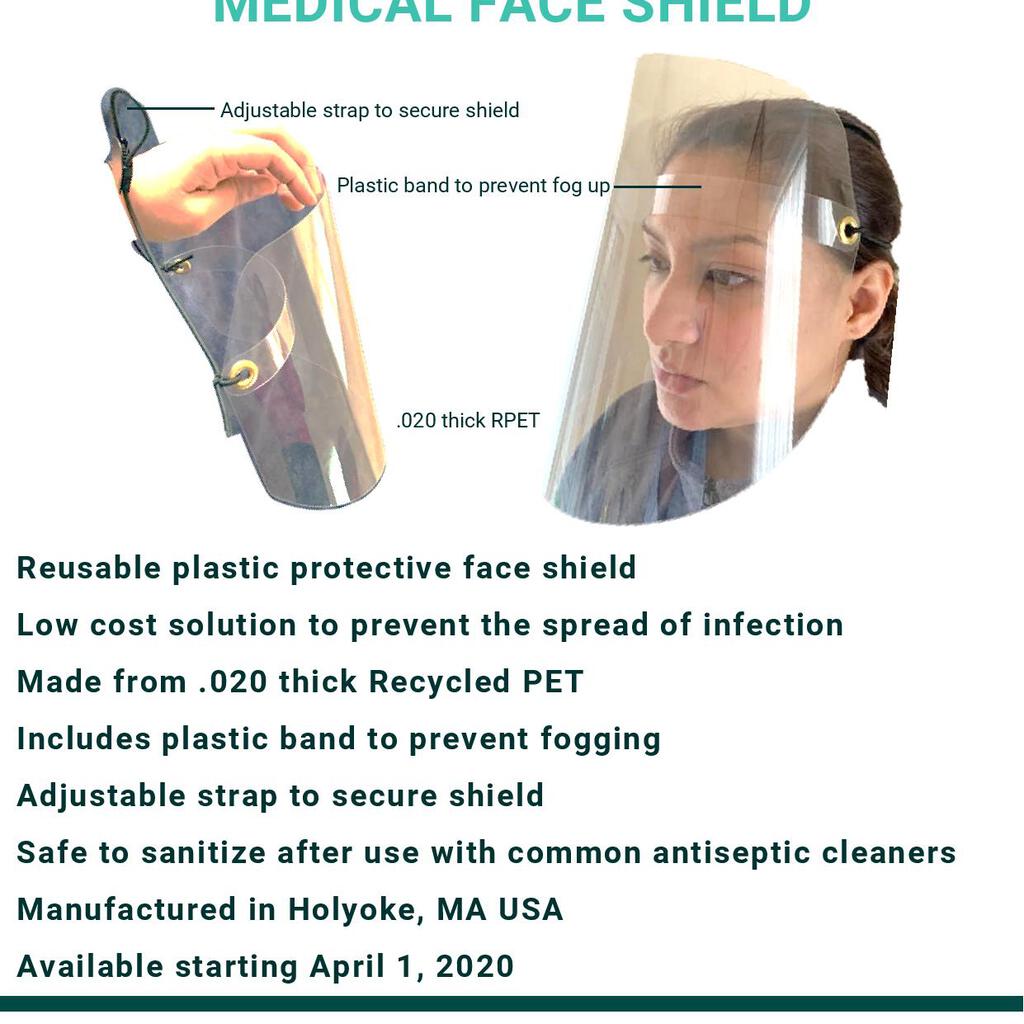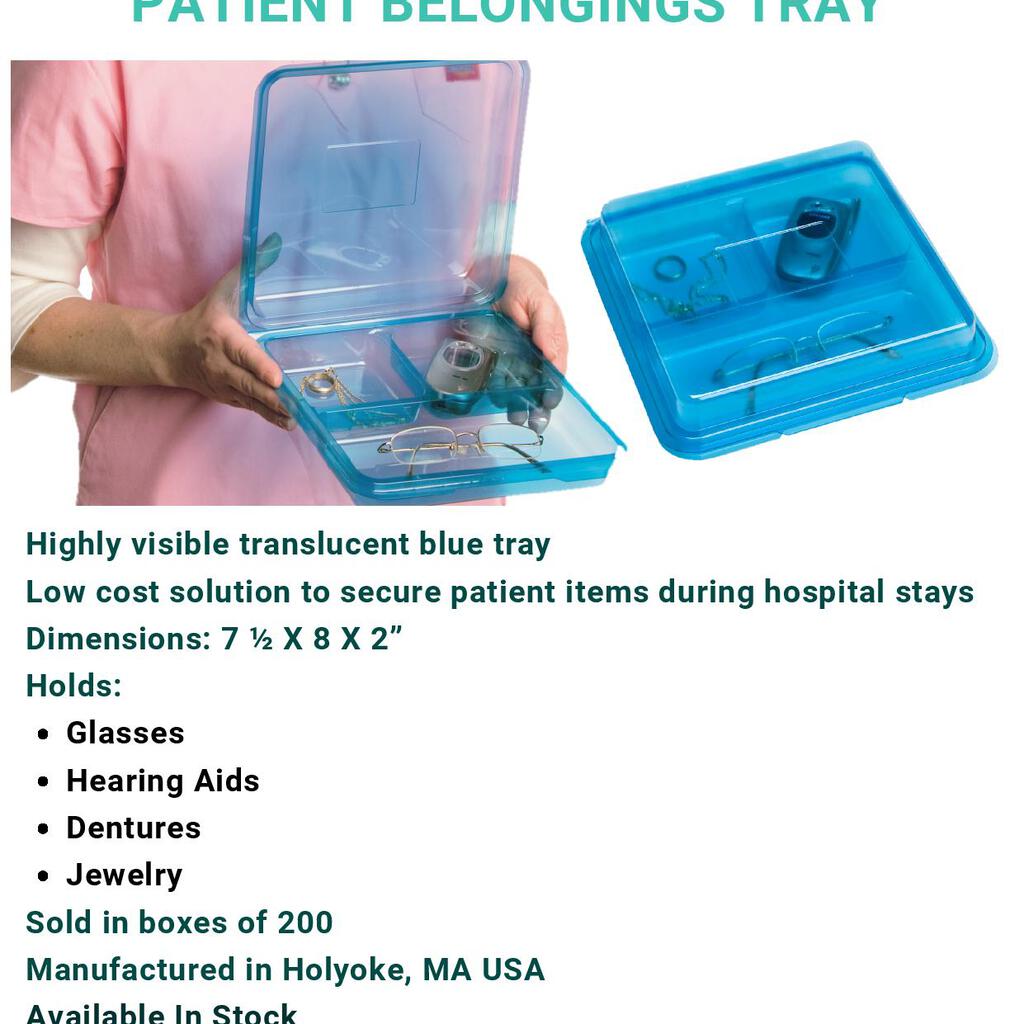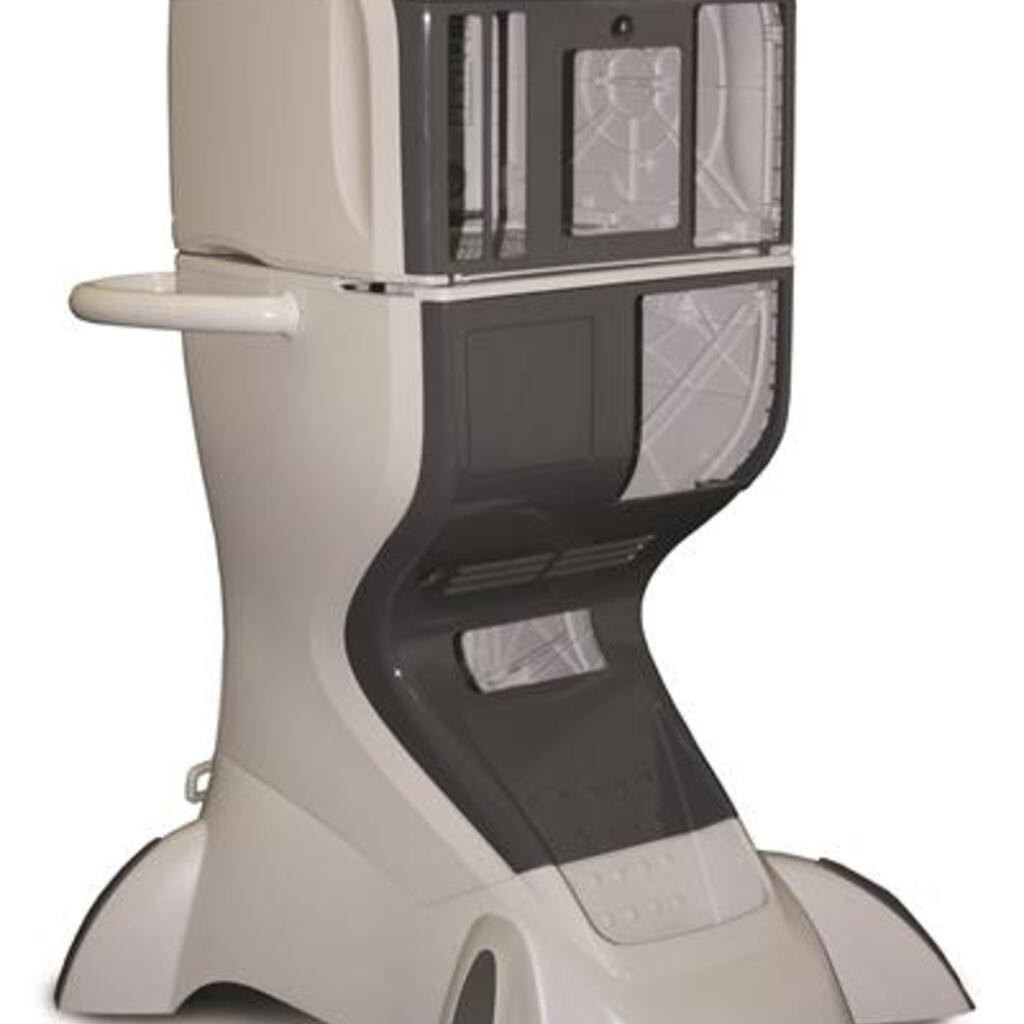 Similar nearby
Plastic Injection Molding, Plastic Extrusion, Vacuum Formed Plastic... and 4 more
Plastic Injection Molding, Plastic Extrusion, Vacuum Formed Plastic... and 1 more
Plastic Injection Molding, Plastic
Plastic Injection Molding, Forging, Plastic
Mill Valley Molding, Inc.
Plastic Injection Molding, Plastic