Unison Engine Components
By anticipating customers' needs and investing in research and development, Unison continually sets new standards for performance and technology.
Unison is the leading global supplier of complex gas turbine engine components and electrical & mechanical systems. Unison is a supplier to nearly every engine and airframe program, providing the most advanced performance solutions for a wide variety of markets including aviation, space and defense, power, oil and gas, and transportation.

At Unison, we believe we're successful when our customers are successful. By collaborating with customers and investing in technology, we help customers achieve their goals and continually extend the boundaries of what's known as possible.

Our Unison team is proud to build the most advanced gas turbine components and electrical and mechanical systems in the world. Our customers are reaching new heights, and we're helping them get there.

In addition to five major manufacturing sites, Unison has supporting sites that span the globe - which means Unison talent is located all around the world. Interested in learning what life on the Unison team is like? Hear what these employees have to say about their experience at Unison.

Unison is a wholly owned subsidiary within GE's Aviation business unit. We are an equal opportunity employer.

Unison has experienced tremendous growth since it began in 1980. Through new product introductions, strategic acquisitions, technological innovations, and a commitment to providing high-quality products and superior customer service, Unison has emerged into a major performance technology company with a global presence.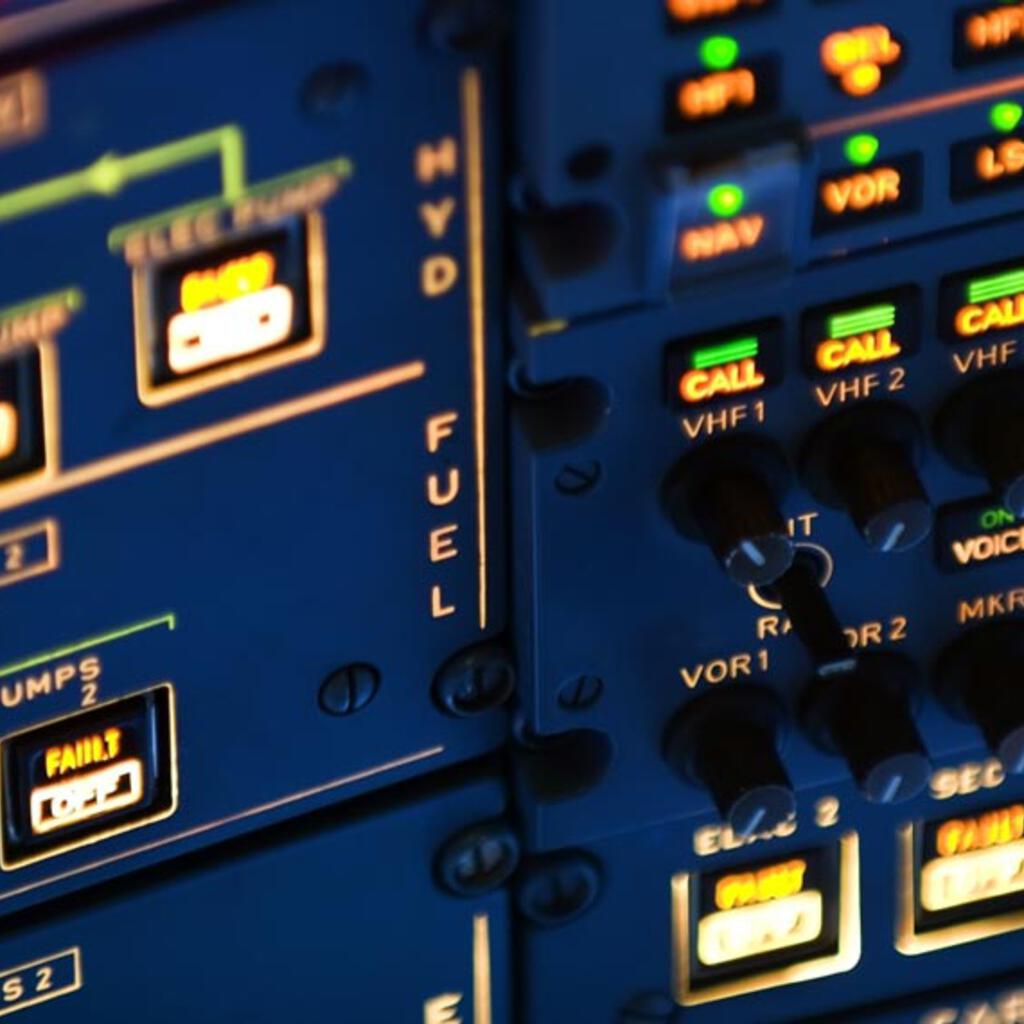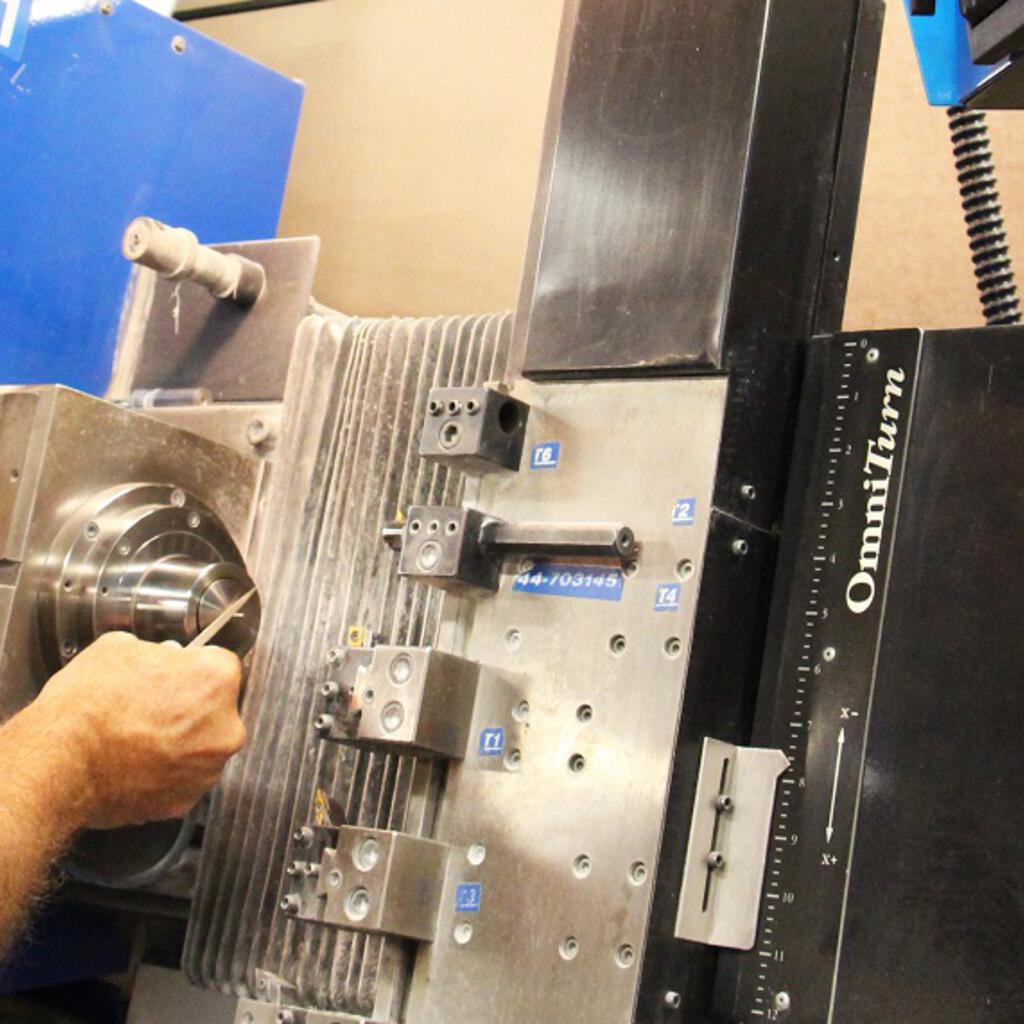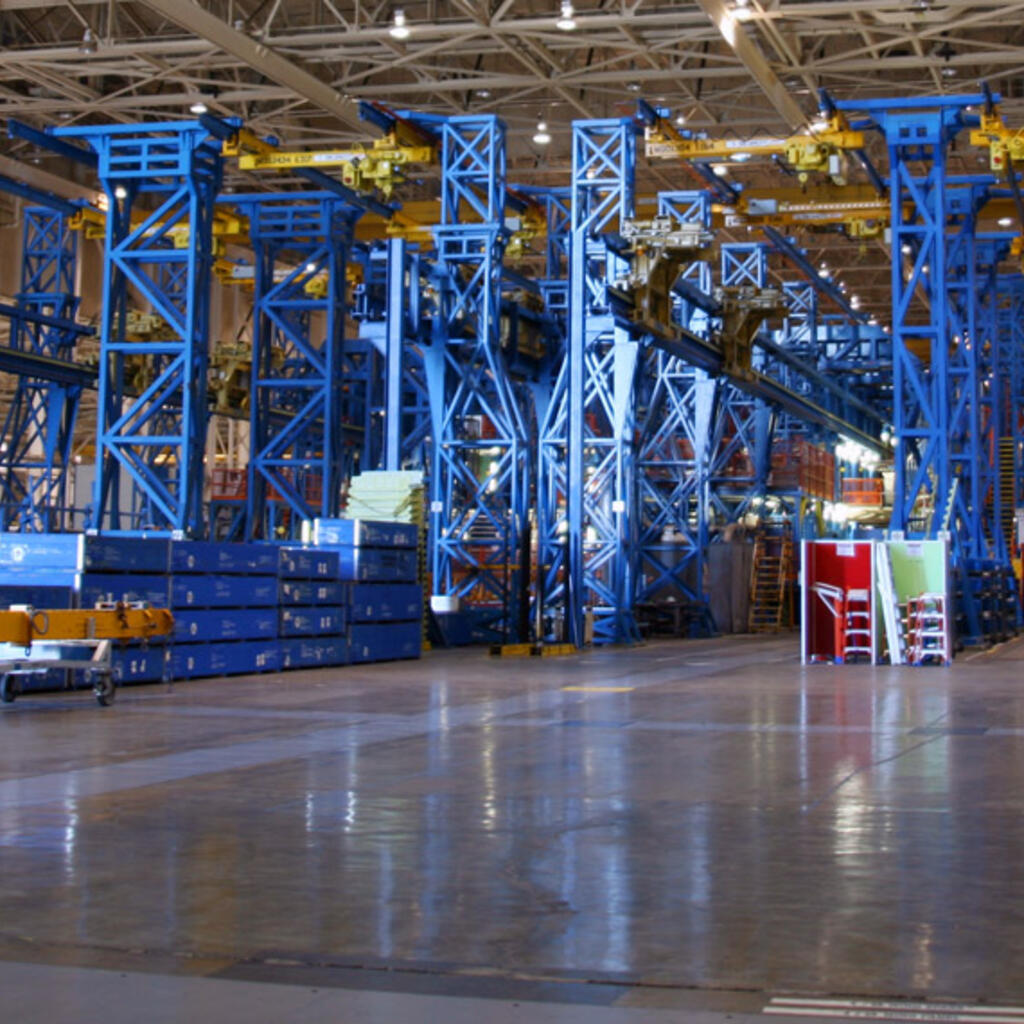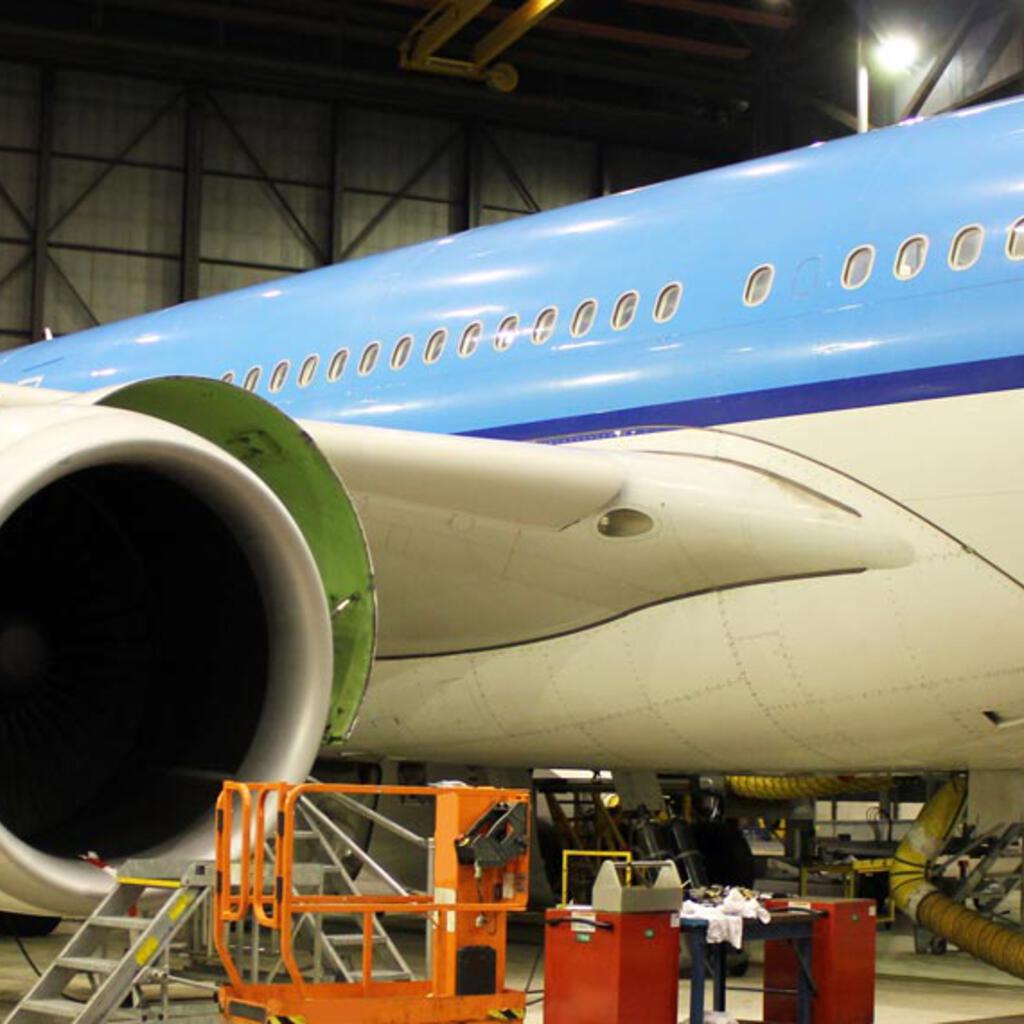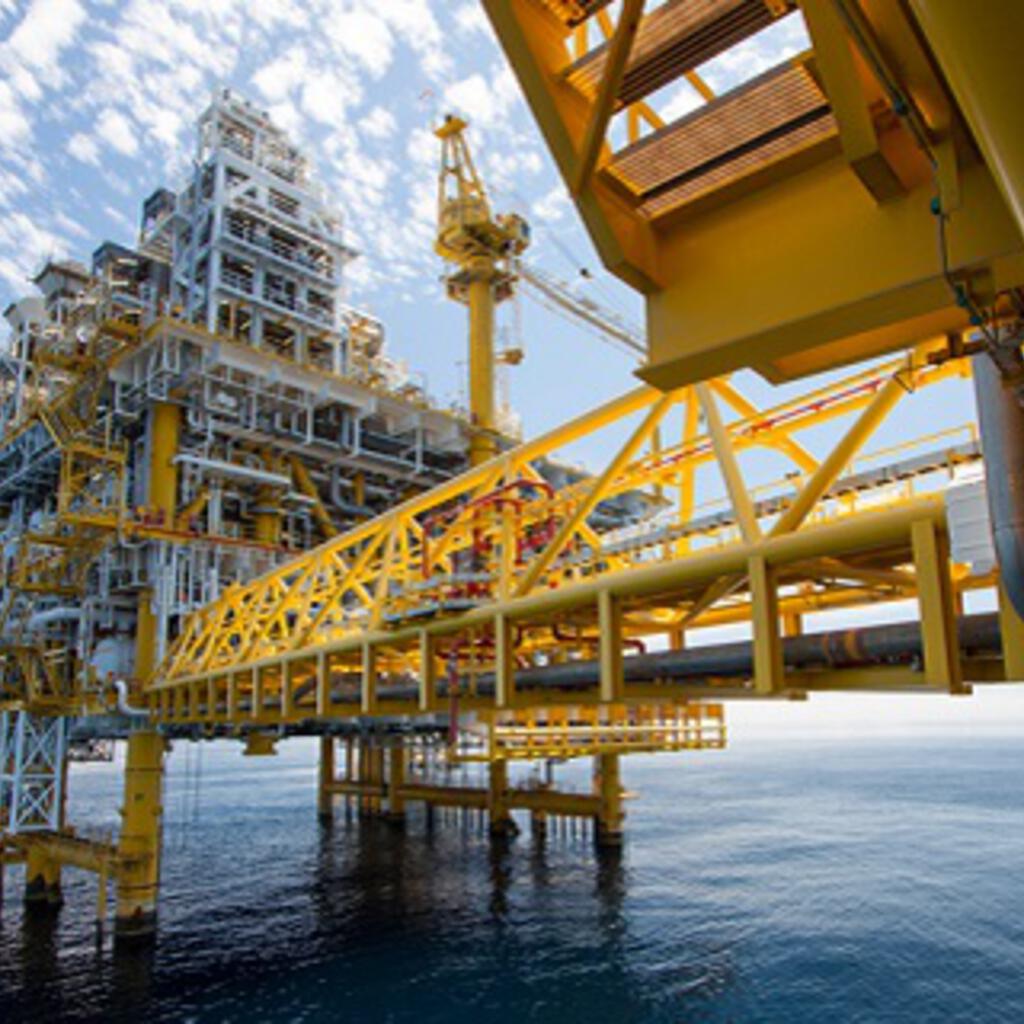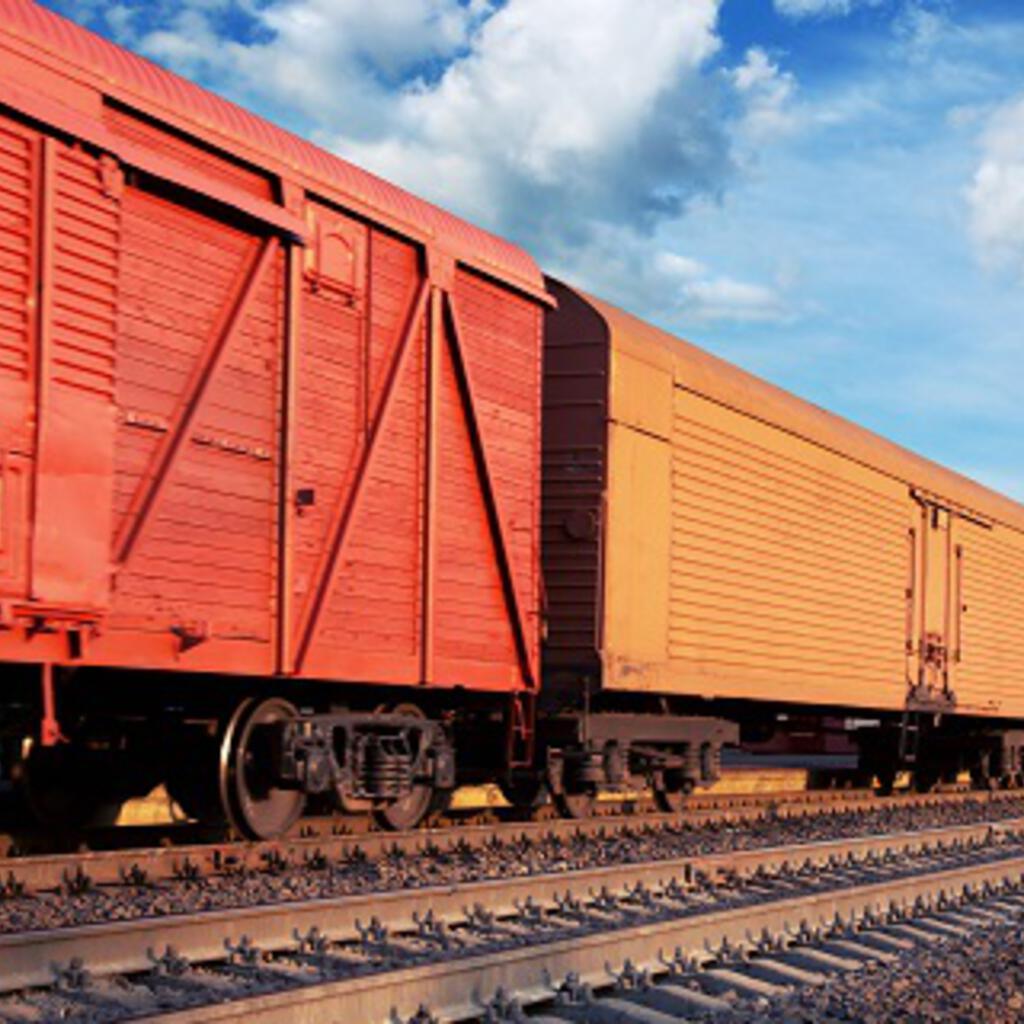 Similar nearby