Unique Software Development
Unique Software Development designs and develops intelligent apps that transform the world.
From our US headquarters in Dallas, TX to our offices and labs in Los Angeles, Athens, Greece and Karachi, Pakistan – we look to innovatively make this world a better place with each and every product, system, idea, and app we release.

Our design process doesn't just put a pretty interface on your tech, it defines every attribute of your product and strategy. Through insightful surveying, competitor research, architecture definition and precise documentation of requirements; we help to establish the foundations of a successful platform for your business growth.

We're not just a group of strategists, designers, data scientists and engineers in Dallas, Los Angeles, Karachi and Romania; we are dedicated innovators delivering extraordinary systems that engage and retain users, grow business value and disrupt industries through one-of-a-kind experiences.

Social networks like Twitter, Facebook and LinkedIn are gigantic portals that do one thing exceptionally well. They bring people together, targeting specific communities and their needs. Whether it's 140 characters, a wall post, or a 3rd degree connection – strong social networks create robust virtual environments for us to park our digital identities.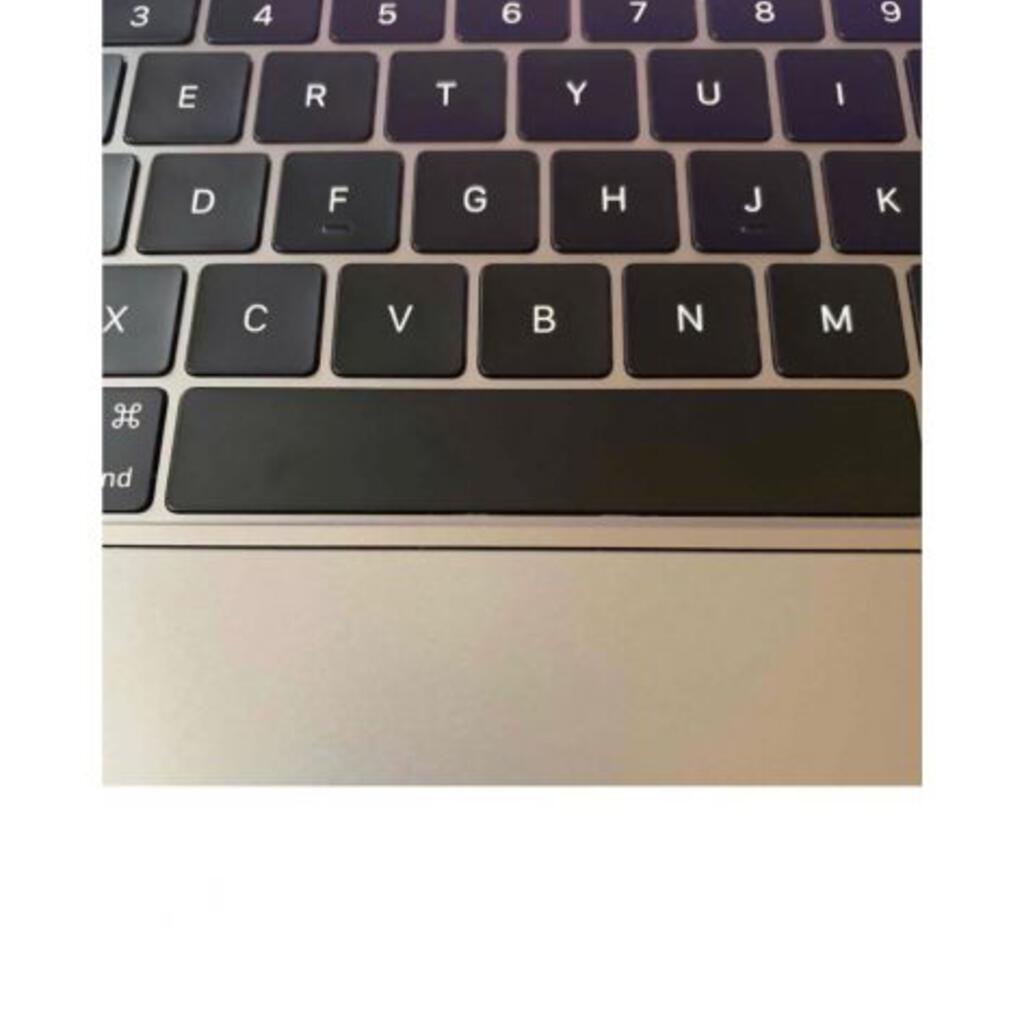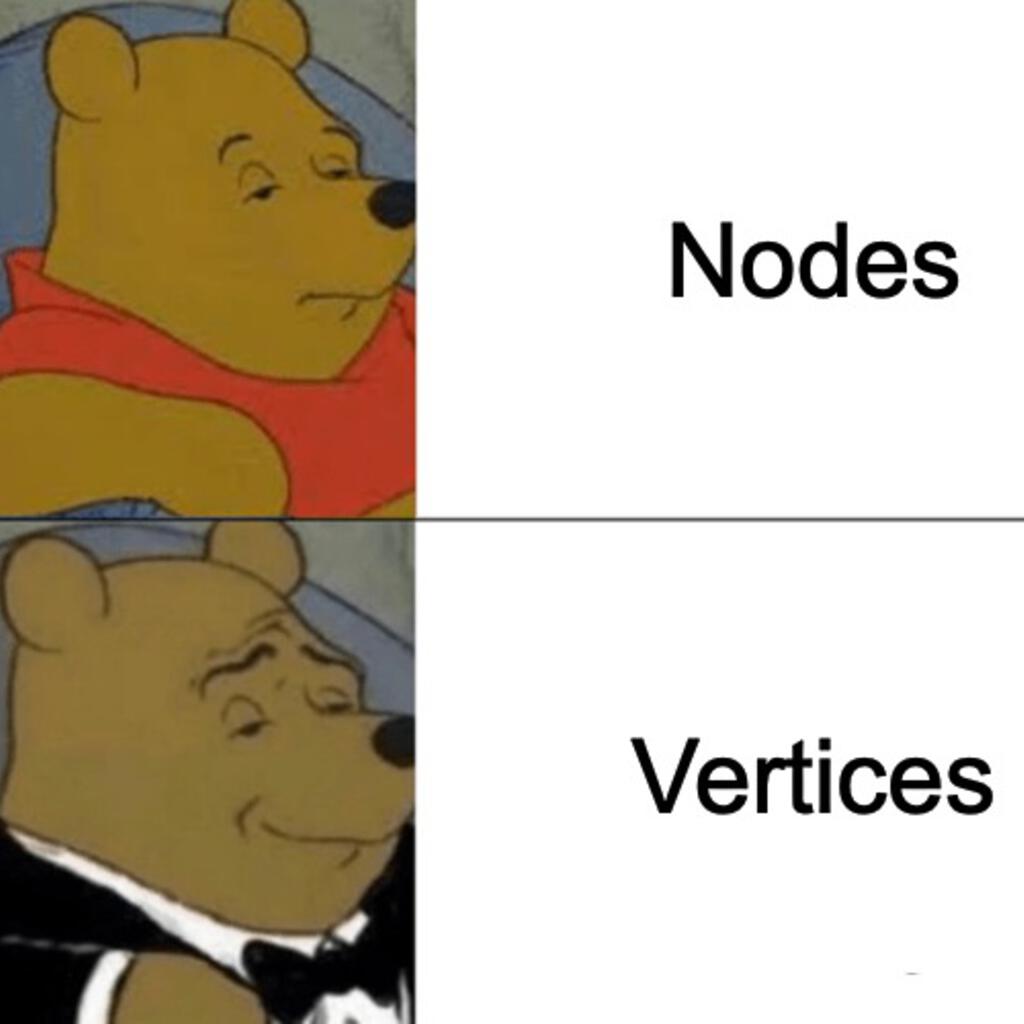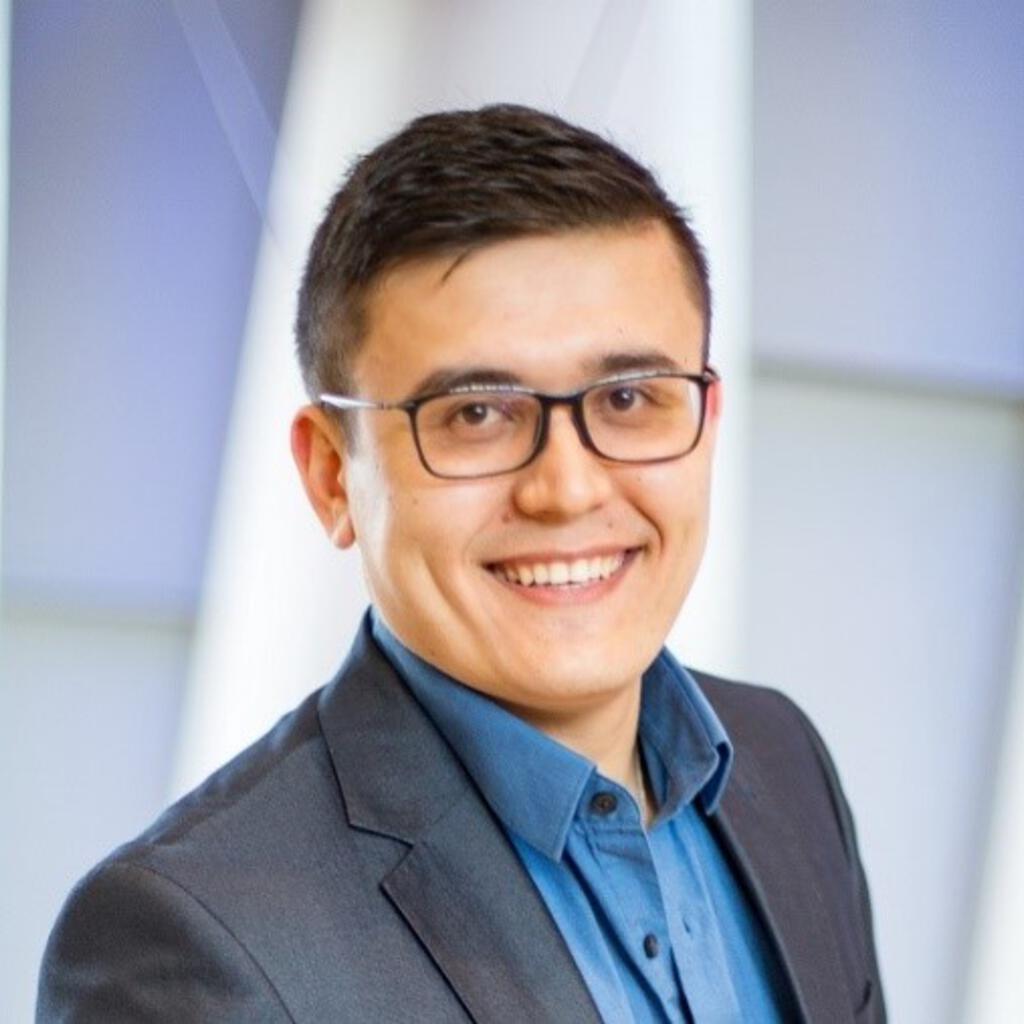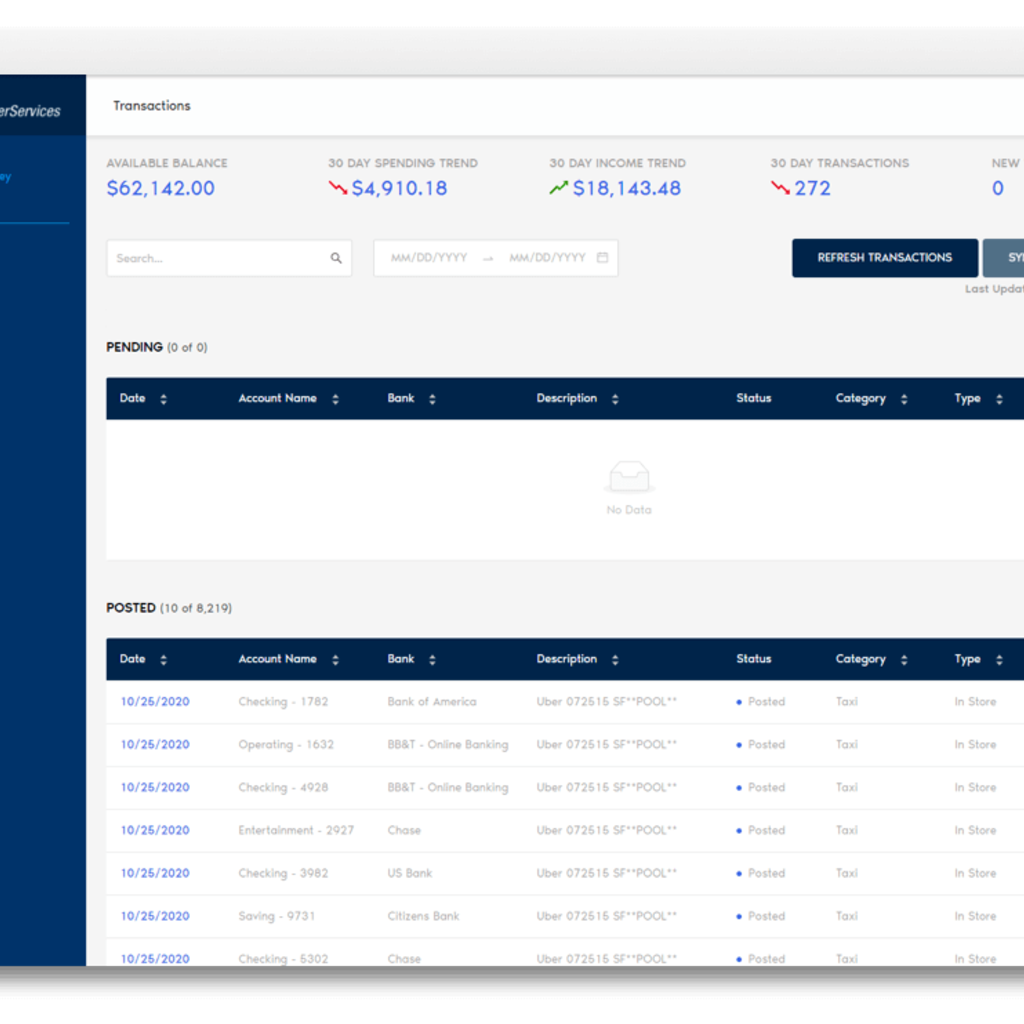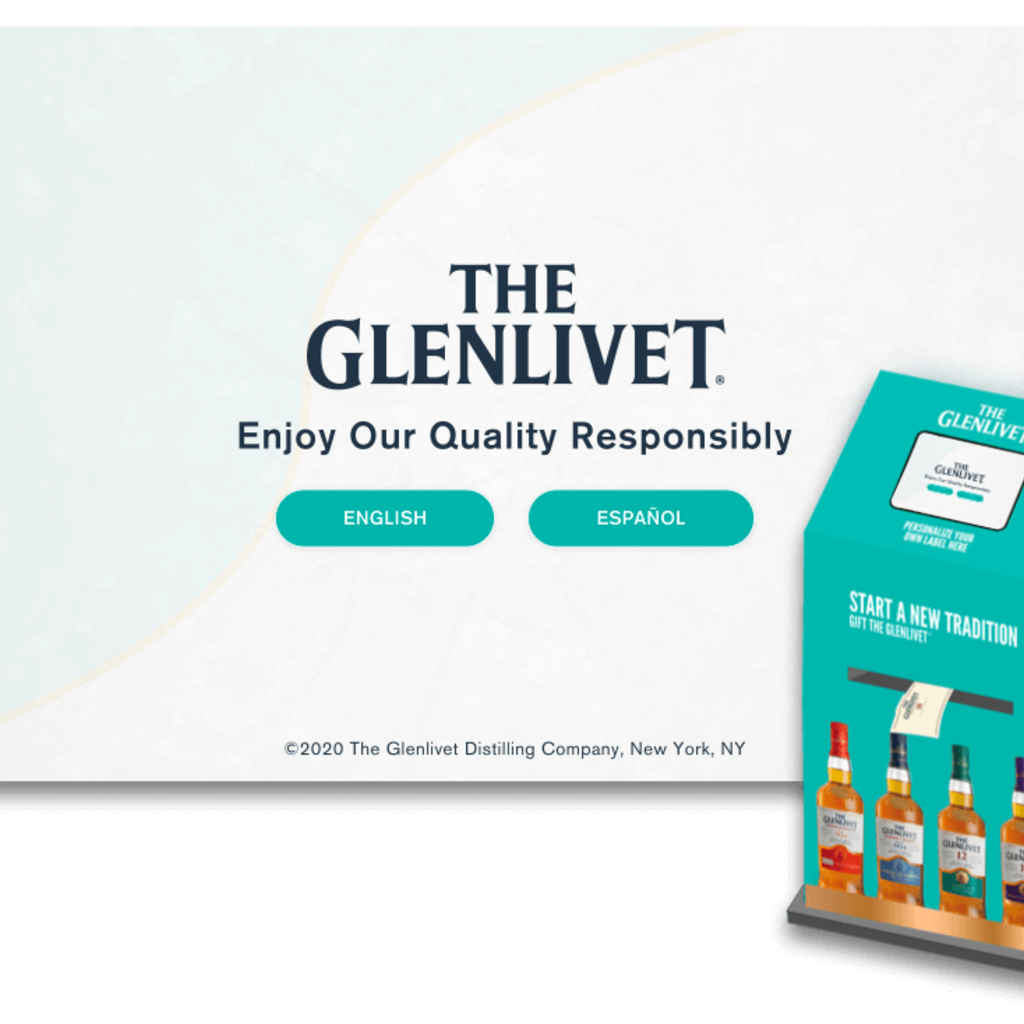 Similar nearby