Ultra-Tech Aerospace
At UltraTech, our commitment to quality begins the minute you step in the front door. Our Quality Management System is certified to AS9100 (Rev. C) and has made quality an integral part of our everyday life.
Our team has designed a rigorous quality process that covers the entire product cycle —from quotation to shipment. Our comprehensive, end-to-end quality process includes:

UltraTech offers a wide range of 3-, 4-, and 5-axis aluminum and hard metal machines for parts ranging in size from 0.01 in. to 120 in. The majority of parts we make will fit within a 3 ft. cube. Our primary strength is in machining 4- and 5-axis complex milling, turning, and assembly work. We also have EDM capabilities for unique geometries and hardened materials.

UltraTech Aerospace is a market leader in providing manufacturing and distribution services to the commercial and defense aerospace industries. We understand how difficult it can be when you order critical parts that don't meet your expectations for quality—or when your parts are delivered late. The team at UltraTech is dedicated to delivering you high precision products exactly when you need them.

If you are experiencing late deliveries, long lead times, inferior quality, or excessive inventories and would like to improve your workforce productivity—or you are interested in moving your supply chain management activities to a trusted partner—we would love to discuss your needs and demonstrate how we have achieved those improvements with other customers.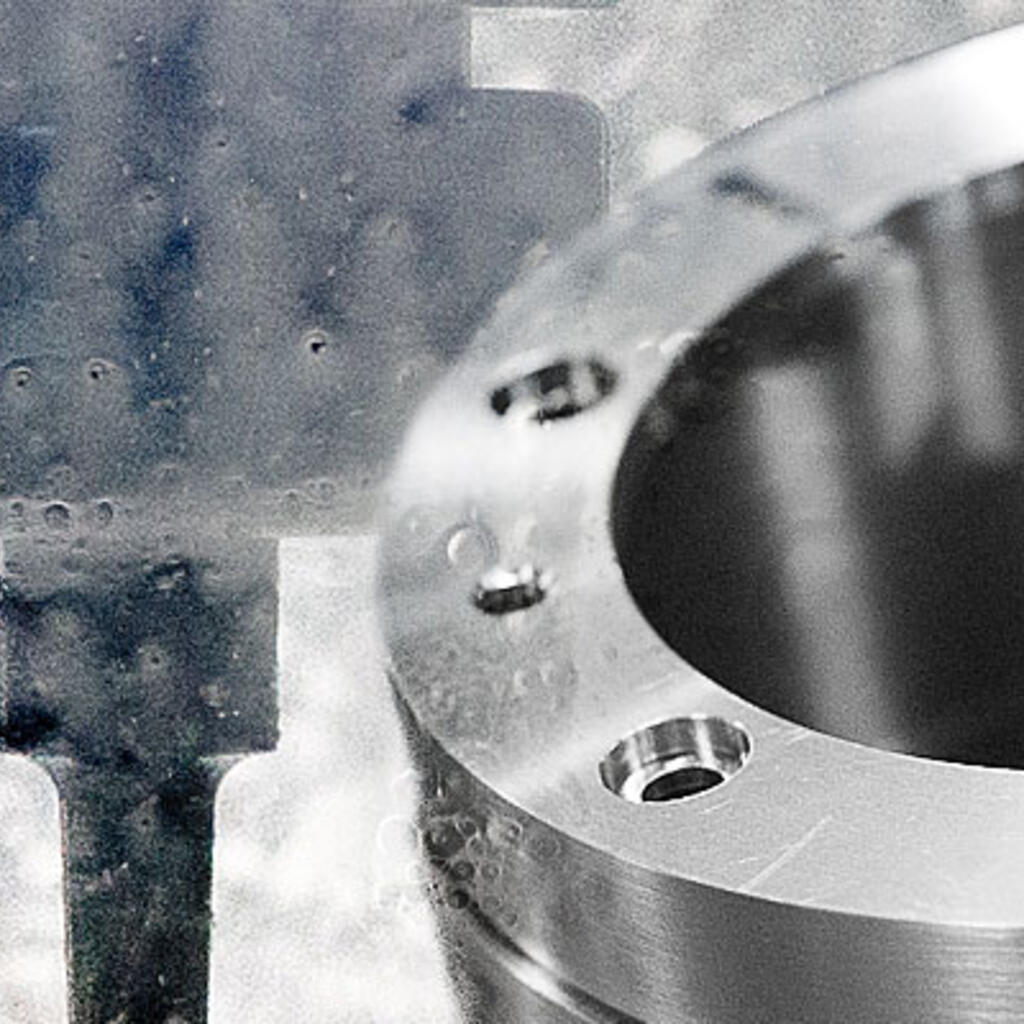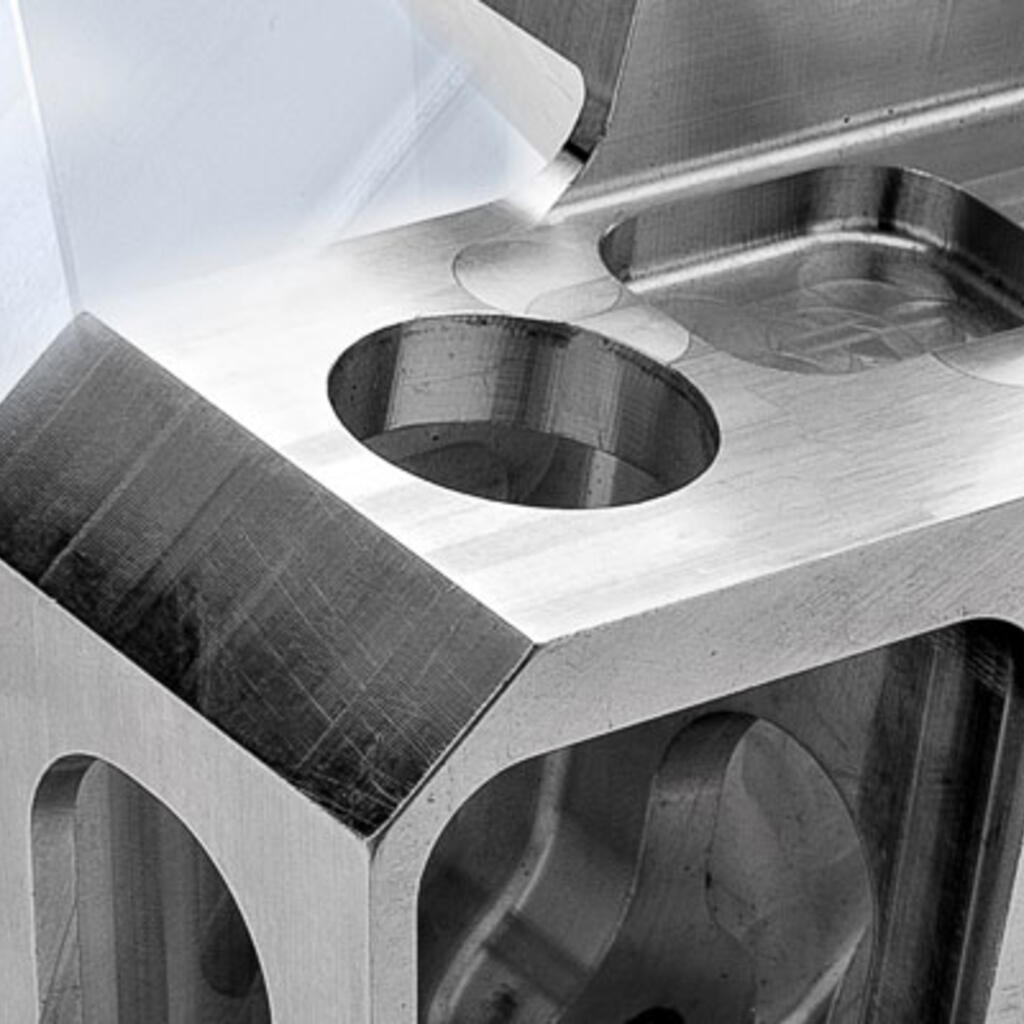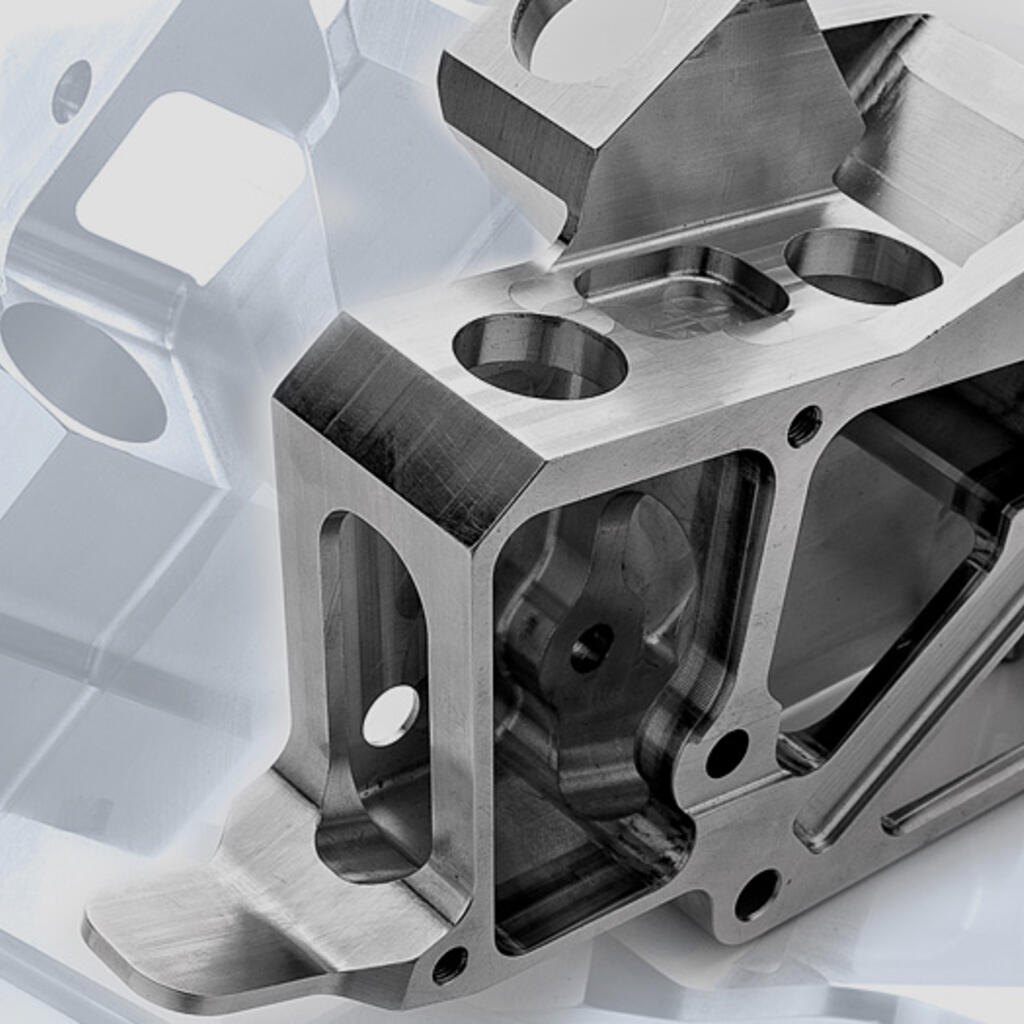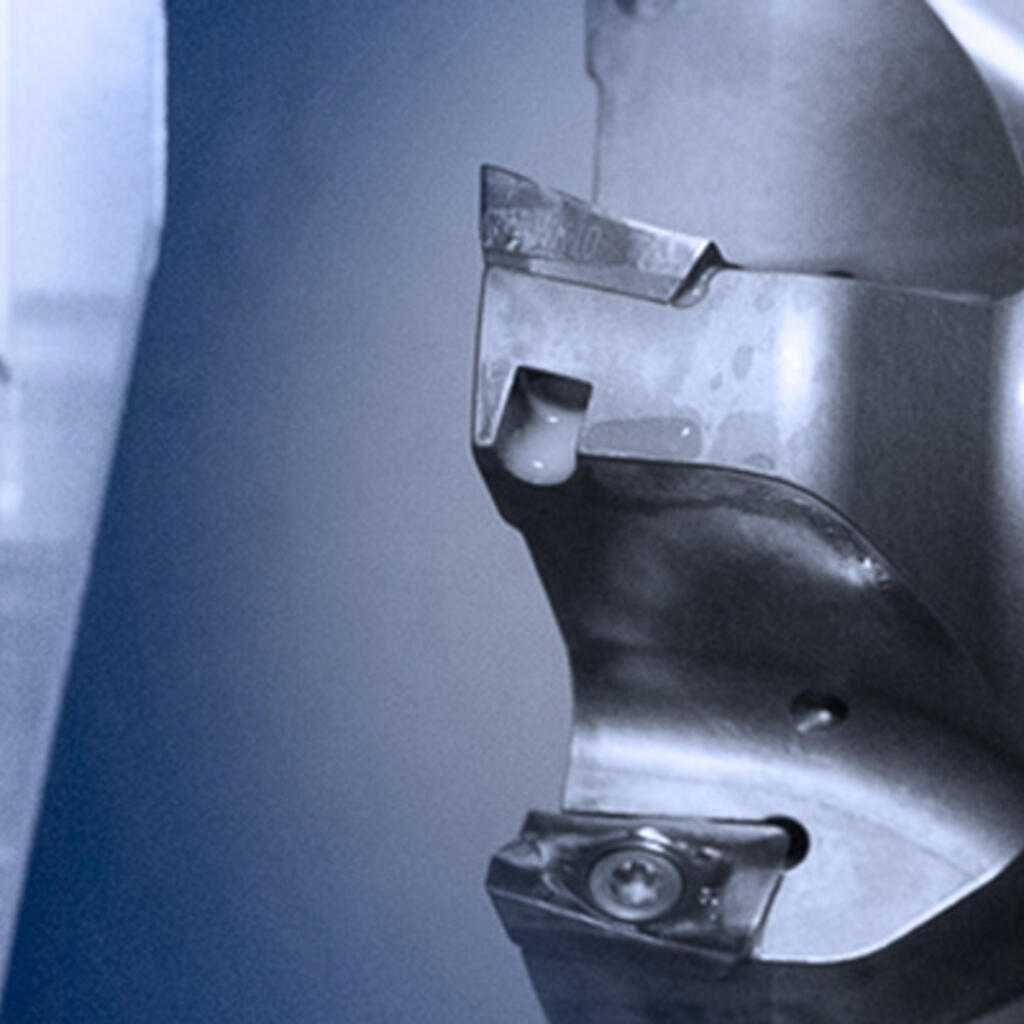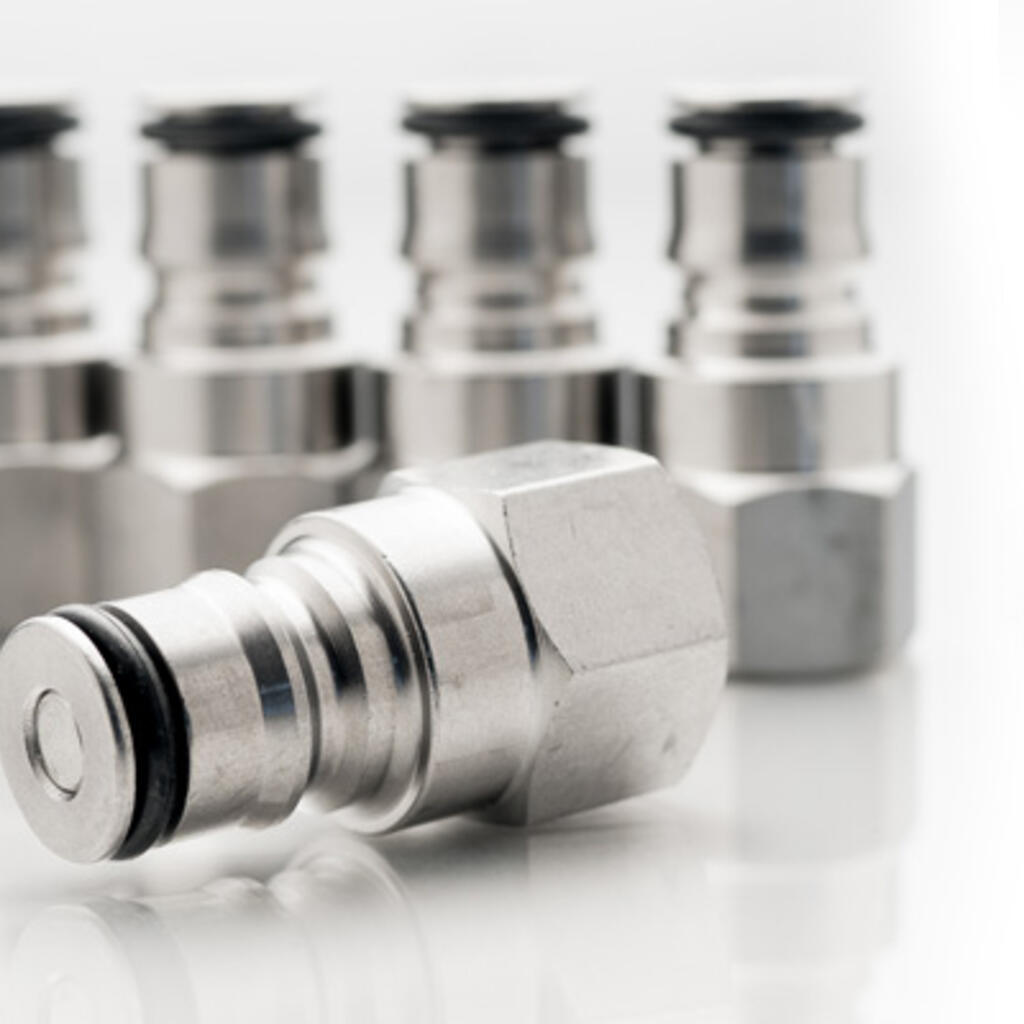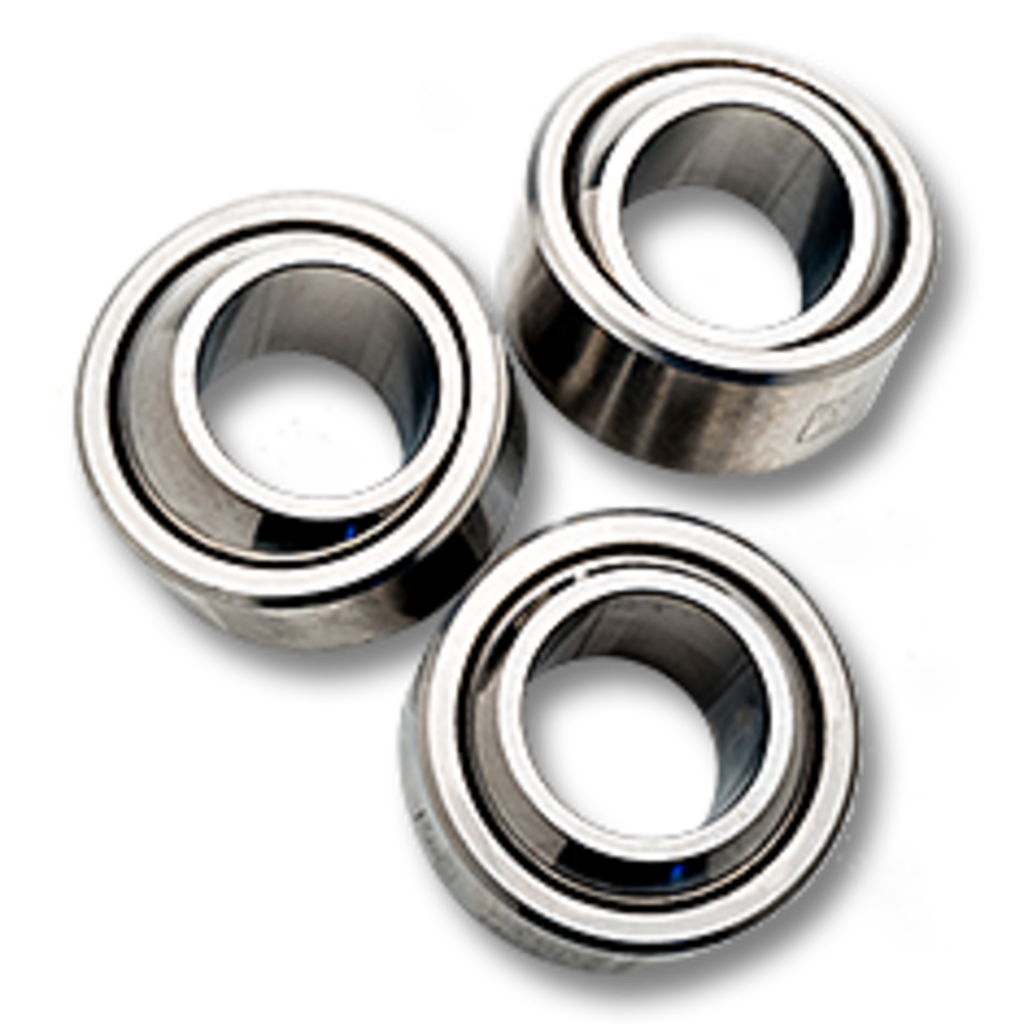 Similar nearby
CNC Machining, Metal, Welding... and 2 more
CNC Machining, Welding, CNC Machining ... and 1 more
General Mill Machine Shop & Mfg.
CNC Machining, Welding, CNC Machining ... and 1 more
Brown-Covey, Inc.
CNC Machining, Welding, Shearing... and 2 more