UFP Technologies
UFP Technologies is a fabricator of high-performance packaging and component solutions from an array of foams, plastics and specialty fabrics.
Founded in 1963 and headquartered in Newburyport, Massachusetts, UFP Technologies is primarily a medical designer and manufacturer of custom devices, sub-assemblies, components and packaging utilizing highly specialized foams, films, and plastics. Our single-use and single-patient devices and components are used in a wide range of medical devices, disposable wound care, infection prevention, minimally invasive surgery, wearables, orthopedic soft goods, and orthopedic implant packaging.

UFP Technologies, however, is diversified in also providing highly engineered products and components to customers in the aerospace, defense, automotive, consumer, electronics, and industrial markets. Typical applications include military uniform and gear components, automotive interior trim, athletic padding, environmentally friendly protective packaging, air filtration, abrasive nail files, and protective cases and inserts.

UFP Technologies is a critical link in the value chain between raw material suppliers and OEMs. We specialize in creating custom packaging, component and product solutions for the following markets: medical, automotive, aerospace, defense, industrial, electronics and consumer.

UFP Technologies will work with you to create a protective case solution with a custom foam insert to meet your exact packaging and protection needs. We will assist you in selecting the proper case, recommend the correct packaging foam material, manufacture the foam insert, and deliver an assembled specialty packaging case solution to you. We can also provide a turn-key solution by placing your product within its case before it is shipped out of our facilities.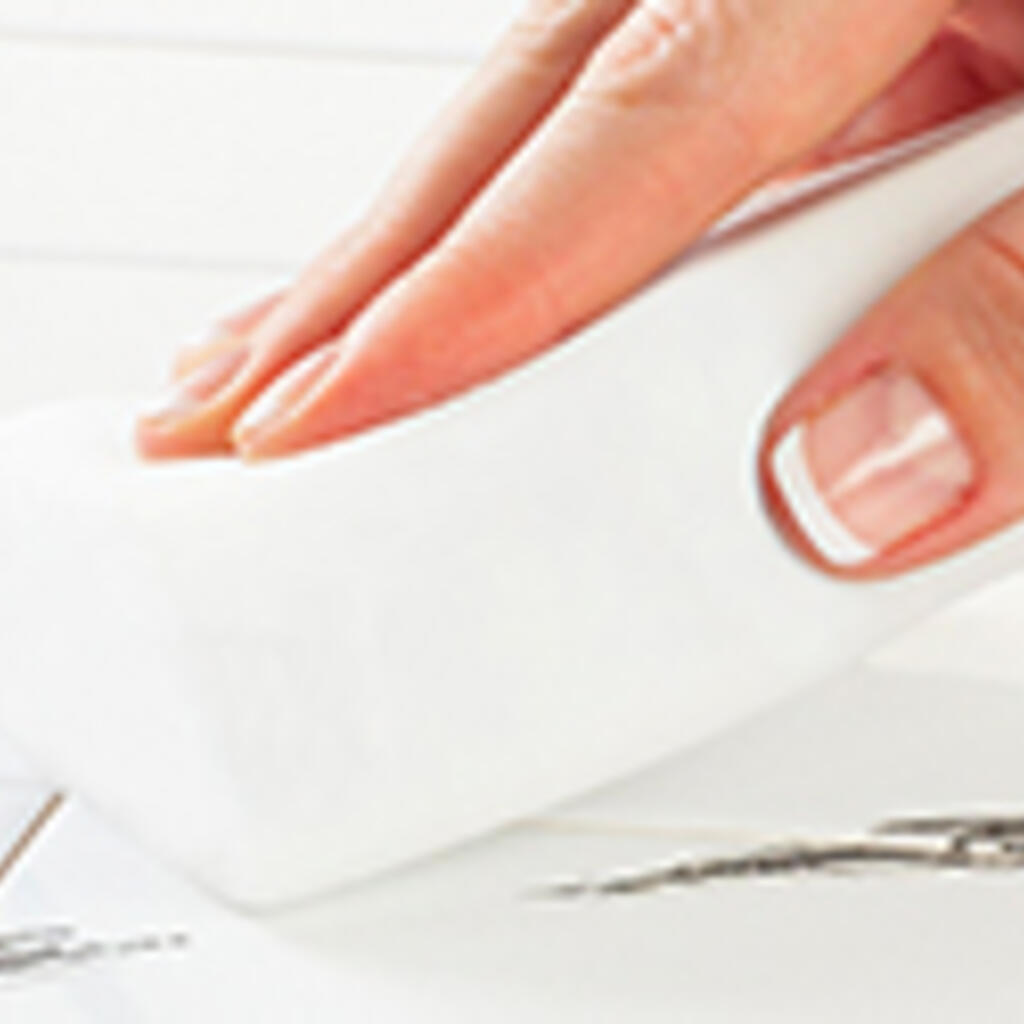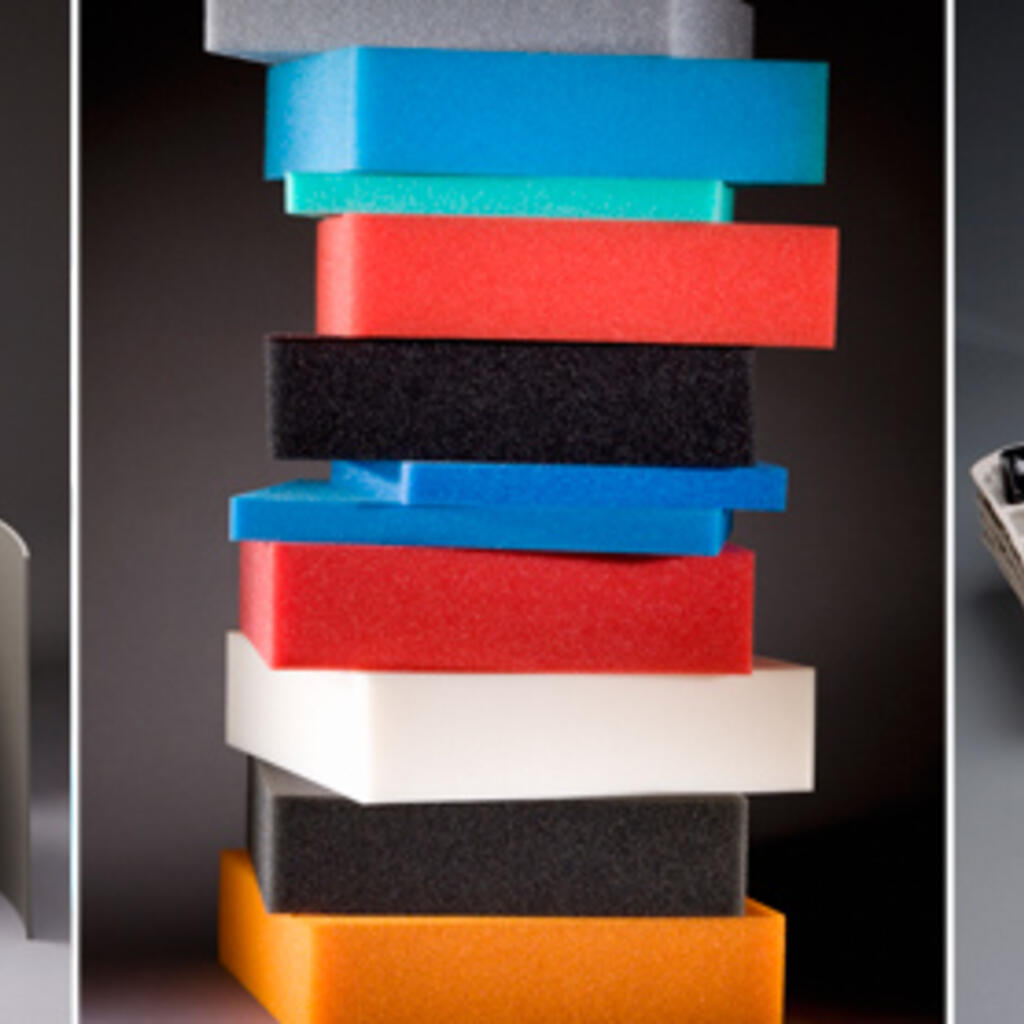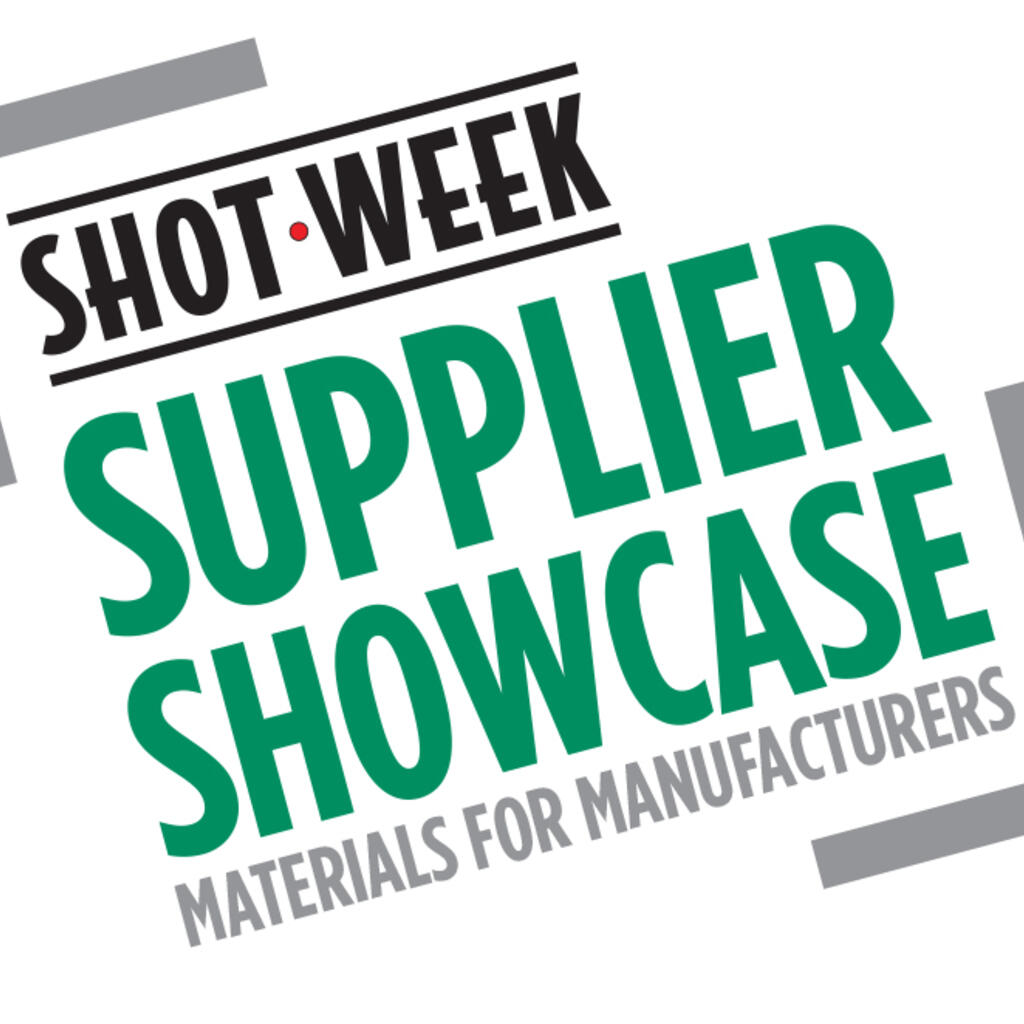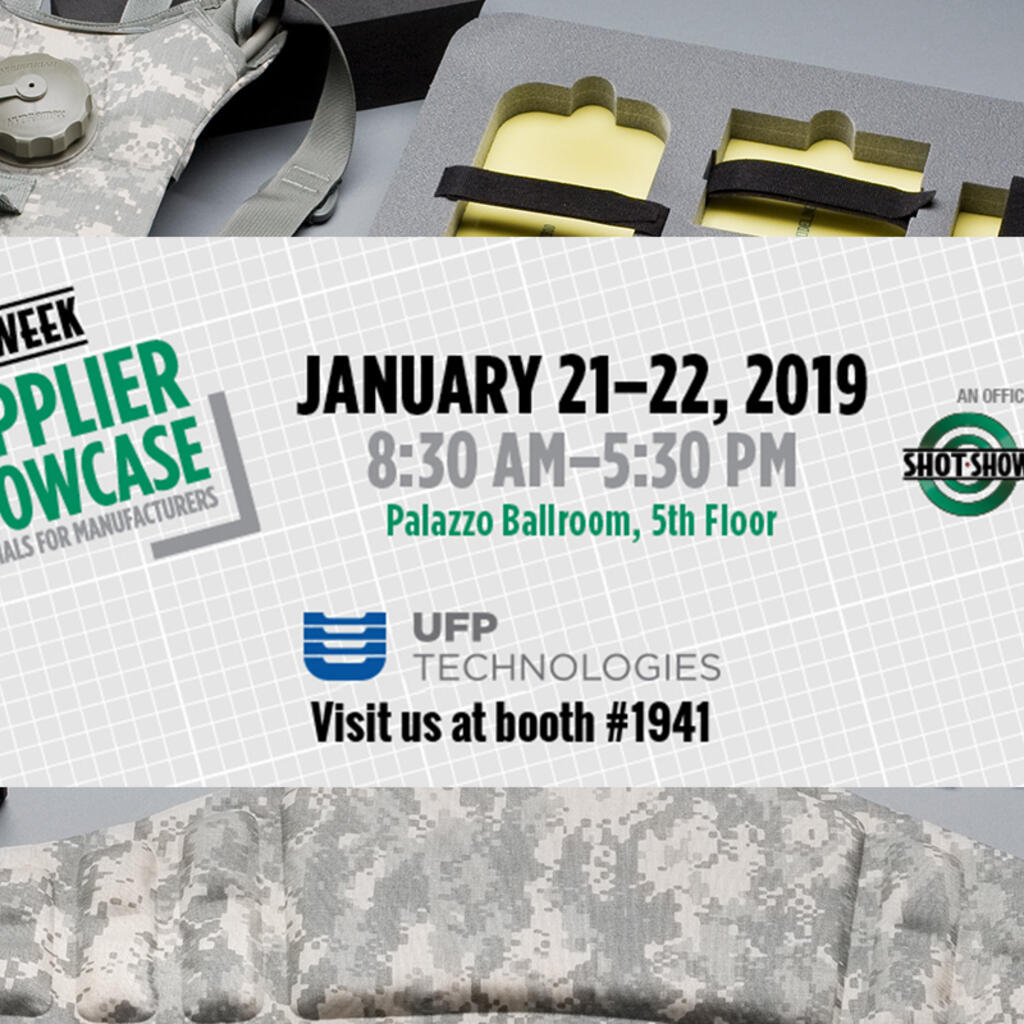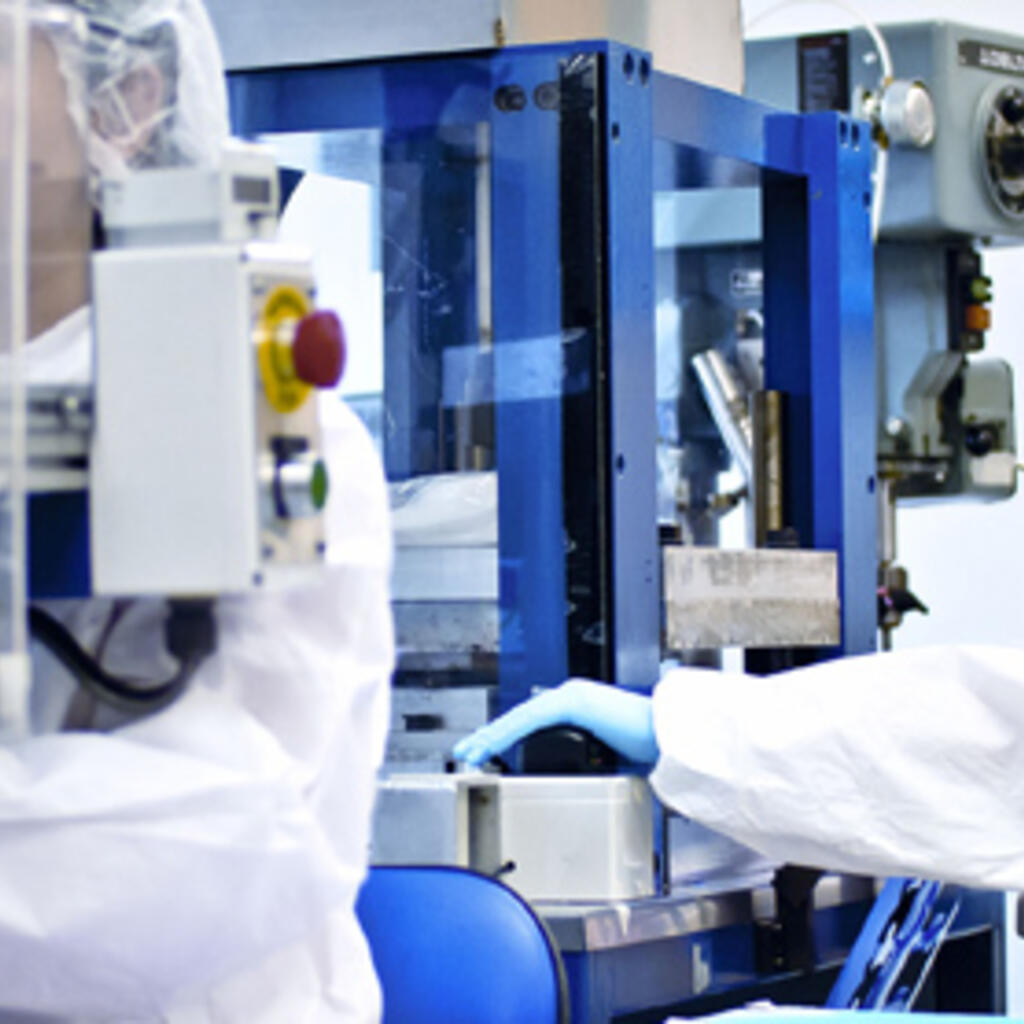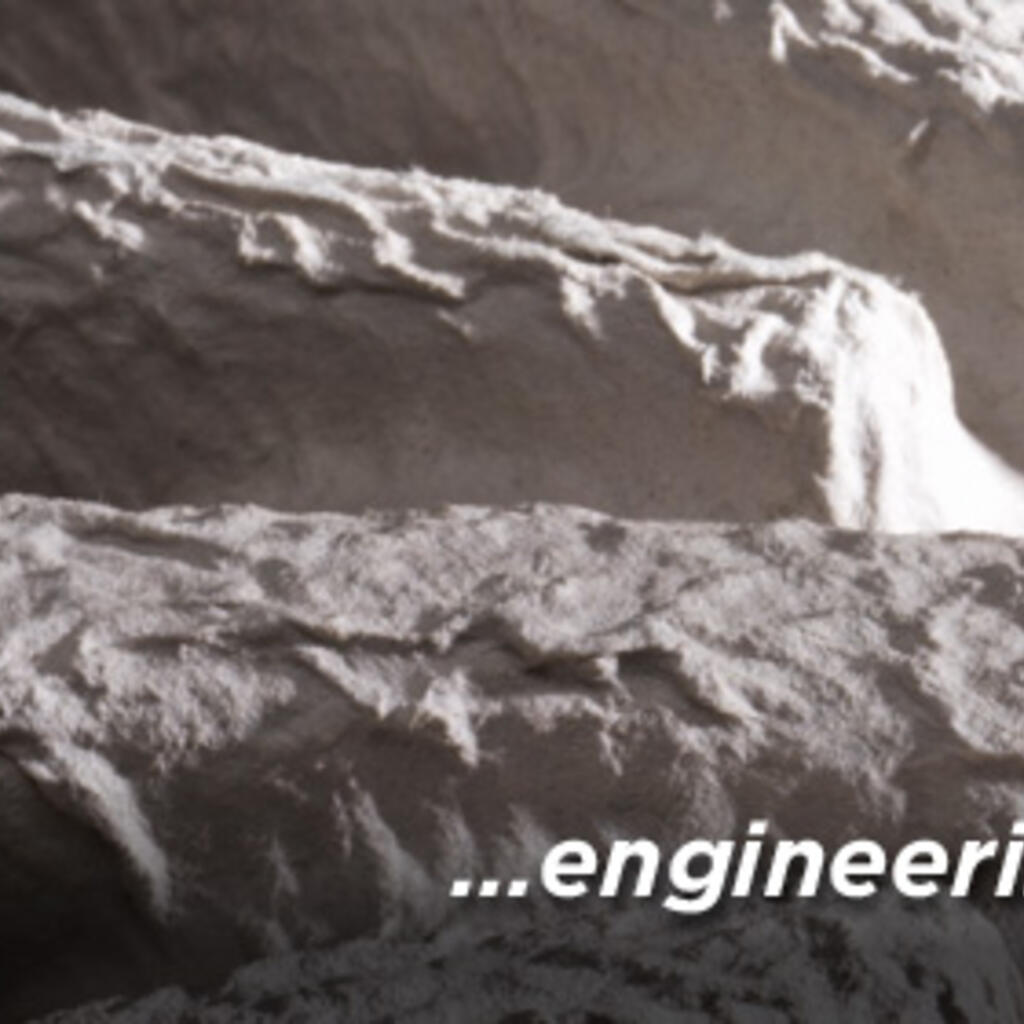 Similar nearby
Contract Mfg Services, Plastic Injection Molding, Plastic Extrusion... and 8 more
Contract Mfg Services, Plastic Injection Molding, Plastic Extrusion... and 7 more
Contract Mfg Services, Plastic Injection Molding, Metal... and 2 more
Contract Mfg Services, Plastic Injection Molding, Welding... and 2 more
DSF
Contract Mfg Services, Plastic Injection Molding, Contract Manufacturing... and 1 more