Uelner Precision Tools & Dies
Tool and Die building with Stamping and Emergency Services for Manufacturing Industry
Our in-house design staff with over 150 years of combined experience, uses the latest Visi solid modeling software to create accurate strip layouts, tool designs, and check fixtures. Visi also allows us to quickly perform simple form simulation to confirm our design is heading in the right direction. We also invite our customers to be a central part of our design reviews. From a quick phone call to a sit down at their facility, we make sure everyone agrees on the design concept before even one piece of steel is ordered or a chip flies off our machining centers.

In 2001, UTD achieved ISO Certification through Eagle Registration and continues to be audited yearly to maintain this certification. UTD has received a preferred Ford Motor Certification for metal stamping and is also an approved John Deere vendor. Uelner is recognized as a worldwide supplier of sales that include Mexico, Germany and Canada. Thanks to our experienced employees, high-quality work, certifications and facilities, Uelner is in a unique position to provide high to low volume stampings; as well as, be a complex tooling supplier.

Yes, we are very old fashion. At Uelner, we believe in many old fashion values, like hard work, great customer service and an old fashioned handshake. And as times are changing and methods are changing all over the world, we have decided to embrace some of those changes also. Not by losing our values, but by growing with the world and the industry. Since 2006 we have had the same website built on the same technology, our reputation precedes us in the industry but with the ever changing landscape of the internet, digital technology, social media and the shrinking size of the world, we are going with this new flow.

Job opportunities for machinists and tool and die makers should be very good, as employers continue to value the wide-ranging skills of these workers. Also, many young people with the education and skills needed to become machinists and tool and die makers prefer to attend college or may not wish to enter production occupations. Therefore, the number of workers learning to be machinists and tool and die makers is expected to be smaller than the number of job openings arising each year from the need to replace experienced machinists who retire or leave the occupation for other reasons.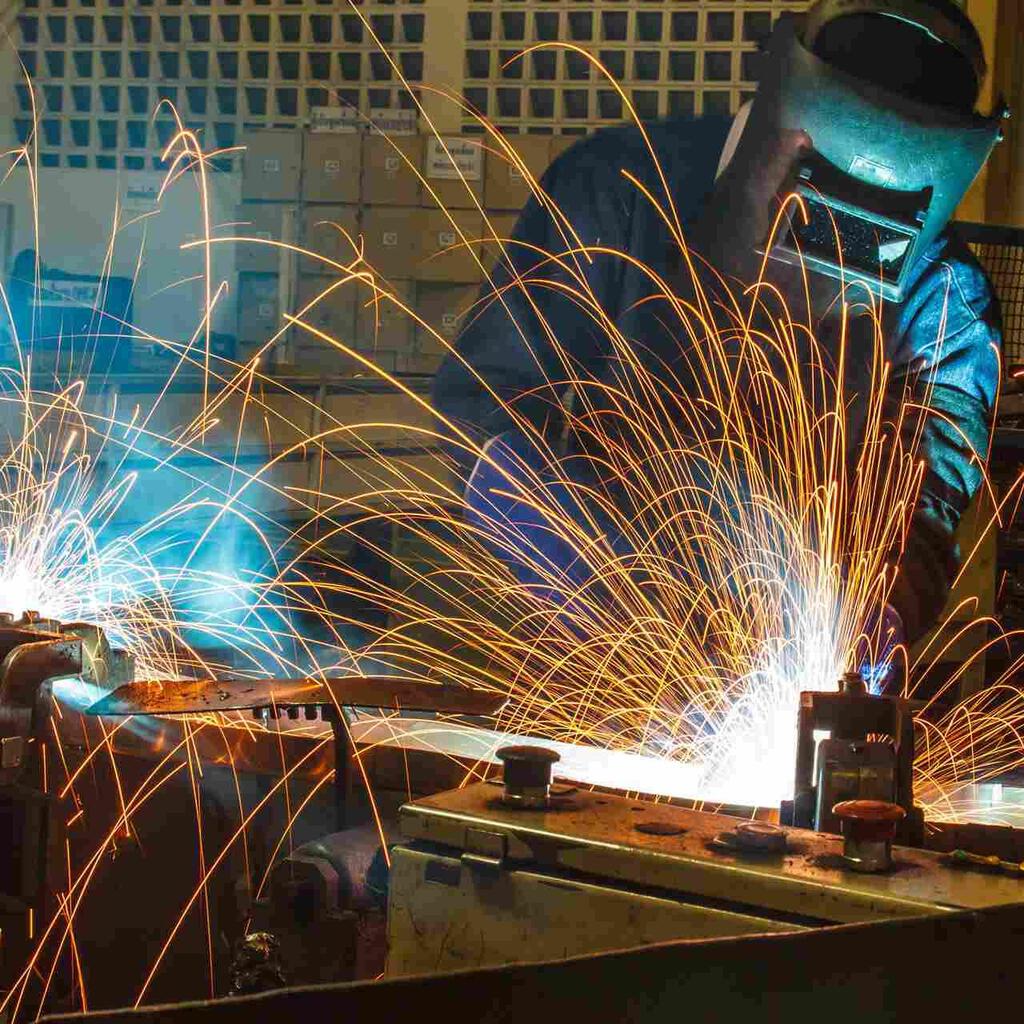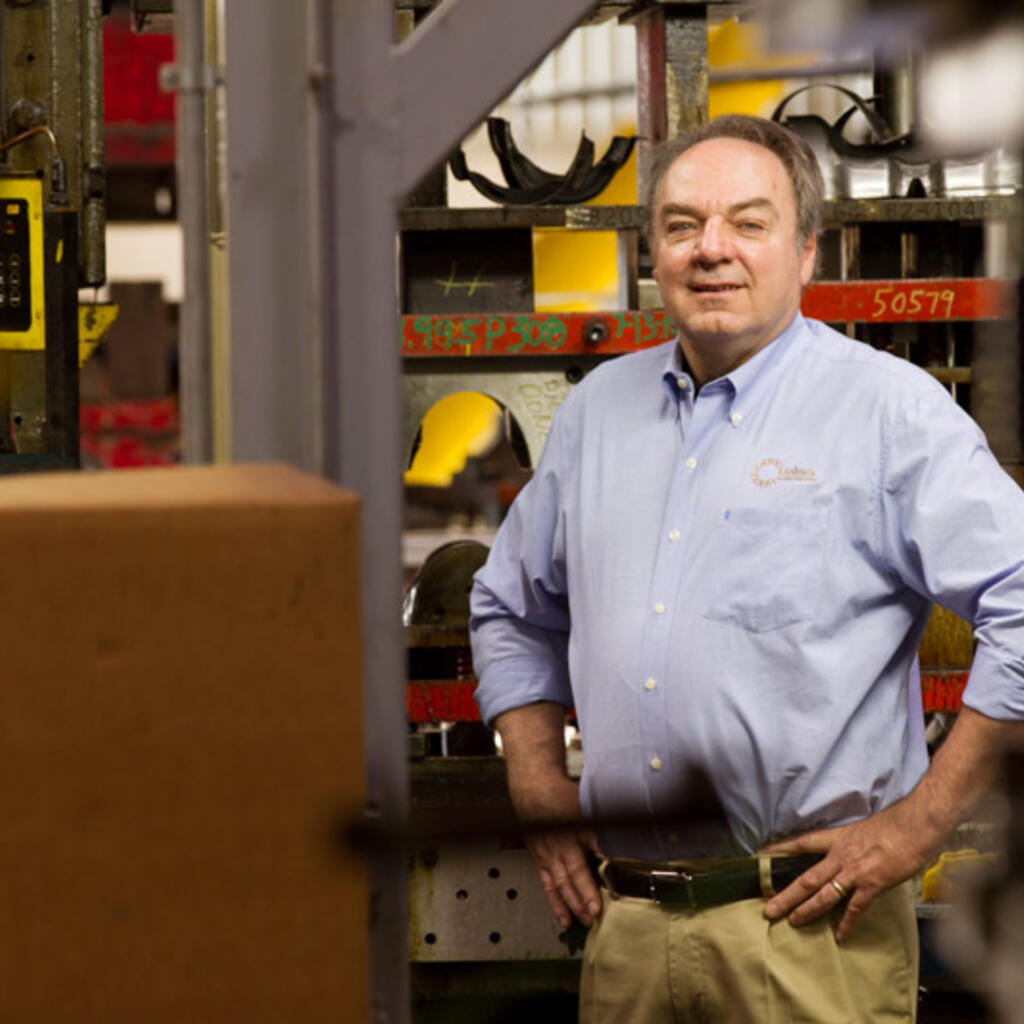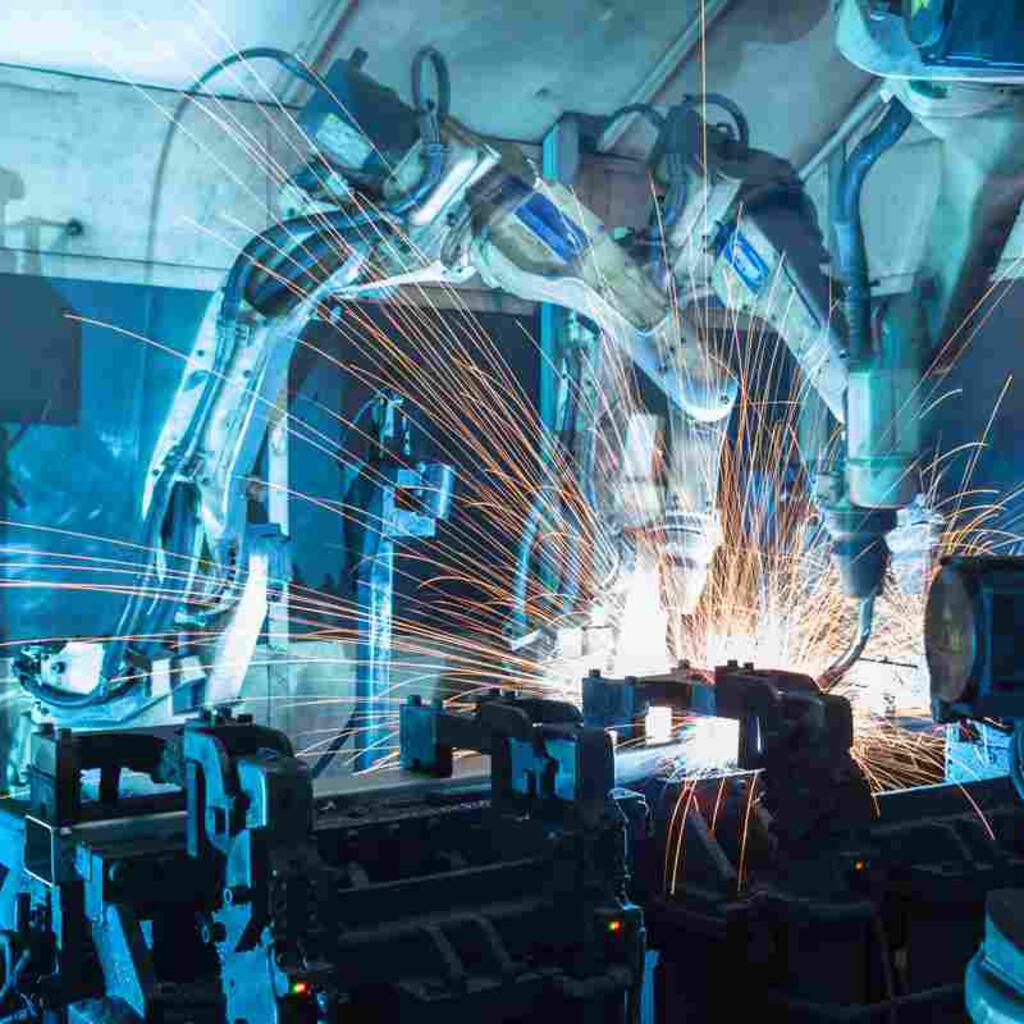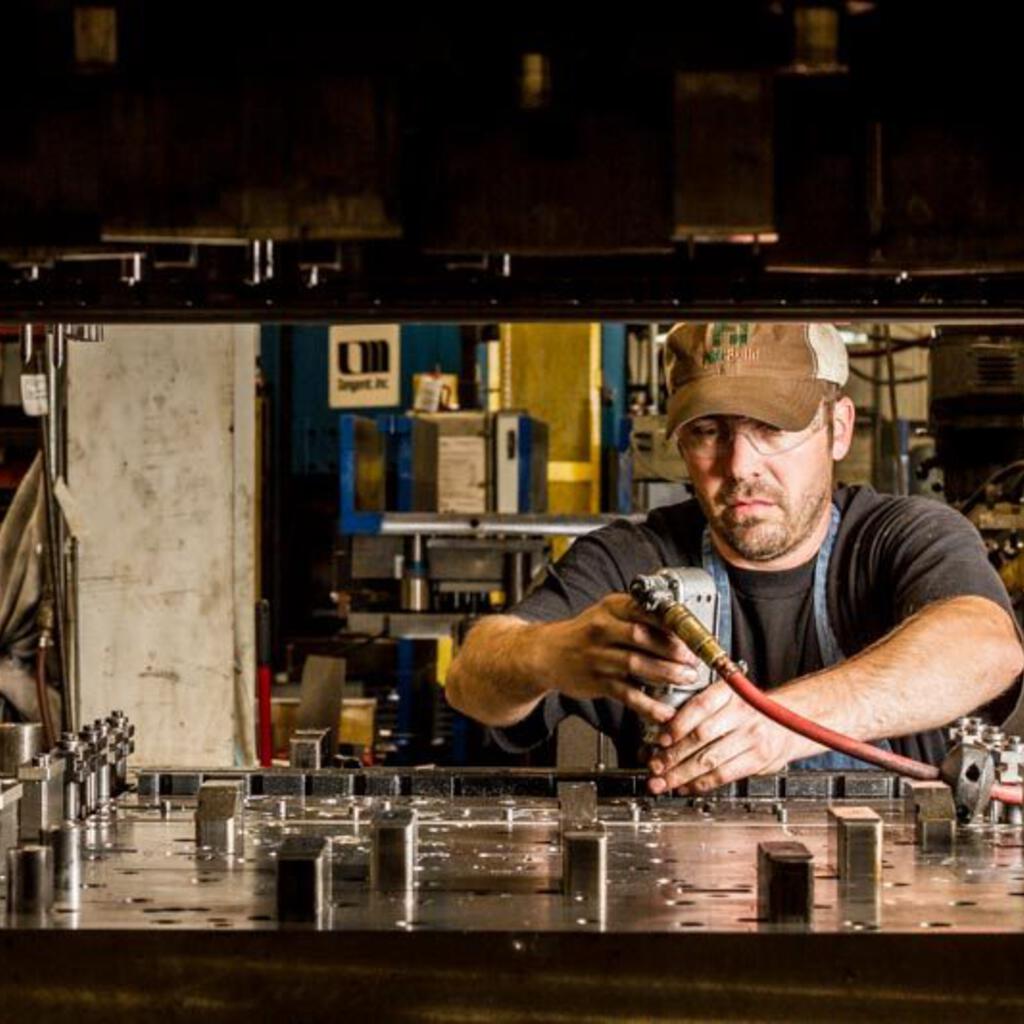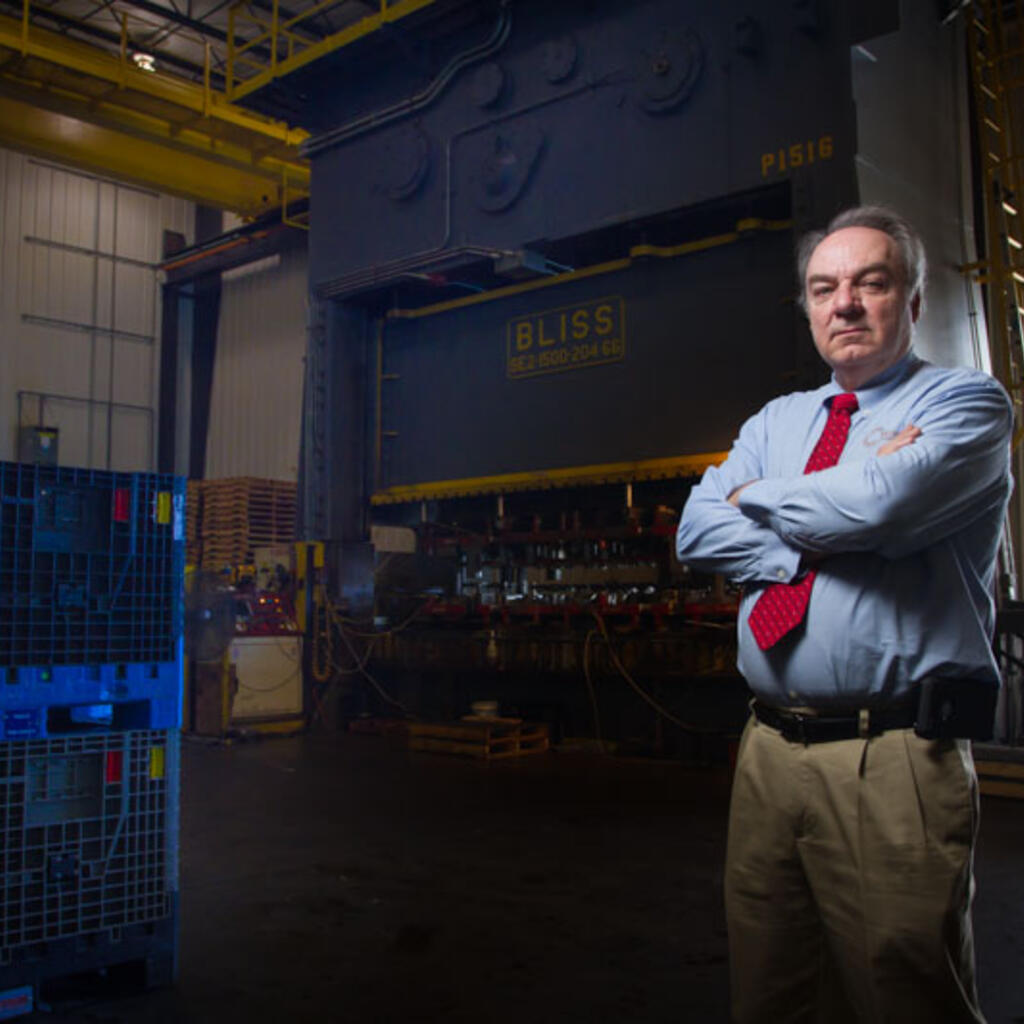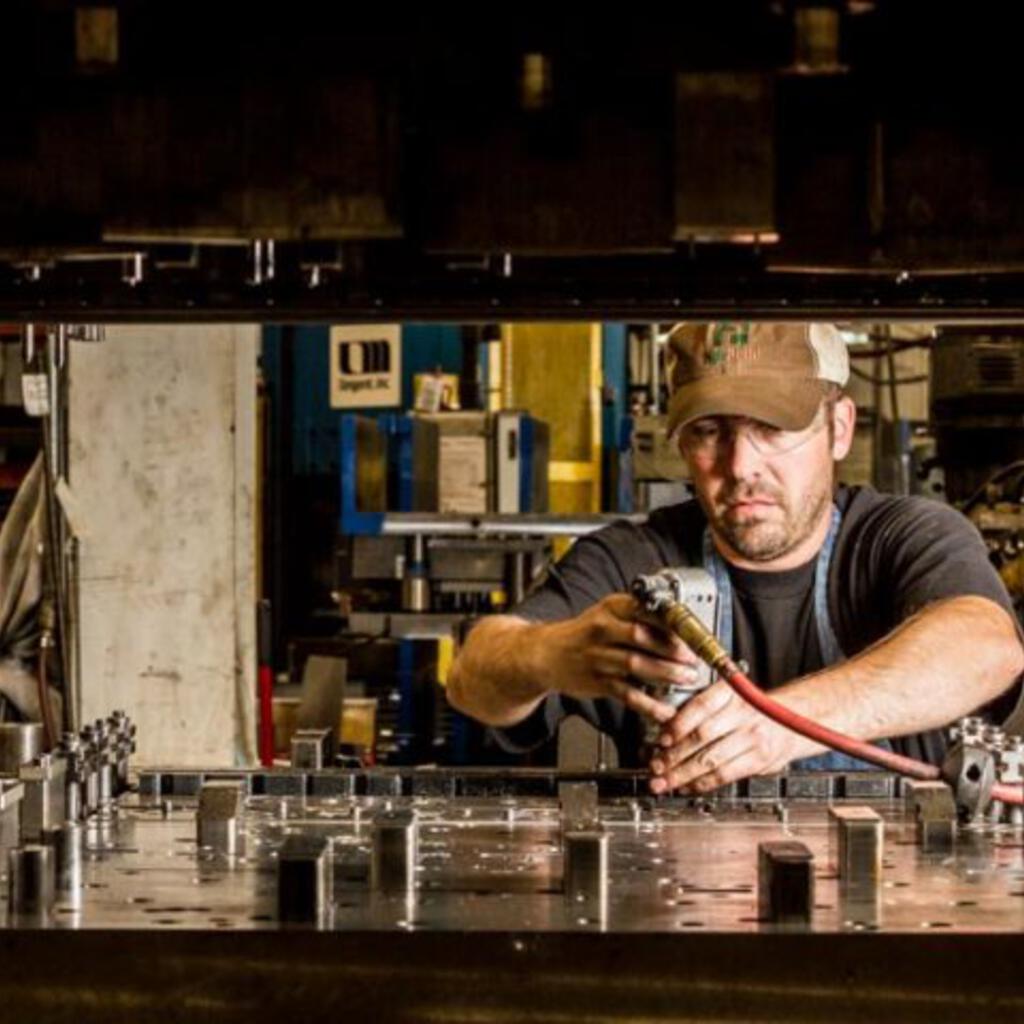 Similar nearby