UDASH, Inc.
We produce complex precision components for the aerospace, electronics, medical, commercial and automotive industries, as well as the U.S.
"UDASH Inc. specializes in complex and ultra-precision 4 & 5-Axis CNC machining services and is a certified U.S. Government Small Disadvantaged Business. An honored recipient of NASA/JPL's most prestigious Awards for Excellence in manufacturing components for the Mars Exploration Rover projects."

UDASH can produce an array of complex build-to-print machined aircraft hinges and aircraft hinge pins for military, commercial, cargo and corporate aircraft including; C-130, C-17, F-4, F-5, F-15, F-16, A-10, F-22, C-5, various Airbus aircrafts, various Learjet aircrafts, 747, 757 767, 777 and Boeing's newest 787 Dreamliner. UDASH's machined aircraft hinges are used on cargo aircraft doors, passenger aircraft doors, galley aircraft doors, landing gear aircraft doors and well as other exterior and interior aircraft compartments. We produce complex and close tolerance larger cargo door Titanium Hinges and Contoured Hinges for various areas within the aircraft. Likewise we perform all of our hinge pin hole drilling in-house for all machined hinges we manufacture. UDASH also specializes in manufacturing intricate aircraft hinges and aircraft hinge pins used as spares on obsolete or older aircraft utilized in overseas markets and by FAA repair stations throughout the U.S.

At every level, the dedicated team at UDASH has worked hard to achieve and maintain a world-class reputation for the highest level of excellence in quality, on time delivery and customer service that will always exceed the expectations of our customers. We welcome prototype and short-run projects as well as long-run production projects. Our key specialty is in precision 5-Axis CNC machining of the close-tolerance and exotic alloy components that most manufacturing companies typically shy away from including;

Over the years UDASH has successfully manufactured custom-made multifaceted and close-tolerance CNC precision 5-Axis machined parts for an array of commercial industries seeking high quality components. We take great pride in machining very complex components from the exotic and hard alloys that average machining companies shy away from. Likewise UDASH welcomes prototypes, R&D and production projects.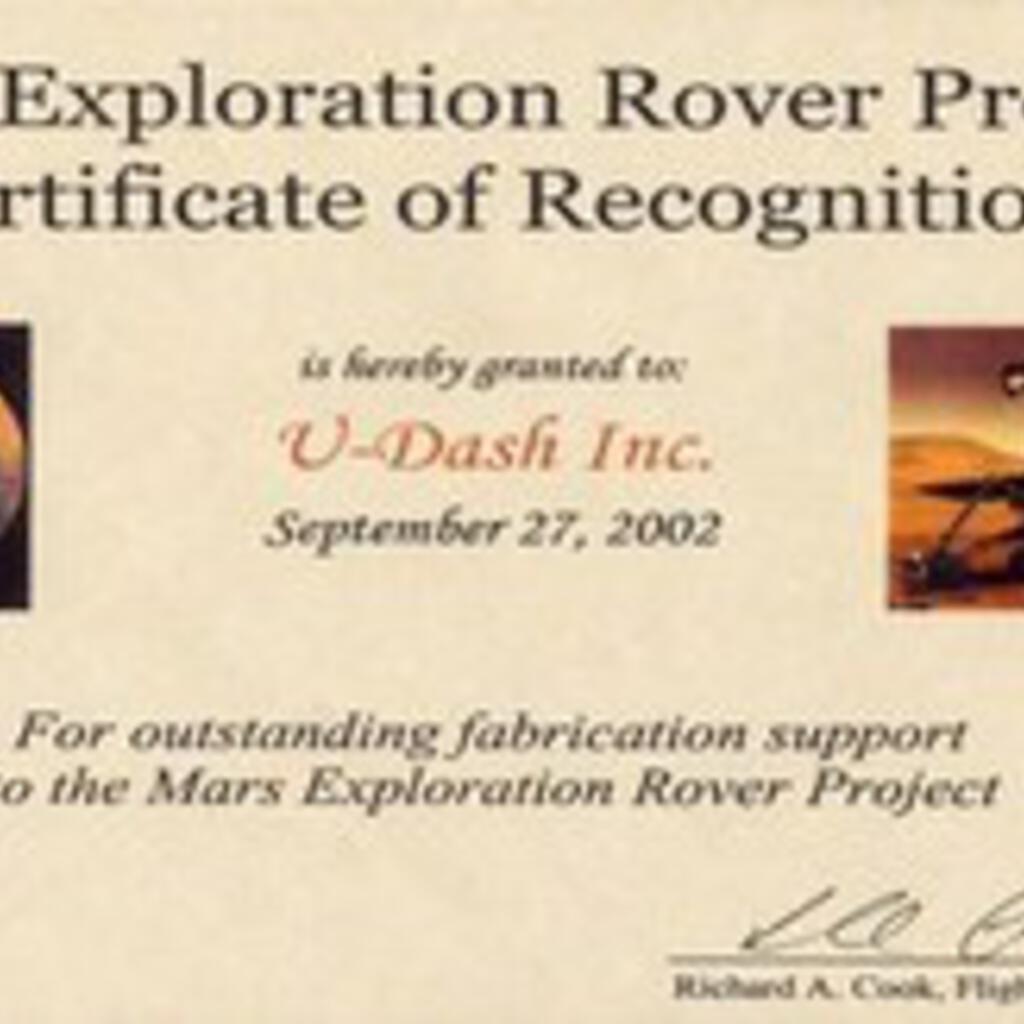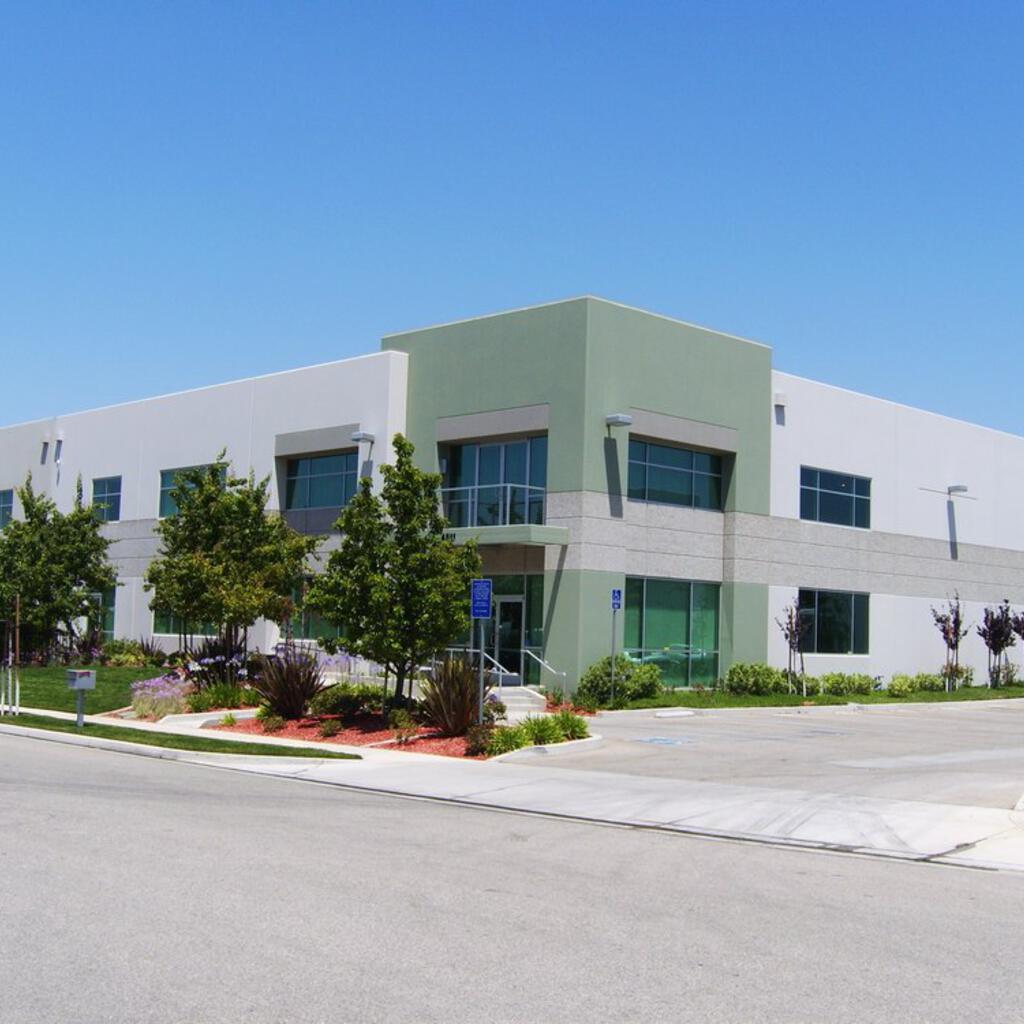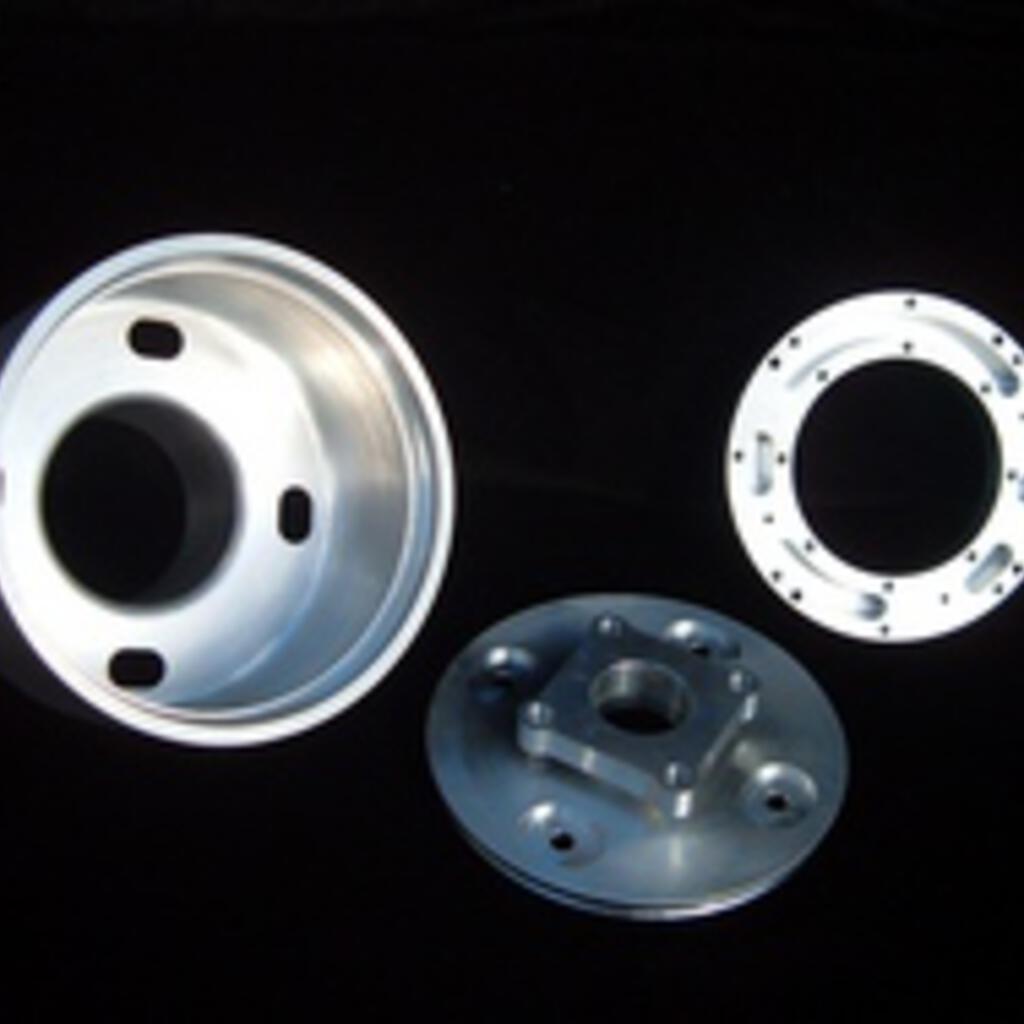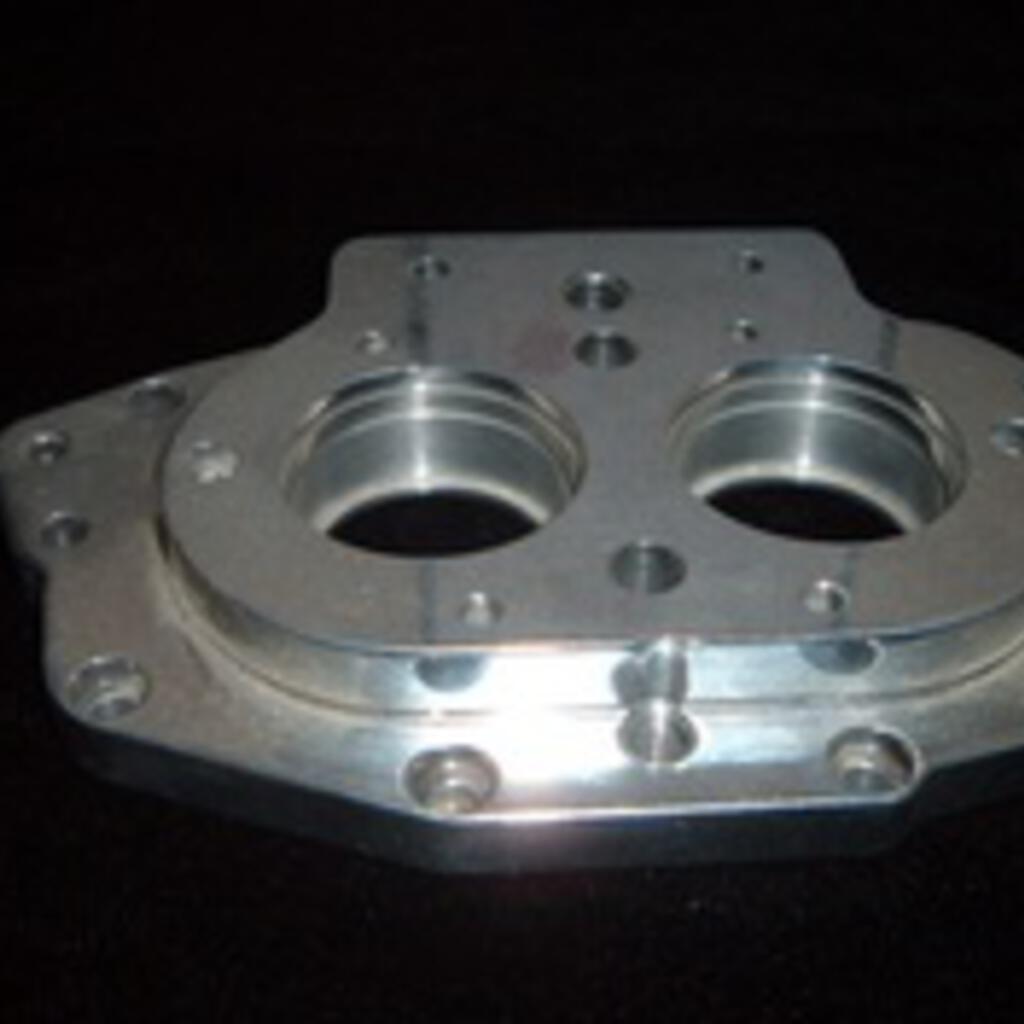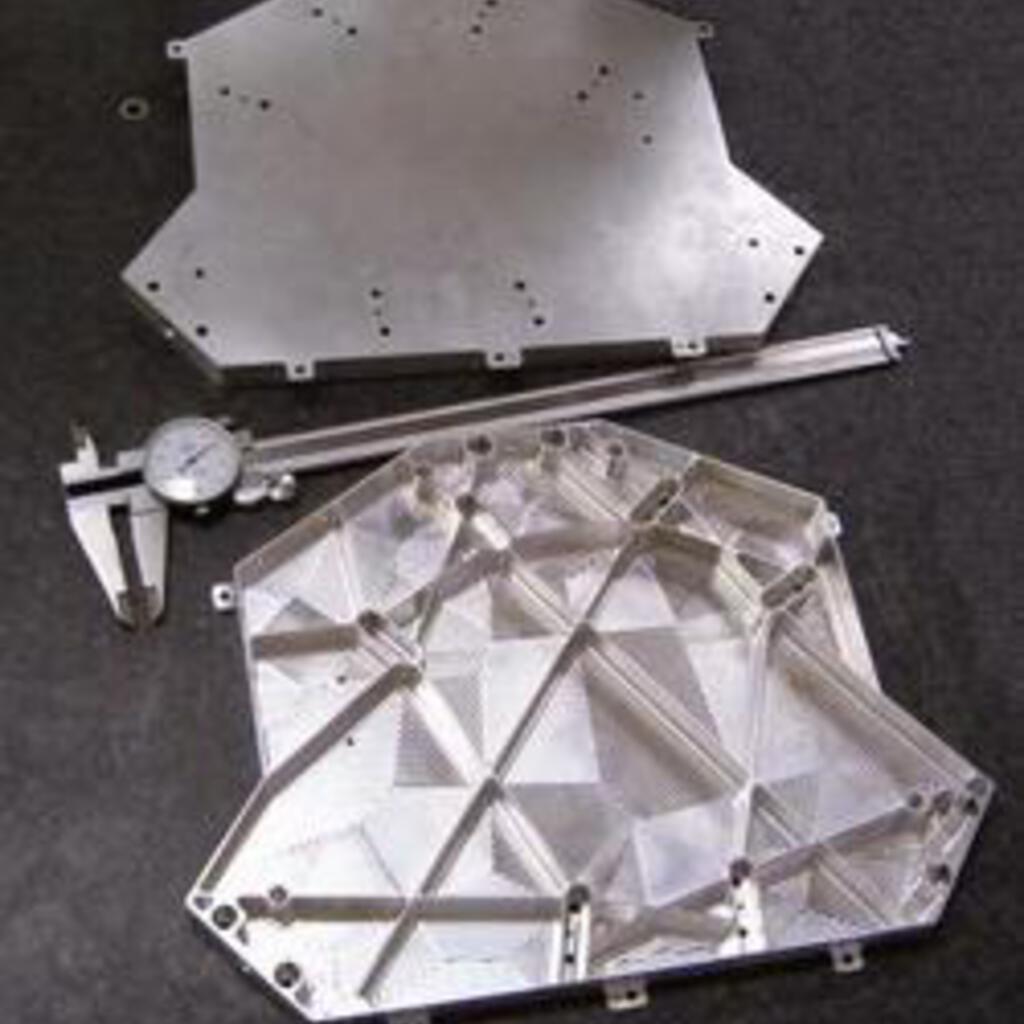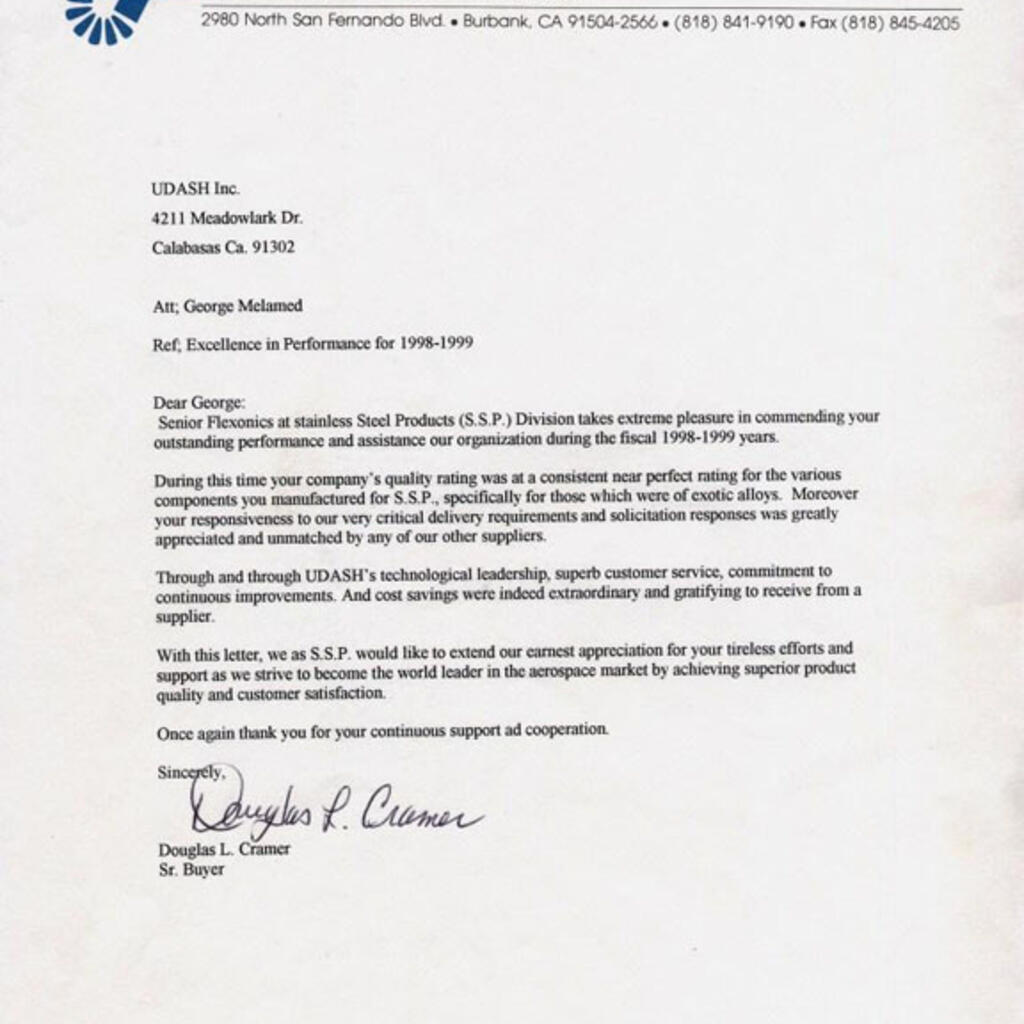 Similar nearby