Tuthill Plastics Group
From heavy oils to motor fuels, from tomato paste to chemicals, we move it and measure it with reliability that's measured in decades.
And that's only part of our story. The rest of our story lives within our people. Our Conscious Company culture attracts and supports the kind of people who understand what our customers want and what they need - the kind of people who listen well and gain trust by following through on each and every commitment they make.

We've always been a company with heart. From our beginnings as a brick maker, we made the bricks that made Chicago. As the horses hauled clay from the quarry, it was often too much for their hearts to bear. So Tuthill created an oil pump to power a truck, an innovation that saved our four-legged friends and led to our first manufactured pump – made from the heart. Today, we make space for the original pump – the heart – to come alive. And when we come alive, the world comes along.

Customers who demand excellence are a gift for us, for it is through their reminders and their encouragement that we will one day grow to be counted among the world's Top 1% industrial companies. We have much work to do - and we'll accept nothing less.

Our journey began in 1892 when James B. Tuthill started a business to manufacture and sell common brick to Chicago construction companies who were fueling the city's rapid expansion.

Whether it is for agriculture or energy, our diverse products are solidly engineered, competitively priced and can take on almost any application with durability, precision and excellence.

Tuthill offers an array of pumps such as fuel transfer pumps, chemical transfer pumps, process pumps, lubrication & circulation pumps and miniature magnetically coupled pumps. Our variety of pumps allow for a host of customization options which make them the perfect choice for almost any application.

We offer petroleum-based and chemical-based meters that incorporate oval gear technology, eliminating metal-to-metal contact within the measuring chamber. This unique design promotes minimal wear, sustained accuracy, and low operating costs.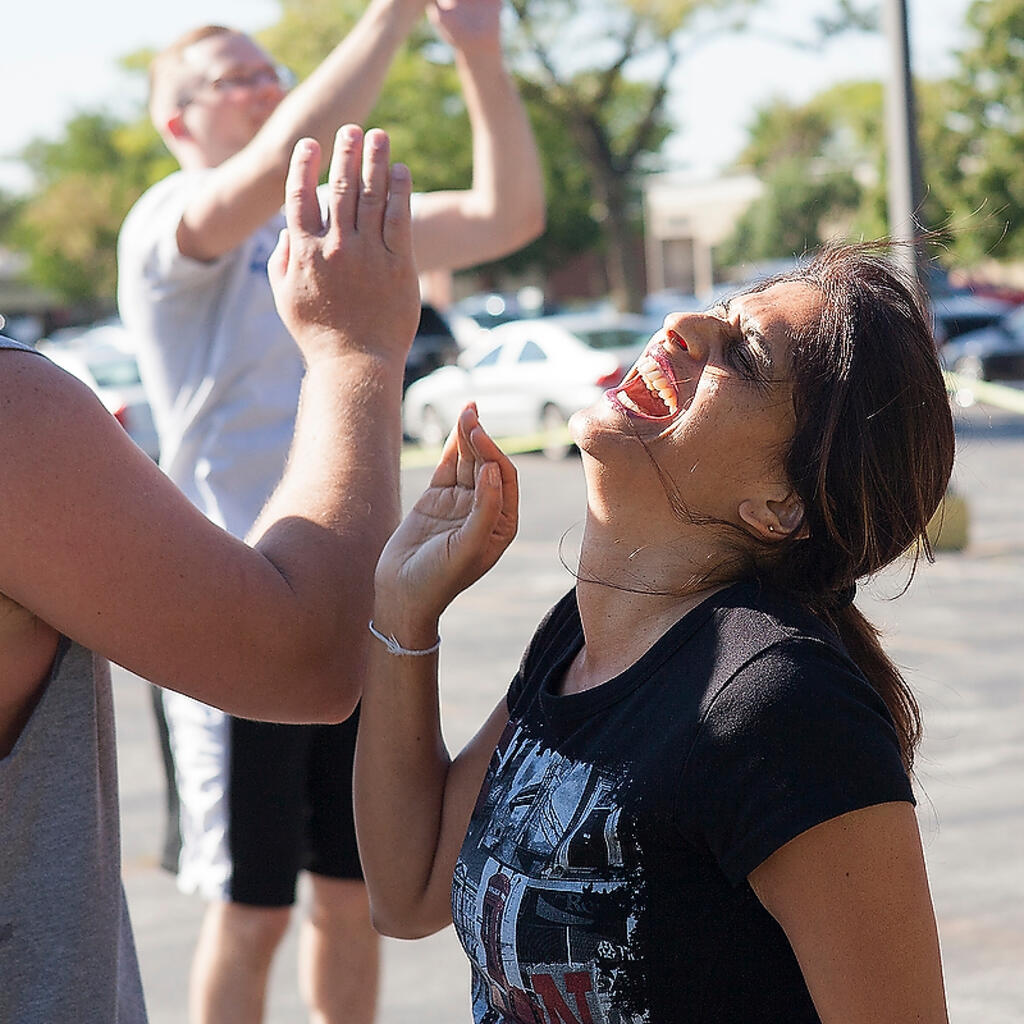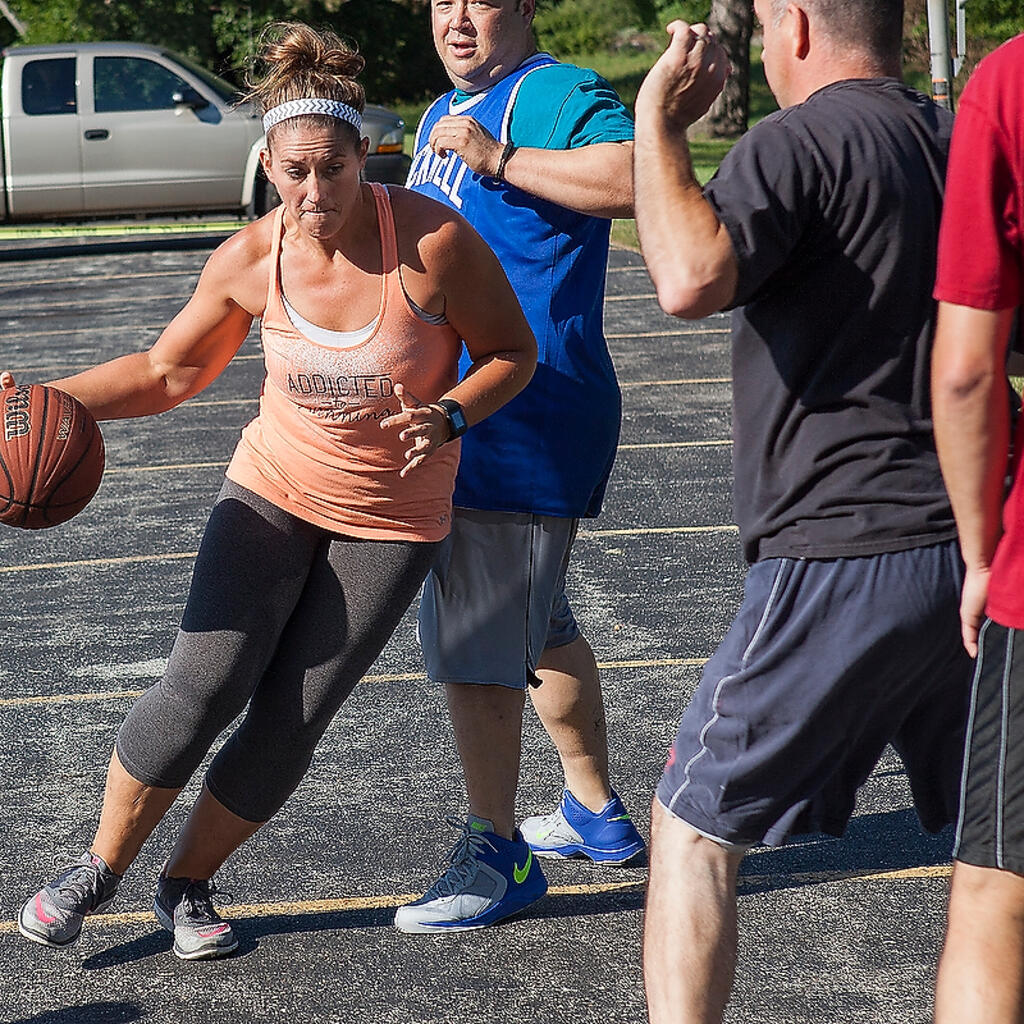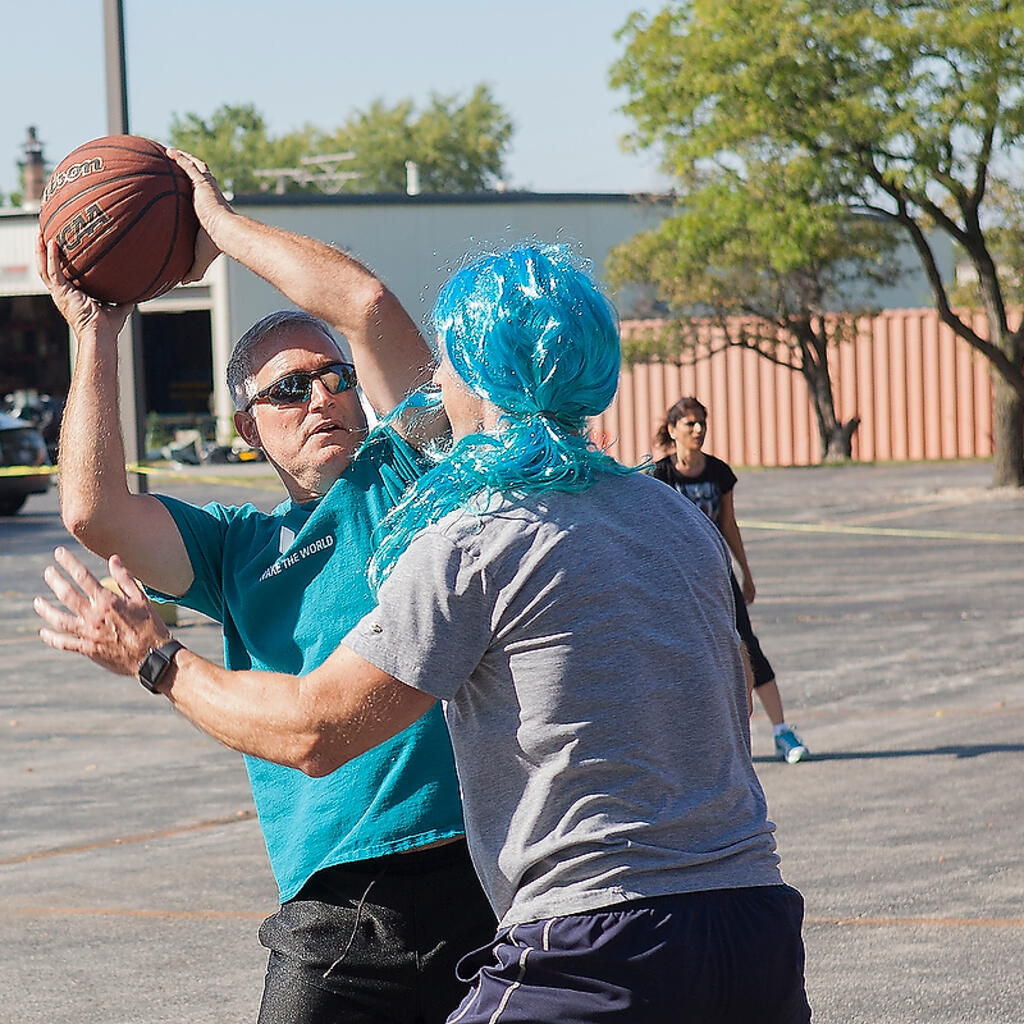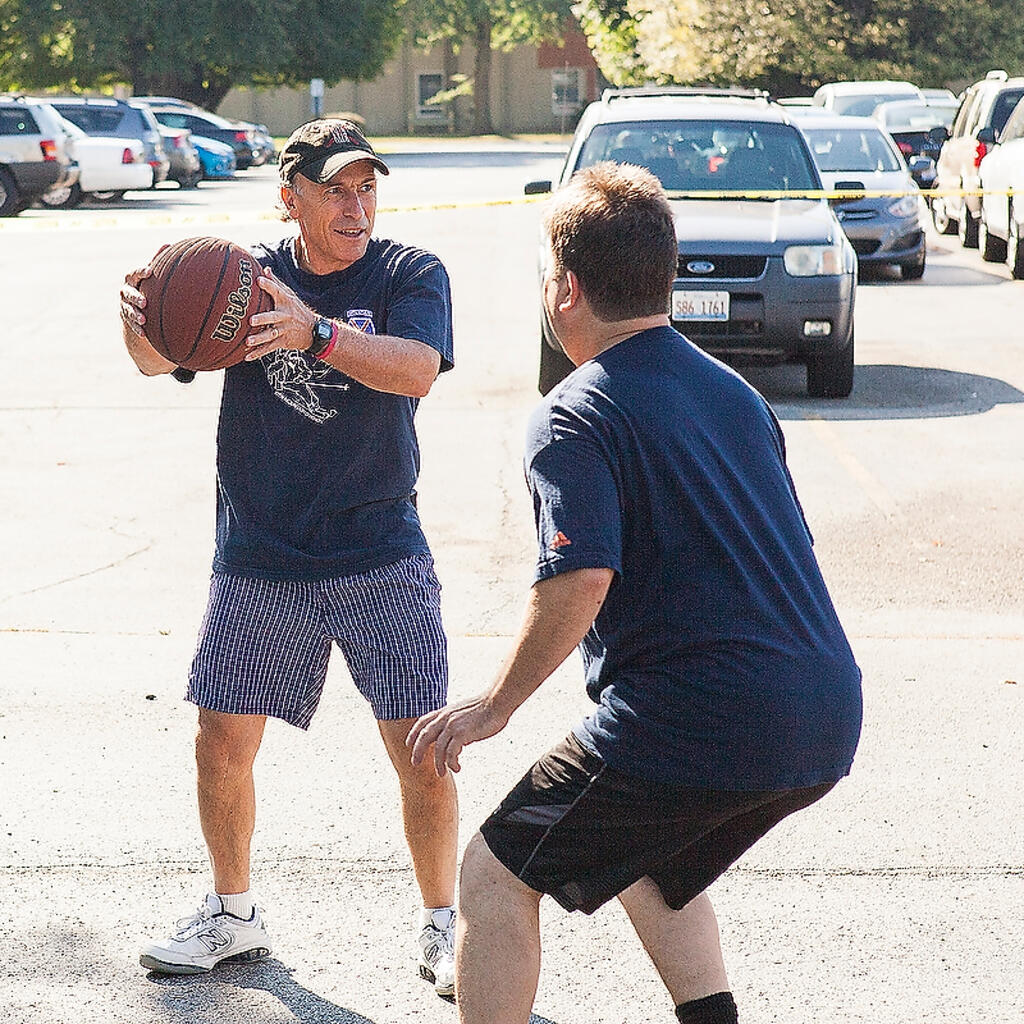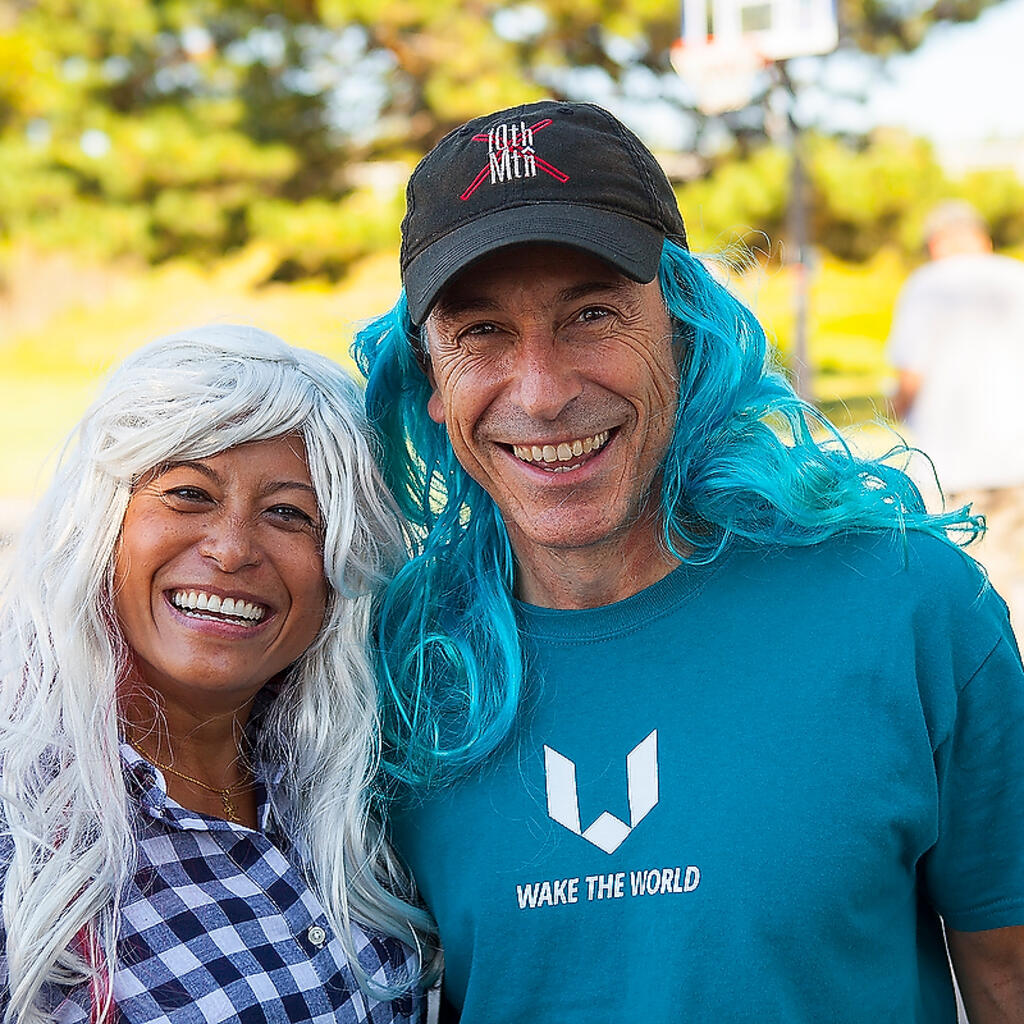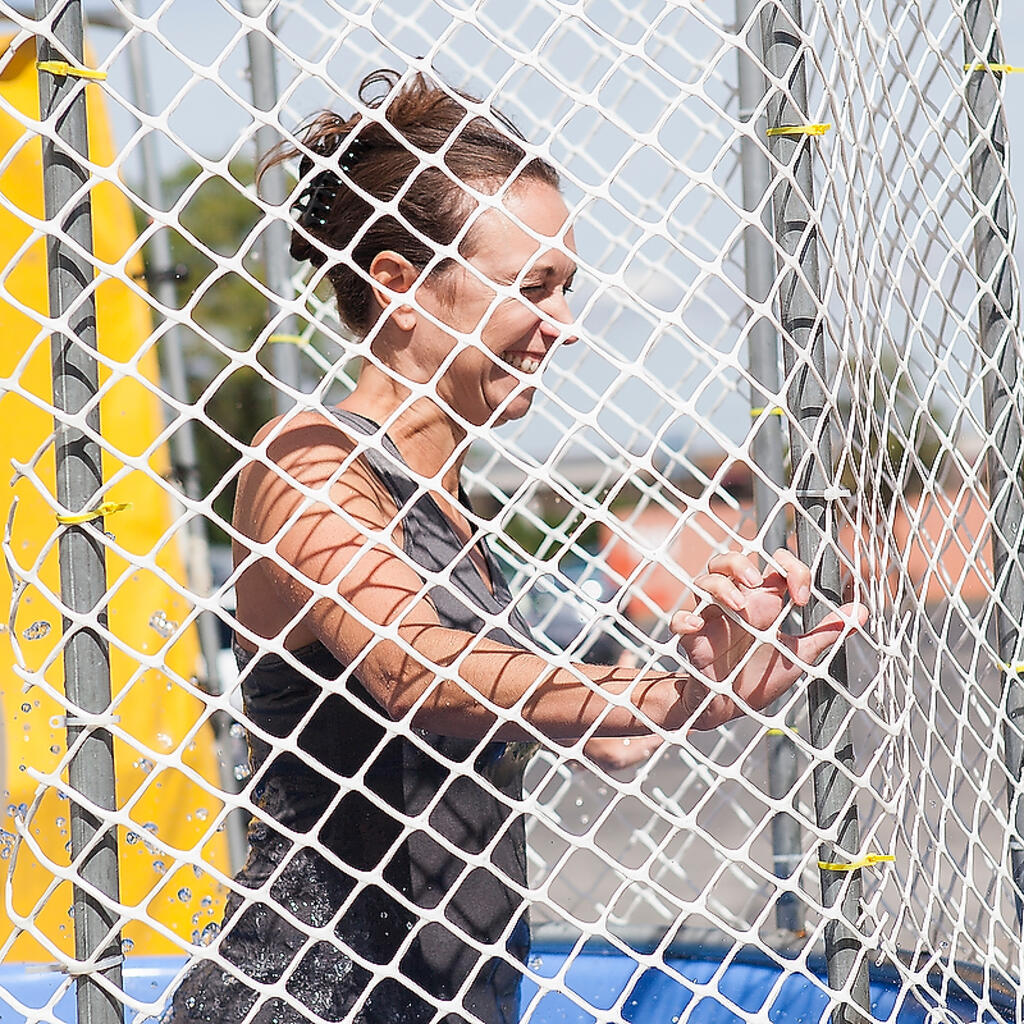 Similar nearby
Plastic Injection Molding, Metal, Stamping... and 1 more
Plastic Injection Molding, CNC Machining, CNC Machining ... and 1 more
Plastic Injection Molding, Plastic
Plastic Injection Molding, 3D Printed Plastic, Plastic
Consolidated Polymer Technologie
Plastic Injection Molding, Plastic