Turner Industries
Turner Industries fabricates custom, made-to-order HVAC components, steel funnels and cones, coil cut off machines, and custom campfire rings.
While the growth of Turner Industries has been consistent, we take pride in our ability to maintain a personable small town approach when doing business. We value our customers and work to build positive relationships with them by meeting lead times, offering low pricing, keeping the lines of communication open, and always being respectful and honest. We understand the importance of embracing long-term relationships with customers and suppliers as they have a direct impact on continued growth and success. Our customers' ideas and specifications are at the forefront with all projects to assure the end product is exactly what they are expecting. We take pride in our work and always strive for excellence with each and every order to assure customer satisfaction.

Add ambiance to your outdoor space with an propane gas fire pit. Enjoy the warmth of a campfire without the hassel of smoke, wet wood, and tending the fire. The propane gas fire pit can be used in also most any outdoor space and it's portable to you can take it camping, tailgating, to the beach, or on an RV trip.

Aftermarket HVAC components are made-to-order for local and nationwide companies that have a need for small to medium run orders. You can rely on our 30+ years of supplying large OEMs with HVAC components that meet customer specifications with minimal reject returns or complaints filed by customers.

Accent your backyard with a heavy duty steel campfire ring. Our plain campfire rings are beautiful on their own or can be finished with brick or stone.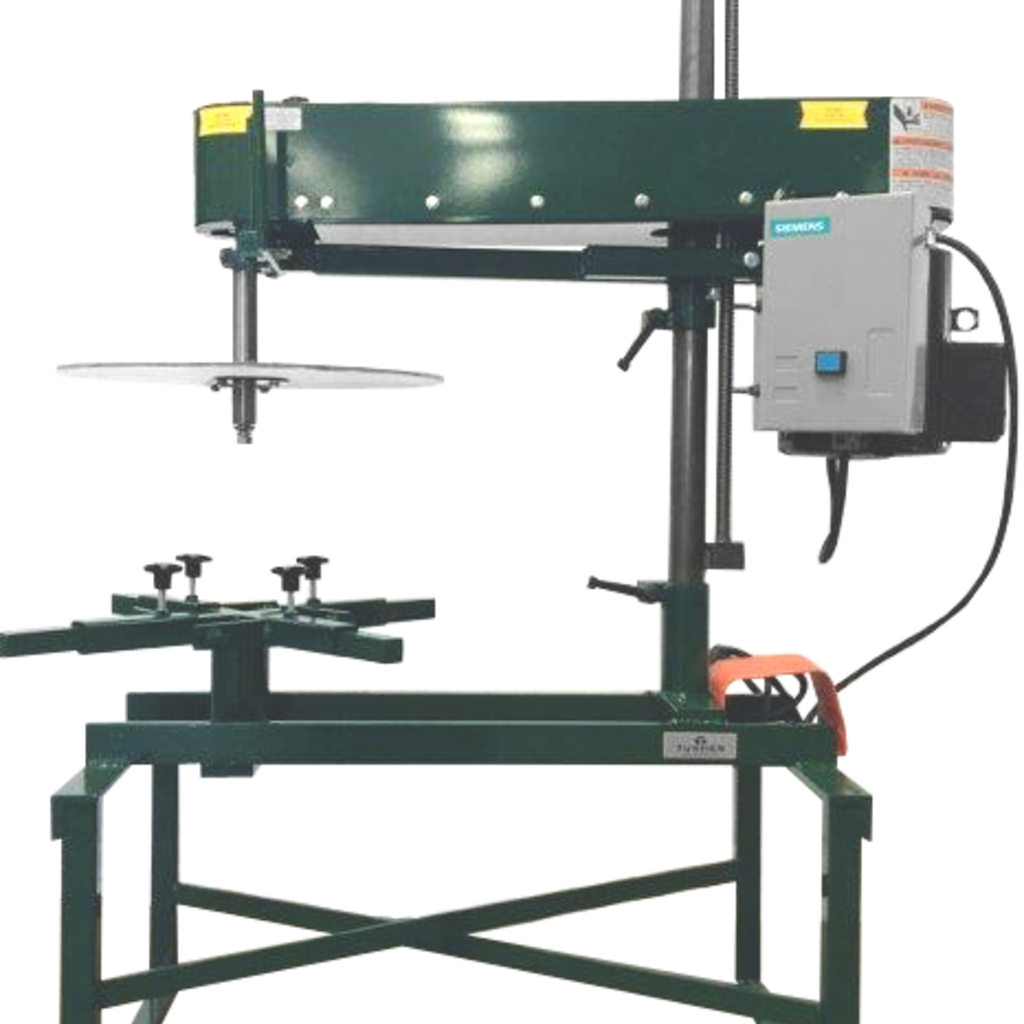 Similar nearby
Contract Mfg Services, 3D Printed Plastic, Stamping... and 2 more
Plastic Injection Molding, CNC Machining, CNC Machining ... and 1 more
Progressive Tool & Manufacturing Co.
Contract Mfg Services, Plastic Injection Molding, Vacuum Formed Plastic... and 5 more
Contract Mfg Services, Plastic Injection Molding, CNC Machining... and 5 more
Contract Mfg Services, Plastic Injection Molding, CNC Machining... and 4 more