Tube Hollows International
WE work daily with seamless precision tubes of specialty alloys used in medical devices. We partner with the world's leading nitinol manufacturers.
Medical professionals rely on the precision tolerances of our starting hollows in the pursuit of improved quality and yields in drawn tubing. THI has extensive experience drilling starting hollows made of nitinol, cobalt/chromium, MP35N and other specialty alloys. From trauma nails to peripheral stents to pacemaker lead wires, precision seamless tubing has changed the way doctors perform surgeries, shortened patient recovery times and reduced health care costs with outstanding performance of implantable devices.

As seamless precision tubing has advanced technologically, it has enabled industry breakthroughs in food safety, scientific instrumentation, injection molding, automotive design and safety, synthetic crystal production and cryogenic technologies to name a few. Confluent Maine has played a role in those advancements, improving precision machining techniques to produce longer tubes with previously unheard of concentricity tolerances. During one recent project, our machinists produced a 10 foot cannulated bar with a 540:1 drill size / depth ratio. Total Indicated Runout on the bar was held to .004″. Drawing houses rely on our superior precision starting hollows to produce thin walled seamless tubing for thousands of different uses.

Because Confluent Maine's high quality metal tubing can be relied upon in the harshest of environments, it is a natural choice for aerospace engineers who need lightweight, crush and heat resistant products for critical flight systems. Confluent Maine has produced tubular components as varied as rotorcraft landing gear to jet engine starter shafts leveraging the performance to weight characteristics of precision seamless tubing.

Tungsten's hardness makes it an ideal material for cutting tools or components used in oil and gas wells, and its ability to withstand heat and corrosion makes it an ideal material for microelectronics.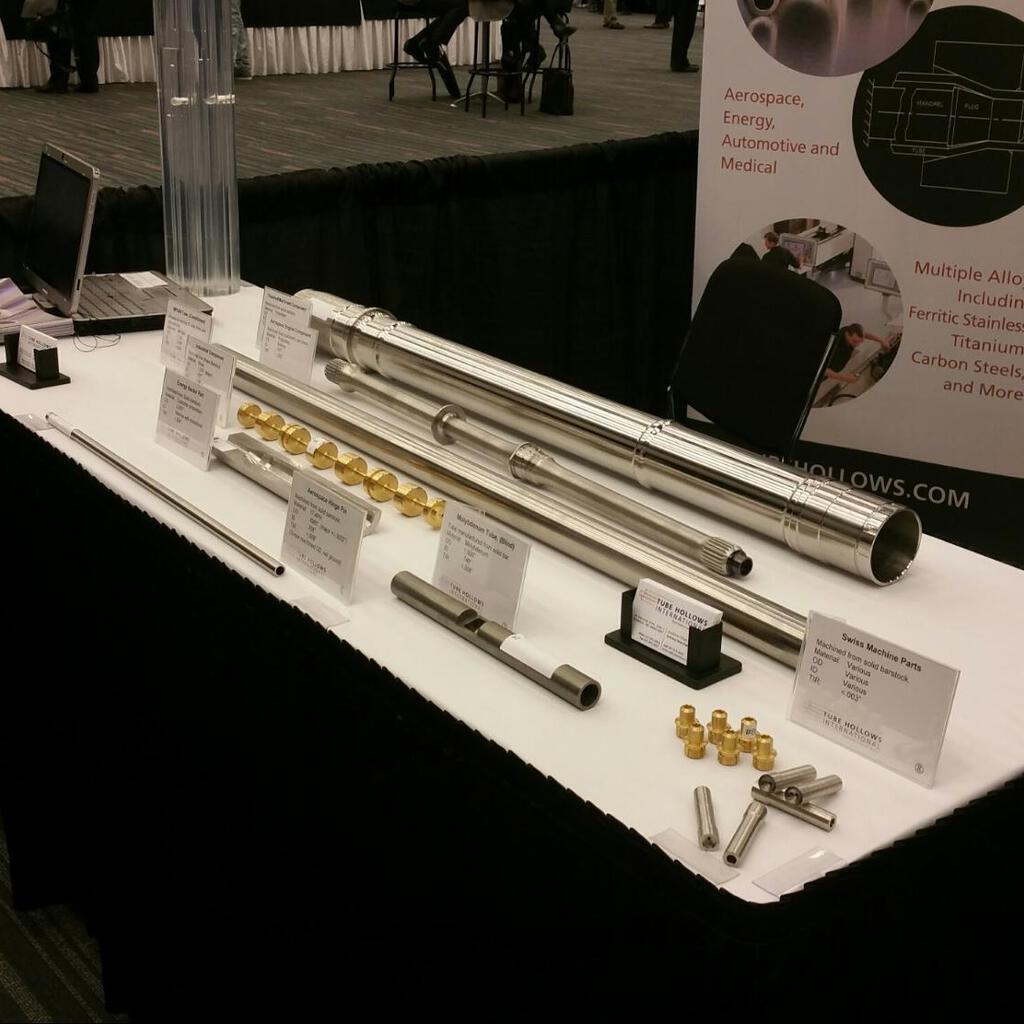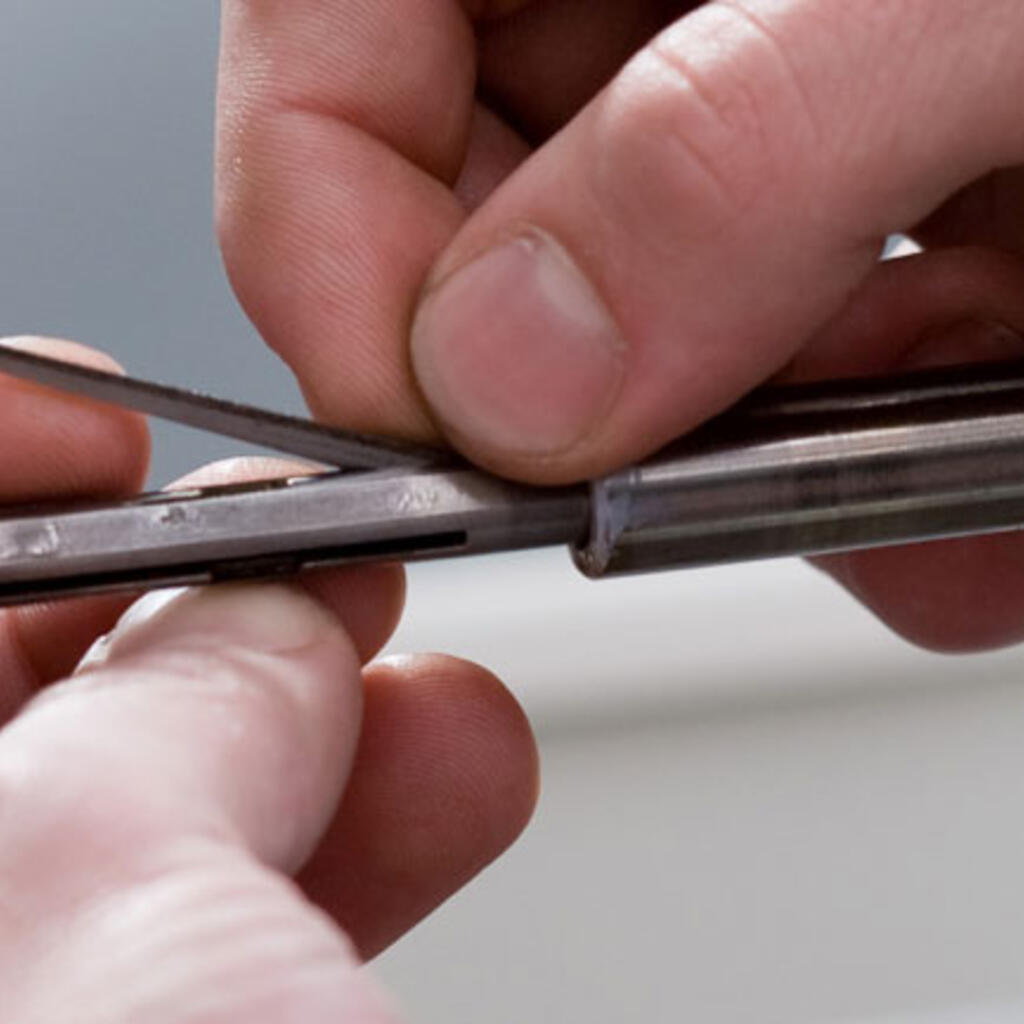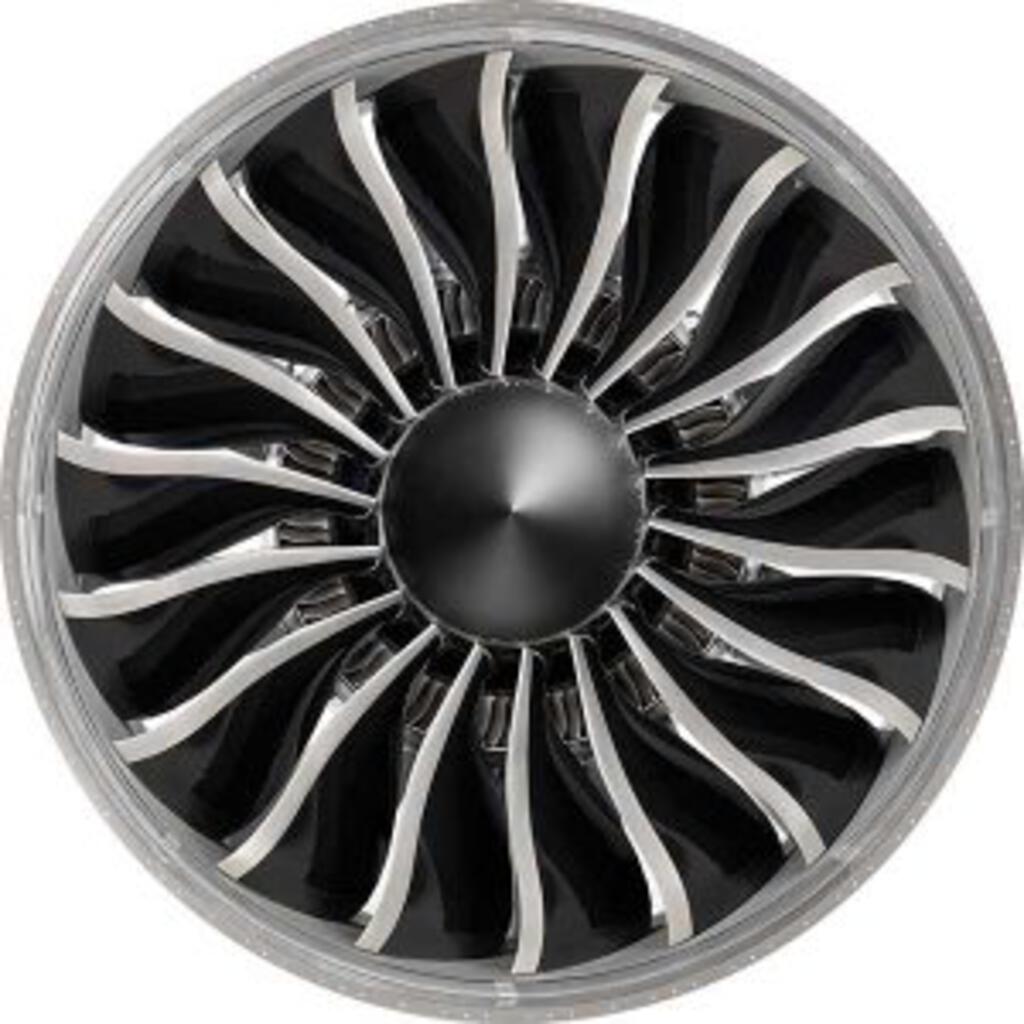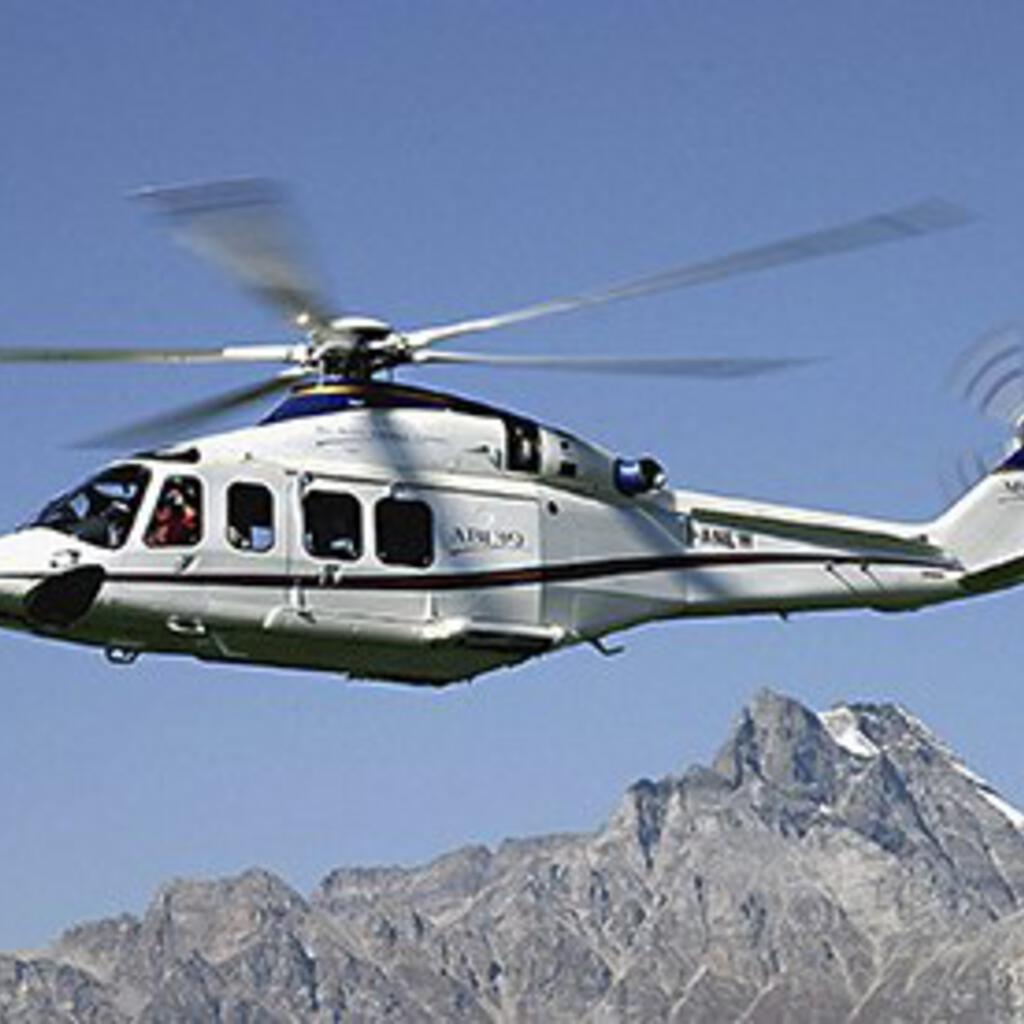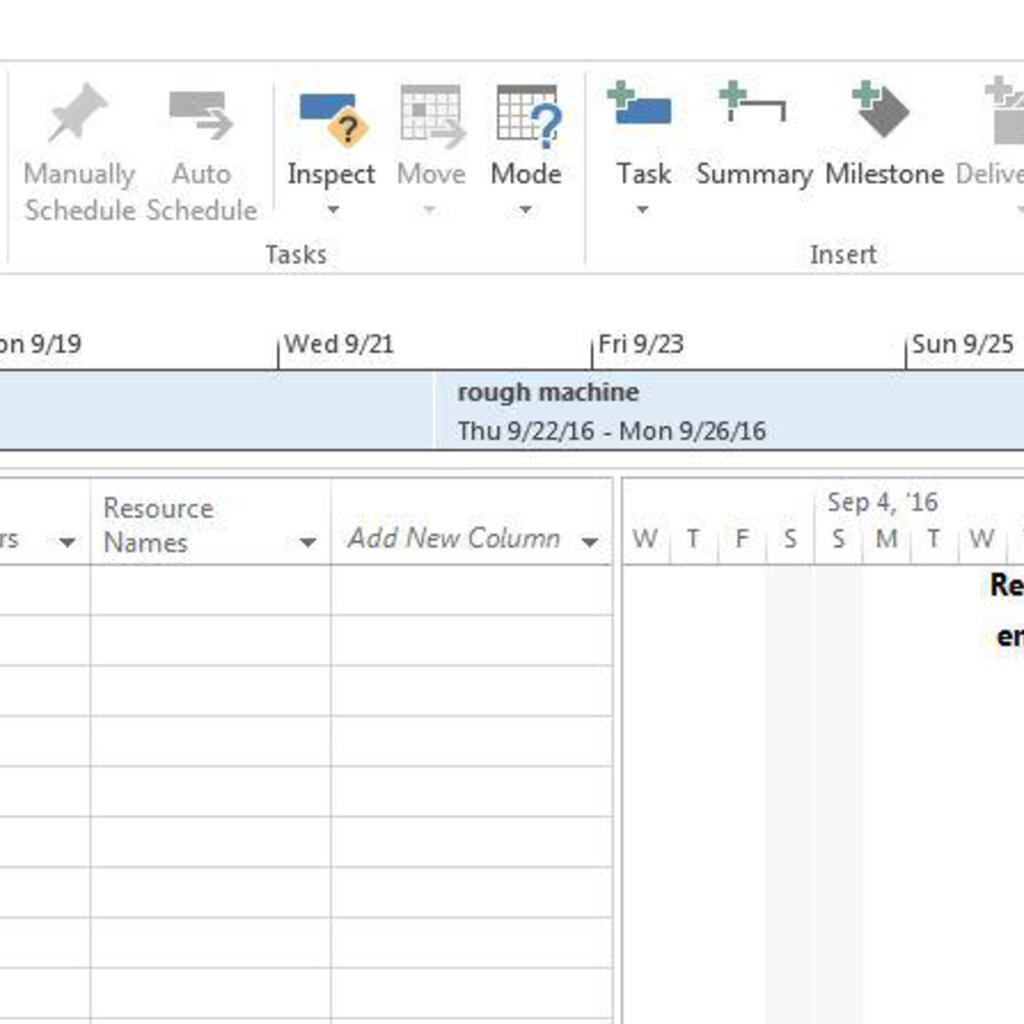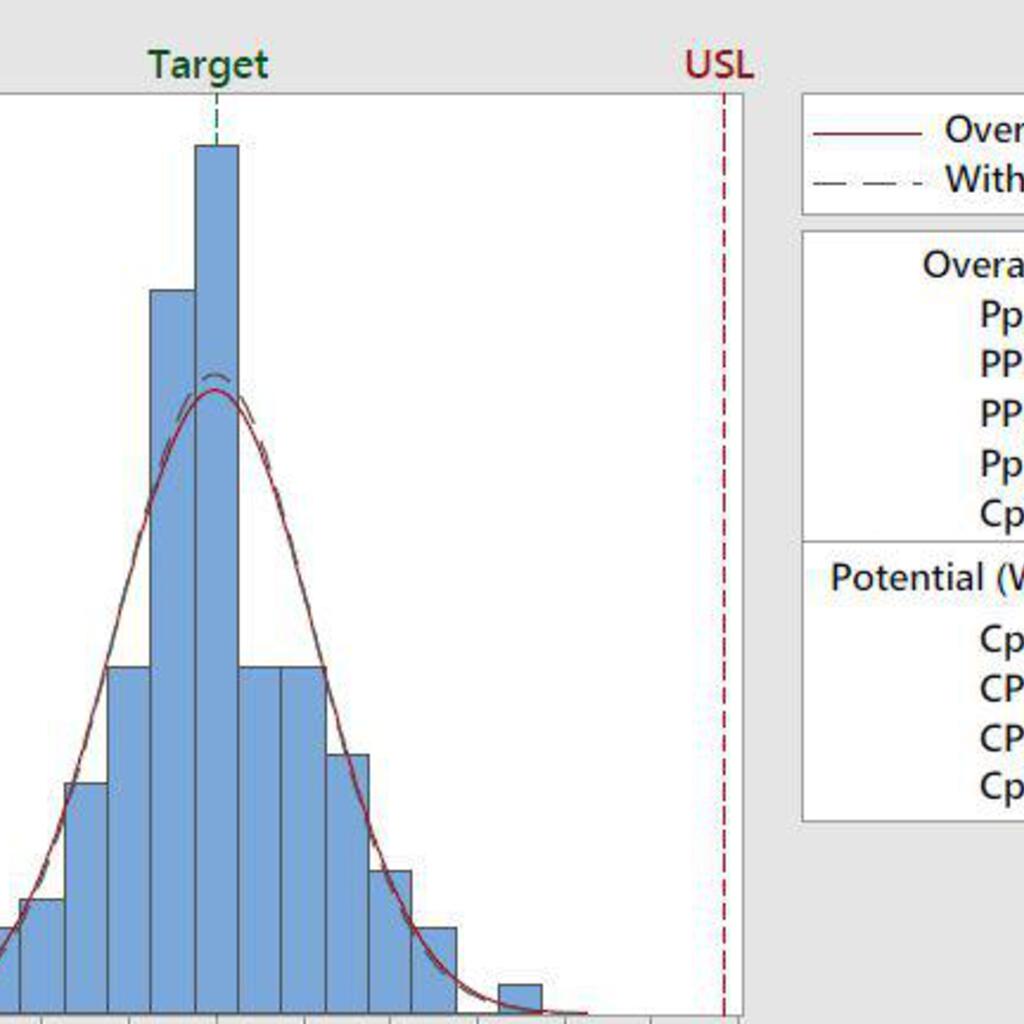 Similar nearby