TSG Resolute
TSG Resolute uses robots for folding parts, hole removal, and pick-in-place operations.
TSG Resolute uses robots for folding parts, hole removal, and pick-in-place operations. TSG Resolute has in-house capability to program our robots and to build all downstream tooling to support the implementation of new parts and programs, a system that is costly for many die cutters to implement. Utilizing robotic assembly technique and technology allows for a process that is inexpensive to implement and that can provide cost savings to the OEM.

TSG Resolute Die Cutting provides innovative materials for the latest medical applications. From better sealing for medical device LCD screens, to laser diode cooling, to orthopedics, prosthetics, transdermal patches, and even full face shields and personal protective equipment, TSG Resolute engineers help designers create products with improved reliability and quality of patient care. We provide gasketing and sealing for medical devices. We use Rogers Poron for their Low compression set and low outgassing properties. The foams are ideal for applications in medical devices. Rogers Poron is also used in orthopedic and prosthetic applications, including custom orthotics, custom prefabricated orthotics, prosthetic padding and other bio-mechanical supports.

We are TSG Resolute. We are committed to the success of our customers, which insures our growth and success! TSG Resolute is the leading provider to the major OEM marketplaces for a wide range of products that includes gaskets, thermal insulation, acoustical insulation, electrical insulators, thermal management materials, bonding tapes, die cut plastics, adhesive lamination, profile extrusions, and metal-fabricated parts.

TSG Resolute is a full service metal fabrication facility, specializing in small- to medium-volume metal fabrication opportunities. When applying a tape or a foam to a metal part, TSG Resolute handles all processes internally, allowing us to pass along cost savings to the customer. Our expertise with CNC press brakes, CNC turret presses, CNC machining centers, mechanical power presses with power feed lines, CNC shears, manual and robotic welding, powder coating, abrasive water jet coating, and assembly showcase our broad range of offerings. Additionally, our commitment to quality in packaging, overall quality control, process improvement, machine design, factory automation, and lean six sigma ensures a complete manufacturing solution for metal and plastic parts. With a variety of top-of-the-line equipment, including a batch powder coating system capable, of handling single components ranging from the size of a quarter to 8 feet by 8 feet by twenty feet, allows us to serve our clients on nearly any project.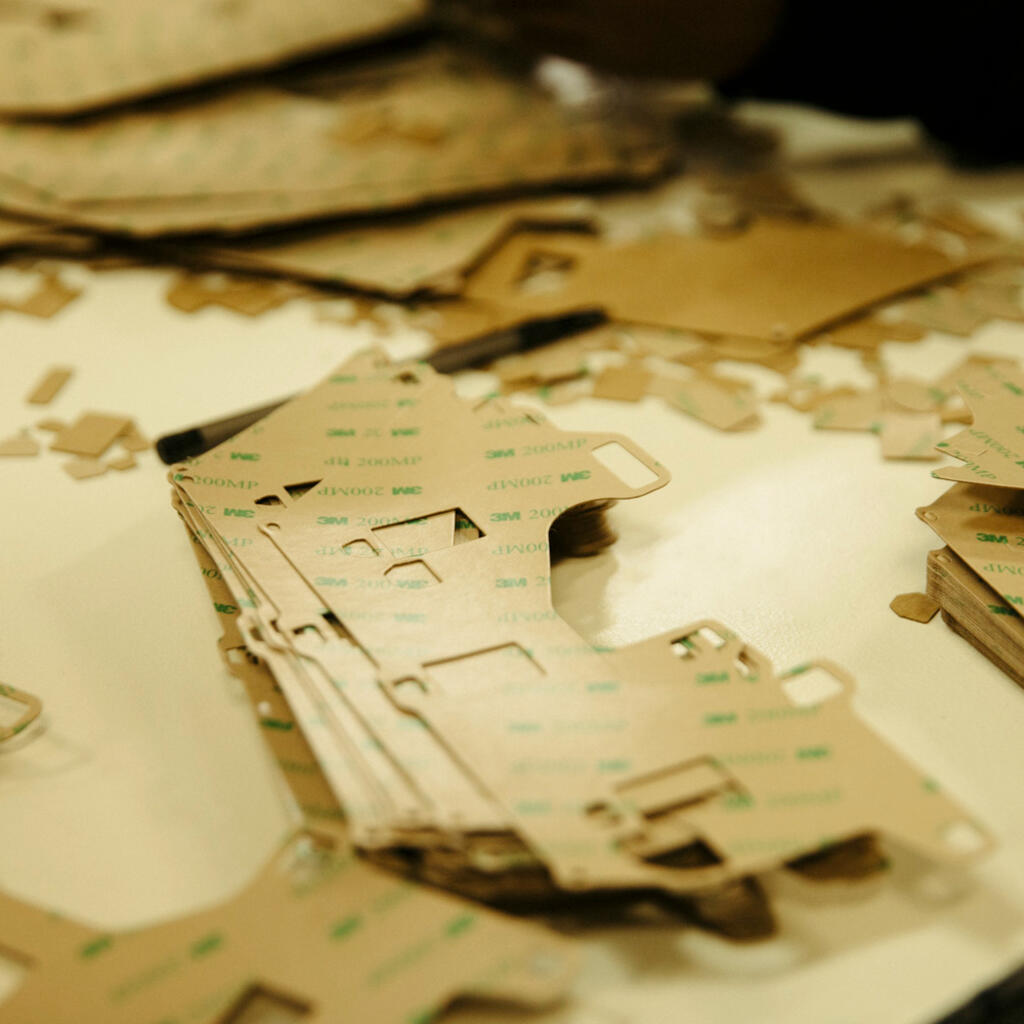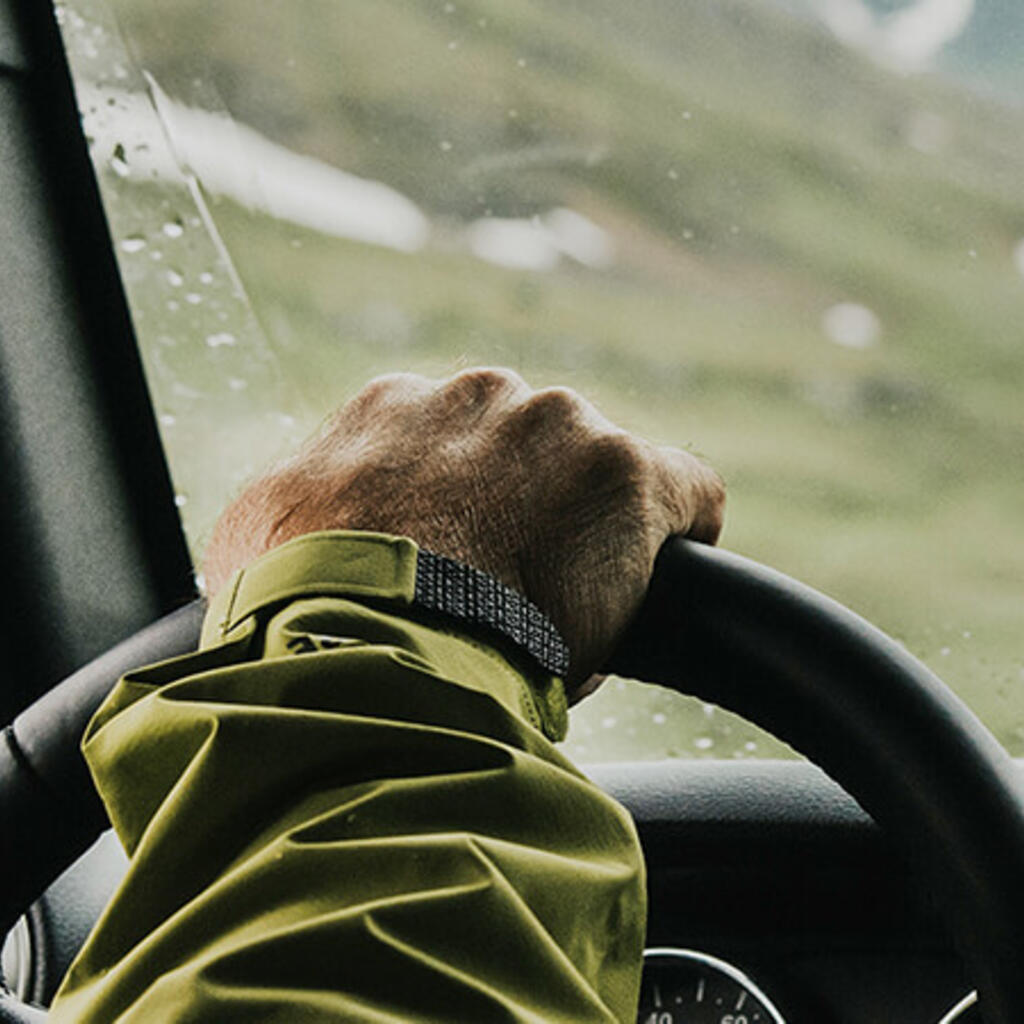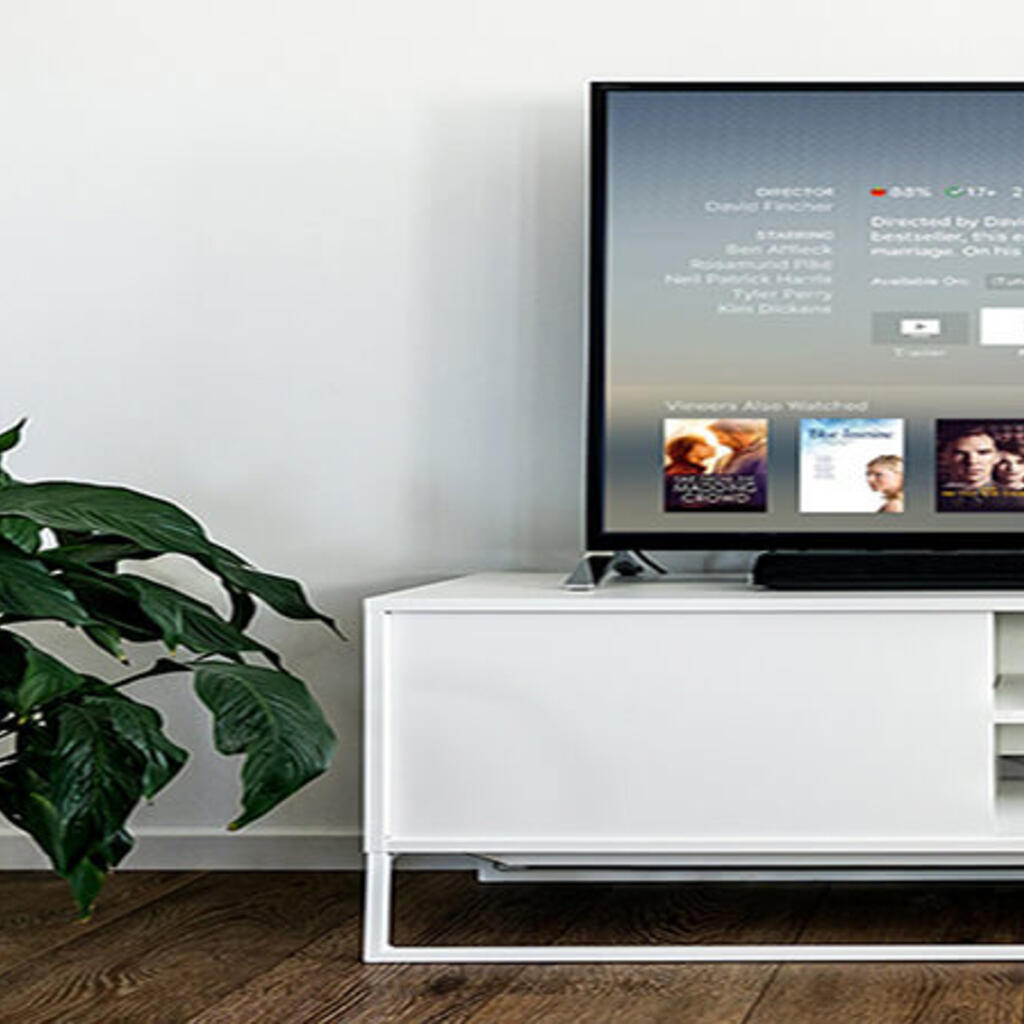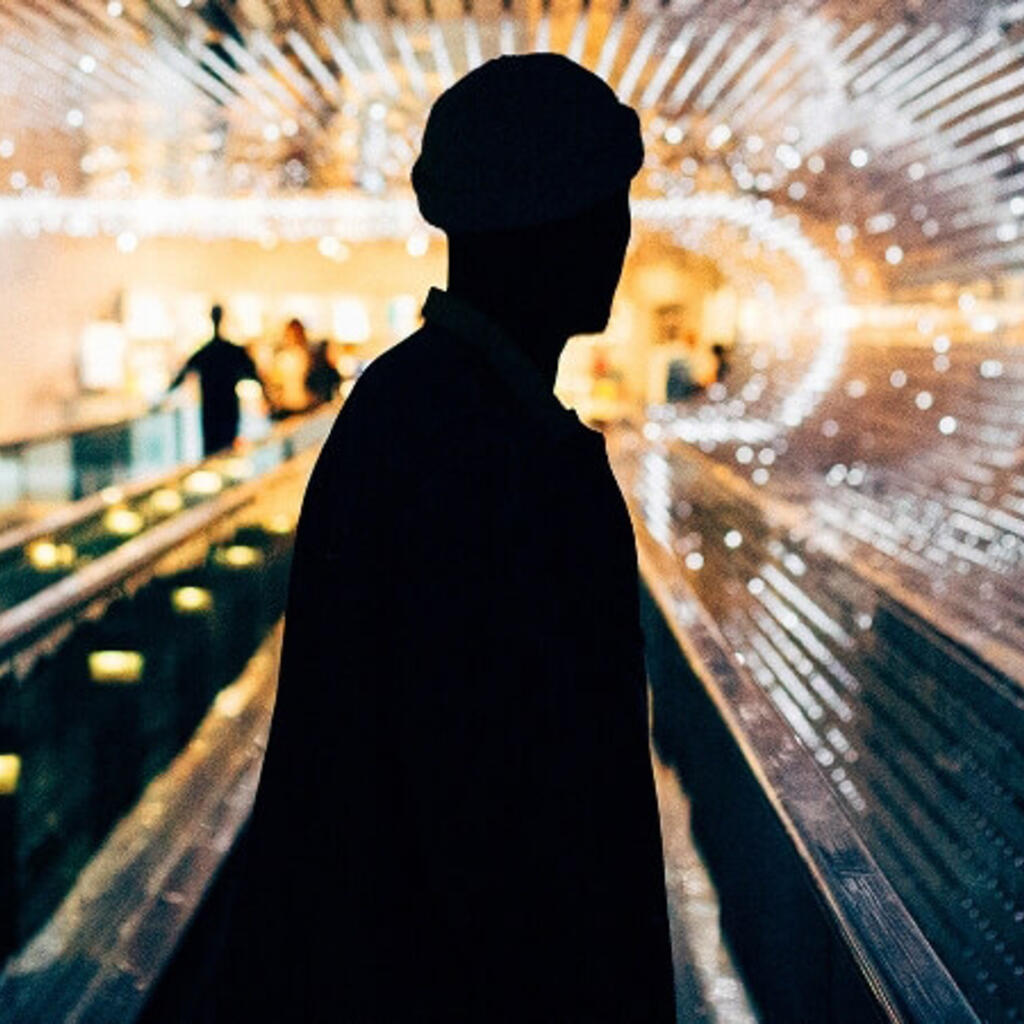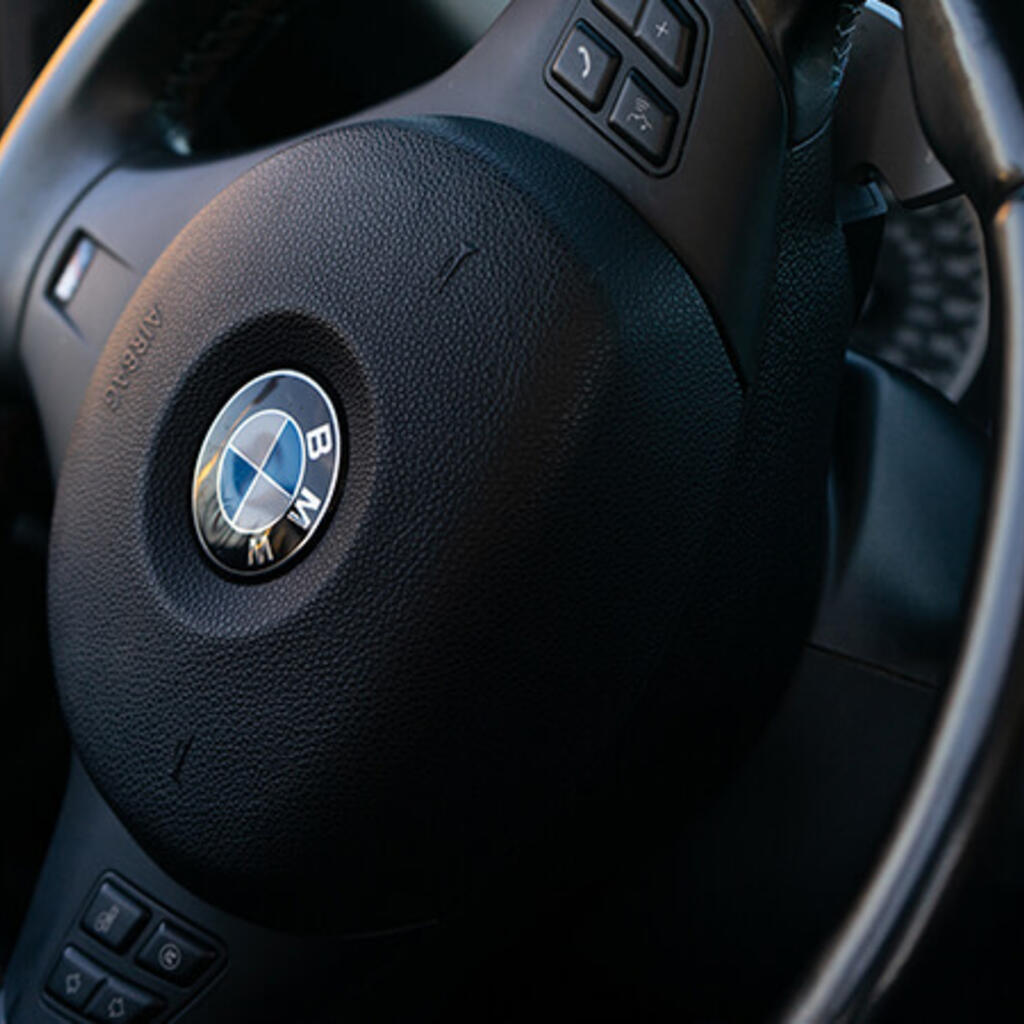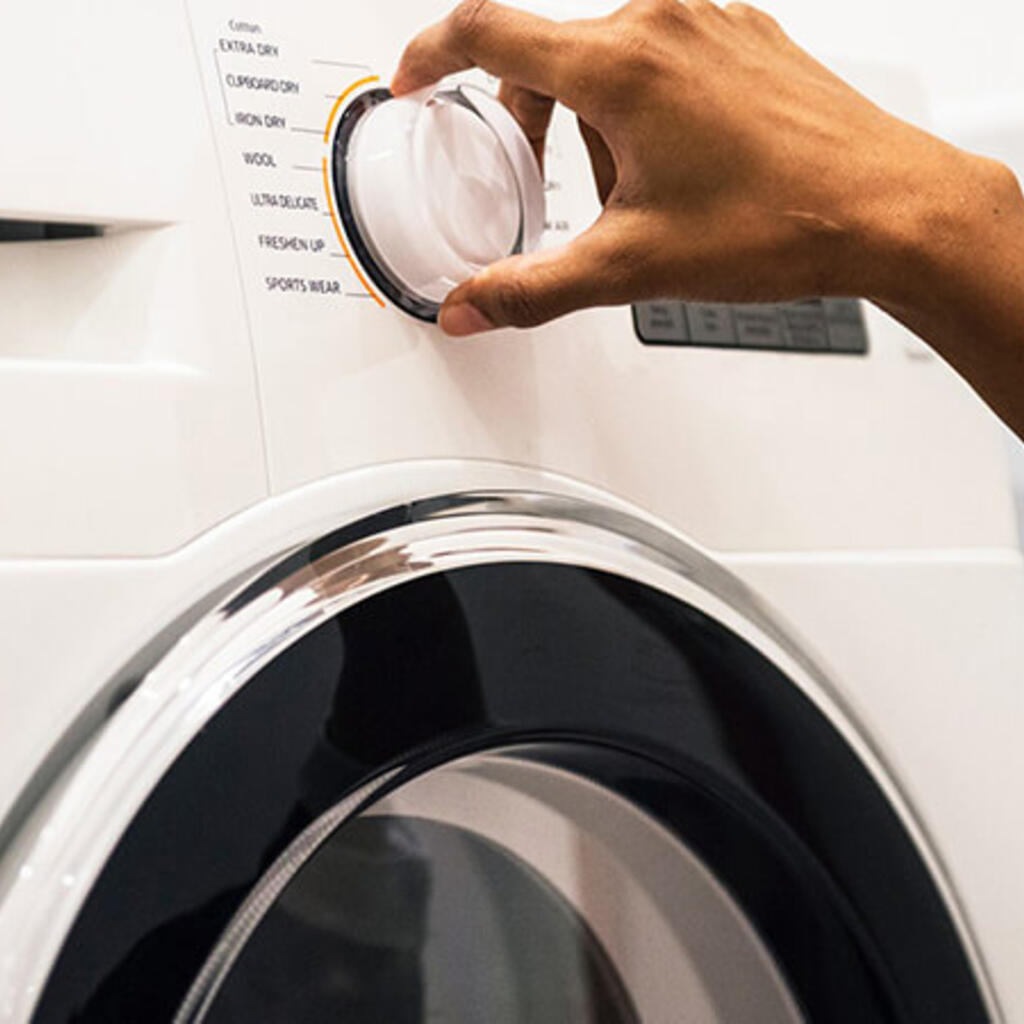 Similar nearby
CNC Machining, Welding, CNC Machining ... and 1 more
Cotton Picker Rebuilders
CNC Machining, Welding, CNC Machining ... and 1 more
RPM Corp.
CNC Machining, CNC Machining , Plastic
CNC Machining, Welding, Shearing... and 2 more