Tri-Nix LLC
TRI-NIX is SMALL BUSINESS, ISO9001 / AS9120 certify company, and specialize in high tolerance parts.
Material We cut all materials like aluminum, plastic, carbon steel and more difficult to machine materials like stainless steels, and Titanium with extreme precision using CATIA, Gibbs CAM, Auto CAD software as well as other newest CNC machine industry tools and equipment.

From Portable CMM and Laser Scanning, Measurement Services to complete Reverse Engineering projects If you're interested in a cheap knock-off, then we are probably not the right choice for you. Tri-nix prides itself on performing high-quality inspection and design work. If you need exacting measurements with attention to detail or if you need an engineered prototype of your product with Higher value, more detail, improved durability and better performance, then let Tri-nix help you reverse engineer and develop your product.

Tri-Nix is proud to offer precision CNC turning services at our world-class facility. Known throughout the industry for the unsurpassed quality and accuracy of our precision CNC turning, we can ensure the performance of each component we produce. We're constantly working to improve our processes with the addition of new equipment and advanced technology to our facility. We have 25 years' experience in CNC turning, and our reputation for quality continues to grow.

Tri-nix Machine is a world-class provider of precision CNC milling and hard milling services, with a wide variety of state-of-the-art equipment and processes at our disposal Our knowledgeable staff brings a superior level of consistency to every project, delivering top quality precision CNC milling. Our superior hard milling services are utilized by a number of industries, from medical and semiconductor, to aerospace and more.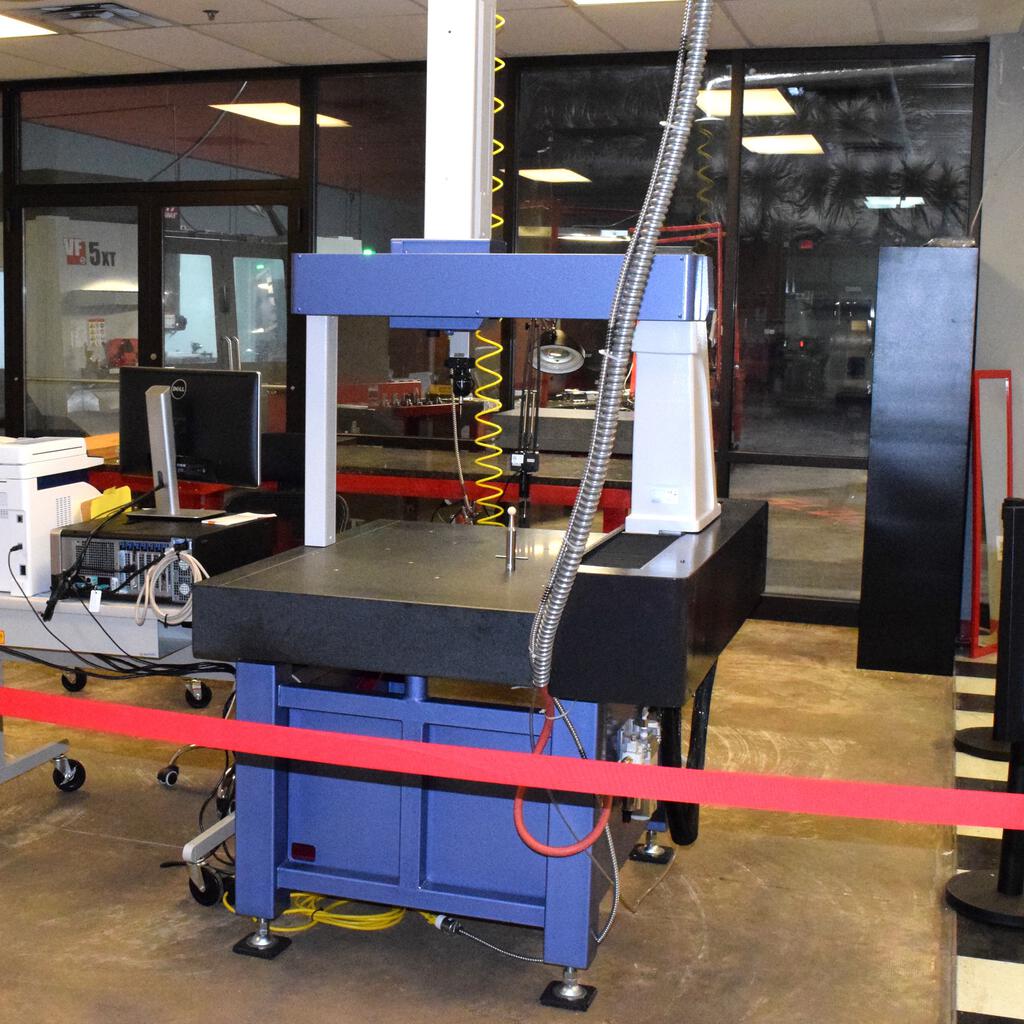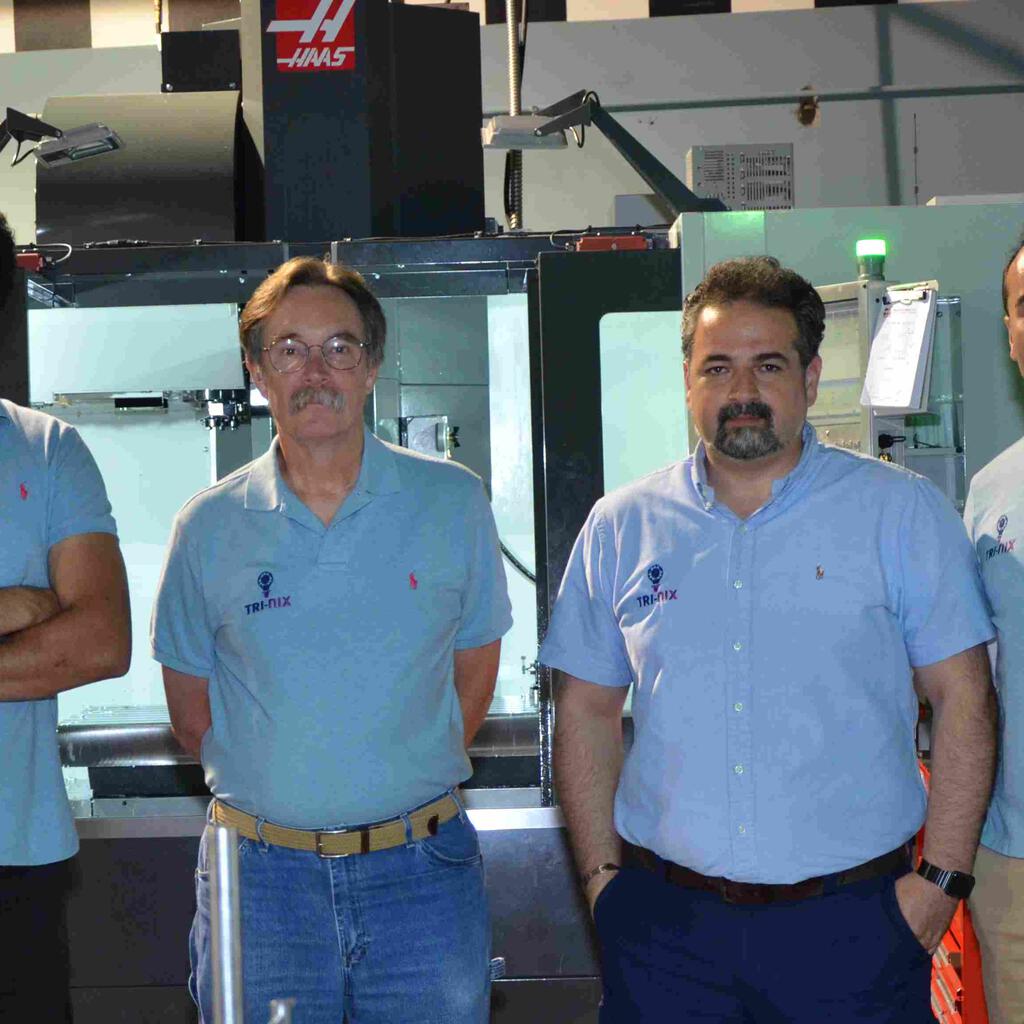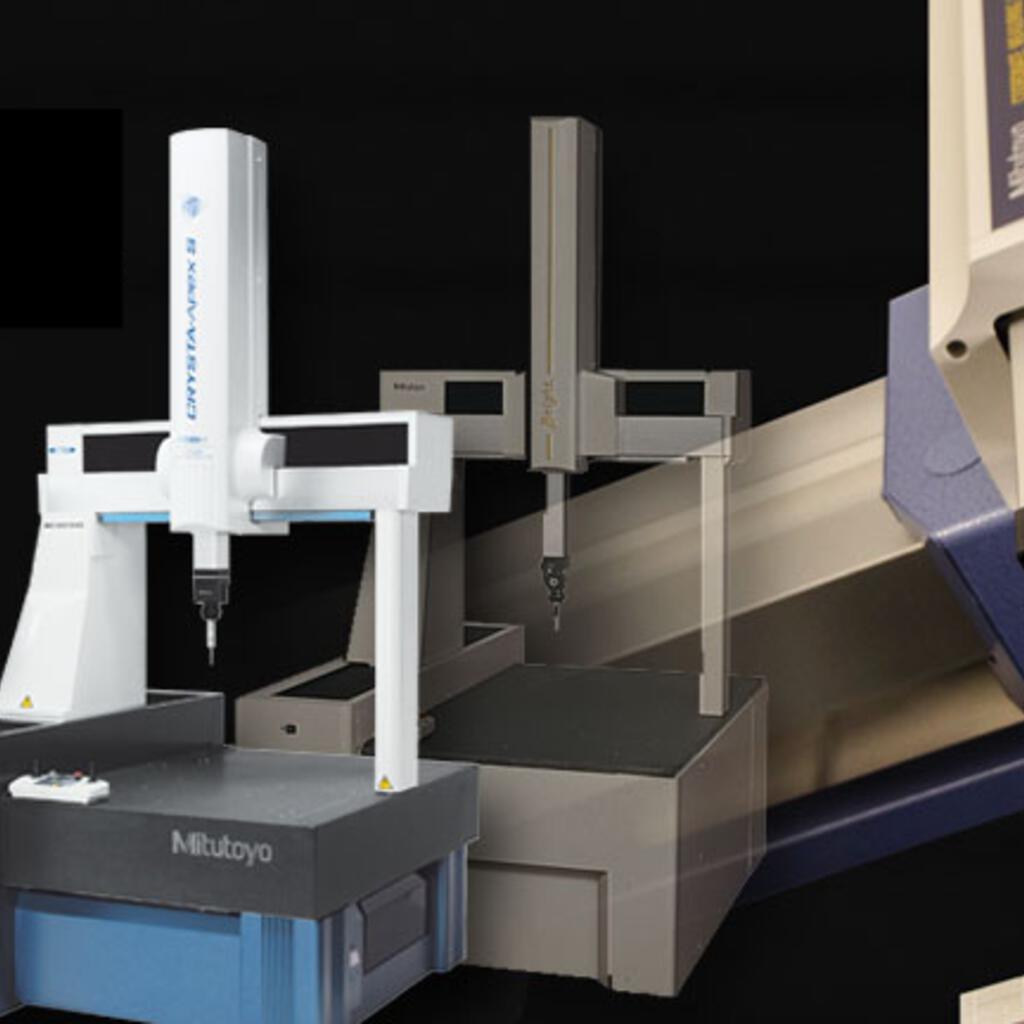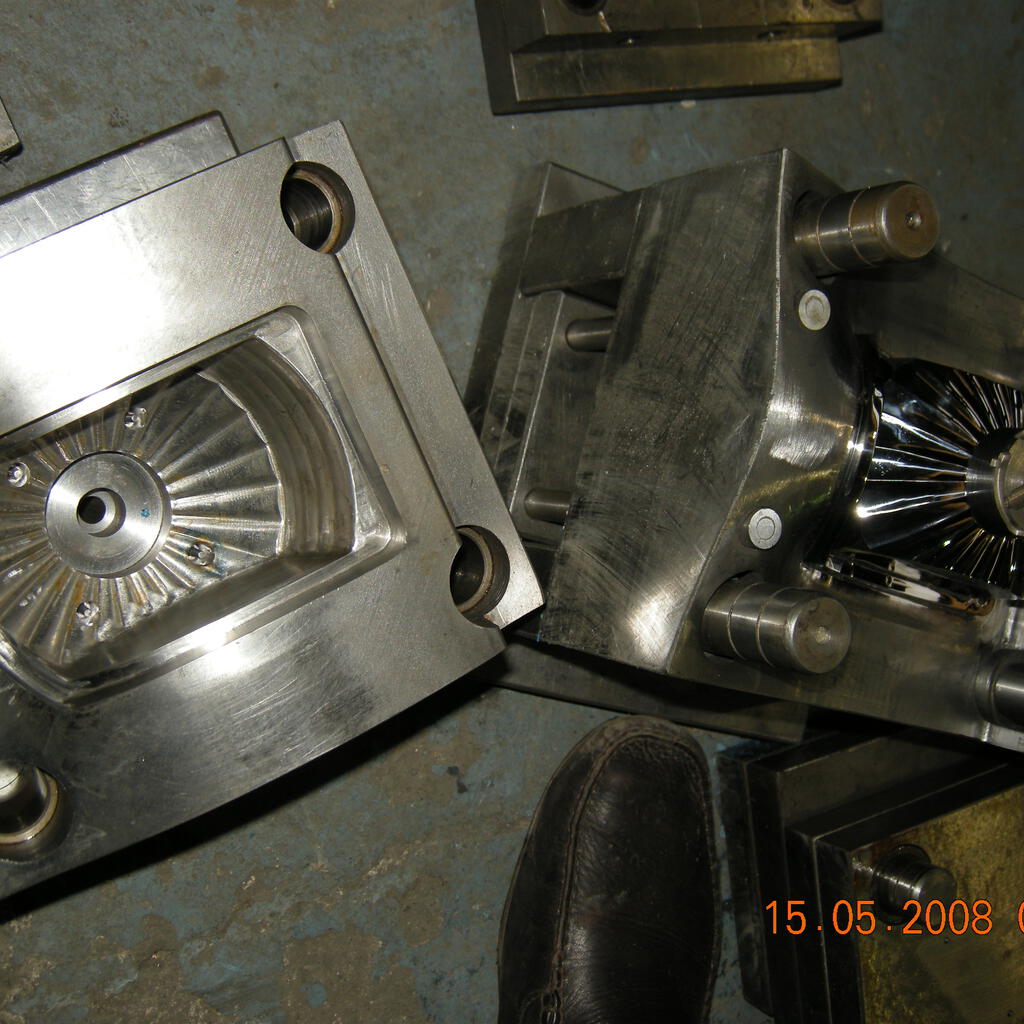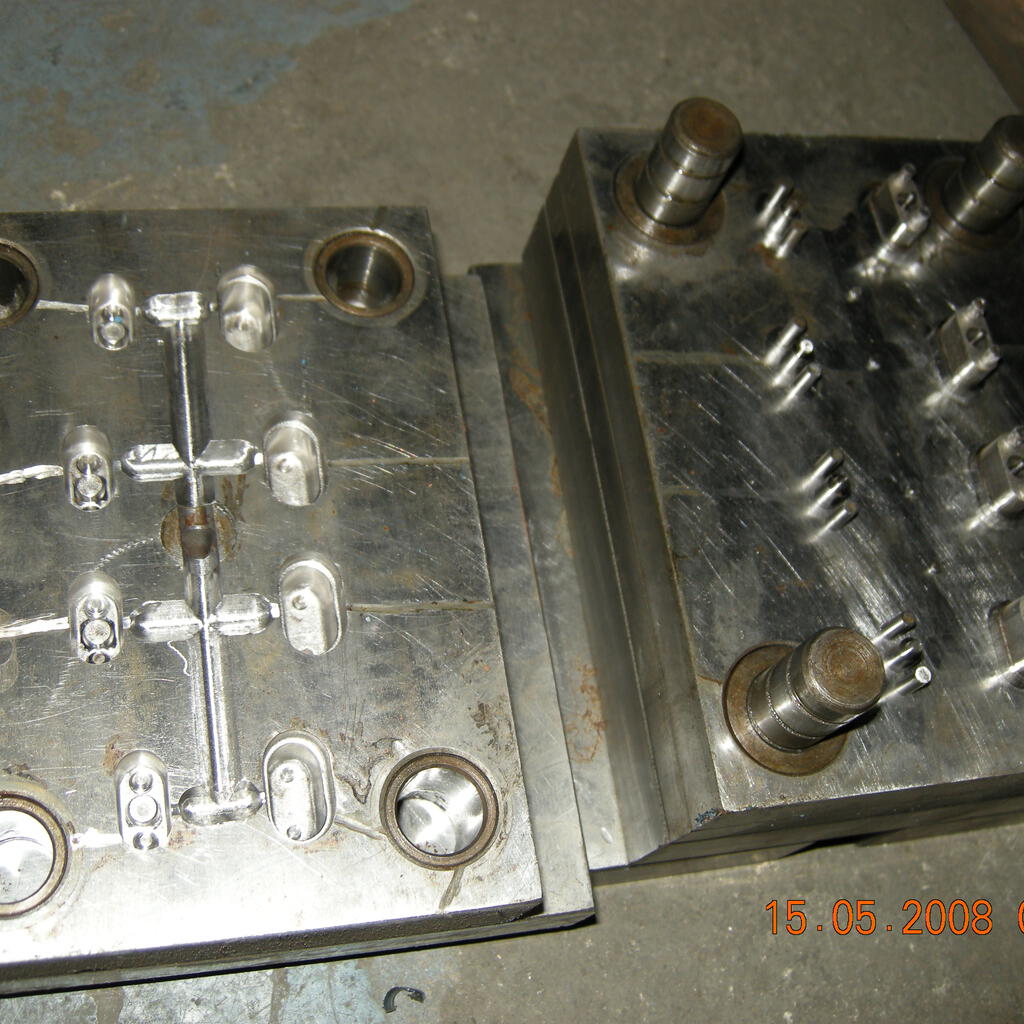 Similar nearby