Trinity Steel Fabricators
Although the Karnes family departed from the business in 2010, Trinity Steel continues to hold the values and quality systems that made it great through the continuing efforts of its highly skilled and experienced leadership team.
Before coming to Trinity Steel, Roy Jr. spent 25 years at IBM and brought his experience of computer systems knowledge from Fortune 500 companies to Trinity Steel. Under Roy Jr.'s guidance, the Trinity Steel team modernized information infrastructure systems to the production control, shipping, estimating, project tracking, document control and customer support functions.

Delivery assurance in capital projects is critical. At Trinity, we deliver quality projects on-time and give you real-time status access through our TrinityLink customer portal.

With over 35 years of experience, Trinity has assembled the most knowledgeable staff to serve the most demanding projects in the industrial construction industry.

Our steel can be found on several continents and in several industry segments. We participate in steel fabrication for petrochemical, mining, petroleum refining, power and other industrial environments, whether the requirements are major CAPEX infrastructure additions or small repairs and upgrades. We have shipped steel to West Africa and the Middle East. We have executed projects of significant size for Fluor, Foster Wheeler, Worley Parsons, Samsung, Jacobs, Mustang, Turner and RDS, just to name a few.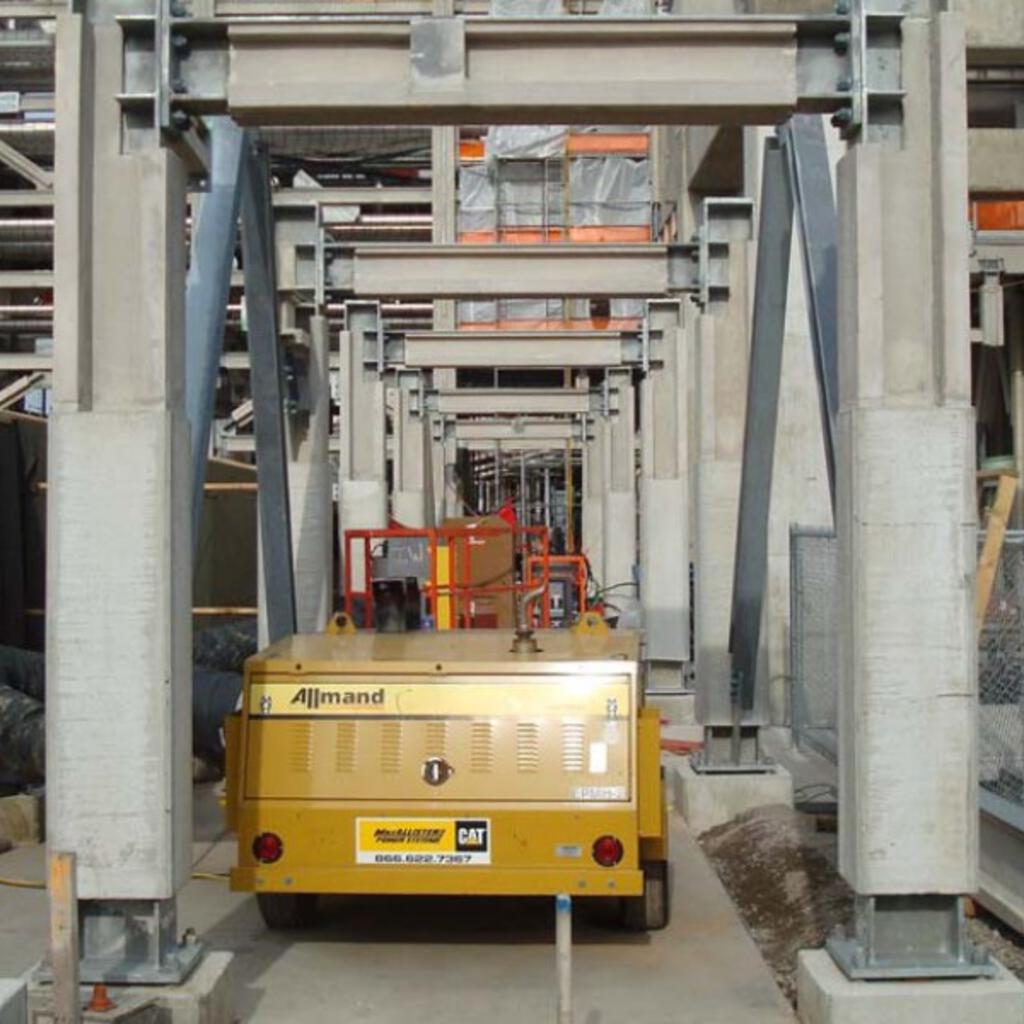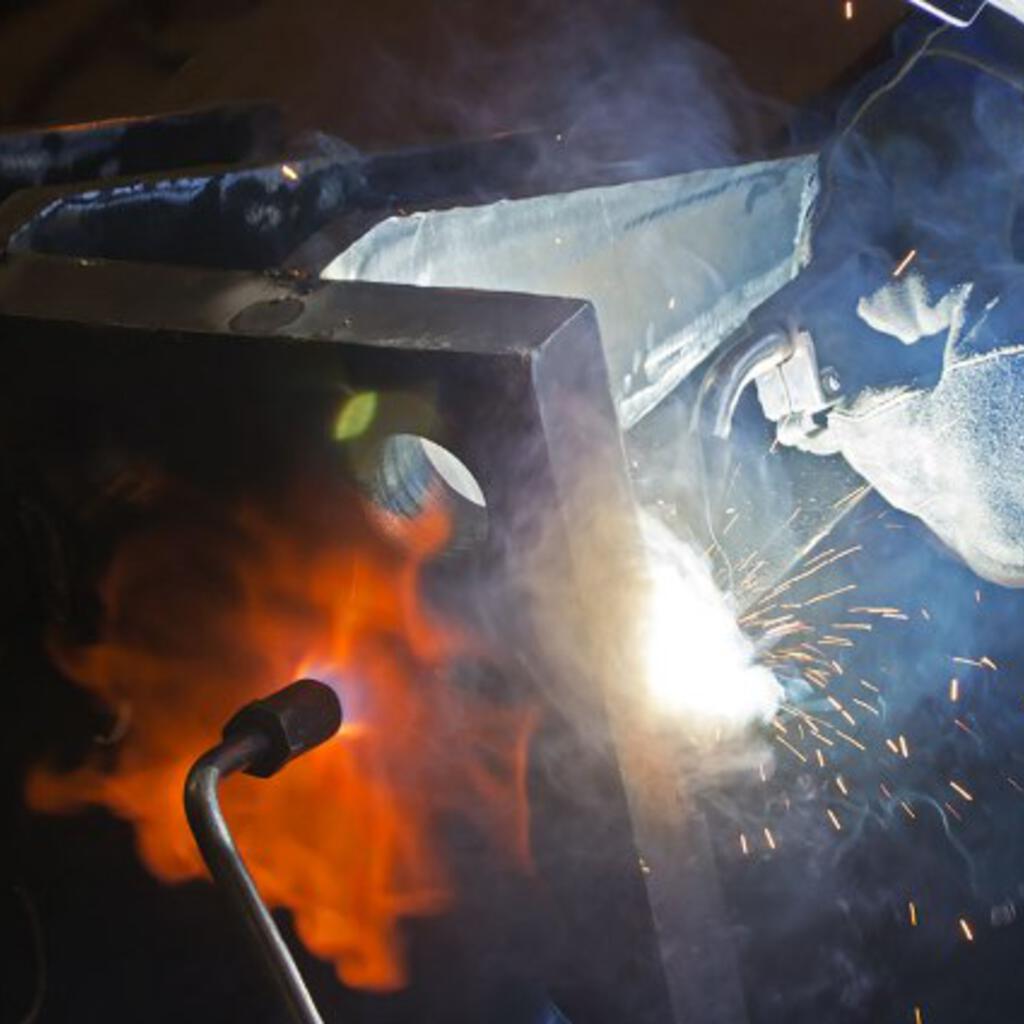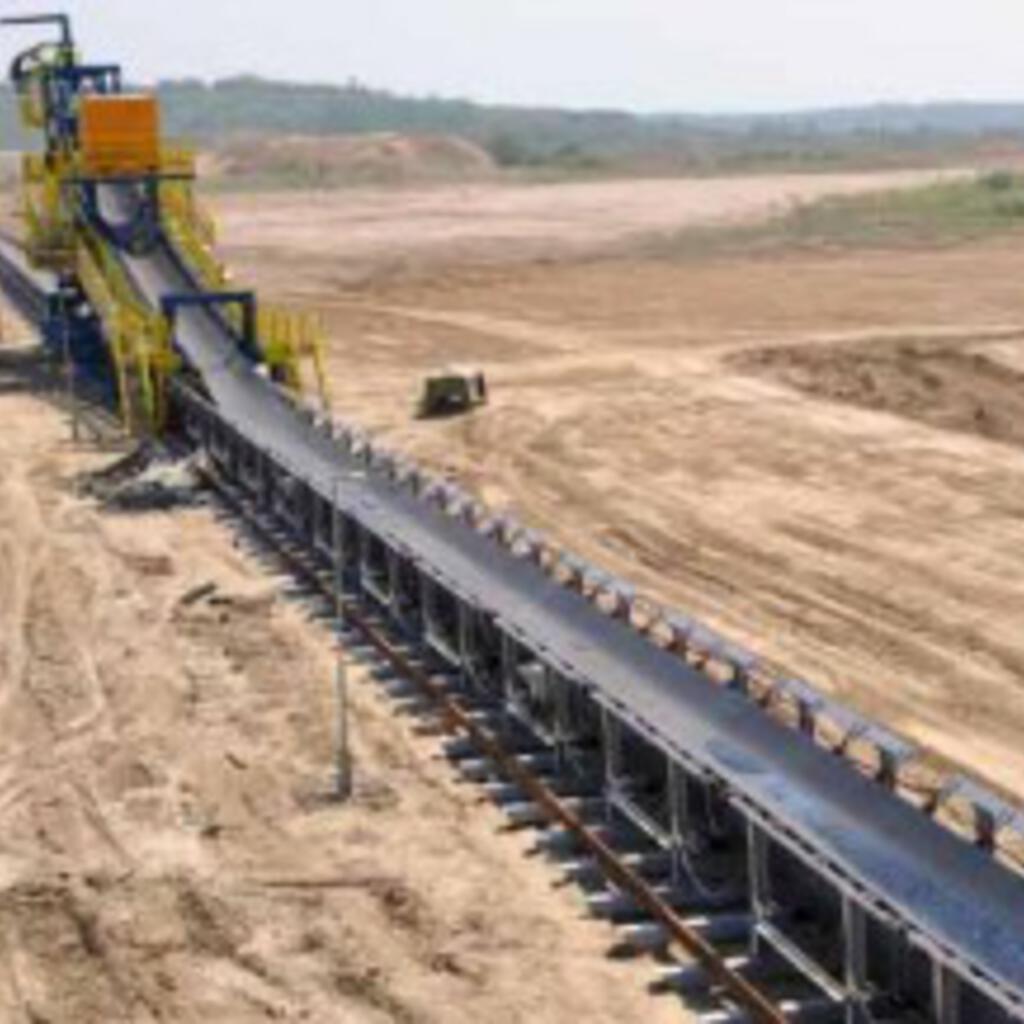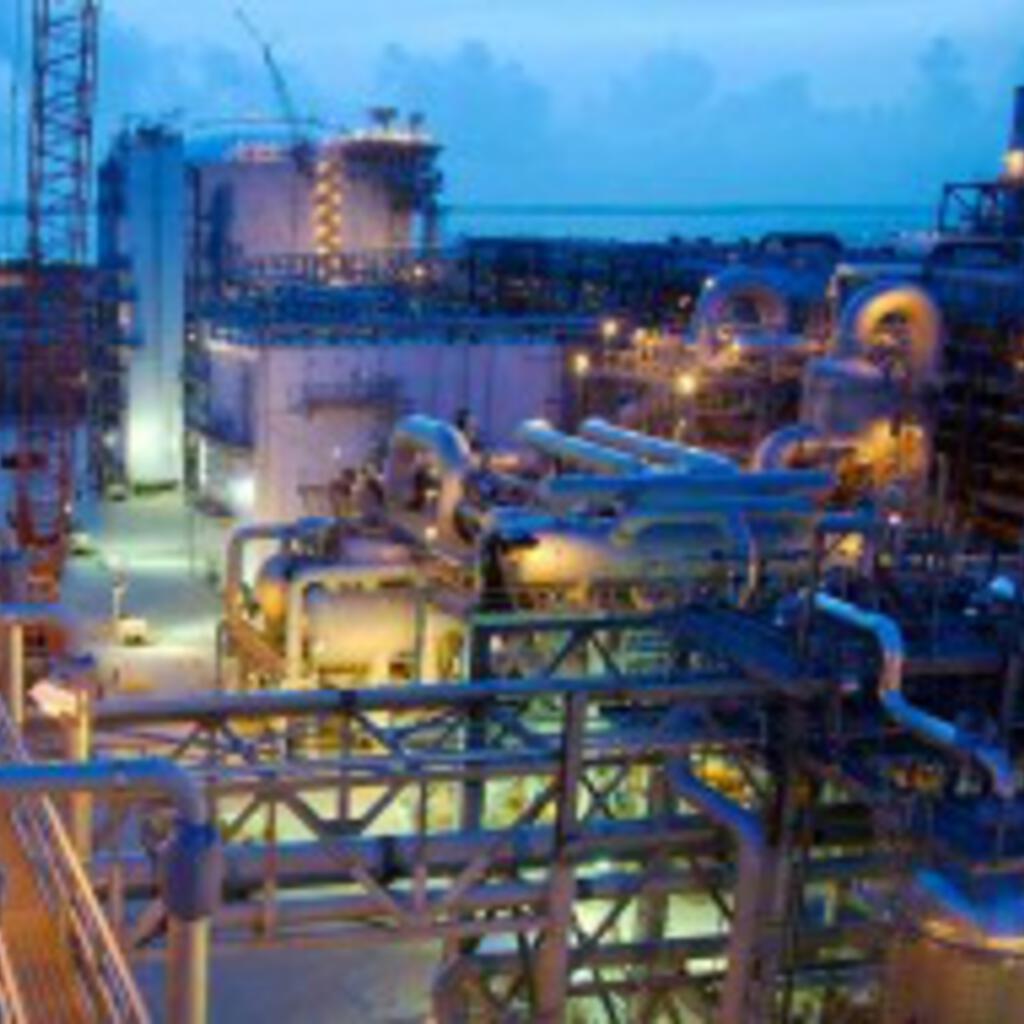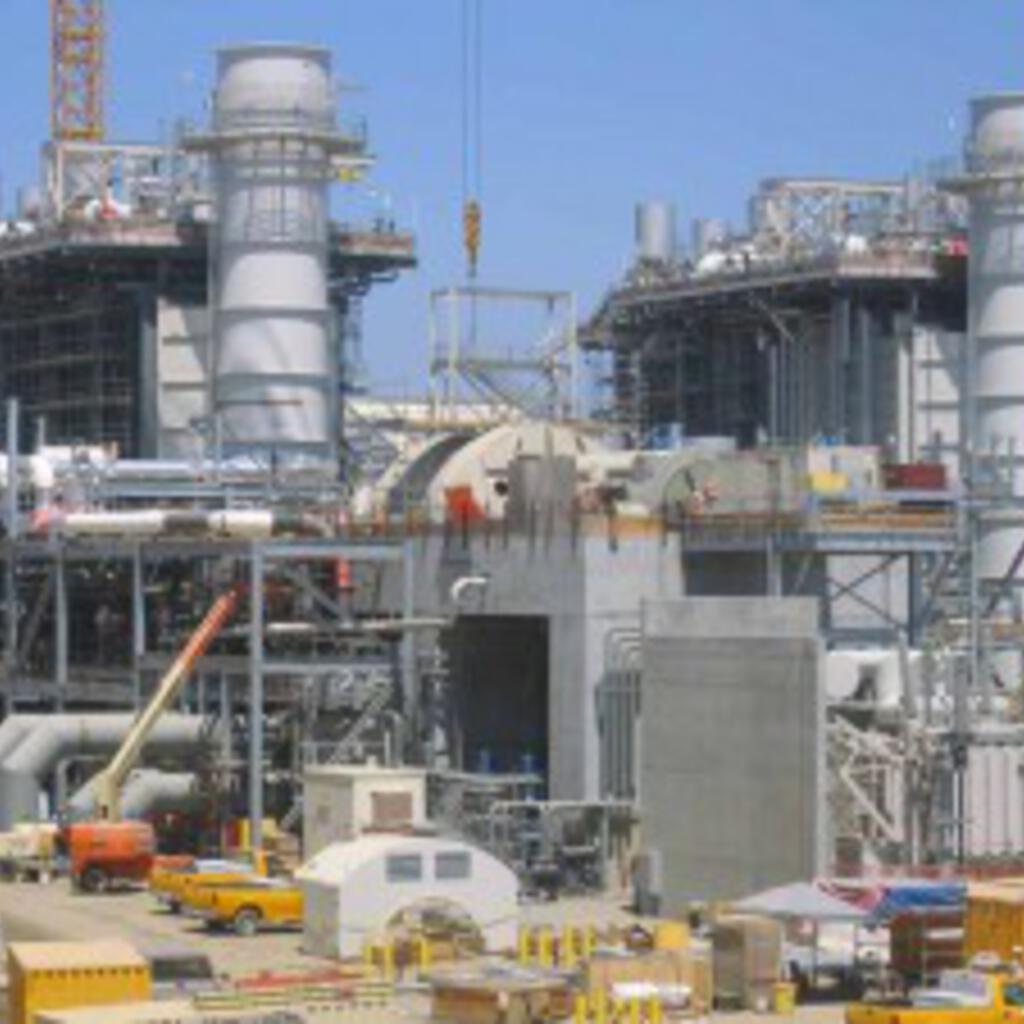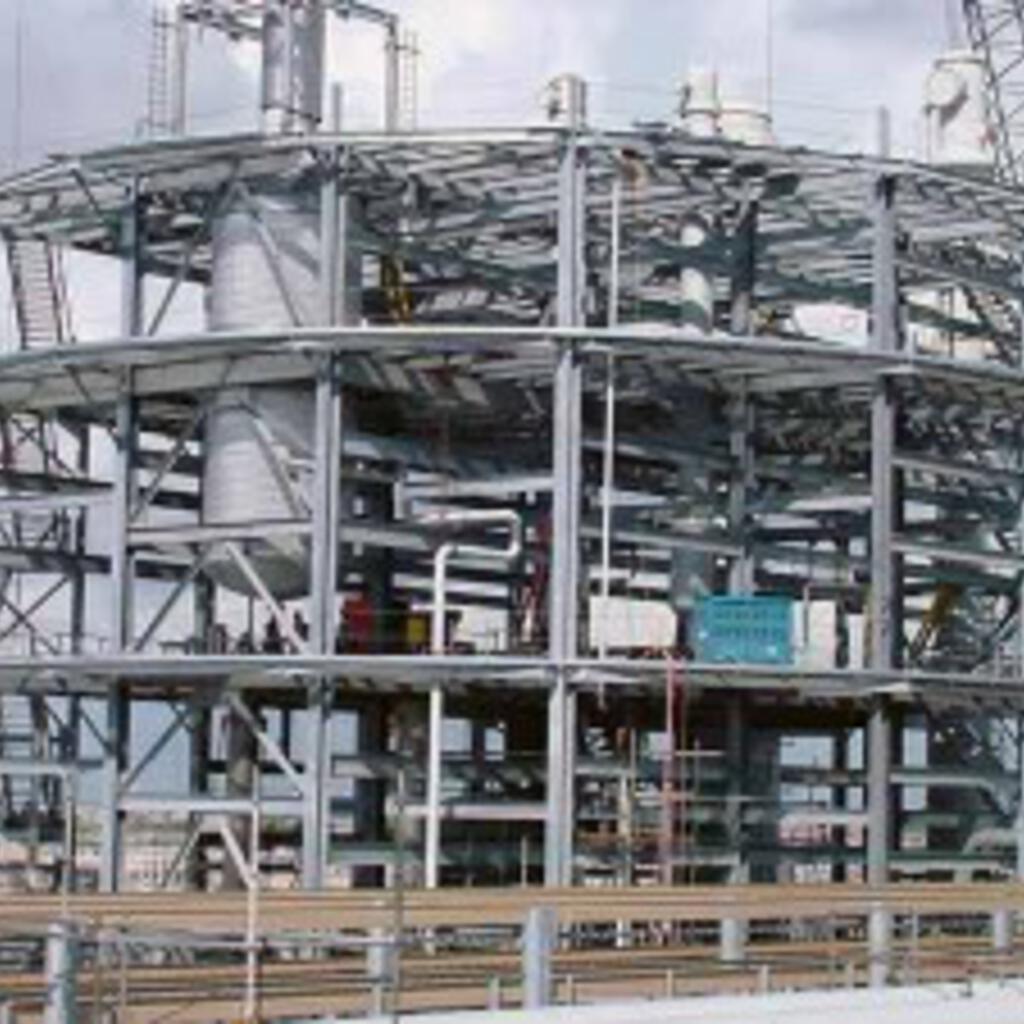 Similar nearby