Triangle Metals
Thomas Engineering is a privately owned company that was founded in 1959. We were the first to offer many of the advancements that would later become industry standards in tablet coating and manufacturing.
The pharmaceutical industry demands constant improvement, and we rise to the challenge. Our services and equipment deliver the highest levels of quality. This vision goes all the way back to 1959, when we were first manufacturing precision tablet press tooling.

Since then, we have continued to push ourselves forward, never settling for less than the best. We were the first to make many of the modern advances that led to the processing industry we are a part of today. Our mission at Thomas revolves around delivering innovation for our industry, value to our clients, and quality equipment for the tablet coating process.

We were on the cutting edge of advances such as:\
Fully perforated, side-vented coating drum, Accela-Cota®\
Full recipe-based computer control\
R&D coaters with interchangeable drums for batch viability\
Continuous tablet coating\
Interchangeable drums to production size coaters

This history of innovation continues today with equipment that provides longevity of performance, high yields, superior quality, and a team that offers totally responsive service. The requirements for validation, training, process optimization, and problem solving call for a comprehensive service organization.

One of the ways that we deliver the maximum return on investment for our clients is with our customer service. We always stand behind our products and never say no to a new challenge.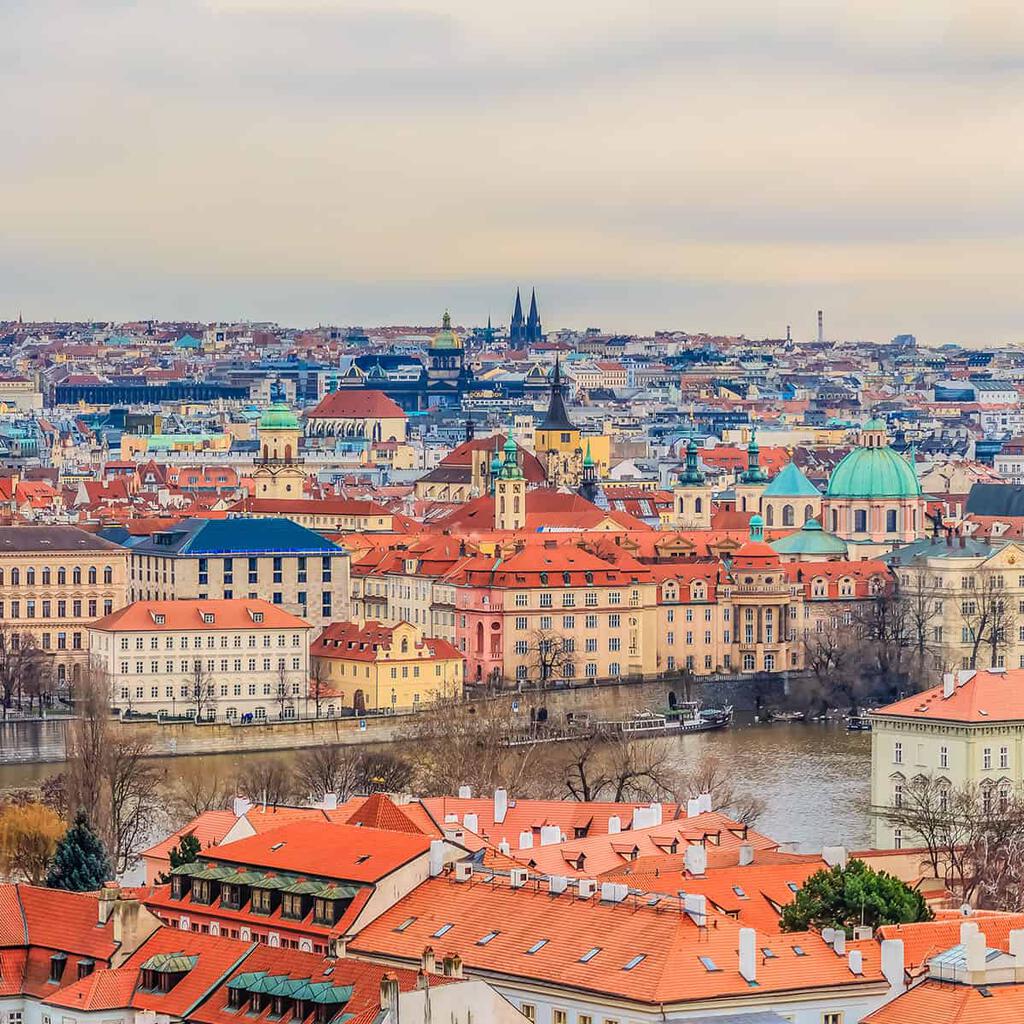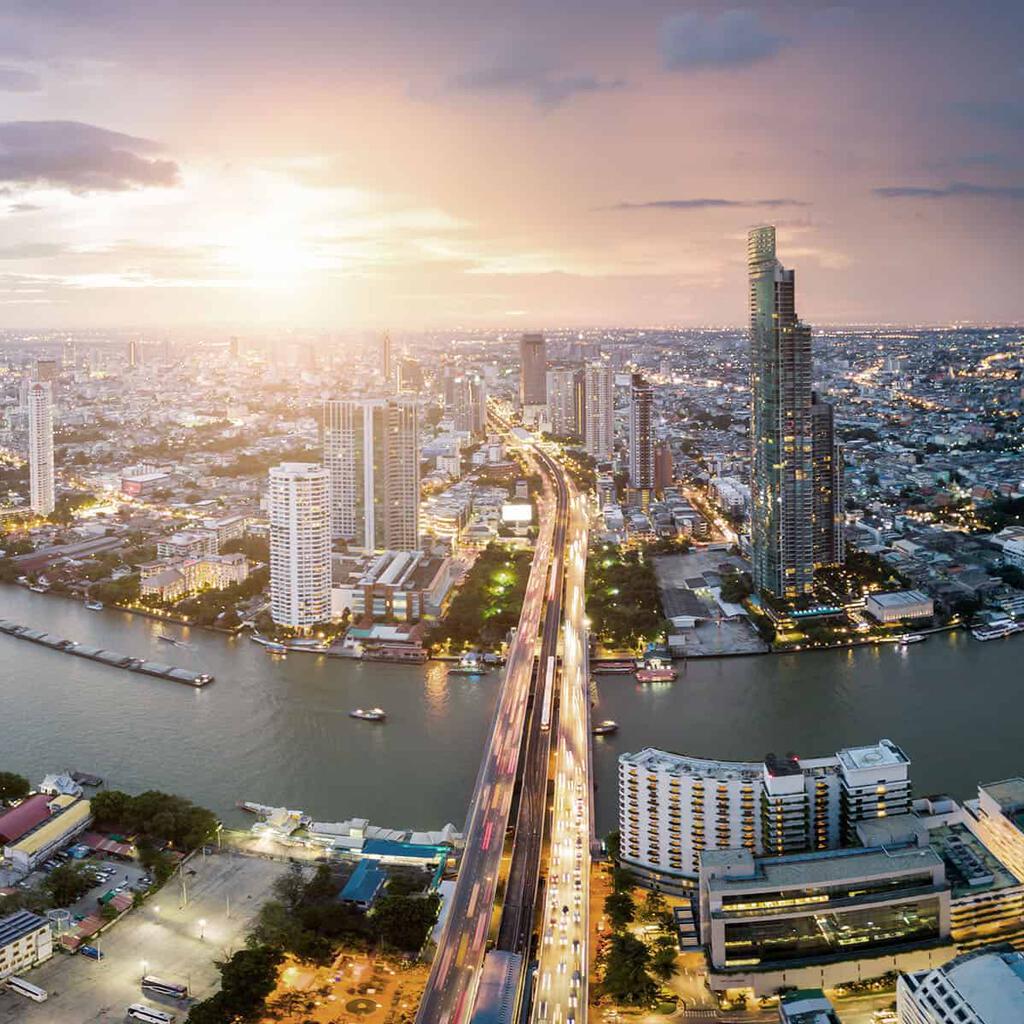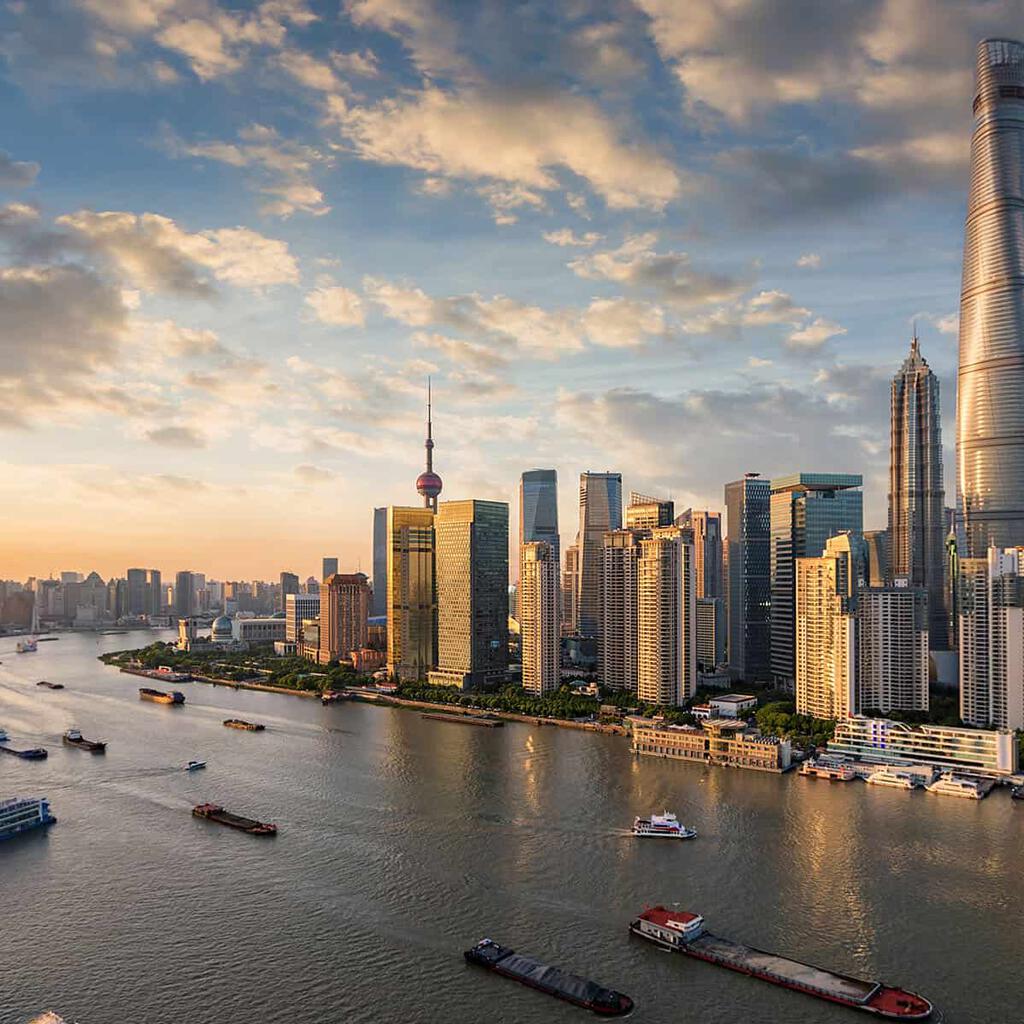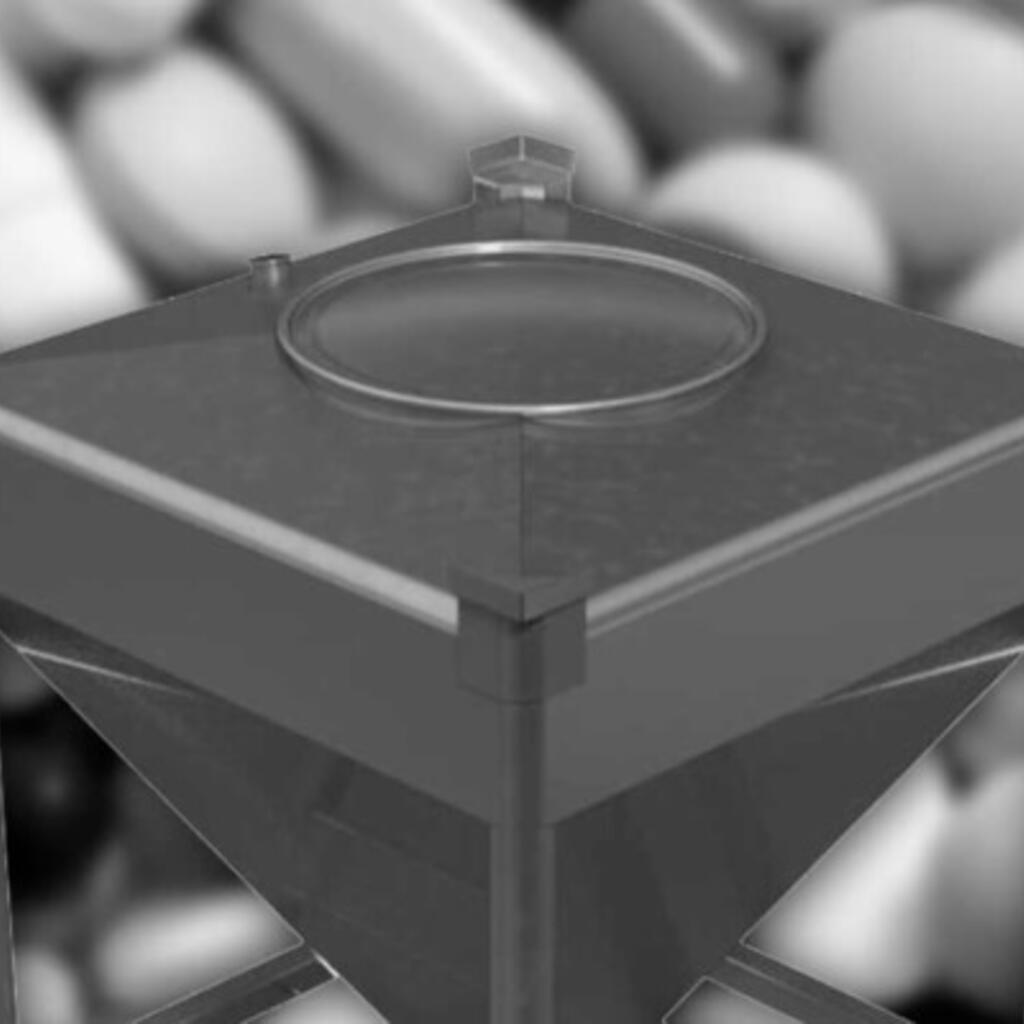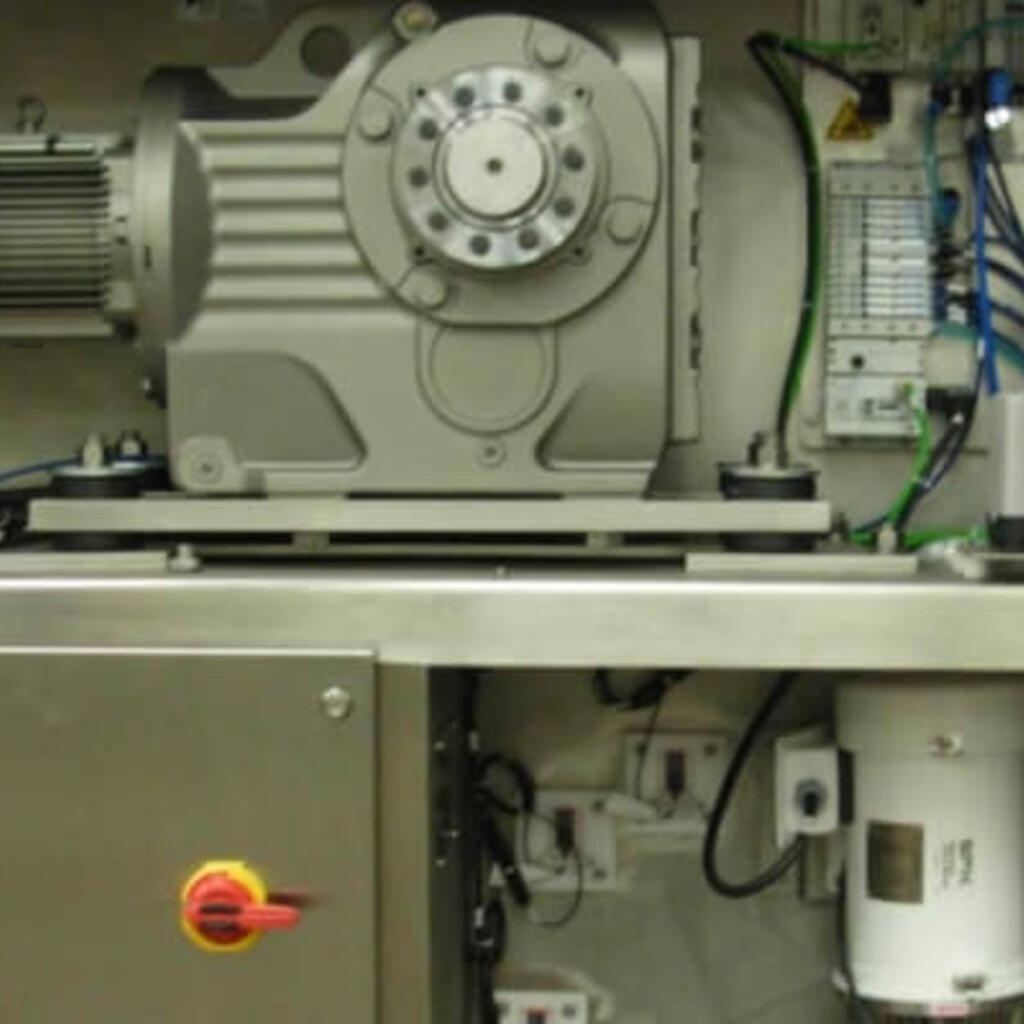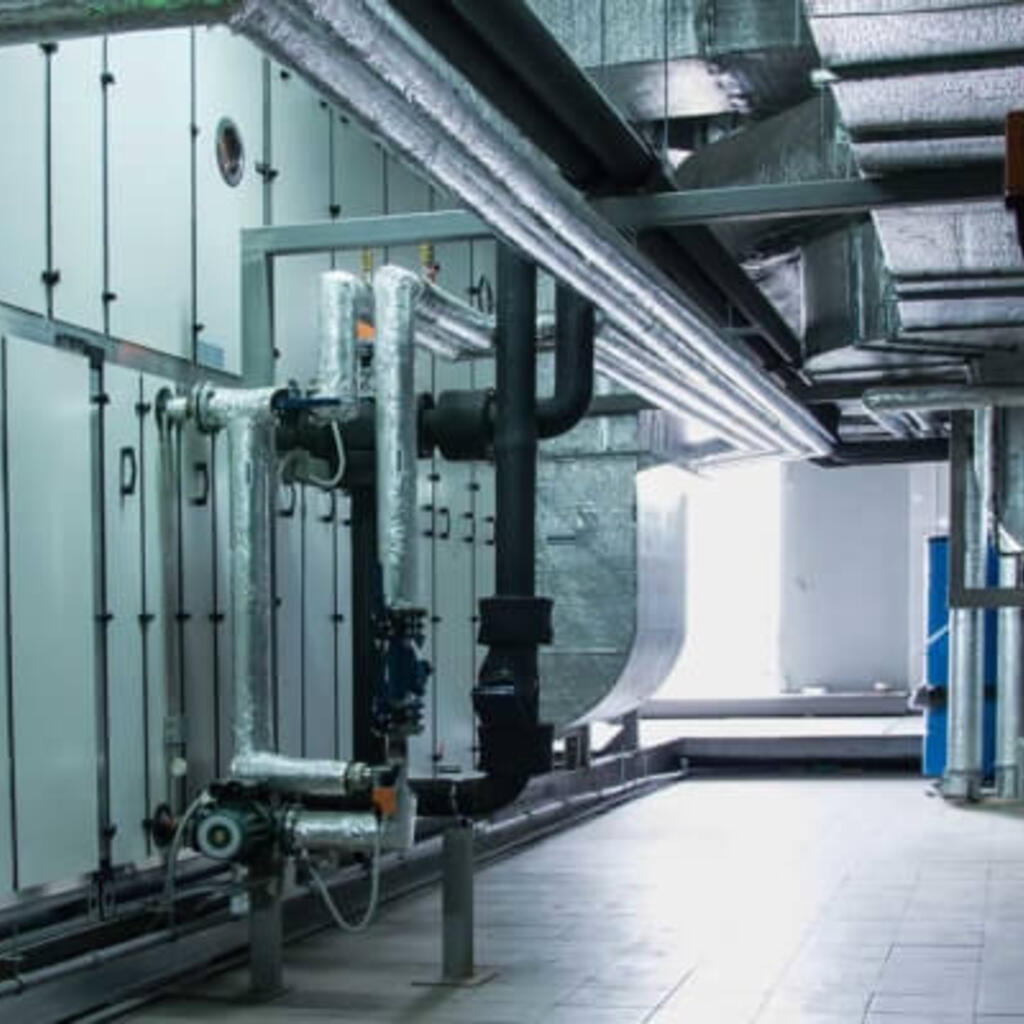 Similar nearby