Trend Technologies
Trend Technologies is a vertically integrated mechanical solutions provider specializing in the areas of metal stamping, metal fabrication and injection molding.
With 10 facilities in 9 countries, we are your local source globally for all of your manufacturing needs.

Trend's diverse customer base includes some of the most recognized Fortune 500 companies in the world. These customers rely on Trend to provide them with cost-effective solutions while delivering the highest levels of quality and service.

Our goal is to be a global leader in the markets we serve by assembling a team of the finest people, systems and equipment in order to provide our customers with the best quality, value and service.

Trend Technologies' core values are aligned to our mission, culture and policies, which define who we  are and provide a framework for the way we carry out our business. These values direct our decision making and help to provide value to our employees, customers and our business

At Trend Technologies quality is a cornerstone of our business.  As an organization we are committed to delivering defect free products on-time that meet or exceed customer expectations.

Our team is fully committed to maintaining and improving the effectiveness of the Quality Management System, which is designed to comply with all appropriate statutory and regulatory requirements.

Health and Safety is at the forefront of our business at Trend Technologies. Our goal is to create and sustain a safe and healthy working environment for our employees, customers and others who may be affected by our activities.   We are committed to establishing safe working practices with a goal of zero accidents.

All employees are responsible for following relevant laws, regulations and best practice concerning health and safety issues.

At Trend Technologies we have established our reputation and market position based upon trust. Our Code of Business Conduct serves to guide our actions consistent with our Company Values. We value the reputation we have earned and are committed to complying with all relevant laws and regulations. When conducting business with our customers, suppliers and colleagues we encourage and expect our team to act with integrity and professionalism at all times.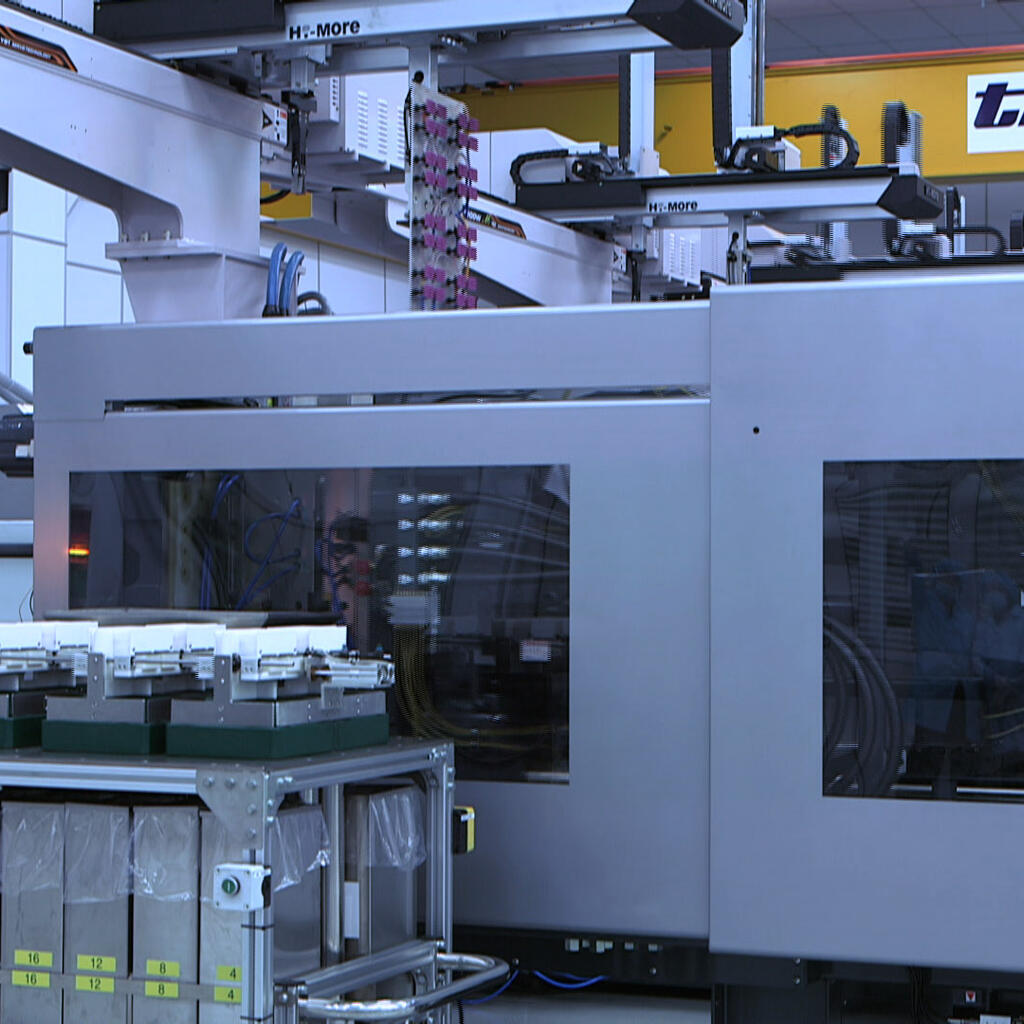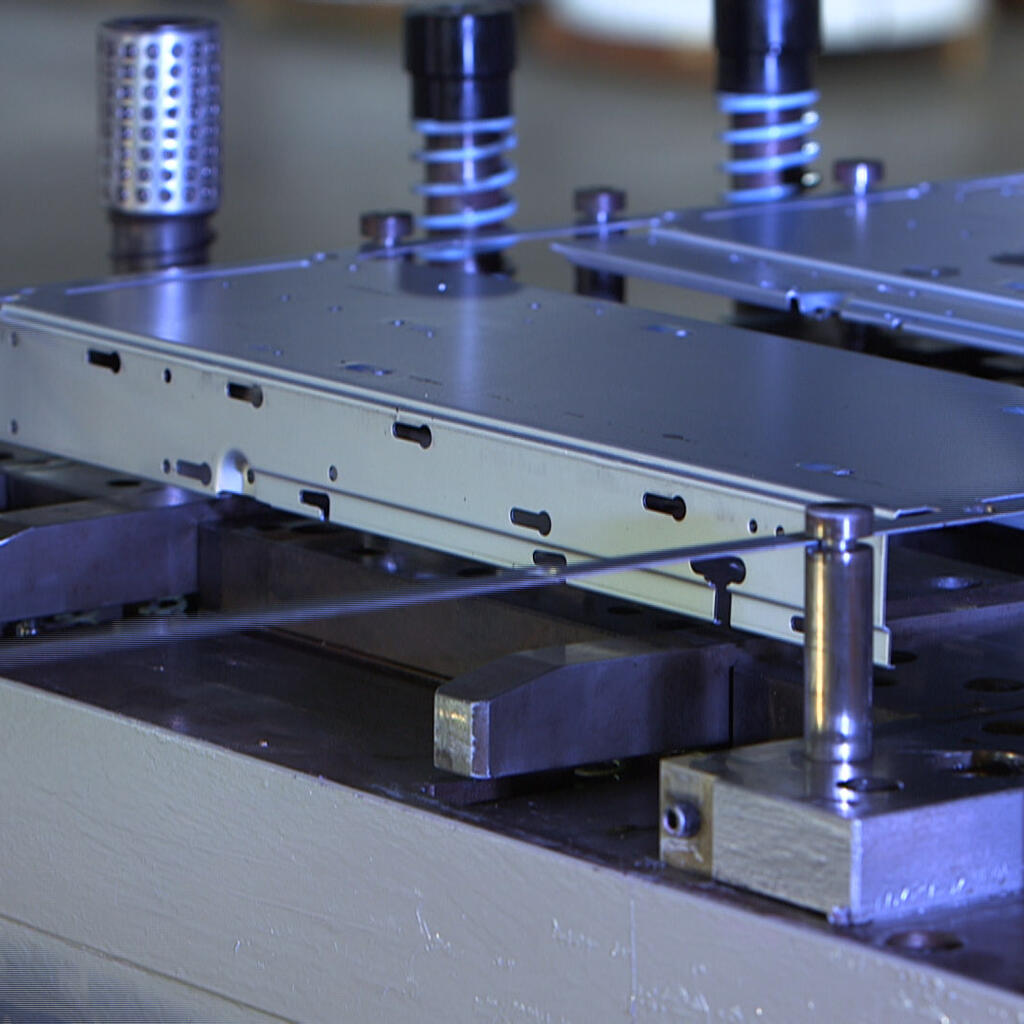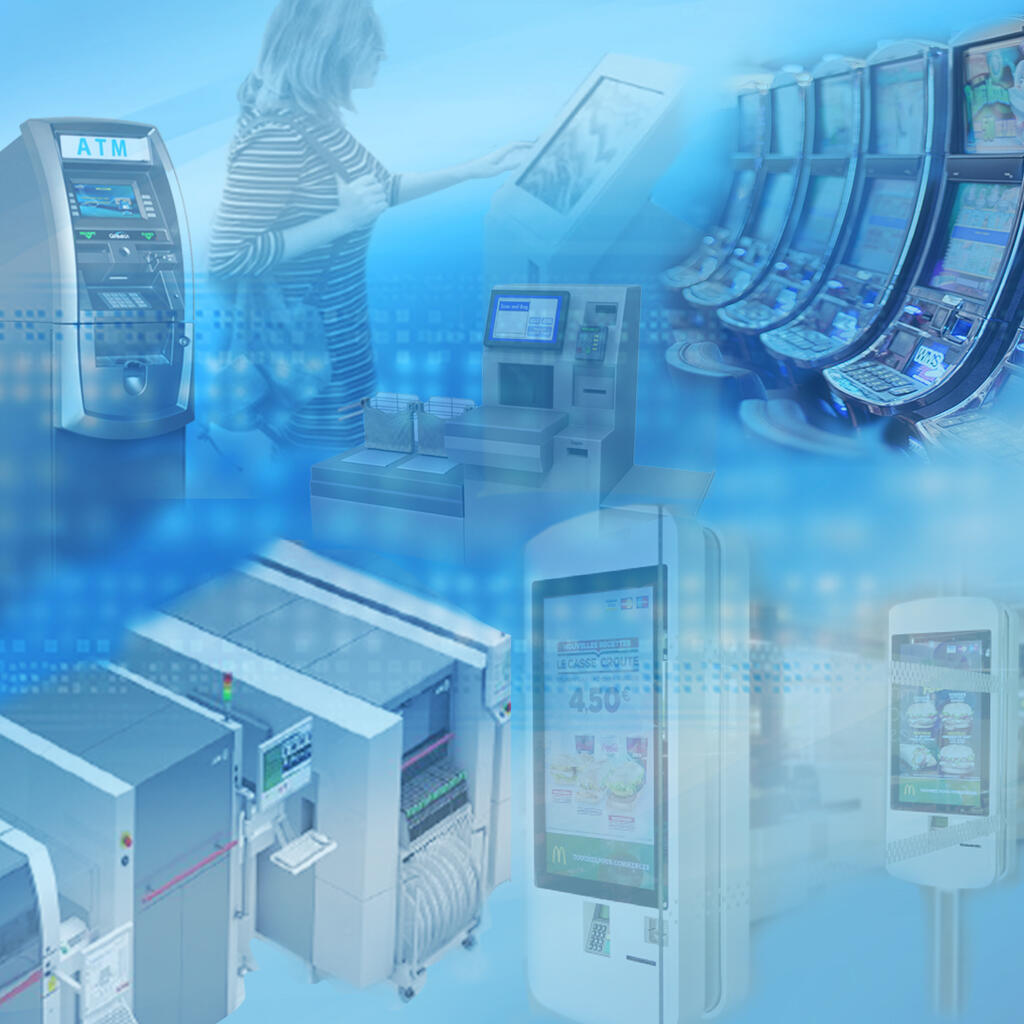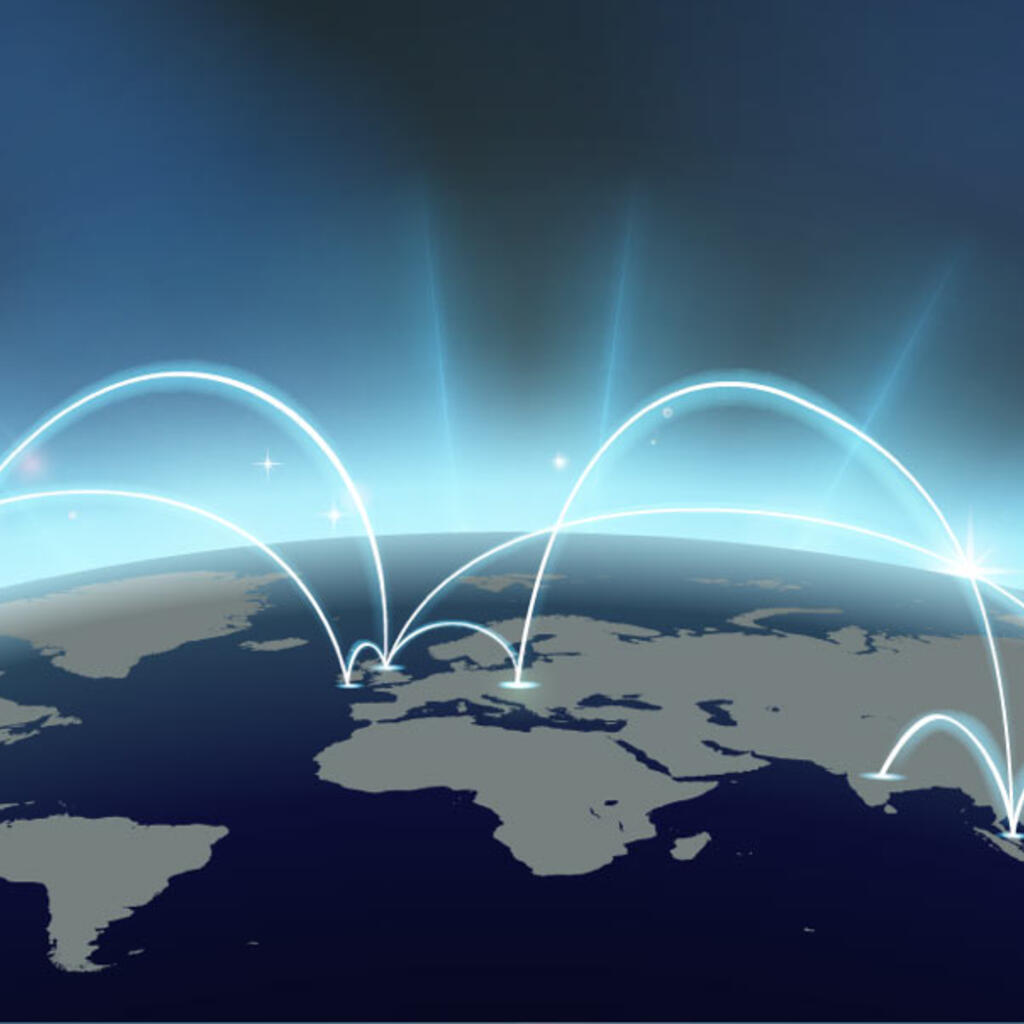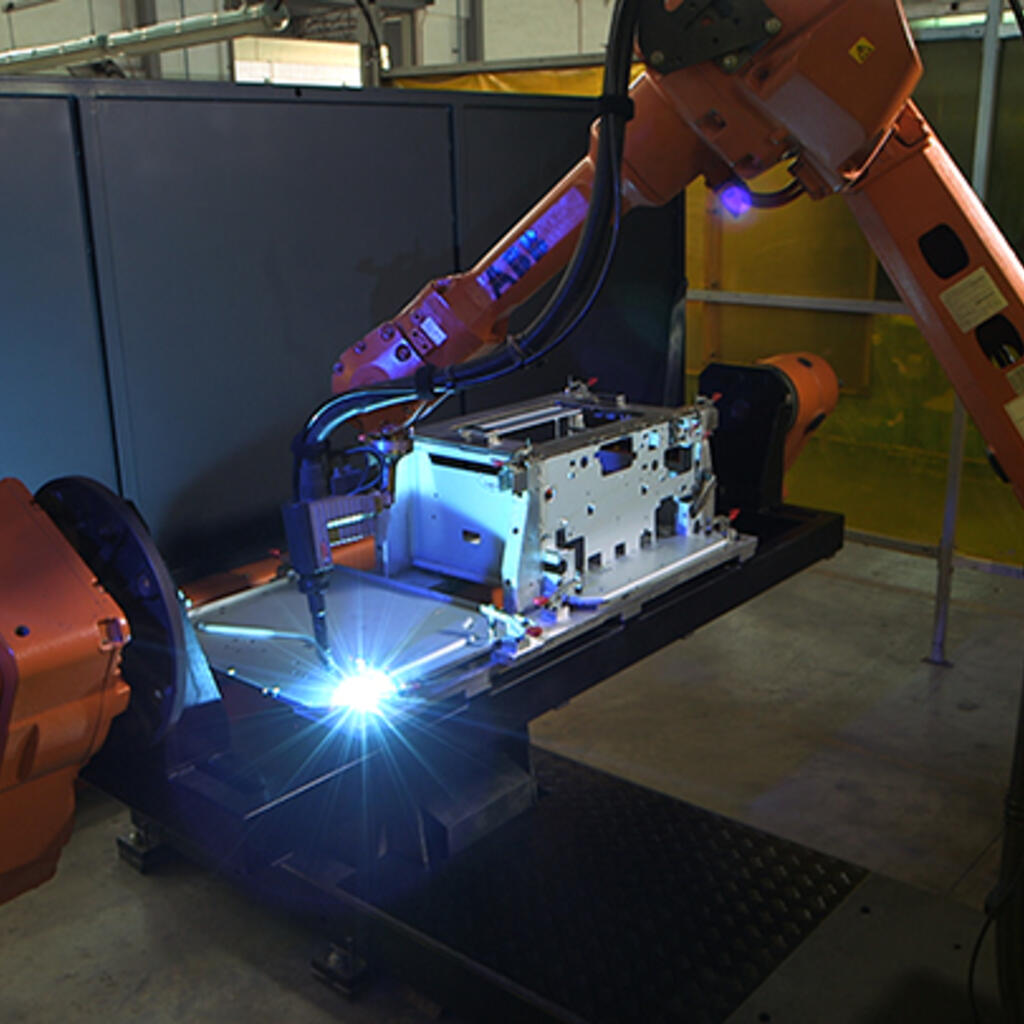 Averaging
5.0

stars
Jerman13
• August 14, 2015
Good manufacturing company for plastic custom products. Quality assured!
TrendTech are good manufacturing company for plastic injection molding. They have lot of different machine to operates to produce different kind of parts. Those were distributed to the customers for their satisfactions.Quality Control are very professional for inspecting the products to make sure that no defects or excess materials.
Similar nearby